Looking for the Leica D-Lux 3 here's all you need to know about this Leica camera with image samples photography and specs.
1. What is the Leica D-lux 3?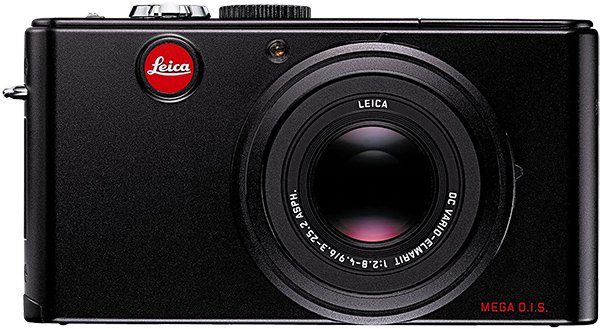 The Leica D-Lux 3 is the successor the of the Leica D-Lux 2. It is a Leica point and shoot compact camera with a nice fast zoom range and a Leica dc vario elmarit lens. It has great image quality and offers manual control for those who need it. The camera is a partnership camera, the Panasonic equivalent is the Panasonic LX2.
1.1 Specifications
| Name | Value |
| --- | --- |
| Camera name | Leica D-Lux 3 |
| | |
| Sensor size | 1/1.65 " Type CCD |
| Megapixels | 10.2 |
| Lens type | Fixed |
| Lens (35mm equivalent) | 28 – 112 mm |
| Max aperture | 2.8 – 4.9 |
| Max ISO | 400 |
| FPS | NA |
| Memory Card | SD Slot |
| Wireless | NA |
| Dimensions | 4.2 x 2.3 x 1.0 inches |
| Weight | 0.40 lb / 185 g |
| Positives | + Still holds up under certain situations |
| Negatives | – Vintage screen |
| Where to get | Check For Best Price |
1.2. Is the Leica D-Lux 3 still worth it?
If you are looking at the Leica D-Lux 3 and wondering if it is worth it for the modern day, the simple answer is no. It has a still respectable 10 megapixels, and it handles like it use to, but it is simply outdated. The screen is vintage (about 207,000 pixels) and the image quality gets noisy really fast.
The sensor is a tiny 1:1.65″ ccd sensor, smaller then even 1/1.7″ sensors. Unless your are a Leica collector, it is simply not worth it. The best of the older D lux ones is the D Lux 6.
There's the beefed up specs and the image quality that has been improved, and the only one really recommended for this modern day.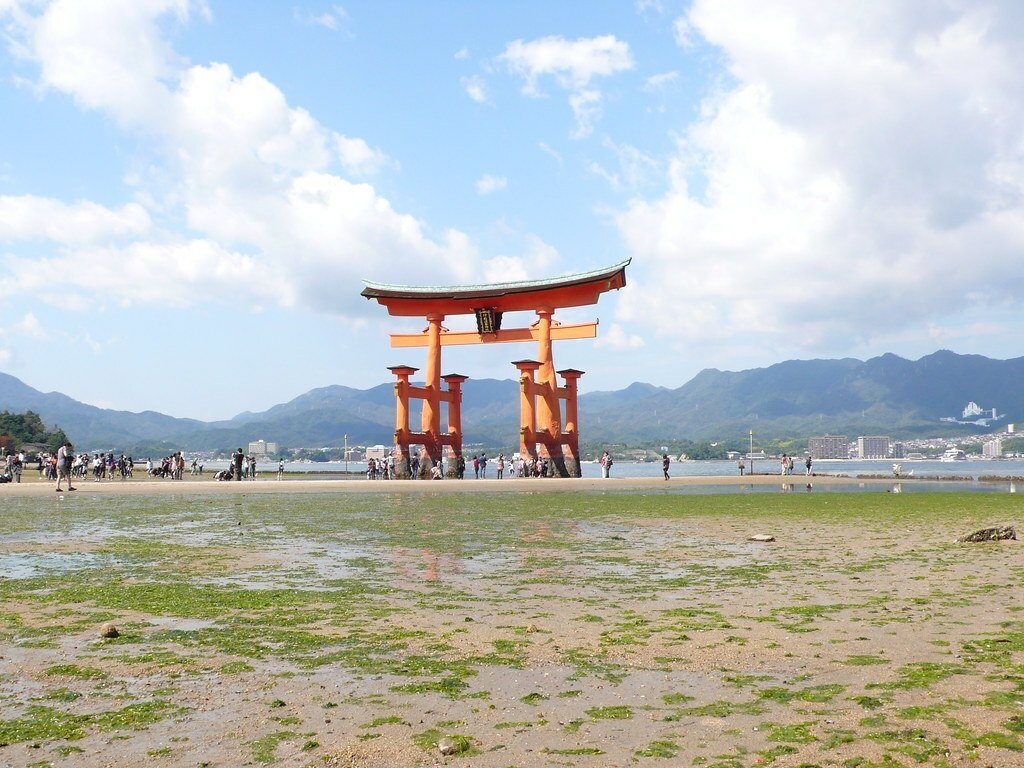 [2]
1.3. What is it good for?
Due to size and lens, the camera is better suited as a street photography and travel photography camera. It has a fast aperture (f2.8) on the wide angle side and goes all the way to 112mm but the max aperture is f4.9 in telephoto. It does shot RAW files and has manual controls so it is definitely a photographer's camera.
The Autofocus is fast enough that it holds well to this day. Since you'll probably be making shots in black and white and in manual for street photography this circumvents many of the shortcomings of the camera. You can see here how this could have been made with any modern camera: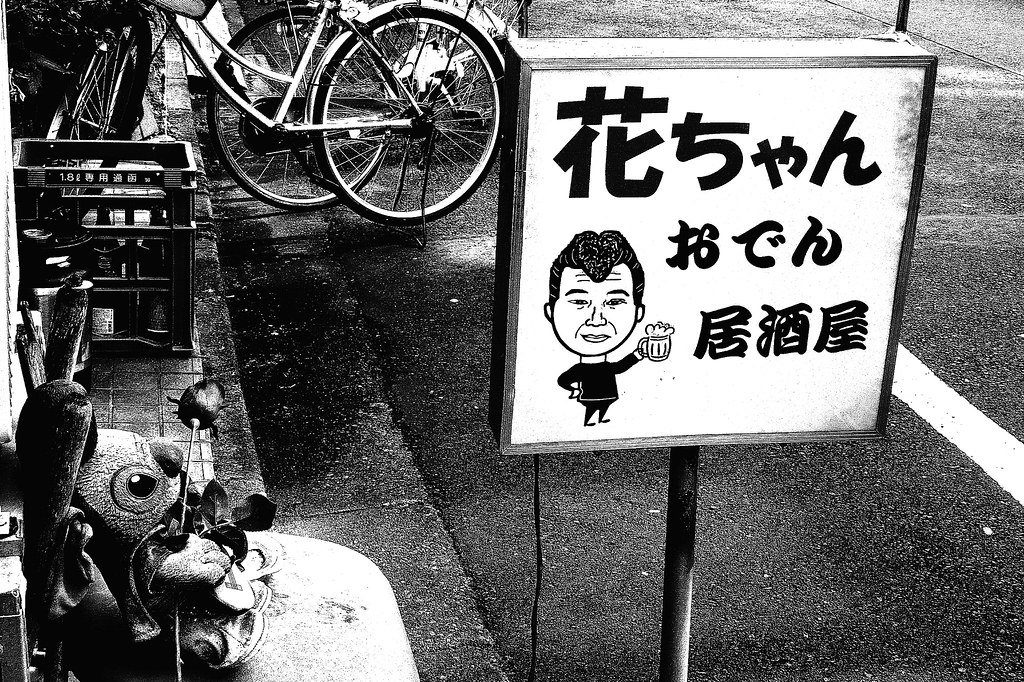 [1]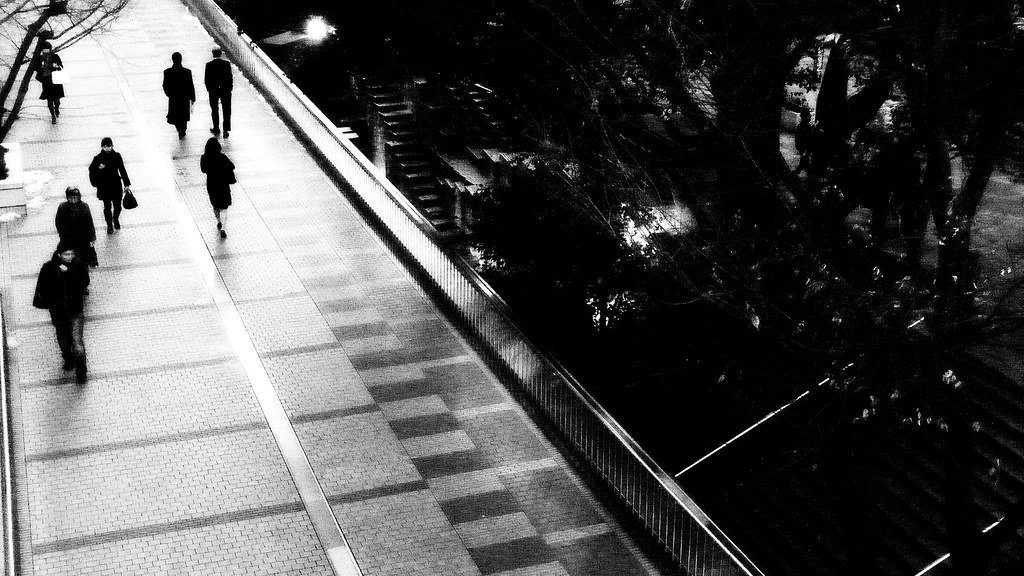 [4]
1.4. Leica D-lux 6 positives
Still great IQ for an older digital camera
Manual controls
Raw files
Macro mode
Image stabilization
1.5. Leica D-lux 6 negatives
Vintage screen (207,000 pixel, most modern cameras are above 1 million)
Sluggish compared to modern standards
Small sensor
Noisy at higher ISO settings
Takes SD cards. The original ones.
Set aperture in shutter speed with menu buttons and not dials
No EVF accessory
2. Camera body
The digital camera has a body like most of the D Lux line.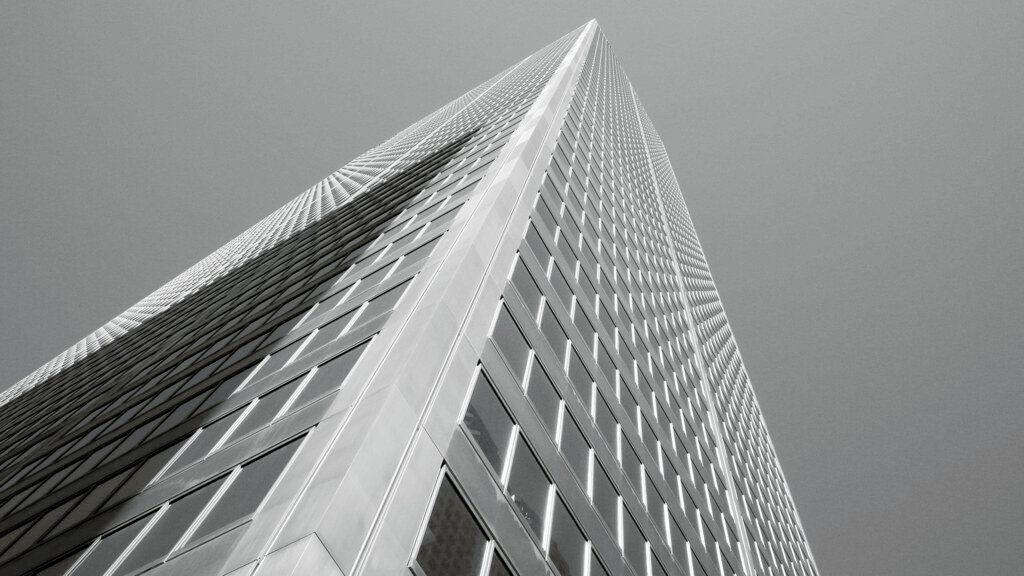 [6]
2.1 Controls
There's a mode dial on top of the body that allows you to change shooting modes on the fly. Things like aperture, shutter speed is like white balance, you have to do it with the D-pad in the back.
2.2 The LCD Screen
It's always interesting how screens have changed. Under the right circumstances the images coming out of this camera are excellent, but you'll never know because this screen is a tiny resolution of 207,000 pixels. Most modern digital cameras are a few megapixels of resolution.
2.3 The flash
Unlike the more modern Leica cameras, this one has a flash built in. Newer ones drop the flash entirely because the camera makes more space for the larger sensor.
2.4. Battery life
According to CIPA standards, the camera can shoot 300 images in a single charge.
3. Lens and image quality
The zoom lens on the camera is a pretty impressive optical zoom but it is sluggish on the telephoto end, that is why the newer D cameras are more recommended. Plus they have more external controls and have exposure compensation dials.
Under the right circumstances, the images are sharp, clean and beautiful, like this: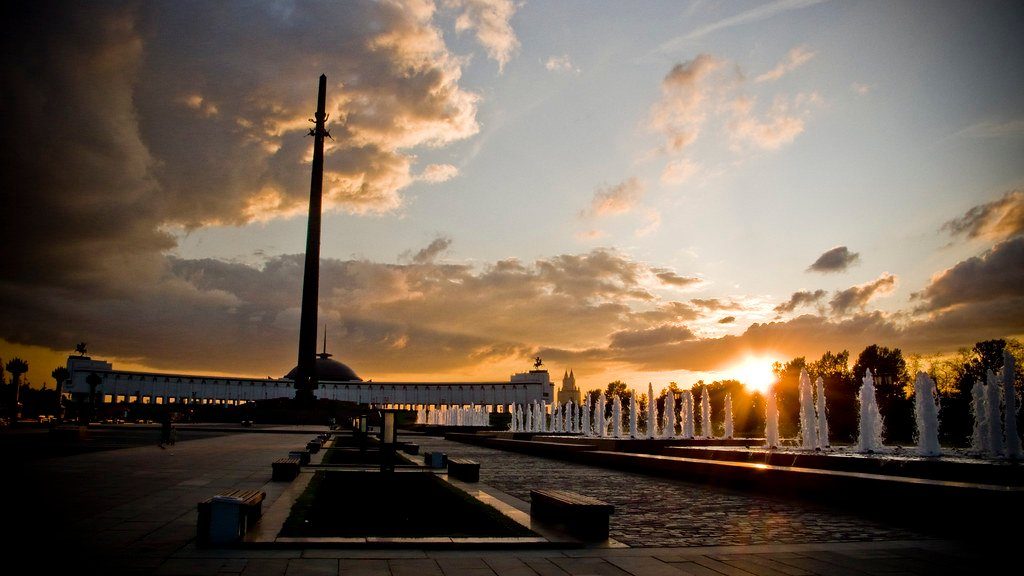 [9]
The lens has that aspect ratio button that makes the Dlux digital cameras distinct, but no aperture changing on the lens ring. While this camera can shoot RAW, it cannot take too much processing in Lightroom or Photoshop besides the obvious saturation or contrast.
3.1. Leica D-lux 3 Image Samples
Here's a few more Leica D-Lux 3 sample images: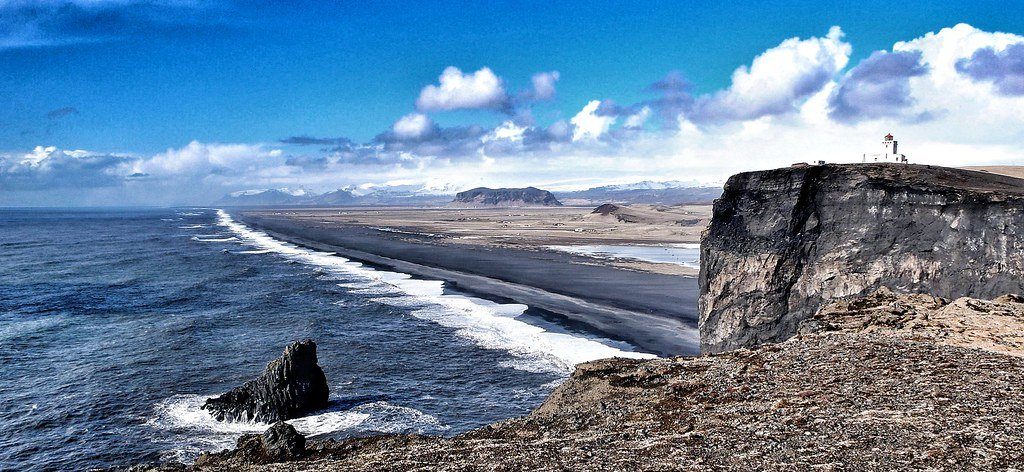 [3]
[5]
3.2 Low light performance
While some of the images coming out of the Leica defy its age, as soon as you go above 100, and even at ISO 100 and it's dark, the age really show as the images really look digital more than anything. Newer Dlux cameras are much better.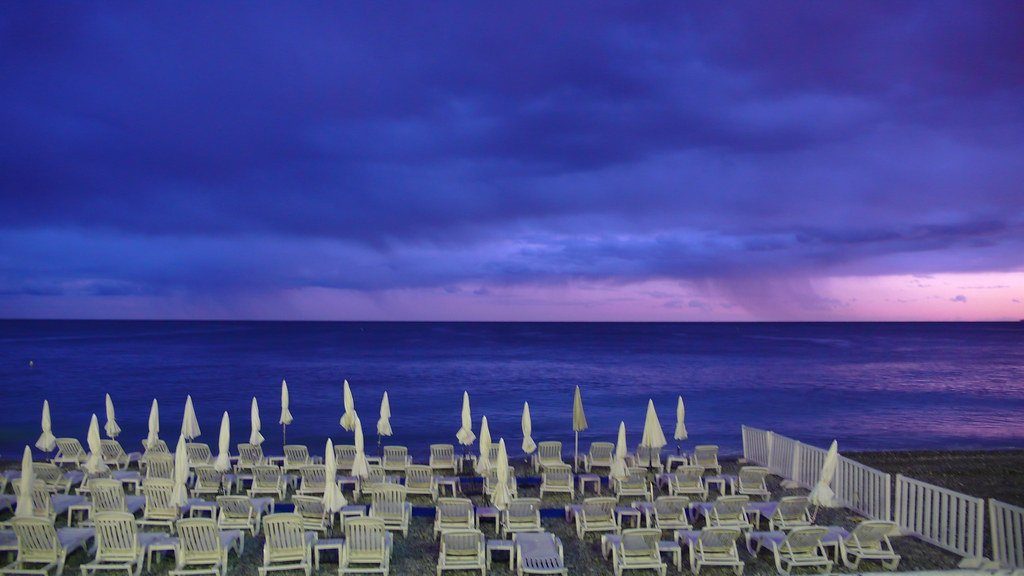 3.3. Manual focus
Yes you can do manual focus with the camera. In order to help the center is blown up so that you have an idea of what you are focusing on. You focus just like you would if you are changing your settings in shutter priority mode, you use the D-pad.
Manual focus is one way to get around many older cameras shortcoming because nothing ends up being faster then manual focus once you set it up.
3.4 Macro mode
There is a macro mode, simply look at the side of the lens and put it in the flower position and you are in macro. Since the aperture is slower at 112mm, you might want to keep it at the wide end. You can shot as close as 1.96 inches(5cm) to 11.8 inches (30 cm) in wid
Conclusion
I hope you enjoyed this article about Leica D-lux 3, the review and image samples. There's no reason to get this besides collection purposes, but it can do some great images if you leave it at base ISO. Sometimes the images really defy the camera's age when the circumstances are right. If you want one of the older Leica point and shoot cameras, the D-Lux 6 is the one to get, with better specs and IQ.
Click here to launch price checker for D-lux 3.