Are you looking for Leica Panasonic lenses? It's been a fruitful partnership between the Japanese and German company so let's at the fruits of their labor and rank all of their lenses.
What are Leica Panasonic Lenses?
When Leica entered the digital photography market, they partnered up with a few Japanese companies to do so. The one enduring partnership has been with Panasonic. Part of the partnership has to do with cameras and also lenses.
Leica Panasonic lenses are lenses that are made by Panasonic but that have Leica's seal of approval. Leica cannot mass produce lenses like Panasonic can so they handle production while Leica makes sure everything is up to their standards.
Sometimes Panasonic comes to Leica with their designs and it gets rejected because it is simply not good enough, so while Lumix lenses are great, the Leica Panasonic lenses are a step above thanks to the hard standards of the Leica brand. Part of the agreement also include certain cameras giving birth to Panasonic equivalents.
Panasonic on the other hand has manufacturing advances, stabilization and other digital image technology and brings that to the table.
A nice touch to note is that Leica also used their proprietary nomenclature (naming system) so the lenses have Leica names like Summilux. Additionally the design with the fonts and colors are similar to Leica's own digital lenses.
All of the lenses are mu43 so all Olympus and Panasonic mu43 cameras are supported and can take these lenses.
All of the Leica Panasonic lenses are pretty much all great and have top notch sharpness and special attention was brought in to the focusing speeds.
Best Leica Panasonic lenses
Here's the best available Leica Panasonic lenses you can get:
Now that you've see the ranking of Leica Panasonic lenses, let's start looking at each individually. Each Leica Panasonic lens will be accompanied with image samples when availble.
The first three of the Leica Panasonic lenses are really interchangeable. They are all fast prime lenses and it just depends on your preference for a focal length. A lot of people prefer the nifty fifty "normal" lens so it is first.
The focal length is really great for portraits and well, at f1.4 the Bokeh is really pretty. The lens is tack sharp like the whole of the trinity and fast. For some reason unlike the other 2 lenses, it does not have an aperture ring so you will have to use your camera's dials.
The version II of this lens is updated so that an audible sound that the I made is now completely silent. More importantly the autofocus and speed have been improved, so get the second version of this lens for the best one.
Panasonic Leica 25mm f1.4 image samples:
[2]
[3]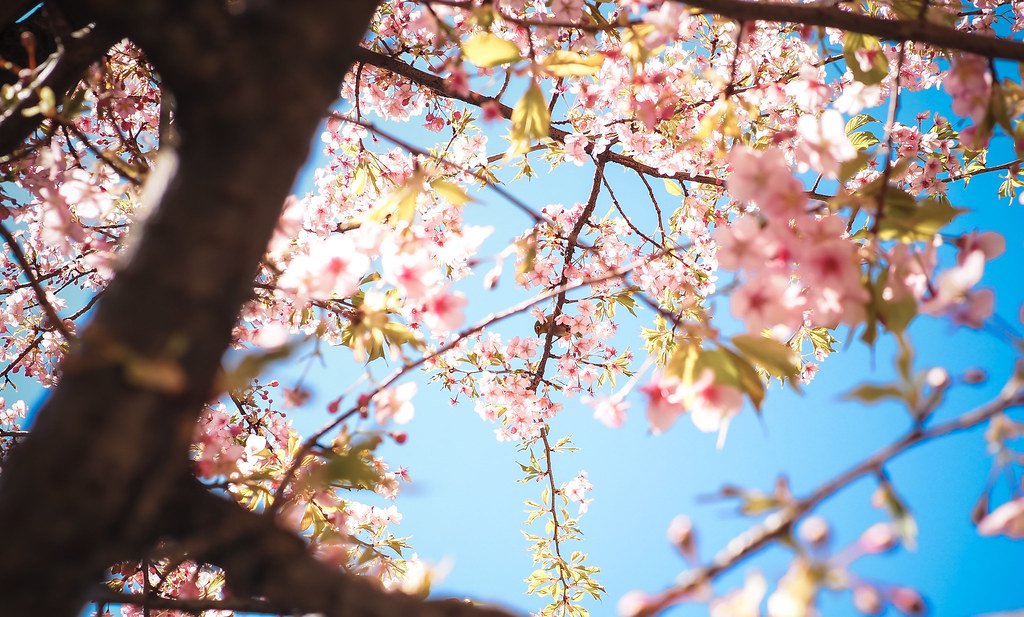 [4]
[5]
[6]
To each his or her own, many consider 50 the lens to get, my vote is for 35mm. This lens acts like a close enough 30mm (15mmx2) and it's great. It is very compact, so it is forgiven that this Summilux is a tad slower at f1.7 vs the other top 3 lenses.
This focal length is the Goldilocks focal length, not too hot, not too cold. Not wide enough so that you can't do stunning Bokeh portraits, not telephoto enough so that you can't do landscapes and street photography with it.
Street photographers especially will love the dedicated aperture ring in front so that they can change their settings on the fly. And the 30mm is a tad wider then a 35mm making it a bit more suited for the genre.
F1.7 is plenty for night photography and since it only weights, 4.06 oz / 115 g it's pretty much perfect for all day shooting streaks. Panasonic Leica 15mm f1.7 sample images:
[1]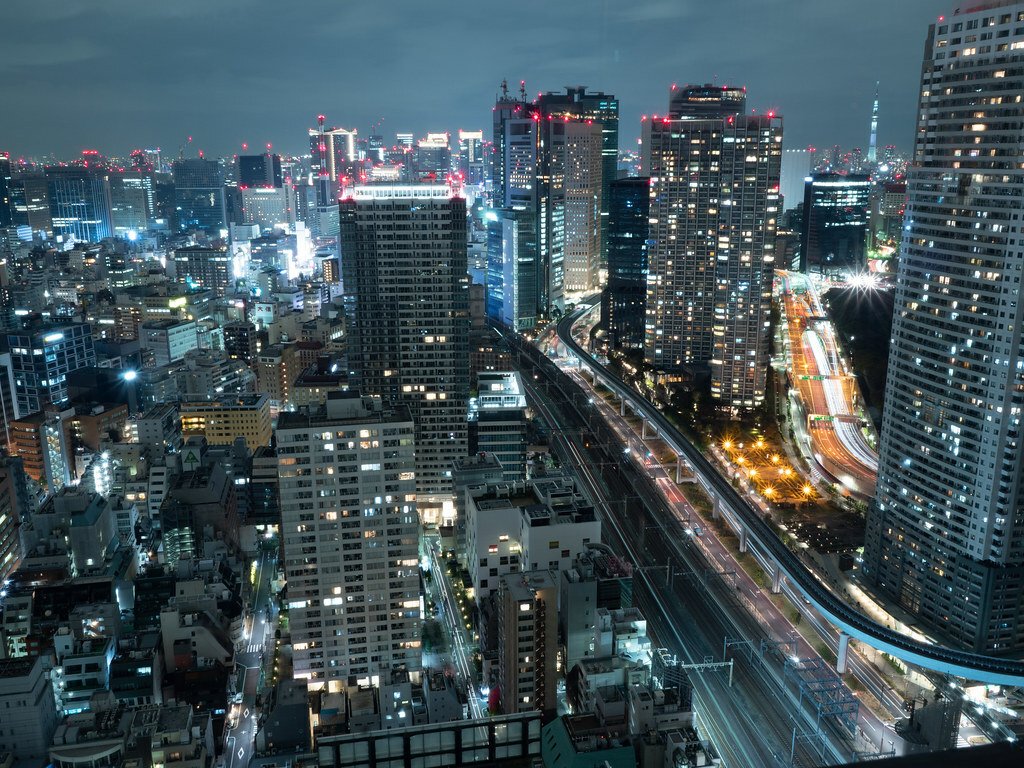 [2]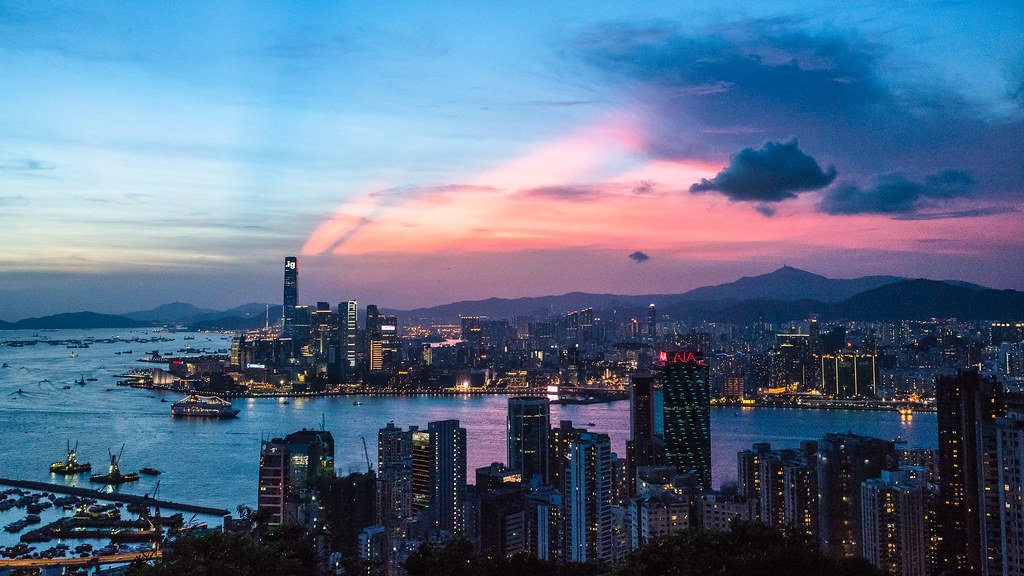 [3]
This is the last of the top 3 fixed lenses. If you are looking for THE lens for street photography, this is it. Two things against it would be the price (more expensive then the first 2) and weight 11.82 oz / 335 g (about 3 times the 30mm!).
But if budget is not an issue and you don't mind a little bulk, wow this is an amazing lens. Usually there are very few fast 24mm lenses (12mmx2) but this is an f1.4. Bokeh is still possible for some environmental portraits but this lens is really made for the streets at night.
Surprisingly you can shoot pretty close with this with a minimum distance of 7.87 inches.
With f1.4 you can shoot wide open and since this lens is fast, you'll probably get the shot you are after. It is sharp through all the aperture ranges. Corners are excellent even wide open.
The build quality of this lens is awesome and feels premium. There is also an aperture ring to change the aperture directly on the lens. Panasonic Leica 12mm f1.4 image samples:
[2]
[3]
[4]
[5]
[6]
Let's get something out of the way first: yes this is an expensive lens. And yes, it is pretty heavy (1.52 lb / 690 g) but this is also one of the most impressive lenses on the mu43 system, if not other systems.
This is not just a weather proof lens either. It has a quick 240 fps autofocus drive (!) along with an internal focusing system that delivers smooth, accurate, and quiet focusing.
The lens covers the focal lengths between 20 and 50mm, so from wide angle to normal. But man, it does so by keeping a mind boggling f1.7 aperture throughout the zoom. Most zooms usually are slower at f2.8 and this somehow is 1.7 from wide angle to 50mm. Plus sharpness is good at all focal lengths at f1.7. So good in fact that the subjects often seem to pop out of the frame.
Yes that means stunningly great Bokeh, but also night shooting. If you don't want to feel limited by your lens, this is the one to get. It makes the camera heavier and your wallet lighter but it is one of the most impressive lenses you can get your hands on.
This lens covers pretty much everything you would ever need in terms of zoom range. It goes from a wide 24mm, great for street photography to landscapes. And it goes up to 120mm on the telephoto side. Great for portraits and nature shots.
The lens has built-in stabilization and weather proof. On the wide angle side you have the fastest aperture of f2.8 and on the telephoto end you have the maximum of f4. It is mildly heavy (11.29 oz / 320 g) but the flipside is you get one zoom that can do pretty much everything.
The lens is sharp and can do beautiful Bokeh even at the telephoto end due to the long focal length. Panasonic Leica 12-60mm f2.8-4 samples images:
[2]
[3]
[5]
[6]
[8]
This lens can open up a whole world of wide angle photography to you! This is a great lens for wide angle genres like street photography and landsape photography. Since these two don't really require fast aperture but on the contrary want the most depth of field, the slow-ish apertures are fine.
F2.8 is wonderful to shoot both at night but there needs to be a little light at least.This lens has weather sealing and a fast240 fps autofocus drive that delivers smooth, accurate, and quiet focus. Quite impressive. You can really catch anything in the moment with that kind of AF technology.
If you are into real estate, landscapes and street photography this lens is a must-have. Panasonic Leica 8-18mm f2.8-4 image samples:
[1]
[3]
[4]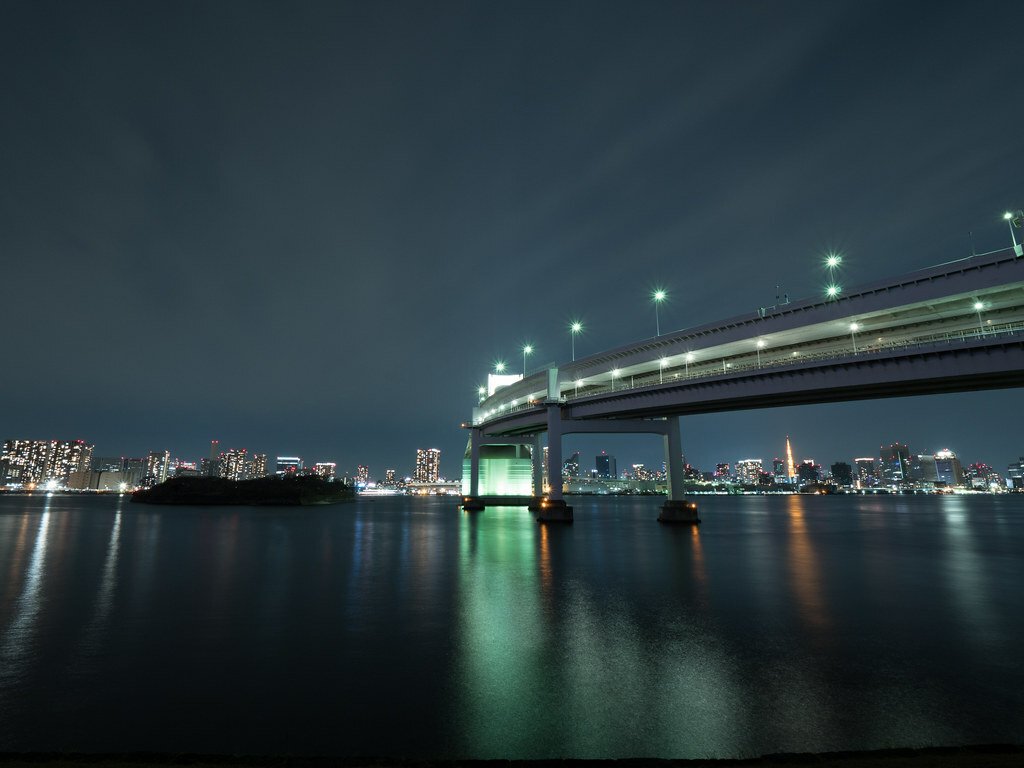 [5]
[6]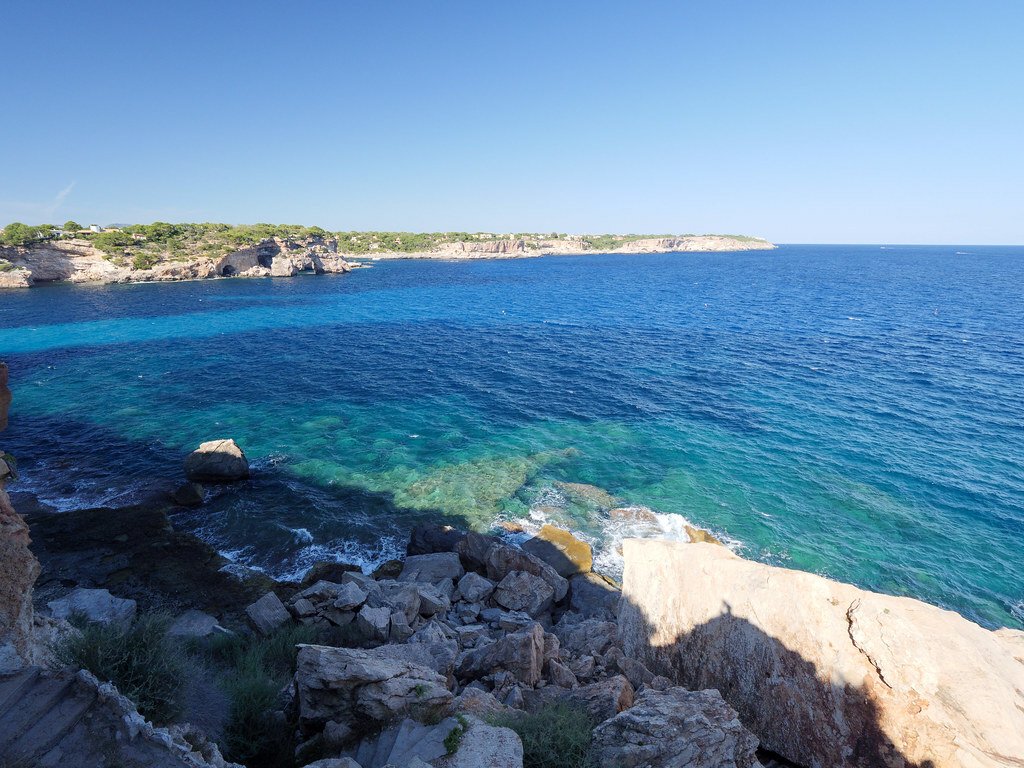 [7]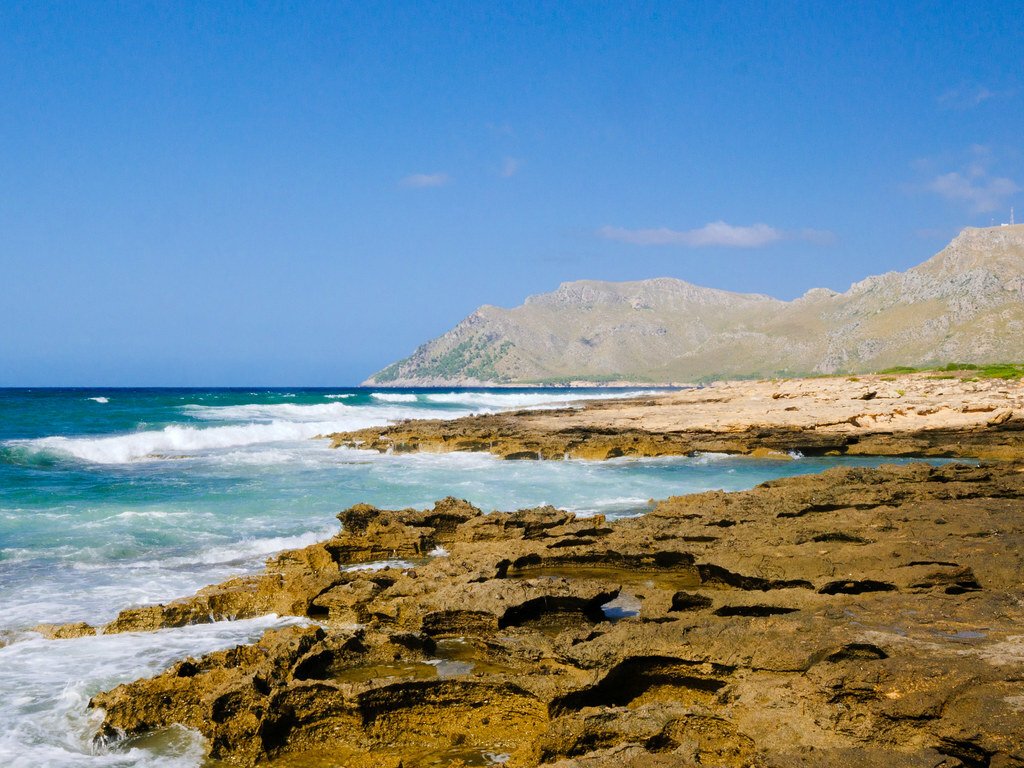 [9]
[10]
With the crop factor of mu43 cameras being 2x, this camera is a (45×2) 90mm f2.8 lens. This means that if you are into portraits, this is a good lens (The best one is the following). Longer focal lengths compress space and give portraits a very flattering look. At f2.8 the Bokeh is great at that focal length.
But hey, the REAL reason to get this lens is that is does MACRO and macro, it does really well. This Bokehs to oblivion and the subjects really pop out of the frame. There is 1:1 maximum magnification (2:1 35mm equivalent) and the close focus settings are: Full: 0.15m / 5.9 inches
and Limit: 0.5m / 19.685 inches.
If you are into macros and portraits this Leica Panasonic lens is the one to get. Panasonic Leica Macro 45mm f2.8 image samples:
[2]
[3]
[4]
[5]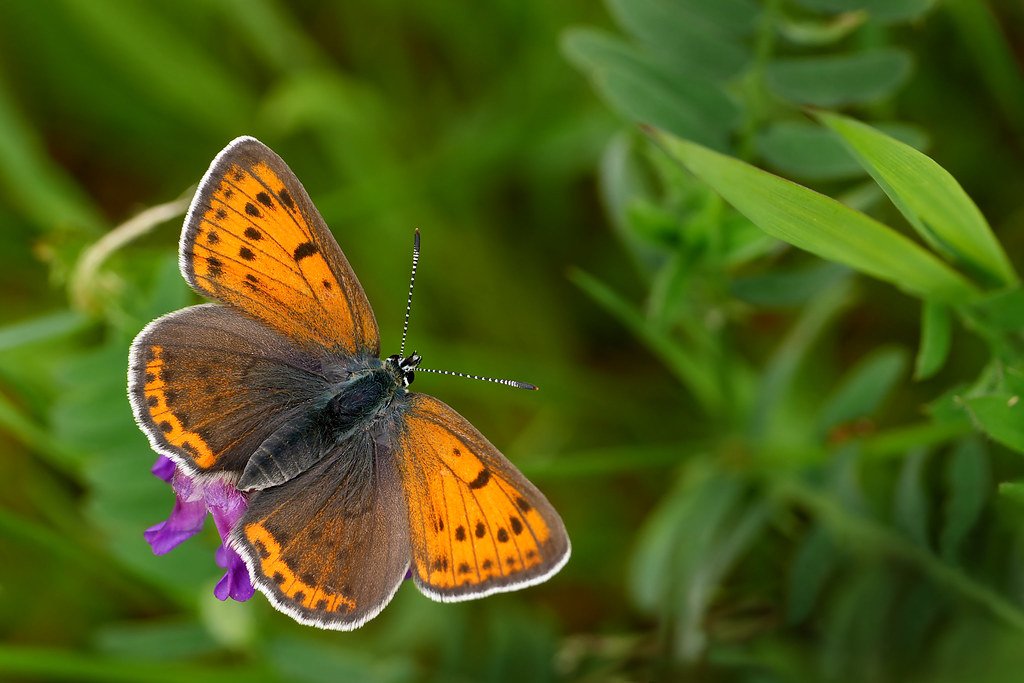 [6]
[7]
Nothing brings out the gear lust then saying the words "Noctilux". It is one of Leica's fastest lenses at f0.95 and this lens is the Noctilux for mu43 cameras.
It is one of the fastest lenses you can get at f1.2. So it's wonderful for low light. But let's not fool ourselves this lens is MADE for portraits. At an effective focal length of 85mm this is made to shoot people's faces and at f1.2 the Bokeh is some of the best.
The portraits leap out of the screen because this lens is so sharp. You can also get those fleeting moments to as this has the best/fastest/most accurate auto focus of most other mu43 lenses from both Panasonic and Olympus.
This is really good if you do video but if you simply shoot stills, you can capture that emotion you see in a snap. Panasonic Leica 42.5mm f1.2 Image samples:
[1]
[2]
[3]
[4]
[5]
[6]
[7]
We are now entering the last leg of our Leica Panasonic lenses list. Not because these are the worse lenses, it is just that these lenses fall into the "specialized" category. There's always use for a wide angle like family portraits or street photography. Up to 100mm, one can use it for portraits.
But the zoom range of this STARTS at 100mm and goes to a whopping 400mm. So this is specialized gear. If you are into nature and bird photography or sports photography this lens is it. It is fast with a 240 fps AF motor that offers precise, and near-silent focusing.
Quite impressive. And you won't need to worry about not being to hold your camera either as this has optical stabilization. You also won't need to worry about mother nature not supporting your photographic endeavors because this is plash, dust, and freezeproof and should work in nasty weather conditions down to -14°F.
If you want to reach further, this is compatible with the x1.4 and x2 converters. Here's a chart:
Here's some Panasonic Leica 50-200mm f2.8-4 image samples:
[1]
[2]
[3]
[4]
[5]
[6]
[7]
[8]
If you are into telephoto, the previous lens is the one to get. But if you want to reach 400mm and need a fast lens, this one is the one for you. You'll need a tripod and a larger budget but for specialized images like nature photography, you cannot beat that f2.8 aperture.
This makes the animals leap out the computer and is wonderful for night nature photography. You are covered when the animals run with 240 fps motor for high-speed tracking. Plus it is good against adverse weather with a Splash, dust, and freezeproof design that can make it ok to use down to -14 degrees Fahrenheit.
This lens comes bundled with a x1.4 adapter with the x2 adapter being separate. here's a chart:
One of the strengths of the mu43 digital camera sensors is the multiplication factor. A 15mm lens immediately becomes and effective 30mm. This is great for telephoto lovers as this lens is a whopping 200mm to 800mm (!).
It starts at telephoto and ends at super telephoto. Unfortunetely this is not compatible with the x1.4 and x2 converters but you'd be harpd pressed to find a situation where you need all that for nature and wildlife photography.
While this lens is big (3.27 x 6.75 inches) and heavy (2.17 lb / 985 g) it is still lightweight compared to full frame kits. While a tripod is recommended the O.I.S. can help keep the images sharp and non shaky, especially given that the aperture starts at f4.
Tracking is accurate and fast, this has a 240 fps AF motor offers fast, precise, and near-silent focusing.
It is surprisingly adapt at shooting close as the minimum focus distance is 4.3 inches. Incredible. If mother nature isn't supporting you shooting outside with dust and moisture resistant design. There is lastly a built-in hood to kill any lens flare that would dare rear it's ugly head. Panasonic Leica 100-400mm f4-6.3 image samples:
[1]
[2]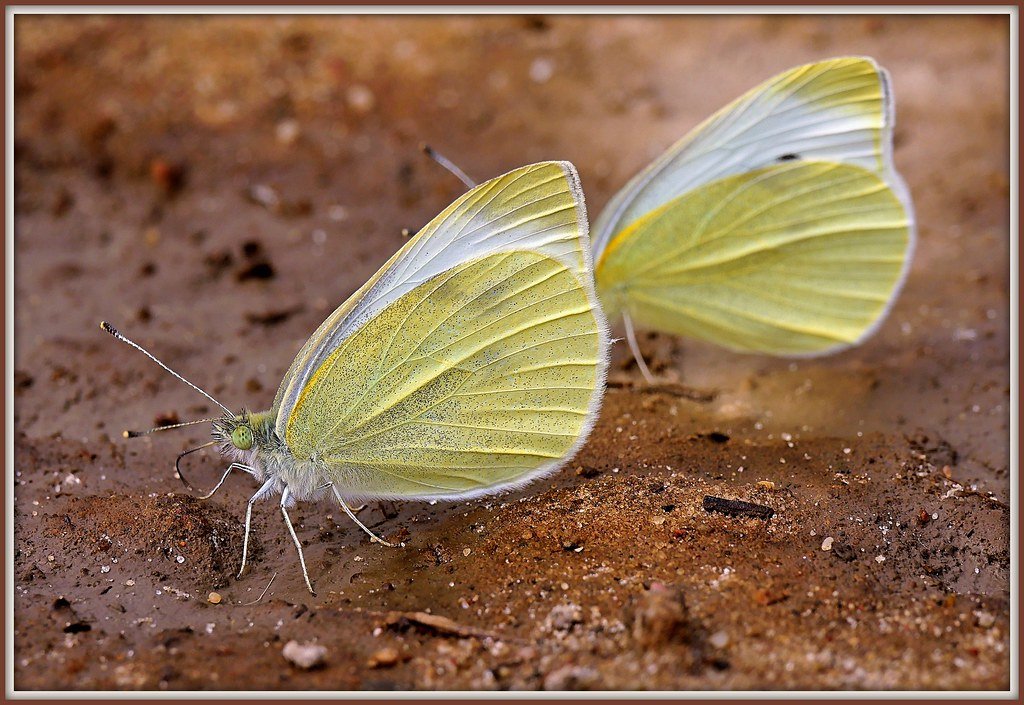 [3]
[4]
[5]
[6]
[7]
Faq
Leica Panasonic lenses conclusion
There you have it, all of the Leica Panasonic lenses ranked. The best one depends on your focal length of choice, either get the 50mm, 30mm or 24mm equivalent lenses depending on what you like to shoot.
They are all premium Leica Panasonic lenses and are fast with great Bokeh. Zoom wise, the best one is the 10-25mm that has a constant f1.7 aperture at the 20mm to 50mm end. But if you are looking for a lighter all around zoom, the 12-60mm f2.8-4 will fit the bill nicely.
If you are into portraits, the Nocticron is unbeatable and if you like portraits AND macro, then the 45mm f2.8. All of the lenses are high quality and make the subjects pop, that's how great this line of lenses are.