Looking for a lens for your TL or CL camera? Here are the 5 best Leica TL lenses you can get right now with insights and sample images.
What are Leica TL Lenses?
The Leica TL lenses are crop sensor lenses that can be mounted on the Leica CL and Leica TL cameras. They are a sub group of the L mount lenses. They can also be mounted on Leica SL cameras however since these are crop sensor lenses they will not cover all of the sensor of the SL cameras.
To use them as intended, keep these lenses for CL and TL cameras.. While there are nowhere near as many TL lenses as M mount lenses but they are all pretty excellent. The TL lenses used to be called "T" but it has since changed. They are also autofocus lenses, something quite rare for the Leica world as most Leica lenses are manual focus.
Best Leica TL lenses list
Now that we've seen the list of the best Leica TL lenses, let's look at what makes each great.
Let's start our best Leica TL lenses selection with a bang. If there is one lens that you need for your APSC L mount camera, it has to be the 23mm f/2. Since it is an APSC sensor it is essentially a 35mm f/2 aka the best focal length for many Leica photographers.
Why? Because it is a focal length that is wide enough to get in most of the landscapes and street photography and yet not too wide as not to be useful for portraits. So this lens can do it all. Plus this lens is small and sharp as a knife.
The f/2 aperture is perfect for night or when the light starts dropping. It gives moderate to excellent bokeh at full aperture and again, with the small footprint, it is excellent for travel photography or to simply leave it as your main kit.
The small lens on a small body, fast focusing, large aperture and great focal length makes it one lens that is hard to put down. If you are reading this best Leica TL lenses list for just one lens, this is it. Here are Leica Summicron TL 23mm f2 sample images: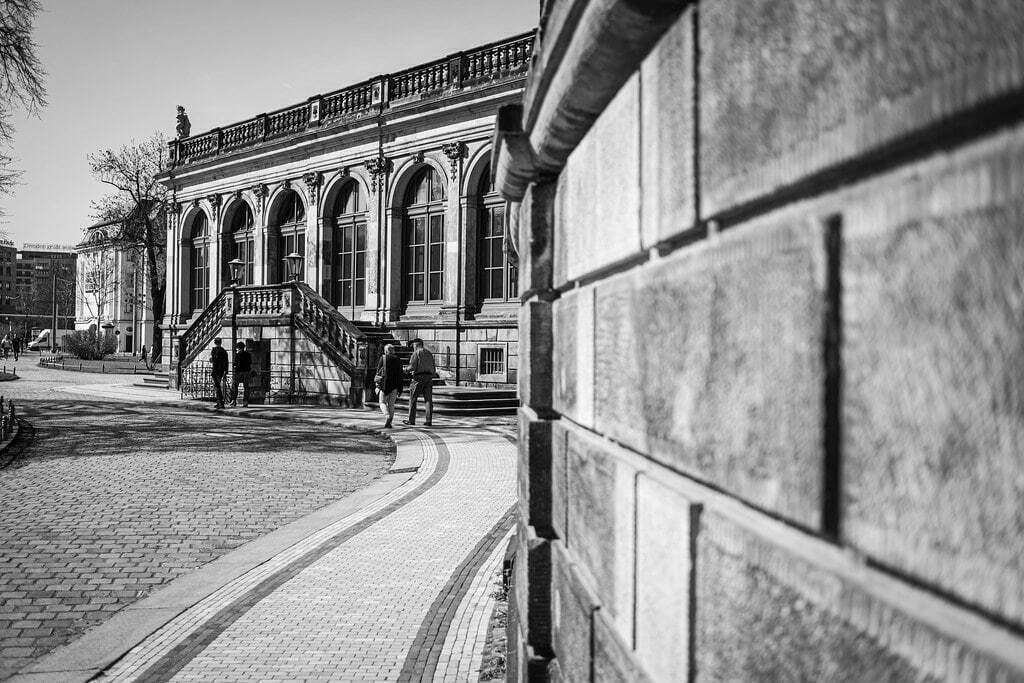 [2]
[3]
[4]
[5]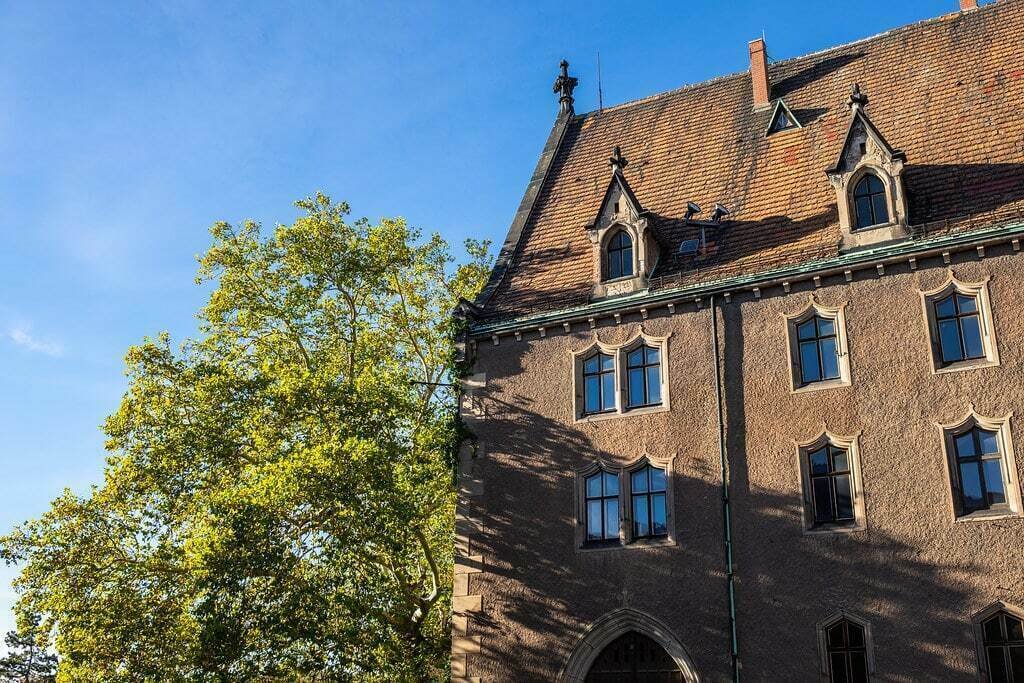 [6]
[7]
Next up our best Leica TL lenses list is for those who like the 50mm rather then 35mm. This is a 35mm that acts as a 50 on a crop sensor. And since it bears the name Summilux, that means it is a fast f/1.4 lens. This is perfect for travel photography but also mainly landscapes.
The Bokeh coming out of this lens is absolutely gorgeous. The only downside to this lens is simply the size, it's pretty thick compared to the tiny Leica L mount cameras. But on the other side it's tack sharp and the Leica glow can be spotted on some of the sample images below.
Also, while not a macro it can shoot pretty close at 1.31 feet or about 40cm
[1]
[2]
[3]
[4]
The lens is sharp enough that at wide apertures the subject pops out:
[5]
[6]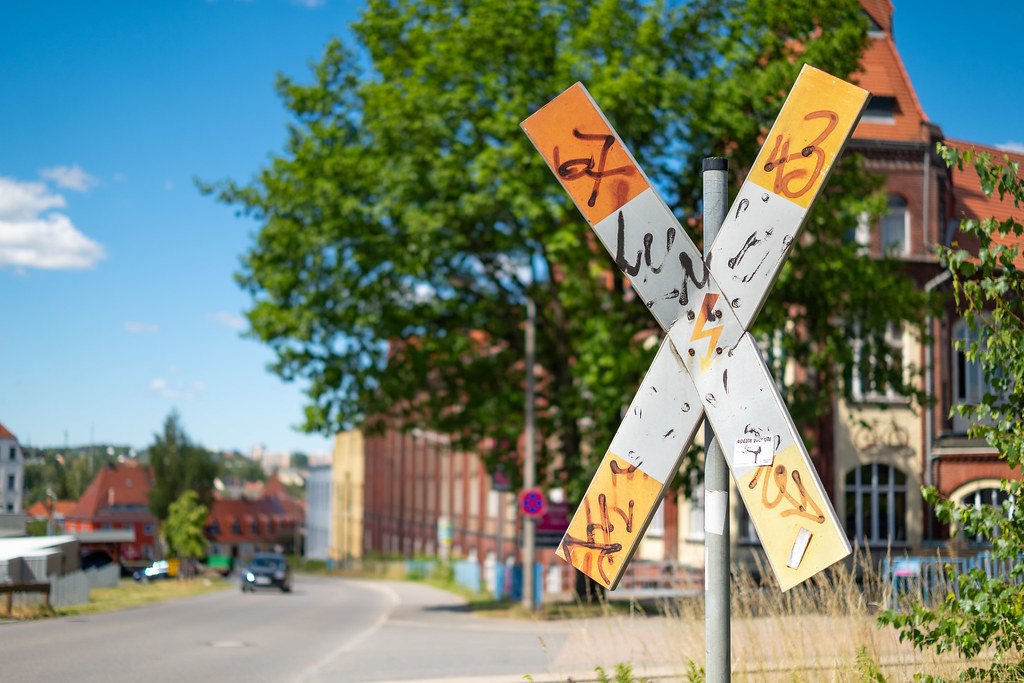 [7]
[8]
Let's get something out of the way: You probably should have this lens already as the Leica CL and TL often come bundled with this lens. If yours did not come with one, then you are missing out on one heck of a lens.
It is absolutely perfect for street photography and landscapes. It is a sharp lens but above all a lens with a very small footprint so it's a joy to use. You tend to forget that it is attached to the camera!
It can bokeh but not that much. The subjects needs to be close enough so the background can blur moderately. Street photographers will simply enjoy the smaller apertures, but it's always good to know that your lens can still kick some but when the light starts dissapearing.
If you are looking for a lens to mainly do portraits with your Leica, this is it. It acts like a 90mm f/2.8 so you can betcha that you are in for some amazing, creamy bokeh!
As you can guess, telephotos and that speed also mean bulk, but the results speak for themselves. The images are sharp, sharp, sharp and they pop out of existence as the background fades into blurry goodness.
If you are into street photography you could potentially be across the streets and shoot from afar. In any case there's a certain look to this lens that is simply very hard to forget.
[2]
[3]
[4]
[5]
[6]
Essentially a 16-35mm f3.5-4.5. This lens is for wide angle lovers that is sure to please. It covers the Goldilocks 35mm but also blows past 28mm to go super wide. There is some bulk attached to this lens but the convenience is there.
The downside is the aperture speed is inconsistent and the 3.5/4.5 is still on the slow side. But on the flip side all the images are tack sharp, it has good flare resistance and there is little distortion even at the widest angle.
If you can live without the speed, the sharpness is quite frankly breathtaking.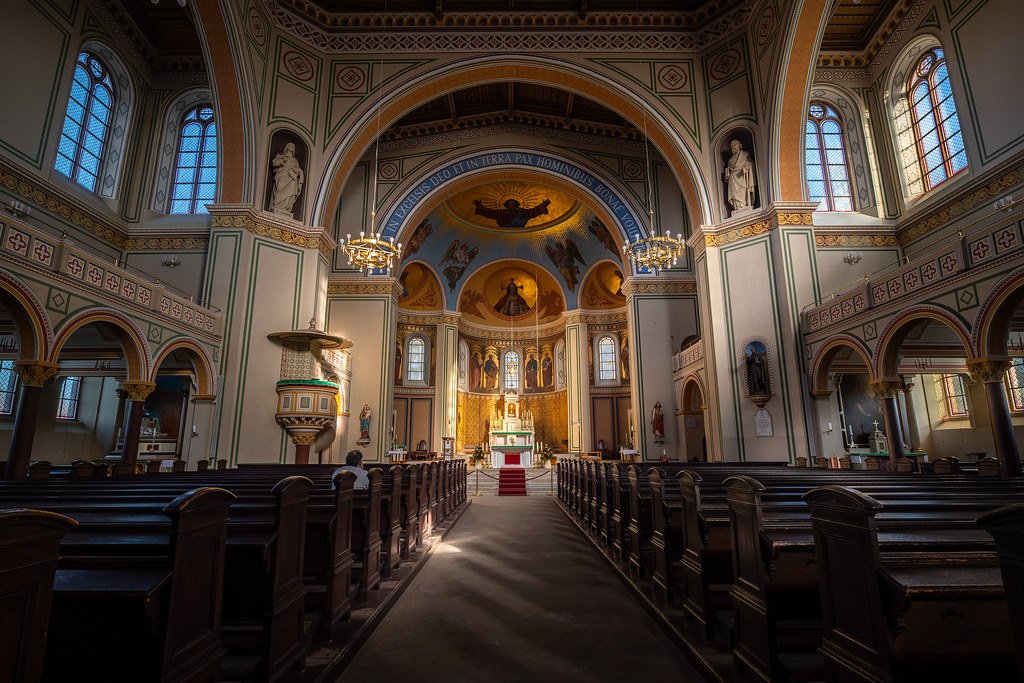 [2]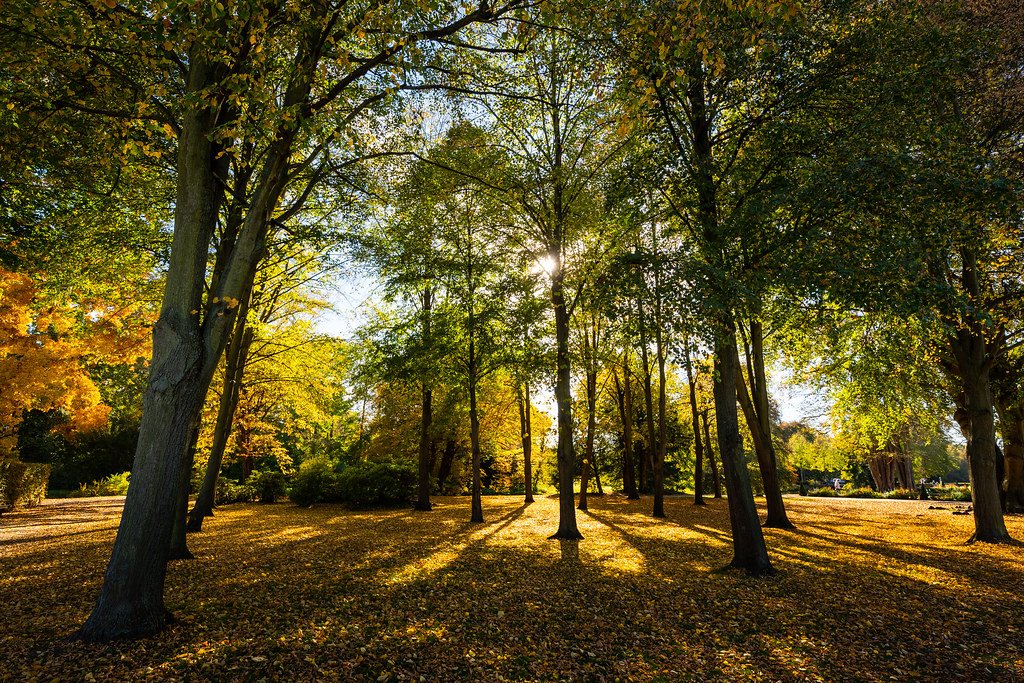 [3]
[4]
[5]
[6]
[7]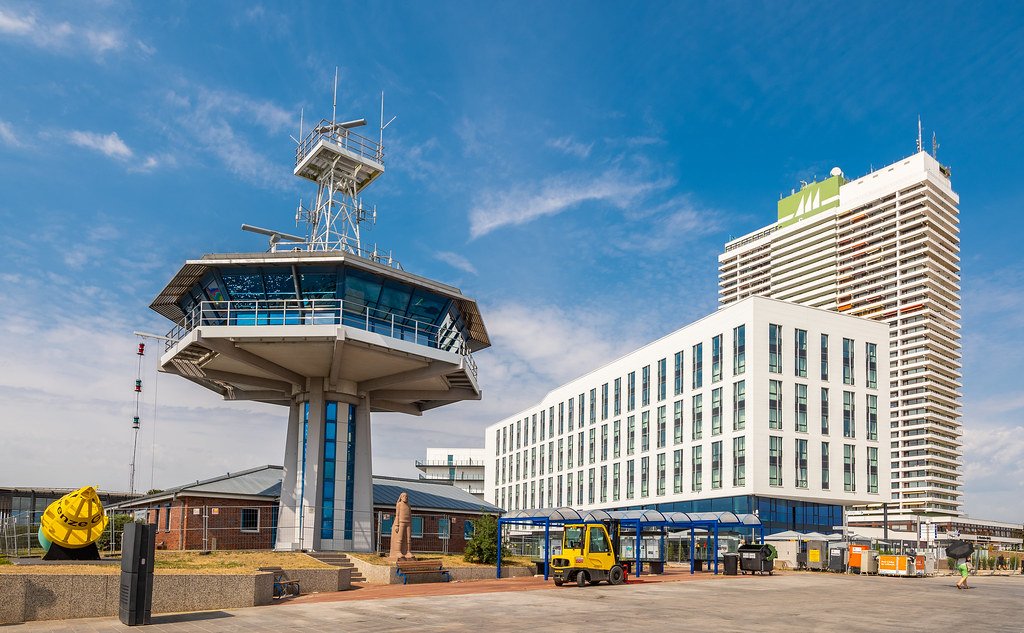 [8]
[9]
This is the last option as for out best Leica TL lenses list. As Leica photographers we are a bit spoiled with speed. Leica constantly hits the 1.4, 2 and 2.8 speeds with their various lens lines, so there's a feeling that this is "just a kit lens", and it is. But it hits all of the right notes, it goes from 27mm to 84mm so it's good for pretty much every situation, provided there's enough light.
The real issue with this lens is the speed that feels a bit underwhelming. Would have loved a constant 2.8 on this one but alas. On the flipside however, this lens is incredibly sharp, so as long as you don't need the speed, it can really stun from time to time.
Conclusion
I hope you have enjoyed this list of the best Leica TL lenses. The best one is the 23mm Summicron, it strike the balance between focal lengths, but those who want a nifty 50 will probably want the Summilux T 35mm. For portraits and macro the 60mm is unbeatable. Happy shooting