M lenses, eat your heart out. SL Lenses are some of Leica's sharpest. Here's the 9 best Leica SL lenses that you can get for tack sharp, stunning 3D effect on your camera.
What are Leica SL Lenses?
Leica's digital cameras have the L mount. But since some cameras are APSC and others full frame, the L mount has the SL variant for full frame and TL variant for APSC sensors. So these lenses can be natively mounted on the CL and TL cameras too, but there will be a crop factor of x1.5.
The SL cameras are some of the rare full frame cameras that shoot images that have a medium format feel to them, lots of that is because of the lenses. Some of Leica's sharpest lenses are the SL lenses, the MFT charts are well, off the charts!
Without further adieu, here is the list of the 9 best Leica SL lenses. Please note that most if not all of them are APSH, meaning they all have an aspherical element within.
Best Leica SL lenses list
Let's start this best Leica SL lenses list with the one to get if you like 50mm. The Summilux SL 50mm is one of the sharpest 50mm lenses you can get on any system, including Canon and Nikon.
The Bokeh is nothing short of breathtaking and when you shoot, the images appear almost medium format-like, one of the best traits of the SL system. The image quality is A-M-A-Z-I-N-G as everything is sharp where it is supposed to be.
While the focus is very accurate at f1.4 even if you slightly miss your focus, the Bokeh just blends in so well that it salvages even ruined shots. While not a macro by any stretch of the imagination this is a good lens for overall flower shots.
Of course being a 50mm, this is great for portraits and it is as stunning as you would expect it to be, if not more. The only real downside to this lens, and indeed pretty much all of the SL lenses is the size and weight. This baby is 2.34lb or about 1kg.
While it is heavier than the following Summicron, the size difference isn't that much, only a 0.88 inches in the long end.
[1]
[2]
[4]
[5]
[6]
[7]
[8]
[9]
[10]
[11]
[12]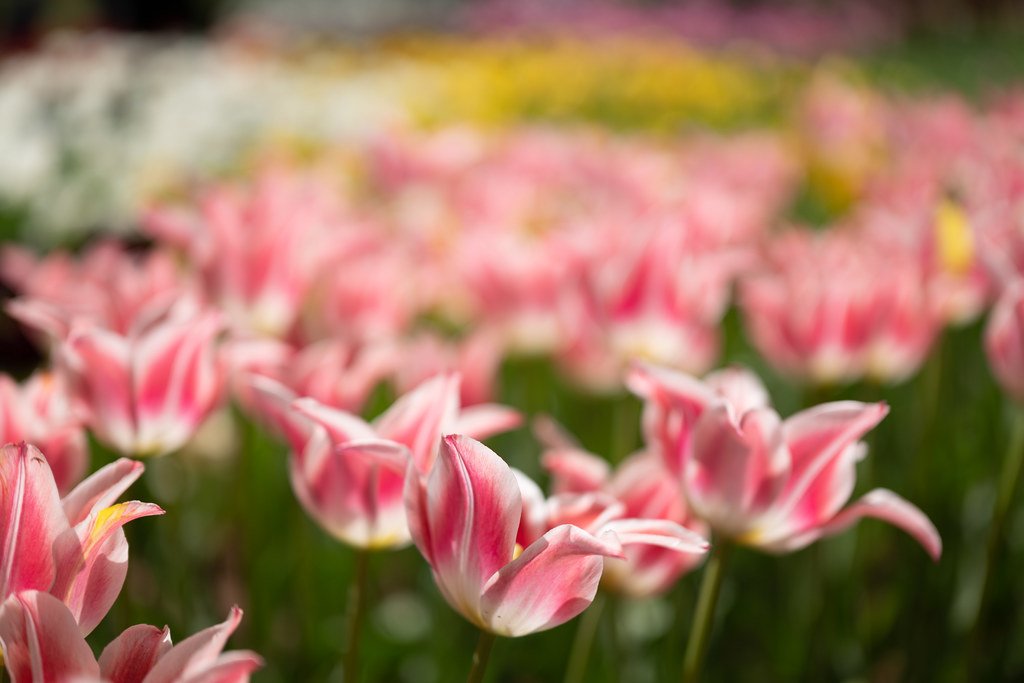 [13]
[14]
Second on our list of the best Leica SL lenses is the Summicron 50mm f2. If you like your 50mm and don't need the extra speed of the Summilux, this is top notch. You get pretty much everything you get on the Summilux from stunning image quality and Bokeh (especially if you like portraots) and subjects that have a 3D effect.
While on the M cameras the summicrons are usually smaller, this one isn't by that much, but the weight is: The Summicron is 1.63lb vs 2.34lb. But again, the SL cameras aren't for those looking for small and light, the flip side being some of the sharpest images every produced by a full frame camera.
Check out for yourself with the Summicron SL sample images below:
[2]
[3]
[4]
[5]
[6]
[7]
[8]
This will be the widest fixed focal length in this article of the best Leica SL lenses, there is also a 28mm if you'd like, but since it's pretty large the suggested option is the wide zoom you'll find below.
The 35mm focal length recommended here is one of Leica's sharpest lenses, including the SL line. It has that signature medium format feel to it, and it is razor sharp. The Bokeh is really dreamy and truly a stunning lens technically and artistically.
35mm is the Goldilocks focal length, where it's not as wide as a 50mm so it's great to get wide angle landscapes, cityscapes and more, but it's too wide as not to be able to shoot creamy portraits when needed.
There's no distortion visible, this is a lens that makes you go "wow" in your heart when you see the results on your computer.
[1]
[2]
[3]
[4]
[5]
[6]
Let's go from wide angle to short telephoto, next up our list of the best Leica SL lenses is the Summicron 75mm. Sharp and fast this is the lens you want if you want to shoot portraits as short telephotos compress the image, making your portraits more flattering.
This is capable of stunning Bokeh not only because of the fast f2 aperture but also because of the 75mm focal length. While not a macro lens by any stretch of the imagination, you can shoot pretty close 1.64 feet (500mm) and with right angles you can get some pretty nice flower shots.
Because of the close up nature of this lens, you can get shots where the face almost fills the frame, some cropping will be necessary if you want to enhance the effect even more.
Of course you can see the 3D pop with this lens, just like all of it's SL bretheren. Here are Leica Summicron SL 75mm f2 sample images:
[2]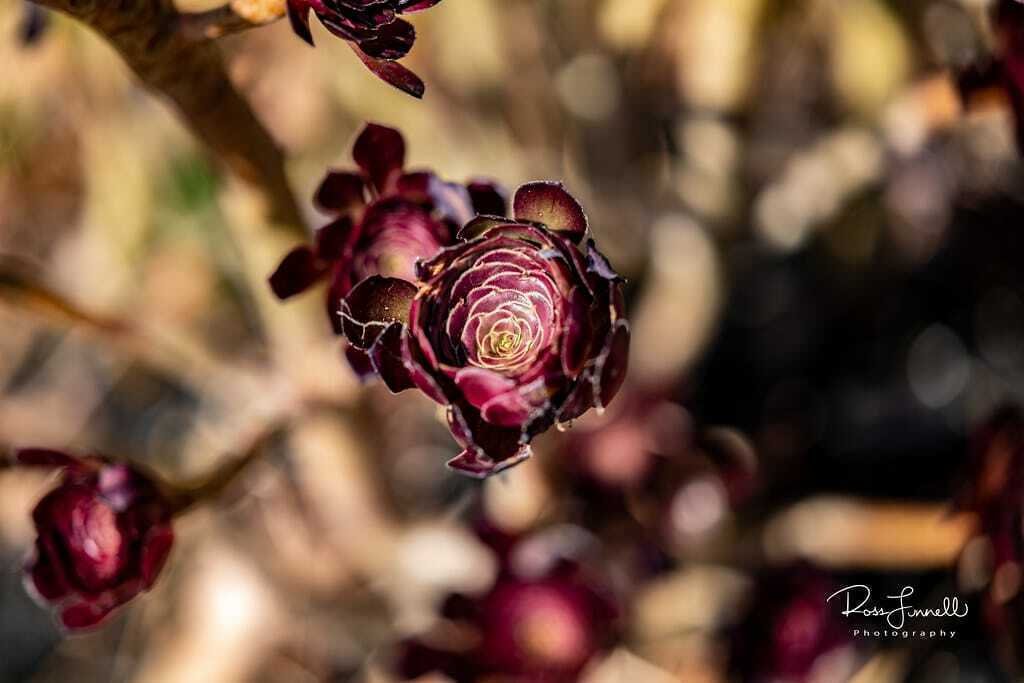 [3]
[4]
[5]
[6]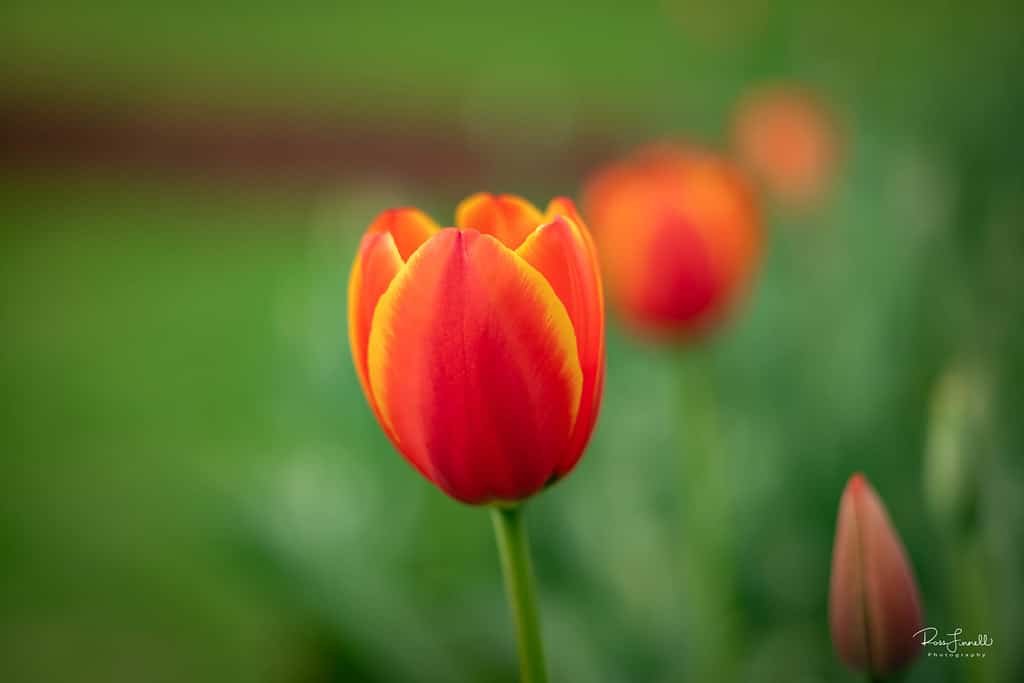 [7]
[8]
[9]
[11]
This is one of the longest and fastest telephoto lenses you can get for your SL camera. Even better for portraits or if you are into nature photography this lens is truly stunning in terms of rendering and Bokeh.
The issues with many telephotos like flaring, color aberrations, fringing are almost on existent. Just like it's other top of the line siblings, this is one of the sharpest 90mm you can get on any system.
We are going to shift gears in this best Leica SL lenses list with our first zoom. If you do not feel comfortable with fixed focal lengths or if you just want one lens to glue on your SL, this might be the one.
It covers pretty much every single focal length one could ever need, from 24mm to 90mm. So it has everything covered from street photography to portrait photography / detail shots. At 2.51lb, it's a workout but it is one of the sharpest zoom lenses you can get on any system.
It has that signature 3D pop that the fixed focal lengths have, so you are not missing out on anything. Everything is sharp throughout the zoom range, so if you can deal with not having the fastest lens in the telephoto end, this could be the only lens you need.
Because the only downside to this, besides the tank like size is the inconsistent aperture, at the 90mm end it's an f/4 lens, but since the SL cameras are some of Leicas best when it comes to low light, that might not be a big issue, especially when you can zoom out a bit, shoot at the higher apertures and crop freely as the SL cameras have a LOT of megapixels to work with.
[1]
[2]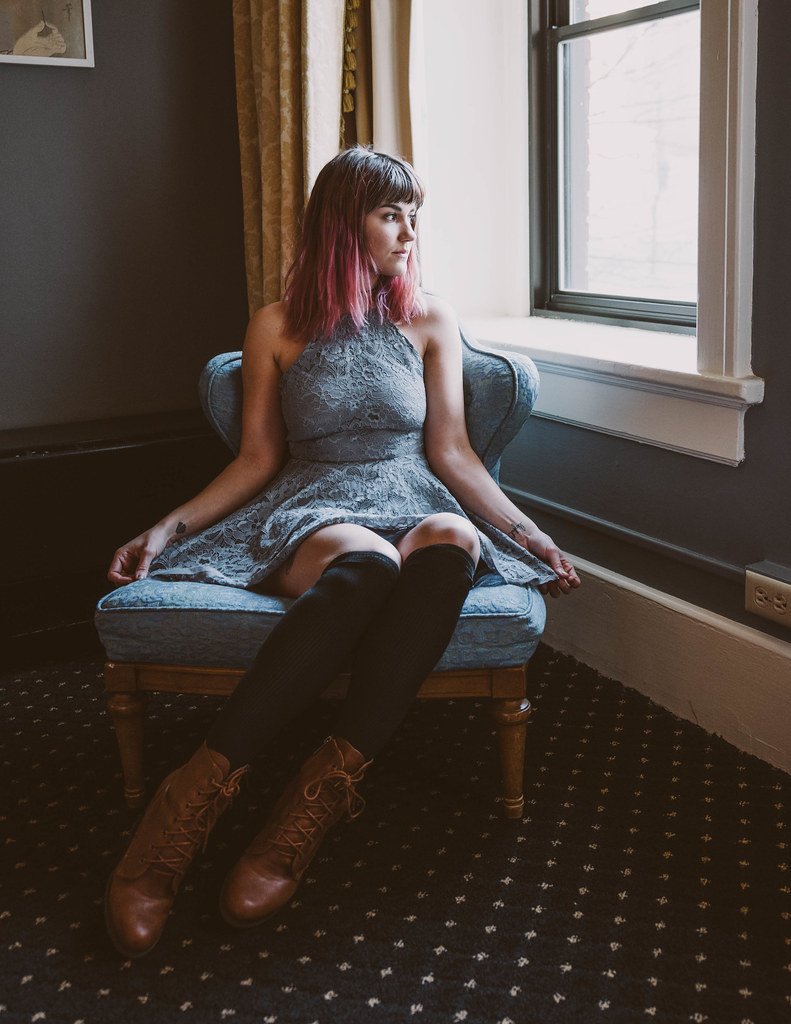 [3]
[4]
[5]
[6]
[7]
[8]
If you like landscapes, street photography this one of the best Leica SL lenses you can get. The downside is size and weight but that's the life of any SL photography. This lens is sharp has nice colors and renders beautiful contrast.
It's clear to the edges at all apertures and one of the sharpest lenses you can get for wide angles for any system.
This lens if the final one if our selection of the best Leica SL lenses. This baby is a tank. If the biggest issue with the SL line is the size and weight of the lens, this is a tank at 4.08 lb (1.85 kg). This lens is of course mostly reserved for professionals or if you are a dedicated nature photographer you cannot beat this focal length range.
The focus is fast and accurate and the Bokeh is to die for. The zoom is fast, and for 280mm f4 is also relatively fast. In any case if the light start dropping, you can simply reduce your focal length, shoot and then crop later.
One of the advantages of a large sensor with lots of megapixels is that you can crop generously and still have plenty of megapixels to print big. If you are a dedicated nature photographer, or pro sports photographer, this is the one lens to rule them all.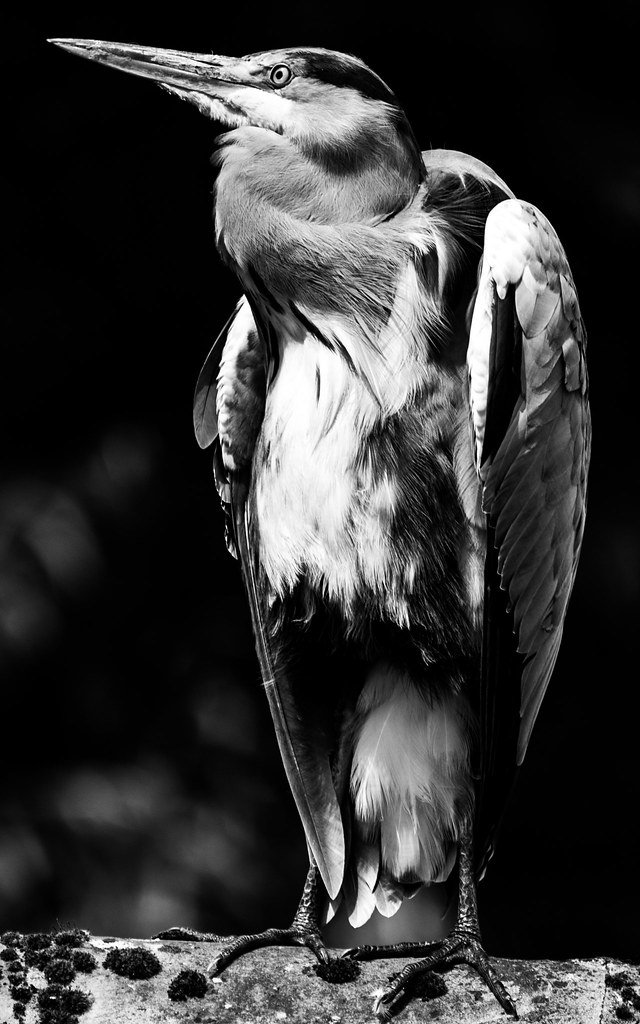 [1]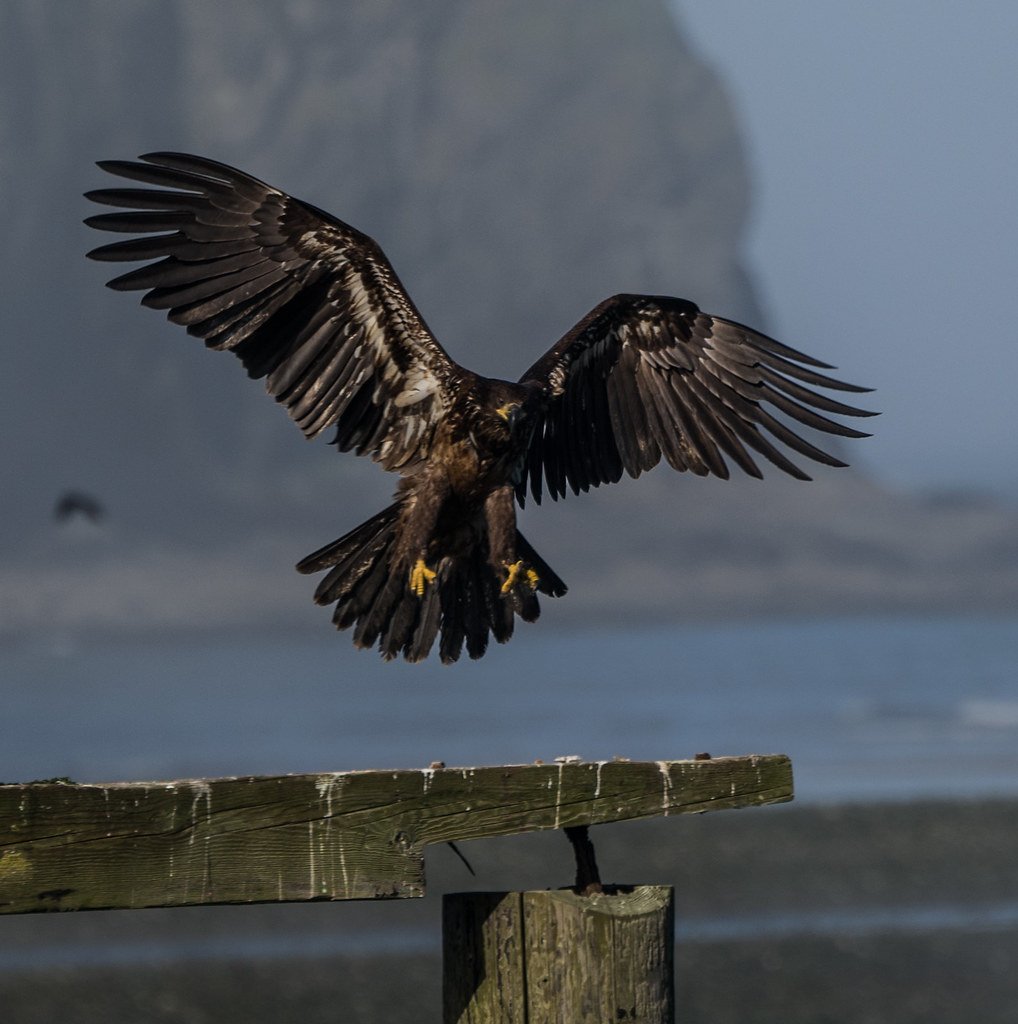 [2]
Conclusion
I hope you enjoyed this list of the 8 best Leica SL lenses. If there is one common story between all of them it is that they are some of the sharpest lenses you can get your hands on for any system and pretty much all of them have that signature 3D pop.
The one all around is either the Summilux SL 50mm or Summicron SL 35mm f2, depending on your focal length preference. If you just want one lens, the Leica Vario SL 24-90mm might fit the bill nicely. Happy shooting!