Looking for lenses 28mm and wider? Here's the list of 8 best Leica wide angle lenses, all handpicked with sample images when available, let's jump right in.
Hi I'm Sven the Leicaphile, if you are looking to shoot street photography, landscapes, environmental portraits or all of the above, then this list is for you. Leica makes some of the best wide angles lenses out there, and here are the best 8 wide angles, handpicked.
What are the best Leica wide angle lenses?
Here's the list of the best Leica wide angle lenses
Now that we've seen the list of the best Leica Wide angle lenses, let's look at each one to see what makes them so great.
When it comes to wide angles lenses the Summilux takes the cake as they always do due to their fast aperture. The Summilux is not too big but pricier than the Summicron, however the added speed allows you to make some quite stunning images at night. Just look how sharp and now noise this following image is:
Unlike what most people will tell you, you lens can blur the background even at 28mm, and it's great for environmental portraits in that sense.
There is barely any visible distortion. All this lens does is be one of the best 28mm out there. The Bokeh from this is quite stunning and smooth. You can see that in the image above.
As always the first choice in Leica is usually the Summilux, unless they are too heavy. Second choice is almost always the Summicrons with their still fast f/2 aperture. You get the same image quality you would get from any Summilux but without the speed.
You can still make great images at night and the lens is fast enough for a clean, low noise image. You can see that here:
It's great for street photography and landscapes, planned or impromptu like this one:
And to the question can it do beautiful Bokeh the answer is yes. Look at this environmental portrait here, the background is blurry.
If you get as close as you can to your subject this lens can SERIOUSLY blur the background, maybe not as much as an f/1.4, but most would be hard pressed to tell under the right conditions. See for yourself: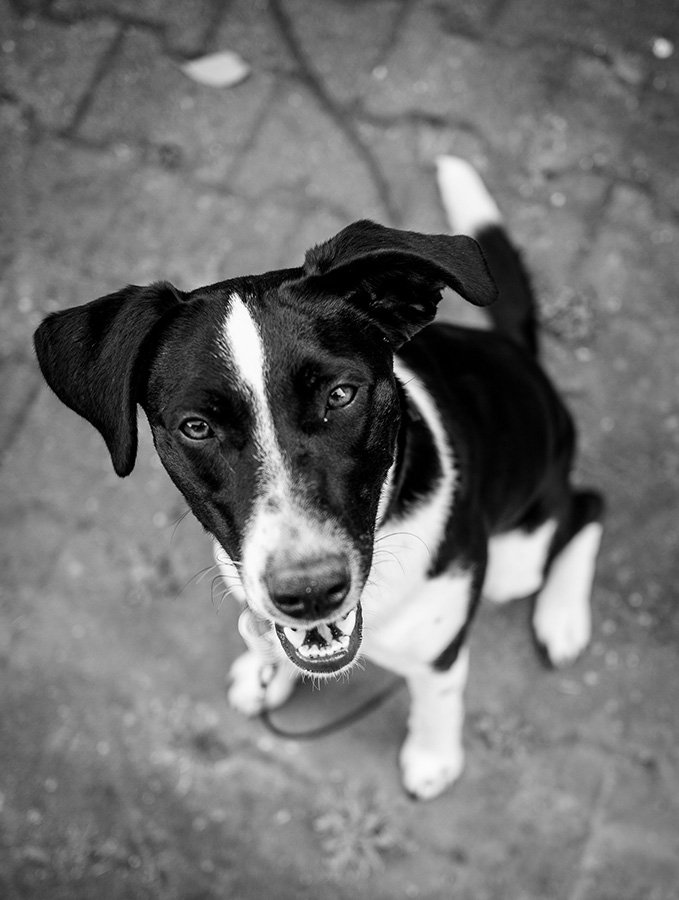 Next up our list f the best Leica wide angle lenses with the Elmarit 28mm. This lens is a good reminder that Leica lenses, like Life all about tradeoffs, on one hand you have uber fast lenses that are expensive and bigger, or you have slower lenses that are cheaper and slower.
[1]
[3]
[4]
[5]
[6]
[7]
[9]
[10]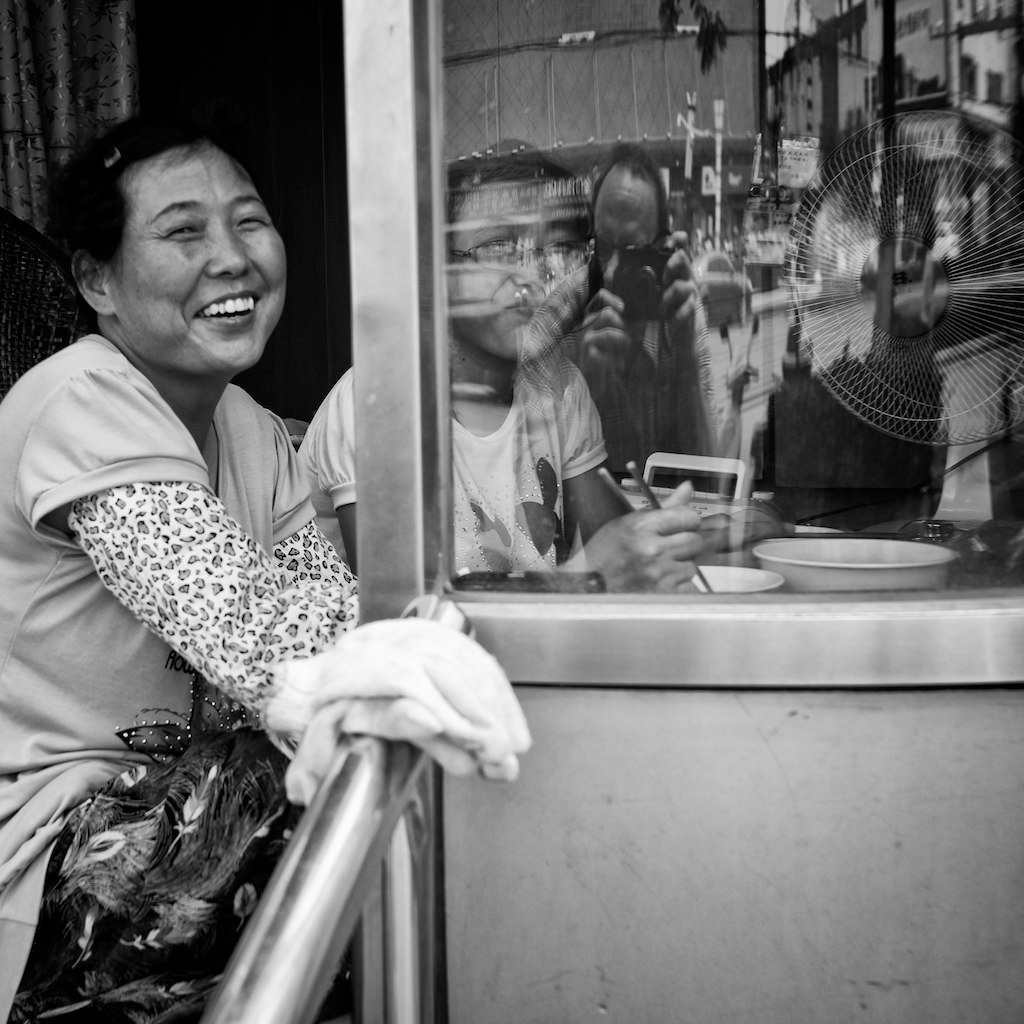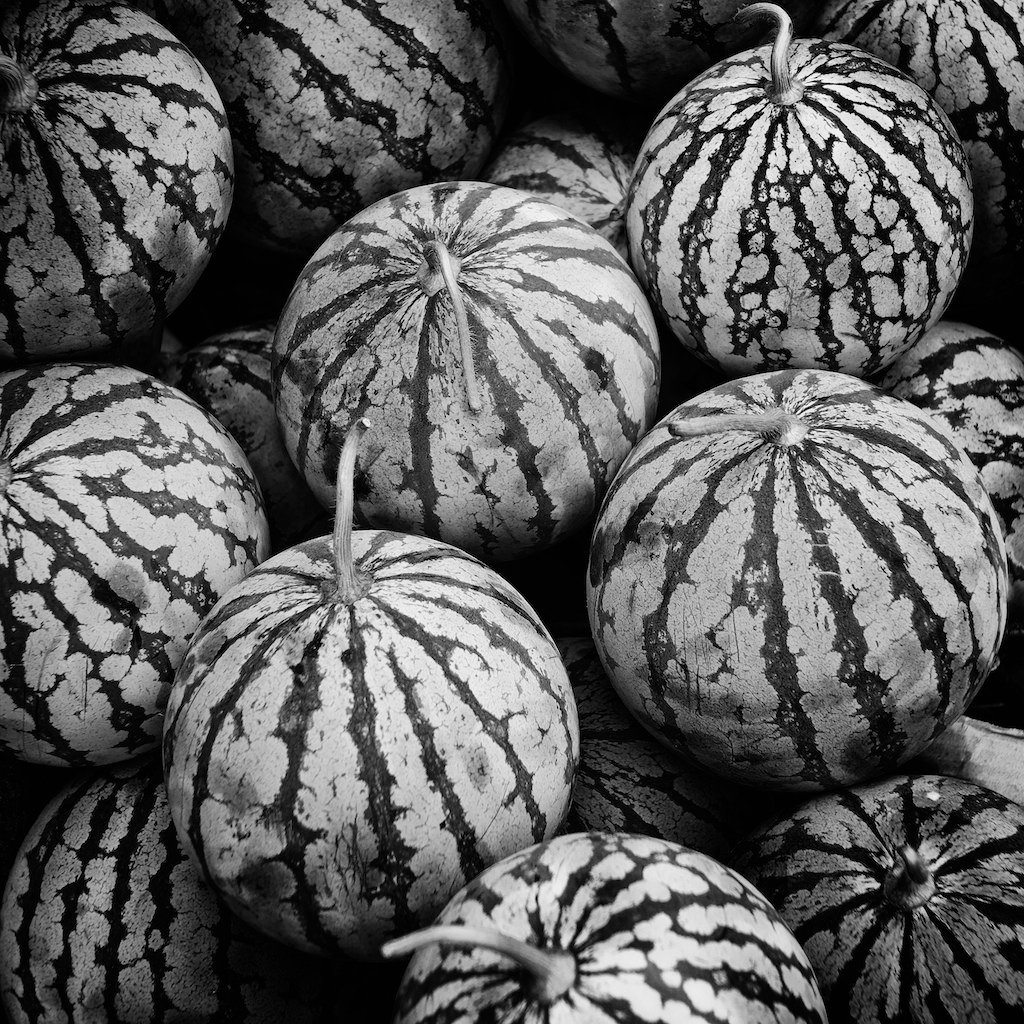 [12]
And yes it is fast enough to blur the background. While I too was taken by the whole thing that wide angles can't blur the background, if your lens is fast enough, have a large sensor (double check for Leicas) simply get as close as possible and shoot at 2.8, result:
Since 28mm might not be wide enough, let's look at even wider lenses for our list of the best Leica 21mm lenses. Let's start with the excellent Summilux 21mm f/1.4. The world is simply more epic with this lens as it features a less common field of view, and more importantly has VERY little distortion.
The fast aperture is great when the sun is nowhere to be found, just look at this night shot here, how clean it is with little light:
This lens is capable of making some images that are like a punch in your face, the wider than 28mm field of view really has an impact, especially when you put in the sky. The only downside of this lens is the size, it's on the large side so may get heavy as you shoot street or travel photography.
And good grief can this beauty blur the background, yes even at 21mm.
While the shot below is a Voightlander at 1.8, you can get a good idea of what blurry goodness you can expect from the Summilux 21mm:
Let's get something out of the way first: this lens is slow so don't expect too much from the Bokeh there. But if you are into street photography and looking for a wide lens, this is it. Street photography is usually shot at smaller apertures like 5.6 so that you can focus on shooting and not focusing so the speed of the lens is a non issue unless you are going into the night.
This goes for landscapes too as they are generally done with small apetures in order to have the most of the frame in focus. So if you are into a genre that does not require fast apertures, this might be it.
Next up our list of the best Leica wide angle lenses is the closest as you will ever get to a zoom on a Leica. Due to the way a rangefinder works, Leica doesn't have zoom lenses for their M camera. This is the closest thing to a zoom, a 3 focal length in 1 lens. If you believed 21mm was wide, wait until you hit 16mm!
This is a mightly lens if you are into street and landscapes (or both like below). What's so great about this is the ultra low distortion, things don't start bending like a fisheye. It's pretty impressive when you shoot the 16mm and see everything adequately straight.
The real bummer with this lens is the fact that none of the focal lengths are natively supported by the Leica rangefinders as the framelines go to 28mm and the Tri Elmar is wider than that. The solution is an external viewfinder that is included.
You attach it to your camera and you use that external viewfinder that sits on top of the hotshoe. This adds some bulk to the camera but your only other alternative is the Leica accessory Visoflex. which is another viewfinder that is electronic.
Does the convivence of having 3 ultra wide angles beat the fact that you need an extra viewfinder? Up to you to decide. But if all you want is one lens that does it all and that is sharp, this might be it.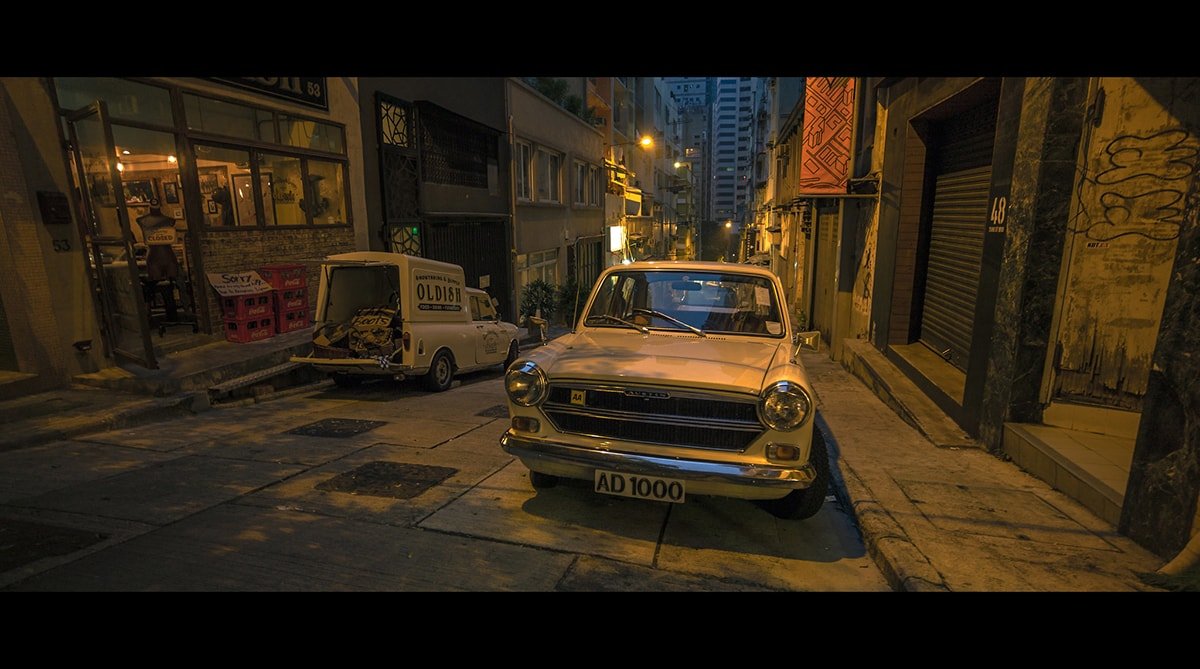 Let's get less wide in our list of the best Leica wide angle lenses. What is "normal"? That is the question. For a lot of people a normal lens is the 50mm, and for others 35mm. For me normal is 35mm and that makes 28mm the start of wide angles. But if you regularly shoot 50mm, then 35mm is a wide angle.
That is why the next two choices in our list of the best Lecia wide angle lenses are 35mm. They might not be wide for you but if you have been shooting above 35mm, this is a great way to dip your feet into the water without splashing.
The one strength of the 35mm above all the other focal lengths is it's goldilocks status. This is a lens that you can do everyhing with like landscapes, bust portraits, environmental portraits, etc.
Coupled with a f/1.4 aperture there is very little you cannot do with this lens because it's straight in the midle of the spectrum, not too wide, not to telephoto and blazing fast. Just look at the beautiful background blurring going on in these images: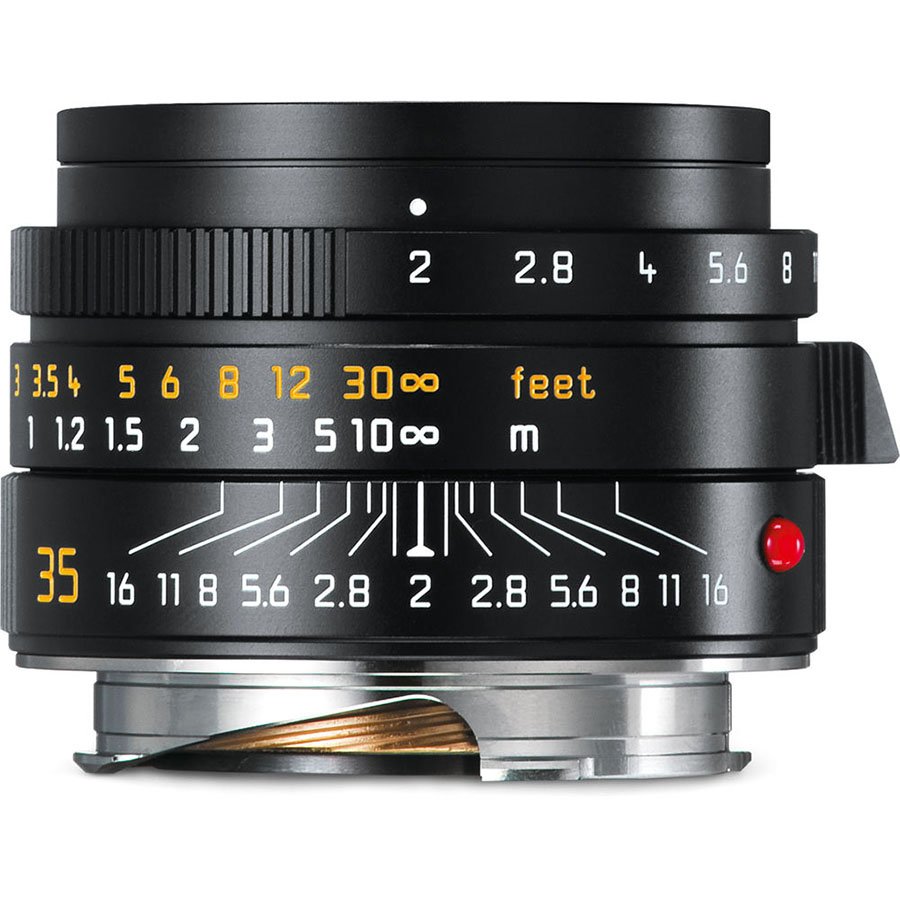 If they are not too large and weighty as some can be, the Summiluxes are usually the top choice. But the Summicrons are still some of the best if you do not mind them being a tad slower. The upside always is cheaper prices and smaller lenses. That is why the last option for this list the best Leica wide angle lenses is the Cron 35.
It's up to your budget if you get a 35mm Summilux or Summicron as both are equally good, one is faster the other is one stop slower but the race is pretty close.
Conclusion
I hope you enjoyed this article about the best Leica wide angle lenses. By far the best one all around is the Summicron 28mm or the Summilux 28 is you need that extra speed. The most versatile (but sluggish) is the Tri-Elmar and the Elmarit 28mm is perfect for street photography. If you want even wider then the Summilux 21 is quite stunning and can even Bokeh well, and lastly if you want less wide the Summilux 35mm f1.4 is unbeatable.