Looking for the cheapest Leica cameras? Leica cameras are some of the most expensive in the world, but there are also a few models both current and old that are affordable, here's the best 7 with image samples when available.
Managing your expectation
Hi, I've Sven the Leicaphile and let me be blunt: You will only find affordable Leicas and never CHEAP Leicas. They are very sought after and tend to keep their value well. So keep in mind that the "cheapest" is relative to Leica cameras.
If they cost $8000, a $3000 camera is a bargain. You will still pay premium price, just not as much as you would expect. And in order to find some of the cheapest Leica cameras that are still worth it, you'll have to go used.
Cheapest Leica cameras list
For this list of the cheapest Leica cameras, I'll start with the affordable current models and then go in the discontinued models (Spoiler: There's lots of gold there). Lastly I will finish with the partnership cameras made by Leica-Panasonic.
Now that we've seen the list of the cheapest Leica cameras, let's look at each and see what makes them so good.
This is the best bargain that you will find in all of the Leica world. Imagine Leica's best camera, the M series, shrunken down with a smaller sensor (APSC vs fullframe) while keeping everything from the same design philosophy to the Maestro processor. You have the Leica CL that many M owners actually end up preferring and one of the (relatively) cheapest Leica cameras arounf.
But that's not all, for the price of one M lens, you not only get a camera but also a superb 28mm f2.8 lens as a kit. This is a far cry from other kit lenses that give you a garbage speed lens.
While this is $3000, it's the best bang for your buck when it comes to Leica.
You get a large sensor camera capable of stunning Bokeh, sharp lens and a mount that has plenty of affordable lenses. This is the best Leica M alternative from Leica themselves if you want interchangeable lenses. The design, feel and operation is M-like and a joy to use. Image samples:
[3]
[4]
[5]
[6]
[7]
This is the brother to the Leica CL. These two are the same inside but take different approaches. While the Leica CL takes a classic look and approach to the design and operation, the TL2 takes a minimalist-modern approach.
There are no buttons at all but a touchscreen in the back. Everything you need will be done on there. There is however two dials on top so the main aperture and shutter speed settings are right under your fingertips.
It's a stunner of a camera, made out of a single aluminum slab, and is comparable in specs with the Leica CL: Large APSC sensor with the Maestro engine that powers the Leica Ms. It is however thinner and has 20 fps vs the CL's 10 fps.
Even better, this is $1000 cheaper then the CL. So technically this is the cheapest Leica camera from the current models but not everyone might like the design.
It comes with the same 28mm f2.8 kit lens too. The major drawback here is the lack of a viewfinder. You can add one but it is expensive if you want to keep your costs low.
That is all. This is really the cheapest Leica cameras that you can get that retains the mojo. The other choices on this list are discontinued models that you can only find used, an Leica branded cameras made in partnership with Panasonic.
There's really two cameras you can get if you want the same feeling as a Leica M without the price tag: The Leica CL with APSC sensor and interchangeable lenses. And the Leica Q with full frame and fixed lens.
This is the predecessor to the Leica Q and it rocks. It looks like a Q, acts like a Q, but is ASPC sensor with 35mm and much easier on the wallet. All of the X series were the best Leica compacts back in the day with stunning IQ, fast lenses and killer bodies.
This one takes design cues from the M mount while it's predecessor, the X2 is more like older Leica screw mount cameras. It features a beautiful 35mm f1.7 lens so it is as fast as the Q cameras but less wide.
The Leica X2 is a cheaper Leica camera but this has the advantage of having an f1.7 lens vs the X2's f2.8 lens.
There's something you should know however, it is that the f1.7 is only for subjects that are about 4 feet away from you, any closer and the aperture jumps to slower settings. Annoying? Yes. But the IQ more then makes up for it.
There is no viewfinder but you can get an optional one. But once again this will make the overall price tag even higher. You can get this camera for about $1200.
[1]
[2]
[3]
[4]
[5]

This is a now discontinued Leica model that you can get for a $1000+ price tag and even lower without the viewfinder. It is an absolutely wonderful camera that is well worth it even to this day.
It has an APSC sensor and while it has a fixed 36mm f/2.8 lens. So yes it is slower then the Leica X Typ 113 but also much slimmer. The design of the camera is more Leica screw mount then Leica M but it gives it a distinctive look.
There's no integrated viewfinder but the Viewfinder itself if not expensive to get afterwards and you can use the Olympus viewfinder version that is even more affordable.
The main issue of this camera is the screen. It is pretty low resolution at 230,000 dots. For reference modern cameras are in the millions of dots. So while you know what you will shoot, you will not be able to see how GOOD your images look from looking at the back of the camera.
This is a small price to pay as when you load your images on the screen you will get beautifully sharp and contrasty images. So yeah, the garbage screen might not be great, but the Leica X2 really shines where it matters.
[1]
[2]
[3]
[4]
[5]
If you are looking for a large sensor, this is one of the cheapest Leica cameras you can get your hands on. This is even cheaper (half the price) than the X2 and comparable. What do you get for half the price? Mostly the same things like the wonderful focal length great for street photography to travel photography. The same f2.8 aperture and overall build and image quality.
There is no electronic viewfinder possible, and the screen is the same low resolution that looks like those old flip phones. But the big issue here is the sluggishness of the autofocus. We are talking about a fat second here.
So if you don't usually shoot anything that moves too fast, this might be the perfect and cheapest Leica camera you can get your hands on. The image quality, as you can see from the image samples is nothing short of amazing.
[1]
[2]
[3]
[4]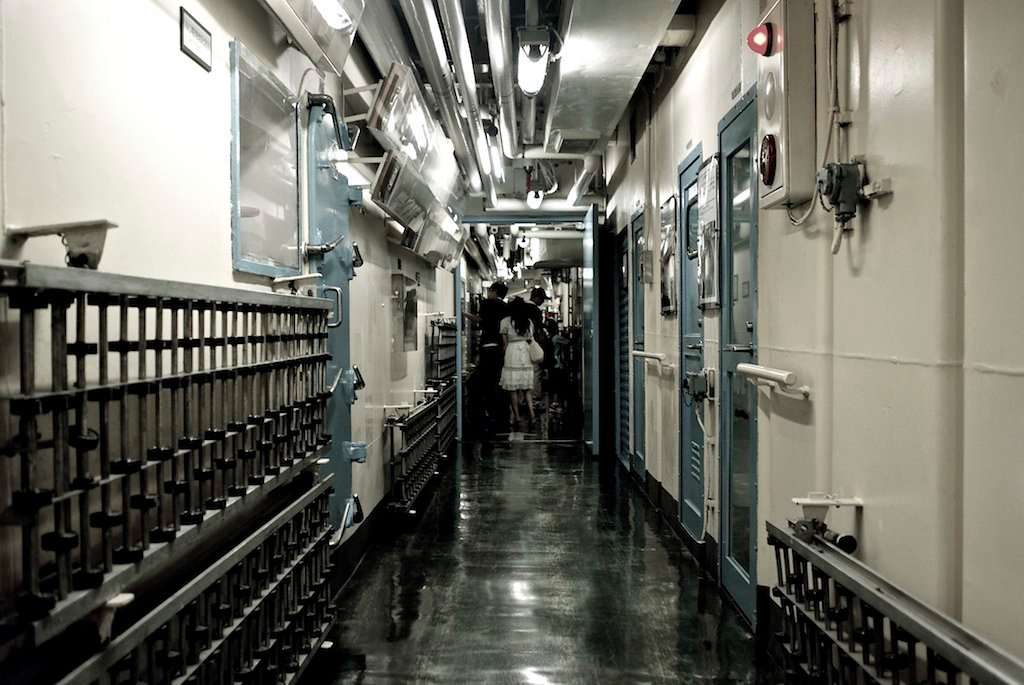 [5]
[6]
[7]
[8]
If you are not into the Leica X2 or X1, your best bet to still own a Leica is to go for a Leica branded camera. Those are cameras co-developped with Panasonic with the Leica branding on.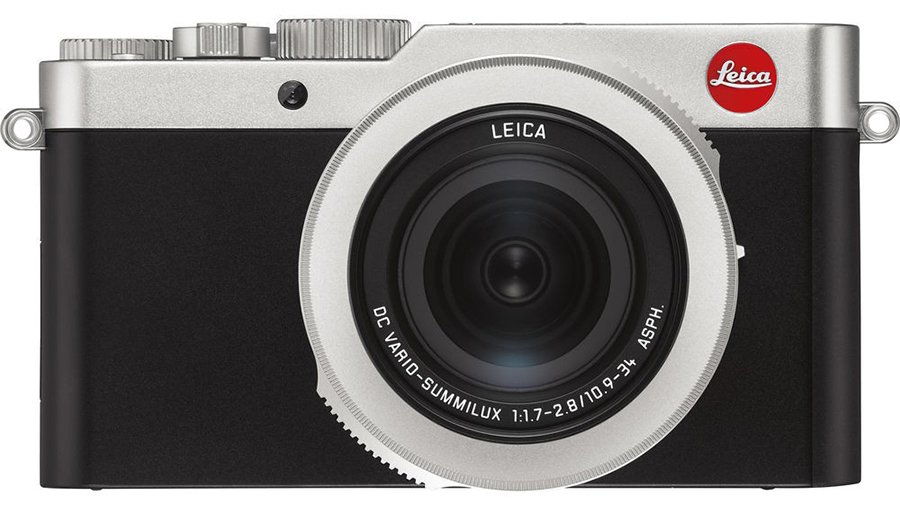 Leica has a long history with Panasonic where they co-engineer cameras and Leica releases their version and Panasonic theirs. If you can overlook that this is not 100% a pure Leica, this is one of the best cameras ever made and you'd be hard pressed to find something it can't do.
The zoom ranges from wide angle to telephoto, all while keeping it fast from f/1.7 to f/2.8. There's Panasonic bells and whistles too as this can do video at 4k all stabilized for silky smooth shots. It's all wrapped up in a nice portable package that is very affordable.
You will not be able to find any other camera with a large sensor, fast lens throughout the zoom range that is as affordable as this. This is really the number 1 cheapest Leica camera if you count the Leica-Panasonic cameras.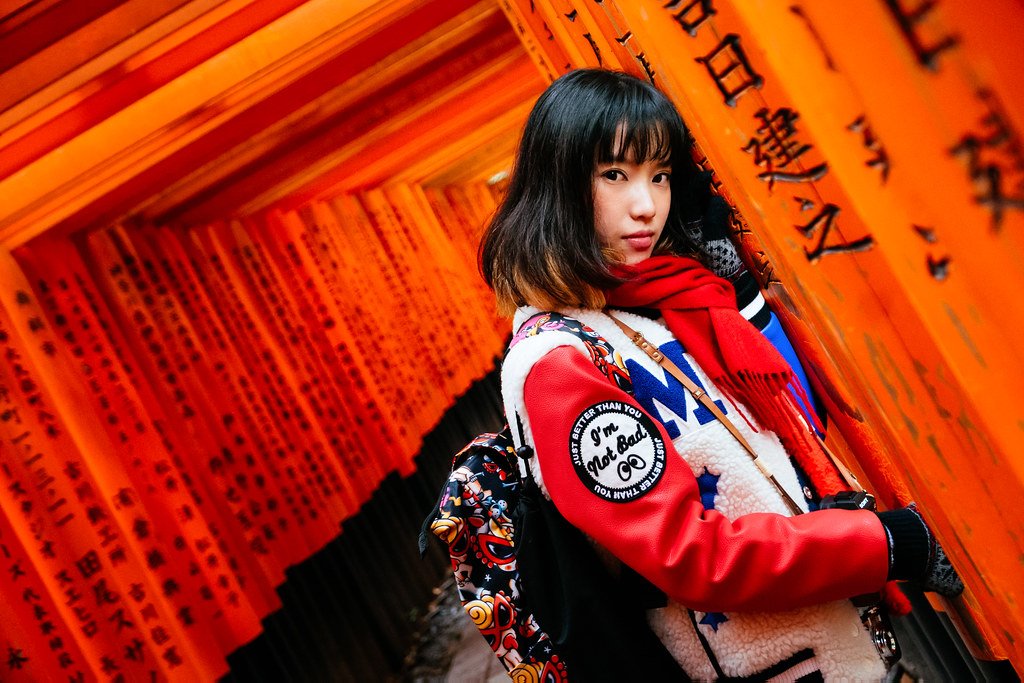 [11]
[12]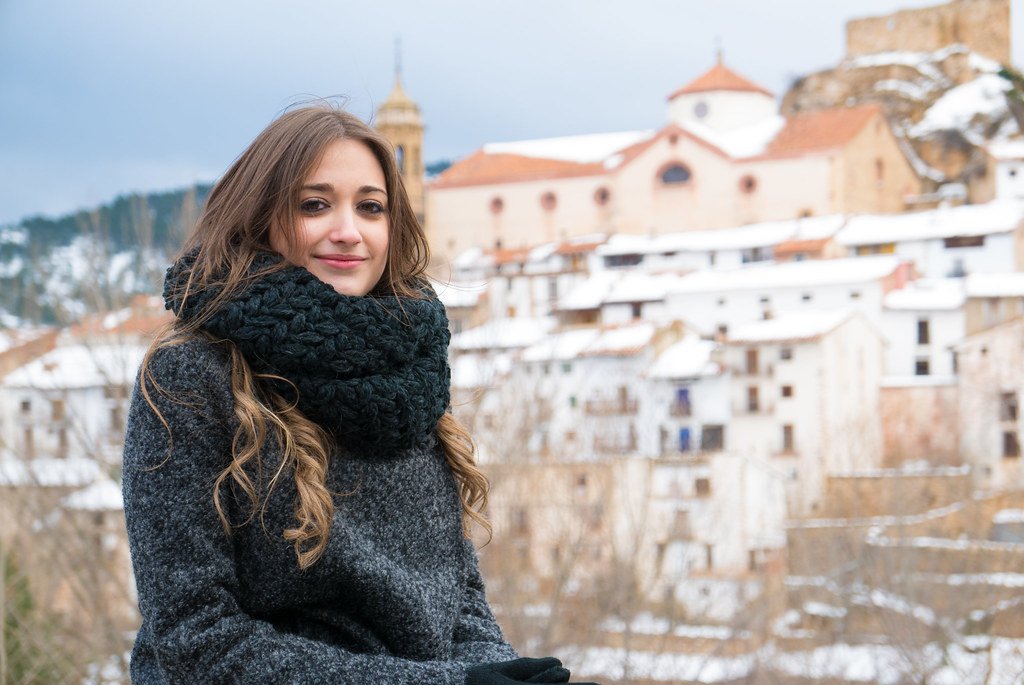 [2]

If you just want the CHEAPEST Leica camera with interchangeable lenses, and the Leica CL/TL is till too expensive, this is the one. Heads up, this is an OLD camera, with only 7 megapixels and atrocious screen resolution (like old phone quality!) and can only take those older SD cards.
But if you want a Leica camera and affordable lenses, this is the one. It is a large 4/3 sensor and shoots beautiful images and the mount is a standard 4/3 mount. The 4/3 mount is one of the cheapest mounts around so if you get this, you can still get plenty of lenses on the cheap, especially when you get a micro 4/3 adapter.
It's again not a 100% Leica because it is made with Panasonic but it is quite the looker. It looks and feels like a plus sized, rectangular Leica M camera. the Leica D-lux 7 is the most recommended of the partnership cameras, but if you want the cheapest Leica camera with interchangeable lenses, this is the one.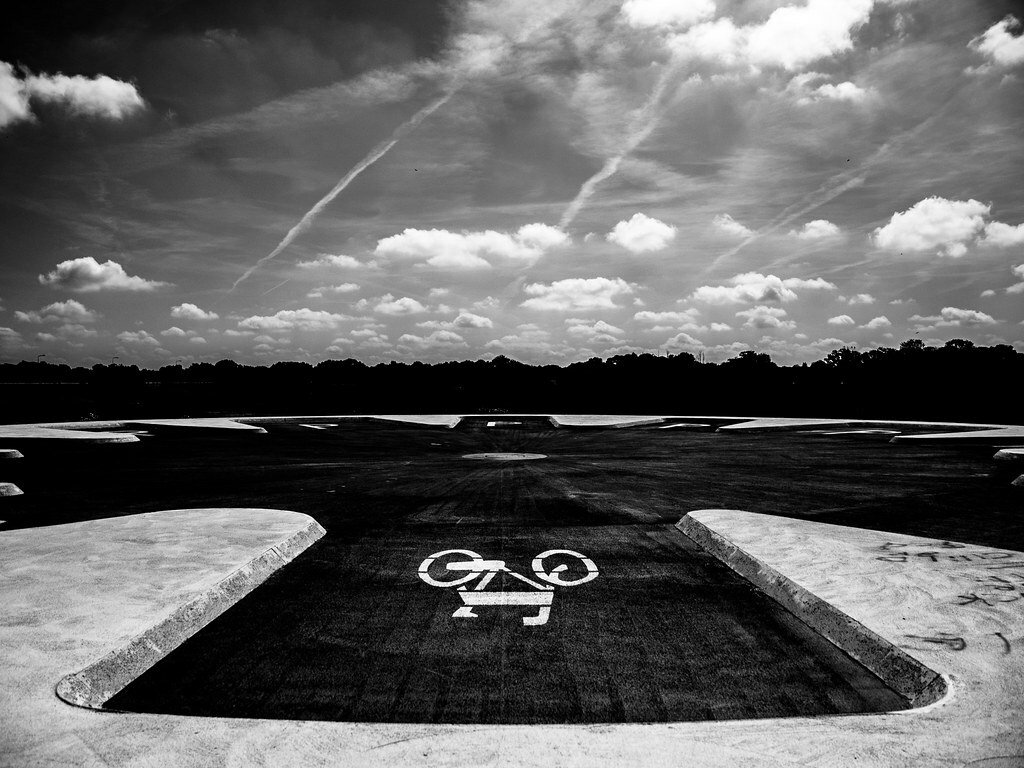 [1]
[2]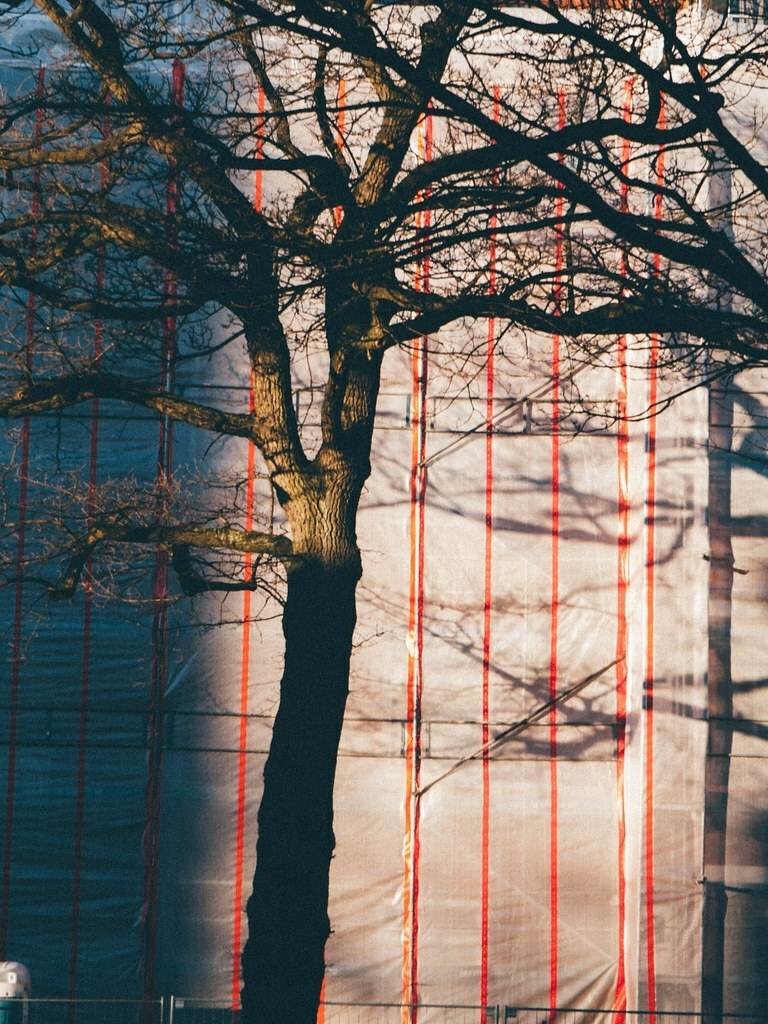 [3]
[5]
[6]
[7]
[8]
Cheapest Leica cameras conclusion
I hope you enjoyed this article about the cheapest Leica cameras. Yes as we have see price is relative, but if you have the budget the Leica CL is truly a steal, or the Leica TL2. If you want a Leica that has the Leica mojo without the price tag, the Leica X, Leica X2 will fit the bill.
If you do not mind that it is not made in Germany and produced by Leica themselves, the Leica D-Lux 7 is not only one of the cheapest Leica cameras around, it is one of the best compact cameras overall.
If you want to go further back and cheaper, the Leica X1 and Digilux 3 can still push stunning images but they come with quirks.