Looking for the best Leica camera under $3000? This is a very good budget to have so that you can get yourself a Leica. The good news is there's a wide variety of camera you can get, used and new.
Hi, I'm Sven the Leicaphile and here's the list of the best Leica camera that you can get for under $3000 . Before jumping in the list proper, here's a quick overview of what to expect.
What Leica can $3000 buy you?
Leicas aren't exactly cheap and $3000, while better than say a $2000 budget for a Leica, can only get you older M cameras used, OR the modern Leica compacts new.
While you could afford the same cameras for $2k, you could only get them used. Now you can not only get them new, you might also have some wiggling room to add a lens or two.
Let's look at the list:
Best Leica camera under $3000 list
A list of the best Leica camera under $3000
Now that's we've looked at the overview let's look at each camera and figure out why they each deserves their spot as the best Leica camera under $3000.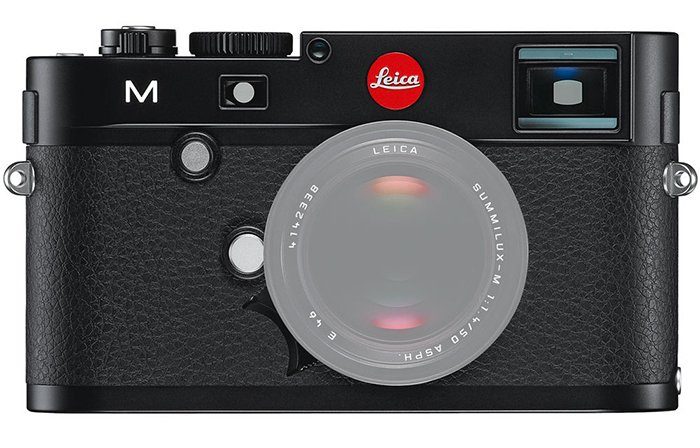 Reasons to buy
Cons
+ Full frame
+ Live view
+ Possibility of EVF
+ Better ISO performance
– Slow startup time
– Slightly heavier
There's two cameras on this list that are the best Leica camera under $3000, the Leica M Typ 240, also known as the Leica M240 and the Leica M9. What you need to know is that there's staunch defenders for both, and here you believed people only fought for politics!
So what's the big deal? The main difference is the sensor technology. The M9 has a CCD sensor while the newer M240 has a CMOS sensor. Some Leica fans swear that the M9 has a very peculiar look to it that you simply cannot replicate on a CMOS sensor.
In a Pepsi test of sorts in an old forum, photographers were asked which camera shot what image. Only 36% of the shots were identified correctly so no matter what people tell you when you put both images side by side it's pretty hard to tell.
The CMOS sensor is also more economical so the battery life on this is about 500 shots vs the M9's 350. Moreover there's live view, where you can use focus peaking on the back of your camera. That is not all, if you attach the Leica EVF, you can use it as a DSLR of some sorts with an electronic viewfinder.
This camera is also leaps and bounds better than the M9 at higher ISOs, it can go up to 3200 comfortably while the M9 starts acting up above ISO 640. The main downside to the m240 is the relatively slow start up time of 2-3 seconds, while the M9 is practically instant-on.
The upgraded sensor has 24 megapixels while this is more than one would ever need to print large, it mainly offers the possibility to crop a lot and still have a nice usable image.
Even if this camera is under $3000 body only you can always get a cheap non Leica lens for it, like from Voigtlander, keeping things within your budget.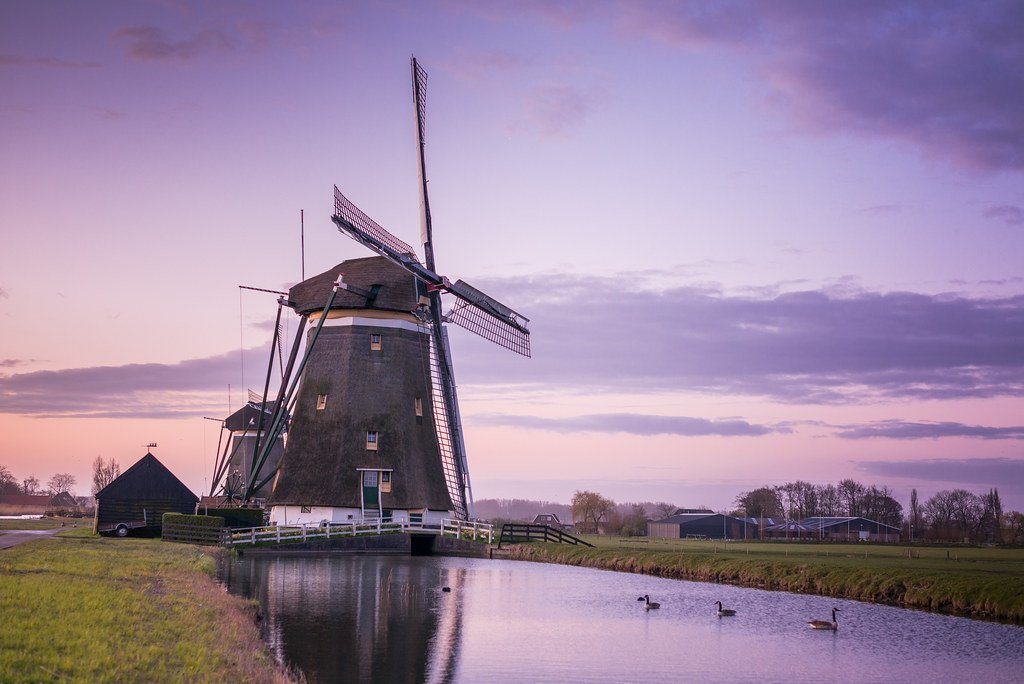 [1]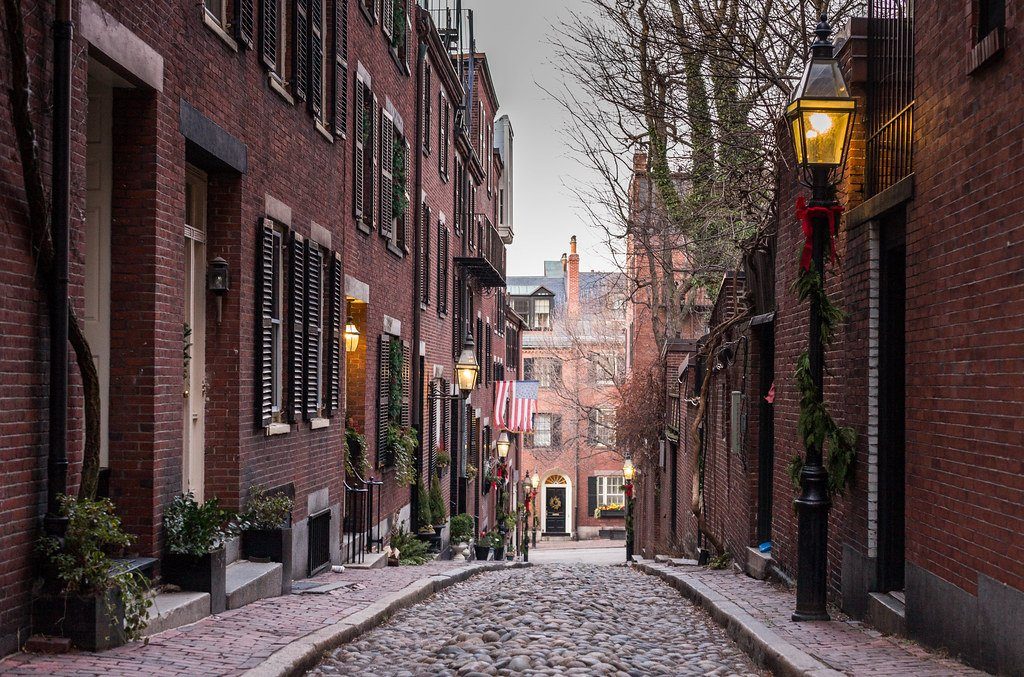 [2]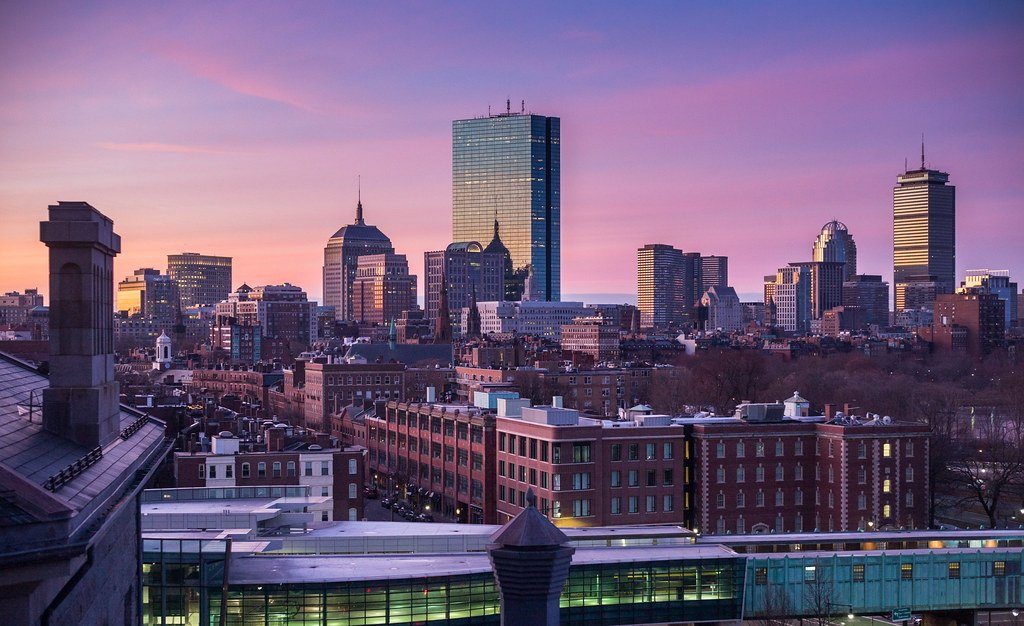 [3]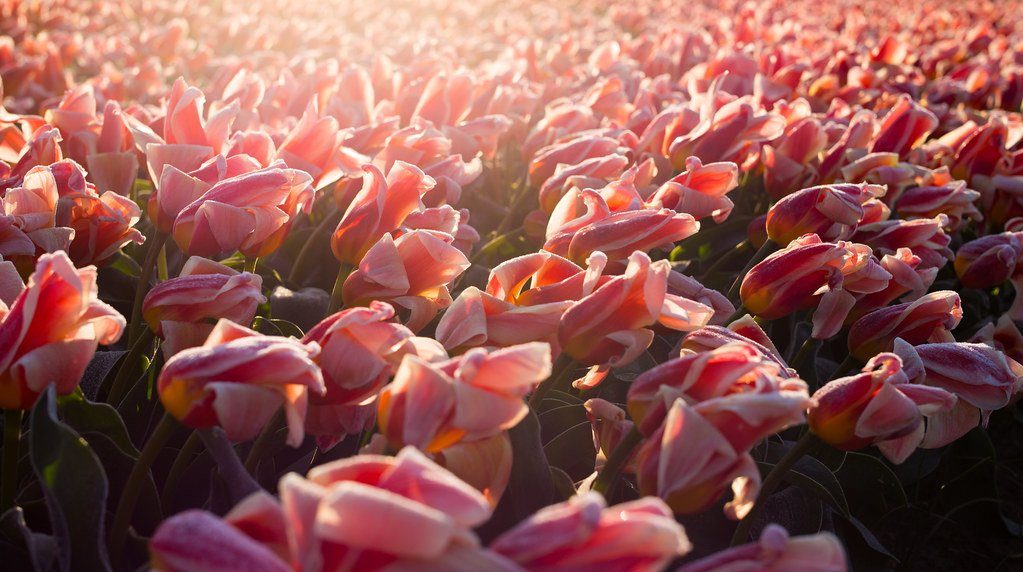 [4]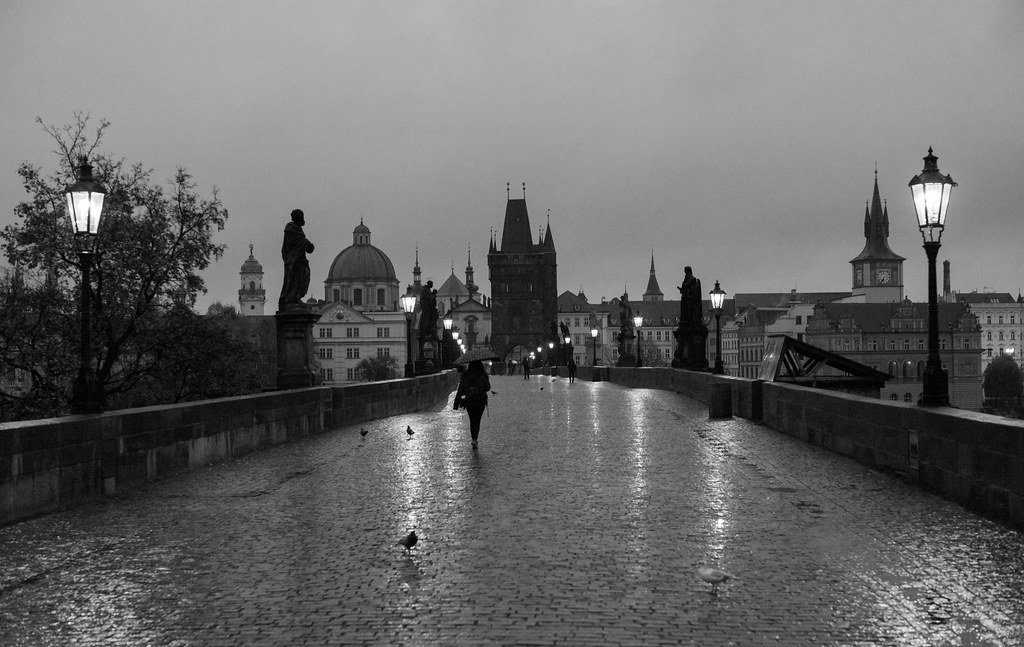 [5]
The other best Leica camera for under $3000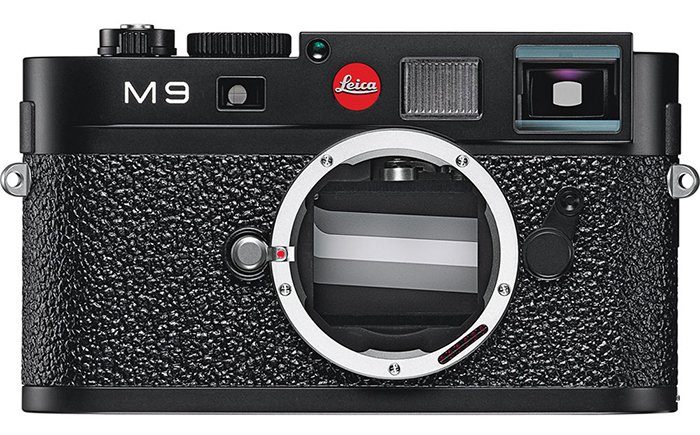 Reasons to buy
Cons
+ Full frame
+ Image look
+ No AA Filter
– Low ISO
– Sensor must be replaced
– No live view
– Ancient screen
Ah the M9, the other best Leica camera under $3000 that is not the M240. Like I said a lot of people love this camera more because of the CCD look.
The CCD burns more power so the battery life is only 350 shots, but the camera is instant on. The sensor lacks a Anti Aliasing filter making it prone to Moire but the flop side is, images are sharp as a knife.
However since this is an older model, there is no live view nor the possibility for an EVF attachment. And the screen is a 200k screen, it's SO low resolution that you often can't even verify your focus on it.
But of course this has no bearing on the image quality of this camera as the images are stunning when you load them up on the computer. If you shoot night photography, this camera can only go reliably up to ISO640, and ISO800 when needed.
This is an absolute joke as any modern APSC sensor camera can comfortably hit ISO3200 and be fine. The other side of the coin is, there's bunch of f1.4 lenses that you can get from alternative companies and still get yourself an M9 that can shoot when light starts dropping.
The big issue here is that you need to make sure that the SENSOR has been replaced when you purchase the camera. The M9 out of factory will have a corroded sensor sooner or later so you need to make sure that it has been replaced before getting yours.
If you want a no frills approach, best bang for your buck, the best Leica camera under $3000 is the M240. But if you want that CCD look, or a cheaper price tag, then the M9. You will want to make sure that the tradedoffs are worth it.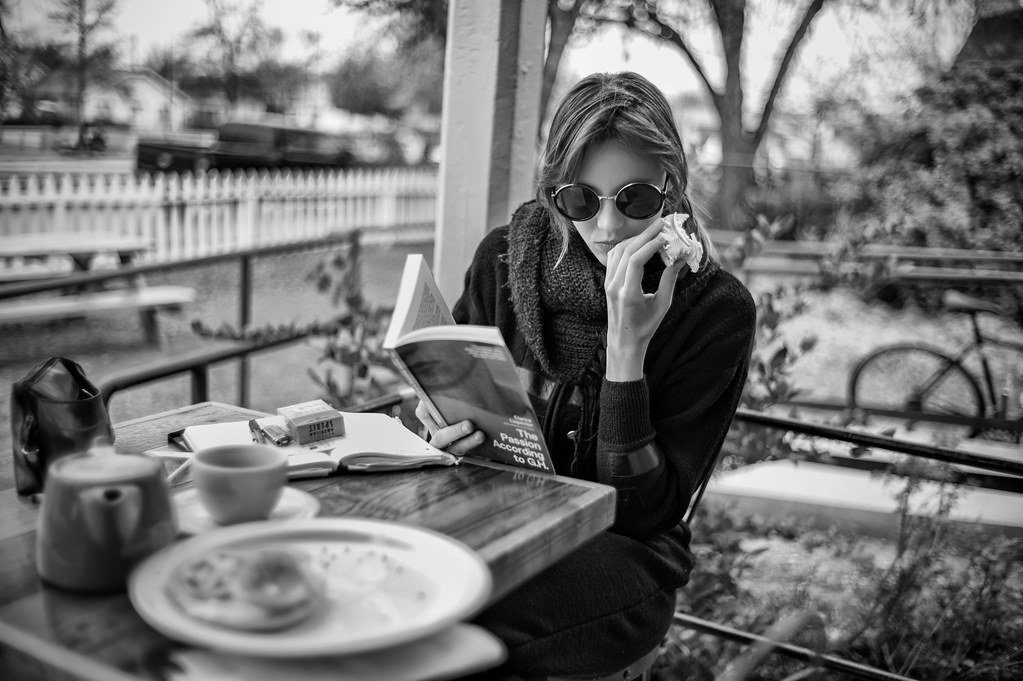 [1]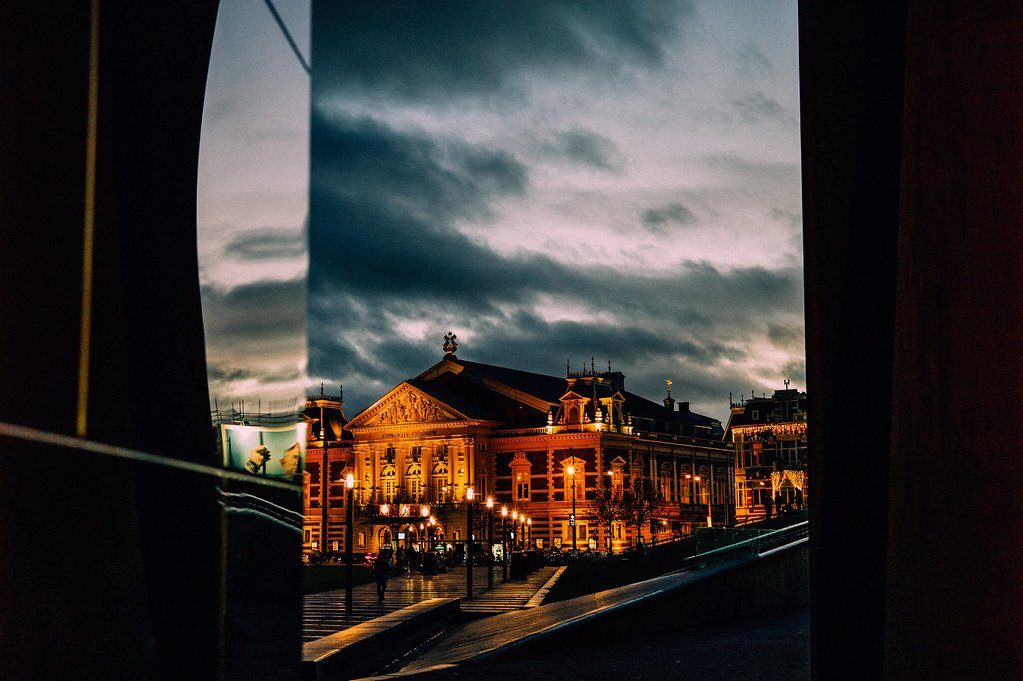 [2]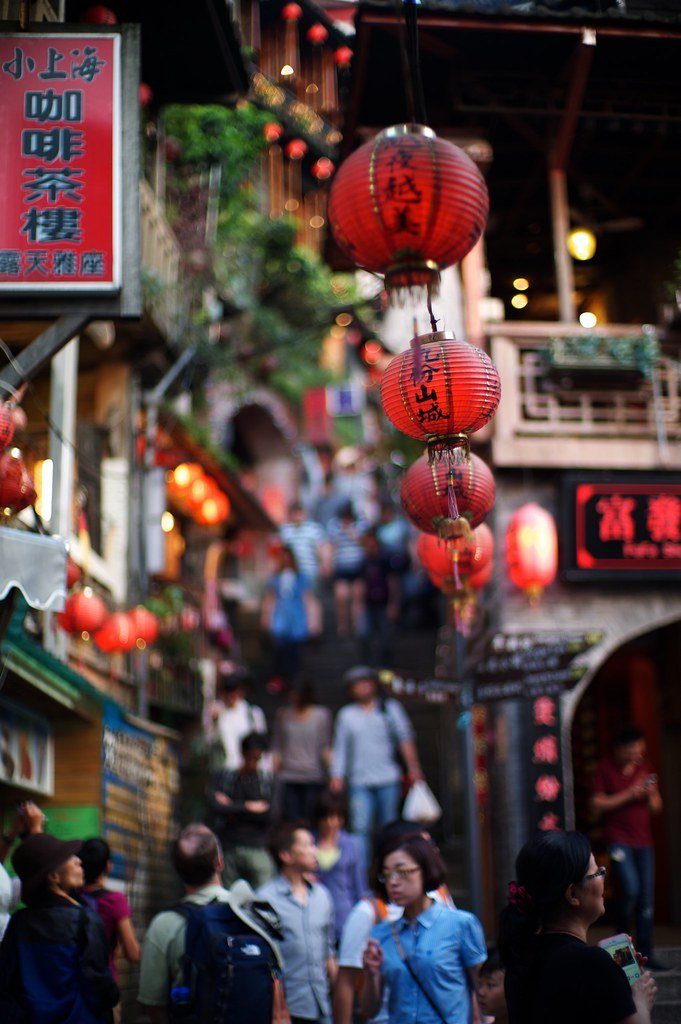 [3]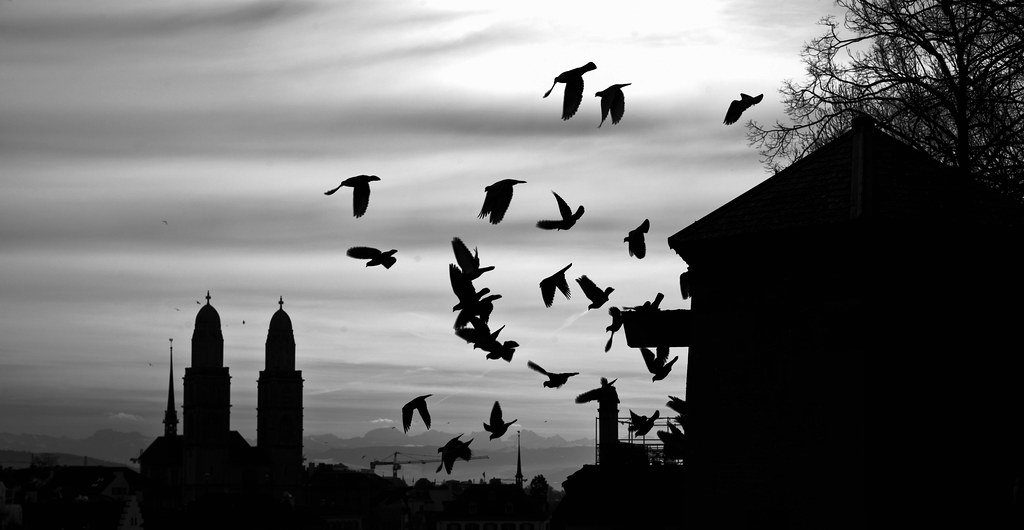 [4]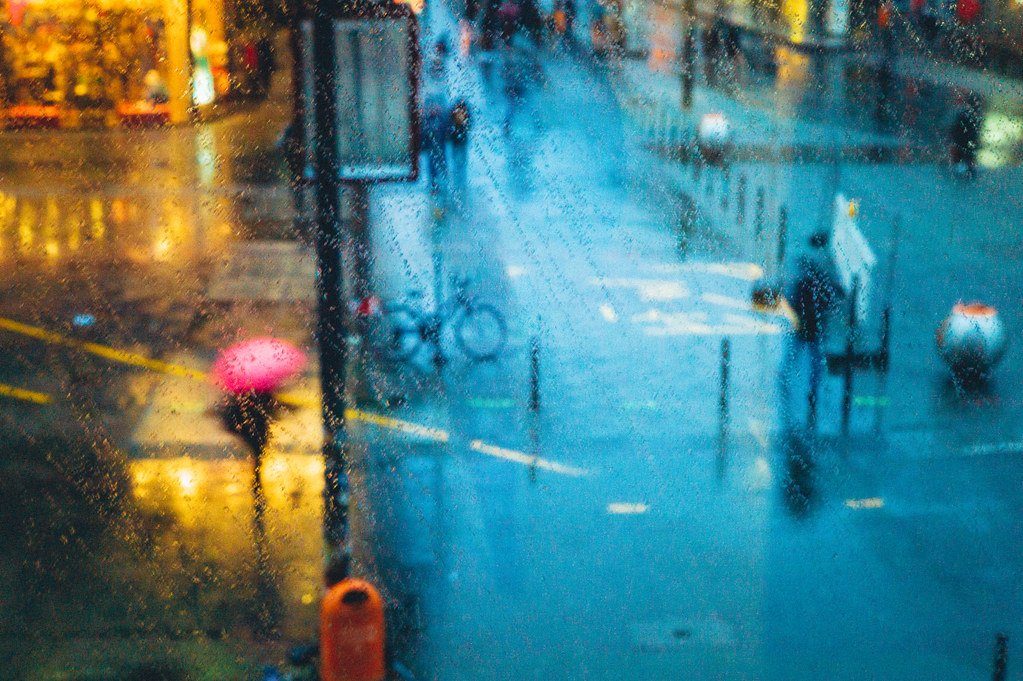 [5]
The best Leica camera under $3000 is also kind of a mess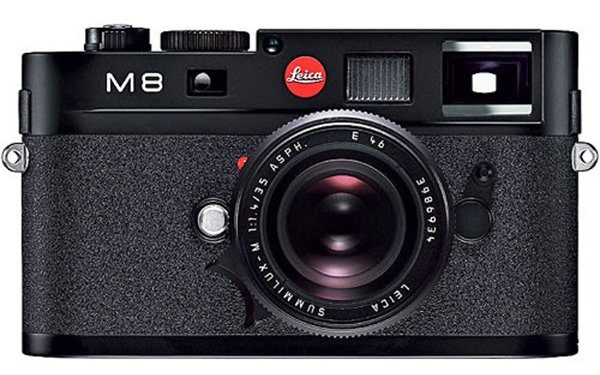 Reasons to buy
Cons
+ Large sensor
+ Still great IQ
+ Digital rangefinder
+ It's an affordable digital M. That's the main reason.
– Lots of issues
– Need lenses
– Low light
– Effective focal length
– Old screen
Heads up, this is a hot mess of a camera. Like the M9 it has it's quirks:
Under the right conditions the M8 renders black fabric as red/purple
When you shoot light at the corner of the frame an image-breaking green line will appear
Pretty noisy above ISO 320
It is also not even a full frame camera but an APSH camera with a x1.33 crop factor. But on the flip side, it IS a digital M camera and if you have a budget of $3000, you can not only get the body but also about 2 lenses from Voigtlander, as this is a much cheaper buy then the Leica M9.
The screen is still very low resolution, but when all of the right notes are hit, it is one heck of a camera to have. Image samples.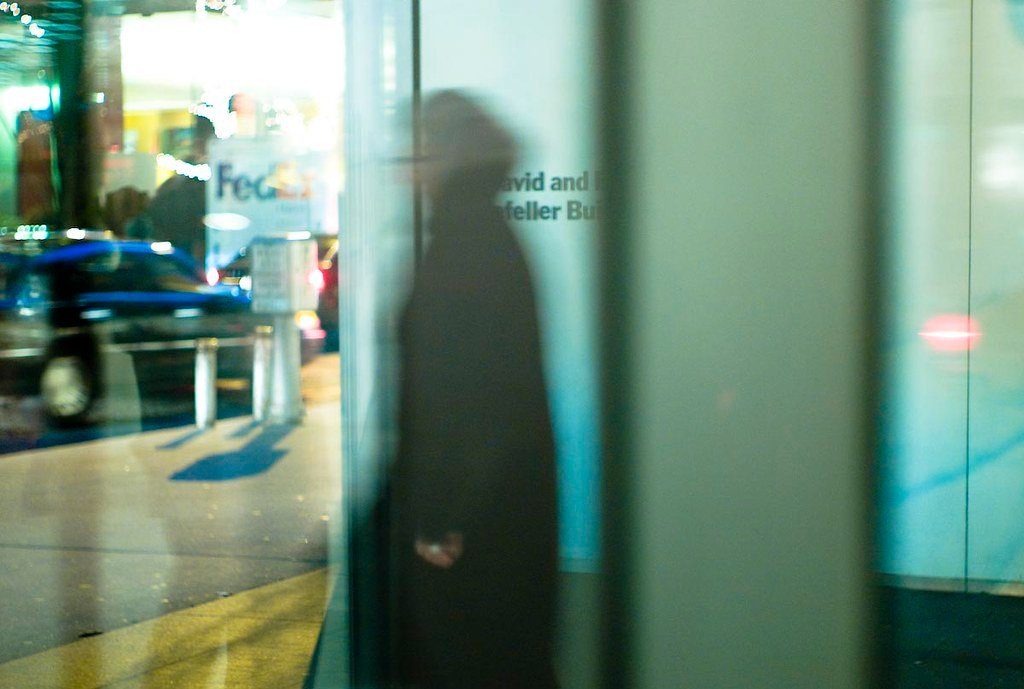 [1]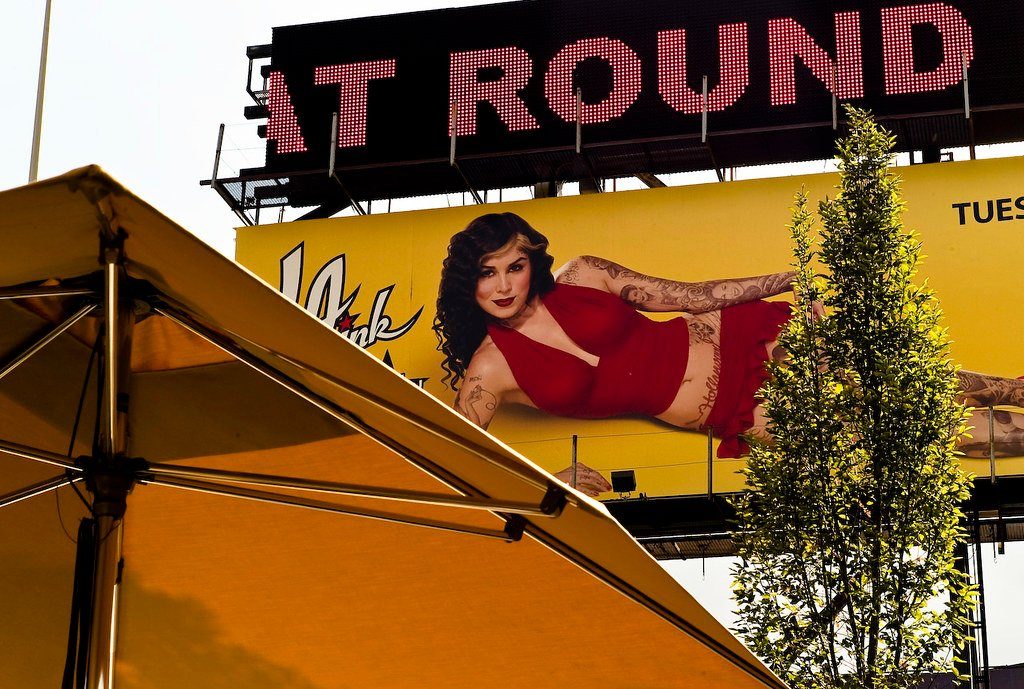 [2]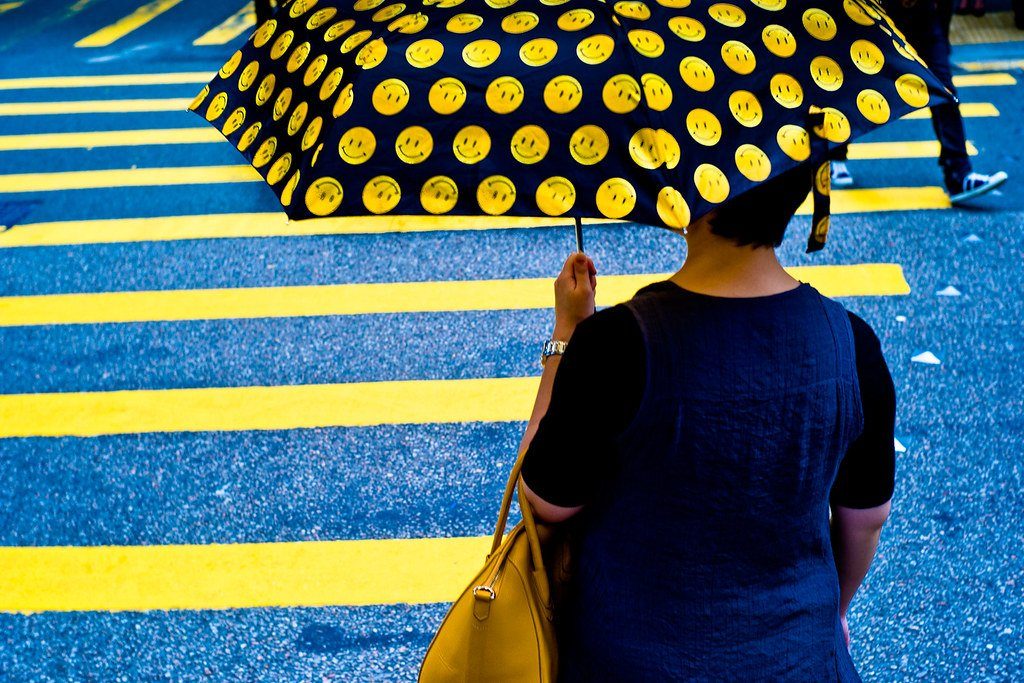 [3]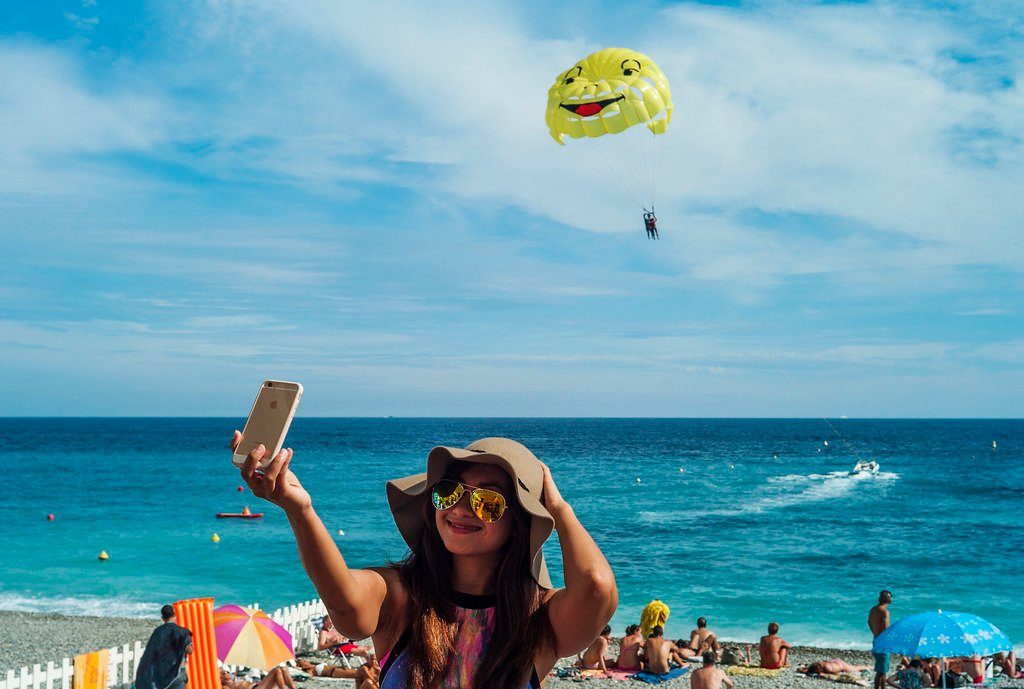 [4]
[5]
The best Leica camera under $3000 without quircks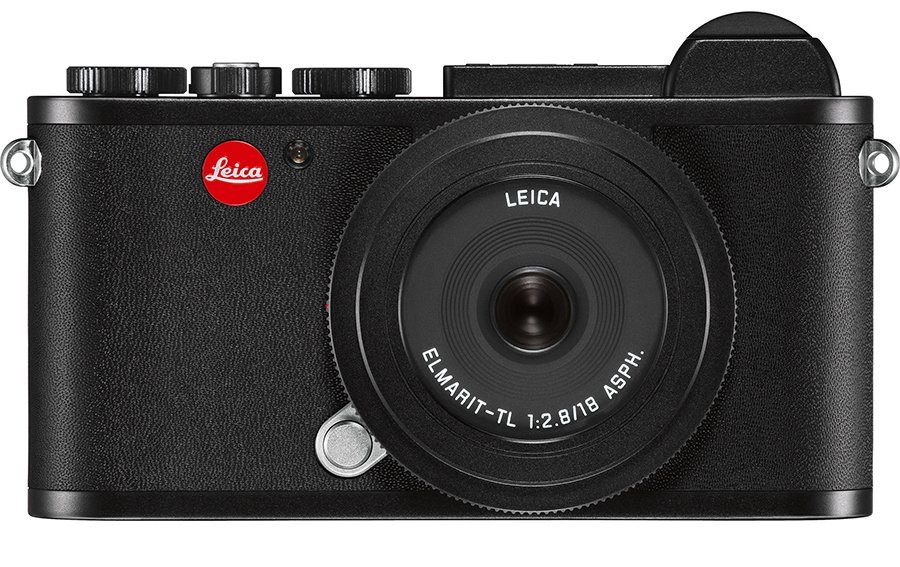 Reasons to buy
Cons
+ Large sensor
+ From the current line
+ Integrated viewfinder
+ That little LCD on top
+ Very close to an M experience
+ Comes with lens
+ Can get it new for price range
– Not full frmae

If the first 3 of "the best Leica camera under $3000" make you feel like photographers are compromising a lot just to shoot a Leica M camera, you would be right. Rangefinder cameras come out of alignment, the M9 can barely go above ISO 800, etc.
If you just want a Leica camera that JUST WORKS, the Leica CL is the one to get. It was billed as a Mini M and the experience is very similar. The only thing missing is a rangefinder mechanism but because it's not there (it has an EVF) and it has a smaller sensor, this is a smaller camera in size that many staunch M shooters preffer.
Rangefinders have their issues, from going out of alignment to needing external viewfinders if you don't have the frame lines. There is no such issues with this camera, it takes autofocus lenses, has the same Maestro II engine you'll find in the latest M cameras and it very similar in operation.
Good news is, you are not taking any chances, for $3000 you can get this NEW with a lens, the equivalent focal length of 28mm f2.8. And since it's a pancake, this is still a very portable kit with stunning image quality.
This is the best Leica camera under $3000 that you can get that doesn't have any quirks to deal with. It rivals any modern compacts at high ISOs and has very sharp lenses you can get at really great prices.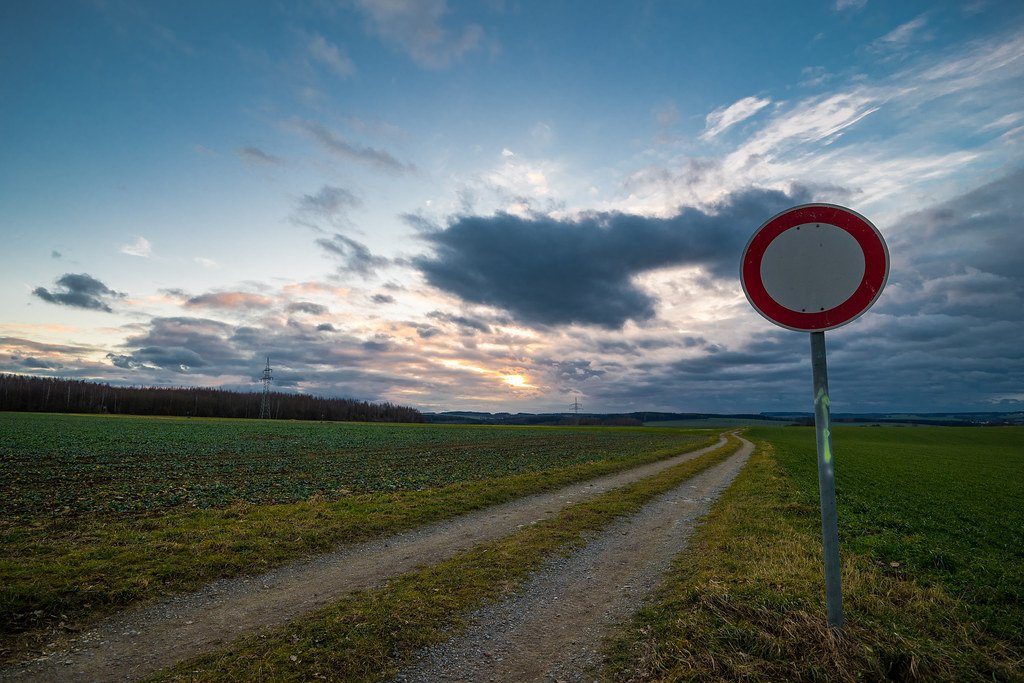 [3]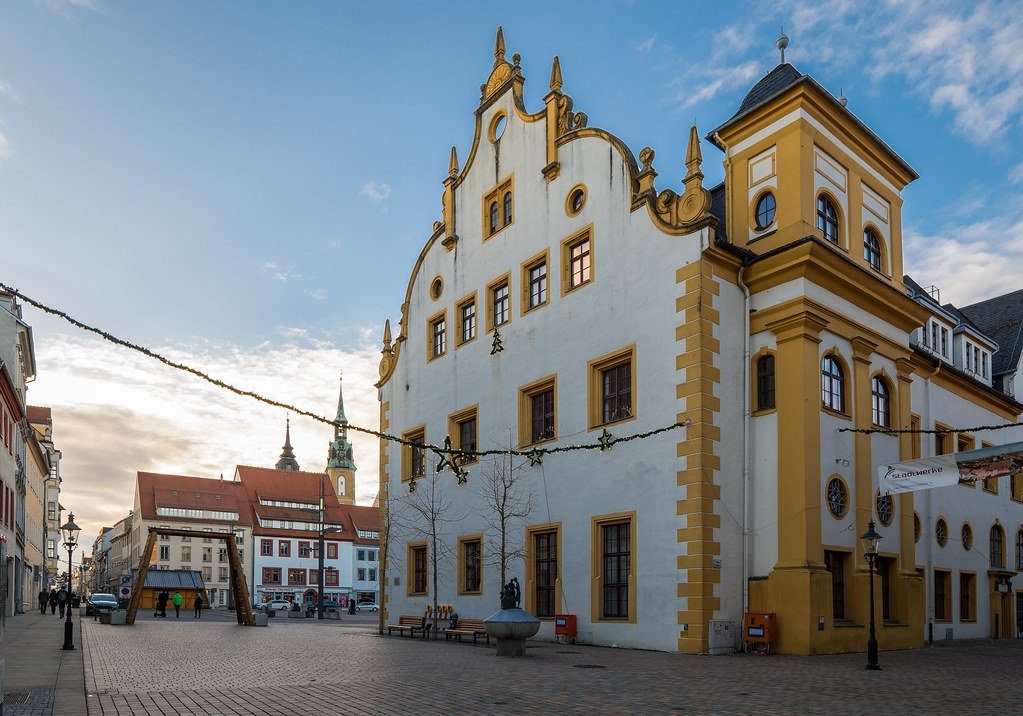 [4]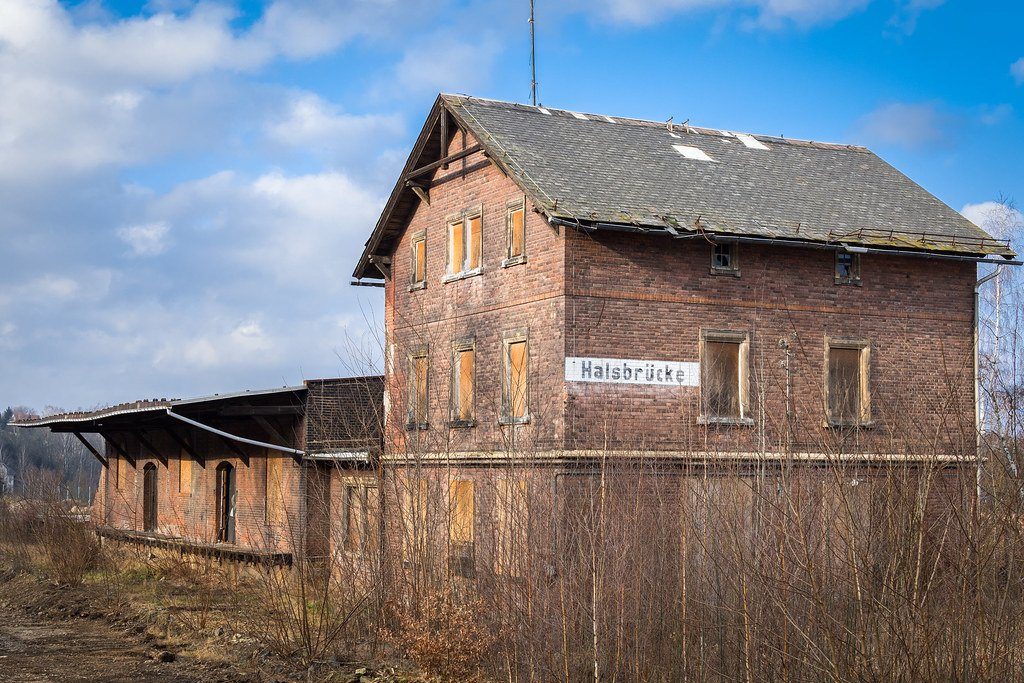 [5]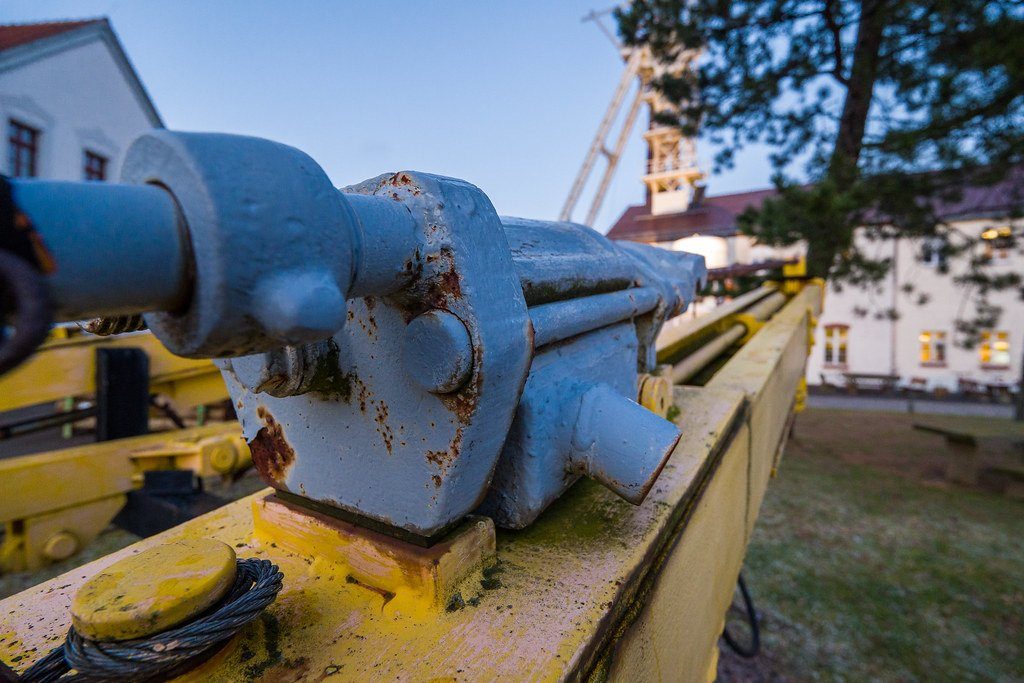 [6]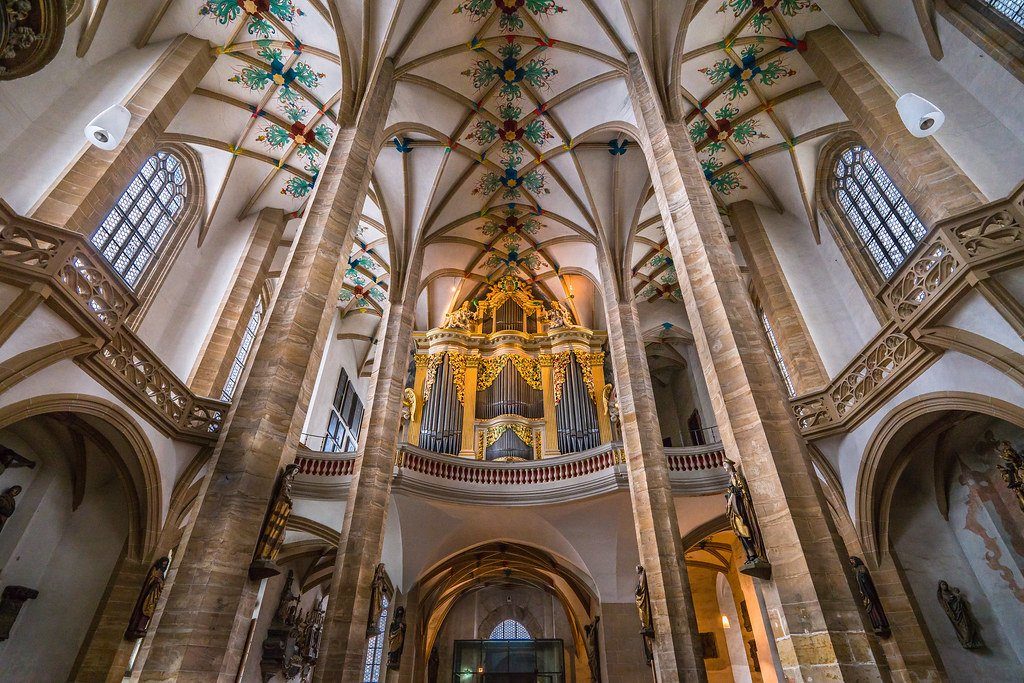 [7]
The best Leica camera under $3000 with a modern twist
Reasons to buy
Cons
+ From the current line
+ Stylish, unibody
+ Huge screen in the back
+ Two dials for controls
– Might need to factor in a lens
– No built in viewfinder

This is the final choice as the best Leica camera under $3000. It is a brother to the CL above. Leica went two different ways with their cameras. The first way has a more traditional, classic Leica philosophy, that is why the CL is essentially a Mini M. The second way is a more modern approach and that is the Leica TL2.
It is pretty much the same guts with APSC sensor and Maestro II engine. But it has notably twice the frames per seconds (20fps vs 10fps) and it looks radically different. It is built from a single slab of Aluminum and the back is nothing more than a touchscreen.
The dials are not on top but in the back and there's only two for changing the main settings like the Aperture and shutter speed. The camera is incredibly sleek and not only can you get it new with the 28mm f2.8 lens, you'll have enough to get an extra TL lens and still not break above $3000.
The Leica CL on the other hand is more expensive and the $3k will get you the camera and 28mm lens.
Conclusion
I hope you have enjoyed this article about the best Leica camera under $3000. You can get a lot of the previous older Leica Ms. The best one to get is the Leica M240 that has a CMOS sensor, live view and a screen that you can actually use.
The Leica M9 has poor low light performance and terrible screen, but is a CCD sensor. The Leica M8 is the oldest digital M you can get your hands on, and has it's own share of problems but for $3k you can get it and a few Voigtlander lenses.
If you however don't care about dealing with any camera quirks, the Leica CL comes with a 28mm f2.8 lens and a very similar shooting experience. You can also opt for the Leica TL2 that is more modern and cheaper, allowing you to add another lens and still be in budget. The last two cameras you can get new, while the Ms you can only get used for the $3000 budget.