Looking for the best Leica camera under $1000? This is more then enough for you to get yourself a nice Leica that is larger sensor. Here's the best ones.
Hi, I'm Sven the Leicaphile and here's the list of Leica cameras that you can buy for $1000 or less. But let's first look at what to expect.
What Leica can $1000 buy you?
First things first, any Leica M camera is still out of the question and unlike the previous Leicas for $500 list, a budget of $1000 can get you some cameras made by Leicas themselves (and not Panasonic made). Plus this price range lets you get larger sensors too.
Definitely not as much if you have $1500 for purchase, but still. Also, you will not find these cameras new, only used, maybe except one that is slightly out of budget (but worth it). With that being said let's get into it.
Best Leica camera under $1000 list
A list of the best Leica camera under $1000
Now that we've seen the list, let's look at what makes each a contender to the best Leica camera under $1000. Image samples are provided when available.
The best Leica camera under $1000, period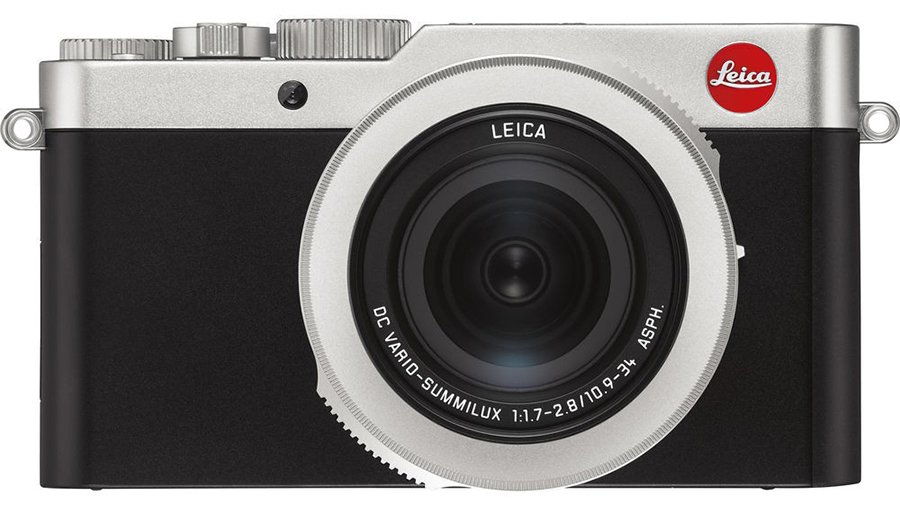 Reasons to buy
Cons
+ Large sensor
+ Amazing zoom range
+ Fast aperture
+ Great Bokeh
+ Video
+ Stabilization
– Is a partnership camera
– External flash
Before I start gushing about this camera, two things: First is, this is a partnership camera between Panasonic and Leica, if you want a 100% Leica made camera, look for the second option. Second, the price NEW hovers a little bit above $1000, but you can get is below $1000 used.
I was wondering if I should put this as the first or second place in this best Leica camera under $1000 list. I put it first because it's the complete package, it has all the lens one would ever need and can do pretty much anything.
It has a large sensor, and a lens that covers everything from wide angle to telephoto making it the perfect all around camera. The lens is quite fast, going from f1.7 to f2.8 at the telephoto end, and it does stunning portrait Bokeh when wide open and zoomed in.
It lacks a built-in flash but it comes with one that you can attach when you need it. You will rarely do however as this has a pretty fast lens and it comes with Panasonic's stabilization know-how. The videos are 4k and stabilized too making it one of the most versatile Leicas on this list.
The viewfinder, aperture ring and shutter speed ring makes it as close as a Leica M you will ever get without breaking the bank. This is one great camera, Leica or otherwise and checks all of the boxes so once you get it, you can be sure that's you'll never be limited by your camera, it's that versatile and recommended. Image samples: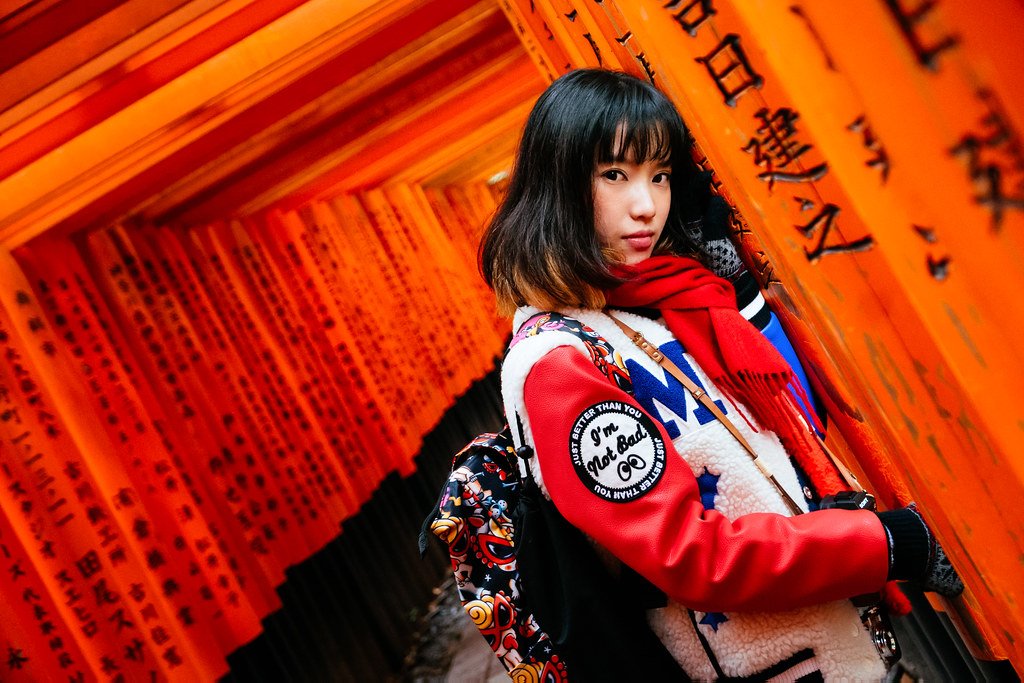 [10]
[11]
[12]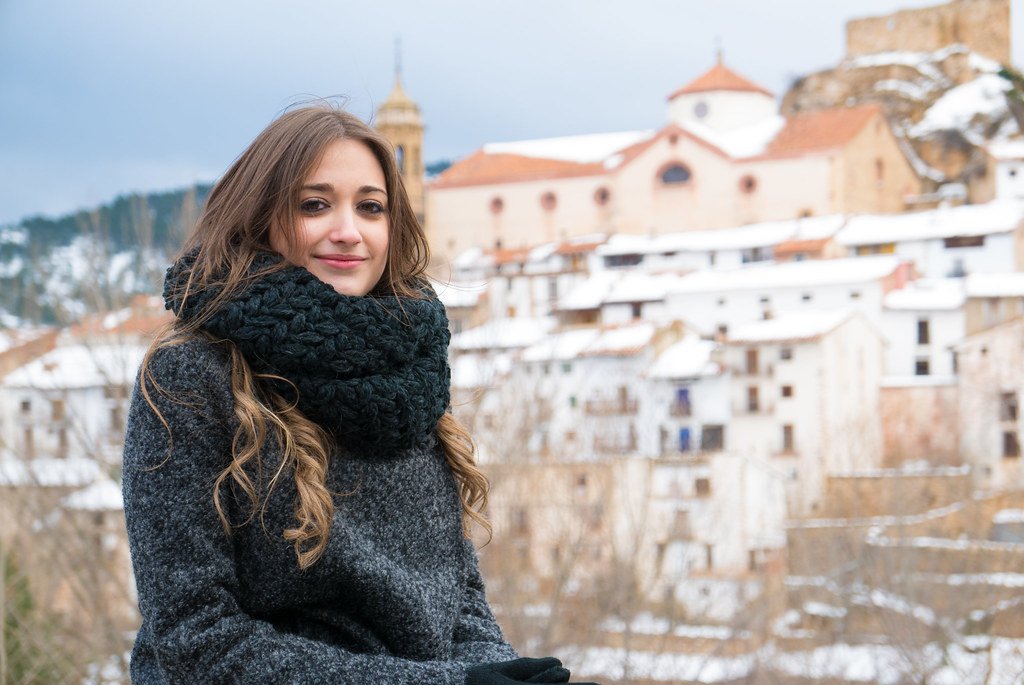 [2]
The best Leica camera under $1000 with interchangeable lenses
Reasons to buy
Cons
+ Cheapest Interchangeable lens Leica
+ Stylish, unibody
+ Huge screen in the back
+ Two dials for controls
– Might need to factor in a lens

The good news is, this is the best Leica camera under $1000 that you can get that has interchangeable lenses. The bad news is, sometimes you can get one with the lens, sometimes not. In any case, chances are you will get it with the 28mm f2.8 lens.
This is one of the most stylish cameras every with unibody slab design. It's not really made for those who like their dials and all as the back is simply a huge touchscreen. There is however two dials to change the basics like Aperture and Shutter speed.
It lacks a viewfinder that you can get afterwards but be warned that this might blow your budget out of the water. This lens takes Leica TL lenses that are compact, light and autofocus, not to mention SHARP.
Unlike the first choice, this camera is made by Leica in Germany and is the cheapest "real" Leica you can get that is interchangeable lenses. Budget wise I've seen multiple Leica Ts with lens selling for less than $1000.
The best Leica camera under $1000 that is fixed focal length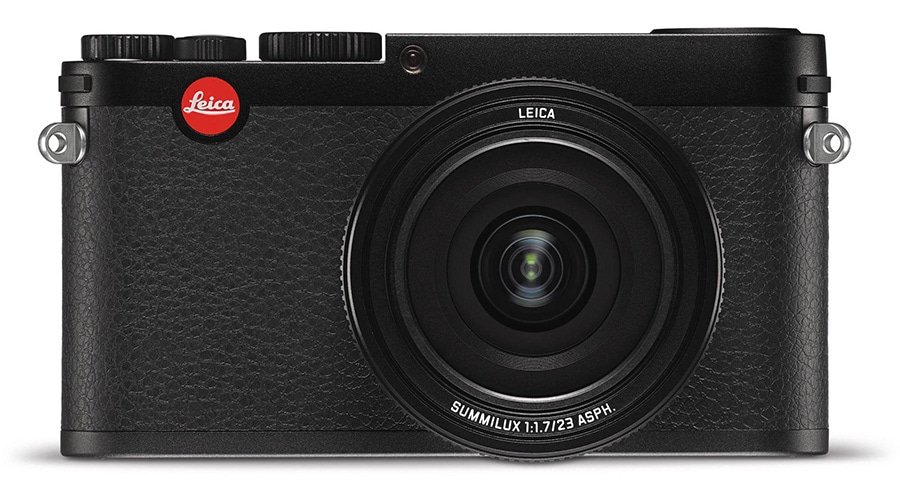 Reasons to buy
Cons
+ Large sensor
+ Fast aperture
+ Looks and feels like an M
+ Great Bokeh
+ Great Focal length
– Fixed lens
– No viewfinder
– Not constant f1.7
The Leica X Typ 113 is the best Leica camera under $1000 if you do not need a zoom. Having an equivalent of 35mm, this is the "Goldilocks" focal length. It is wide enough for street and landscape photography and yet not too wide for great portraits.
The f1.7 really helps as it gives some pretty nice Bokeh and it useful for when there is little light to go around. The body and design are reminiscent of a Leica M camera and looks like one without a viewfinder. You can get an electronic viewfinder but this will bring the camera above the $1000 budget.
It has stunning image quality with sharp, contrasty images that leap from the screen. This is as close as you will ever get to a Leica M camera without the price tag. The only issue is the f1.7, while it is really a f1.7 lens, your subject needs to be at 4 feet or 1.2 meters. Any closer and the lens forces you to go f2 and more. Image samples:
[1]
[2]
[3]
[4]
[5]
The cheapest best Leica camera under $1000
Reasons to buy
Cons
+ Large sensor
+ Great focal length
+ Sharp, contrasty images
– Relatively slow aperture
– Autofocus is a bit slow
– low resolution screen
If the previous Leica X Typ 113 is as close as you can get to the Leica M cameras, this is very close to the even older Leica screw mount cameras that predate the M line. So this is a smaller camera then the Typ 113.
This is equipped with a 35mm (okay, okay technically 36mm but who's counting?) but with a slower aperture of f2.8. The good news is it is also much more affordable then the Typ 113. Just like any Leica it has really great image quality and smaller frame makes it great to follow you everywhere.
The autofocus is a bit slow and the screen is low resolution, but the image quality more than makes up for it. Image samples:
[1]
[2]
[3]
[4]
[5]
The last contender for best Leica camera under $1000
Reasons to buy
Cons
+ Large sensor
+ Great focal length
+ Great IQ
– Slow-ish aperture
– Slow focusing
– No built-in viewfinder
– Low resolution screen
This is the predecessor of the Leica X2 and the last best Leica camera under $1000. It is APSC sensor with that sweet 35mm (technically 36) focal length and relatively slow f2.8 lens.
It has really great Image quality and a nice Leica form factor. Sounds all good? Yes for the most part, but we need to talk about the autofocus. It's slow. And it WAS slow even when it was released so it's really slow. We are talking about a fat second and more in low light. There's two ways to go at this, either go for the X2, or simply determine if you need fast AF in the first place.
Street photography and landscape photography is better in manual focus anyways, and if you won't do anything that needs particularly AF this might be for you. The best option would be to get the X2 with much better AF, same low resolution screen, but since this camera is even more affordable it might be a good option if you don't really need fast focusing.
This is the last option for the best Leica camera under $1000. Image samples:
[1]
[2]
[3]
[4]
Conclusion
I hope you have enjoyed this article about the best Leica camera under $1000. As you've seen above you can get larger sensors with a mix of partnership and home grown Leica cameras.
The top choice when it comes to the best Leica camera under $1000 is either a Leica partnership camera that has a stunning zoom lens built-in (the D-lux 7) or a made-in-Germany Leica that you will need a lens for and nowhere near the zoom power, the Leica T Typ 701.
If you don't need the zoom and just want one of the closest Leica M experiences the Leica X Typ 113 fits the bill real nice, followed by the slower lens and more compact X2.