Looking for the best Leica camera under $2000? This is a good budget to have as you have a few options when it comes to getting yourself a Leica.
Hi, I'm Sven the Leicaphile and here's the list of the best Leica camera that you can get for under $2000 . Before jumping in the list proper, here's a quick overview of what to expect.
What Leica can $2000 buy you?
Leicas aren't exactly cheap. And while a $3000 budget is better for a Leica, you have a few options for a solid camera. With 2k you can:
You can get (Most) of the under $1500 Leicas NEW
You can get the current compacts used
You can get the earliest digital M
There's a few cameras that are so good they are repeated from the lower budget Leicas, you can always get them and add accessories or get yourself an extra lens.
Let's look at the list:
Best Leica camera under $2000 list
A list of the best Leica camera under $2000
Now that we've seen the list, let's look at what makes each a contender to the best Leica camera under $2000. Image samples are provided when available.
The best Leica camera under $2000 is also kind of a mess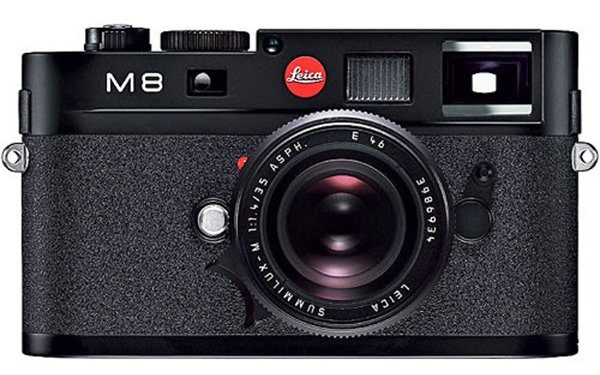 Reasons to buy
Cons
+ Large sensor
+ Still great IQ
+ Digital rangefinder
+ It's an affordable digital M. That's the main reason.
– Lots of issues
– Need lenses
– Low light
– Effective focal length
– Old screen
The first choice as the best Leica camera under $2000 might be controversial. I'm putting it in first place because the Leica M cameras are SO desirable that even tough there are some issues with the M8 most will put up with it. What are we talking about? These:
Under the right conditions the M8 renders black fabric as red/purple
When you shoot light at the corner of the frame an image-breaking green line will appear
Pretty noisy above ISO 320
Any modern compact camera performs better than the M8 as it gets noisy REALLY fast. And if you shoot in the wrong conditions, you'll end up with fabric looking purple and the dreaded green line issue.
But on the flip side, this is an M camera. Yes it has an ancient screen (230,000 dots while modern cameras are million dots) but it's a Leica trough and trough. It's unfortunately not full frame so your lenses will have a crop factor of x1.33 (so a 28mm will be a 37mm on an M8) but like I said, it's the cheapest Leica M you can get.
Everything is a tradeoff, it's the bottom of the barrel when it comes to the digital M cameras but this camera has enormous MOJO that only an M camera can provide. If you are worried about the price because you will also need to add a lens, there's plenty of cheap M lenses that you can get until you get yourself a Leica lens. Image samples:
I get it. If you want a camera that simply does everything and don't care if it's an M or not, the best Leica camera under $2000 is a little cousin of the M. Leica M8 sample images: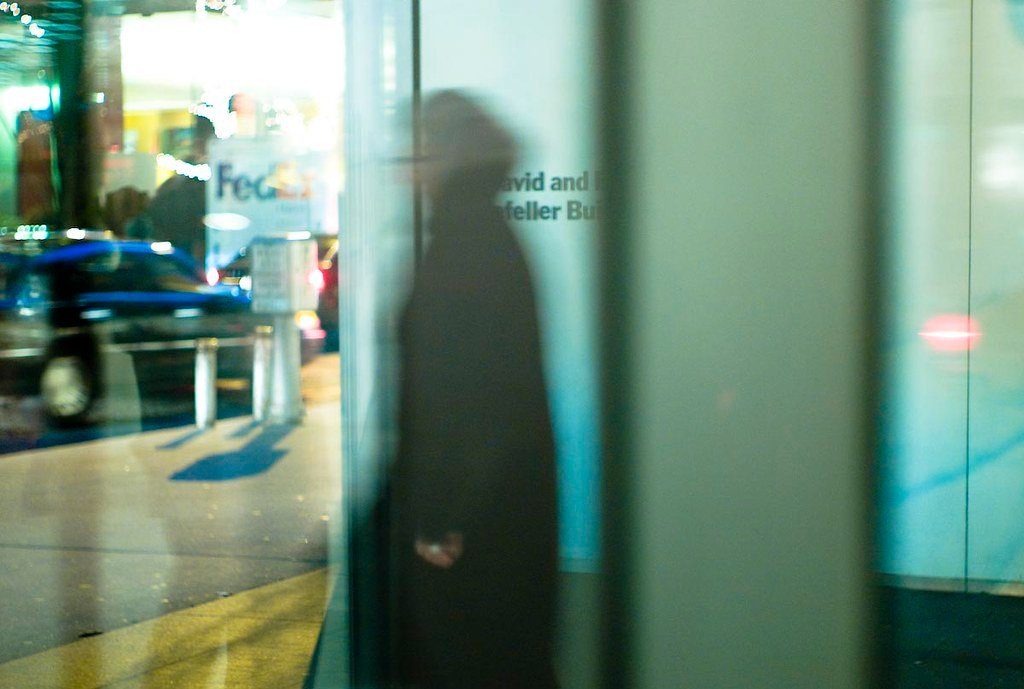 [1]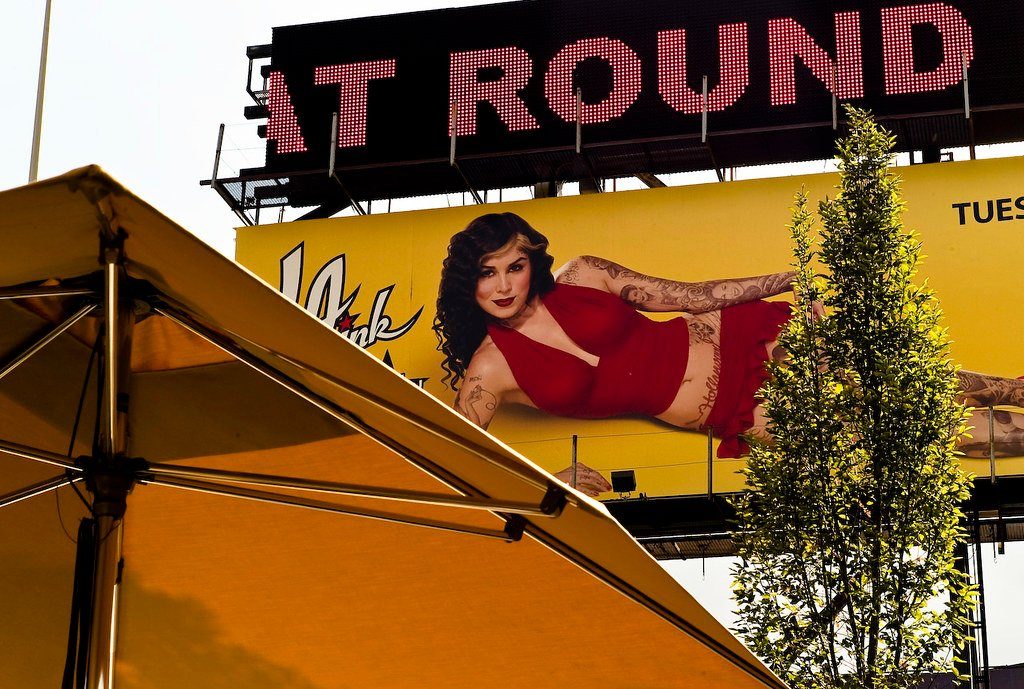 [2]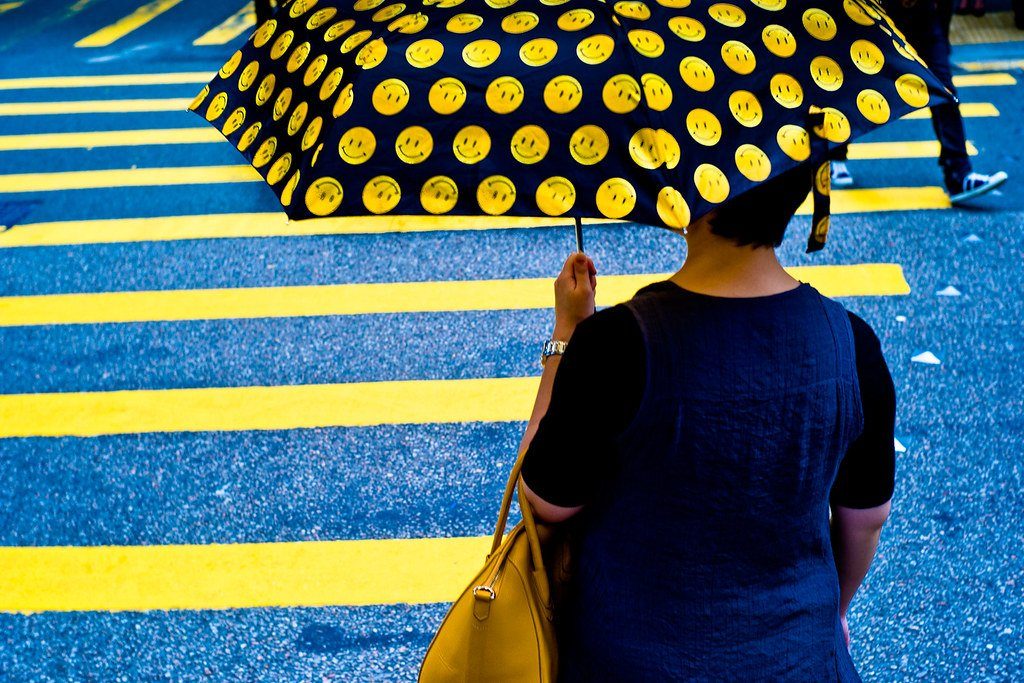 [3]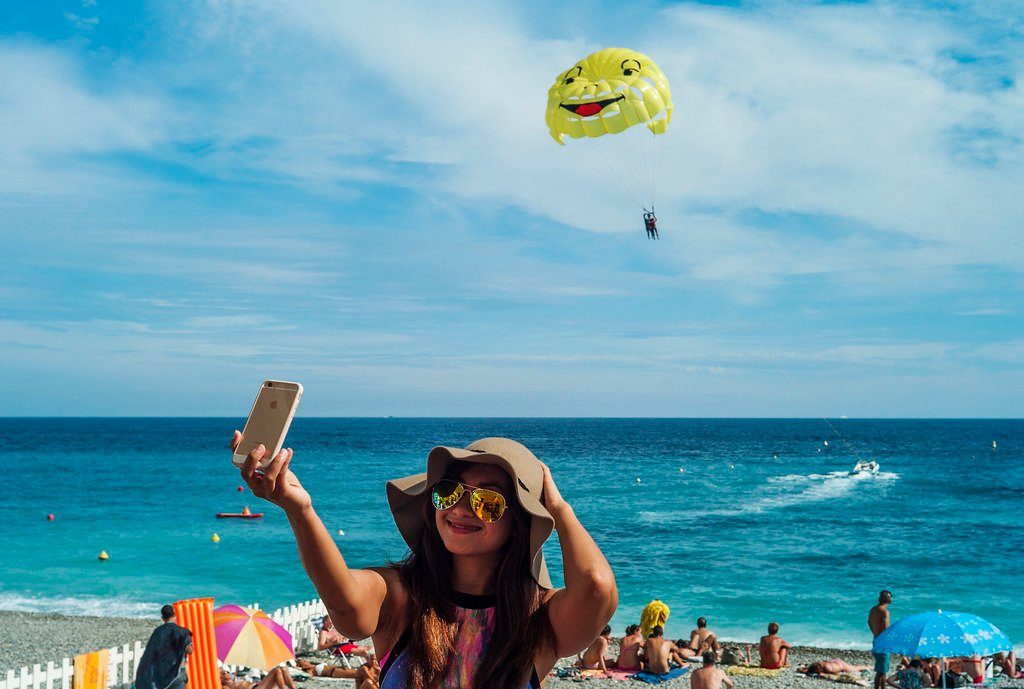 [4]
[5]
Objectively the best Leica camera under $2000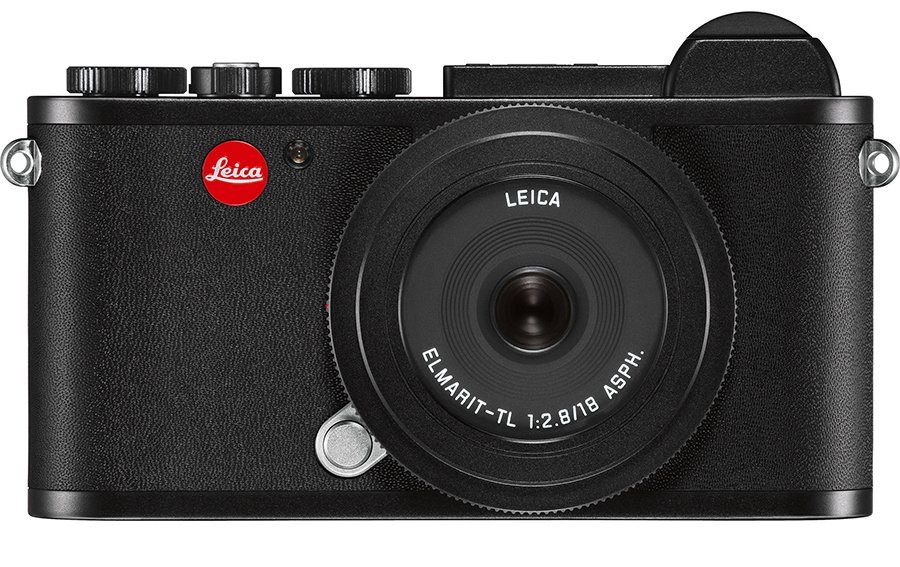 Reasons to buy
Cons
+ Large sensor
+ From the current line
+ Integrated viewfinder
+ That little LCD on top
+ Very close to an M experience
+ Great lens selection
– You'll need to get it used
– Needs lens
If you don't want to put up with tradedoffs and simply want THE best Leica camera for under $2000, objectively it's the Leica CL. Originally billed as a "Mini M camera" this is exactly what you get.
First of all, for a $2000 budget you can only get this used, but it's one heck of a camera. Between me and you I know quite a few die hard Leica M photographers that have whole heartedly embraced the Leica CL as their main camera.
What's not to love? It has a large APSC sensor that is smaller then full frame but allows it to be much smaller than an M. The size also comes from a lack of a rangefinder mechanism as this has a what you see is what you get digital viewfinder.
The good news is, everything about this camera offers the full Leica M experience without breaking the bank. It even shares the same excellent Maestro II processing engine that you find in the current M line.
Image quality is top notch and the lenses are fast and excellent, and you usually find it bundled. There's lots to love when it comes to the CL and I consider it one of the best deals around in terms of Leicas. Image sample: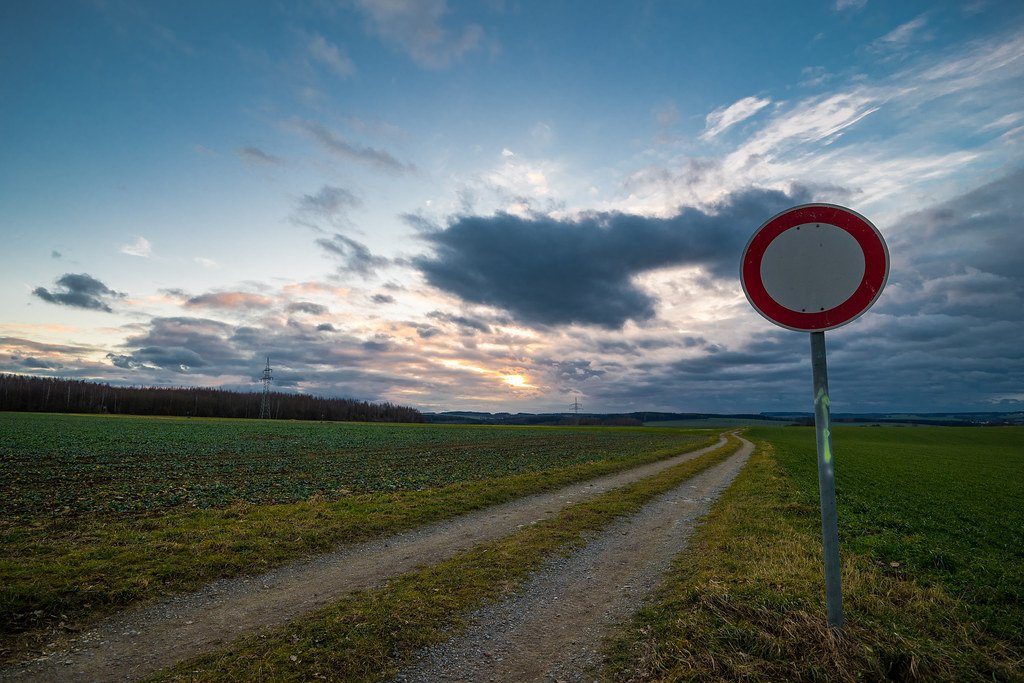 [3]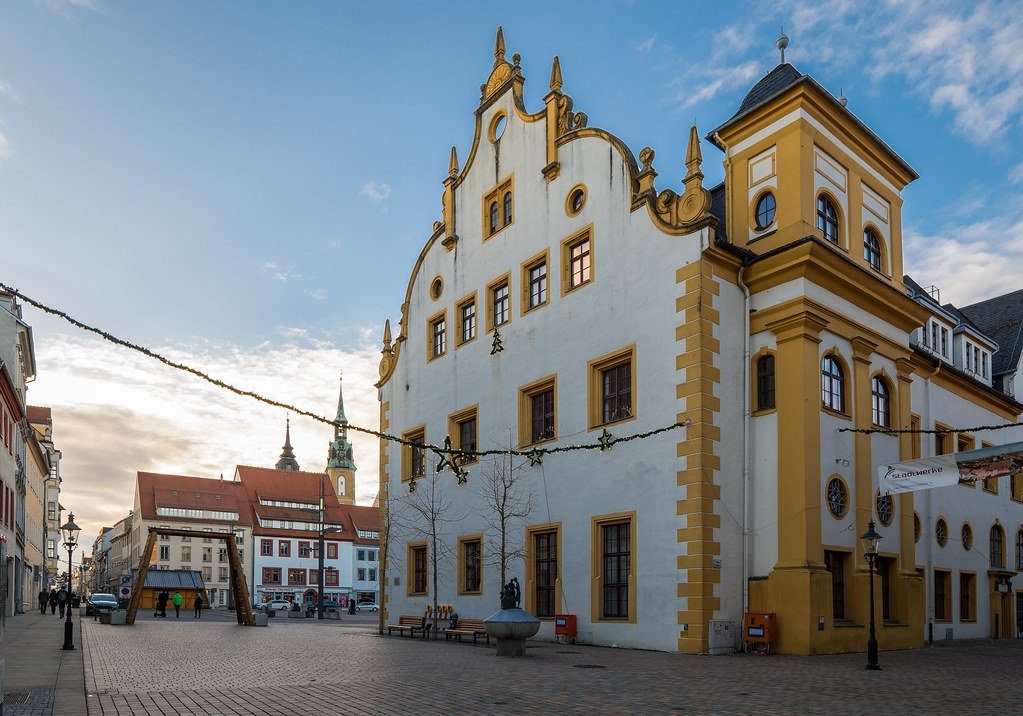 [4]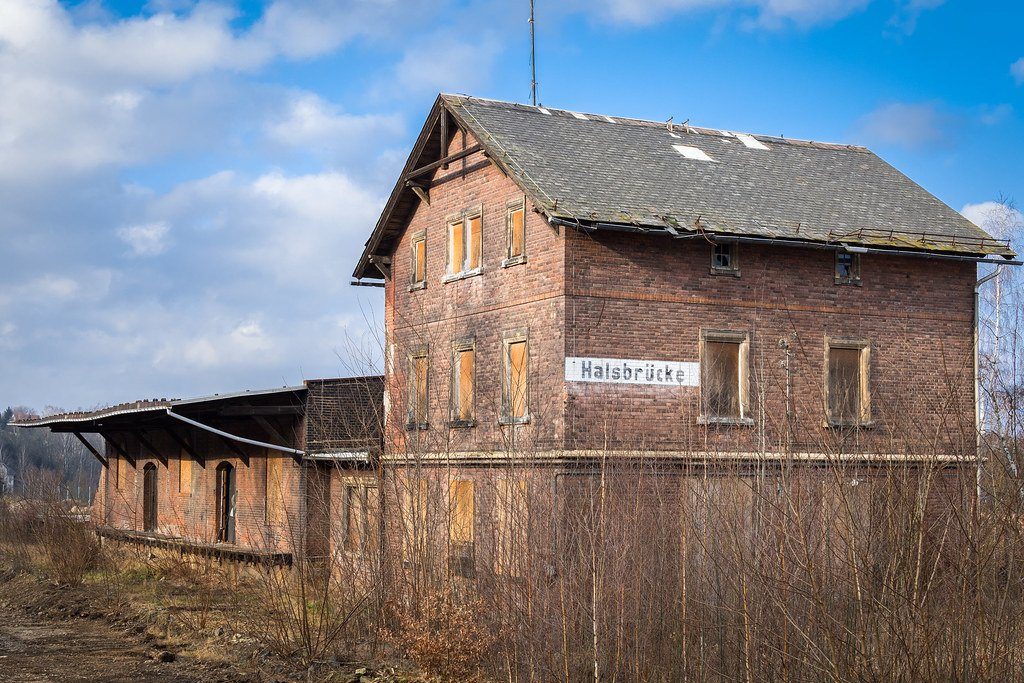 [5]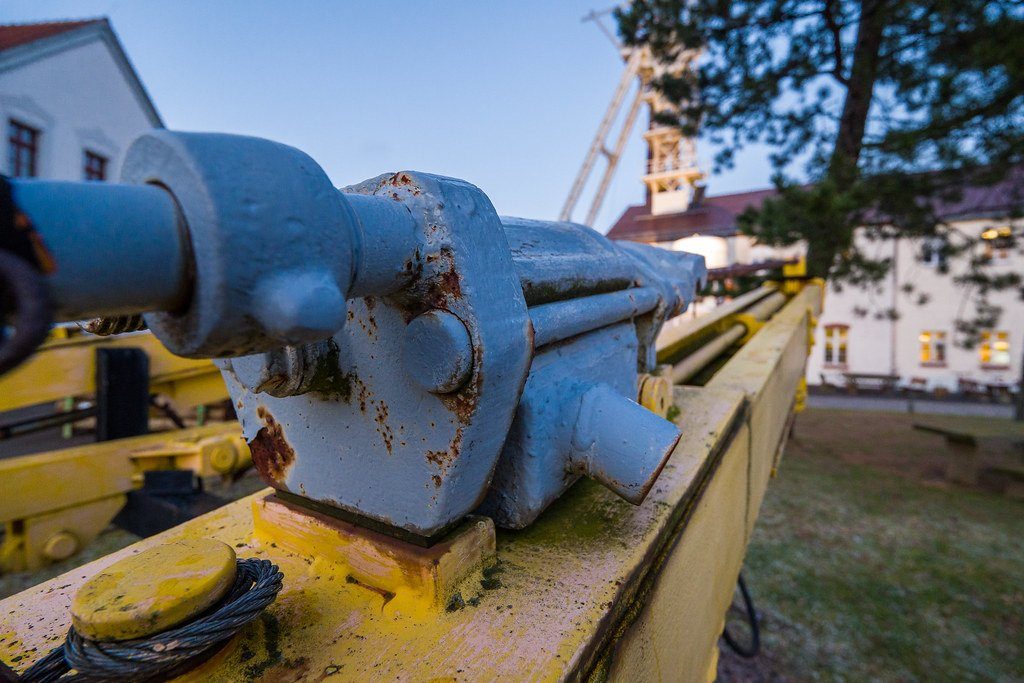 [6]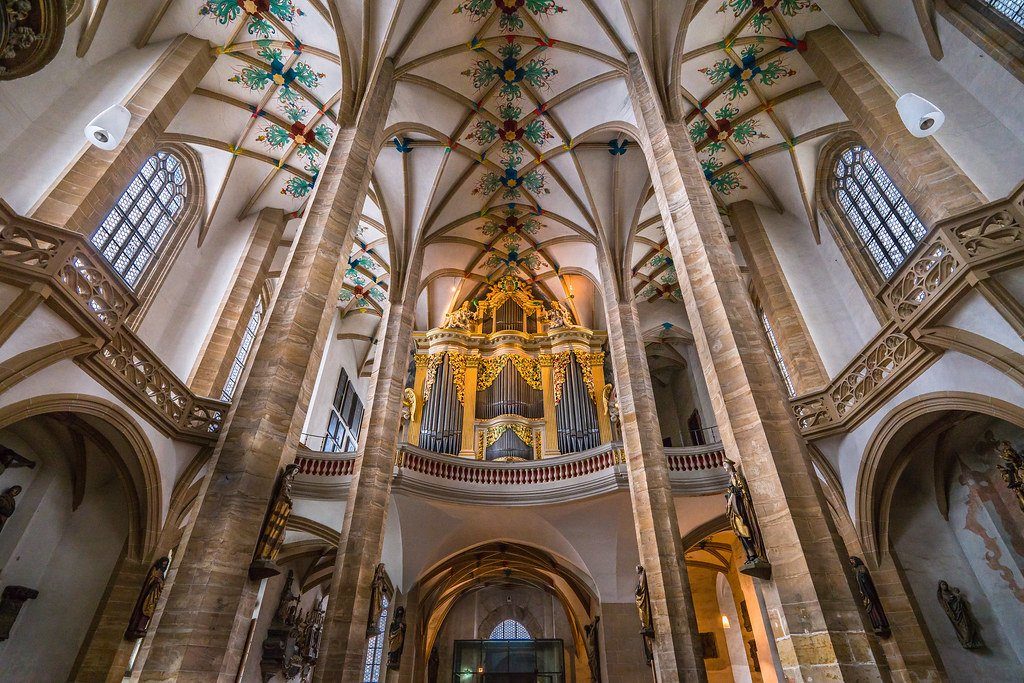 [7]
The best Leica camera under $2000 with a modern twist
Reasons to buy
Cons
+ From the current line
+ Stylish, unibody
+ Huge screen in the back
+ Two dials for controls
– Might need to factor in a lens
– No built in viewfinder

This is the brother to the Leica CL you see above. Leica went two different routes: The Leica CL ism more classical in it's approach with a traditional rangefinder like design while the Leica TL2 went for a more modern approach.
This camera starts life as a slab of aluminum and is stylish as heck. It takes the same lens as the CL and has the same Maestro II processing engine. There is no buttons in the back, the only external controls are the two dials on top that can change your most important settings like aperture and shutter speed.
The back is simply a nice touchscreen. Unfortunately this does not come with an integrated viewfinder but you can still get one and stay on budget. While this camera shares a lot with the CL, it has twice the FPS as it can shoot 20 frames per seconds.
The best Leica camera under $2000 that has a fixed lens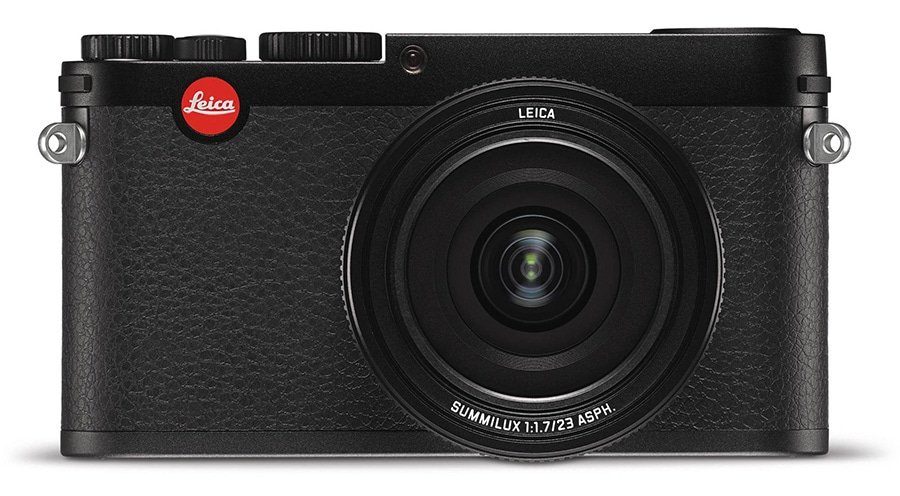 Reasons to buy
Cons
+ APSC sensor
+ Fast aperture
+ Looks and feels like an M
+ Great Bokeh
+ Great Focal length
– Fixed lens
– No viewfinder
– Not constant f1.7
The closest you will get to a Leica M camera on this list is the Leica CL, but this comes really close. The only thing missing to complete the experience is a viewfinder and this one comes optional. The good news is you can get the Leica X AND viewfinder and still have money to spare.
The lens is an excellent 35mm f1.7 that makes really gorgeous images. This is the perfect middle of the road focal length for anything like street photography to portrait photography. While the lens is a f1.7 lens, there is a caveat: Your subject needs to be at least 4 feet, or 1.2 meters for that aperture.
Anything closer and the aperture goes down to f2.8, etc. That's a minor annoyance if you rarely shoot close, and the image quality more than makes up for it. You can get it far less than your $2000 budget, so you can get extra accessories for it, making a great camera even better.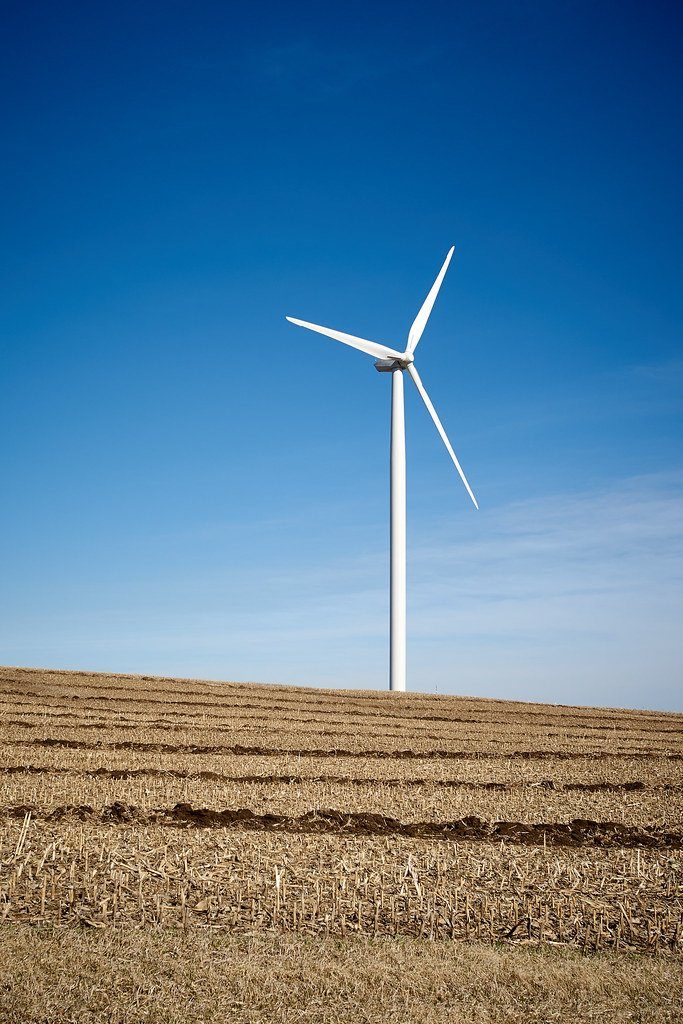 [1]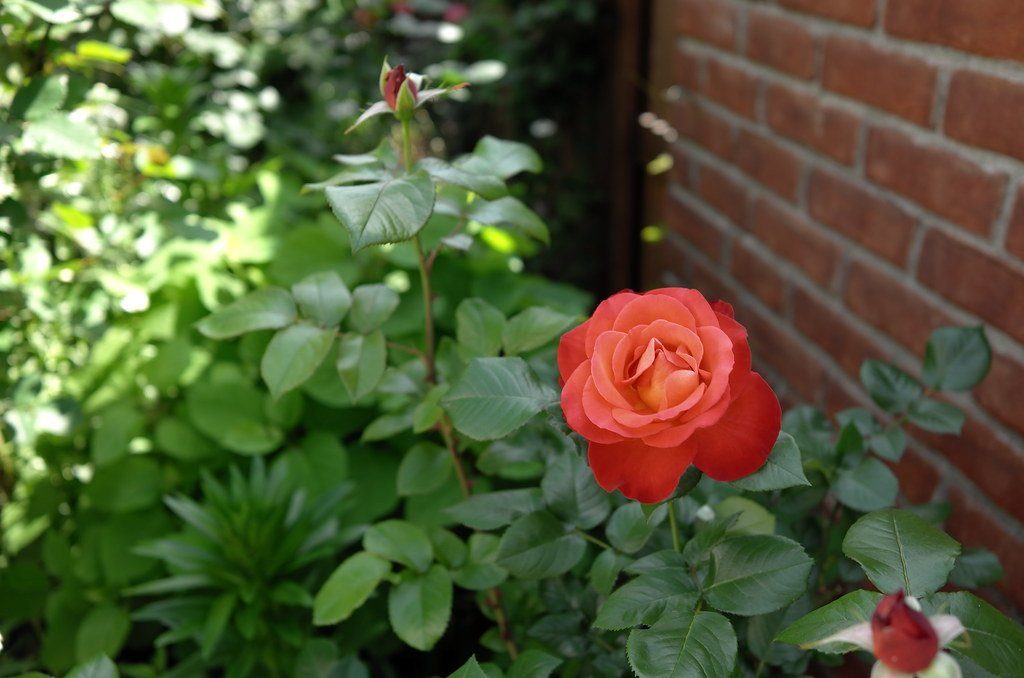 [2]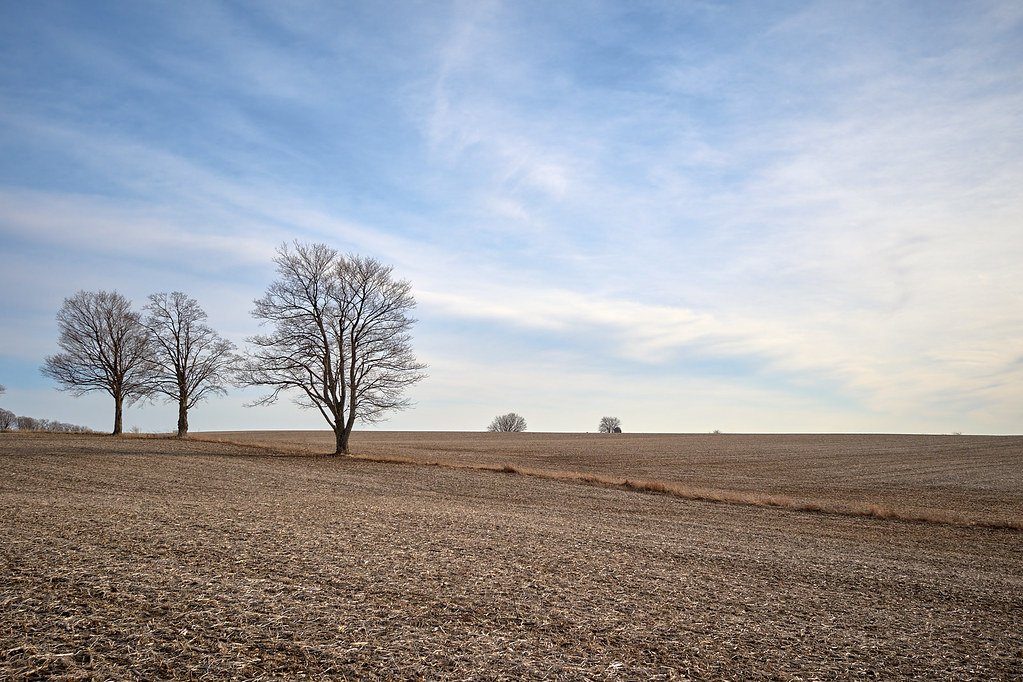 [3]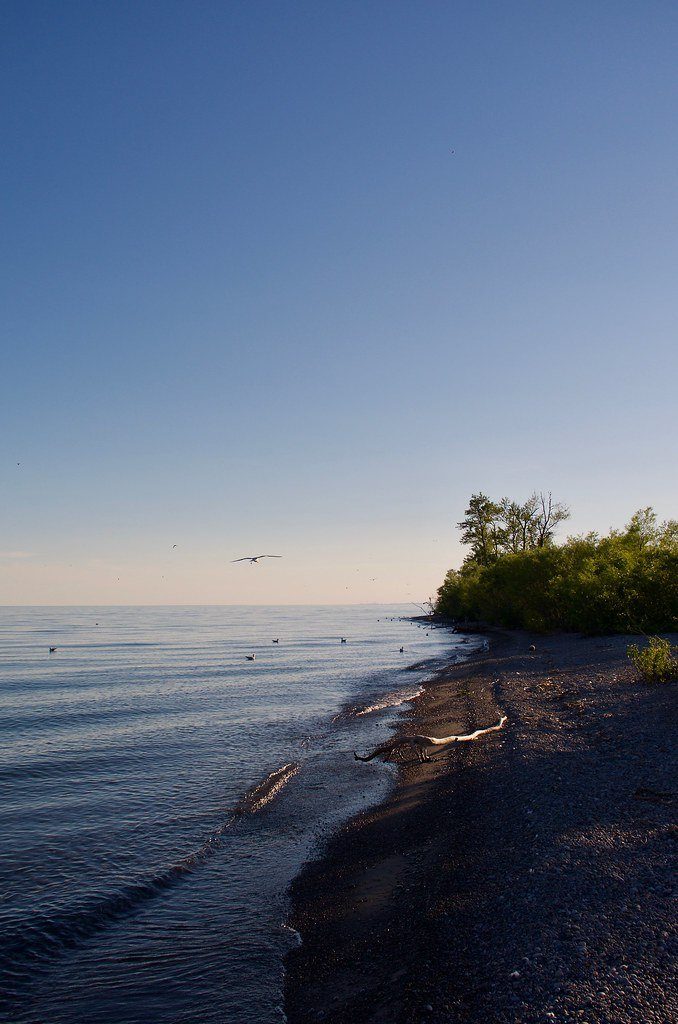 [4]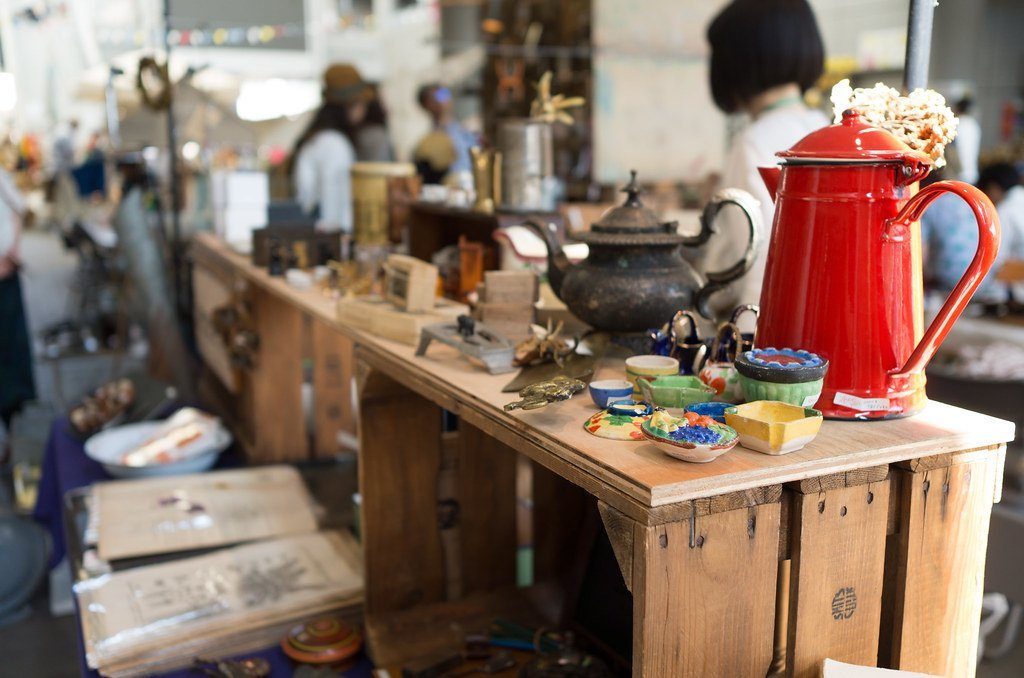 [5]
The cheapest and oldest best Leica camera under $2000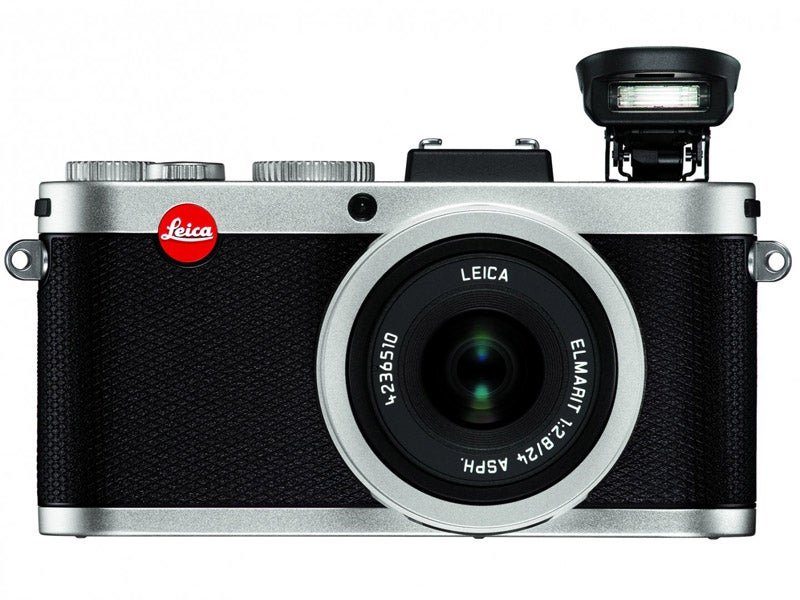 Reasons to buy
Cons
+ Large sensor
+ Great focal length
+ Sharp, contrasty images
– Relatively slow aperture
– Autofocus is a bit slow
– low resolution screen
One of the best Leica camera under $2000 is the Leica X Typ 113 above, this is it's predecessor that is the same focal length with a slower f2.8 lens. It's a smaller camera resembling older Leica screw mount cameras (while the Typ 113 resembles the M line) and has really great image quality.
The focus isn't the fastest, but it's adequate and you'll have to know that the screen is ancient. It has about 200k sots while most modern cameras are in the millions. But this has no bearing on the actual image quality as the surprise is always pleasant when you see them on your computer screen.
This camera is only a fraction of the $2000 budget so you can get accessories like the viewfinder and grip to make it even better.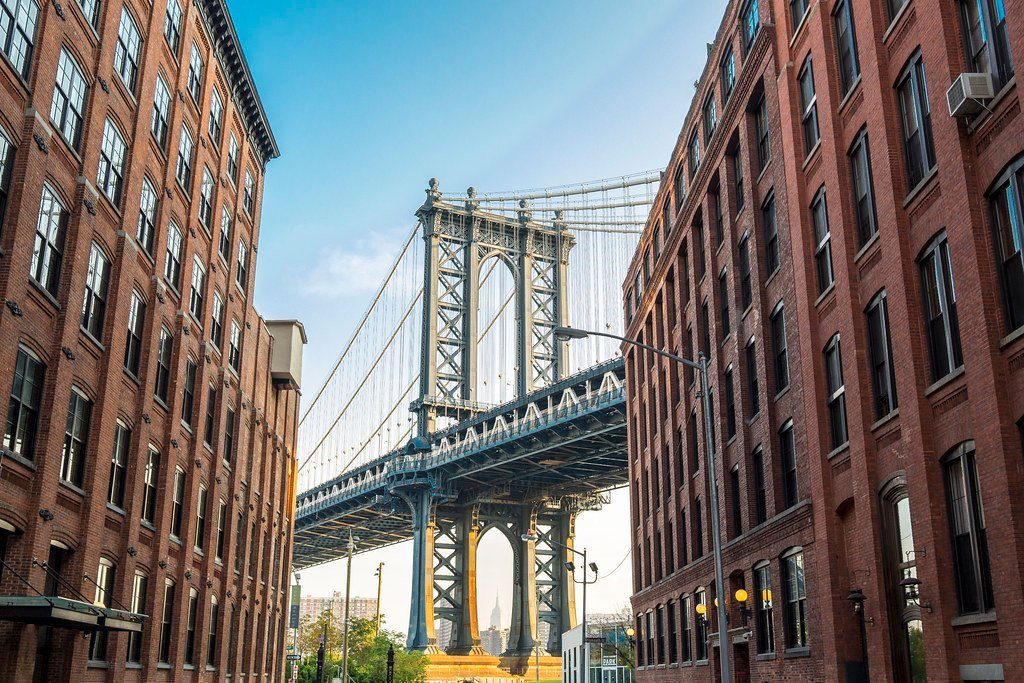 [1]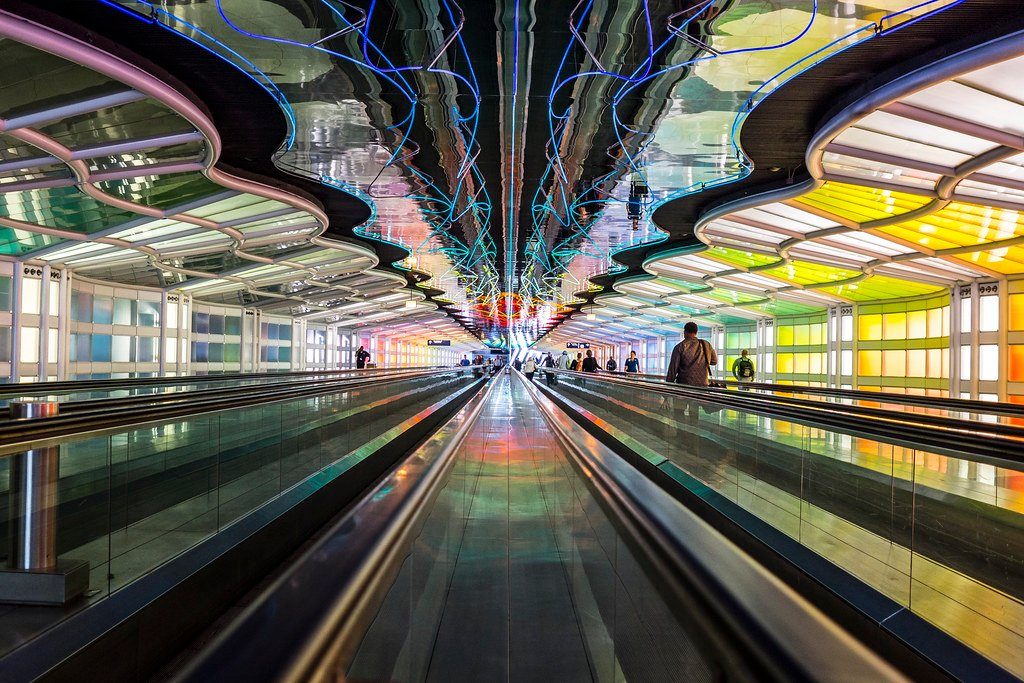 [2]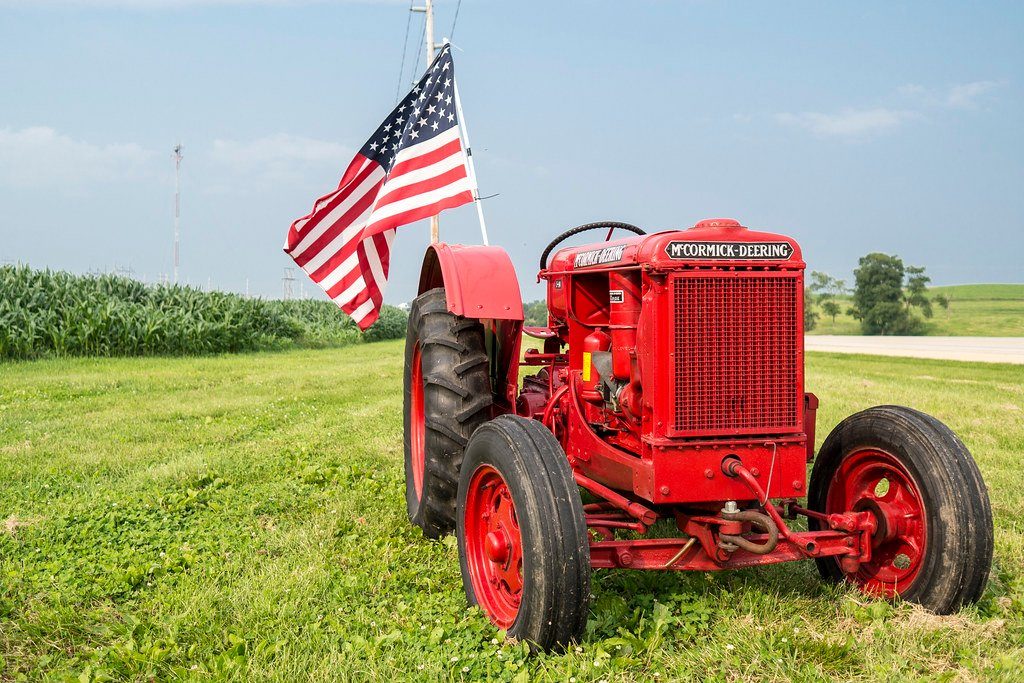 [3]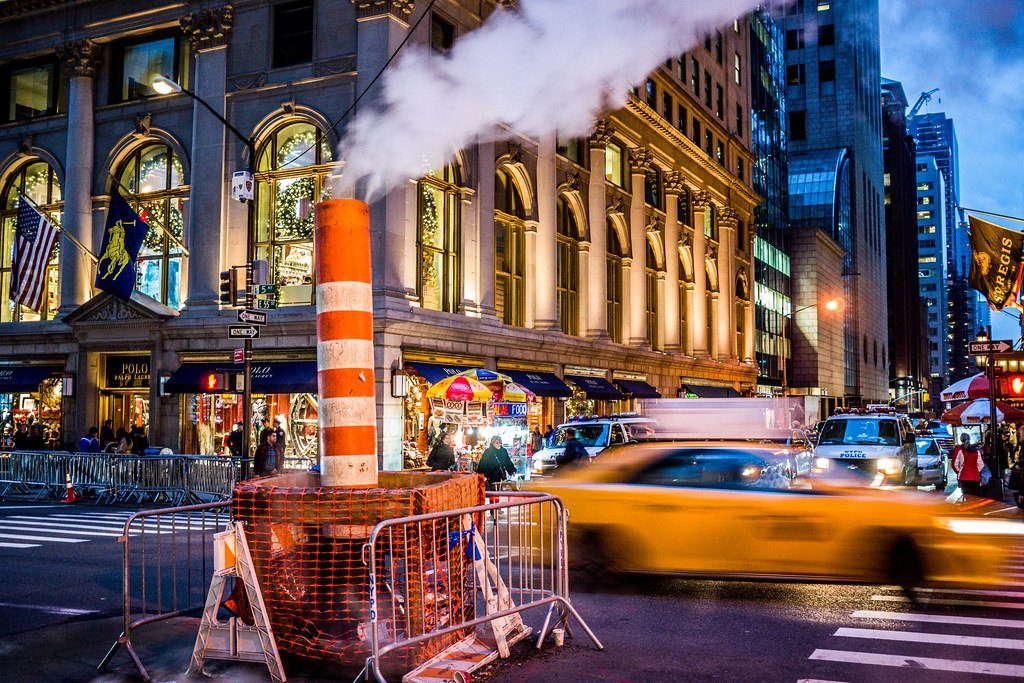 [4]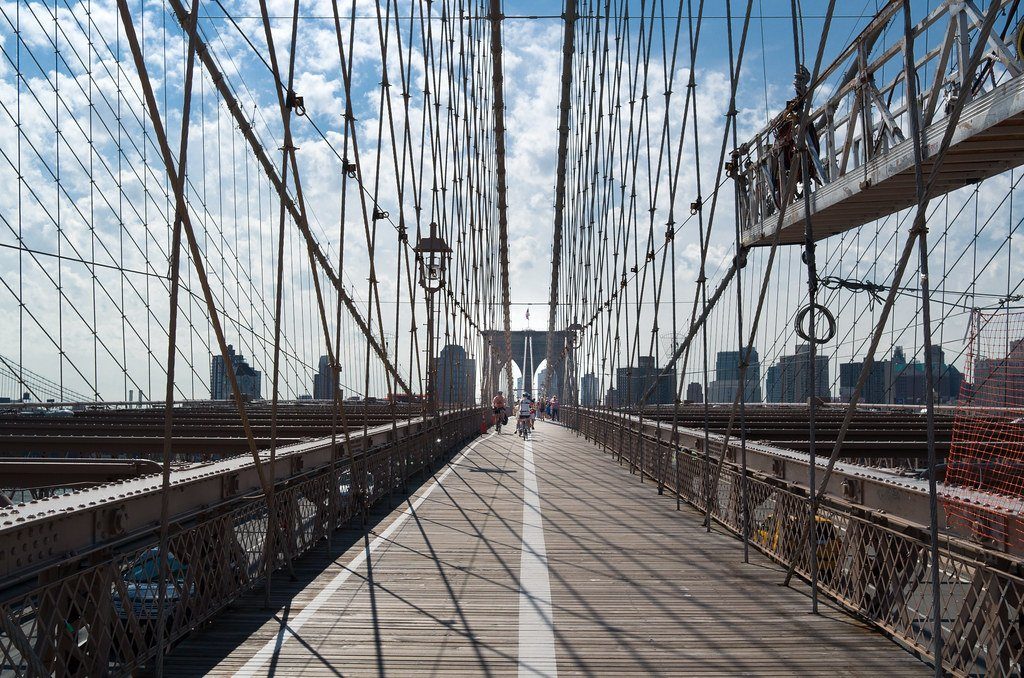 [5]
Conclusion
I hope you have enjoyed this article about the best Leica camera under $2000. Unlike smaller budgets you can get made in Germany Leicas rather than Panasonic-Leica cameras.
The top choice when it comes to the best Leica camera under $2000 is either a camera that has a lot of issues but is the cheapest M camera you can get (The Leica M8) or a no holds-barred mini M camera, the Leica CL.
If you want a more modern approach the Leica TL2 is an excellent camera. If you don't want to deal with interchangeable lenses the Leica X Typ 113 is the one to get followed by the older but still respectable Leica X2.
Lots of these cameras are way below the $2k budget but that allows for a larger budget in getting yourself the accessories that make shooting even better.