There's a few Leica D-Lux 4 accessories available. Not too many, but enough to transform the camera into an even better one. Here they are.
Leica D-Lux 4 accessories
The best Leica D-lux 4 accessory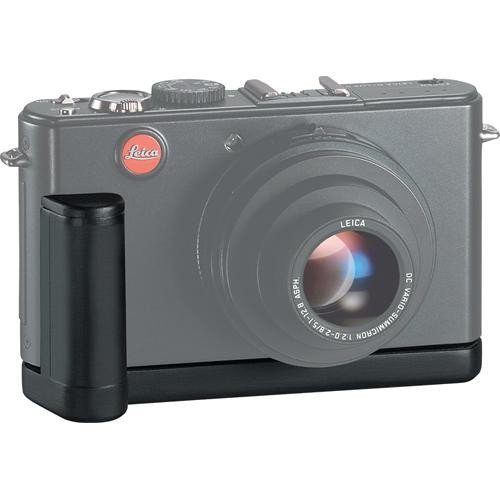 Reasons to buy
Cons
+ Great handling
+ Looks great
+ Better shooting
– Blocks battery
One of the best Leica D-Lux 4 accessories is the handgrip. The front of the camera as-is is pretty flat and this really transforms the camera into a much better one, yes grips do that to any camera. You will have to get it out to get your battery out, but since the battery life is so good that isn't too much of a problem.
If you are looking for a more pragmatic reason to get this, a better grip on your camera means that you can hold it still for longer vs no grip. So you can shoot at slower shutter speeds with this and not have blurry images. Highly recommended.
A most beautiful way to carry your camera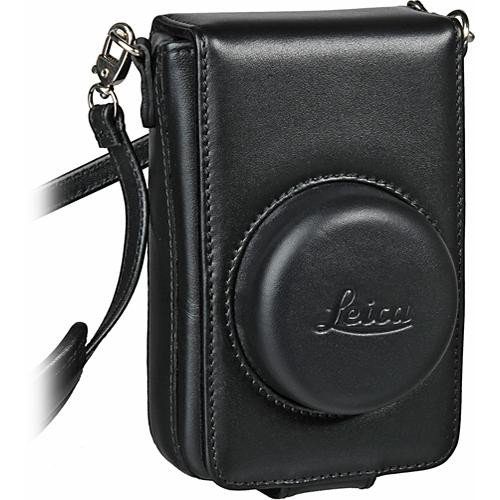 Reasons to buy
Cons
+ Full protection
+ Fitted
+ Sleek
– NA
If you are looking to transport your camera in style, then this is one of the best Leica D-lux 4 accessories. This black leather bag fits the camera like a glove and completely protects it. There's a few ears so that you can attach the strap and have your camera at your side for nay situation.
The camera fits snuggly and because of the design, your camera can be fully protected in one instant and on the other, you are already shooting a spur of the moment photograph. There's an opening that only lets the lens go trough so this bag's flap can always be left unsecured and when the decisive moment comes, you pull your camera quickly.
This makes is a great and stylish way to protect your camera fully and at the same time have access to it.
Plenty of choices when it comes to viewfinders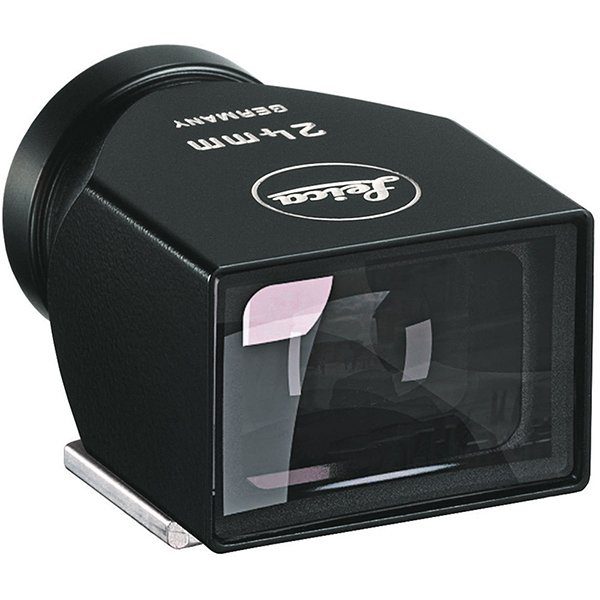 Reasons to buy
Cons
+ Full frame
+ Amazing Sensor
+ Portable
+ Great dials for control
– Is only Black and White
The D-lux with EVF accessory support is the Leica D-Lux 5. So if you want to have a viewfinder it will have to be an optical one. The good news is there are plenty of choices. I would recommend a simple 24mm viewfinder is you like to shoot wide angle, but if you want the use the zoom range, then maybe a zoom finder, but these can be quite massive.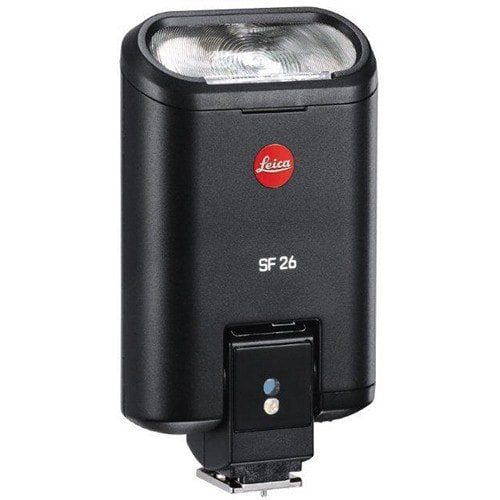 Reasons to buy
Cons
+ Small
+ Leica TTL
+ Can go up or down
– No manual controls
The built-in flash of the Leica D-lux 4 is nice but not strong enough. If you do flash street photography or simply need more light, this is one of the best Lecia D-Lux 4 accessories. This is a small flash but it is powerful.
Since the camera has Leica TTL, it can automatically shoot at the correct exposure. This is not for those who need manual flash control. However besides flash power, you have some degree of control over how the light will hit your subject as this can pivot 90 degrees to get the shot you want.
Conclusion
I hope you have enjoyed this article about Leica D-Lux 4 accessories. The ones to get are the grip, viewfinder and the case. If you do flash photography then the small SF26 will do the trick.