If you are looking for Leica D-lux 4 street photography, you are in for a treat. Here's my review with 10 things you need to know to shoot street with it, along with image samples.
Leica D-lux 4 Street photography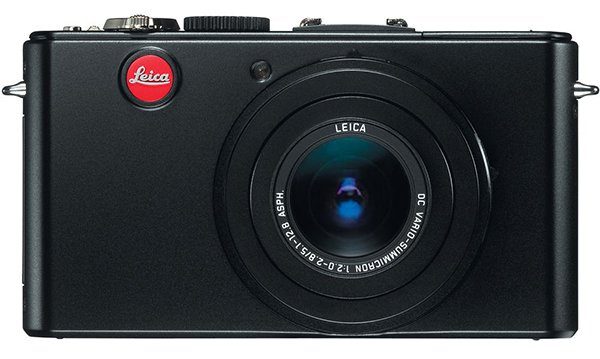 1. It still holds up
The Leica D-lux 4 is quite old, but it still holds up. Two reasons for this is the respectable 10 Megapixels that it offers and the focusing speed. It's pretty respectable in terms of autofocus, you can be walking down the streets and be able to shoot people passing by without any problems.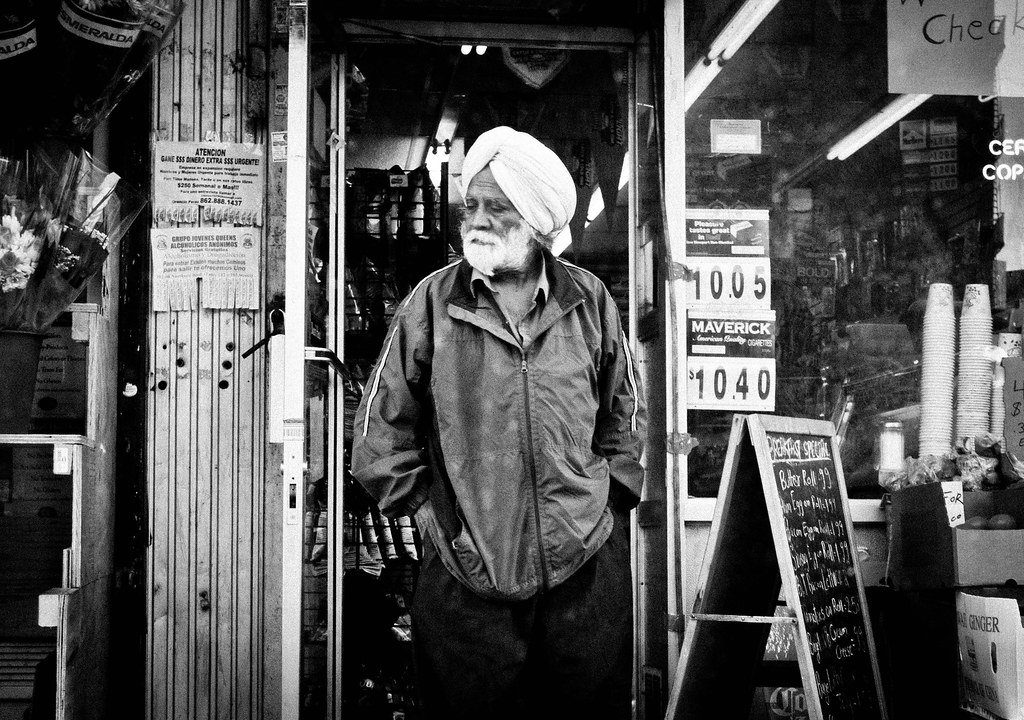 [2]
2. Manual focus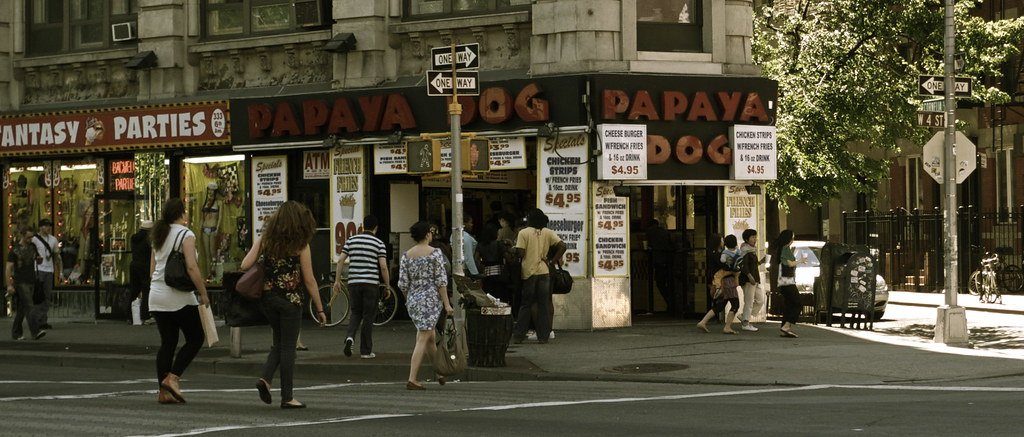 [1]
If you like to NOT focus with your camera, it's easy to put your camera into manual mode. Two things of interest for Leica D-lux 4 street photography: There is a distance scale on the right so that you know approximatively where you are focused: 0.3, 0.5, 1, 2 meters and infinity.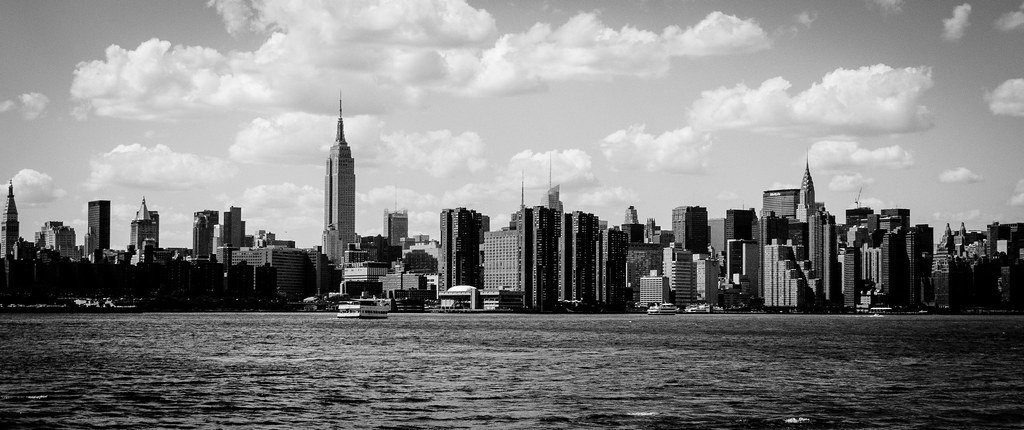 [3]
Unfortunately the yellow indicator doesn't get bigger in order to show you how much is in focus but it is better than nothing. There is no focus peaking but the center of the image will get blown up so that you can always know what is in focus.
3. RAW Format
This is important for Leica D-lux 4 street photography because usually most people want to edit their images. They convert quite nice into black and white images and offer a decent amount of recovery.
4. Low light performance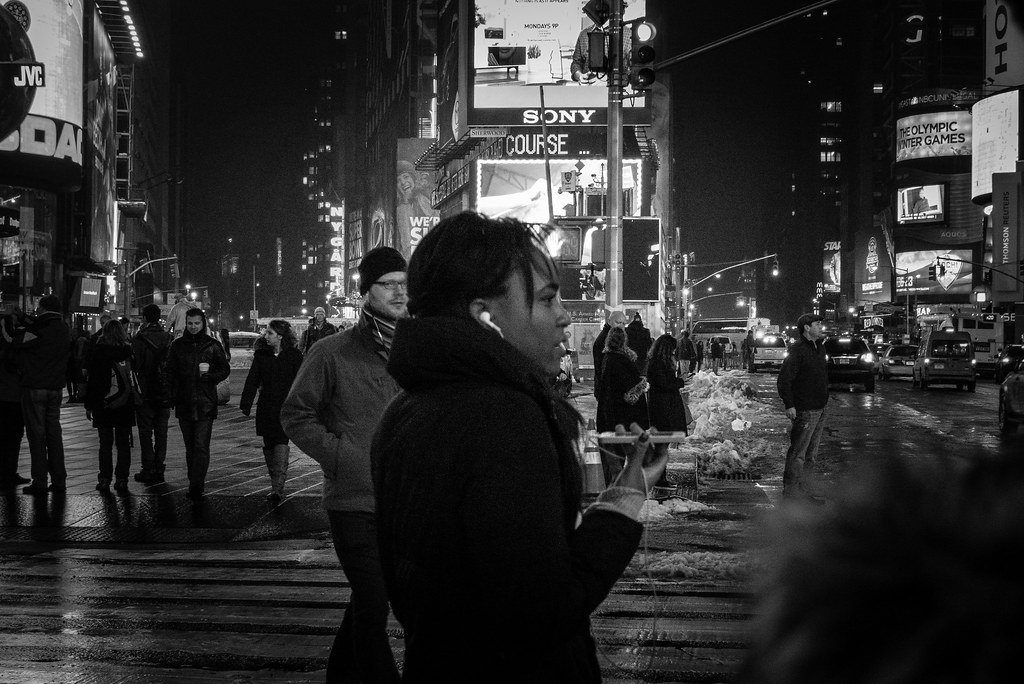 The previous Leica D-Lux 3 was a joke when it came to low light. The 4th version however is much better at it. You can comfortably go from ISO100 to ISO400 and the image will still be pretty clean. You can go up to ISO 800 and you will start seeing some grain that looks very nice in black and white.
5. Zoom range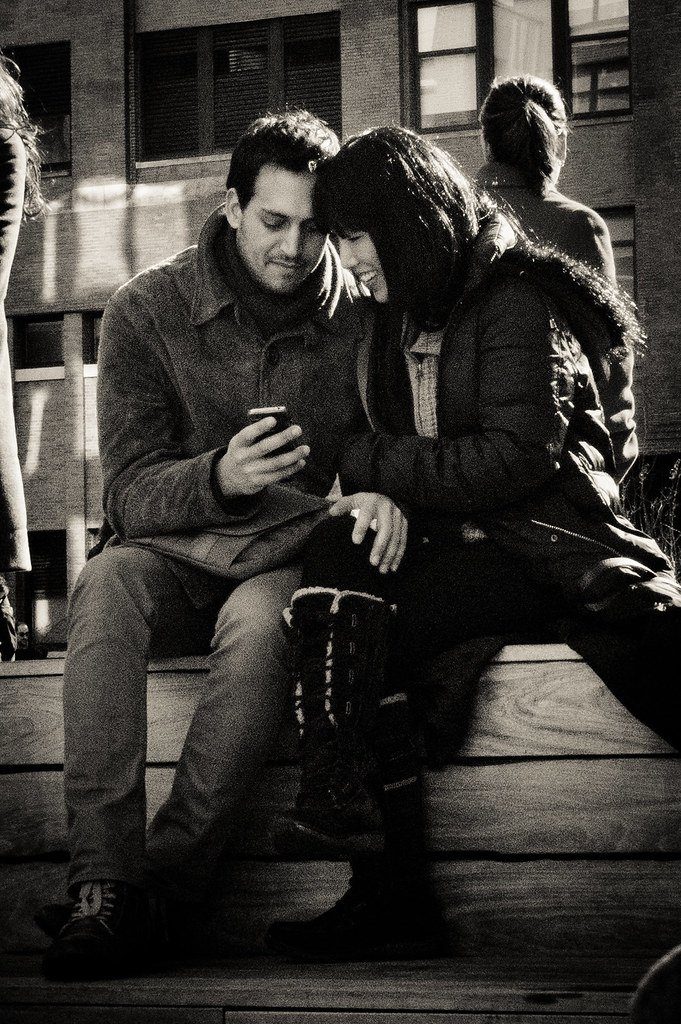 [6]
The camera has Leica DC Vario-Summicron lens that goes from 24-60mm, this is a pretty nice range so it makes Leica D-Lux 4 street photography great. You are not stuck with a wide angle so if you want to shoot more telephoto, you have the option to stay further and still get the shot.
6. Clean images
As you can see from the Leica D-Lux 4 street photography on this page, the camera makes clean images that are impossible to pick from current cameras. That makes it a viable older Leica, even if the one I would recommend more is the D-6 with the larger sensor and beefed up specs.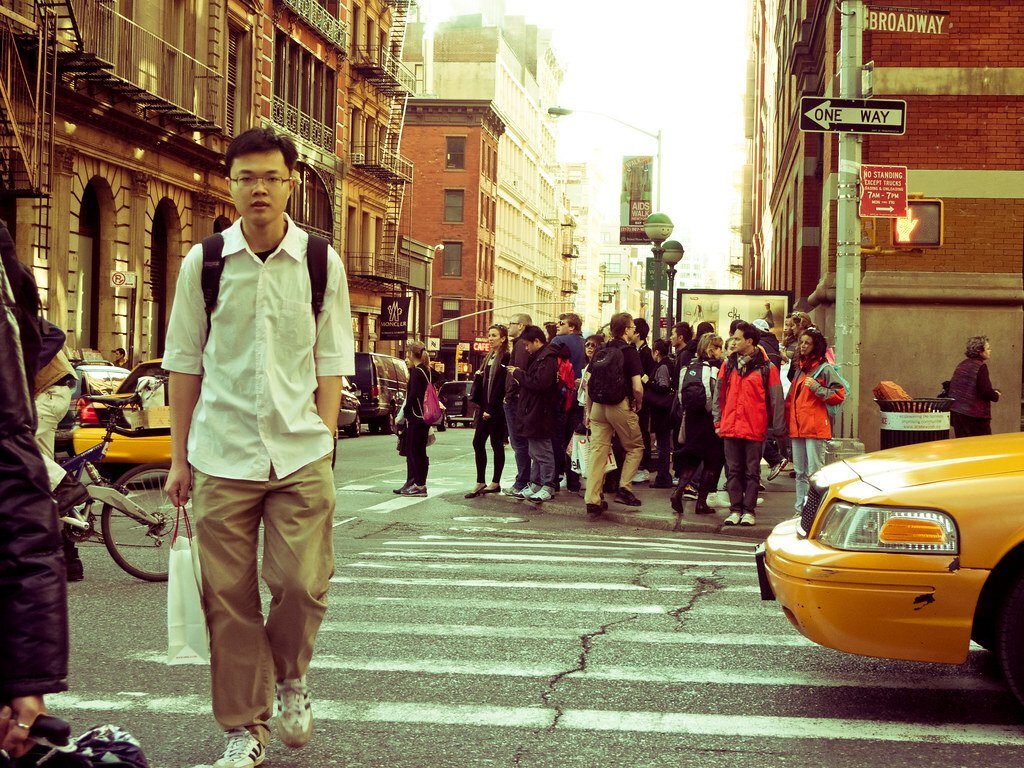 [4]
7. Controls are a bit clunky
While you can make nice Leica D-lux 4 street photography, the controls are not on point yet. There are no control dials so everything you want to change has to be done in the menus, including manual focusing. This is a bit clunky if you ask me, and I wish there was a dial on the back.
There is no aperture selection in the front either like the later ones will have.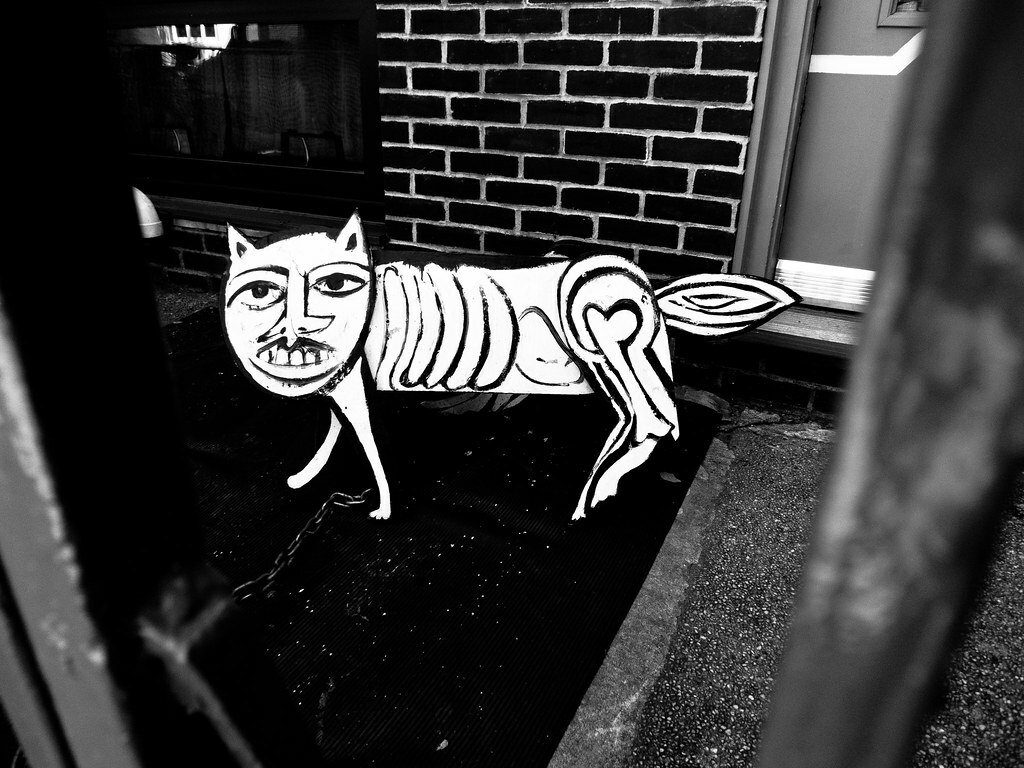 [7]
8. Vintage screen
If you are getting this camera in this year…while the images themselves hold up quite well, the screen on which they appear is definitely vintage. We are talking about a 460,000 dot LCD so the resolution isn't that great at all. Modern cameras have 3 times that resolution.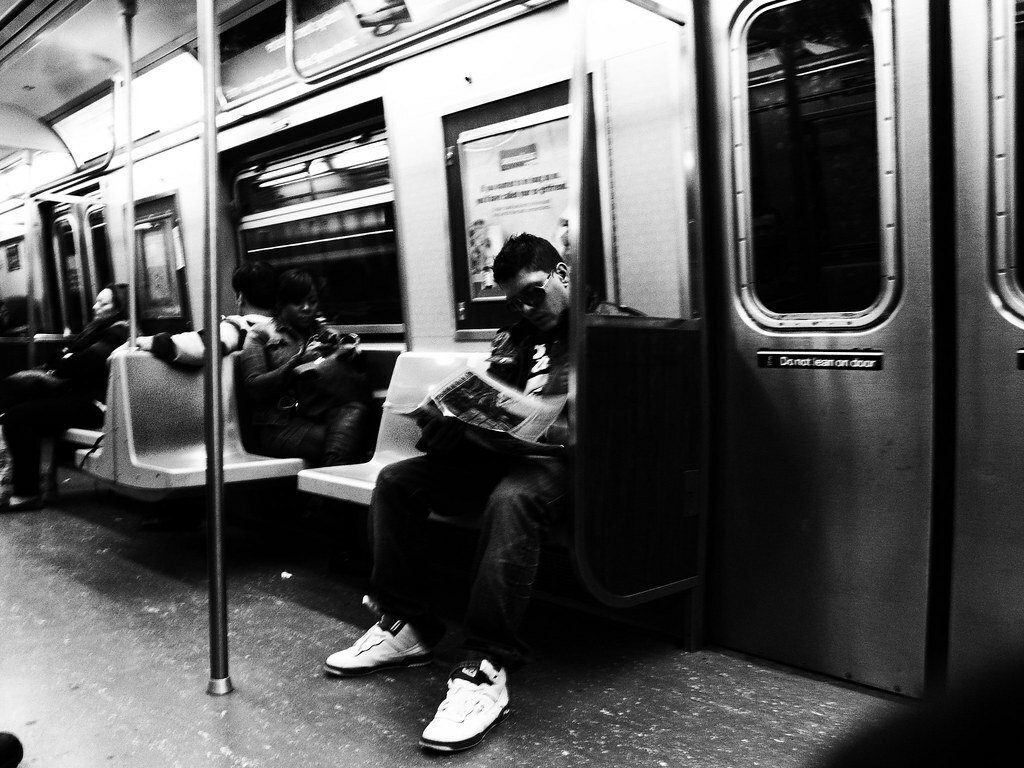 [8]
This does not detract on how good the images are however. The screen just displays the images in the camera, you'll be surprised how great some of these look once you load them up on your computer.
9. Small sensor
This is a small sensor camera. It has a 1/1.63″ sensor that is even smaller then the 1/1.7″ sensor that the later D6 will have. This means it has lower low light capabilities but when it comes to street photography it is definitely a strength. The smaller the sensor, the larger the depth of field for any given aperture.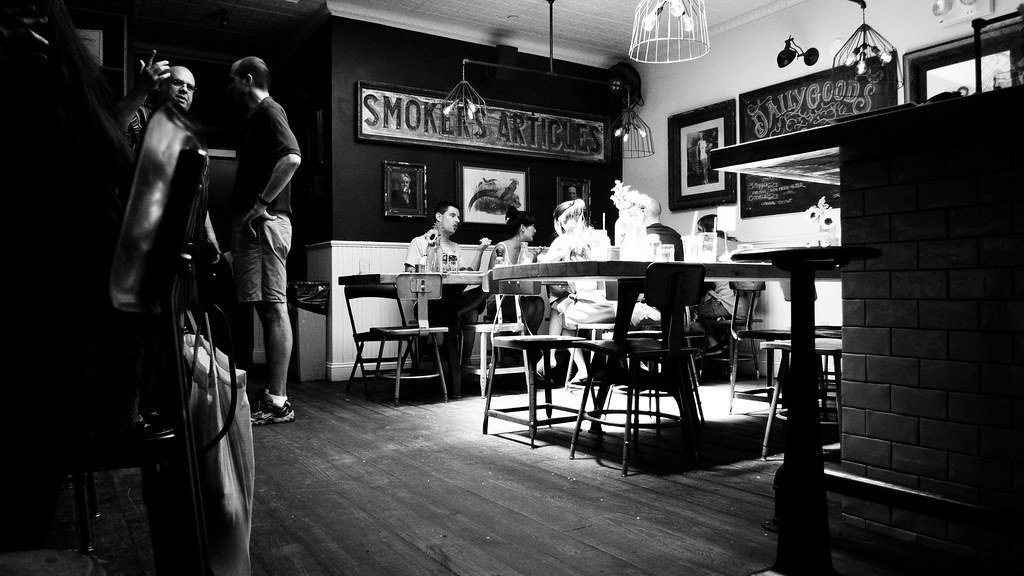 [9]
So you can have a lot of the world in focus with just f2 or f4, so you don't need that much shutter speed. Add to that the built-in stabilization and fast lens, it is very well suited for when the light starts going down.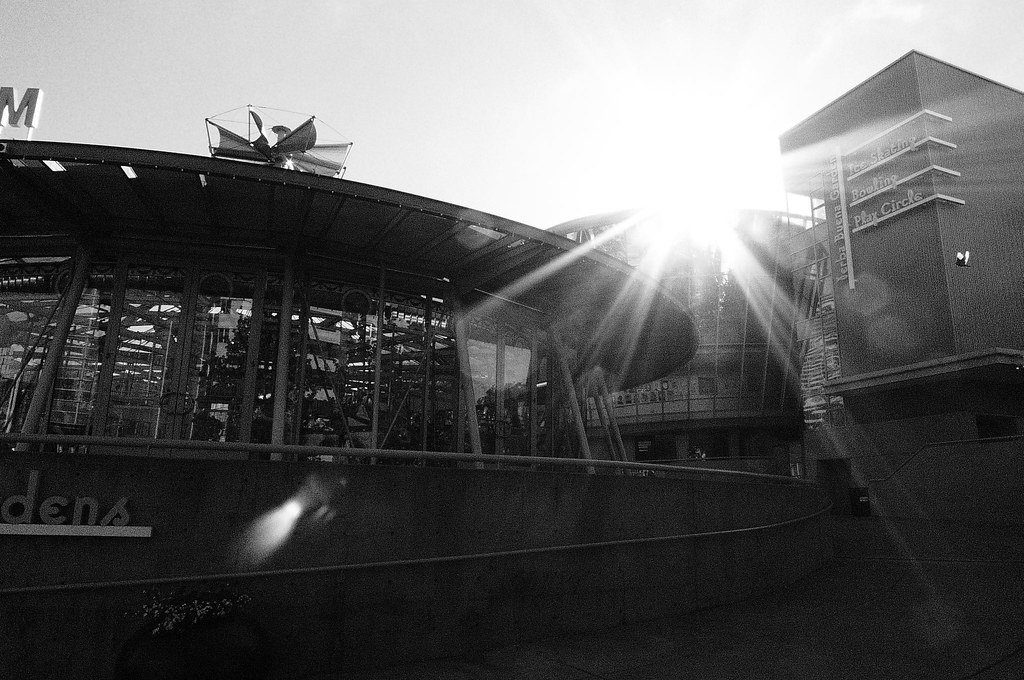 [10]
10. No EVF
This is the last point about Leica D-lux street photography, if you like your viewfinders the one to get is the next one, or more preferably the Leica D-Lux 6. This only supports regular optical viewfinders that can be attached on the hotshoe.
Conclusion
I hope you have enjoyed this article about Leica D-lux 4 street photography. Is it still viable? Yes. It focuses fast even for today, and if you shoot black and white and manual it becomes quite the street ready camera. I would recommend the D-Lux 6 instead as it is improved in many ways than one. In any case, if you still want the D4, click here to launch price checker.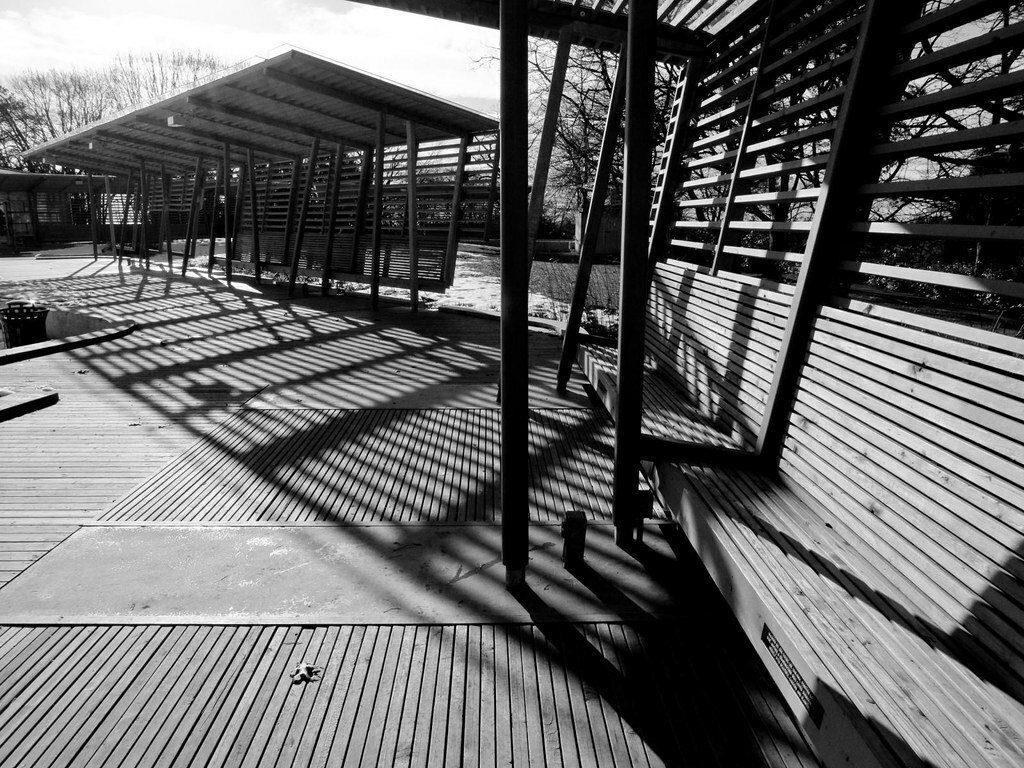 [11]