Are you looking for Leica D-Lux 6? You are in the right place, here's a review with image samples and 14 things you need to know the best Leica digital point and shoot of the previous generation.
1. What is the Leica D-lux 6?
The Leica D-lux 6 is a follow up to the Leica D-lux 5. It is a partnership camera with Panasonic where Leica designs the lens and has other inputs. Leica then releases their own version and Panasonic releases their own under their brand name.
The Leica D-lux 6 Panasonic equivalent is the Panasonic LX7, and the images on this page are from either camera. Inside is a small 1/1.7 inch sensor but the camera is pretty compact.
1.1. Specifications
Name
Value
Camera name
Leica D-lux 6
Sensor size
1/1.7″
Megapixels
10.1
Lens type
Fixed
Lens (35mm equivalent)
24-90mm
Max aperture
1.4-2.3
Max ISO
12,800
FPS
11
Memory Card
SDXC Slot
Wireless
None
Dimensions
4.4 x 2.6 x 1.8 inches
Weight
10.44 oz / 295.97 g
Positives
+ Pocketable
+ Fast
+ Great IQ
+ Fast zoom and range

Negatives
– Small sensor
– On the old side
Where to get

Check For Best Price
1.2. Is the Leica D-Lux 6 still worth it?
If you are reading this, the Leica D-lux 6 was released all the way back in 2012. So it is for all intents and purposes a dinosaur when it comes to digital cameras. Is it still worth it? If you are looking for a Leica point and shoot camera for photographers, then yes.
[1]
Leica only offers the C-lux camera as a point and shoot and while it can reach quite far in terms of telephoto, but the base aperture is 3.3 and overall operation is geared towards non photographers, the other smaller cameras Leica offers are compact cameras. This is the last point and shoot from Leica that can please photographers.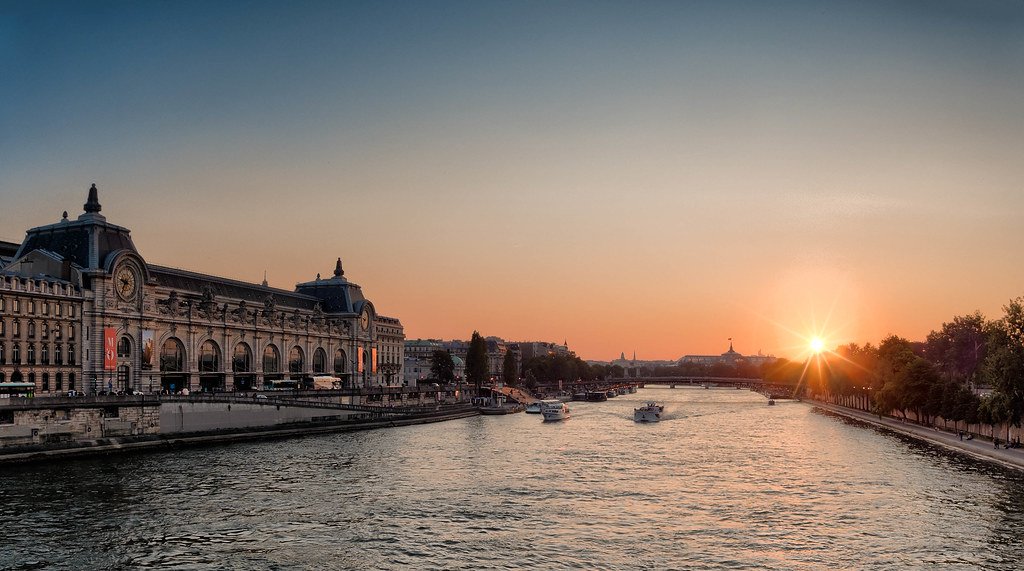 [2]
It is also worth it if you want a point-and-shoot and want it to be the Leica brand. No matter your reasons why to get this, if you are wondering if the specs still hold to this day, the answer is yes. 10 megapixels is plenty and the AF is still solid. but if you want perspective, you can shoot while walking down the streets with it in AF.
[3]
The zoom range and aperture is quite nice and fast, and the fps is over 10 which is quite impressive. The RAW files coming out of this camera are still nice with high dynamic range.
[4]
1.3. What is it good for?
The Leica D-lux 6 is the perfect all around camera. Since this is a small sensor all it can't do is Bokeh, so no blurry backgrounds in your portraits. The zoom range starts at 24mm f1.4 which makes it really good for low light situations and that focal range makes it perfect for Street photography and Landscape photography.
The small sensor here is a strength because the smaller the sensor the bigger the depth of field for any aperture, so you can have a lot in focus at high apertures. The zoom goes to a nice 90mm and aperture goes to f2.8, making it still capable at the telephoto end.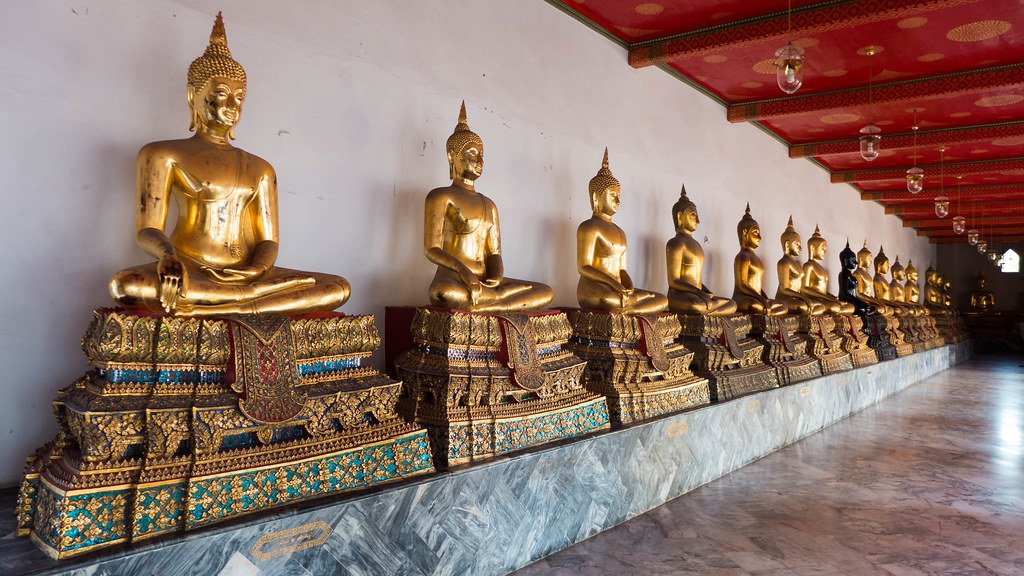 [5]
The ability to change apertures right in the lens is really great because you can do so without looking at the screen.
So this makes it essentially the perfect travel camera, as you can see from the image samples on this page, everything is pretty darn sharp.
1.4. Leica D-lux 6 positives
Great zoom range
Fast lens
Sharp
Great dynamic range
Push dial for EV mode
Metal body
Great for manual Focus
Image stabilization
1.5. Leica D-lux 6 negatives
Needs a grip, front area is barren
Would love more dials
Small sensor, can't shoot at too high ISO
No integrated viewfinder
Needs auto lens cap if you don't want to deal with lens cover
[7]
2. Camera body
The Leica D-lux6 features a anodized metal body that gives it a sleek look and it is of course durable because of that. It really needs a grip because the front is simply flat. There's a few recommendations in the accessories below. It is a point and shoot sized camera but the lens adds some bulk to it, so either larger pants pockets or small bag.
2.1 Controls
There's the mode dial on top, I'd wish for a shutter speed dial but of well. In terms of controls the aperture is changed directly on the lens making it easy to change on the fly. There is also a dedicated dial on the back for changing your shutter speed. So you have your main controls outside the camera, perfect for serious photographers.
The back of the camera, under the mode dial features a little lever dedicated to the manual focusing of the lens.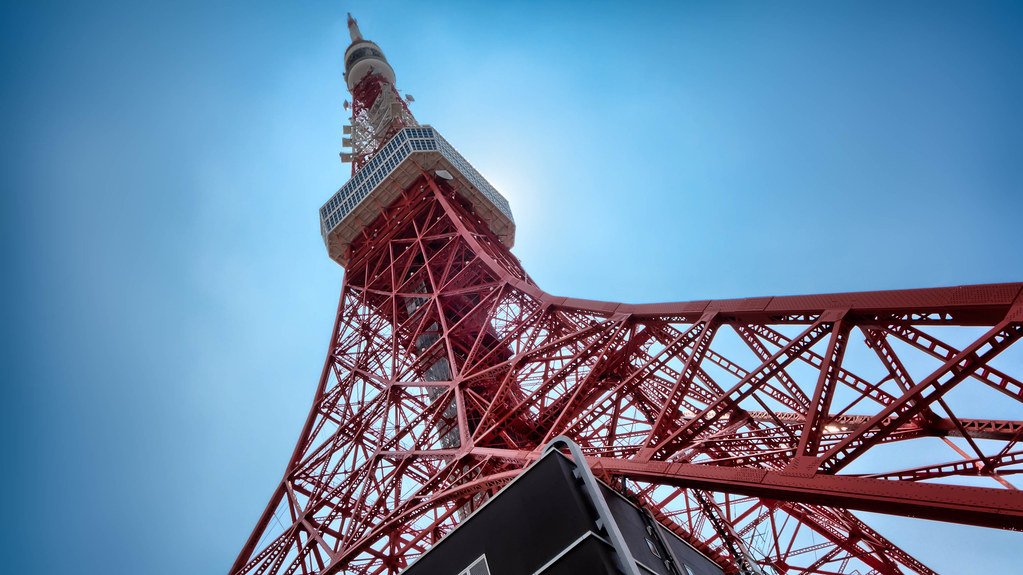 [9]
2.2 The LCD Screen
The screen is on the vintage side. There's something about Leica cameras from this era where they just put some crappy screens. This is not THAT crappy with 920k pixels, but it just isn't that great. You don't have a full idea of your images until you hit the computer. But when you do see the images, you'll be glad so that more than makes up for it.
2.3 The flash
A great thing about cameras from this era is that there is an integrated flash. These have disappeared throughout the years. So if you are looking for some fill flash or shoot flash street photography, this has you covered.
[6]
2.4. Battery life
The battery of the Leica D-lux 6 is rated by the CIPA standard at 330 shots. This is more than enough for a day of shooting but as always, it is better to get yourself a second battery if need be.
[10]
3. Lens and image quality
The camera produces some really excellent results with high dynamic range. It can take on any modern camera, you can mix in the images and you would never know.
3.1. Leica D-lux 6 Image Samples
You can find image samples shot with the camera on all of this page, here's a few more:
[13]
[14]
[15]
[16]
[17]
3.2 Low light performance
The good news is, the Leica D-lux 6 is a f1.4 lens camera. The bad new is, the sensor is still a small sensor so it is no well suited to high ISO. From ISO100 to ISO500, you are more than fine. You might be able to push it to ISO800, especially if you apply noise reduction in Lightroom.
[11]
3.3. Manual focus
The Autofocus on this camera is good enough to stroll down a street and shoot. If you are into manual focusing, this camera has a dedicated button on the side of the lens to switch from AF to MF. The manual focus is done with a dedicated lever in the back.
[12]
In order to know if you have something in focus, the screen magnifies one part of the image so that you have an accurate focus. Since this is a small sensor it doesn't take too much aperture to halve lots in focus, a plus for street and landscape photographers.
[18]
3.4 Macro mode
On one side of the lens is the focus changing mode. Sitting between the autofocus and manual mode is the macro mode. Turn it on and an amazing world of plants and insects await you. The macro mode on the Leica D-lux 6 is nothing short of amazing.
So you not only have macro, but the ability to zoom too, making this a very versatile macro camera. Very few cameras can come close to focusing as close as 0.39 inches, even modern ones. The Bokeh is of course beautiful in Macro mode.
If you want to know more I have an article about Leica D-lux 6 Macro photography.
[19]
4. Accessories
There's a few accessories that you can get in order to make your Leica D-Lux 6 even better. The first thing is needs is a grip.
You can get one made by Leica themselves. It is great because it is high quality and has space for your index finger to rest when you are not shooting. You can also get the dedicated viewfinder that adds EVF for the camera.
What's great about it is that it can also flip in order to use the camera in a twin lens reflex style. If you don't mind mixing brands, the Panasonic version is the Panasonic DMW-LVF2.
[20]
Conclusion
That's it for the Leica D-Lux 6. If you are looking for a photographer's point and shoot and the current offerings are a bit too big, it is still one amazing camera. The screen is a bit disappointing but the zoom range, sharpness and more make this a viable camera even today. Click here to check for best price.