Leica D-lux 6 street photography is nothing short of a joy. In this article I will show why this camera is awesome for street. Let's dig right in.
Leica D-lux 6 street photography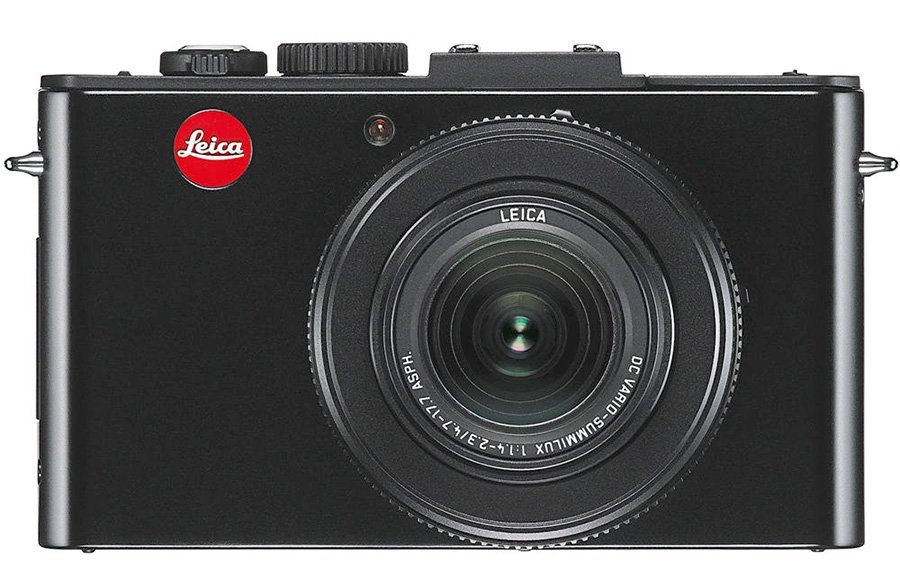 The Leica D-lux 6 is performs great on the streets, I would dare say that it was designed for street photographers in mind.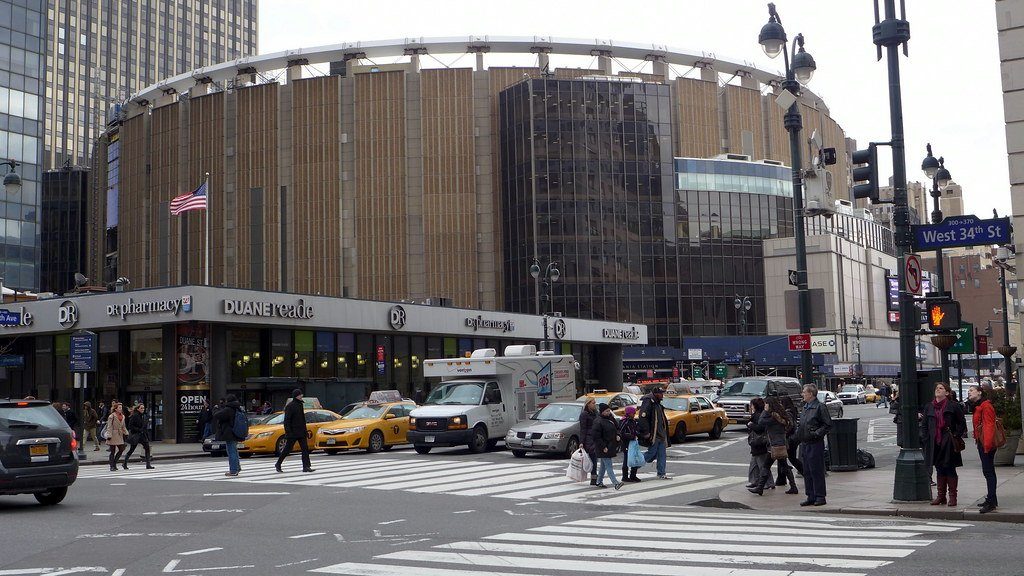 [1]
24mm wide angle
On the wide end of the D-lux zoom range is a beautifully sharp 24mm, perfect wide angle for street photography. That's the main requirement for street, but if you like your images a bit less wide you can always use the zoom.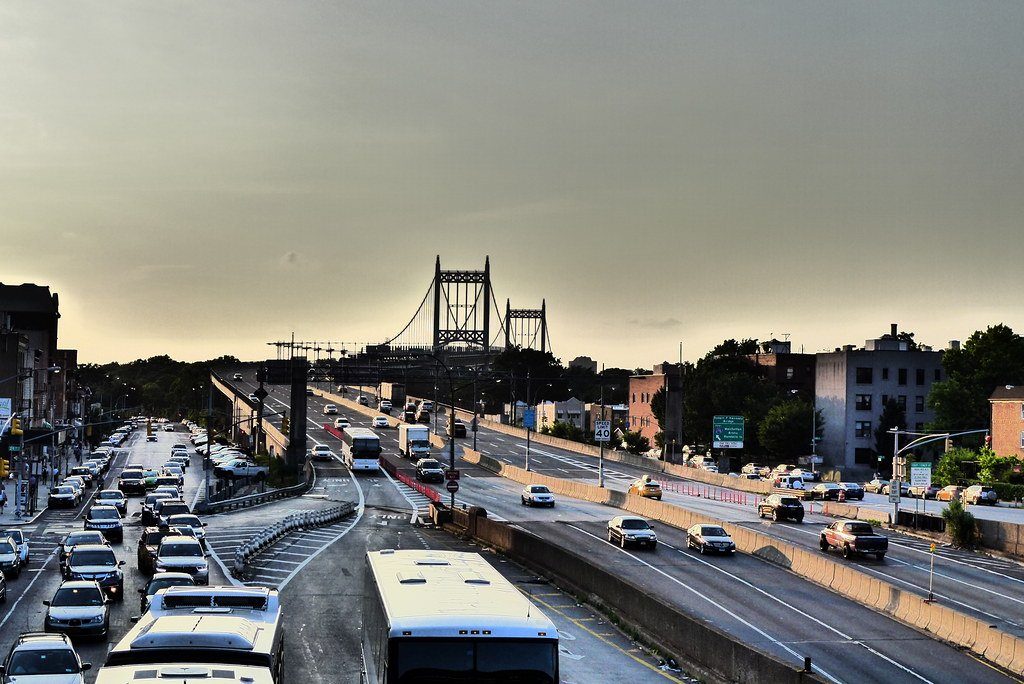 [2]
A fast lens
The camera is equipped with a stunningly fast f1.4 lens, so you are covered for when the light starts dropping while walking in the streets.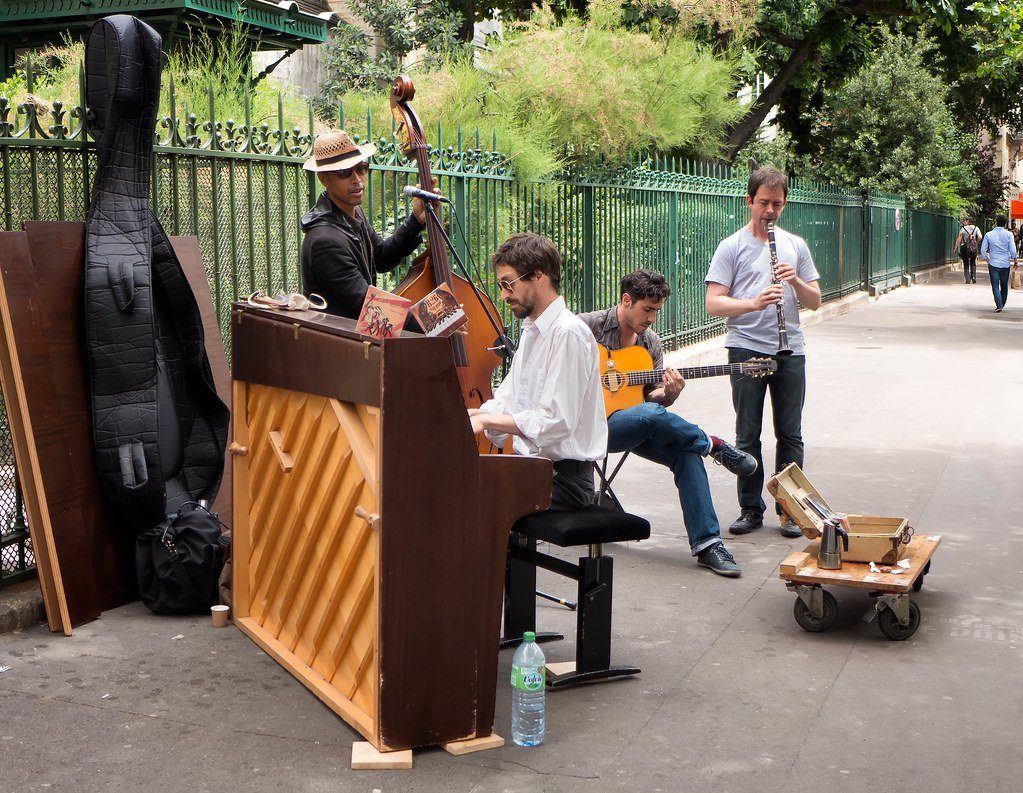 [3]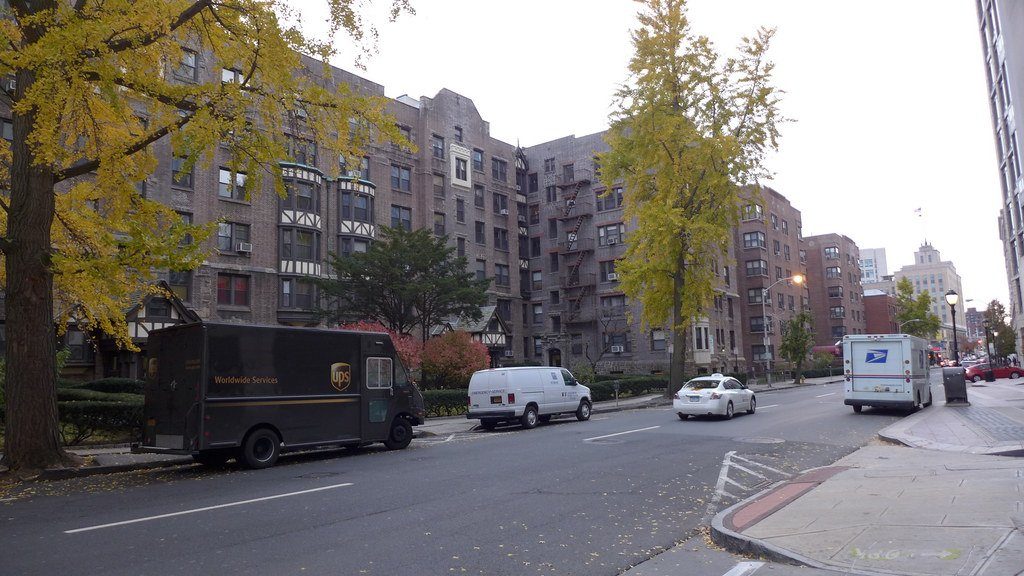 [4]
Awesome dynamic range
The camera shoots raw images, if you look at the image below, the top part is overexposed due to the sun. A simple post processing trick where you push your highlights back and the image is balanced. The D-lux 6 has great dynamic range so great for contrasty street scenes.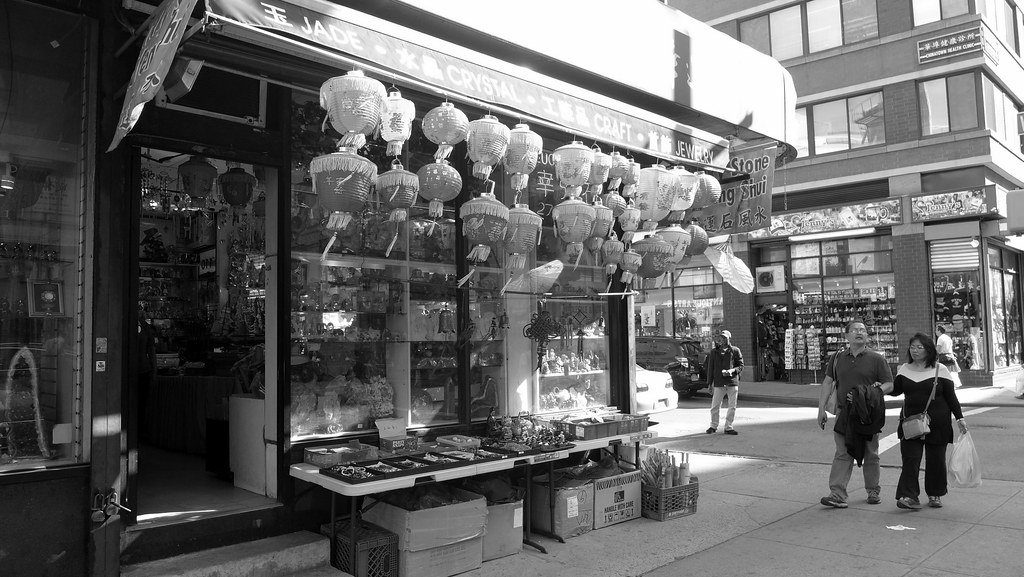 [5]
Needs a grip
The Leica D-lux 6 is a great looking camera but holding it isn't that great. You really need a grip before using this. You can get Leica's grip.
Flash street photography
If you like to do flash street photography, the Leica D-lux 6 has a built-in pop up flash that you can release by sliding s button on the back of the camera. Most modern cameras drop the flash and make you chose between a viewfinder or a flash.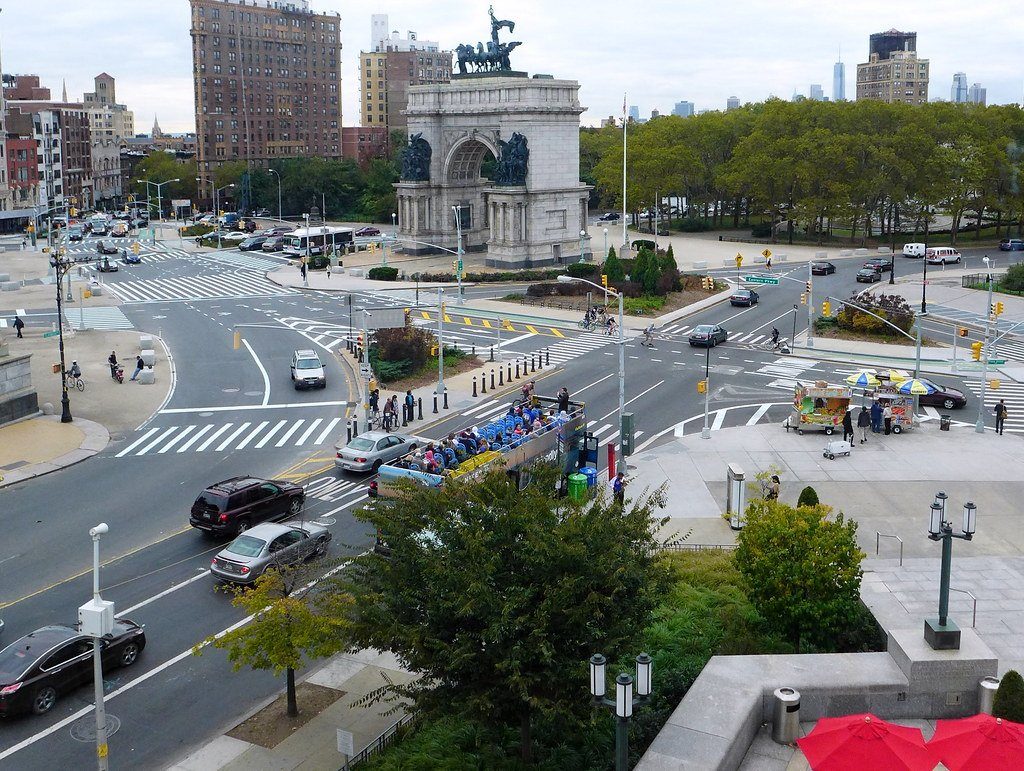 AF while walking
If you like your camera in AF while shooting street photography, it's often a stretch as the autofocus is usually not up to part. Not with this camera. Leica D-lux 6 street photography is a joy because you are fine walking and picking up your subjects while being on autofocus.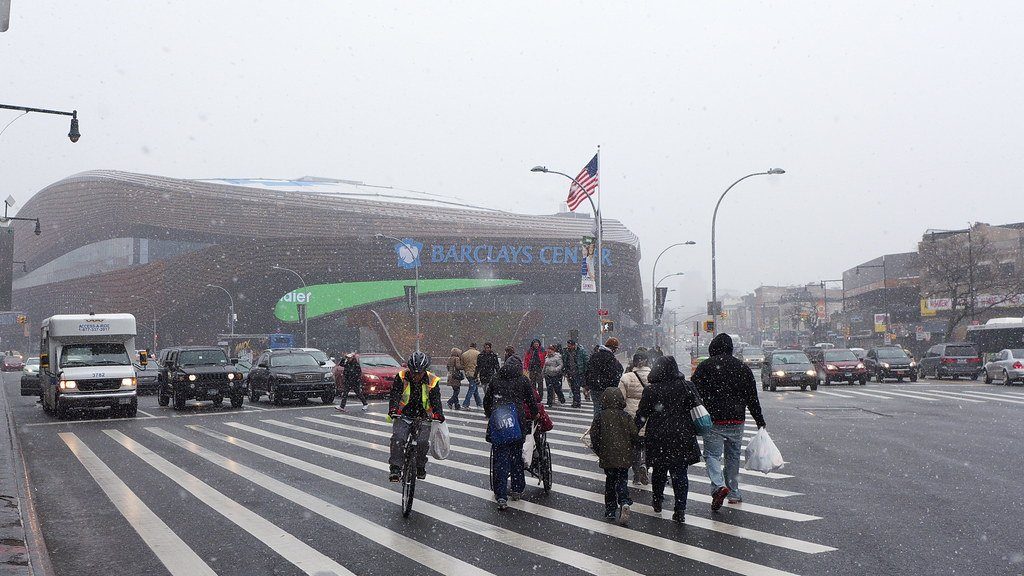 [7]
Usable images out of camera
If you like black and whites, you can put your camera in "Dynamic monochrome" and ramp up your contrast and you will get some pretty nice black and whites that make the scenes pop, without having to go on the computer.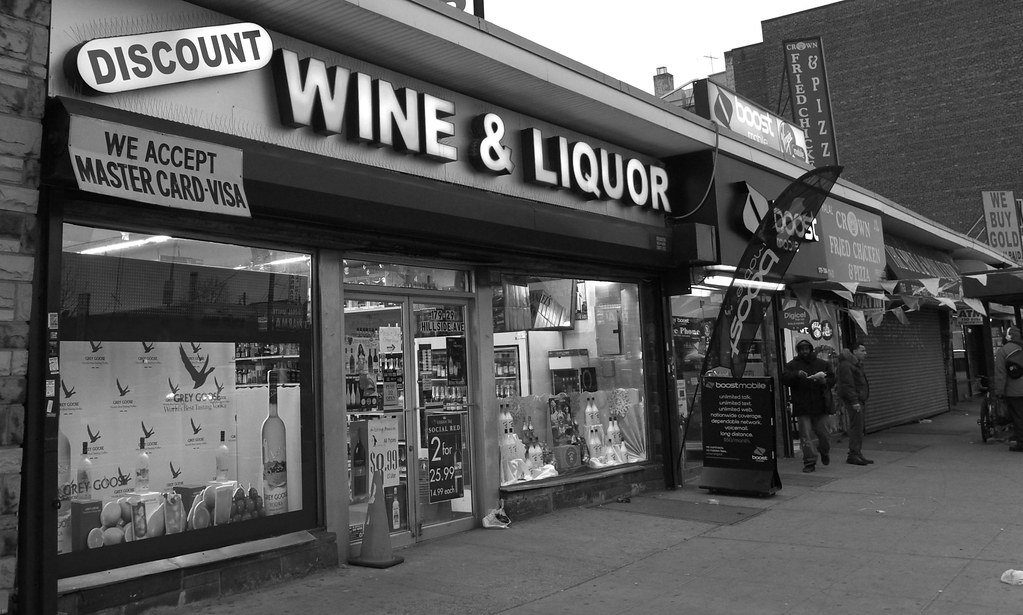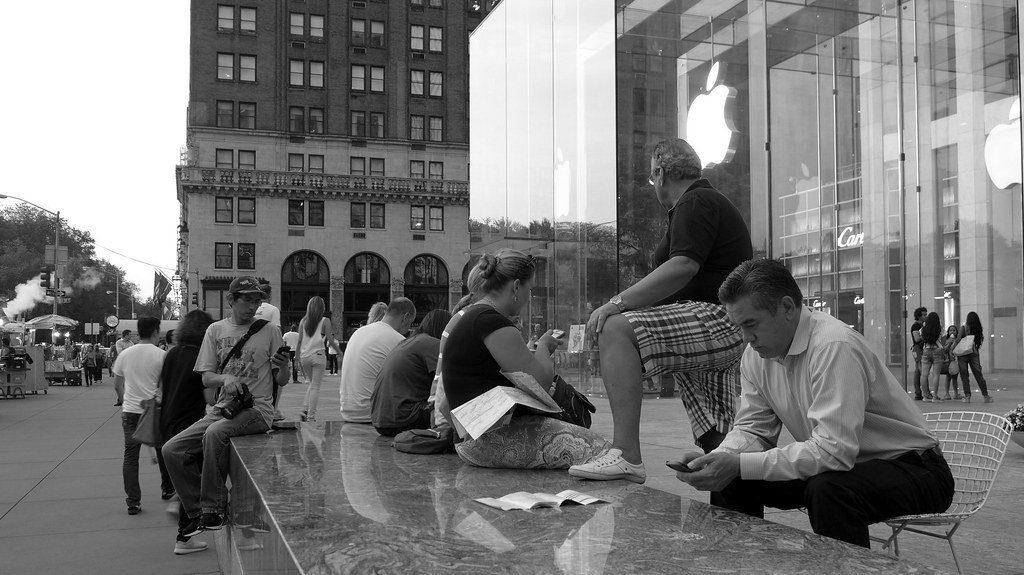 Stealthy
The camera looks like a point and shoot so most people in the streets won't pay you any mind. Compare that with walking with a fat DSLR and you see the advantage the size of the camera provides.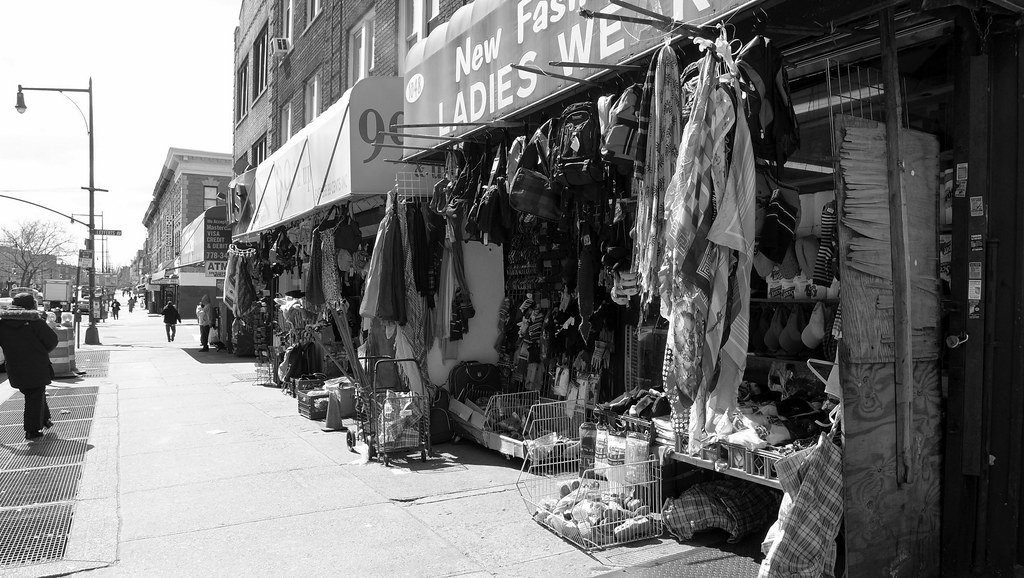 [10]
Change your settings
The camera takes form rangefinder cameras of old and has the aperture ring right in the camera lens. This makes it easy to change your settings without even looking at the screen. The dial in the back has your shutter speed.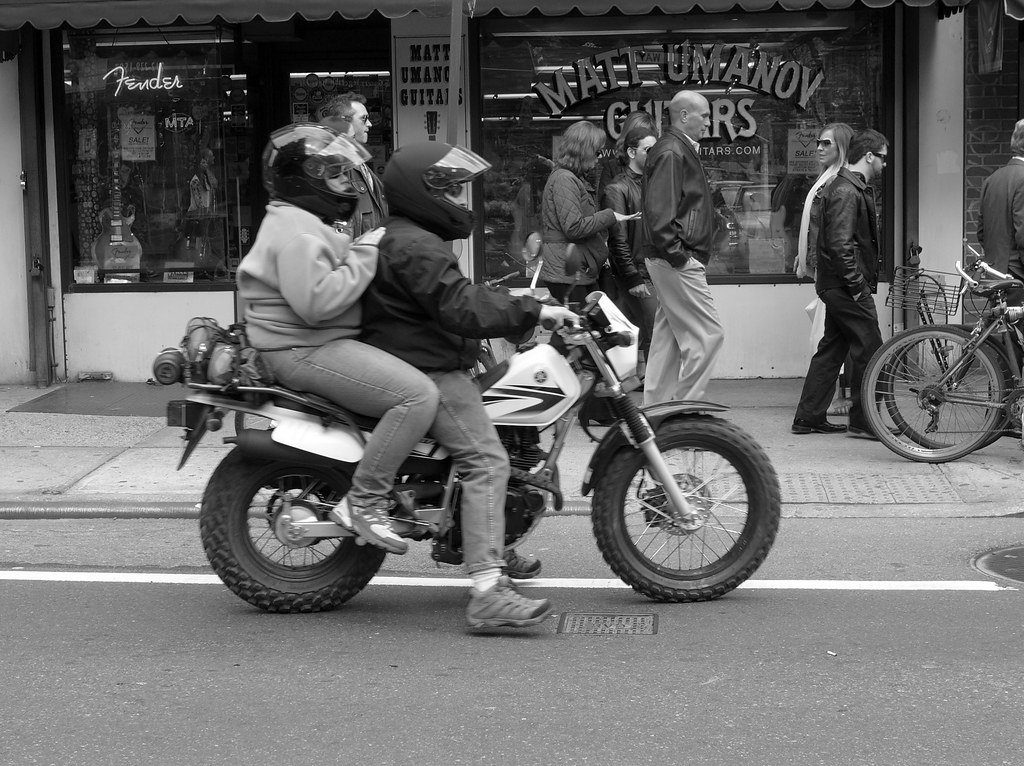 [11]
EVF
The Leica D-lux has an optional EVF. If you often feel scarred shooting street photography, viewfinders might help as it keeps you from looking directly at your subject. You can even tilt it for even less eye contact. You can either get the Leica viewfinder or since this is a rebranded Panasonic camera, you can use this Panasonic viewfinder.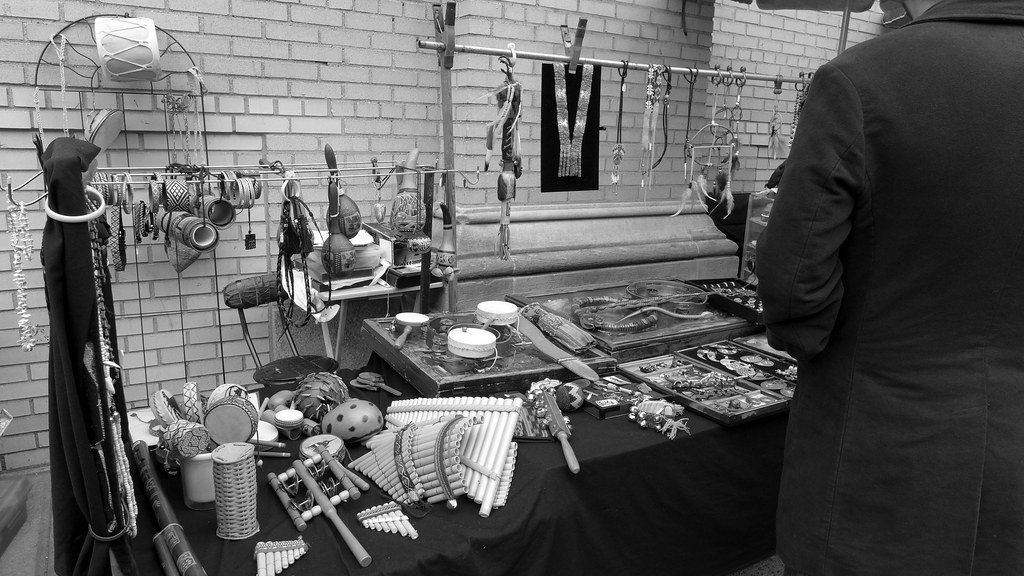 [12]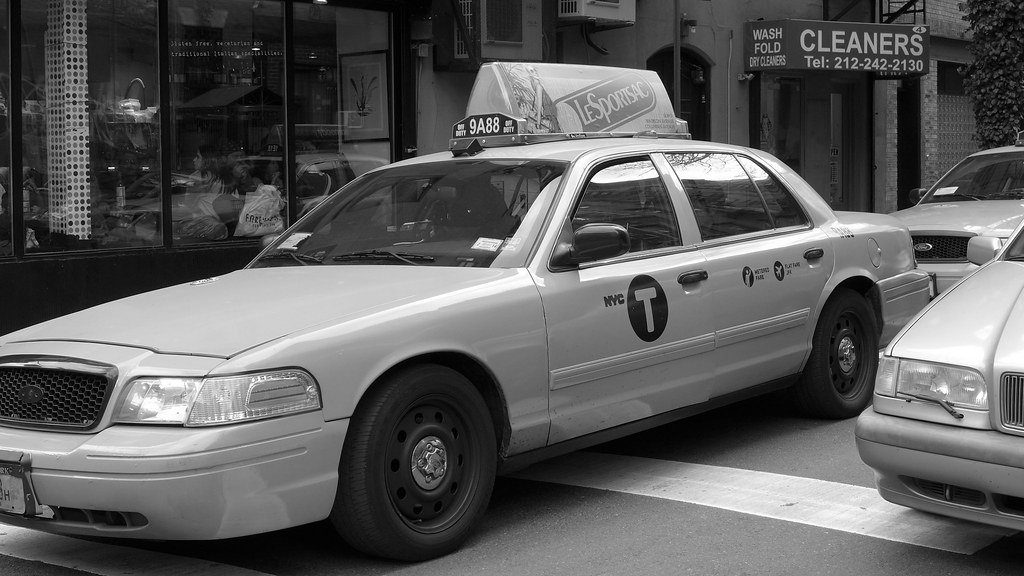 Depth of field advantage
What's great with small sensors is that they have a lot of depth of field for any given aperture. That means you can shoot wide open and still have a lot in adequate focus. Just look at the image below. It was shot at f1.4.
This is great too because if you can shoot wide open and have a lot in focus, you can get a lot out of this camera when the light starts dropping as you can keep the f1.4 aperture and use slower shutter speeds.
I wouldn't use the camera above ISO500 so anywhere there's an adequate amount of light is fair game.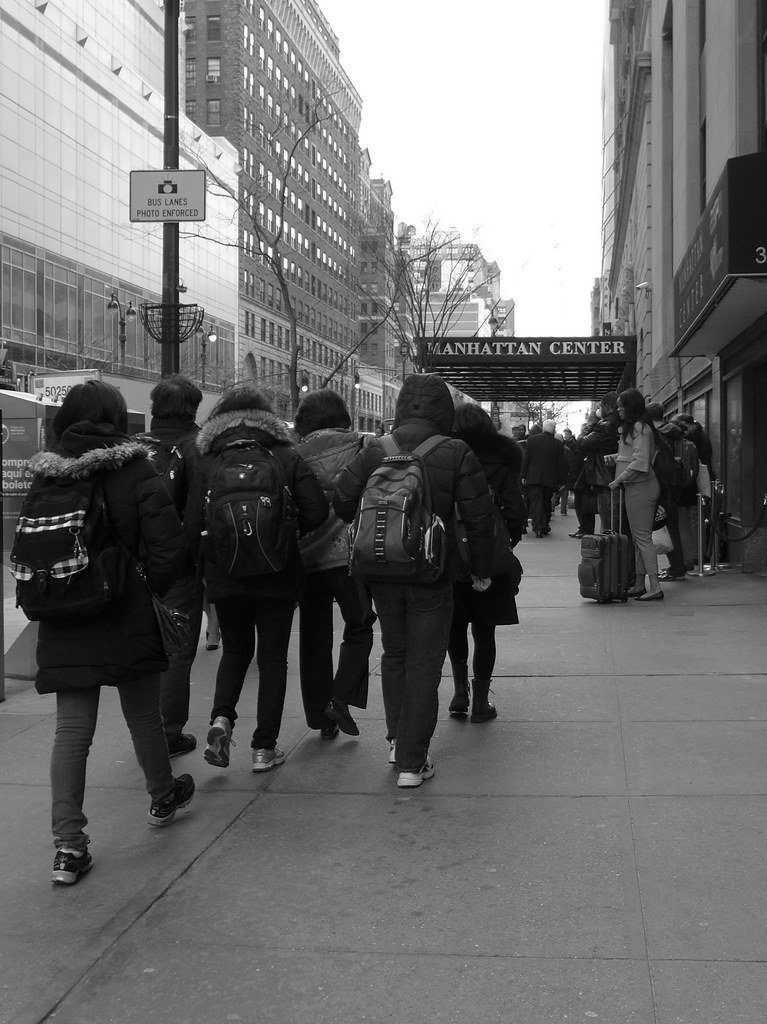 [14]
Conclusion
Hope you enjoyed this article about Leica D-lux 6 street photography. If you are thinking about getting it for the streets, it's a wonderful camera that not only has street photographer approved focal lengths, it also has a zoom for more versatility. It is highly recommended. Click here to launch price checker.