Leica D-lux 6 landscape photography is surprisingly great. So good in fact that the images defy the size of the camera. Here's what you need to know.
Leica D-lux 6 Landscape photography
So, what makes the D-lux 6 great for landscapes? Let's find out…
[2]
Clean images
This is one of the most surprising things about this camera. Maybe it's the Leica lens, maybe it's the Panasonic sensor but the images coming out of this camera are super clean. As long as you shoot during the daytime or at dust without going over ISO 500, you should be fine.
[1]
[3]
High dynamic range
The camera also has high dynamic range, so when you shoot landscapes and you overexpose a bit you can always get some information back in post processing the raw files. You can see in many of the shots that the sky and clouds are pretty well visible and not overexposed.
[4]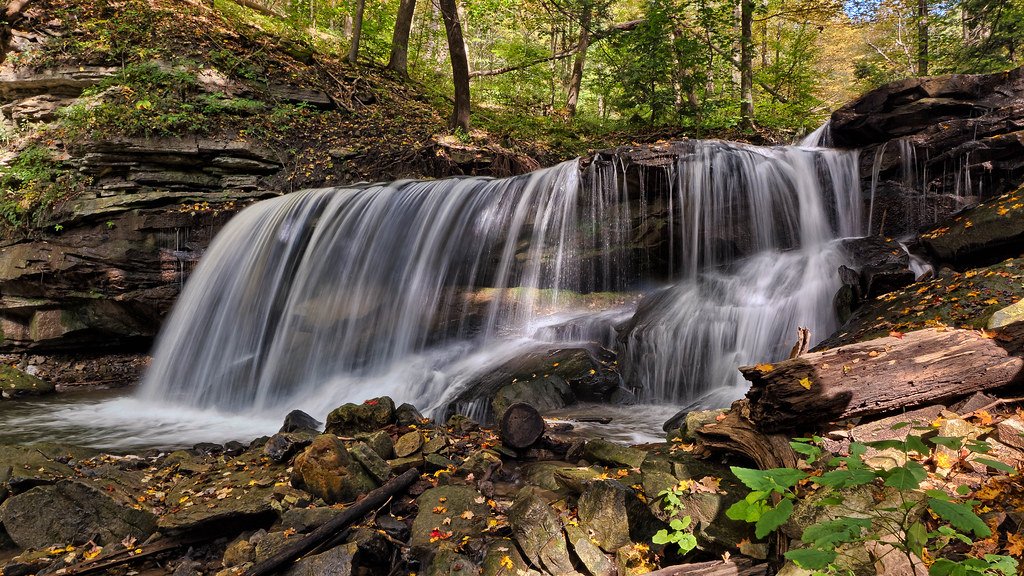 Built-in ND filter
If you want to use slow shutter speed and there is simply too much light, there is a built-in ND filter function in the camera that allows you to have 3 stops reduction. This is wonderful because that means that you often don't even need an actual ND filter.
[6]
Ready for filters
In case the built-in ND filter doesn't cut it or want to use your own filters, the Leica D-lux 6 uses 43mm filters. Since these can be a bit hard to get, you can always use a step up ring to use larger filters.
[8]
[9]
Manual focus
There is a manual focus function with the camera. So when you need to set up your hyperfocal distance you can always double check with a large enlarged area so that you can see what is in acceptable sharpness.
[11]
[12]
[13]
The small sensor advantage
While many love their large sensor cameras for landscape photography, the greatest argument for small sensors like the D-lux 6 is that smaller sensor has larger depth of field for any given aperture. While that's not good for something like portraits where shallow depth of field is preferred, it's great for landscape photography where small apertures (less light needed) can give a lot of the world in focus. The image below for example is only at f3.5 with the base ISO of 80.
[14]
Remote release
Since this camera appeared before wifi cameras were all the rage, and there is no remote release in sight. What does a landscape photographer do? In order not to vibrate the camera while open, simply put your camera on a delay of two seconds so that when you press the shutter release button and let go, all of the vibrations are done and the camera will shoot without shake.
[16]
The dream is alive
Landscape photography is a heavy hobby. Large sensor cameras, tripods, filters. Leica D-lux 6 landscape photography allows you to simply leave everything at home and get a light tripod (the camera is featherweight) and shoot pretty stunning landscapes.
If you keep everything at the base ISOs, the image quality is often mind blowing as the images look like they are made from a DSLR.
[18]
[19]
Wide angle lens
The Leica D-lux6 features an equivalent of 24mm. The lens is fast too at f1.4. And if need be, you can always shoot landscapes at dusk when the light starts dropping. The 1.4 can shoot when it starts getting dark, just don't go above the base ISOs. The d-lux 6 cannot go beyond ISO500.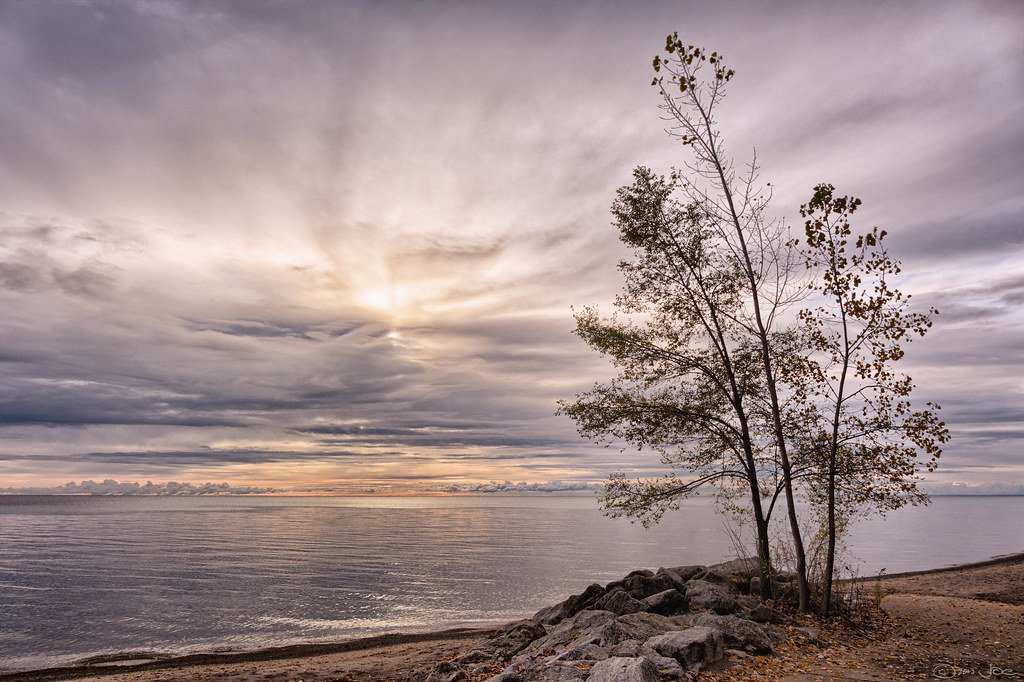 [21]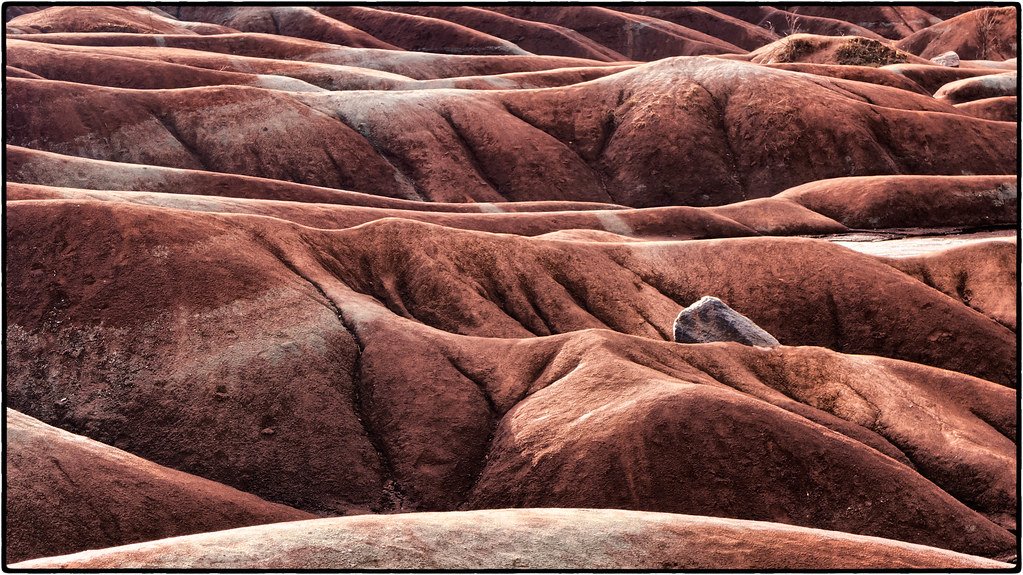 [22]
Conclusion
If you are looking for a mini landscape camera, the Leica D-lux 6 is quite the stunner. The advantage of small sensors is that you don't need much aperture to shoot vast landscapes. Coupled with the stunning Leica lens, this creates a portable kit that is sure to please landscape photographers. Click here to check for best price.