Finding it hard to settle on a nifty 50? Look no further then this Leica 50mm lens comparison where you will find all 32 available lens for Leica M mount at a glance. You can sort by size, weight, speed and more.
Leica 50mm lens comparison Table Of Contents
Hi, my name is Sven and since Leica and other manufacturers have put out so many 50s lenses that I found it useful to create the ultimate Leica 50mm lens comparison chart. Unlike most that you will find you can sort this one by your needs as we will see a bit down this article.
The Leica 50mm lens comparison chart
| wdt_ID | Name | Manufacturer | Max aperture | Closest Focus (Feet) | Model Number | Filter | Diameter (mm) | Length (mm) | Weight (grams) | Release Date | Check best price |
| --- | --- | --- | --- | --- | --- | --- | --- | --- | --- | --- | --- |
| | Name | Manufacturer | Max aperture | Closest Focus (Feet) | Model Number | Filter | Diameter (mm) | Length (mm) | Weight (grams) | Release Date | Check best price |
Other comparisons: 21mm – 28mm – 35mm – 50mm – 90mm or compare all Leica lenses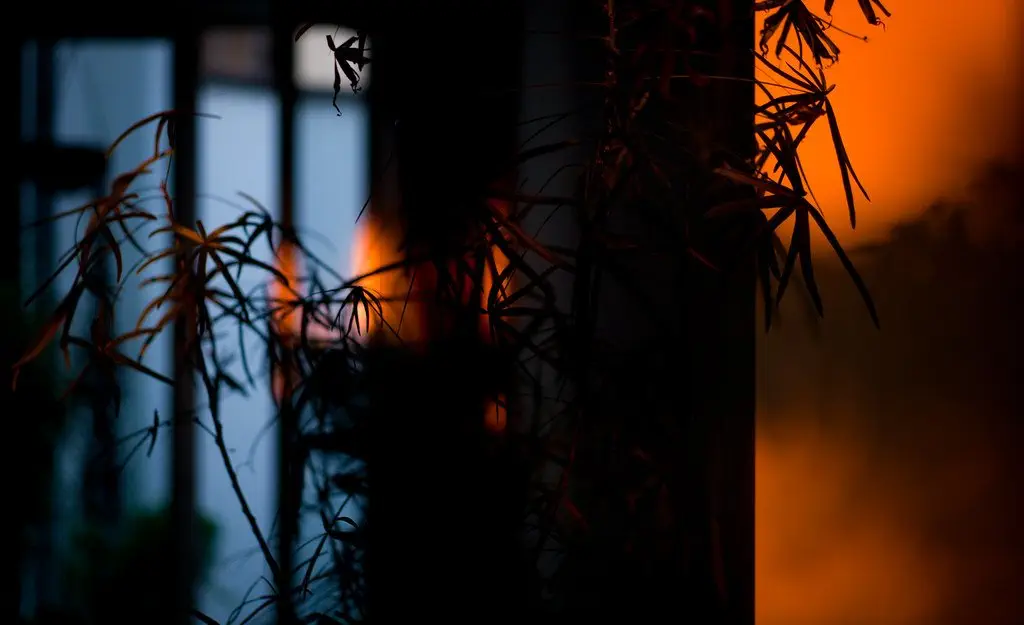 What is the best 50mm lens?
If you want the best Leica 50mm lens it is the Leica Summicron 50mm f/2. It is more affordable and lighter than its Summilux brother. It is sharp, great for any low light situation an has beautiful Bokeh.
How to use the Leica 50mm lens comparison table
Here's how to use the table above to find your perfect lens
See only first lenses from Leica
If you want to compare only the lenses from Leica or another manufacturer, input their name in the Manufacturer column, at the bottom. This will only display the lenses from this particular manufacturer.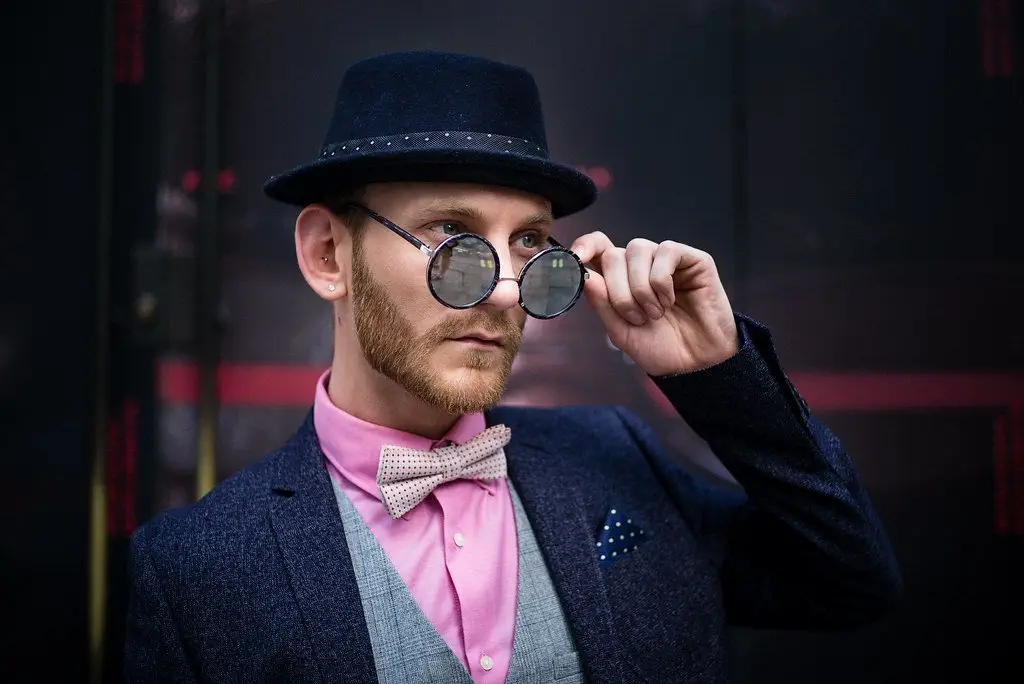 Fastest 50mm
If what you want is speed and see the lenses with the largest apertures, simply click on the little triangle near the Max aperture column and it will display the lenses in order of their maximum aperture.
Compatible Filters
Sometimes you want to get a lens and would like one that has a similar filter thread then the one you already have. Put in the filter size that you have under the filter size column and you will see the lenses that are compatible with this exact size.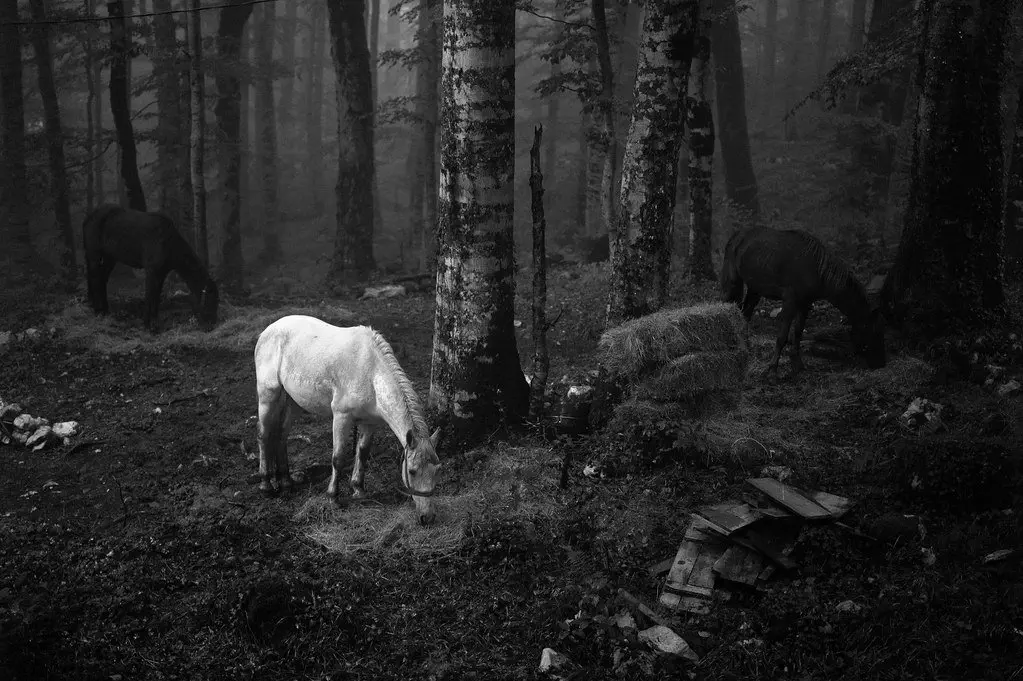 Lightest and smallest 50mm
If you want your lens mostly based on size and weight, both columns have a little triangle near them. Click it and it will sort the lenses by size and weight.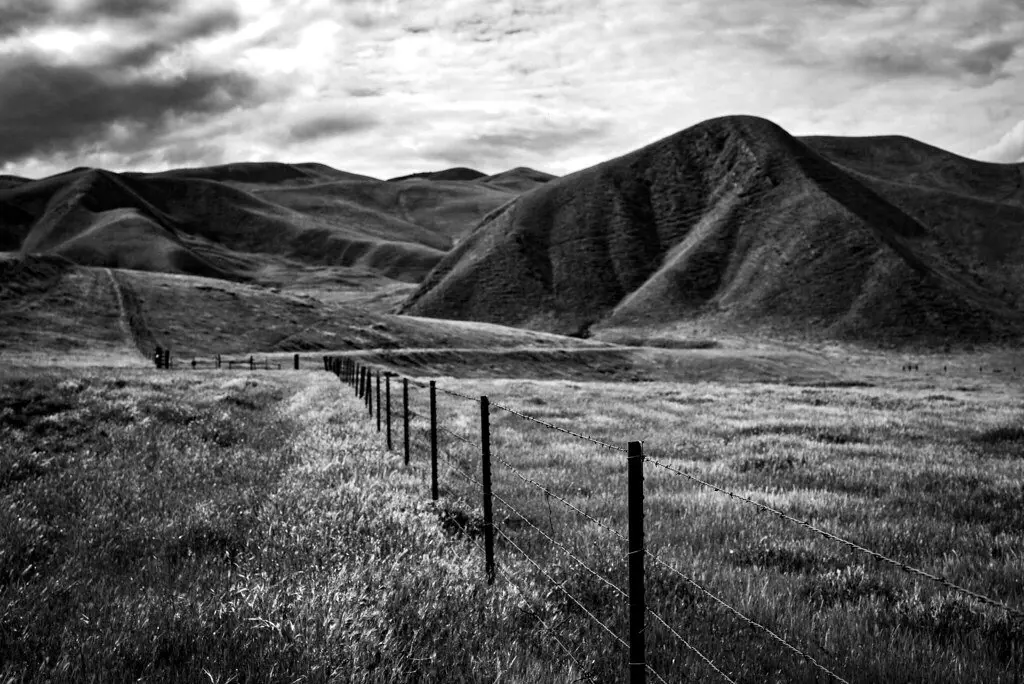 The smallest and lightest Leica 50mm lens is the Leica Elmar f= 5 cm f/2.8 at 22mm. This is because the lens can collapse.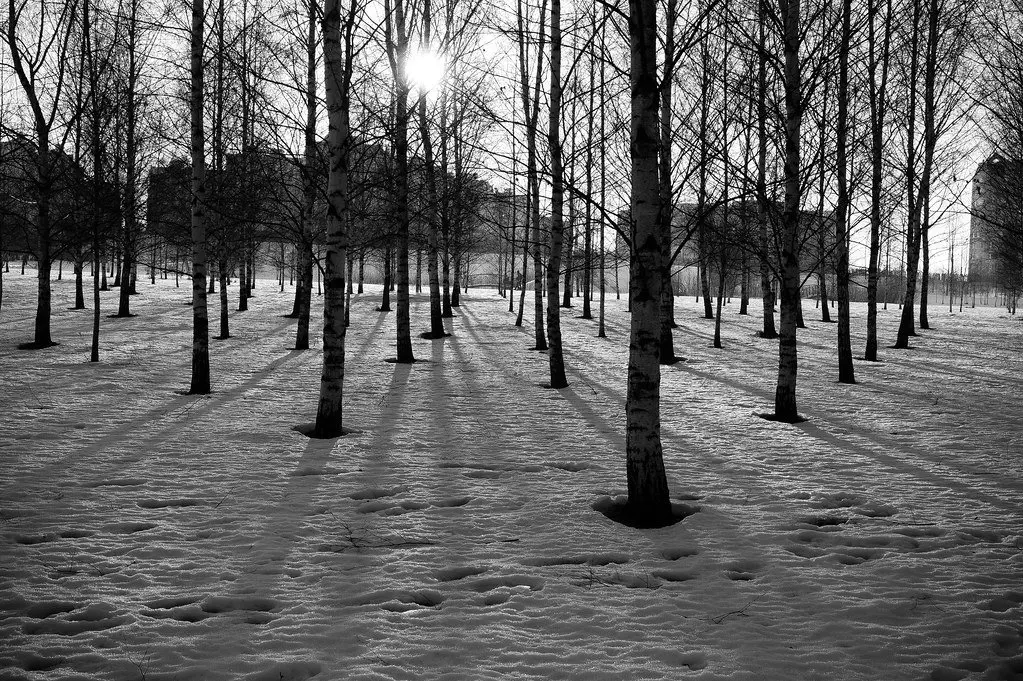 Best 50mm Bokeh
Bokeh, the out of focus area when shooting a lens is a function of 3 factors: Focal length, aperture and shooting distance from the camera to the subject. For our purposes here the focal length is adequate, even if longer lenses are preferred as the longer the focal length, the better the Bokeh.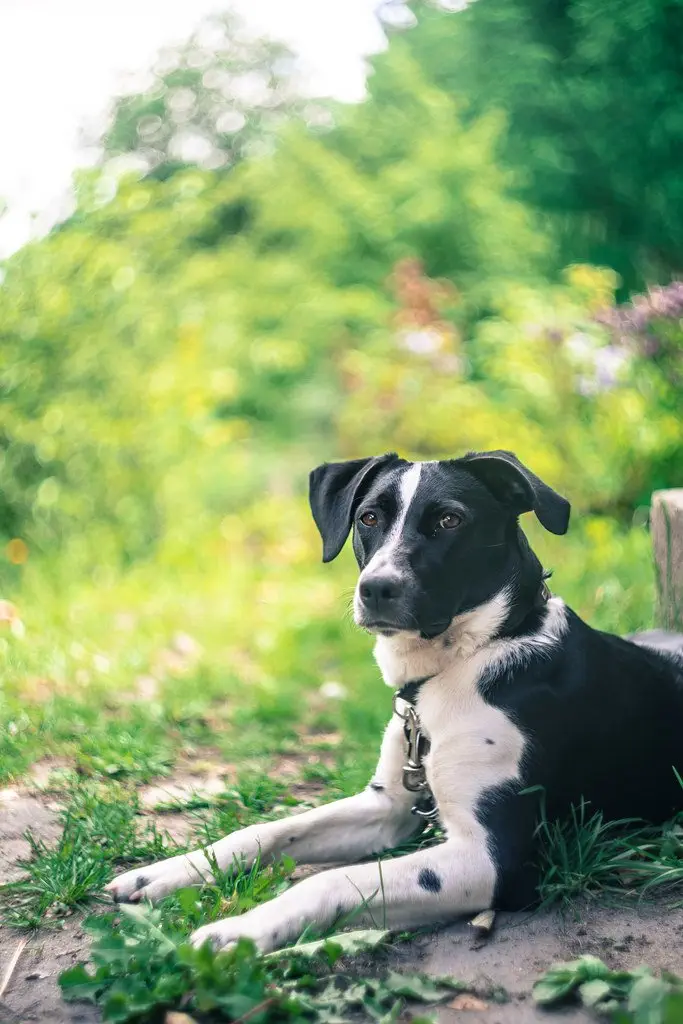 [12]
As for minimal shooting distance, the lenses are pretty much either 3.3 or 2.3 feet making the decisive factor for Bokeh being the lens speed. So the best 50mm Bokeh monster is the Noctilux 50mm or the TTArtisan 50mm 0.95
Cheapest 50mm lens option
If you are on a budget and don't want to break the bank there are quite a few cheap options to get yourself a nice 50mm on the cheap. The 7artisan 50mm is one of the cheapest nifty fifties you can get for M mount, and if you want something that rivals Leica in terms of optics and in terms of lens quality, look at the Voigtlander Nokton 50mm f1.5. It rivals the beloved Summilux in speed and has beautiful rendering.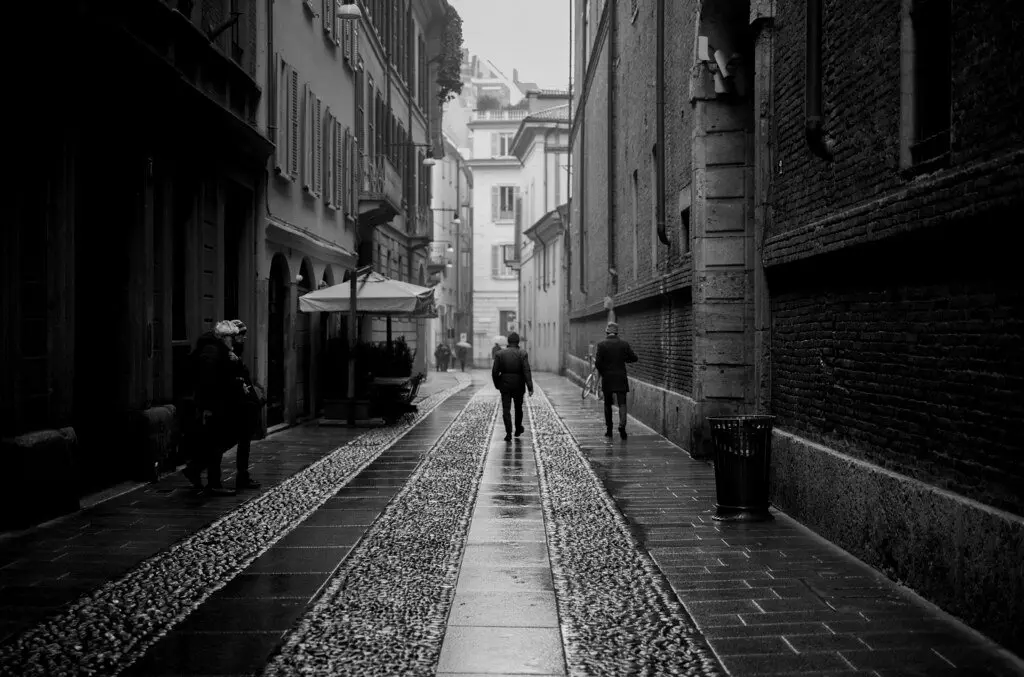 Conclusion
I hope you have enjoyed this ultimate Leica 50mm lens comparison article. There are quite a few options from Leica themselves and its rivals. If you are looking for the one to get from Leica then that is the Summicron 50mm f2 as it is very hard to beat. If you are on a budget then the 7artisan lenses that offer multiple speeds and lastly if you want the best price-value the voigtlander Nokton 50mm f1.5 is one fast stunner of a lens.