Looking to put M lenses on mu43 bodies? Here is the list of the best Leica lenses for micro 4/3 cameras. This is for those who want to put Leica M mount lenses on 4/3 bodies and that will require an M mount adapter. If on the other hand you are looking for the Panasonic Leica micro 4/3 lenses, this is a separate list.
Before getting into the list of the best Leica lenses for micro 4/3, let's first look at a few points.
Leica lenses for micro 4/3 pros and cons
Pros: If there is one reason for Leica lenses on micro 4/3 it is their diminutive size. Compared the the bulkier Fujis, the 4/3 sensors allow these cameras to be small and the small lenses look perfect on them. Coupled with a retro looking 4/3 camera like the PEN F and you have an amazing looking kit that shoots amazing images.
The Leica lenses for micro 4/3 cameras really look right at home, especially with the metal finish of the PENs:
Also, most cameras from Olympus and Panasonic have focus peaking making the focusing easier then an actual Leica M rangefinder.
There is however, a huge problem. The small sensor size. It is a blessing in that it allows for smaller bodies but that also means that there is a 2x crop factor. So an ultra wide 15mm will become a 30mm on a micro 4/3 camera, so you have to chose your lenses carefully.
Also, this list is geared towards fast lenses. Again, because of the sensor size, nothing will blur your background more then a full frame sensor, so in order to get a strong Bokeh (blurry background) effect we need really fast lenses.
The final con is weight. Because we want fast wide angles, these tend to be a bit larger then their more normal counterparts.
Please note: Mostly all of these cons are a non issue if you are more of a 50mm to telephoto photographer. It is only mostly wide angle photographers that won't get catered too much. There is no Leica wide angle lenses possible on micro 4/3 because the widest lenses at 15mm is already a 30mm.
If you are more of a telephoto shooter, this is not a weakness but a strength with any Leica lens becoming short to medium telephotos.
Best Leica lenses for micro 4/3 cameras
Now that we've seen the list of the best Leica lenses fir micro 4/3 cameras here's each in detail with effective sample images. The sample images on this list are not from the Leica lenses themselves but their close equivalent on mu43 to give you an idea of what you can expect.
Because while there are plenty of sample images on this site to Leica lenses (see here), publishing them as-is wouldn't give you an idea on how they perform with a 2x crop factor, hence the effective sample images below.
A nifty 50 that is small & fast
Reasons to buy
Cons
+ Acts as a 56mm
+ Sharp
+ Moderately fast
+ Small
– Slightly slow
This is probably the best Leica lens for micro 4/3 cameras. It essentially acts like a 50mm (28×2=56mm) so that makes one of the smallest 50mms you can ever get. It's sharp as a knife and has a moderate f/2.8. The lens does great Bokeh in any case and the only one in this list that balances well price, quality, size and speed making it one of the best Leica lenses for micro 4/3
There's lots to love when you have such small lens, it looks right at home with any Olympus PEN camera or the rangefinder form factor of some Panasonic.
[2]
[3]
[4]
[6]
One of the fastest fifty you can get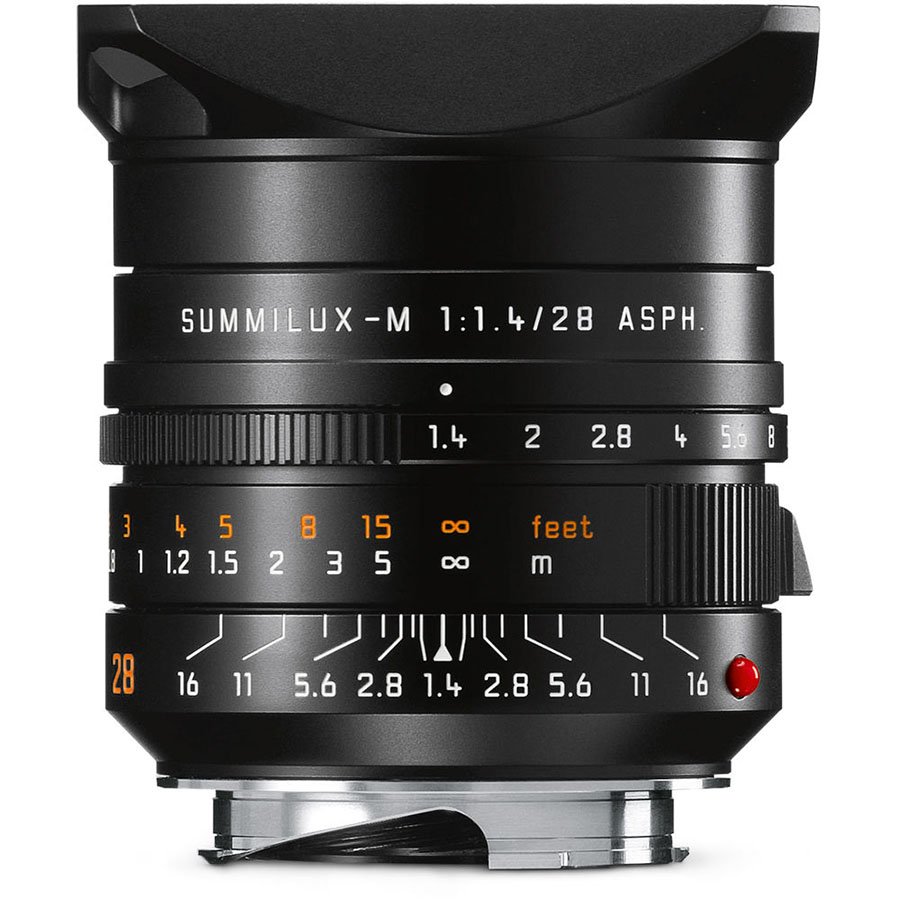 Reasons to buy
Cons
+ 56mm
+ Fast 1.4 aperture
+ Great Bokeh
– Weight
Second on our list of the best Leica lenses for micro 4/3 cameras, the Summilux. If 2.8 is to slow for you, then look no further than the Summilux version. The only reason why this is not on the first position is that it is larger then the Elmarit, but it is way faster so the Bokeh is superior. But it also weights a bit more.
There's something to be said for having a 50mm that goes all the way to 1.4. The effect is slightly diminished on a 43 sensor but it's still makes the images pop.
[2]
[4]
[5]
Reasons to buy
Cons
+ Short telephoto at 70mm
+ Fast f/1.4
– None
If you wanted a reason why the best Leica lenses for micro 4/3 cameras are mostly for telephoto lovers this is why! The wide angle 28mm was already not wide once mounted on a mu43 and now we are already in the short telephoto category with 70mm f1.4 equivalent.
The Summilux is sharp like no tomorrow and does great Bokeh. This focal length is perfect if you like detail shots, portrait photography or cinematic photography as it ticks all the right boxes.
[1]
[3]
[4]
[5]
A slightly slower short telephoto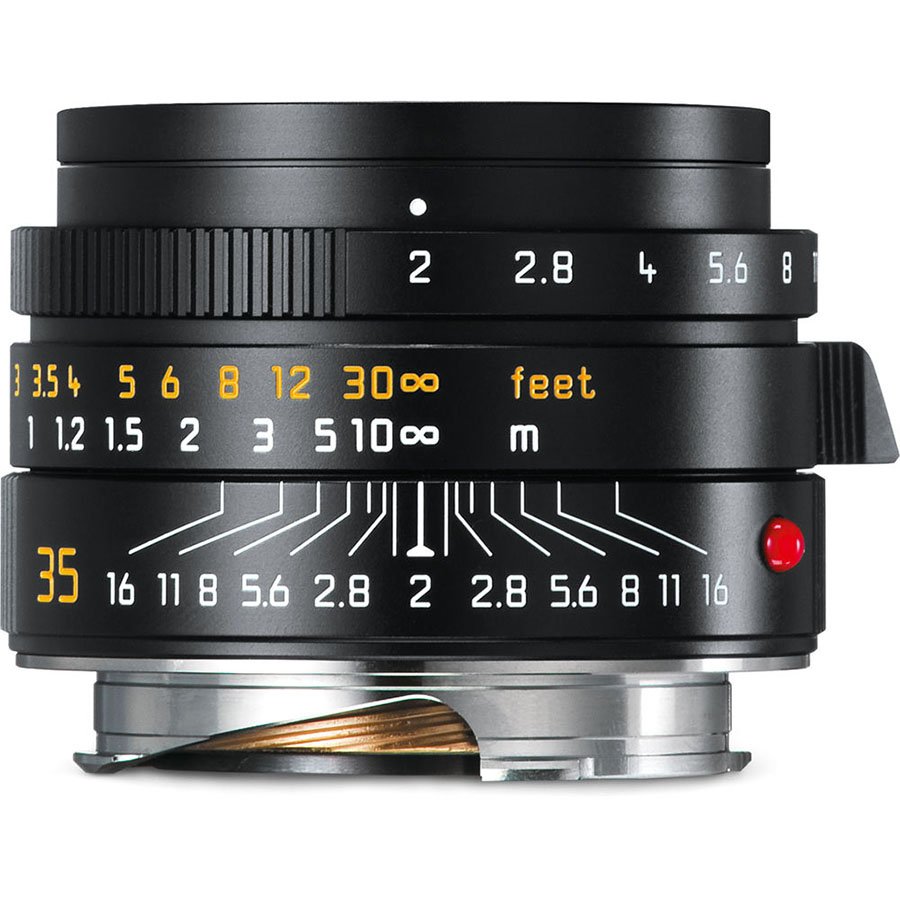 Reasons to buy
Cons
+ Sharp
+ Fast
+ Only one step slower than Summilux
– None
Fourth on our list of the best Leica lenses for micro 4/3 cameras, the Summicon 35. This is one great alternative to the Summilux, and will give you 70mm f/2 equivalent. Not that much of a difference with one step slower. The Summilux is better at Bokeh and that extra stop might be useful at night but if you do not need any of these the Summicron is excellent and one of the sharpest lenses Leica makes.
A fast telephoto perfect for portraits
Reasons to buy
Cons
+ Very sharp
+ Beautiful Bokeh
+ Telephoto
– None
Here we see that the micro 4/3 sensor is a blessing if you like to shoot telephoto. Telephotos are usually on the heavy side and are slower, but here a fifty transforms into a 100mm f/1.4 which is a very desirable aperture for portrait photography, details & Bokeh filled cinematic photography.
[1]
[2]
[3]
[4]
[5]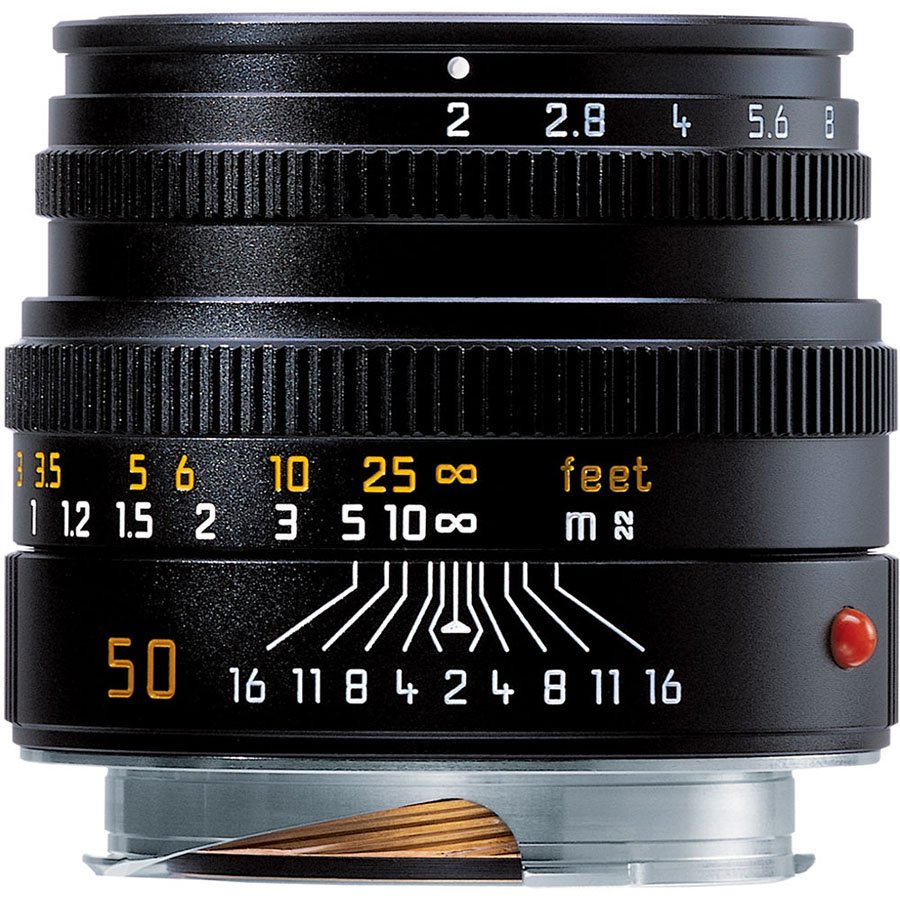 Reasons to buy
Cons
+ Only one stop slower then Summilux
+ Cheaper then Summilux
+ Sharp
– None
If the Summilux's size or weight don't fit you, this will probably fit the bill. It's the same as the Summilux with the difference being it is lighter both in terms of price and weight. You lose an extra stop but the Bokeh is strong enough and the lens sharp enough that it will not be missed.
Conclusion
I hope you enjoyed this article about the best Leica lenses for micro 4/3 cameras. Wide angle photographers don't like to adapt these lenses as even a wife 28mm is about a 50mm already but if you like your long lenses, this is a haven.
The best one that balances price, speed, size is the Elmarit 28mm. Then the Summilux 28mm, followed but the Summilux 35mm and 50mm that are all f1.4. Or if you do not need all of that speed then the Summicron 28, 35, 50mm f2.
All are excellent when mounted on a mu43 camera.