One of the best wide angle Leica Summicron lens.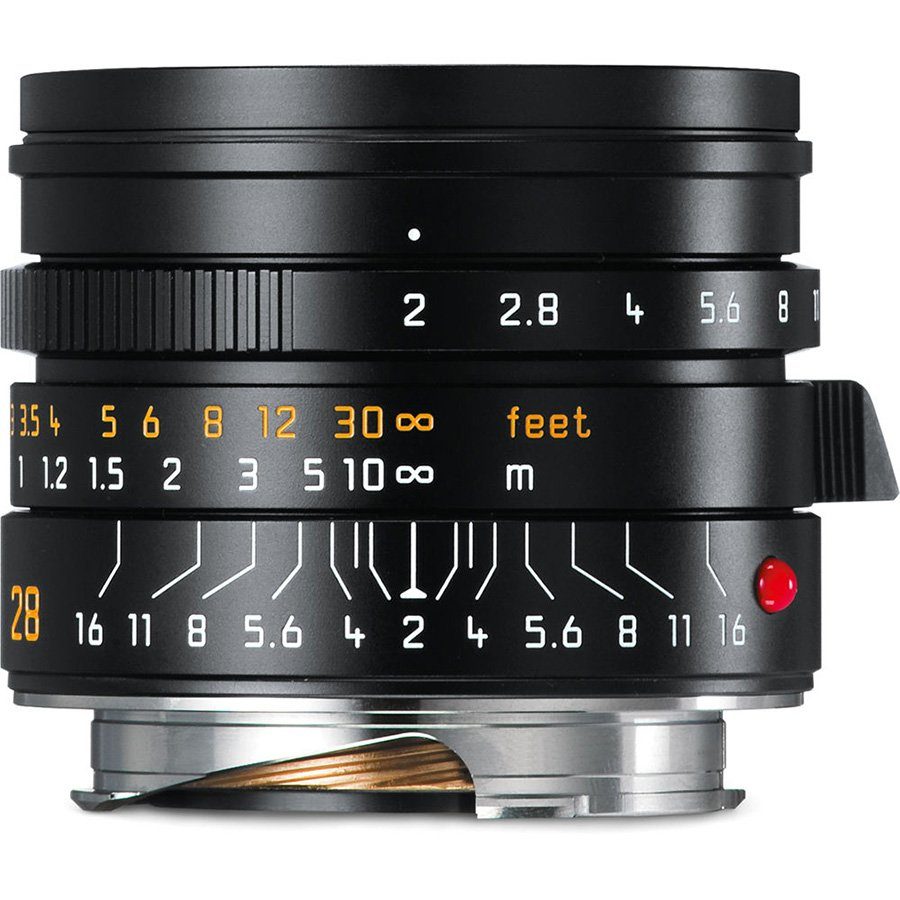 Reasons to buy
Cons
+ Great size
+ Wide angle
+ Compact
+ Sharp as a knife
+ Comes with metal lens hood
– Blocks the viewfinder
When it comes to 28mm, the f2 Summicron is highly desired. When you zoom in the images shot with it, you can really appreciate the micro contrast and beautiful Bokeh. So that f2 speed is quite nice when the aperture is wide open. It also has contrast and really rich resolution.
It's pretty small to so you won't grow to resent it with hours outside with your M camera. But just like every Leica lens, this is a tradeoff. The Summicron is above the Elmarit because it is one stop faster but the Elmarit is cheaper, smaller, lighter and doesn't block the viewfinder.
They are similar in performance, the ultimate deciding factor will be if that extra stop of light is worth it. If you mainly work at night, it absolutely is, but if not, maybe the Elmarit might fit the bill better.
There is very little distortion with this lens so it is great for technical images, and while wide angles aren't known for their Bokeh, background blurring background, this lens offers some degree of it when shot close.
This is good news for street photographers that can shoot at f5.6 / f.8 and have a lot of the world in focus, but still have the option if need be to shoot portraits.
Technical data
If you want to know all about this lens' specification, this is below:
Specifications
| | |
| --- | --- |
| Angle of view (diagonal, horizontal, vertical) | 74°/65°/46° |
| Number of lenses/groups: | 9 / 6 |
| Focal length | 28mm |
| Position of entrance pupil: | 23.3mm |
| Focusing range | 0.7m – infinity |
| Scales | Combined meter/feet increments |
| Smallest object field: | 526 x 789 mm |
| Largest reproduction ratio: | 1:21.9 |
| Setting/Function | Manual / Click-stops / half stops |
| Lowest value | 16 |
| Bayonet | M |
| Filter | E46 |
| Lens hood | Separate, screw-on type, Supplied |
| Length | 41.4mm / 54mm (without / with lens hood) |
| Largest diameter | 61 mm |
| Weight | 440 g |
Leica Summicron 28mm f/1.4
Lens design
The lens features no floating elements and the aspherical element is at the rear.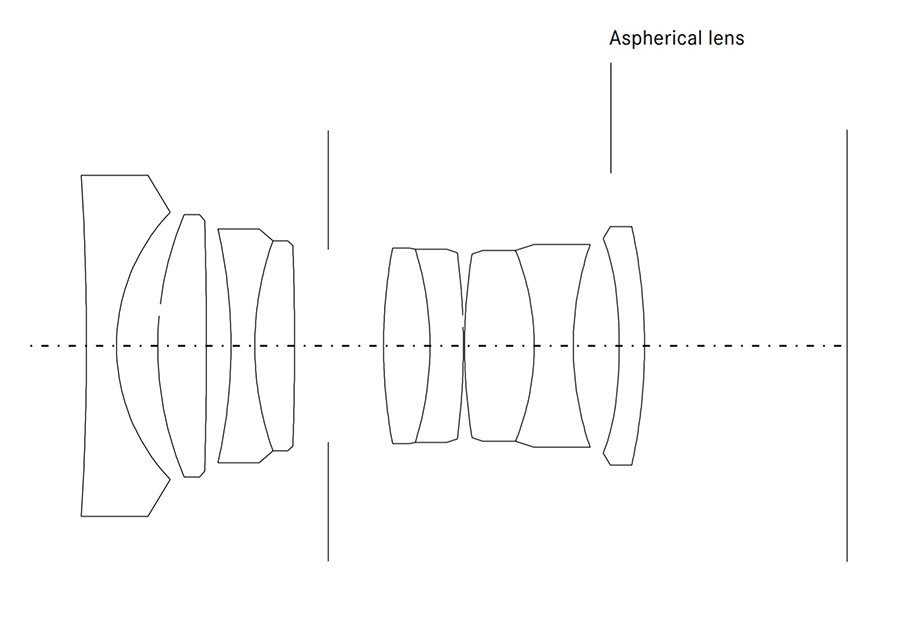 MTF Charts
And here are the MTF charts of the lens below. It is pretty consistent ang hovers above 40% at apertures from f/2 to f/5.6

Image Samples
Here are some various image samples shot with the Summicron 28mm f/2: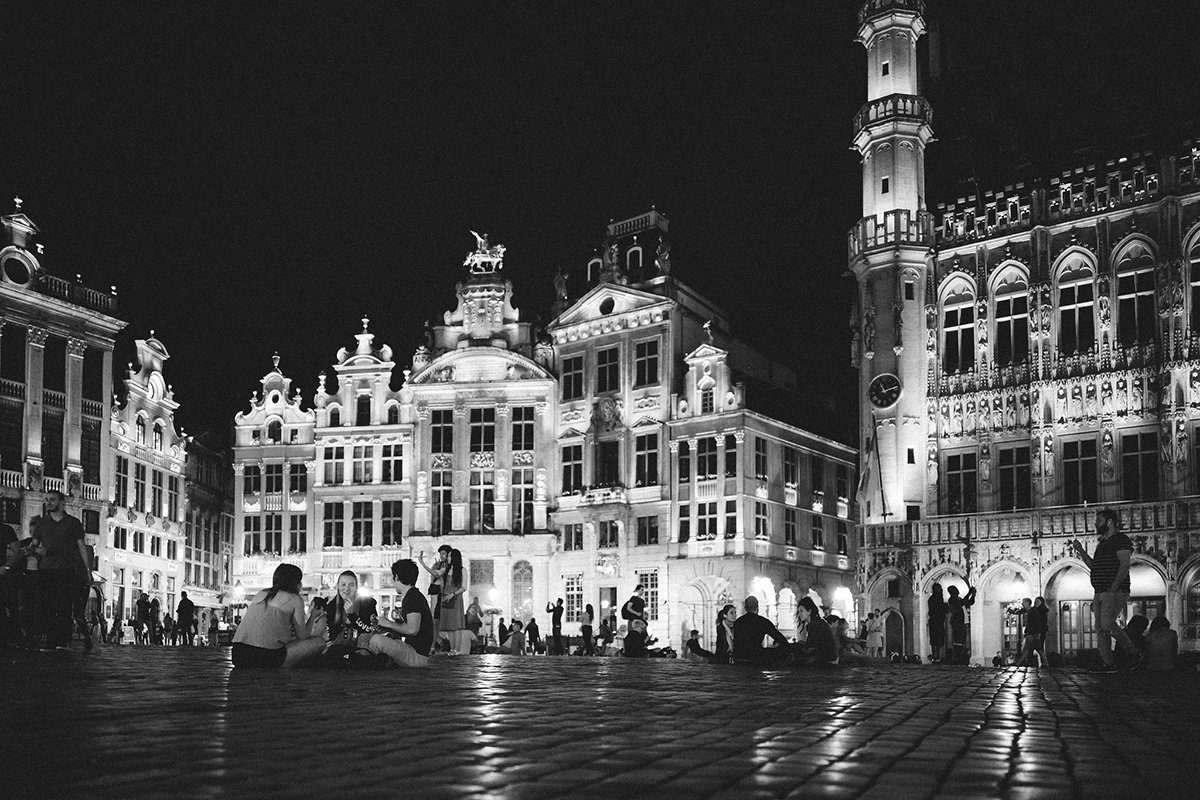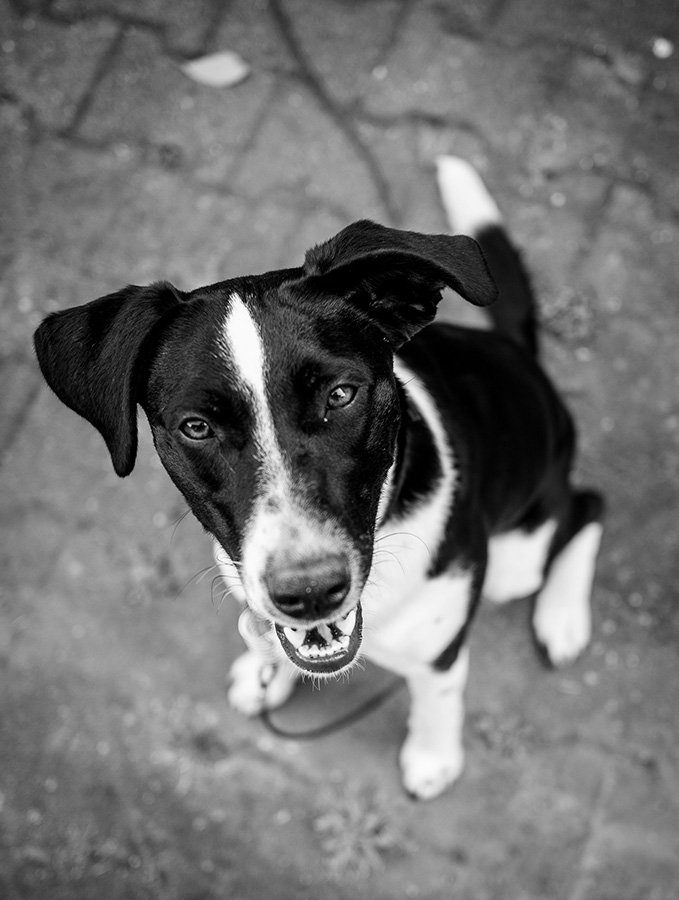 Using the Summicron 28mm f/2
The 28mm immediately lends itself to wide angle photography genres. Here's how it performs under these situations:
Landscape photography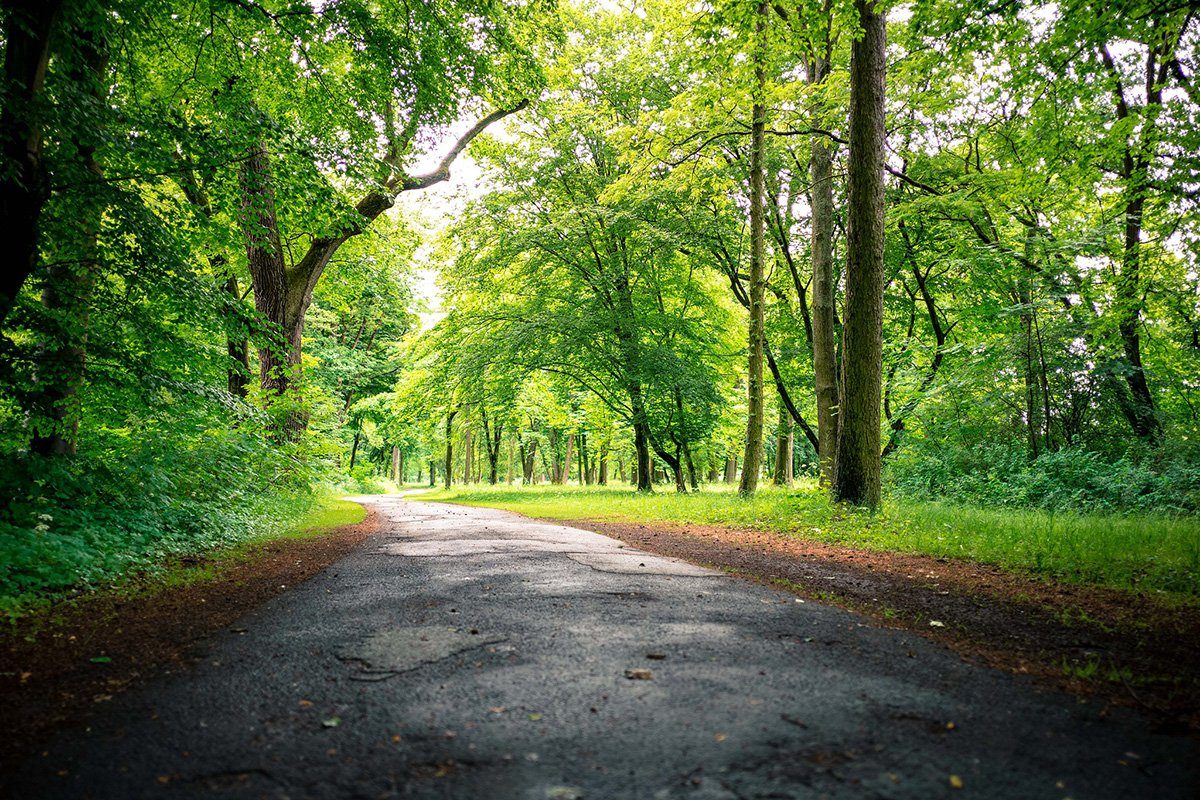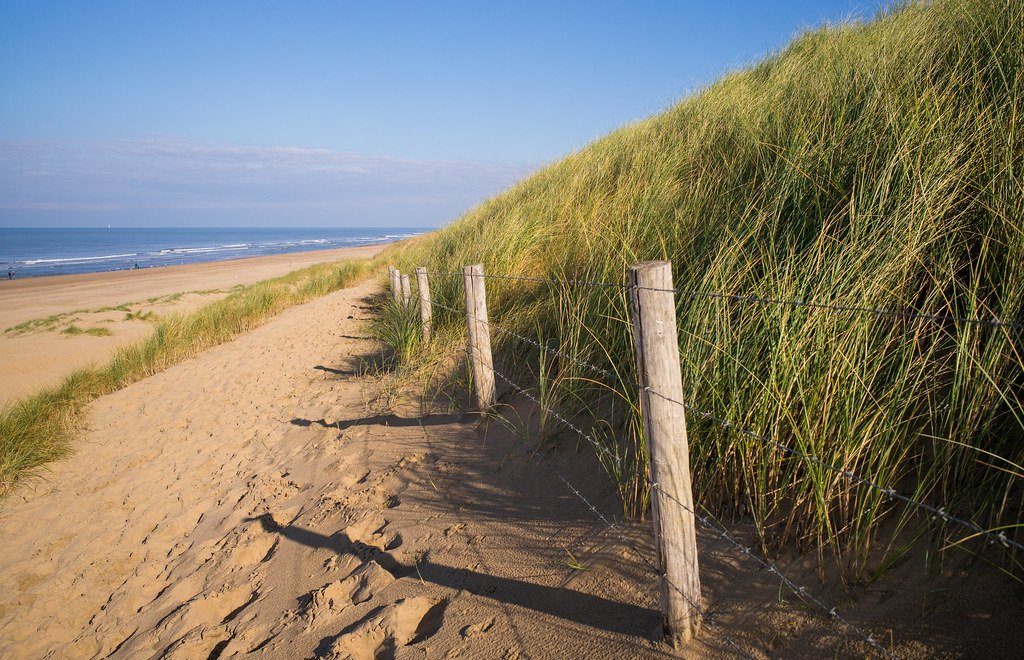 Granted this is not as wide to Leica's other ultra wides but 28mm is more then enough to make some great landscape shots. The fast aperture can also prove itself pretty useful when it comes to low light. Because this lens is so sharp, the landscapes coming out of it are pretty detailed.
Street photography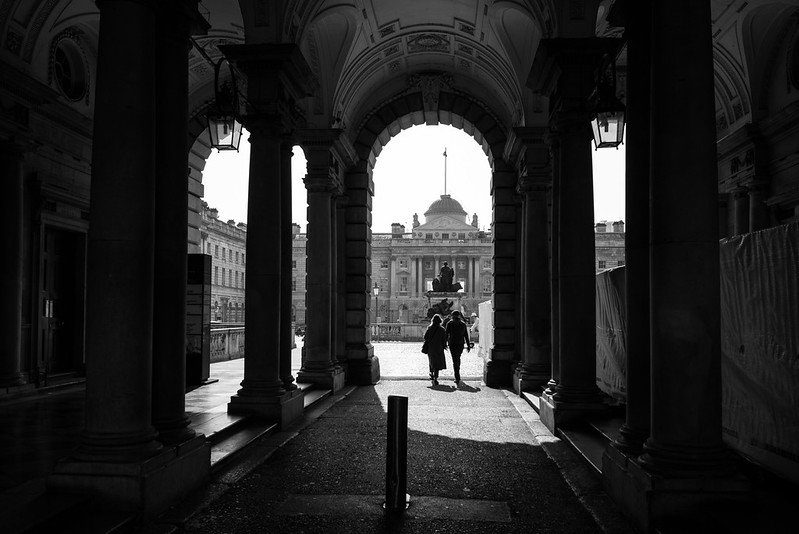 28mm Is the end all and be all focal length for a lot of street photographers. This one especially as the fast speed is also great for beautiful out of focus areas in the street. But the fast aperture is also very useful when the day turns into night as that is when the fast lens speed really shines.
Travel photography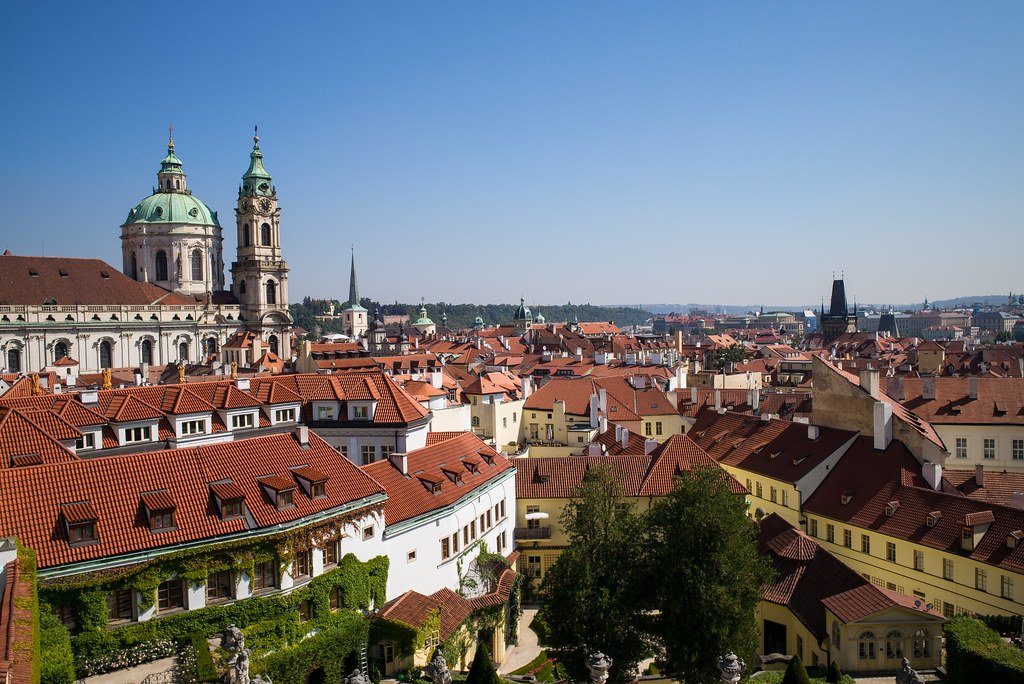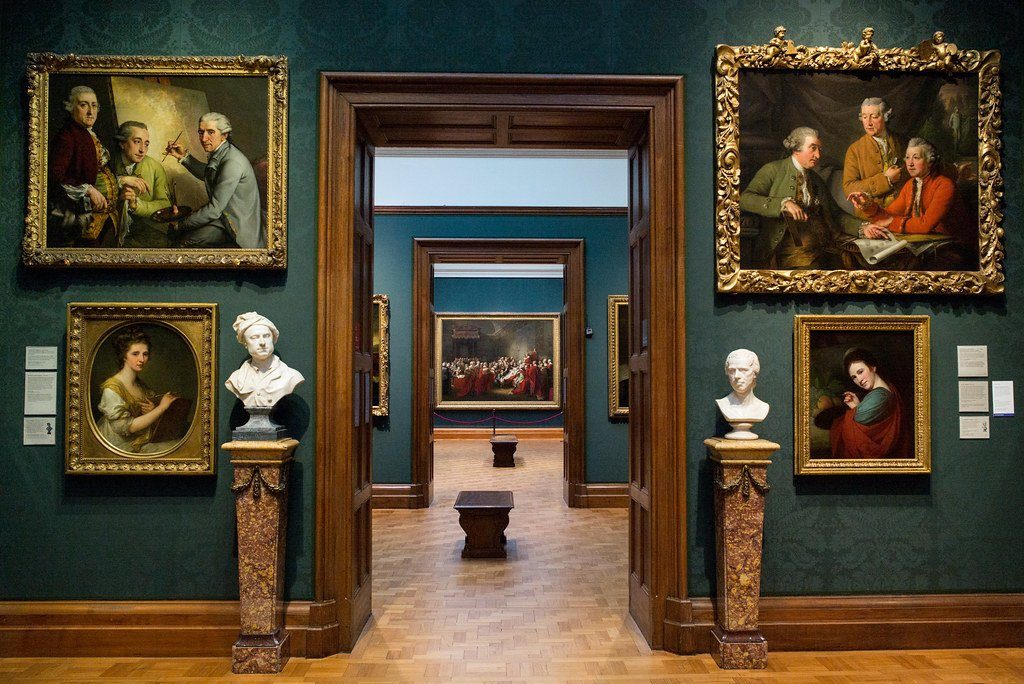 The 28mm f/2 is particularly suited for travel images because it is relatively compact and light and doesn't really weigh the camera down that much. The f2 allows you to shoot anywhere even where there isn't much light and the 28mm can shoot sweeping travel vistas and while it cannot blur the background that much, it is excellent for environmental portraits.
Portrait photography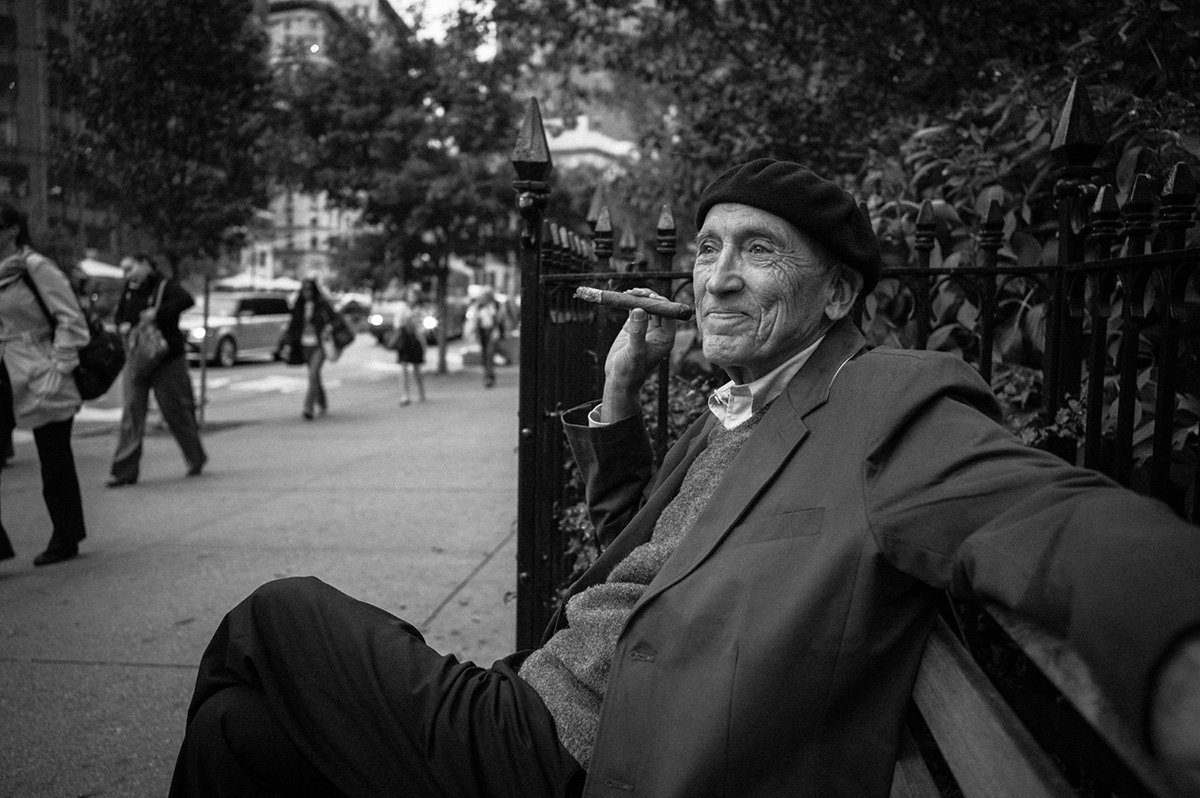 It is a myth that wide angle lenses can't blur the background. With full frame and a fast lens, you can. So yes the 28mm can bokeh real well and blur the background and makes it possible to do great environmental portraits with silky smooth bokeh.
Architecture photography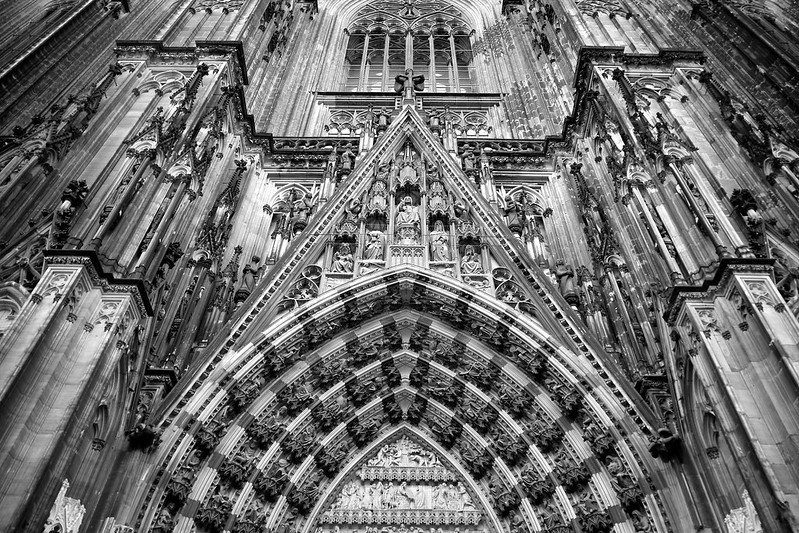 The Summicron makes for an excellent architecture photography lens, like above, you can see the fine details in the complex building. There is low distortion and the perspective is easely fixed in post if that is something you require.
Credits