THE Summicron lens for portraits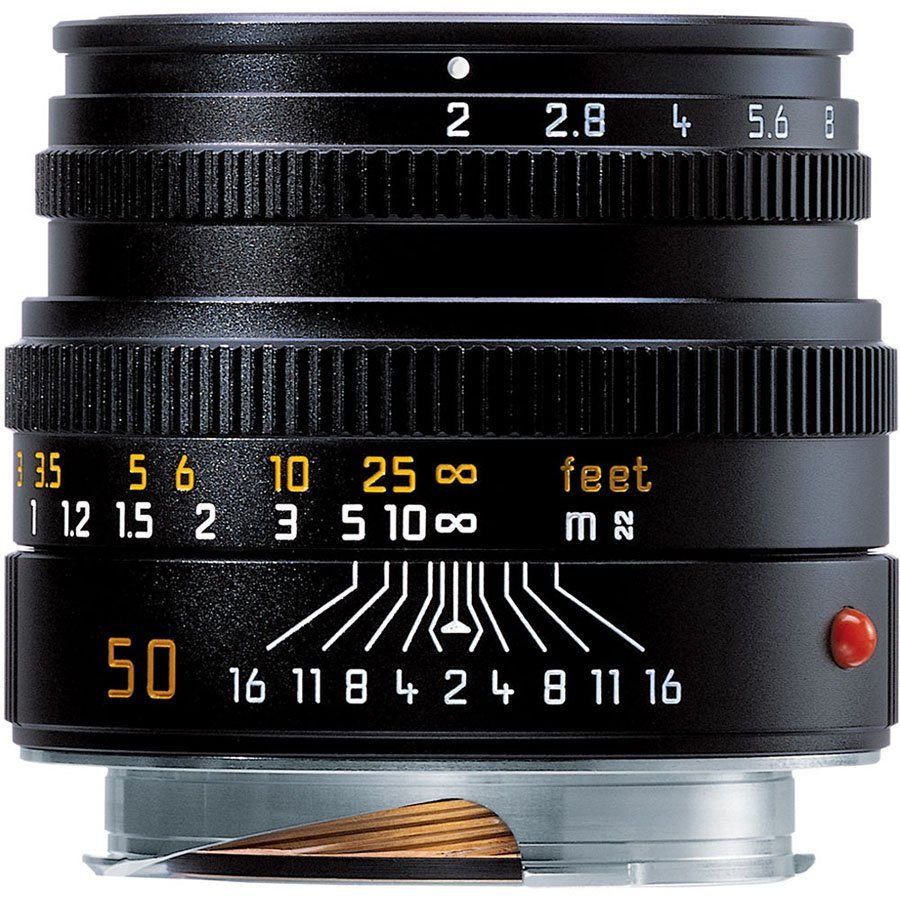 Reasons to buy
Cons
+ Short telephoto
+ Amazing bokeh
+ Sharp
– Large
75mm is straight in the telephoto territory and this lens delivers with high marks. It's sharp as ever and it makes drop dead gorgeous with that long of a focal length and speed. Unlike the 50mm, this lens is relatively heavy and big.
Relatively because when compared to DSLR counterparts it is still small.
If you can get past that fact, it is one of the best lenses you can get for your M camera. It only takes one image wide open and you are sold.
While many go for 100mm for portraits the 75mm offers a more natural perspective with less compression (Wide angles elongates while telephotos compress) so you have the possibility of more accurate and balanced portraits.
Distortion is at a negligible 1% and also has a built in lens hood.
Technical data
Want more in depth information? Look below:
Specifications
| Information | Value |
| --- | --- |
| Angle of view (diagonal, horizontal, vertical) | 32° / 27° / 18° |
| Number of lenses/groups: | 7 / 5 |
| Focal length | 74.98mm |
| Position of entrance pupil: | 30.1mm |
| Focusing range | 0.7m – infinity |
| Scales | Combined meter/ feet increments |
| Smallest object field: | 169 x 254mm |
| Largest reproduction ratio: | 1:7 |
| Setting/Function | Manual / Click-stops / half stops |
| Lowest value | 16 |
| Bayonet | M |
| Filter | E49 |
| Lens hood | Built-in, telescopic, lockable |
| Length | 66.8mm |
| Largest diameter | 58 mm |
| Weight | 430 g |
Leica Summicron 75mm f/2
Lens design
The aspherical element is in the back of the halfway point and the floating elements are relegated to the back. Aspherical elements reduce aberrations and renders better lens performance.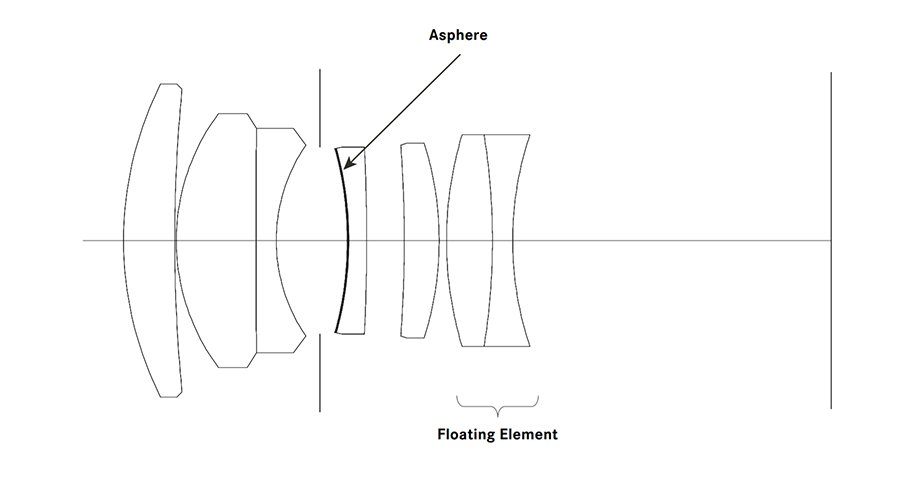 MTF Charts
Finally the MTF charts for the Summicron 75mm

Image Samples
Not a lot of samples for this lens but you will get an idea of what to expect, especially in the Bokeh arena.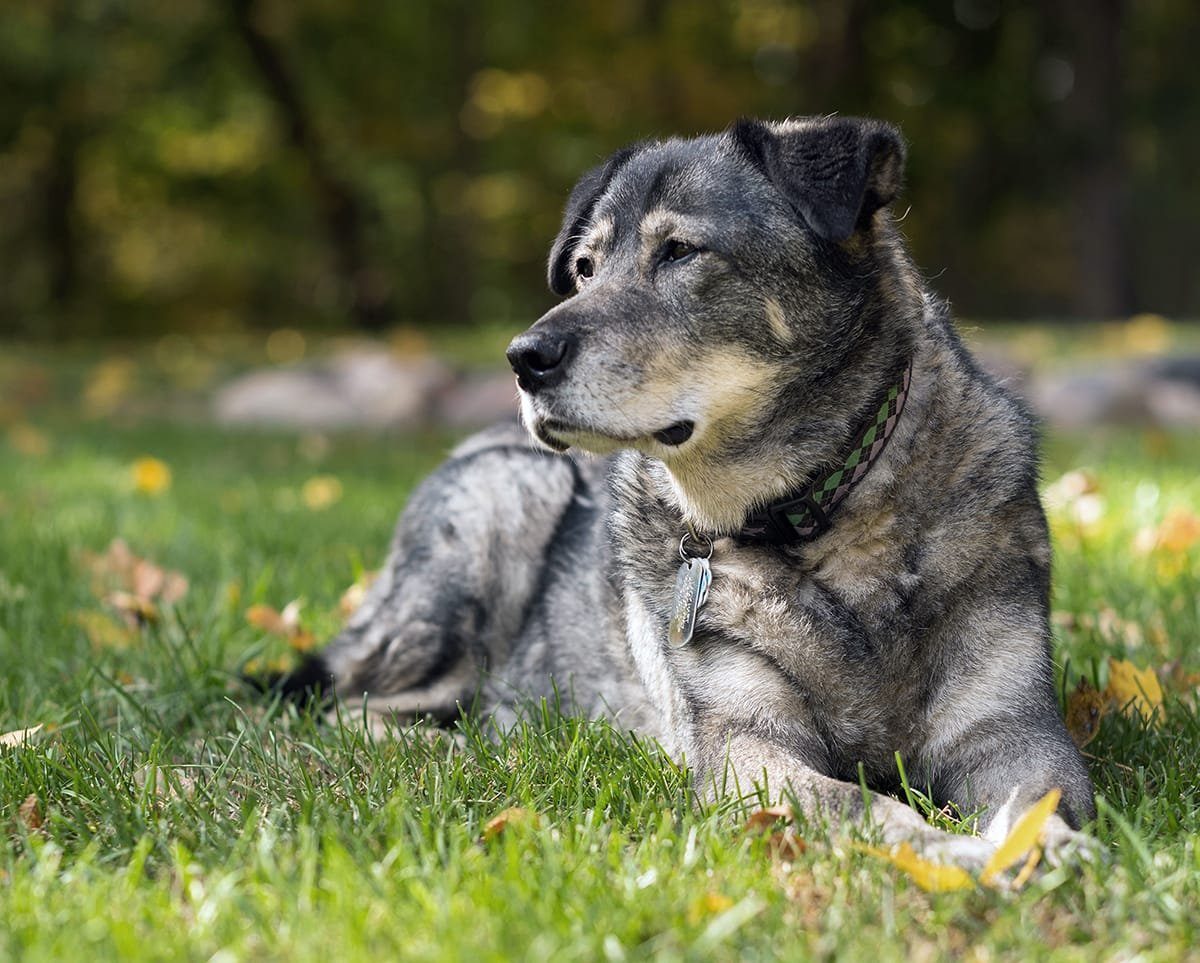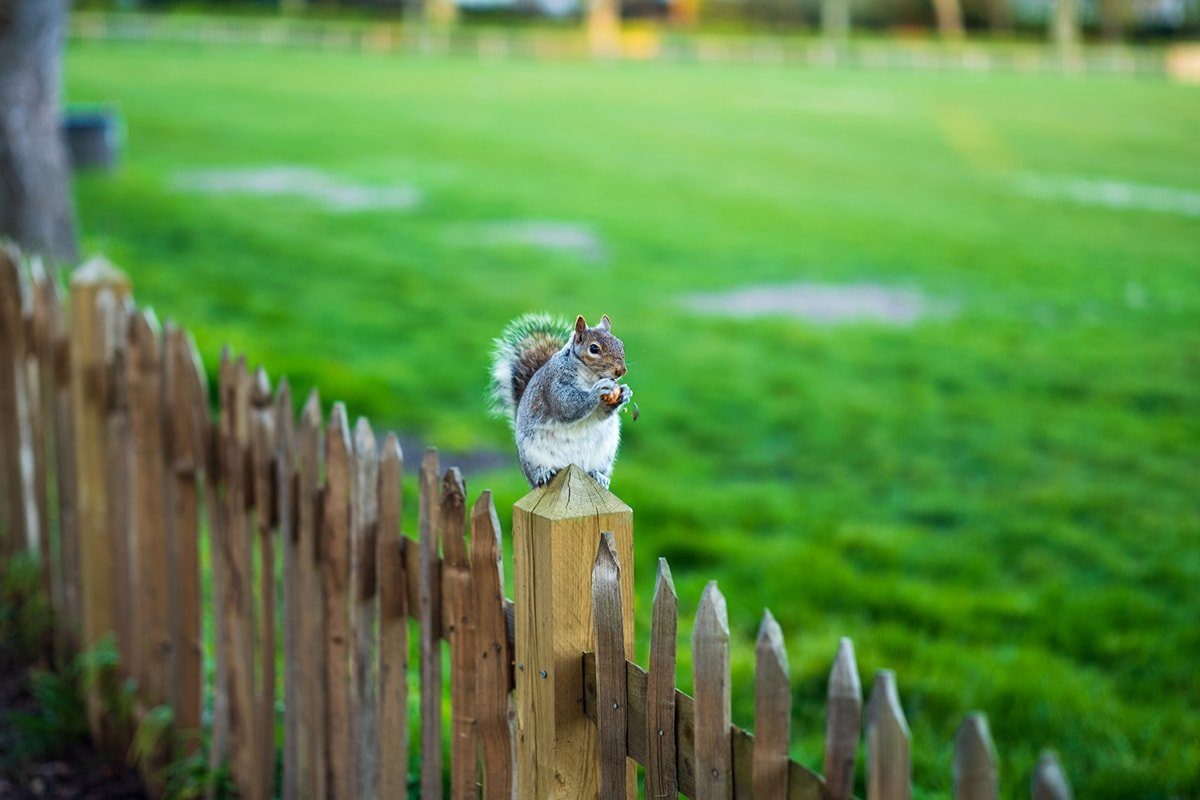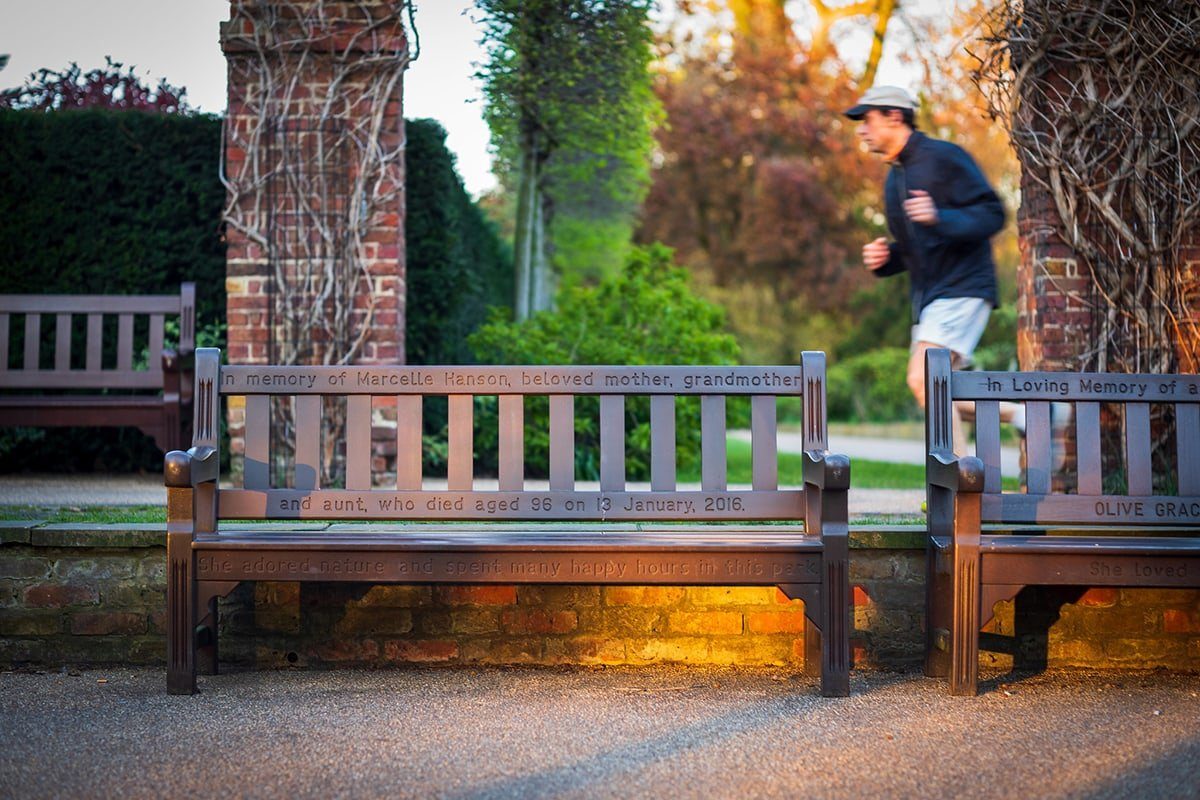 Using the Summicron 75mm f/2
Here's how the lens will perform in different scenarios, and a few comments about them. The shots below are not from the Summicron but illustrative of what you can expect from such focal length and Bokeh.
Landscape photography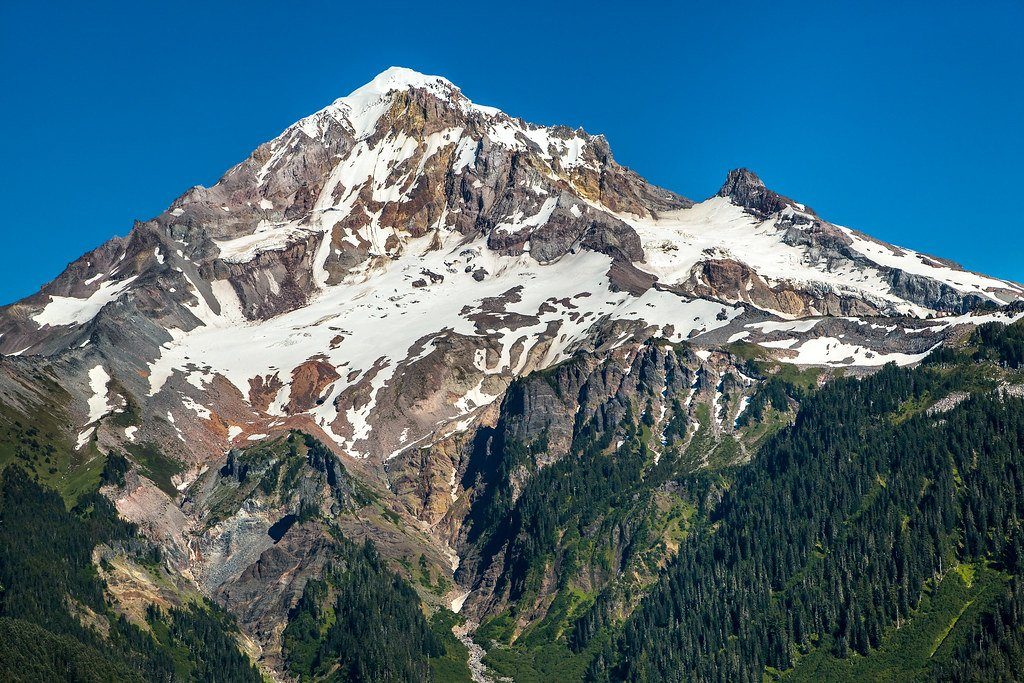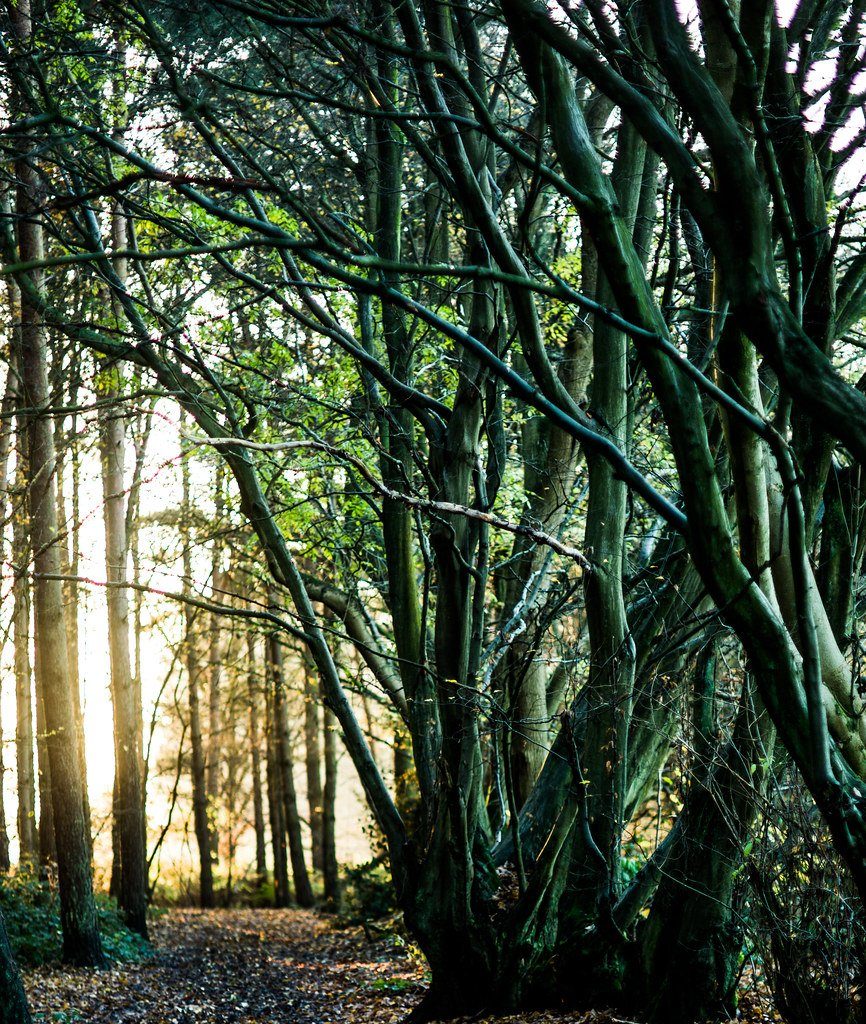 The 75mm being a telephoto, it is hard to recommend for landscape photography. Maybe some detail shots would be appropriate but it would be hard to call these landscapes.
Street photography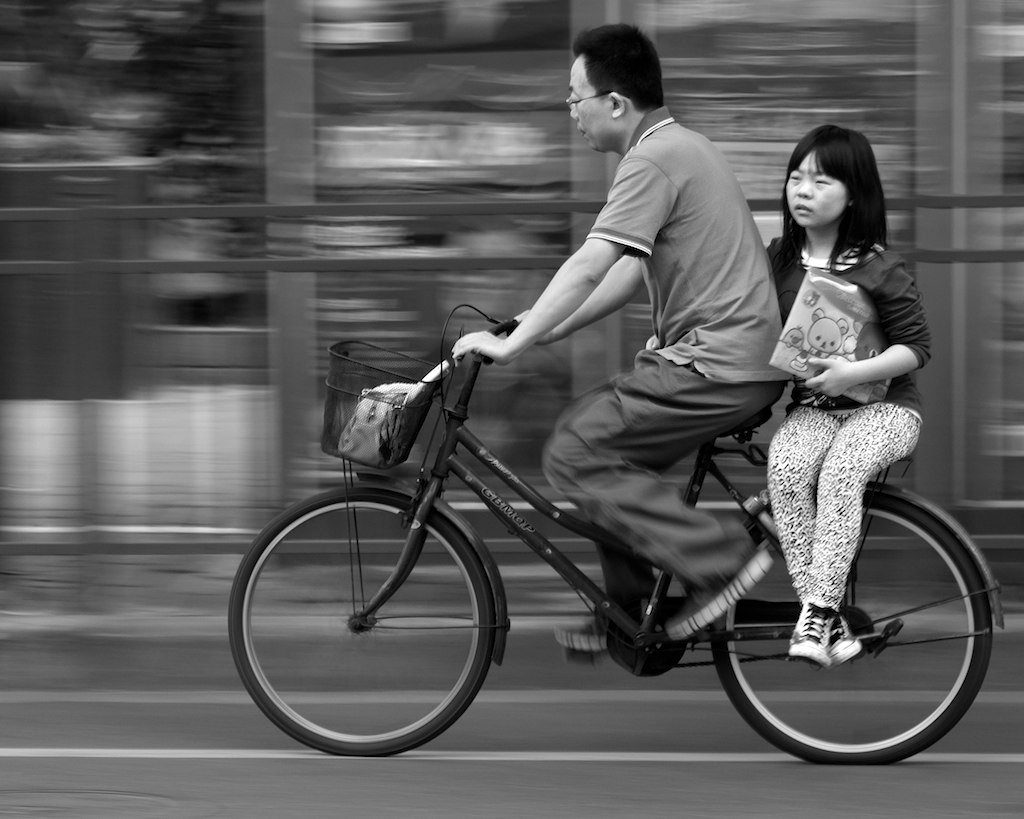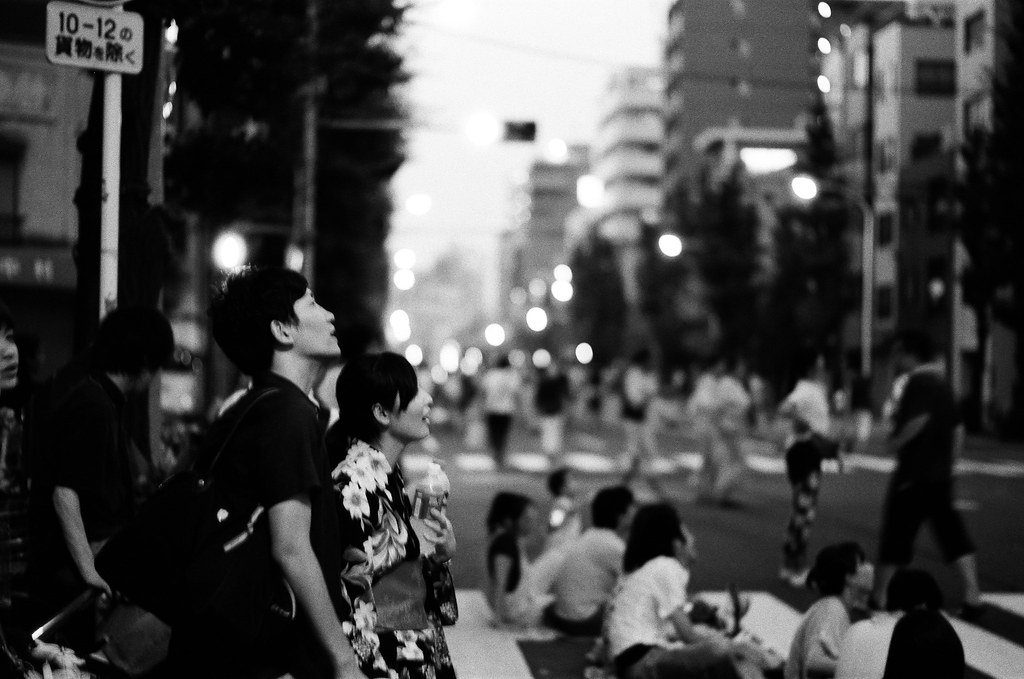 Likewise for street photography, this lens is probably not wide enough. However if you like detail shots or picking out people from a crowd this might be useful. Definitely a must if you want to do portraits in the streets. However there is the weight of the lens to contend with.
In any case if you are not comfortable shooting up close, this might fit the bill well.
Travel photography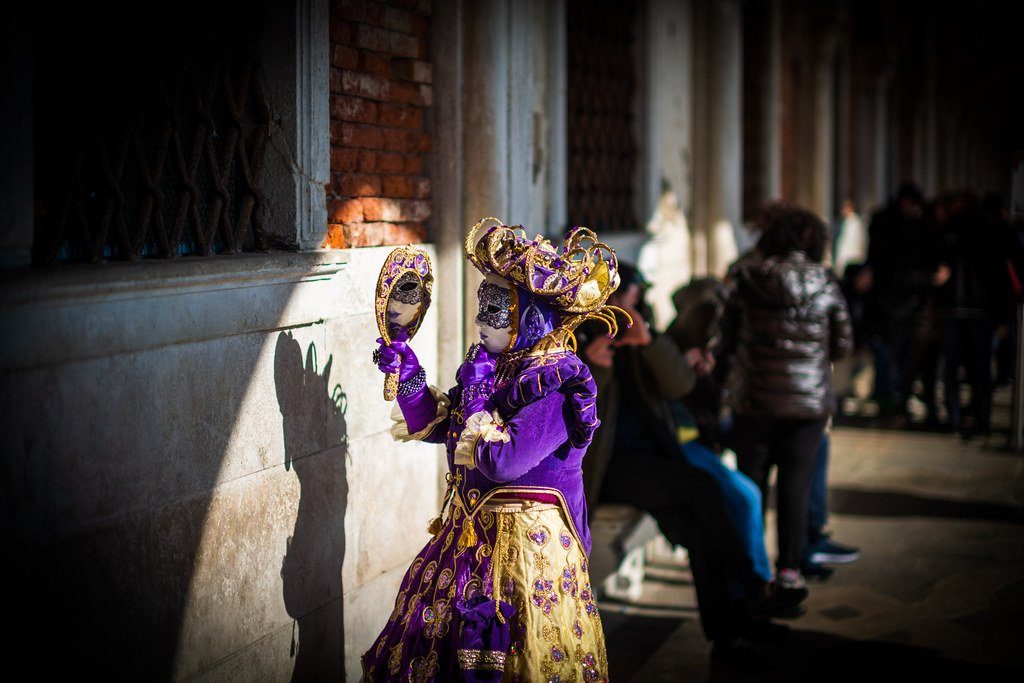 Travel photography, this lens is recommended if you want to focus on detail shots, maybe wildlife, but definitely portraits of strangers and friends during your travels. You can expect very intimate shots with this lens
Portrait photography
This lens is an unapologetically a portrait lens so it is best used for portraits. Tack sharp eyes, glowing and dreamy Bokeh, you can expect them all with this, especially wide open. The images below are from the Summilux version that is 1 stop faster, but the Bokeh will be similar and the focal length is the same.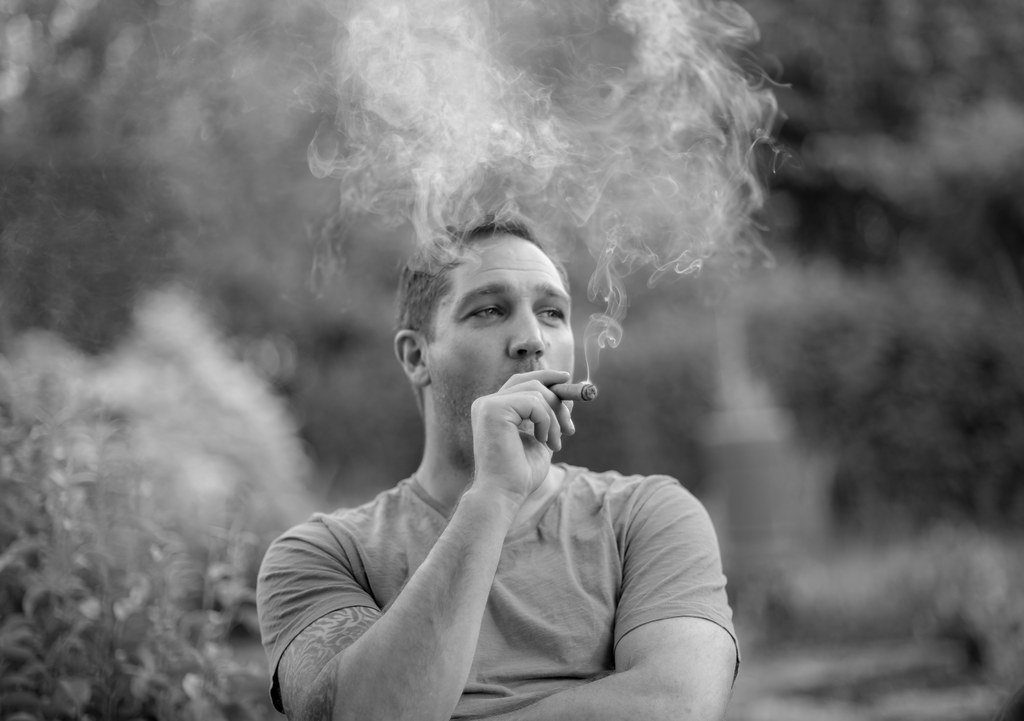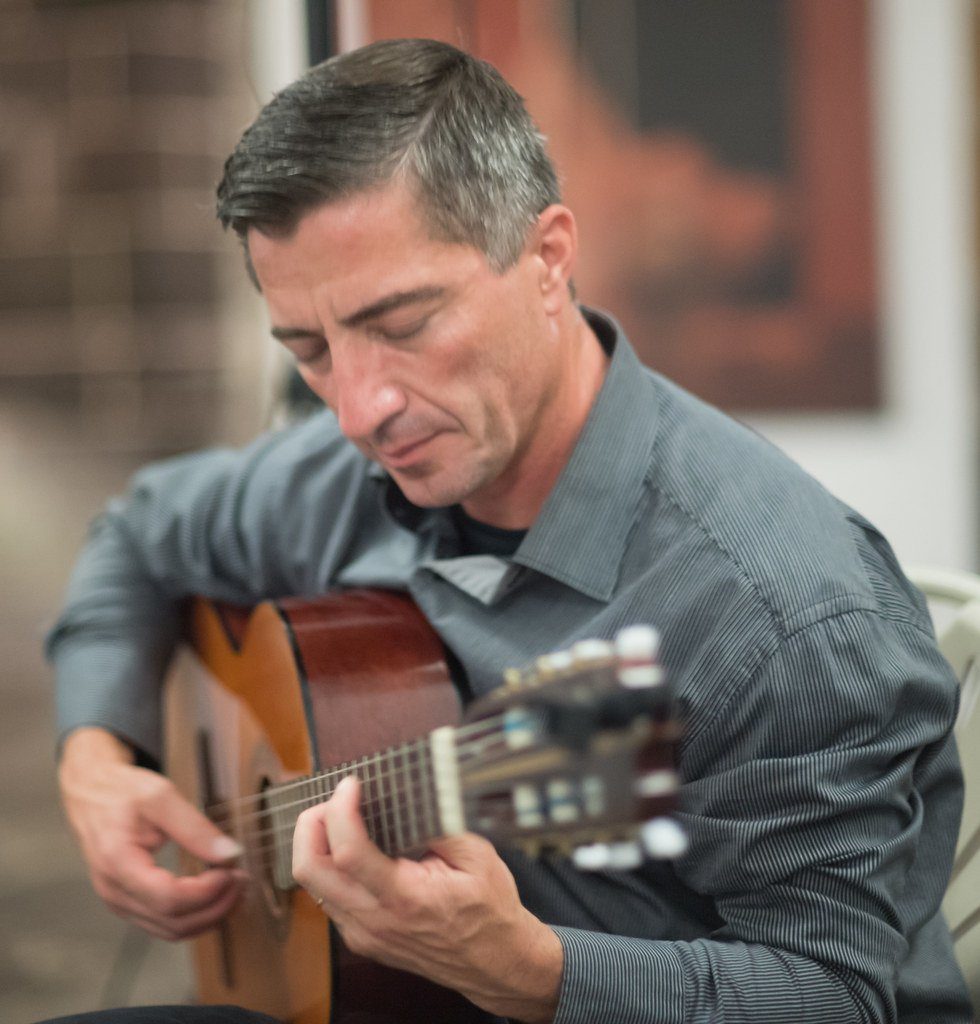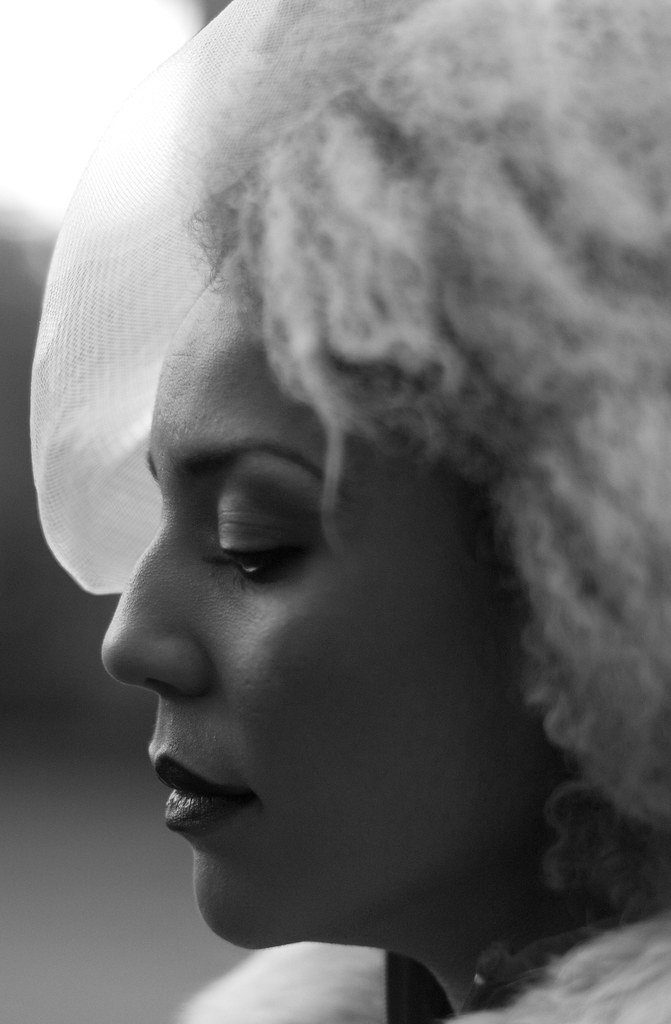 Architecture photography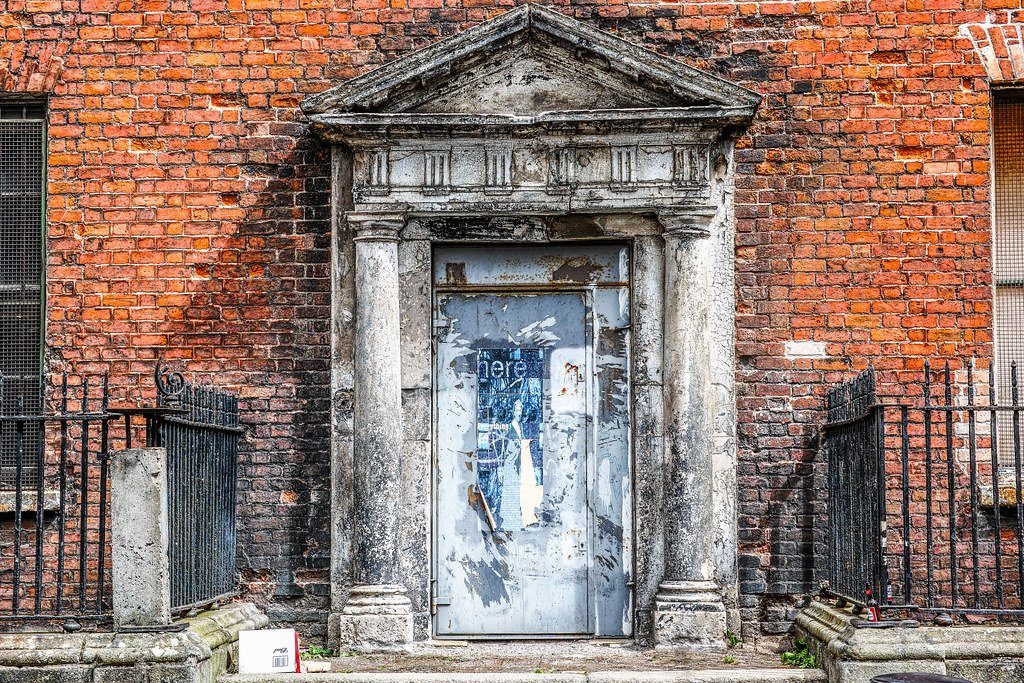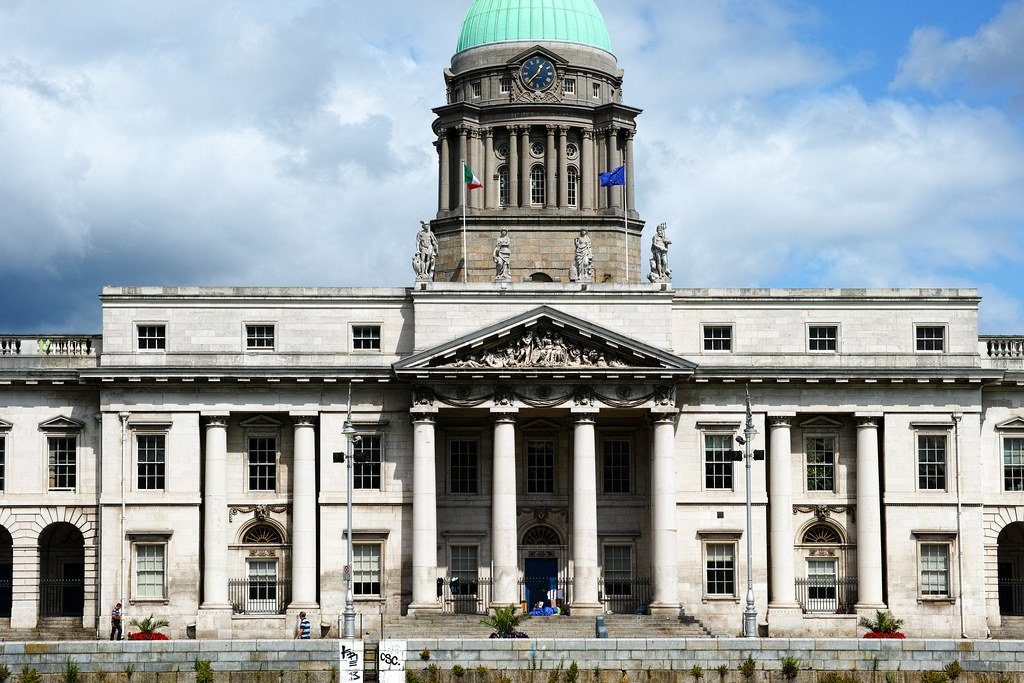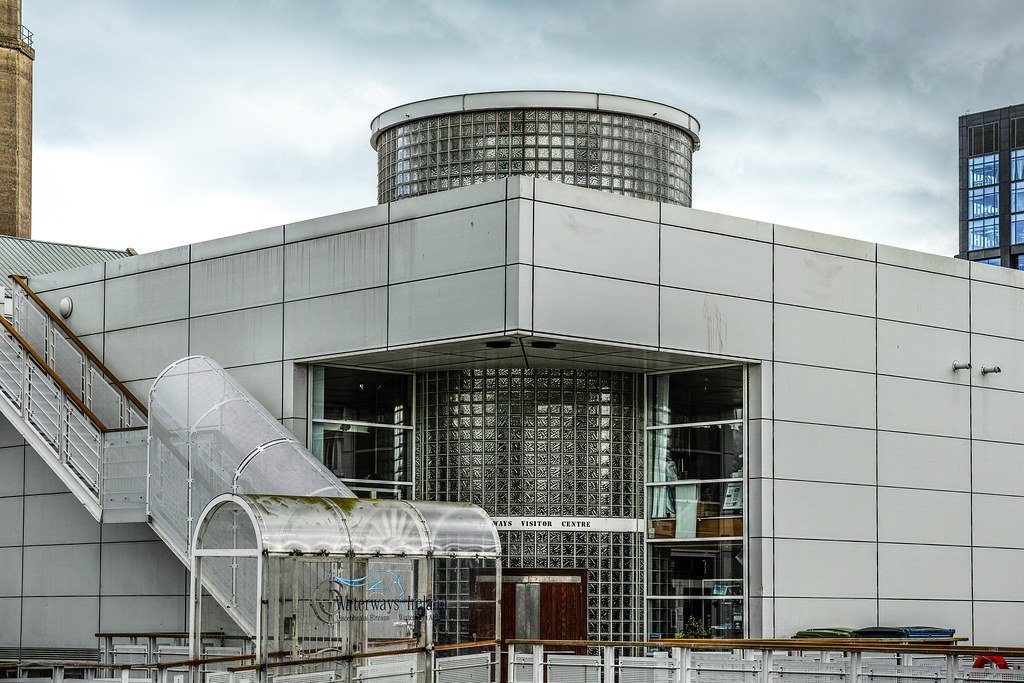 This lens is really not recommended for architecture photography per se, but if you want detail shots or abstracts, where you bring attention to as small part of a building, there's loads of shots that can be done with this.
Credits