One of the best overall Summicron lens. Even more then the Summilux version.
Compact, borderline perfect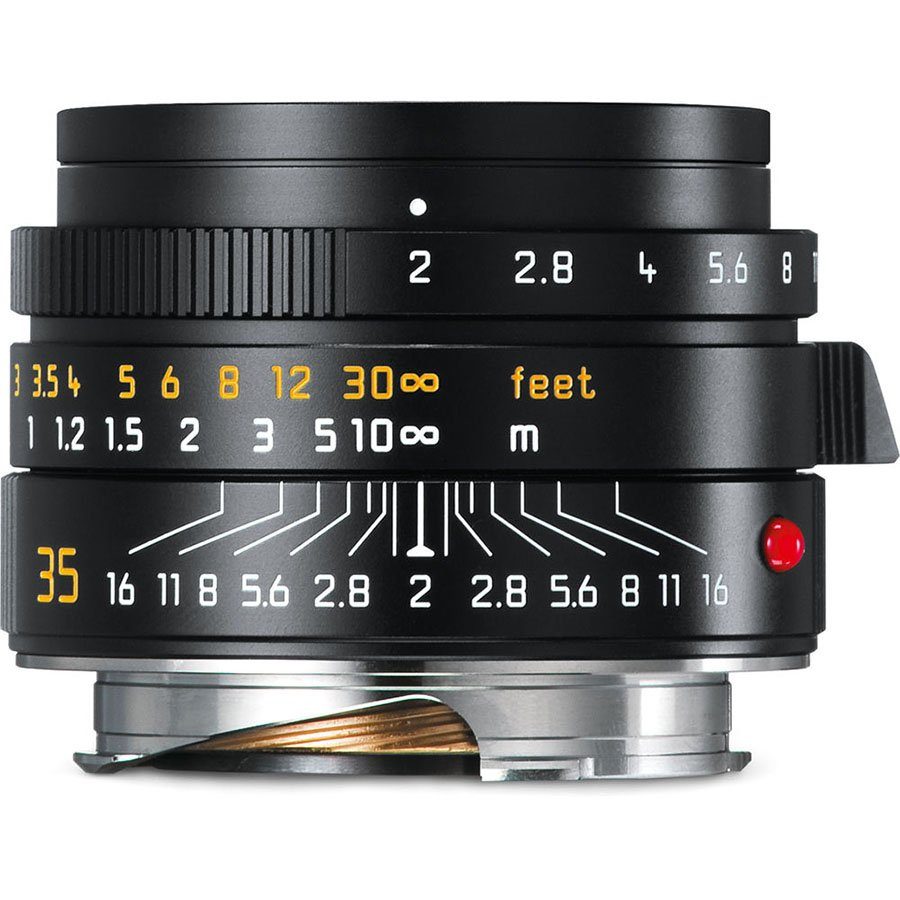 Reasons to buy
Cons
+Small and compact
+ Great Goldilock focal length
+ Fast aperture
– Blocks the viewfinder
35mm is the Goldilocks focal length for many Leica photographers. Not as wide as a 28mm, not to telephoto either. It can do whatever you throw at it with ease from landscapes to portraits, especially with that f/2 aperture.
It's also incredibly compact for such versatility, don't be surprised if this one is stuck to your Leica camera for a while. If you had to chose just one lens for your Leica camera, it would probably be this one. The fast aperture is good from sunrise to sunset and that focal length is simply perfect for everything.
The full frame Leicas really make this a wonderful lens for Bokeh and out of focus backgrounds. Sharpness, micro contrast are the works here, and even if you have been shooting this lens for years, it still has room to surprise you how sharp and detailed it is.
Technical data
What is the 35mm Summicron made of? All the details below:
Specifications
| | |
| --- | --- |
| Order number | Black: 11673 Silver 11674 |
| Angle of view (diagonal, horizontal, vertical) | 63°/54°/38° |
| Number of lenses/groups: | 7 / 5 |
| Focal length | 35mm |
| Position of entrance pupil: | 18.4mm |
| Focusing range | 0.7m – infinity |
| Scales | Combined meter/feet increments |
| Smallest object field: | 420 x 630 mm |
| Largest reproduction ratio: | 1:17.4 |
| Setting/Function | Manual / Click-stops / half stops |
| Lowest value | 16 |
| Bayonet | M |
| Filter | E39 |
| Lens hood | Separate, screw-on type, Supplied |
| Length | 35.7/54.4mm (without / with lens hood) |
| Largest diameter | 53 mm |
| Weight | 252 g |
Leica Summicron 35mm f/2
Lens design
Here's the schematics of the lens' 35mm. There are no floating elements and the aspherical element is in the middle.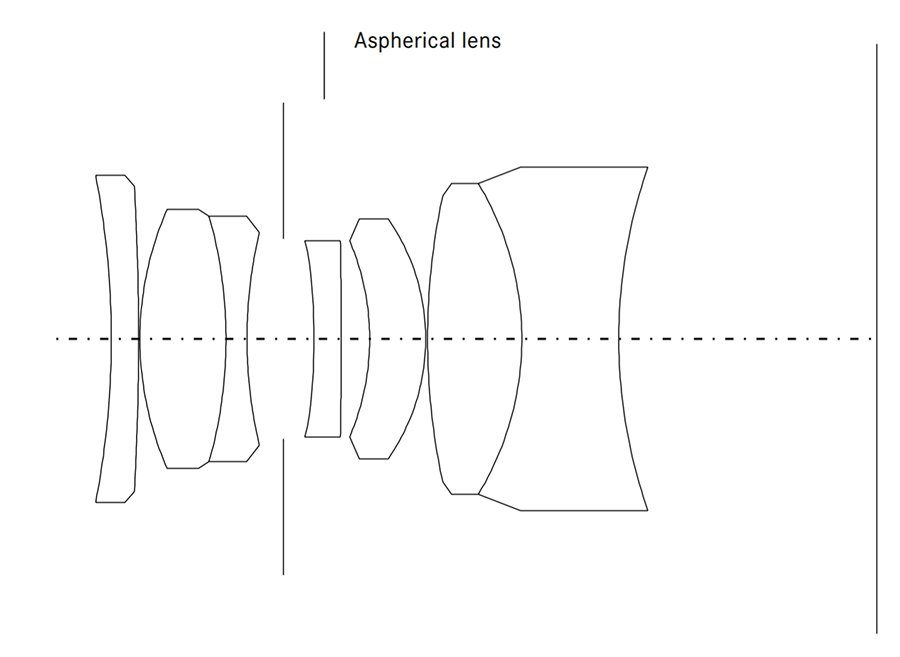 MTF Charts
If you are looking for the MTF charts of the lens, these are below.

Image Samples
The image samples for the Summicron are below, from various scenarios.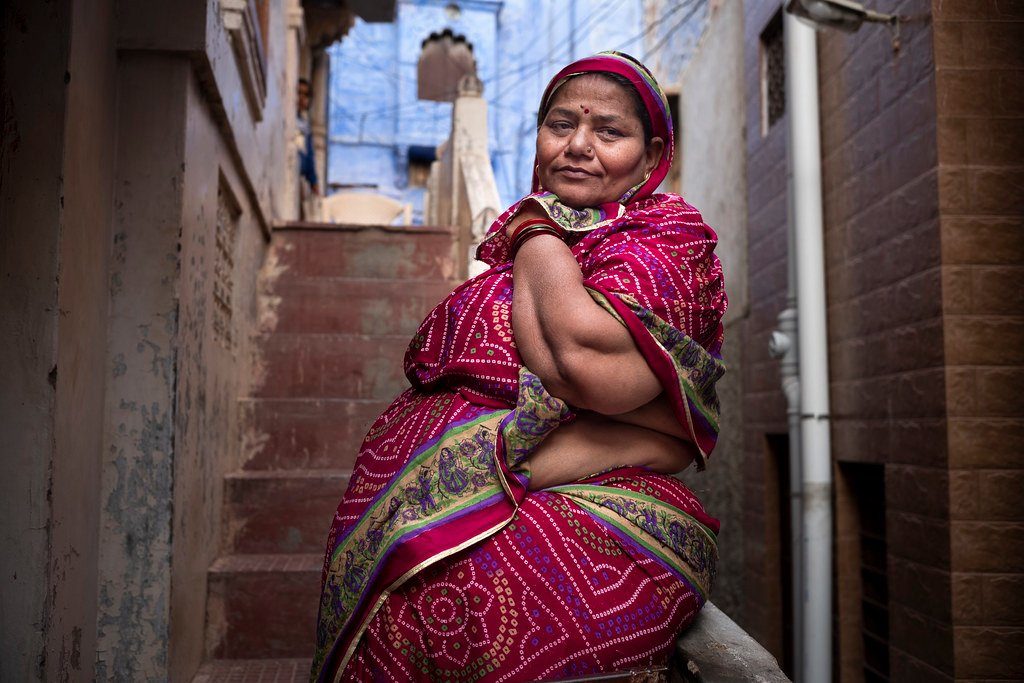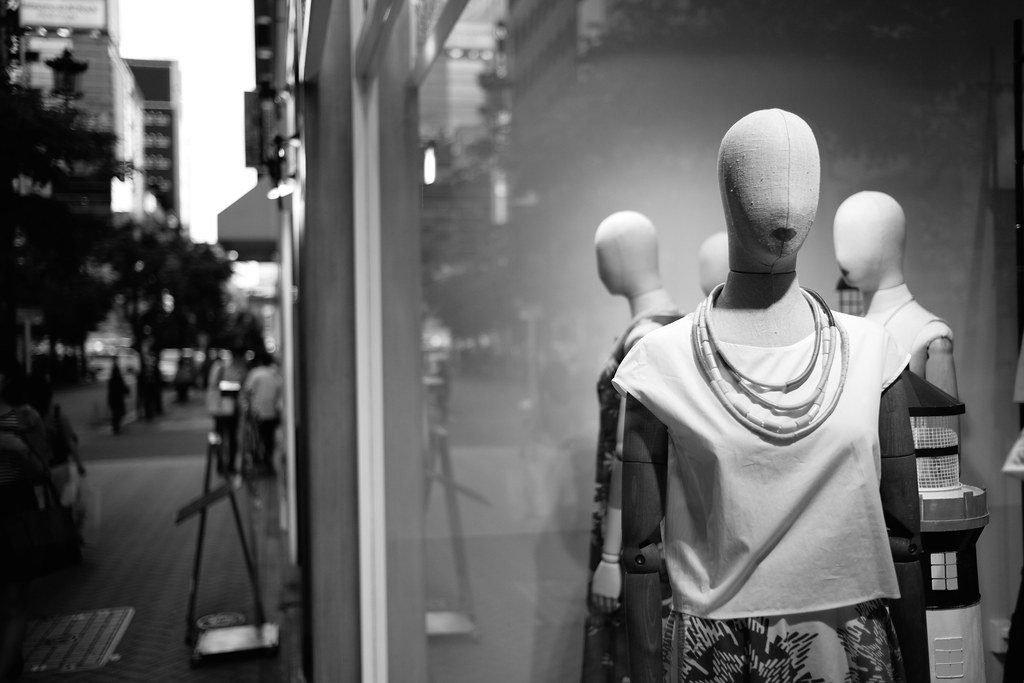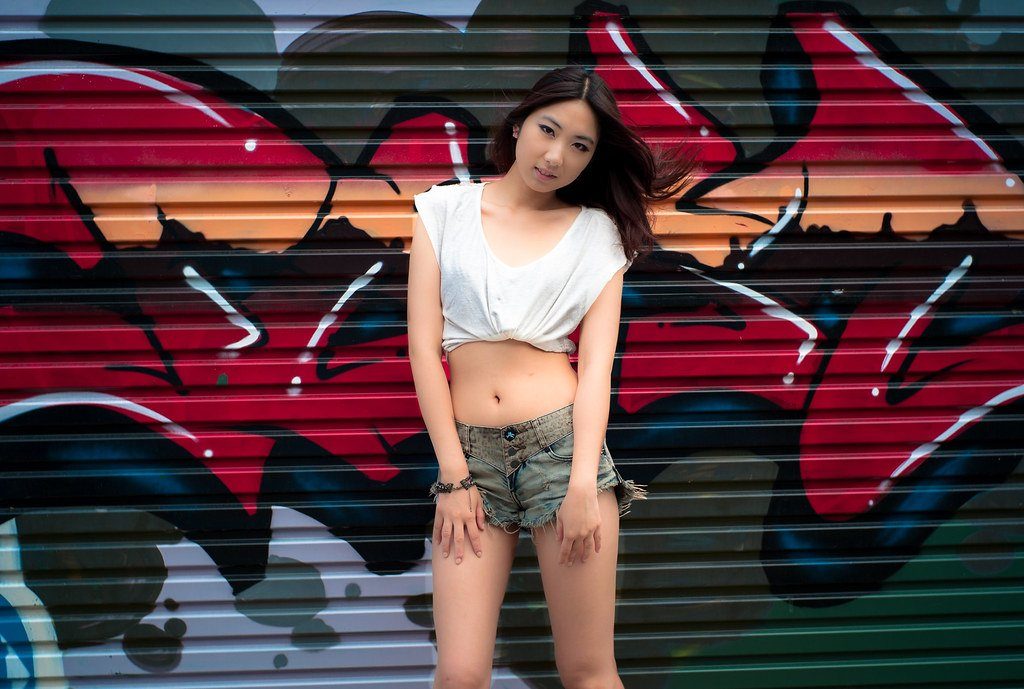 Using the Summicron 28mm f/2
How's using the Summicron for the different photography styles? Here's the answers below:
Landscape photography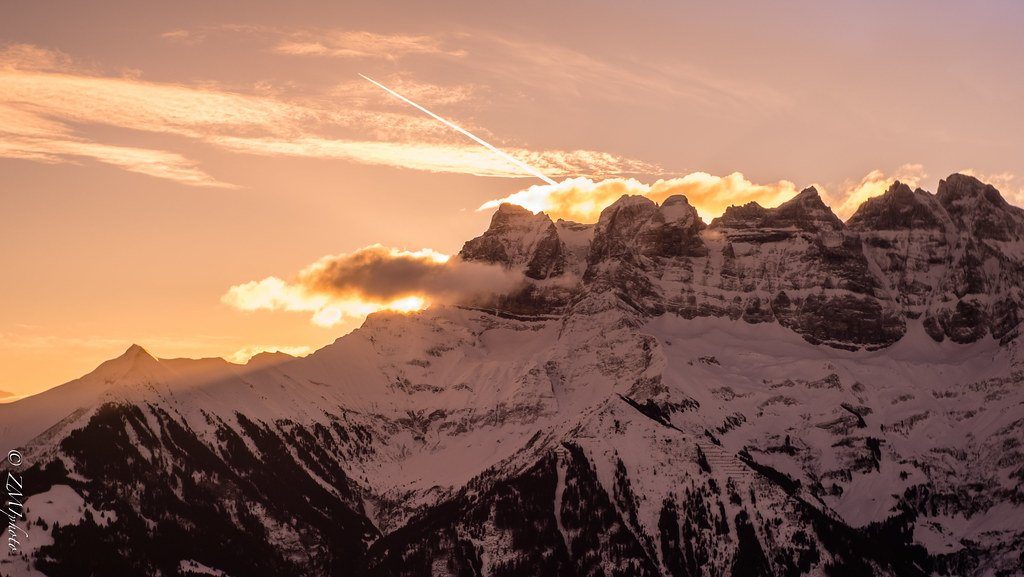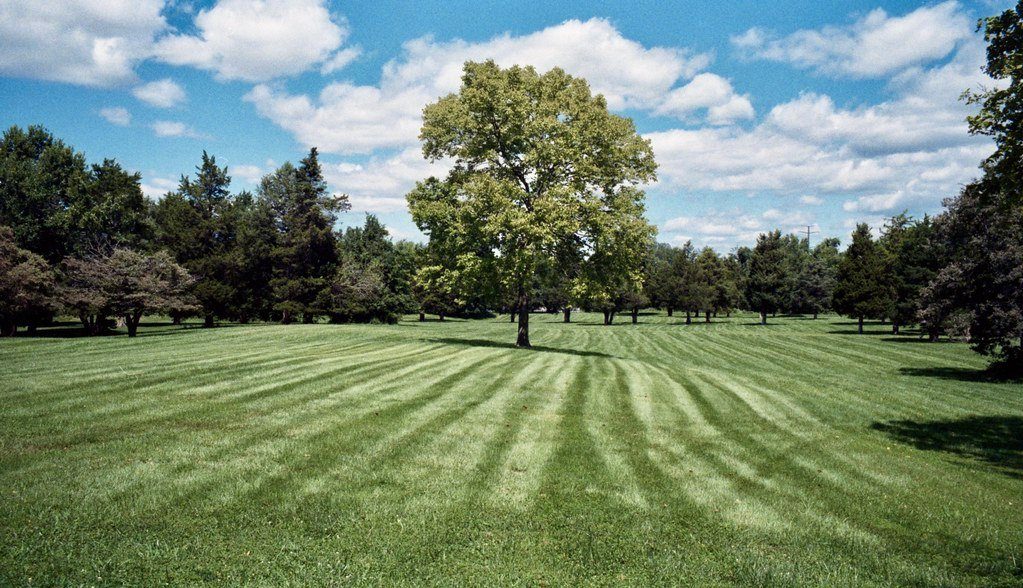 Landscapes are usually done with wide angles, and while the 35mm is technically a wide angle, it won't give you the sweeping vistas that are possible with, say a 21mm but it still can rock some nice landscape photography.
The images (unless you are pretty far) will be of a more intimate and closer nature. The fast aperture will also let you get some low light landscapes as the sun goes away.
Street photography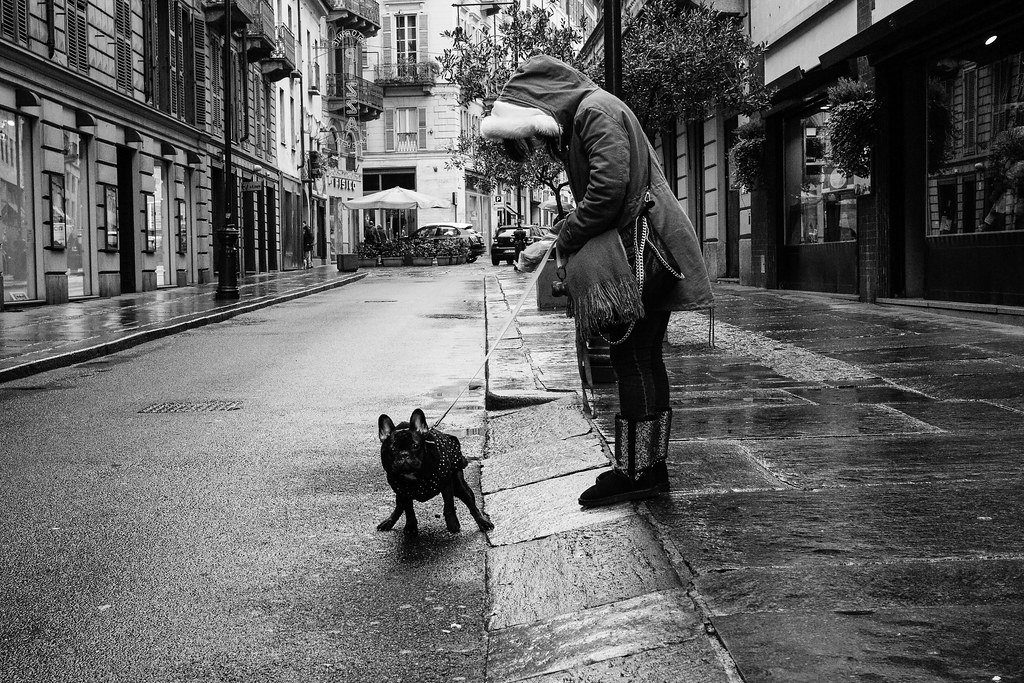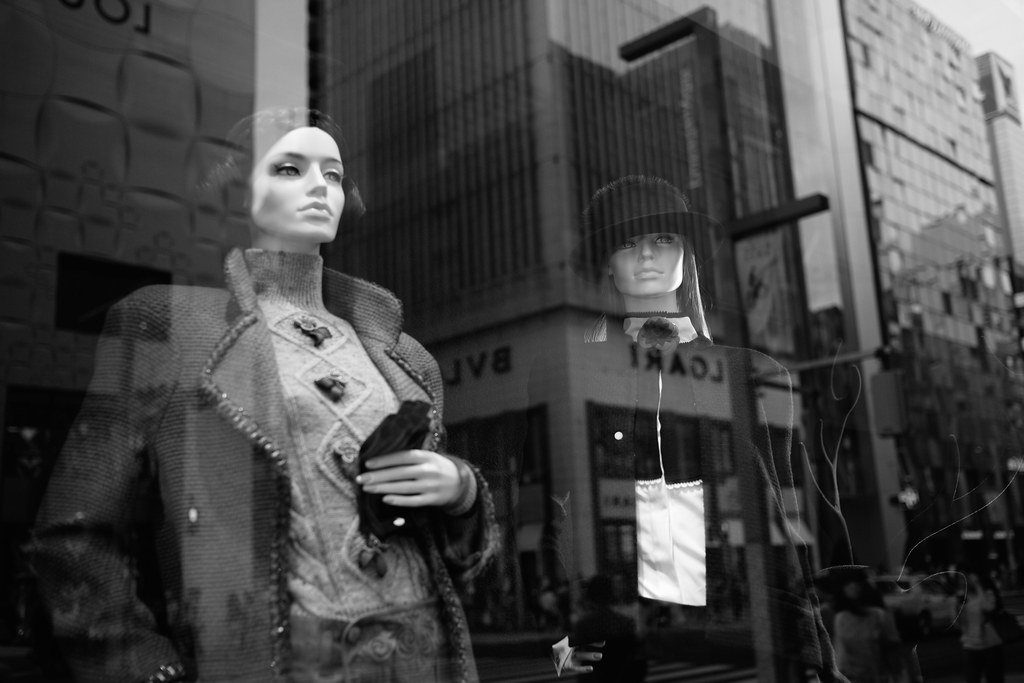 There's two camps once it comes to street photography, it is either the 28mm camp or it is the 35mm camp. The best argument for the 35 is that not only you get wide angle when you want, you can also go close enough to get great portraits.
Don't get be me started with the fast shutter speed. It's great for when it starts going down and you can get some pretty impressive portraits.
Travel photography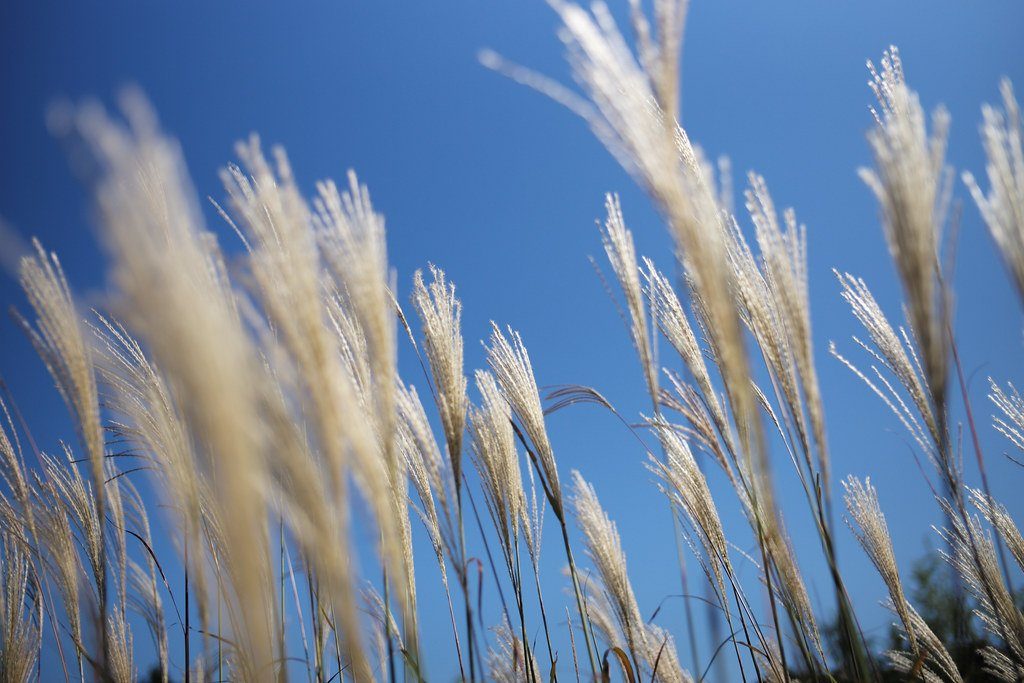 What makes this a great street photography lens also makes it a great travel lens. It is one of the most compact lenses in the Leica arsenal and it's sharp as heck. Beautiful bokeh and portraits are in order. For whatever you might encounter in your travels, you've got it covered with the 35mm focal length.
Portrait photography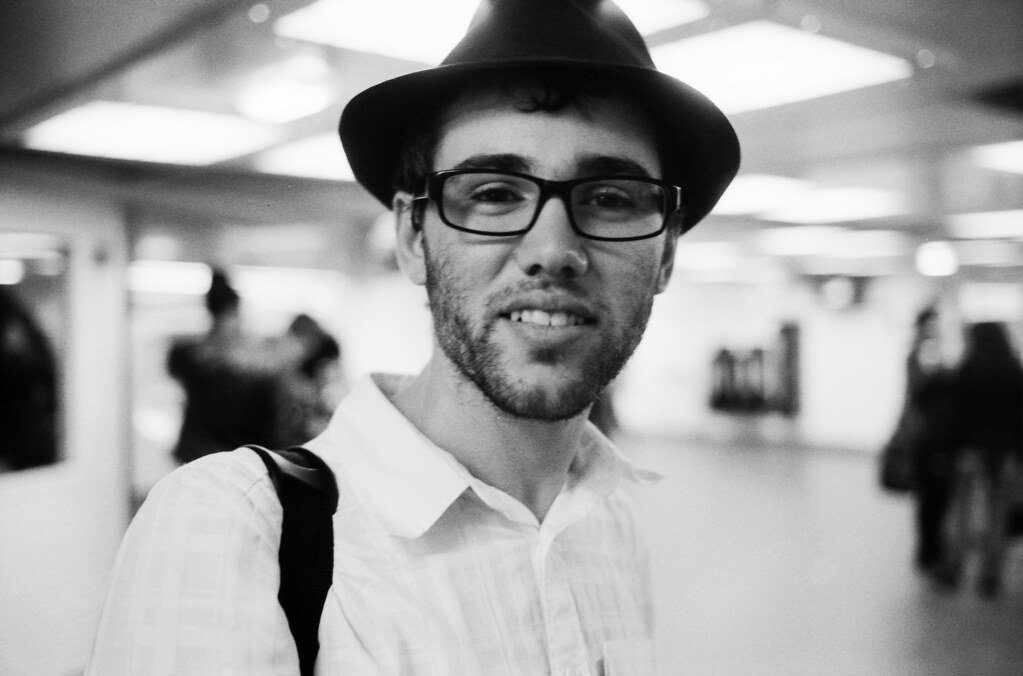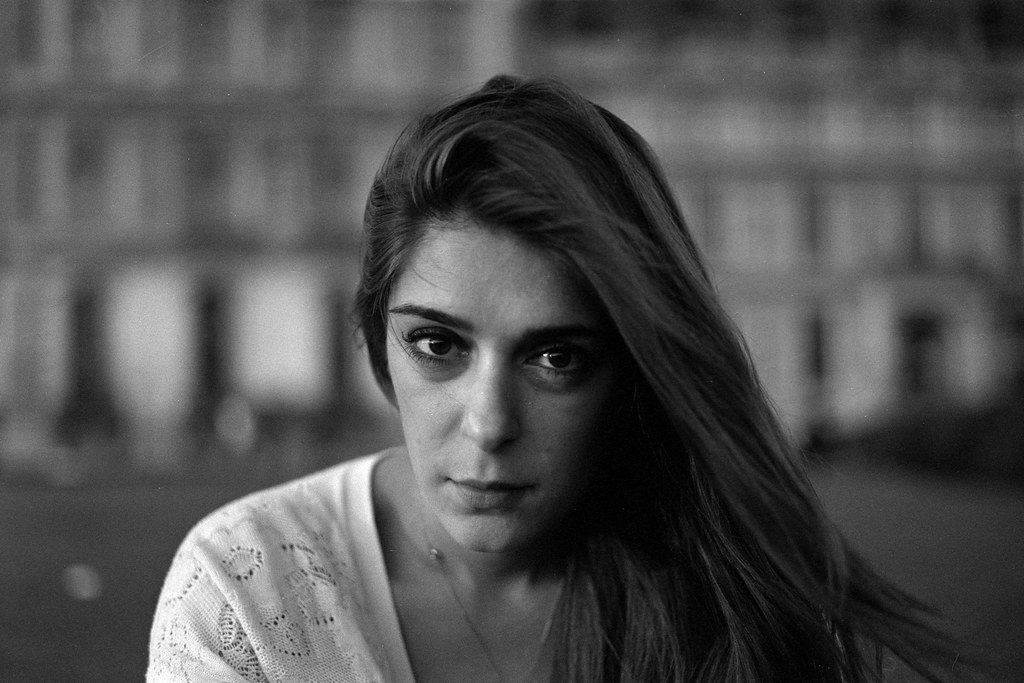 While most consider telephotos as portrait lenses, the portraits coming out of this lens are quite stunning, especially when shot close. The 0.7m minimum focus distance, put it at wide open f/2 and you have yourself some creamy portraits.
While it can't do headshots only due to the minimum distance, this does really great images from the above the chest. And the Bokeh is really stunning and pleasing to see. The background really blurs into a dreamy blur that makes for excellent portraits.
Architecture photography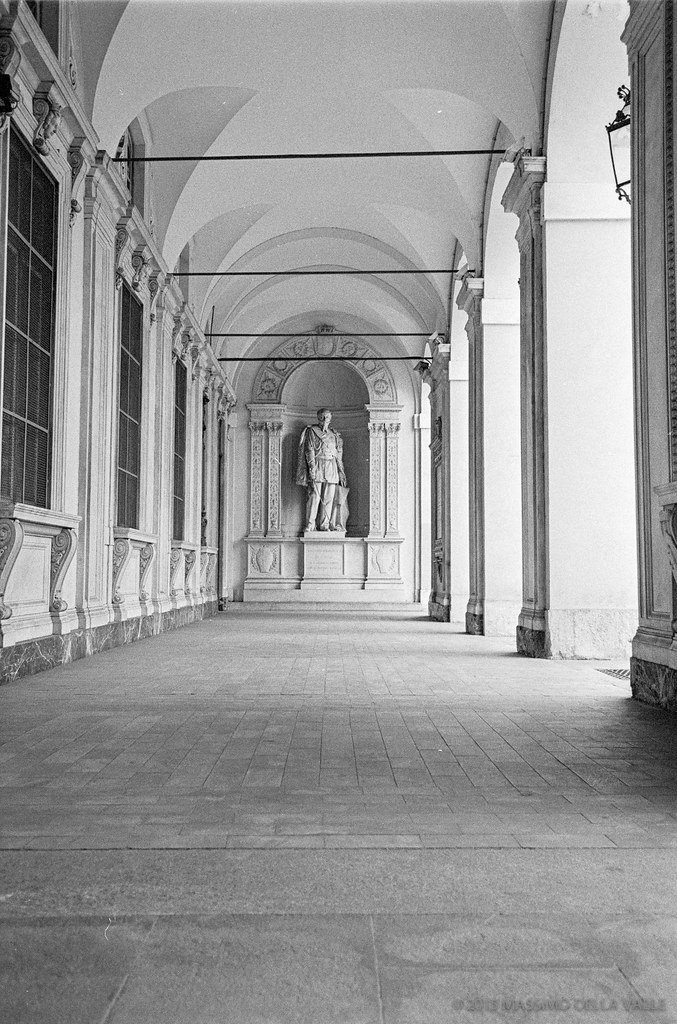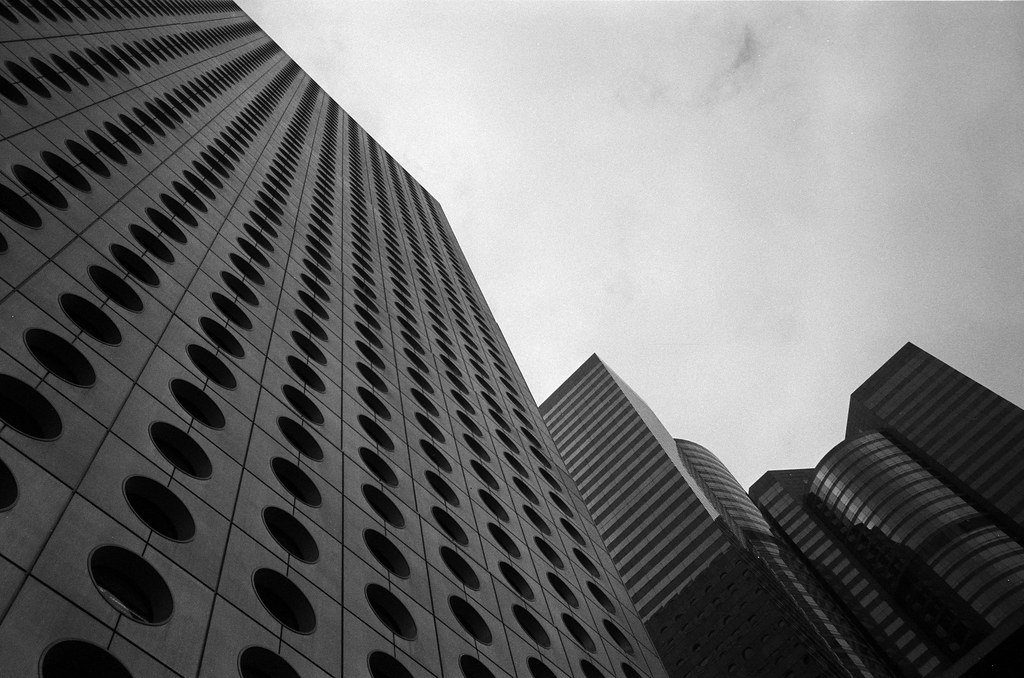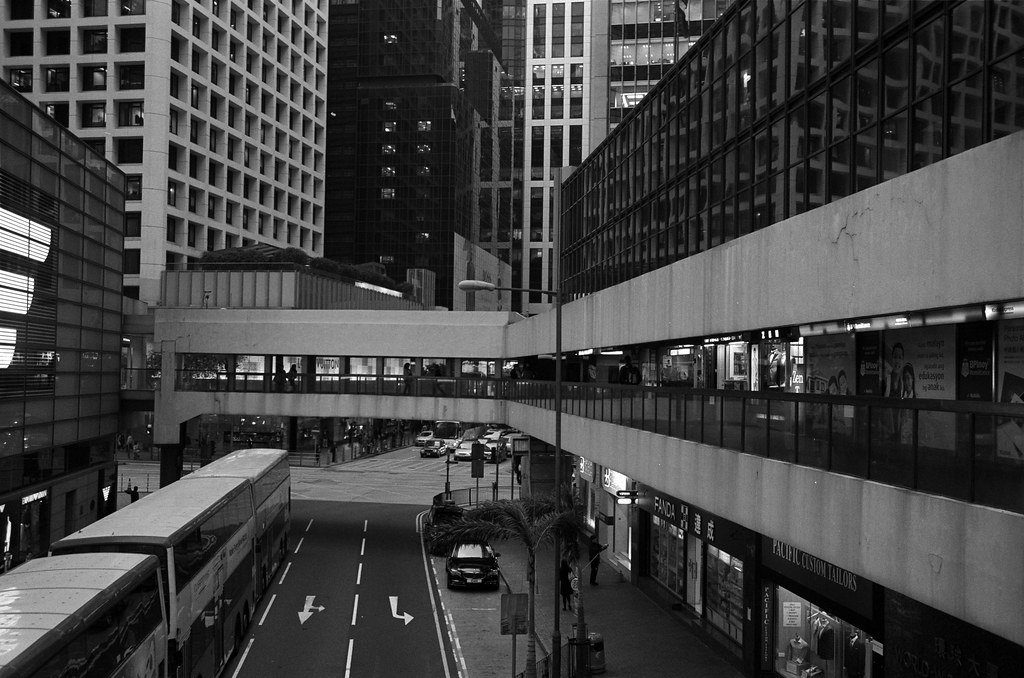 While most architecture photographers prefer the wider angles, the 35mm can pull out some great shots too. There is virtually no distortion and all the lines of the buildings you will shoot will be straight.
You will get more intimate architectural shots so you can expect more details oriented photography. And since this lens is sharp, the details really come alive.
Credits