Probably the most loved Summilux lens
The best all around Summilux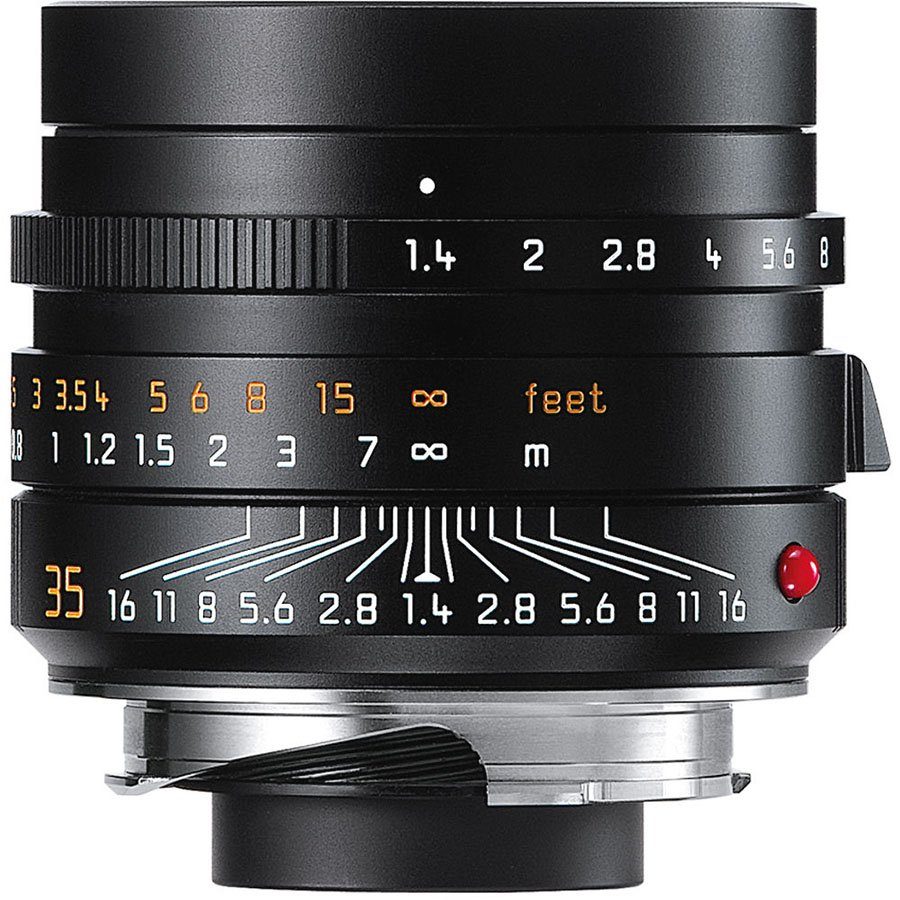 Reasons to buy
Cons
+ Smallest Summilux
+ Perfect all around focal length
+ Sharp
+ Beautiful Bokeh
– None
The 35mm is the Goldilocks focal length. Not too wide, not too telephoto, no wonder this focal length is the one that most manufacturers chose for their fixed lens cameras. Add to that the Summilux quality and speed and you have one of the best Leica lenses ever made.
Technical data
Here's the technical fata of this lens
Specifications
| Name | Data |
| --- | --- |
| Angle of view (diagonal, horizontal, vertical) | 63°, 54°, 37° |
| Number of lenses/groups: | 9 / 5 |
| Focal length | 35.6 mm |
| Position of entrance pupil: | 16.6 mm |
| Focusing range | 0.7m – infinity |
| Scales | Combined meter/feet graduation |
| Smallest object field: | 418 x 626 mm |
| Largest reproduction ratio: | 1:17.4 |
| Setting/Function | Manual / Click-stops / half stops |
| Lowest value | 16 |
| Bayonet | M with 6 bit encoding |
| Filter | E46 |
| Lens hood | Separate, screw-on type |
| Length | 46 mm / 58 mm (without / with lens hood) |
| Largest diameter | 56 mm |
| Weight | 320 g |
Leica Summilux 35mm f/1.4
Lens design
There are many floating elements on this lens, grouped in the rear with the aspherical element being about in the center.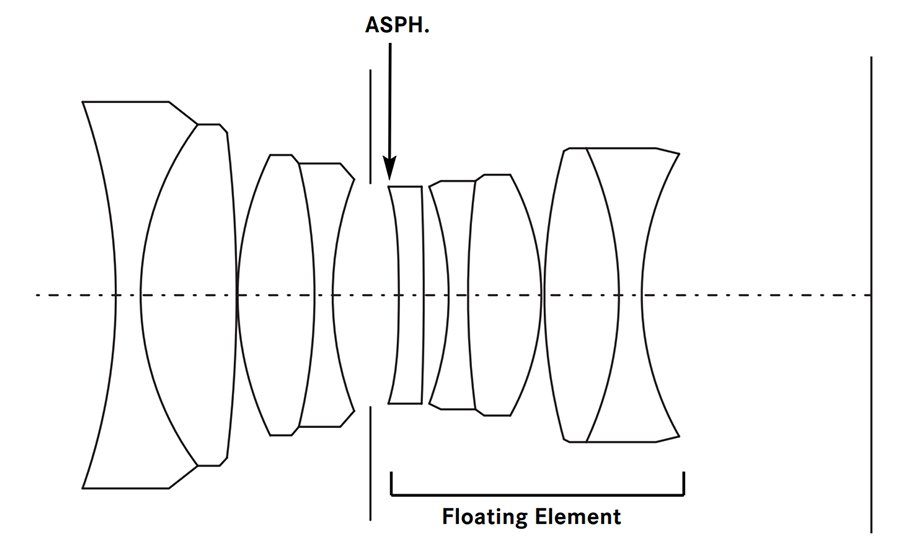 MTF Charts
Here's the MTF charts for the 35mm Summilux. The drop is less significant at the 20mm mark than other lenses and the 5.6 aperture is wonderful all around.

Bokeh tests
Here's Bokeh test, clockwise: 1.4 and then 2.8 followed by 5.6 and 8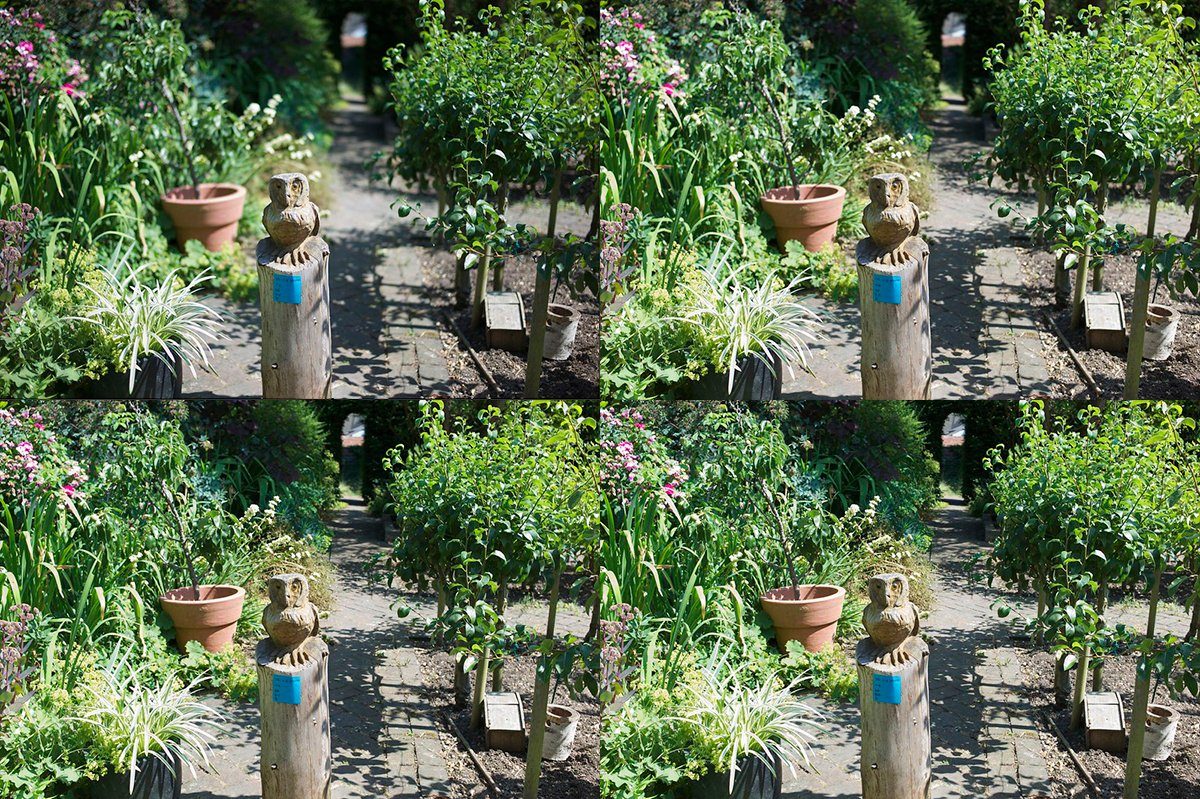 Thanks, Adam Singer
Using the Summilux 35mm f/1.4
Since the 35mm is the focal length that is best suited, for like everything, anything you can think of it can especially with the fast 1.4 aperture/
Landscape photography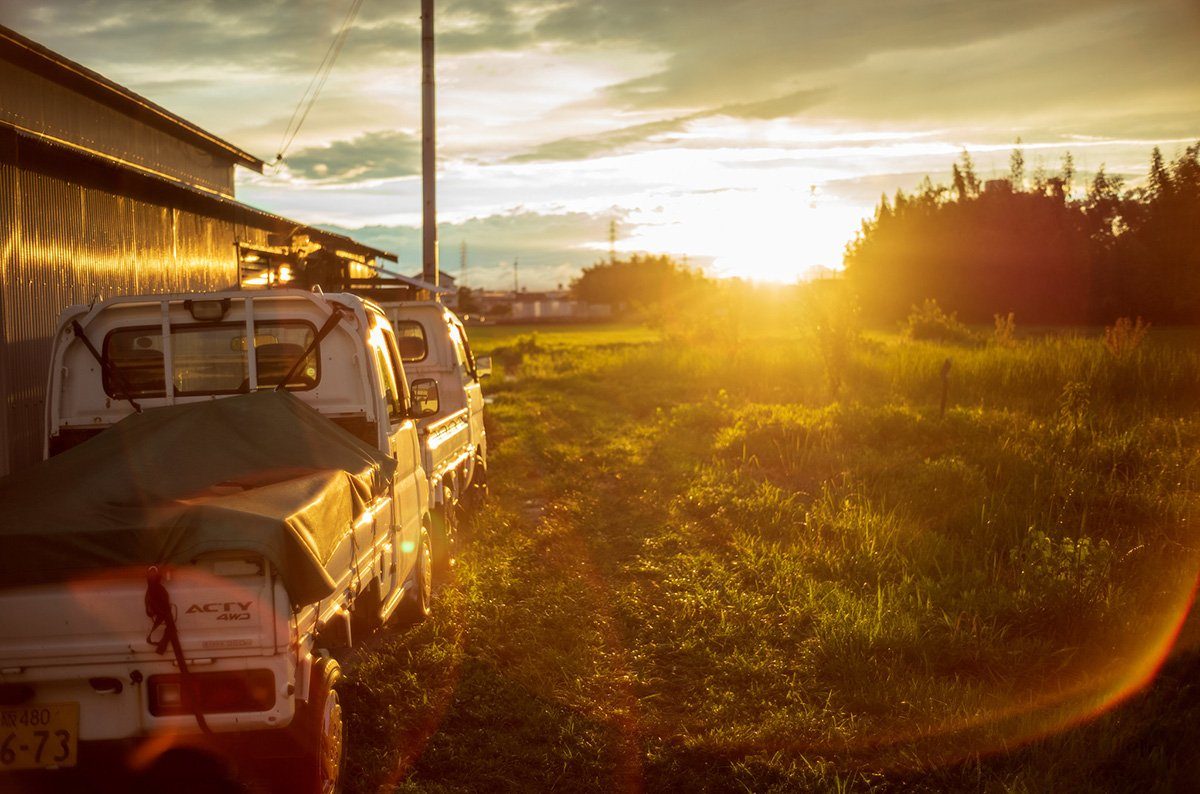 "A Japanese Countryside in Twilight" (CC BY 2.0) by sanshiro.kubota
You do not need wide angles only to do landscapes. A moderate wide angle like the 35 can do great images without any problem and make more intimate landscapes.
Also read: Best Leica landscape photography lenses
Street photography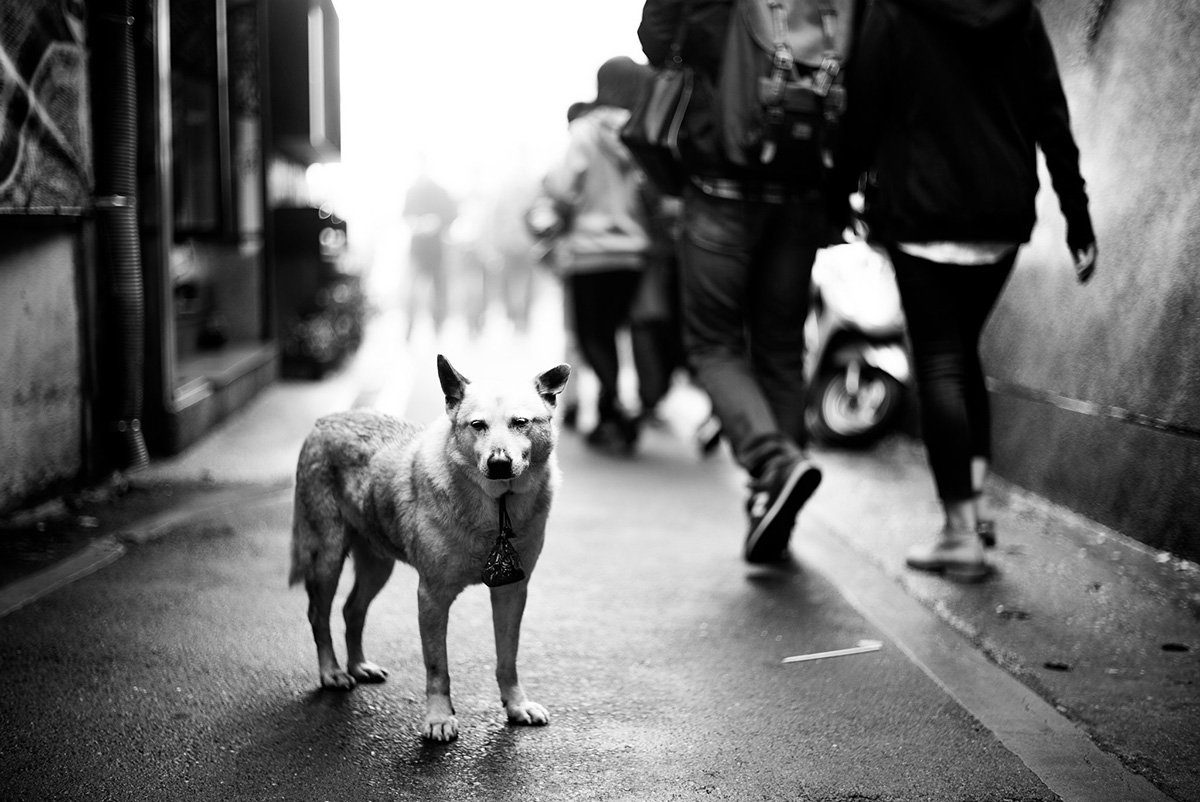 "L1003399-1-5" (CC BY-ND 2.0) by Sigma.DP2.Kiss.X3
The 35 is second only to the 28mm in street photography. With the 1.4 in hand and the short 0.7 meters minimum distance, you can also do beautiful street portraiture. And since this is one of the smallest Summilux lenses you can go on for hours shooting.
Also read: Best Leica street photography lenses
Travel photography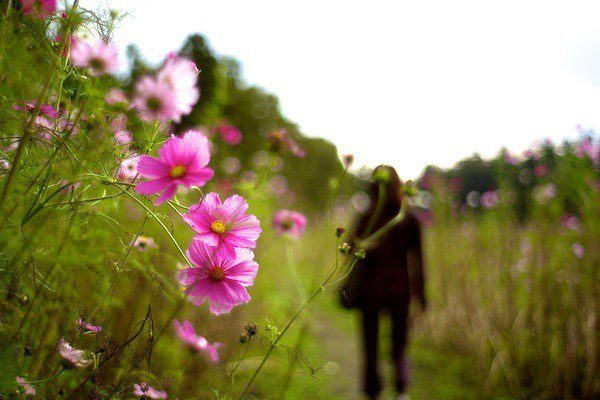 "nasu" (CC BY 2.0) by osamukaneko
What's there not to love with a portable lens that gets out of the way and is incredibly fast? Travel portraits, landscapes and all are yours.
Also read: Best Leica travel photography lenses
Portrait photography
While telephoto is preferred for portraits by many photographers, the 35mm Summilux is an excellent lens for portraits and can do anything from environmental portraits to more closeups.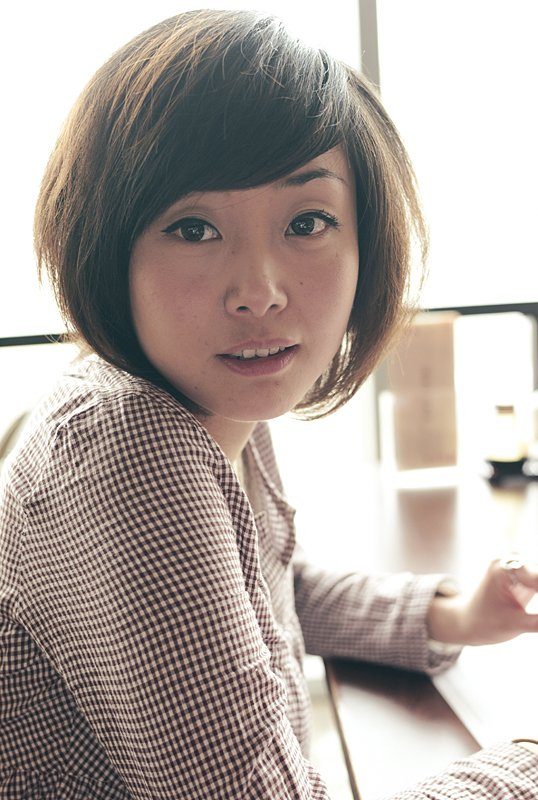 [1]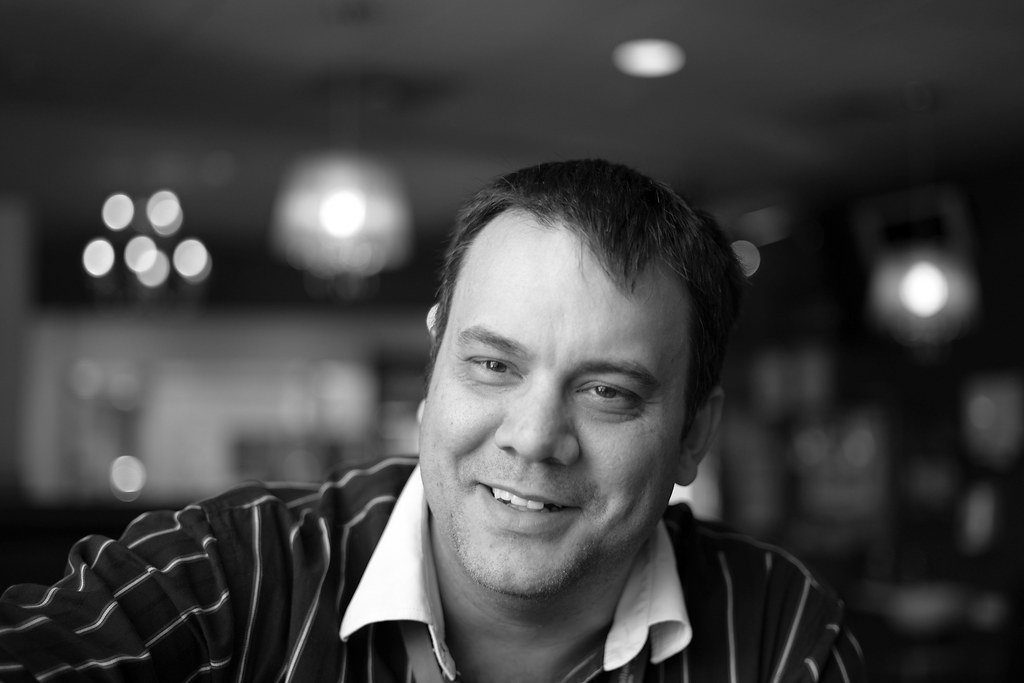 [2]
amao09 012
(CC BY-SA 2.0)
阿毛头 Amaotou
[1]
pieter(CC BY 2.0)hoodoo youdo [2]
Also read: Best Leica portrait lenses