The favorite Summilux lens of many photographers.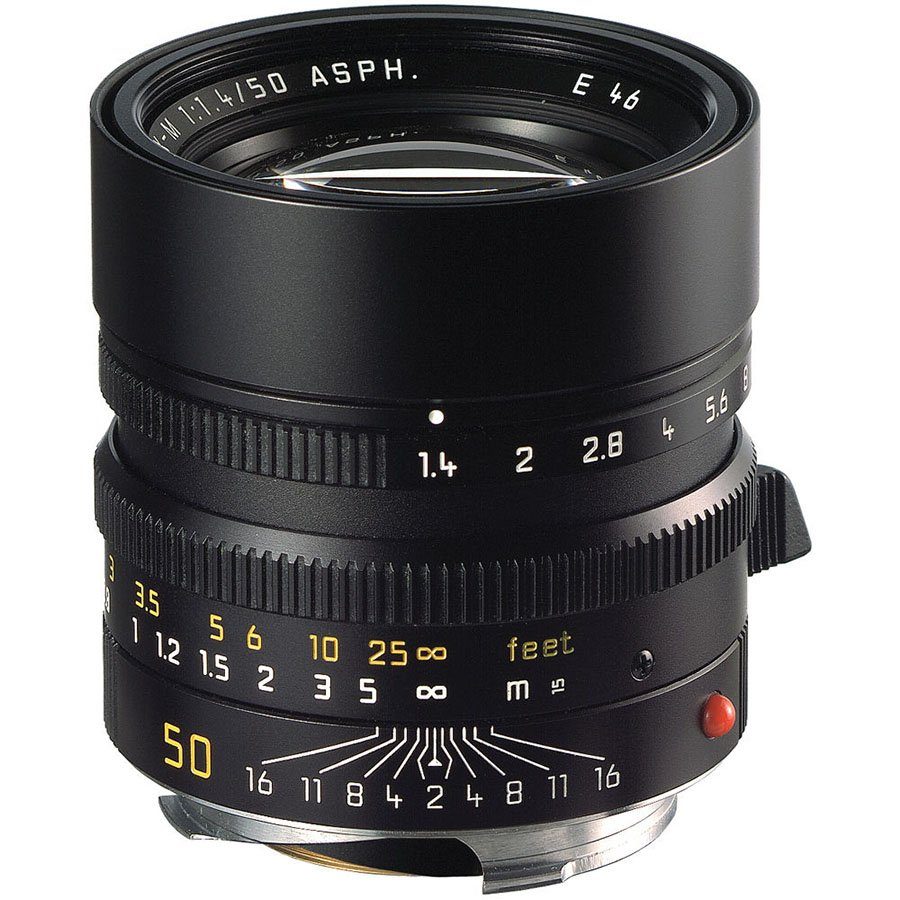 Reasons to buy
Cons
+ Most common focal length
+ Speedy
+ Amazing Bokeh
– Larger than the 35mm
The 50mm is probably the most common focal length. On a full frame camera like most Leicas, the Bokeh is simply stunning and perfect for portaits.
Technical data
Here's the technical data of Leica's dreamy 50
Specifications
| Name | Data |
| --- | --- |
| Angle of view (diagonal, horizontal, vertical) | 47°, 40°, 27° |
| Number of lenses/groups: | 8 / 5 |
| Focal length | 51.6 mm |
| Position of entrance pupil: | 25.7 mm |
| Focusing range | 0.7m – infinity |
| Scales | Combined meter/feet graduation |
| Smallest object field: | 271 x 407 mm |
| Largest reproduction ratio: | 1:11.3 |
| Setting/Function | Manual / Click-stops / half stops |
| Lowest value | 16 |
| Bayonet | M |
| Filter | E46 |
| Lens hood | Separate, screw-on type |
| Length | 52.5 mm |
| Largest diameter | 53.5 mm |
| Weight | 335 g |
Leica Summilux 50mm f/1.4
Lens design
Similarly designed to the 35mm the aspherical element is about in the center of the lens and the floating element is on the rear.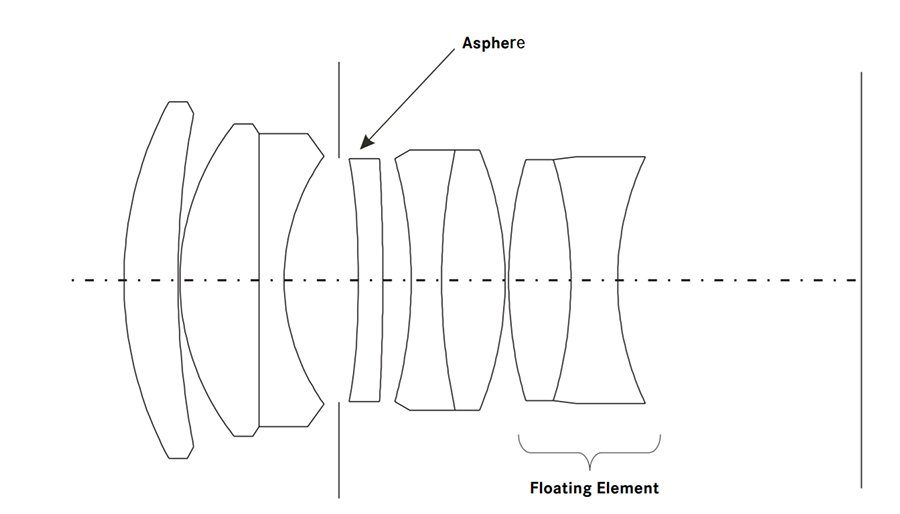 MTF Charts
Here's the charts for the 50. A huge drop in the corners at 1.4 and 2.8.

Bokeh tests
If you want to see what this lens can do here is the bokeh at 1.4 followed by f2 (What you would get on a Summicron 50mm) and then 5.6

Thanks to Adam Singer
Using the Summilux 50mm f1.4
Being less wide, there are some useful genres for this lens
Landscape photography
You will not get wide angle landscapes with this but you can get some intimate photos of a place with this lens. Don't think only wide angles are for landscapes! Here's proof:
[1]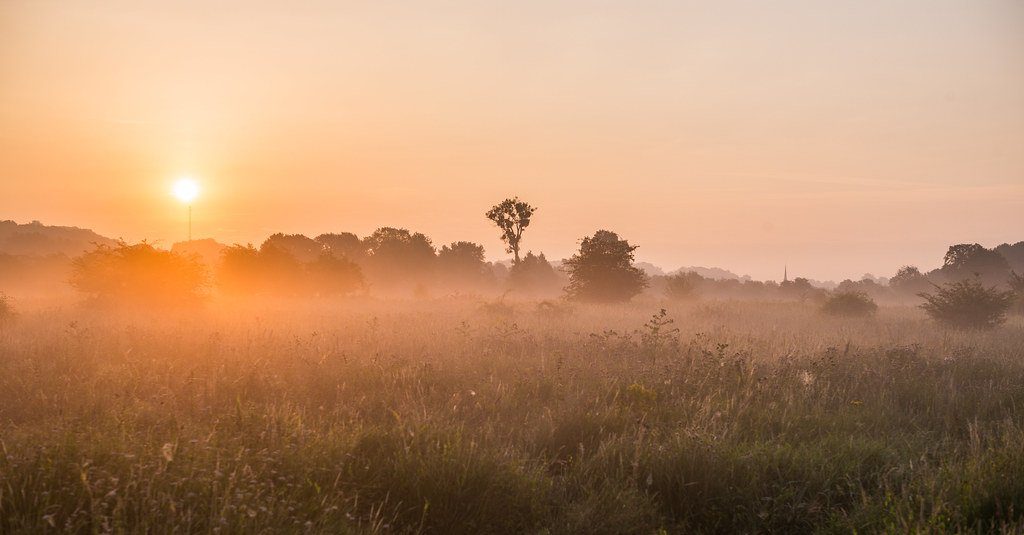 [2] [1]
Marlot in Autumn
(CC BY 2.0)
*rboed*
[2]
Sunrise in Ingendael
(CC BY 2.0)
*rboed*
Also read: Best Leica landscape photography lenses
Street photography
When it comes to Leica street photography lens, the 28mm takes the cake. 28mm is THE focal length that street photographers gravitate to and the 1.4 makes it particularly suited for street portraiture.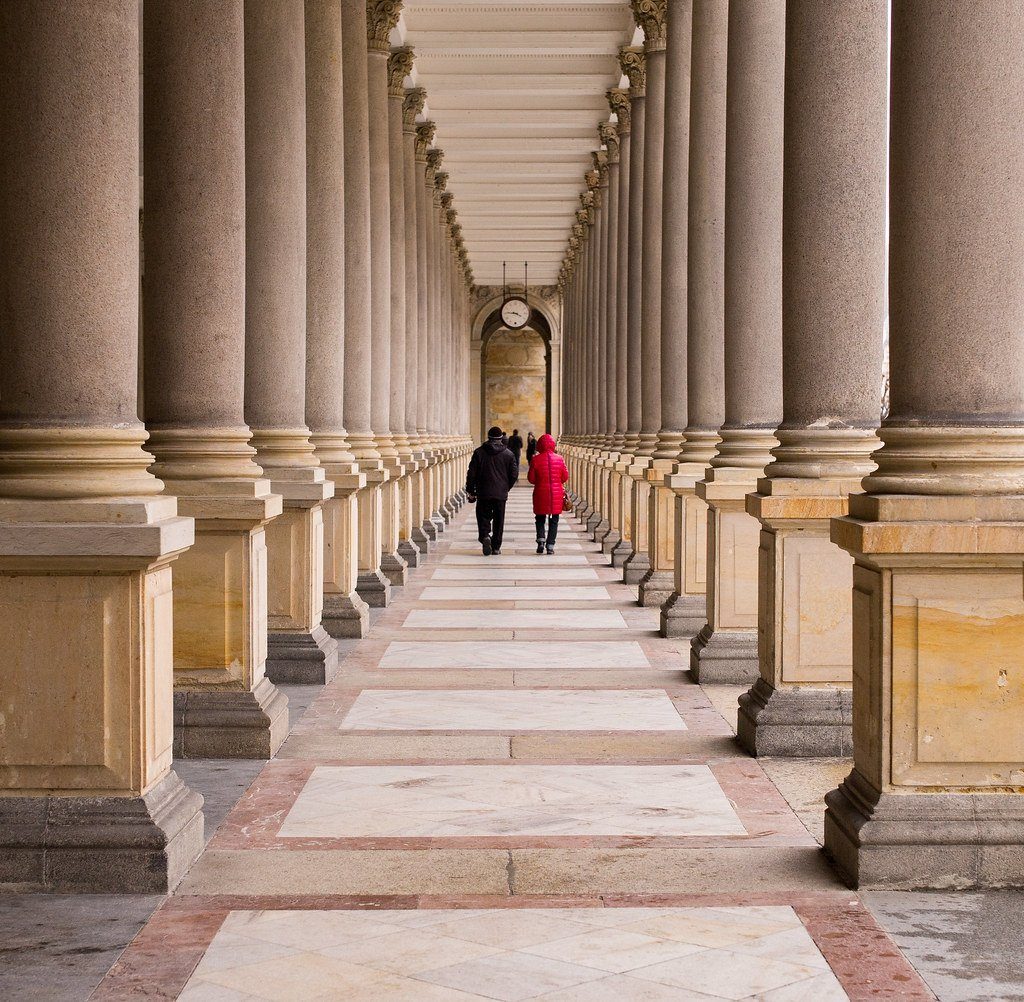 [1]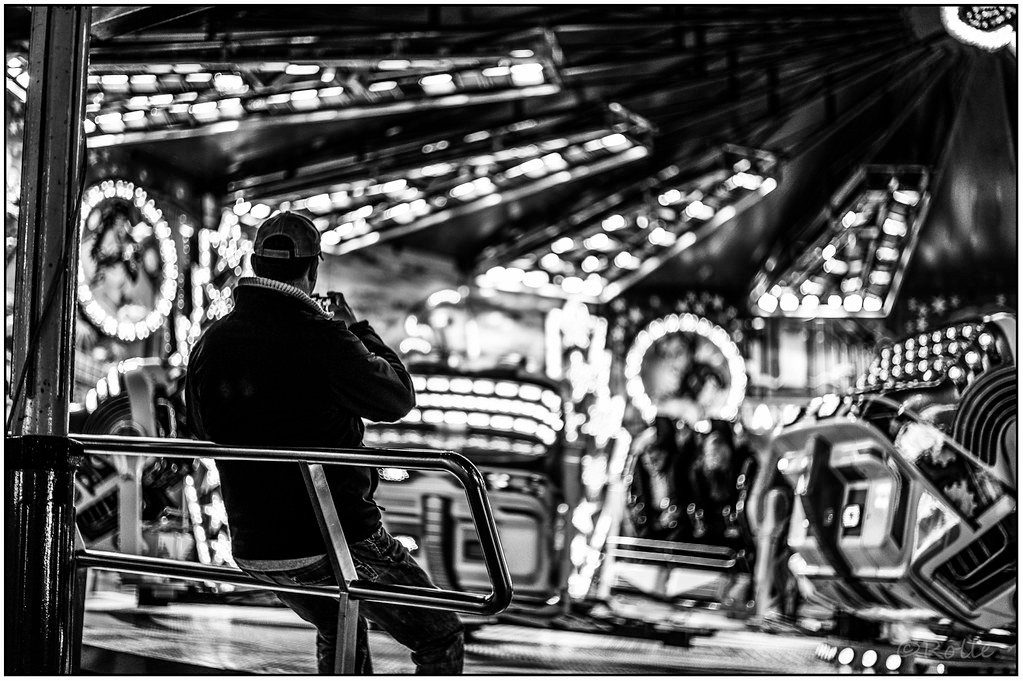 [2]
Strolling (Explored)
(CC BY 2.0)
*rboed*
[1]
:::STUNIKENMARKT 3/4:::
(CC BY 2.0)
rolle@bassfire
[2]
Also read: Best Leica street photography lenses
Travel photography
Since this is more portable than the larger 21mm, this makes a great all around travel lens, the fast speeds are good for day and night and the focal length is perfect to get in those travelscapes, environmental portraits and more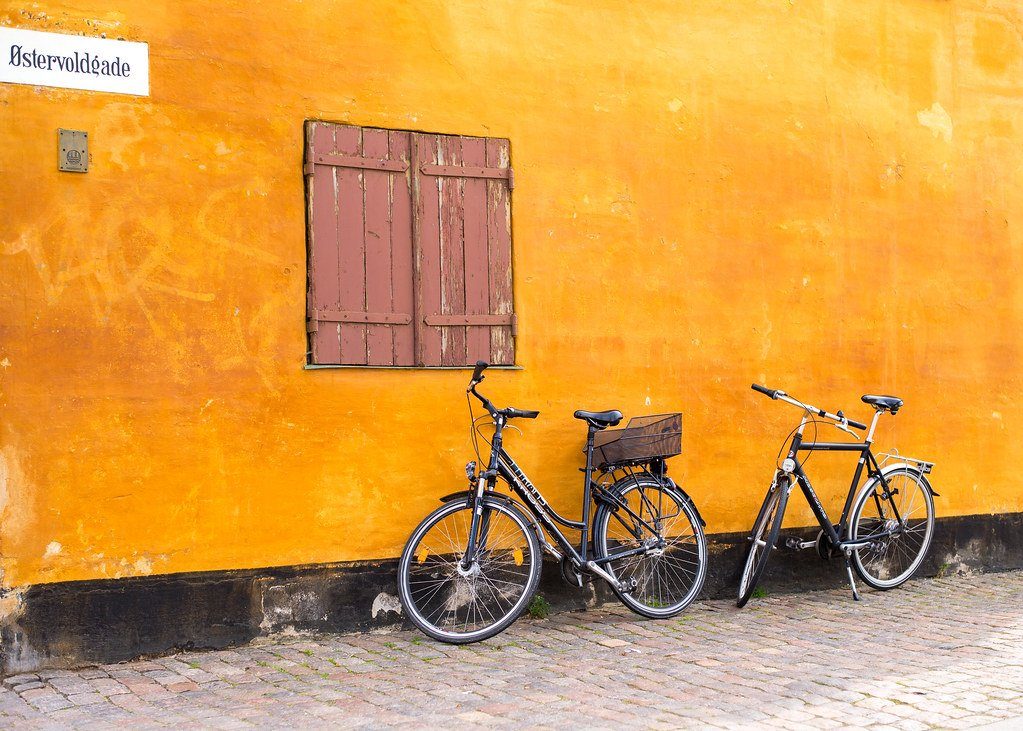 [1]
[12] [2]
At rest
(CC BY 2.0)
*rboed*
[8]
Operaen at Dusk
(CC BY 2.0)
*rboed*
[2]
Also read: Best Leica travel photography lenses
Portrait photography
It is a myth that wide angle lenses can't blur the background. With full frame and a fast lens, you can. So yes the 28mm can bokeh real well and blur the background and makes it possible to do great environmental portraits with silky smooth bokeh.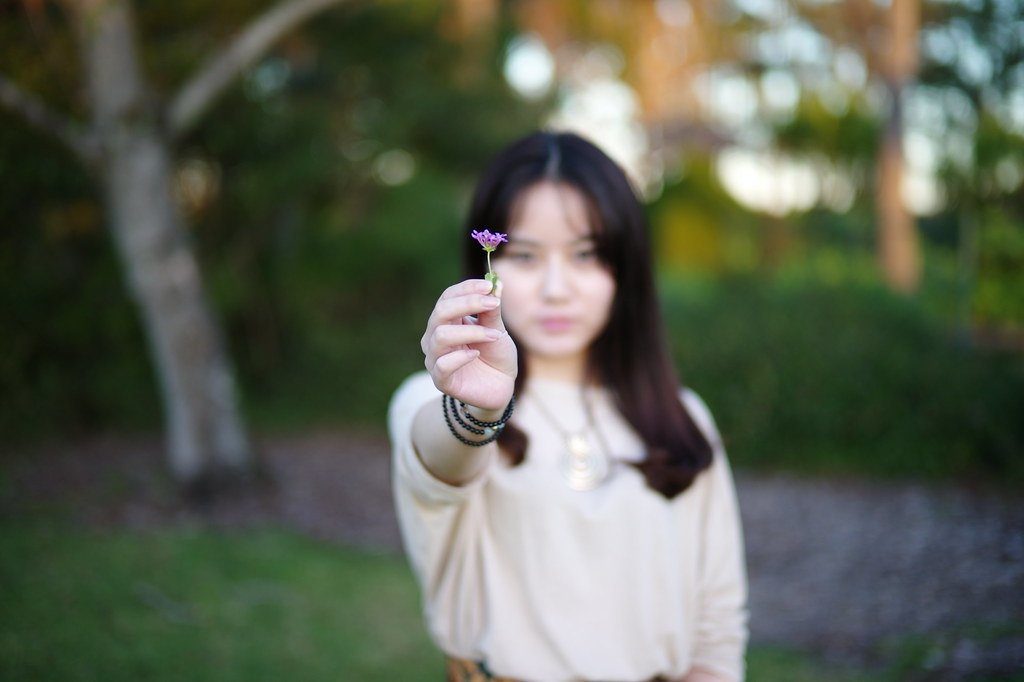 [1]
[2] [1]
L1001968
(CC BY-SA 2.0)
Dennis Wu6
[2]
Home Guard
(CC BY 2.0)
David Guyler
Also read: Best Leica portrait lenses