Are you looking at the Leica D-lux 5? It is one of the older Leica point and shoot cameras that still hold up to this day. Here's my review with image samples of the little camera that could.
1. What is the Leica D-lux 5?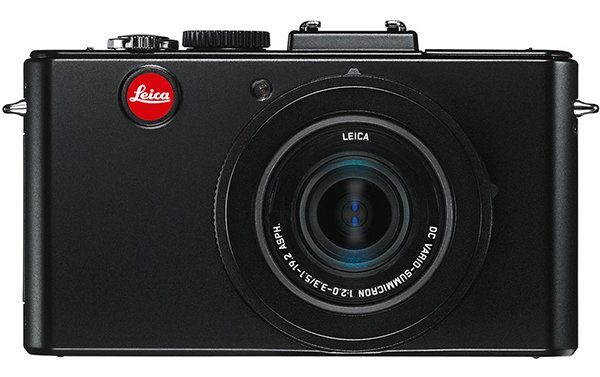 The Leica D-lux 5 is the follow-up to the Leica D-Lux 4 and the previous model before the Leica D-Lux 6. It has a similar design and it considered a serious point-and-shoot / compact camera with a small sensor and fast lens. The Panasonic equivalent of the Leica D-Lux 5 is the Panasonic LX5.
1.1. Specifications
Name
Value
Camera name
Leica D-Lux 5
Sensor size
1/1.63
Megapixels
10
Lens type
Fixed
Lens (35mm equivalent)
24-90mm
Max aperture
2-3.3
Max ISO
3,200
FPS
2.5
Memory Card
SDXC Slot
Wireless
None
Dimensions
10.9 x 6.6 x 4.3 inches
Weight
0.60 lb / 269.3 g
Positives
+ Compact
+ Great zoom range
+ Supports viewfinder

Negatives
– External viewfinder
– Small sensor
– Slow on the telephoto end
Where to get

Check For Best Price

1.2. Is the Leica D-Lux 5 still worth it?
If you are looking for an older Leica digital camera, the Leica D-Lux 5 is not worth it. The better camera is the D-Lux 6. The D5 has the smaller sensor (1/1.63 vs 1/1.7) and the D6 has a faster lens, higher FPS count and better image quality. You'll want to know that for modern eyes, all of the older D-lux screens are on the vintage side.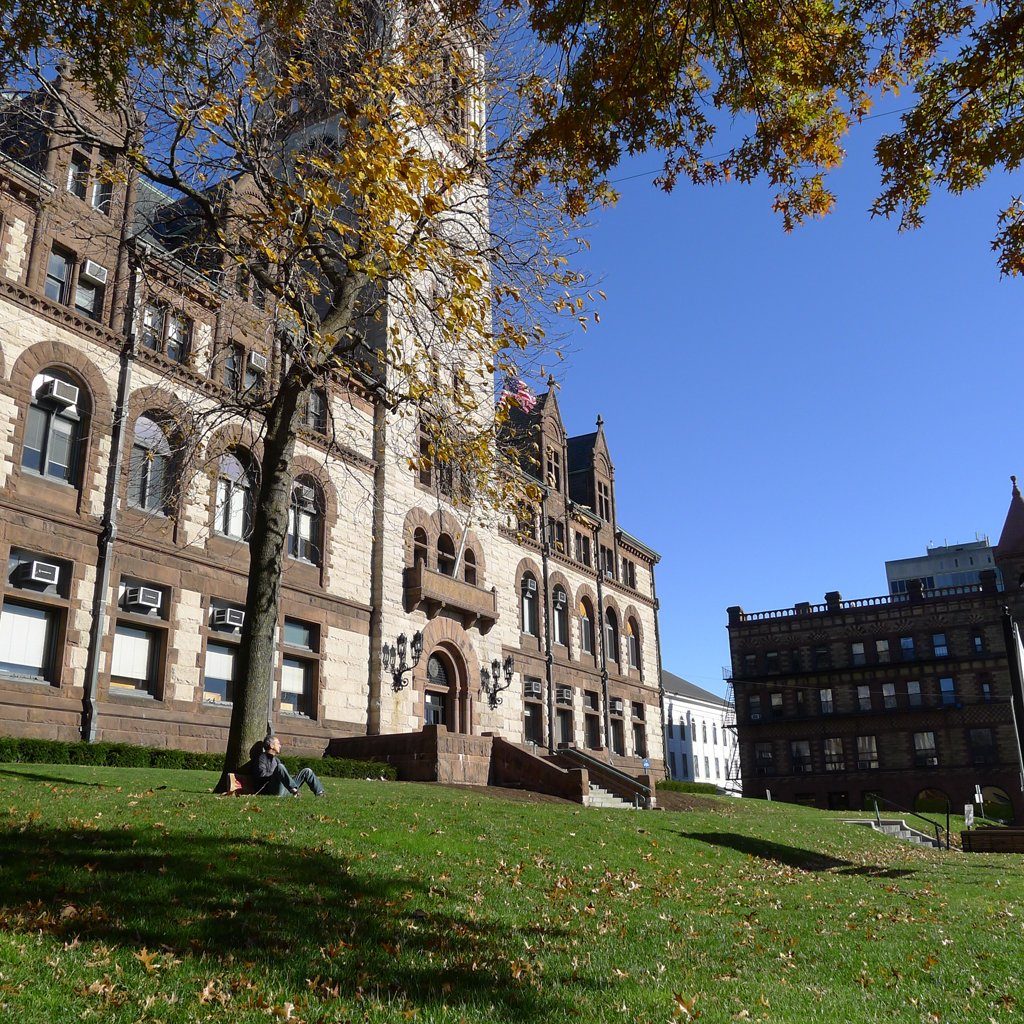 [1]

1.3. What is it good for?
The D-Lux 5 is a portable little powerhouse. It has a 24mm wide angle so it is great for genres like street photography. A benefit of having small sensors is the larger depth of field, so this makes it even more of a winner for street shooting as you can shoot wide open and still have a reasonable amount in focus.
While it is fast at the wide angle end (f/2), it loses a lot of that speed to f/3.3 at the 90mm end. It still makes a great portable travel camera because of the zoom range.

1.4. Leica D-lux 6 positives
Compact
Great IQ
Great zoom range
Fast at the wide angle end
Macro mode
Possibility to add viewfinder

1.5. Leica D-lux 6 negatives
Small sensor
Slow on the telephoto end
Viewfinder is optional
2. Camera body
When it comes to the camera body of the Leica D-Lux 5, it comes at no surprise, it looks like all of the D-lux cameras. You would actually be hard pressed to know which is witch if you see someone with one down the streets! Anyway, here's what you need to know.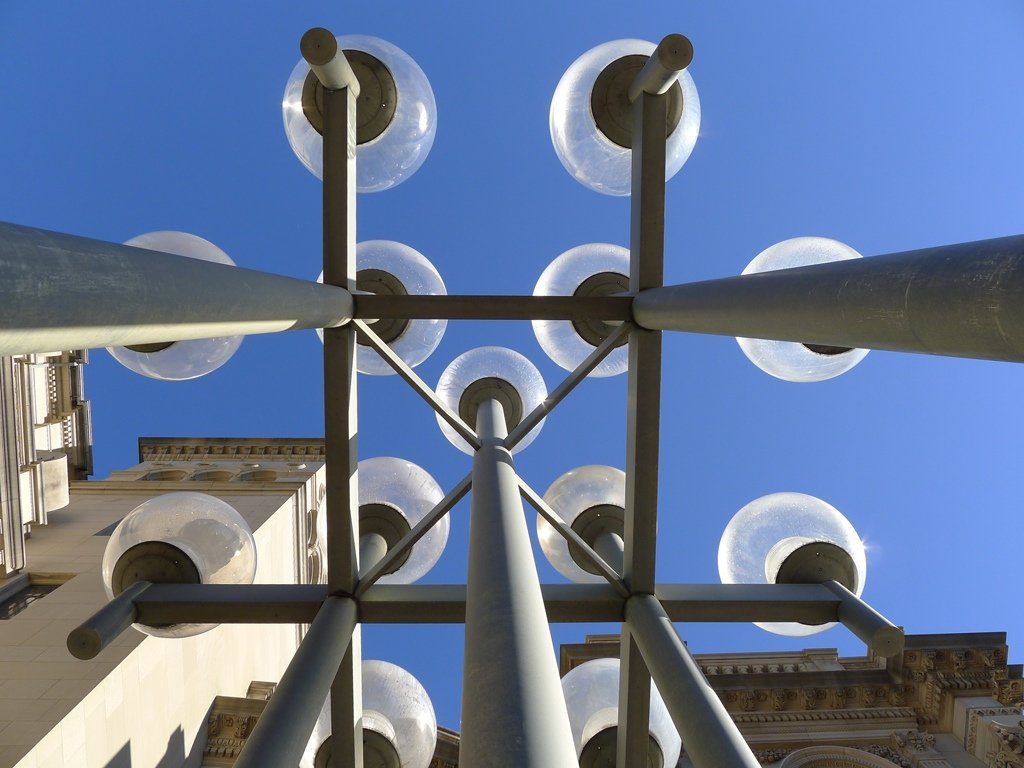 [2]

2.1 Controls
If there is one reason to get the upgraded D6, it's the controls. The D6 is the one with the aperture ring on the lens itself and it really makes all of the difference. Still, you can select your aspect ratio right on the lens and select the focus mode there too. The main way you have control over this camera is with a dial in the back to select things like shutter speed.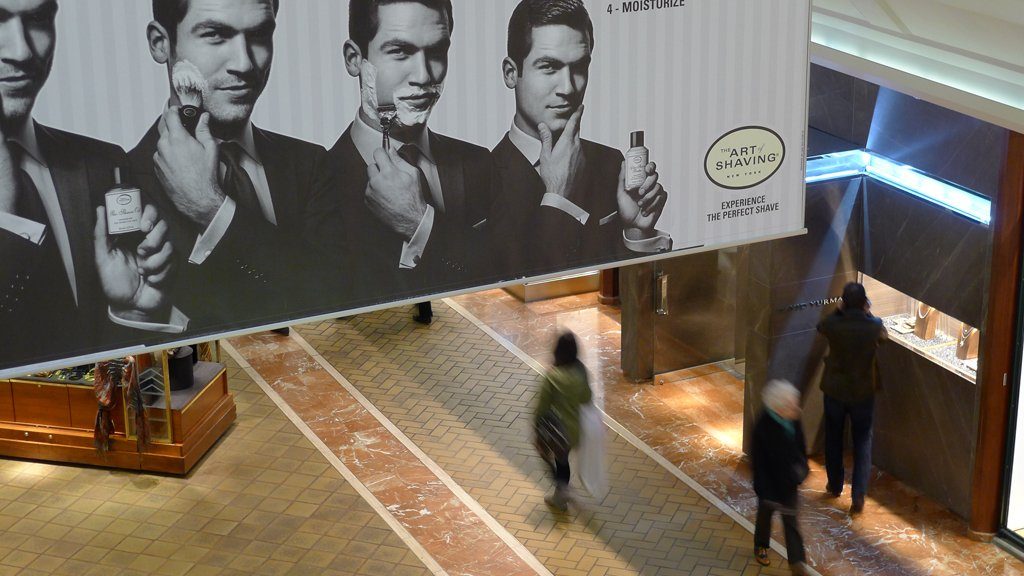 [5]

2.2 The LCD Screen
While the D-Lux 5 has some great image quality, the LCD screen is definitely on the vintage side of things. It is only 460,000 pixels while the more modern cameras is in the millions of pixels. So it does look low resolution when you shoot, but the image make up for it when you load them in the computer.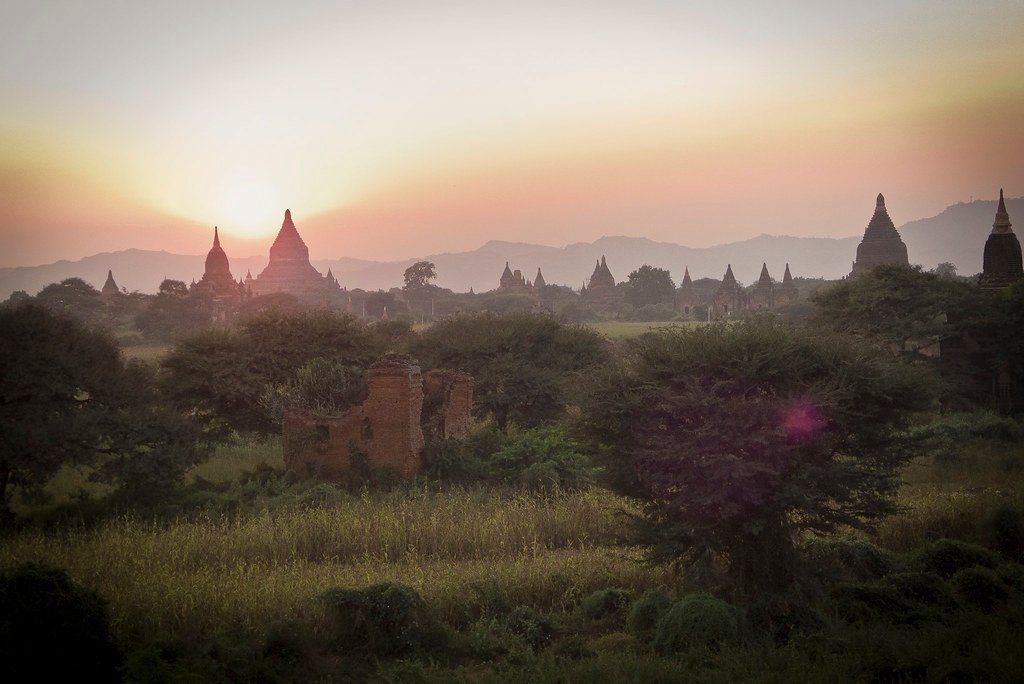 [9]

2.3 The flash
There is a built-in flash in the Leica D-lux 5. But it does have a hotshoe where you can attach a dedicated one or a viewfinder.

2.4. Battery life
The CIPA (Camera & Imaging Products Association) has baseline guidelines that manufacturers use in order to test their battery life. With these tests, the Leica D-Lux 5 has a battery life of 400 images on a single charge.
3. Lens and image quality
It is pretty amazing that a camera so old can produce such clean files. The images are nice and colorful and defy the Leica D-lux 5's age. Look for yourself at the eyes of the dog: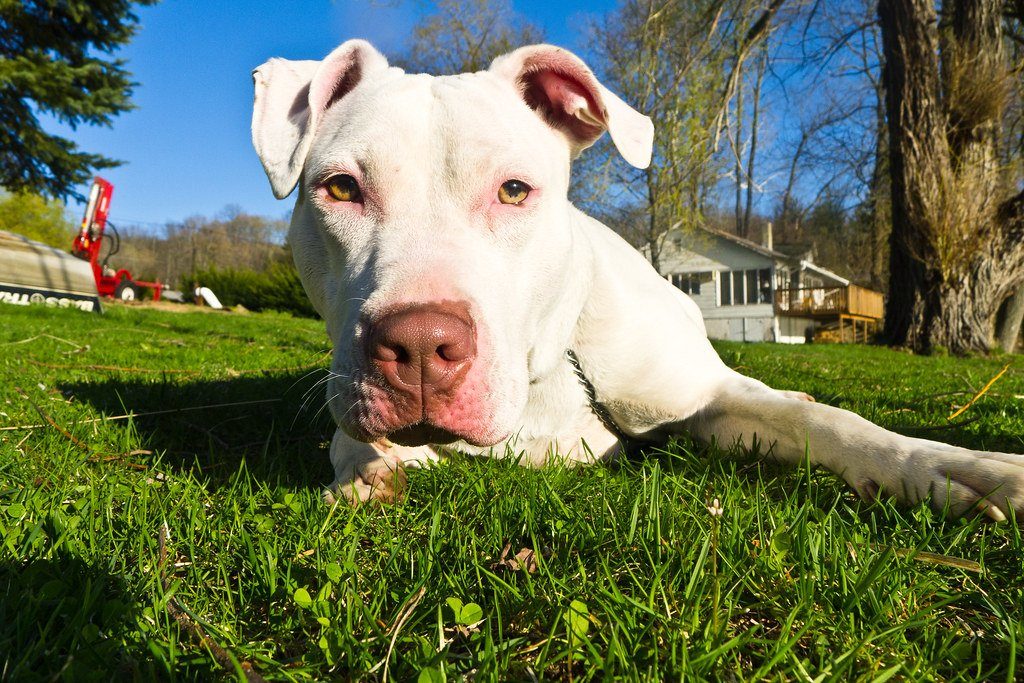 [12]

3.1. Leica D-lux 5 Image Samples
All of the images in this article have been shot with the Leica D-Lux 5. Here's a few more image samples: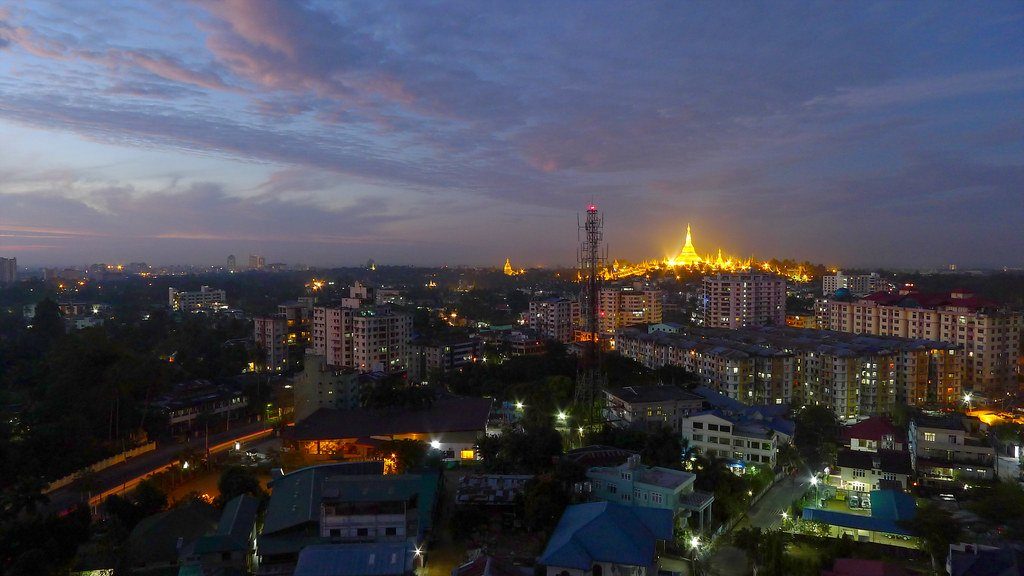 [7]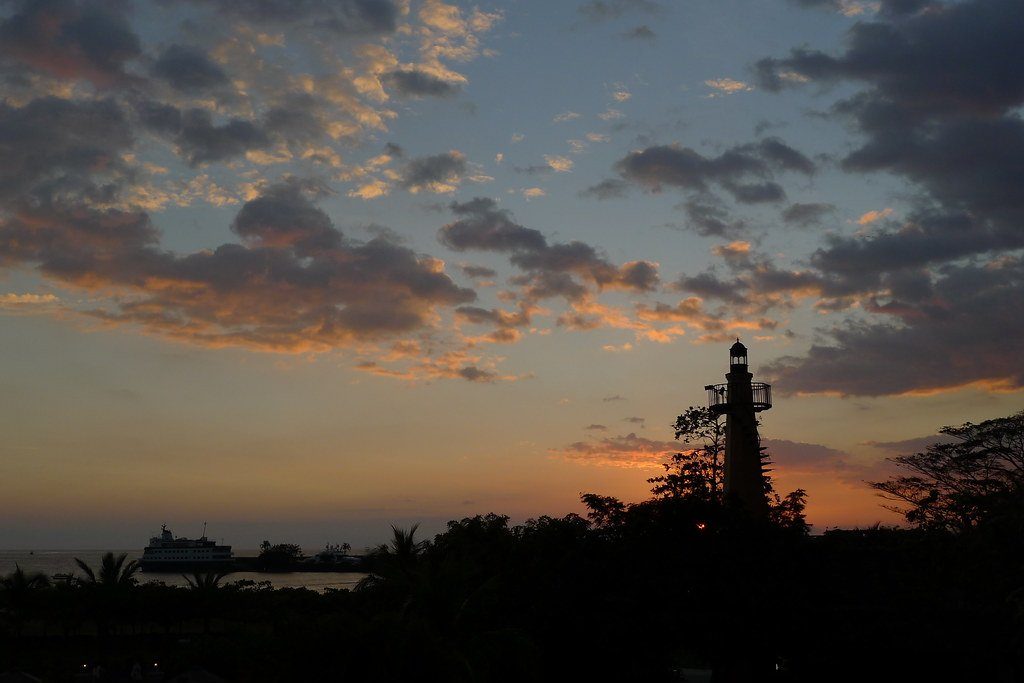 [8]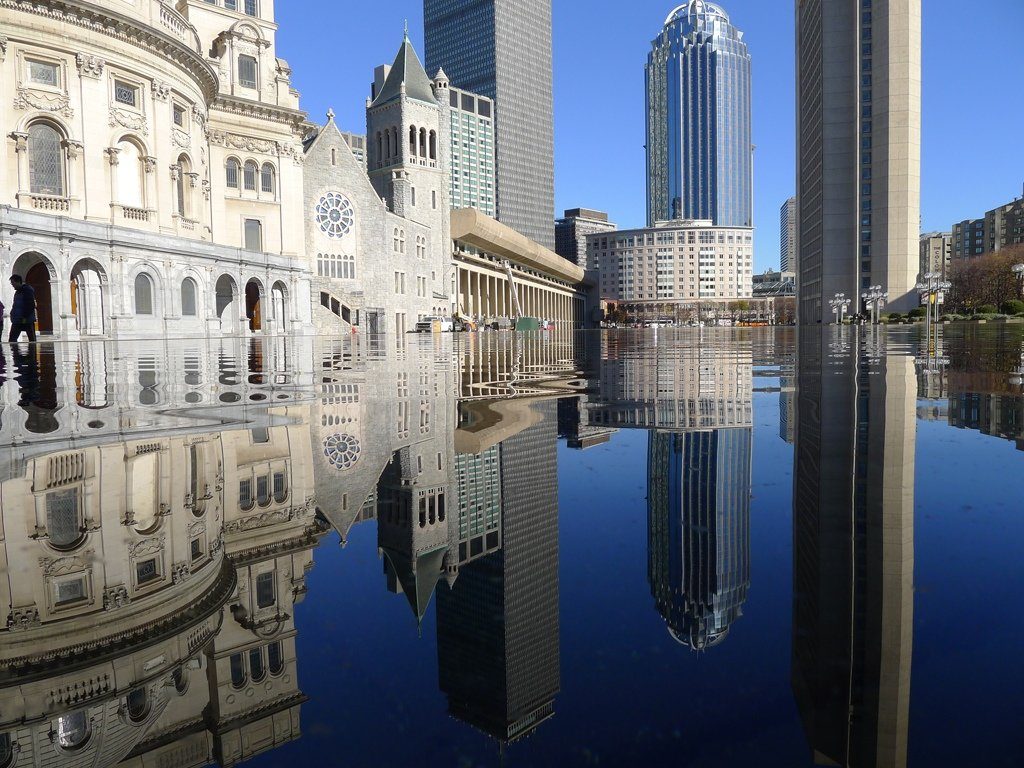 [11]

3.2 Low light performance
Low light is the Achilles heels of small sensor cameras. The images are pretty clean when there's plenty of light. But that's not to say the low light performance is bad. You can shoot anywhere from ISO 100 to ISO 800 and still have a great image with nice grain adding character.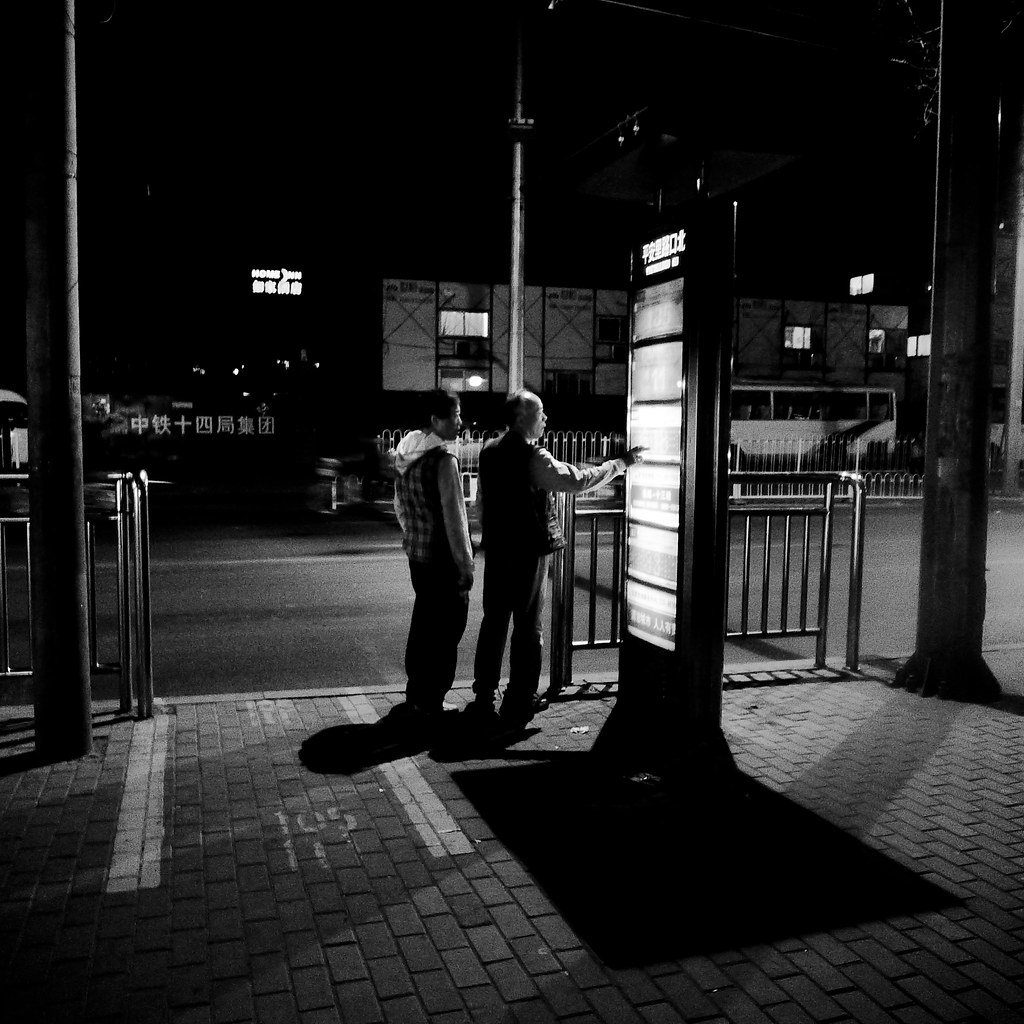 3.3. Manual focus
You can manual focus with the Leica D-Lux 5. Simply put it in manual focus mode on the side of the lens and use the thumbwheel or the directional pads to focus. No focus peaking here but it does have a depth of field indicator where you can know exactly what distance you are focusing at and have an idea how what will be in focus.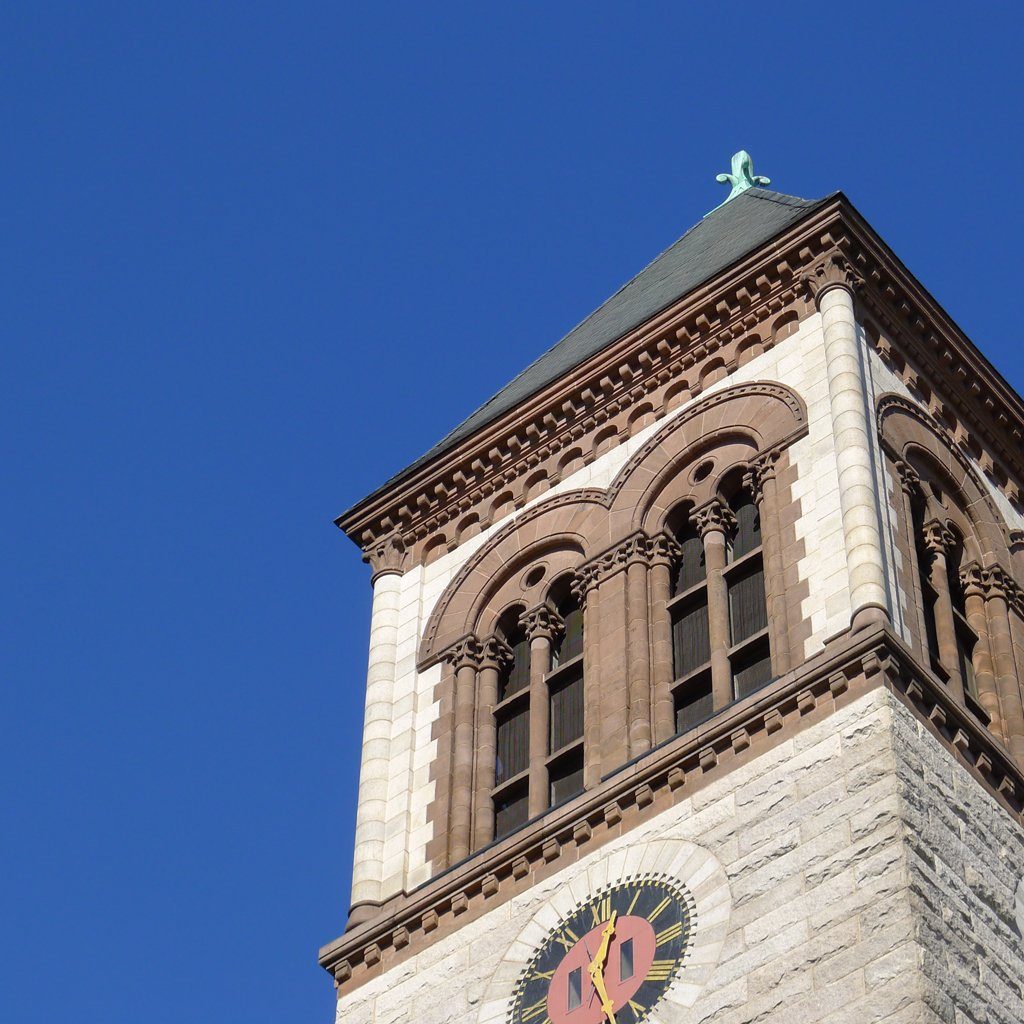 [3]

3.4 Macro mode
Just like the other D-lux cameras, the macro mode on the D5 is amazing. What's great is that you can use the zoom range while in macro, giving you lots of creative options and nice Bokeh. You can shoot as close as 0.4 inches (REALLY Close!) in wide angle and as close as 11.8 inches in telephoto. If you want to know more, here's my review of the Leica D-Lux 5 macro photography features.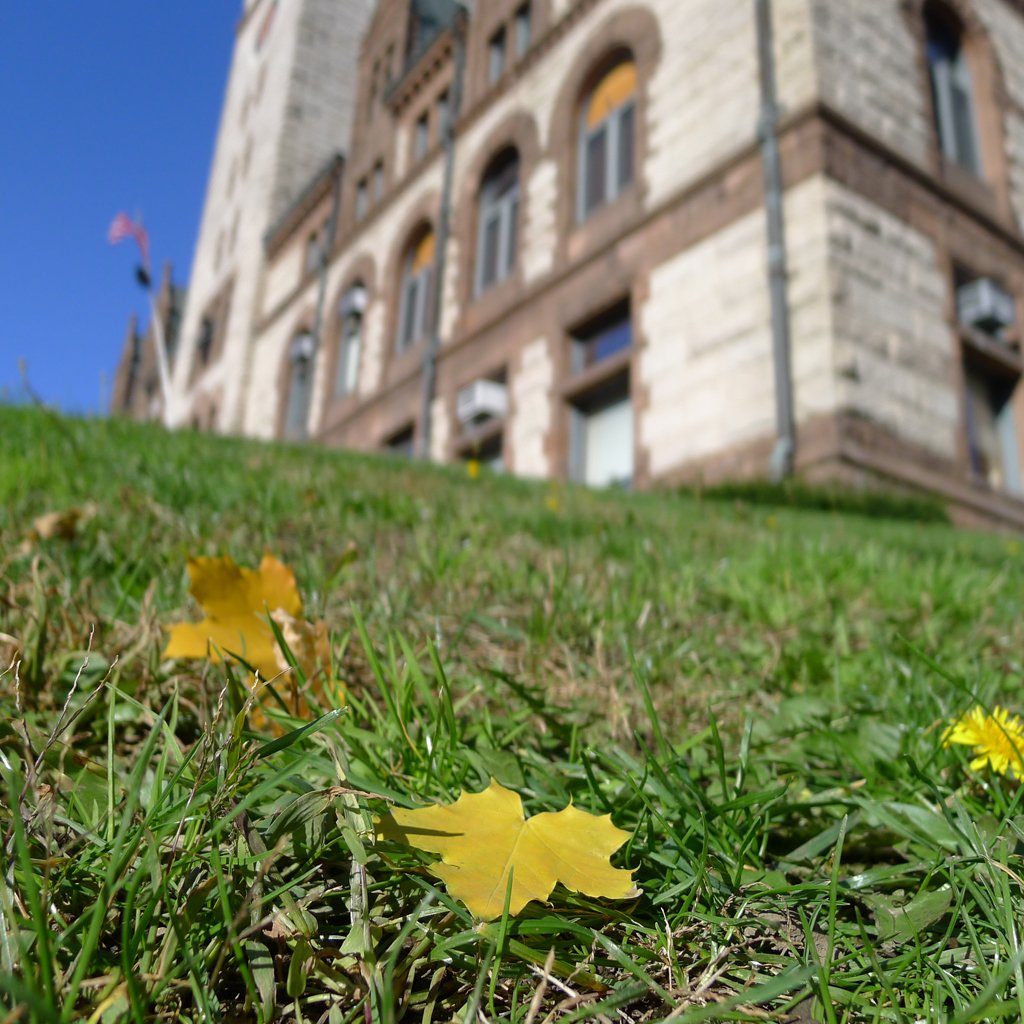 Accessories
If there's one reason to go for Leicas, it is that they take care of their cameras. The Leica D-Lux 5 has a hotshoe so you can attach external flashes and viewfinders. This is the first of the D-lux that support an electronic viewfinder, the Leica EVF 1. Since this is a Panasonic partnership camera, it also supports the LCF1 viewfinder. Unlike the one you will find on the D6, it cannot flip at any angle. The camera being quite flat in front, there's also a dedicated handgrip.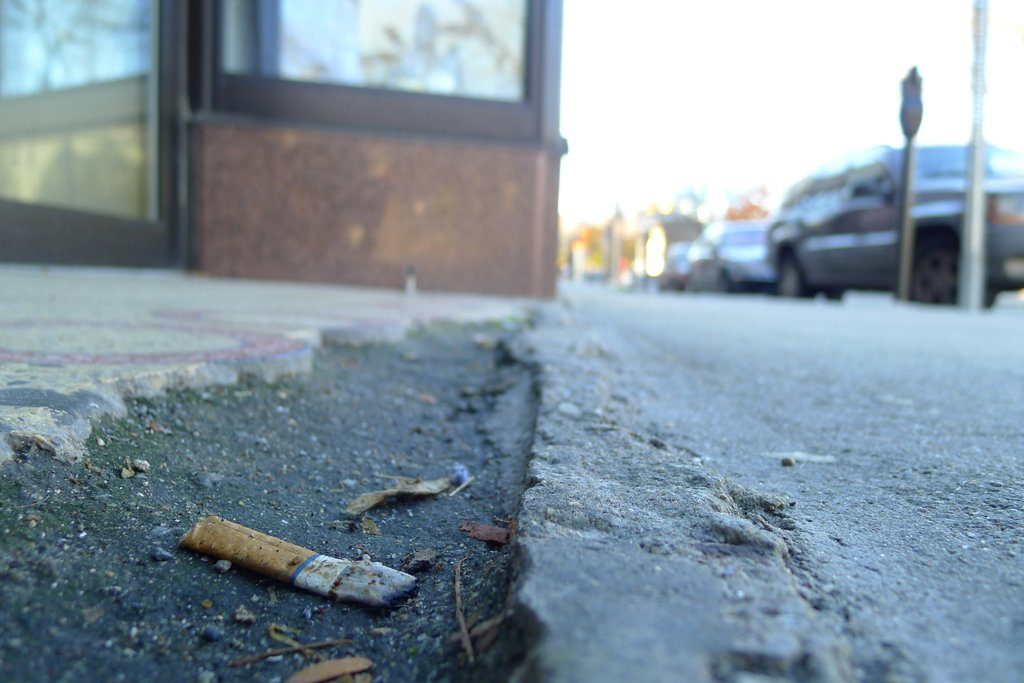 [4]

Conclusion
I hope you have enjoyed my review of the Leica D-Lux 5. While it might not be worth it today (The D6 is more recommended as an older digital Leica) it is still a good camera with excellent image quality and it a joy to use. Click here to run a price checker.