If you have a Leica and want to shoot in the dark, or do some edgy street photography, here's the 5 best Leica flashes you can get in 2020, with image samples.
While not a fully necessary accessory (see others here), if your lens is slow, do not want to use high ISO or want to do flash street photography like you see images on this page, you might need a flash.
Introduction to Leica flashes
If you have used flashes before, you can skip to the best Leica flashes list below. If this is your first time getting a flash, we need to talk about a few things. Also, just a quick note flash=speedlight. The terms are interchangeable.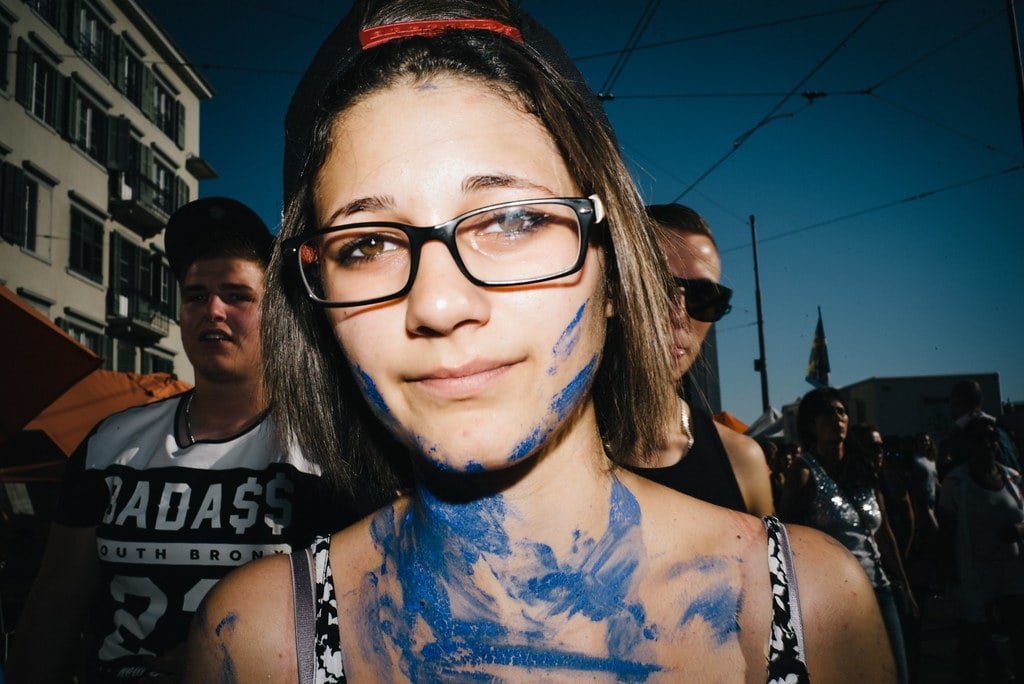 Leica TTL
TTL means Trough the lens. This is the complete automatic mode where the camera reads the scene you are shooting and "talks" to the flash and tells it how much power to fire it at. Every modern Leica has TTL mode, starting from the Leica M6 TTL. You can basically use your flash as you would a point-and-shoot and not worry about over or underexposure.
Also, the reason why it's not good to mix brands is that the connections between the camera and flash might not be compatible. While they will fire, there might not be any TTL (communication so that the flash is automatic). So if you want a flash for ease of use, stick to Leica or those who claim compatibility.
Manual mode
This is where, well YOU are the boss and you have to set the flash power. If you are off, well you overexpose or underexpose your image. Smaller flashes tend not to have any dials so there is no manual mode and is only TTL.
Slave mode
This is a mode where one flash (aka master flash) will trigger another flash (aka slave flash). The flash does not need to be on the hotshoe! You can simply have your built-in flash and just have the main flash in your hands and in slave mode it will fire when the built-in one fires.
Best Leica flashes
With the above terms in mind, let's get into the flashes. Since Leica isn't too strong in the speedlight game, the best Leica flashes is a small list. Here they are:
Now that we've seen the overview, let's get into ranking the best Leica flashes and see why they are so great. Most of the images in this best Leica flashes article are with just one flash, the first one. Since it shows how one of the smallest one works, you have an idea of the more powerful ones.
If all you need is a speedlight and don't care about bounce or swivel (twisting and turning the flash head), this one is the one to get. This is especially true if you want to have a huge fill flash to illuminate the scene or do flash street photography.
If bounce and swivel is important, you can always get a cable and fine tune the flash direction manually. It is a big on the ugly side and takes non standard batteries (so order them online, you won't find them easily at convenience stores), but it is light (5.9 oz./168g with batteries) and useful for when the light is simply not there.
The batteries can last for 370 shots, and that is full 1:1 power. If you shoot 1:32, you are in for a flash that lasts forever. It turns off at 3 minutes so you never have to worry about killing your battery.
It has an LCD in the back so that you always have full creative control if you do not want to use Leica TTL. It is one of the smallest and best Leica flashes you can get as many of the other ones borderline on DSLR-sized flashes.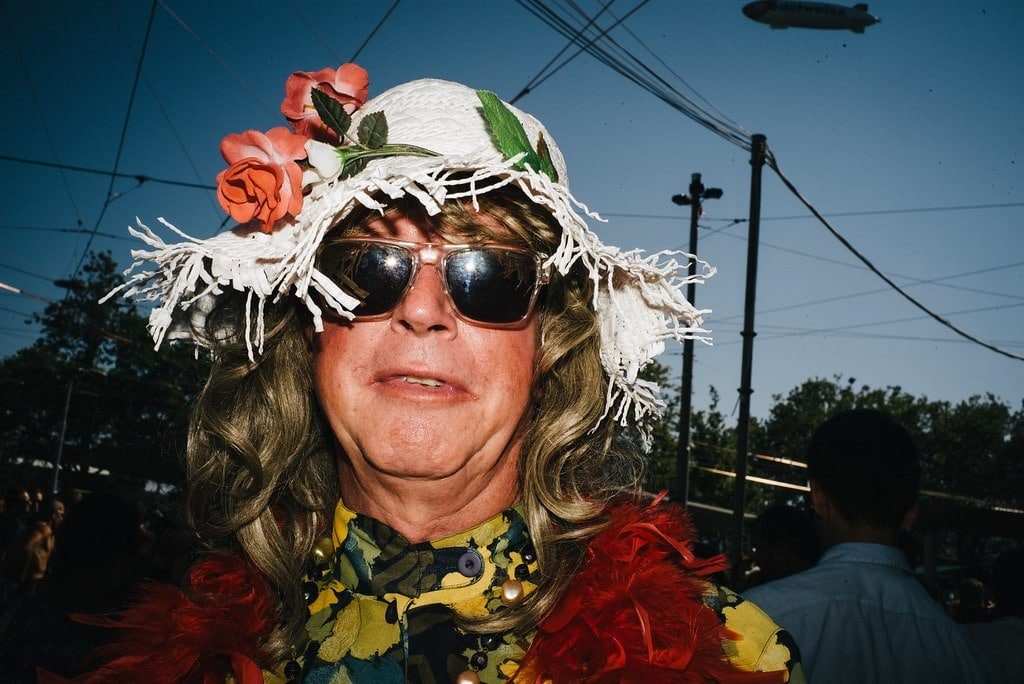 [2]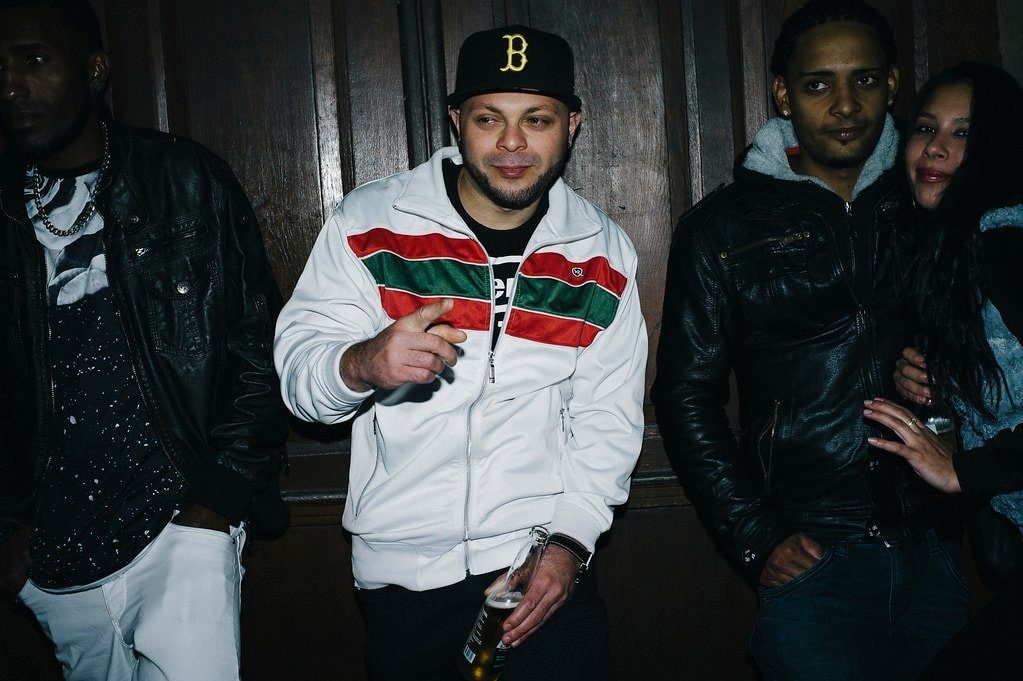 [3]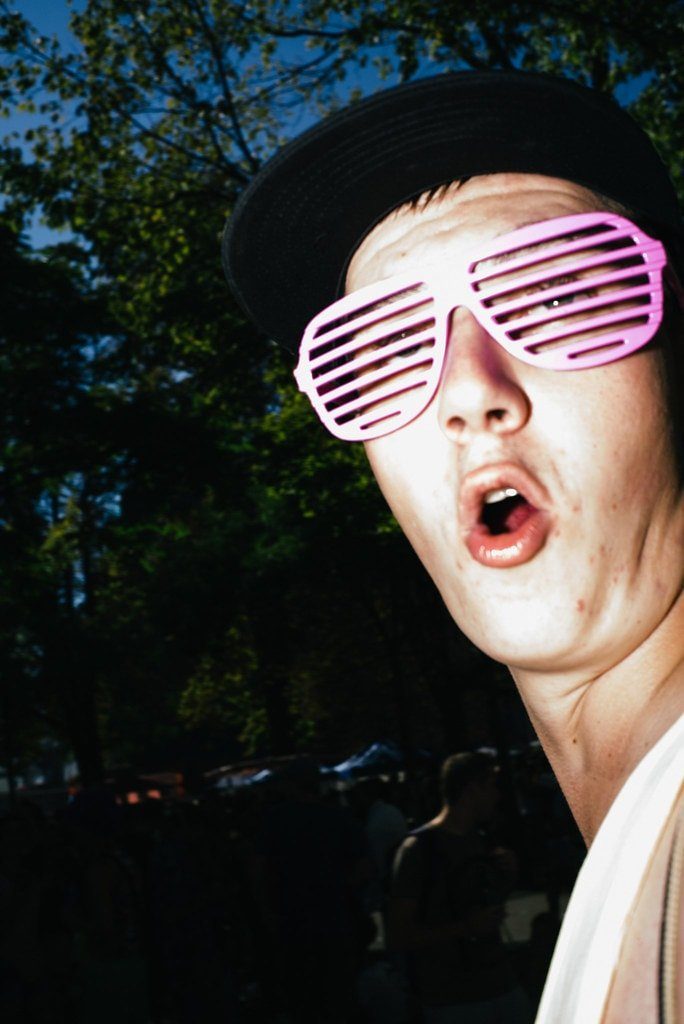 [4]
This tiny little flash punches far above it's weight. Unlike the first choice, this flash uses good old regular AAA batteries so that if you are ever in a bind, these are available anywhere. Also unlike the first choice, this flash can bounce up and down but not swivel.
This is great as if the ceiling is white this can bounce off an create beautiful soft shadows.
Coverage it is 24 to 85 mm (aka most uses) but the adapters that comes with it help with longer and wide angle lengths. It easily slips in your pocket and weighs nothing (4.37 oz / 124 g). While it is a perfect flash, it is only for those who use Leica TTL, meaning those who want the flash to be fully automatic as there are no manual options.
It's either TTL, or slave mode. It has an LED mode where you can use it for videos. Besides that, no more options besides 3 flash output settings, a bit restrictive if you want to be in full control. If you want the best Leica flash to simply point and shoot, this is the one.
Plus the fact that you can simply slip this in your pocket makes it one of the best Leica flashes you can get.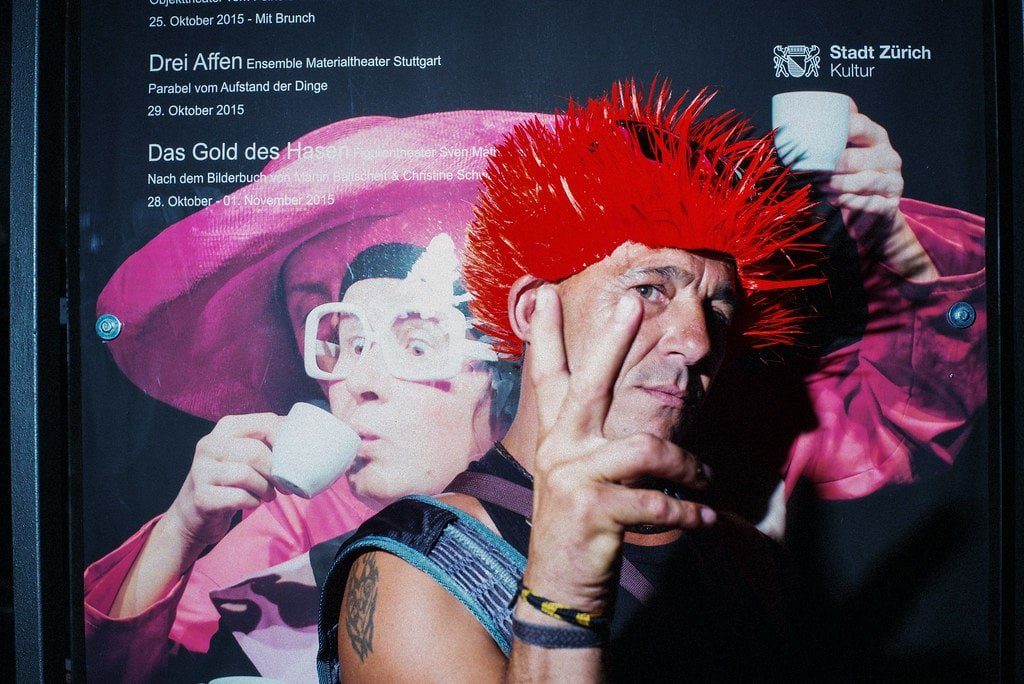 [5]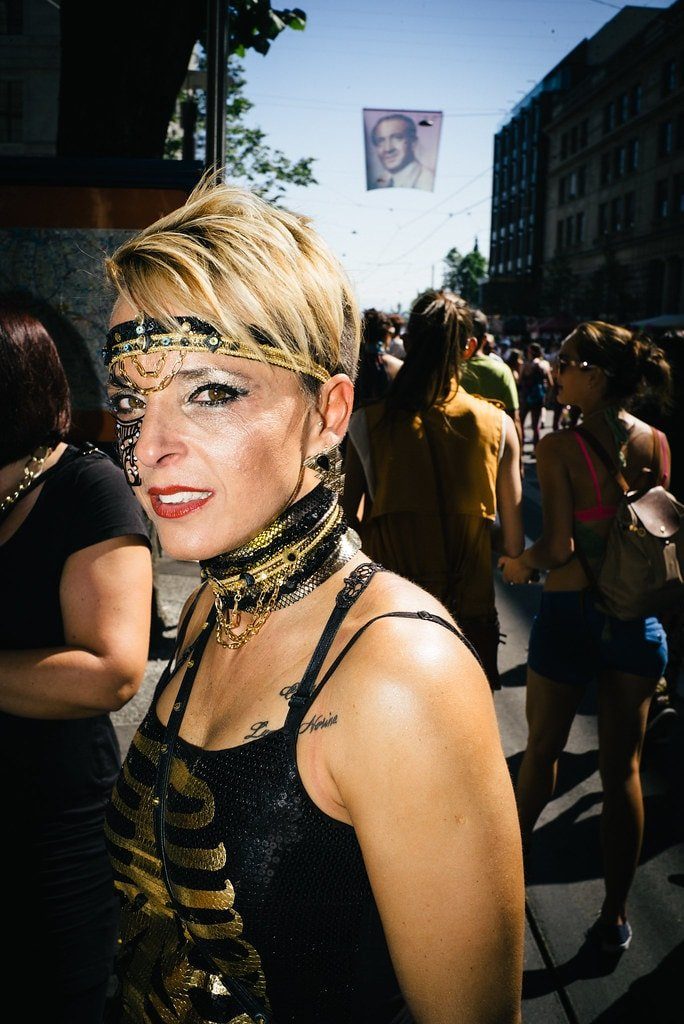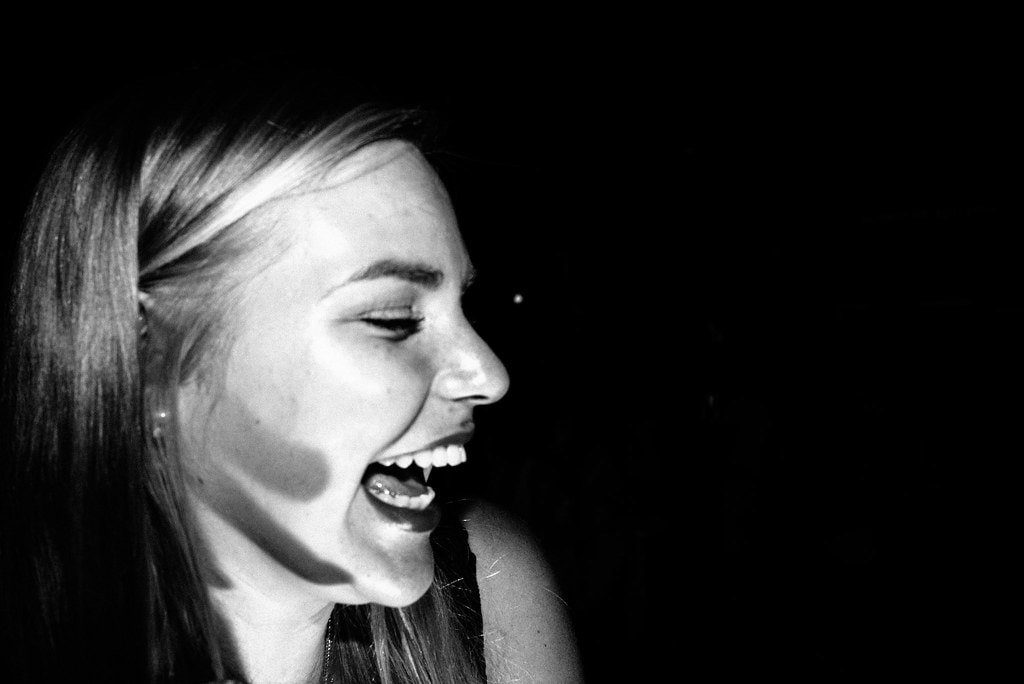 [7]
Well, that escalated quickly! If you are in search of a small flash and only need it marginally / only do flash street photography, this is officially another ball game. Not that you can't make amazing flash photography with the previous two flashes, it's just that this flash is geared towards pros, even if it is not full size.
The only grip against this for pros is the lack of external power, but this takes regular 4x AA batteries so these are always available at a whim. The flash itself has all the bells and whistles of professional flashes like bounce and swivel and the coverage between 24 to 105 mm.
It's got a crazy fast recharge time between 0.1 to 4 seconds. You can shoot REALLY fast when that baby is not a full power! This is the best Leica speedlight to get if you want a no holds barred accessory but don't want a full sized flash.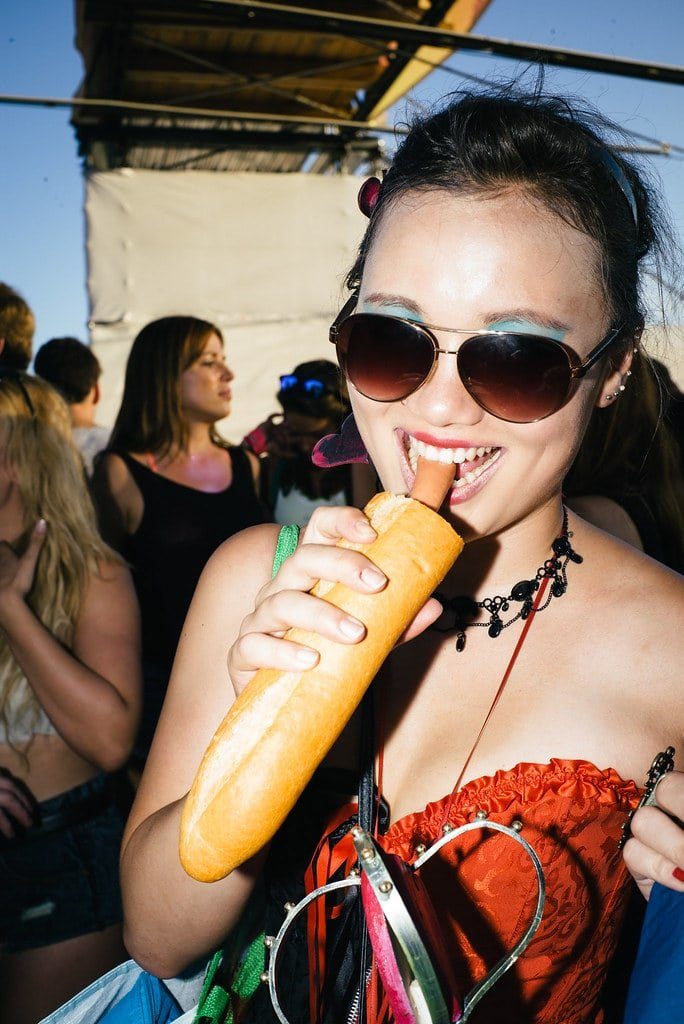 [8]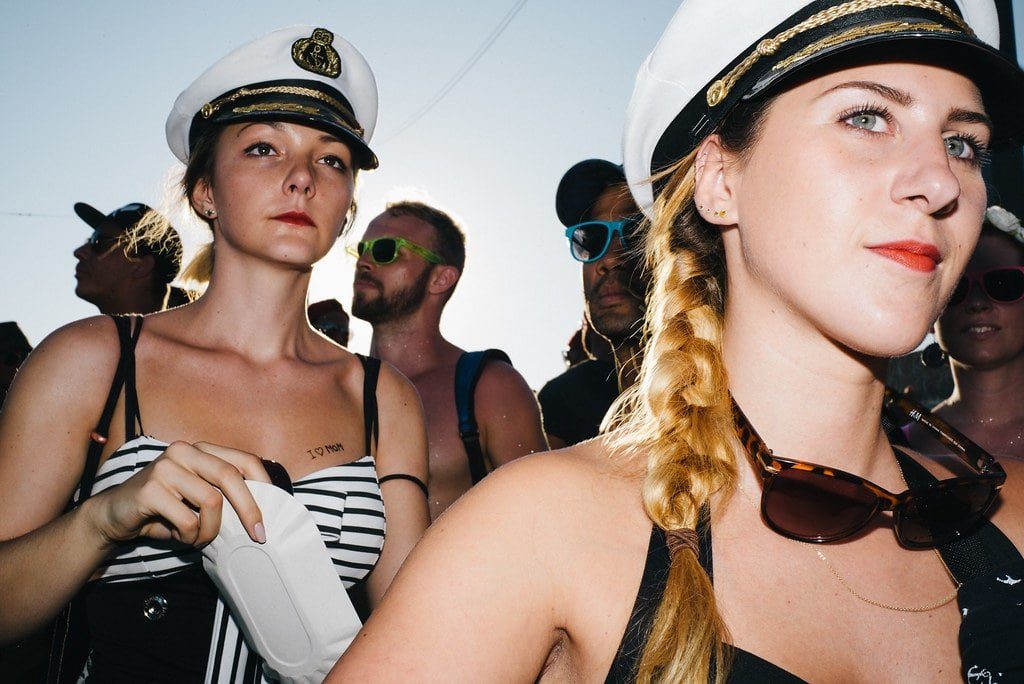 While the Leica SF40 can be used by anyone, the Leica SF60 and following SF64 are made for professional uses. Yes, bounce, swivel, etc that's a given. But the cue that pros will perk up to are two fold: This supports external power (Nissin Power Pack PS 8) And the Leica remote control (Leica SF C1).
This baby allows you to control multiple SF60 flashes and themselves can trigger others in slave mode. This is perfect for pros who need control over a whole room while they are shooting, or fine art photographers that need the control.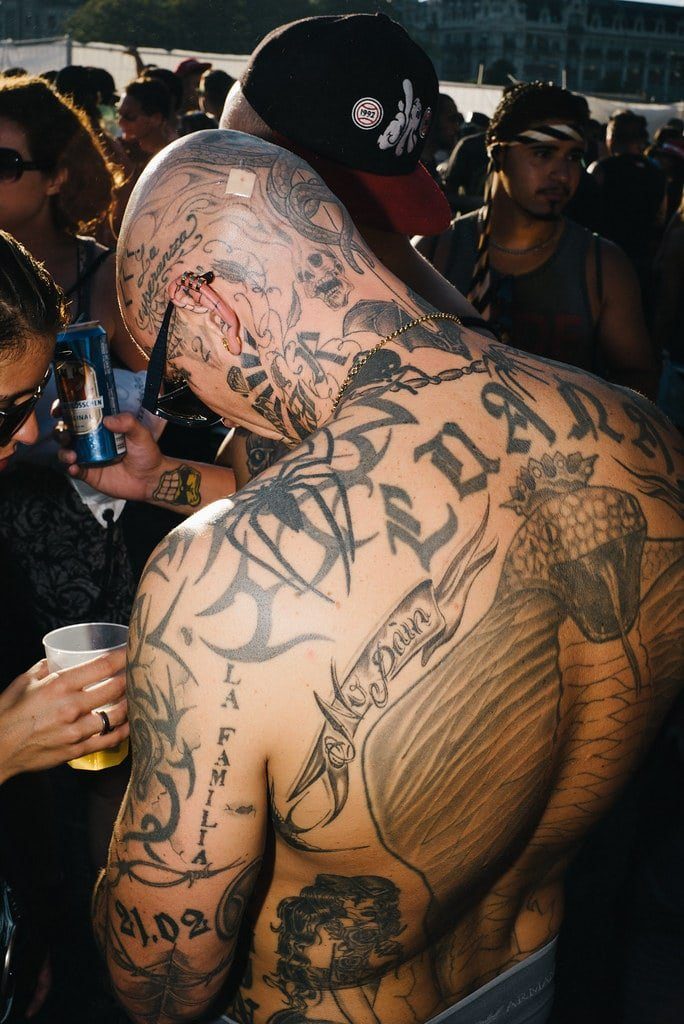 [10]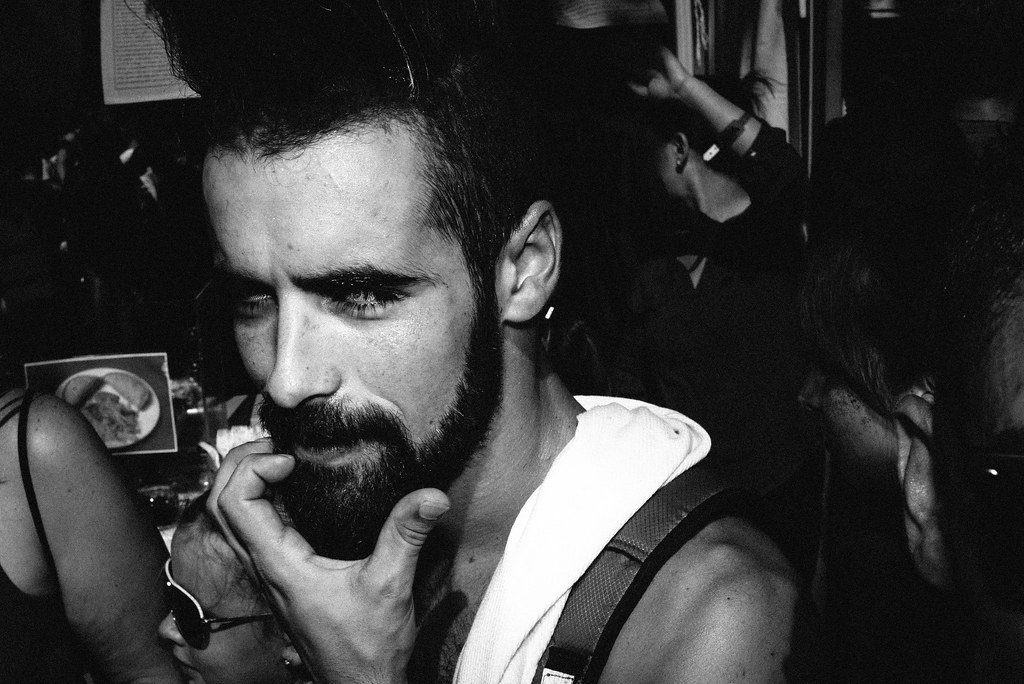 [11]
If you one THE most powerful flash, and pretty much the only current choice as a Leica full sized flash, this one is it. It has an impressive range of 24-200mm, built-in reflector card and can even wake up with the camera.
It has support for external power (Nissin Power Pack PS 8) but cannot be triggered directly by the Leica remote control. So this is better for those who just want to maximize one flash or don't need fine tuned control over multiple flashes.
Probably the coolest thing about this flash however is the back. Where most flashes have dials or maybe an black and white basic screen, this baby has a color touchscreen that I have not seen in other flashes.
All of your settings are now a touch away and since this is a backlight display, you will always be able to know your settings at a quick glance.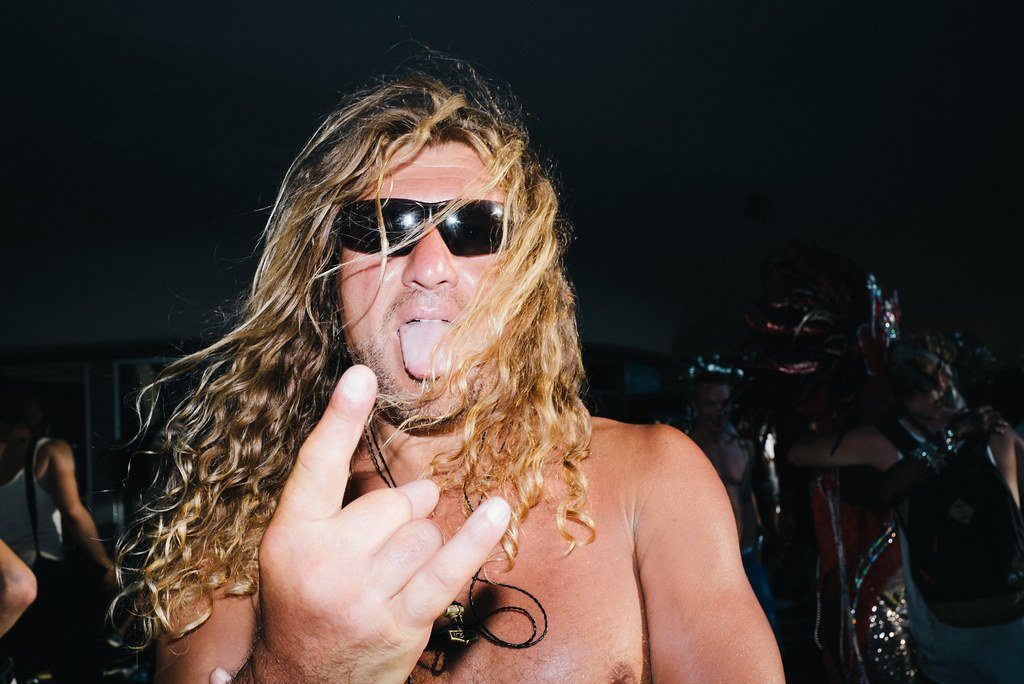 [12]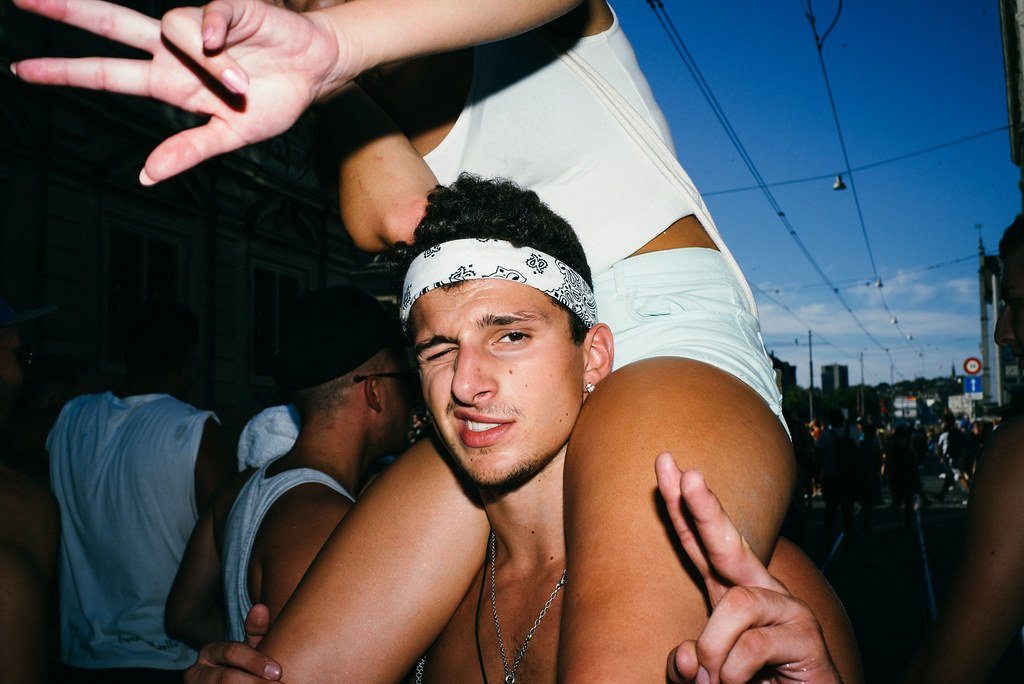 Conclusion
This concluseds our article about the best Leica flashes. If all you want is a simple, automatic flash that is more powerful than your built-in one (or your Leica doesn't have it), the best choice is the SF26. Second to that, offering manual controls but fixed flash is the Leica SF24D.
If you want a serious flash that is non full sized, the SF40 will fit the bill. If you are a professional, the best choice is without a doubt the Leica SF60 with it's ability to be triggered by a remote control. If all you need is a single, powerful flash (that makes a great slave to the SF60), the SF64 bills itself as one of the most powerful flashes in the world.