If you have a Leica, a must have accessory is a Leica hand grip. Fact it, most want to keep their clean industrial look and omit one out of the bag. It's a shame because it really elevates the camera to another level. If you are looking for one you are in the right place, here's a list with compatibility chart.
Do you really need a Leica hand grip?
No matter how good Leicas look, they all have one issue: They are flat at the front because there is no grip.
A grip not only enhances the ergonomics of the camera and makes it easier and better to use, it also provides excellent security. If you've ever dropped your phone while it was in your hands, you have an idea of why grips are important.
So if your Leica doesn't feel to right while shooting it or simply want peace of mind, you need a Leica hand grip to transform your satisfaction and boost security.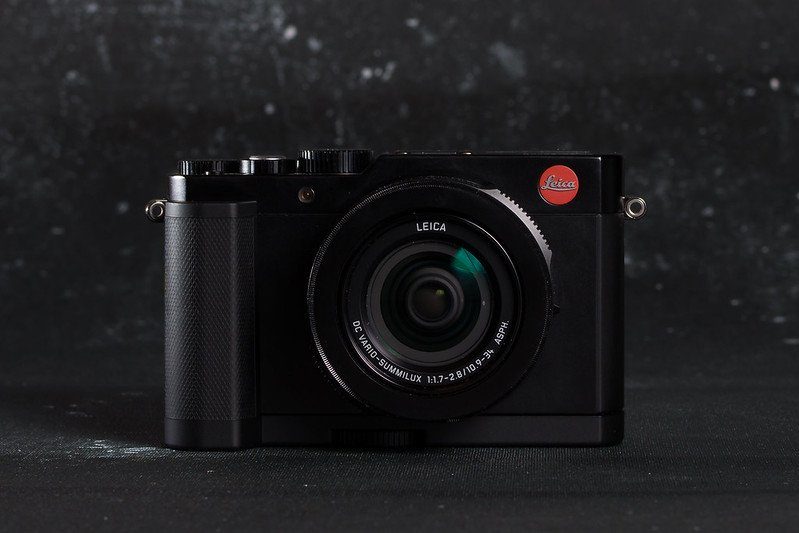 Leica hand grip compatibility
Here's the list of available Leica hand grips below. A word of caution that while every attempt was made to have the information below, I am providing it as-is. As I don't have all of the models, I'm going by the fact that some cameras are essentially the same like the M10 and M10-R.
I've also included a few third party manufacturers in there for diversity. Some of them offer wooden grips and make for great alternatives. Also, there's a half-case manufacturer in there. While it's not technically hand grips, the grips are large and worthy of the name even if they are attached to a half case.
| wdt_ID | Camera name | Grip | Fingerloop support | Serial Number | Company | Notes | Get it |
| --- | --- | --- | --- | --- | --- | --- | --- |
| | Camera name | Grip | Fingerloop support | Serial Number | Company | Notes | Get it |
How to use this database
The list is ordering in Alphabetical order, simply look at the left for your camera name or input it on the bottom of the "camera name" column to search for it. Click on the appropriate "get it" button so that it launches the price checker.
How to find if another camera supports the same grip
If you are looking at getting another camera and want to make sure it supports the same grip, check your camera name and corresponding grip. Then go at the bottom and search for that grip name, it will display the other cameras supporting the same grip.
The Leica hand grip loop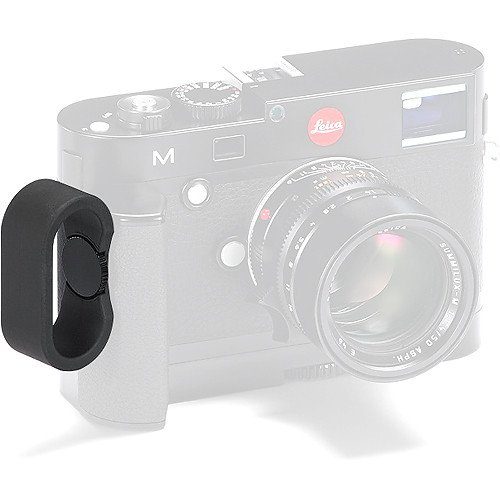 One of the best Leica accessories if the hand grip loop. Most of Leica hand grips have a screw on the grip itself in order to attach an extra accessory: The loop. I've only seen Leicas with this system, other manufacturers don't.
This is twisted over the screw and eliminated the need to a strap. It is even more secure then a strap because your hands are already gripping the camera so well. But if for any reason you lose that grip, the loop keeps your camera secure.
It has a very satisfying "My camera is safe" feeling when you use it and is highly recommended and it comes in 3 sizes for different hand sizes. Click here to check out the loop accessory.
If the loop needed? Not as much as the grip is for any Leica. But it is highly recommended because it enhances the protection of your camera even more.
Conclusion
There you have it, a list of the available Leica hand grips. It's a small accessory that really upgrades your camera to another level. When you shoot you really don't want to be worried about dropping your camera, and a satisfying grip helps staying in the zone. Get yours now and see what the fuss is about.