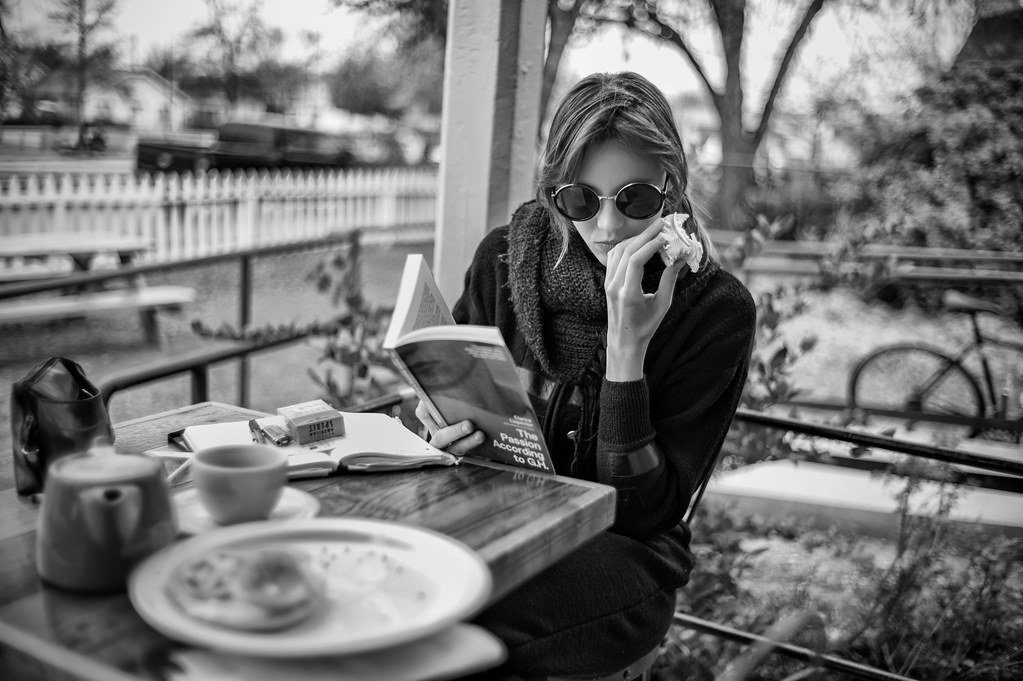 [1]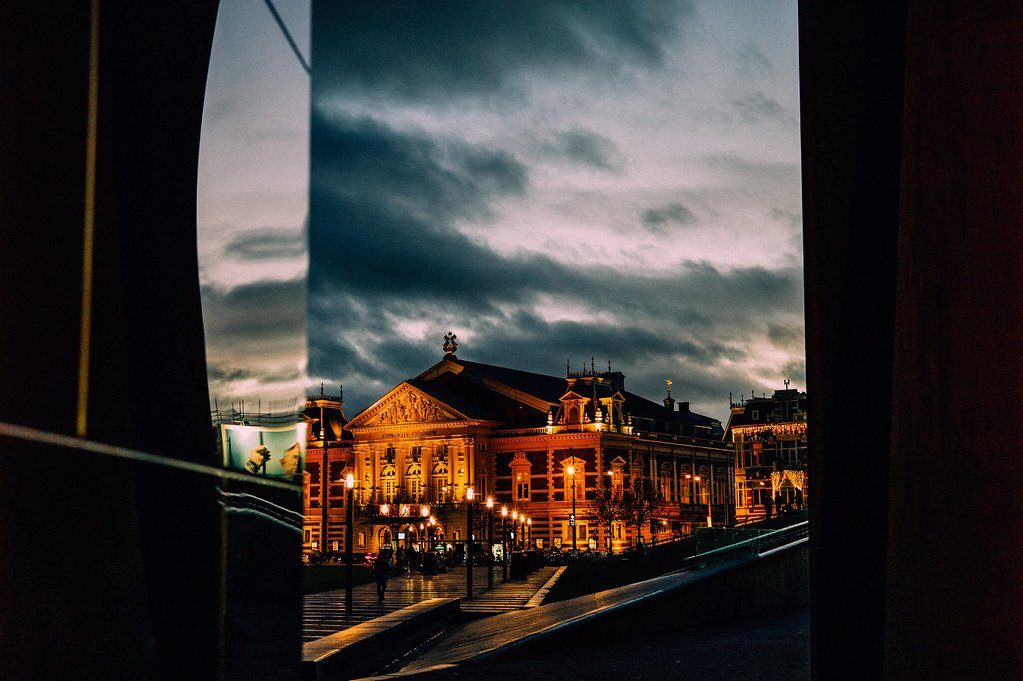 [2]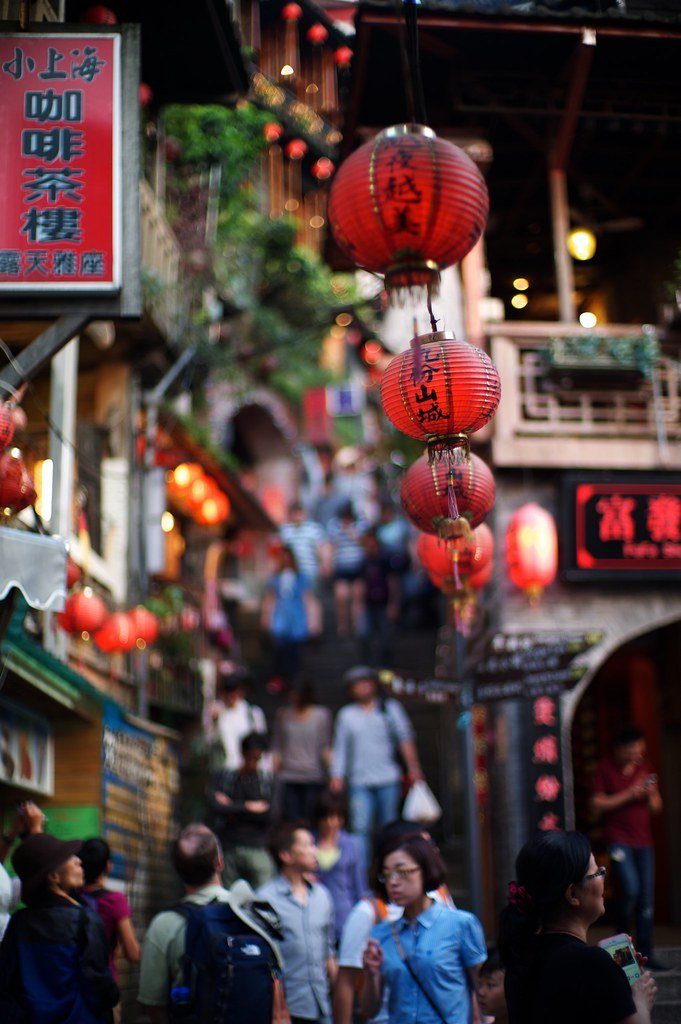 [3]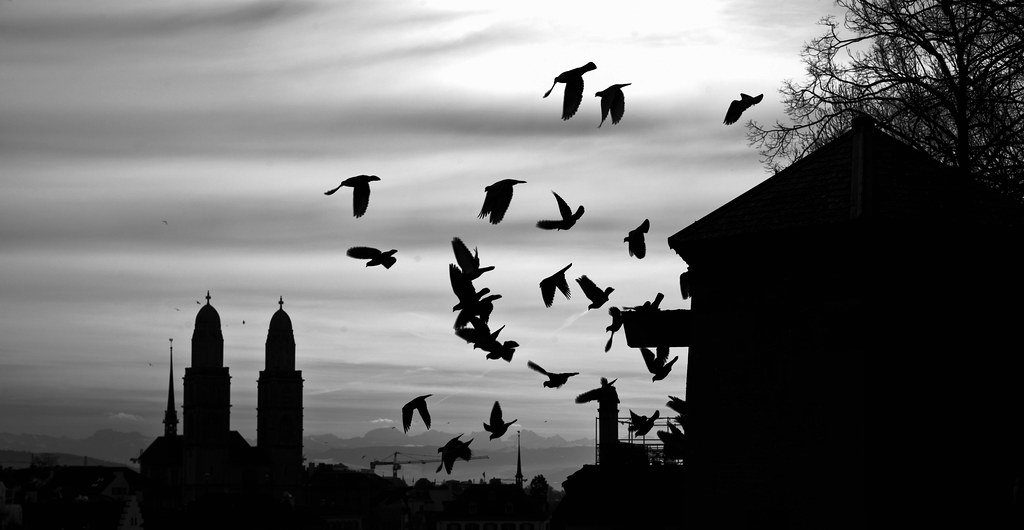 [4]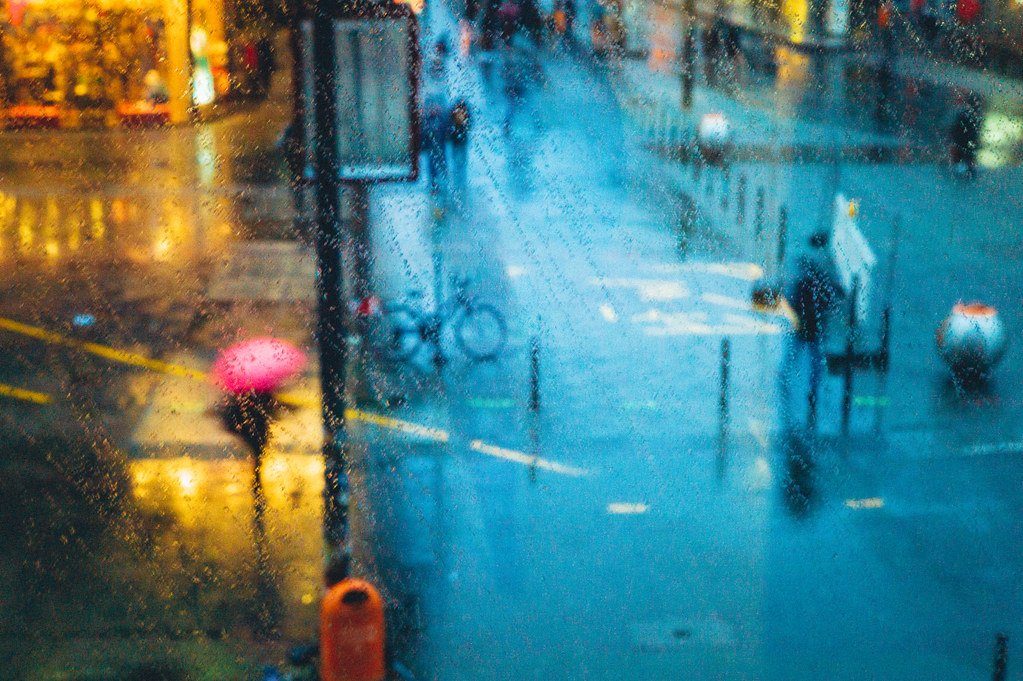 [5]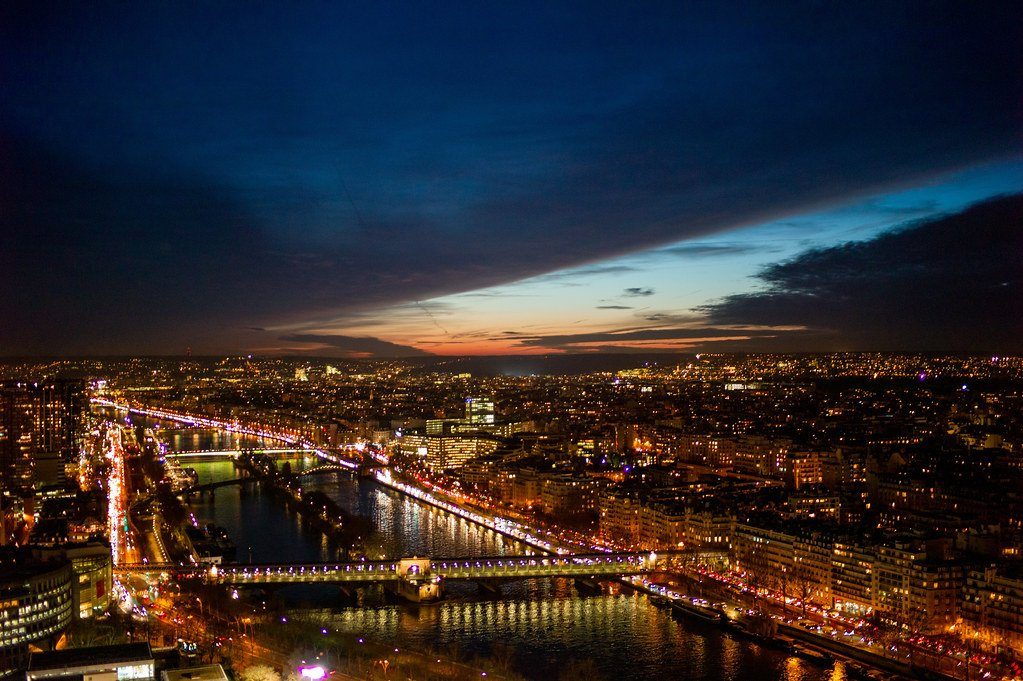 [6]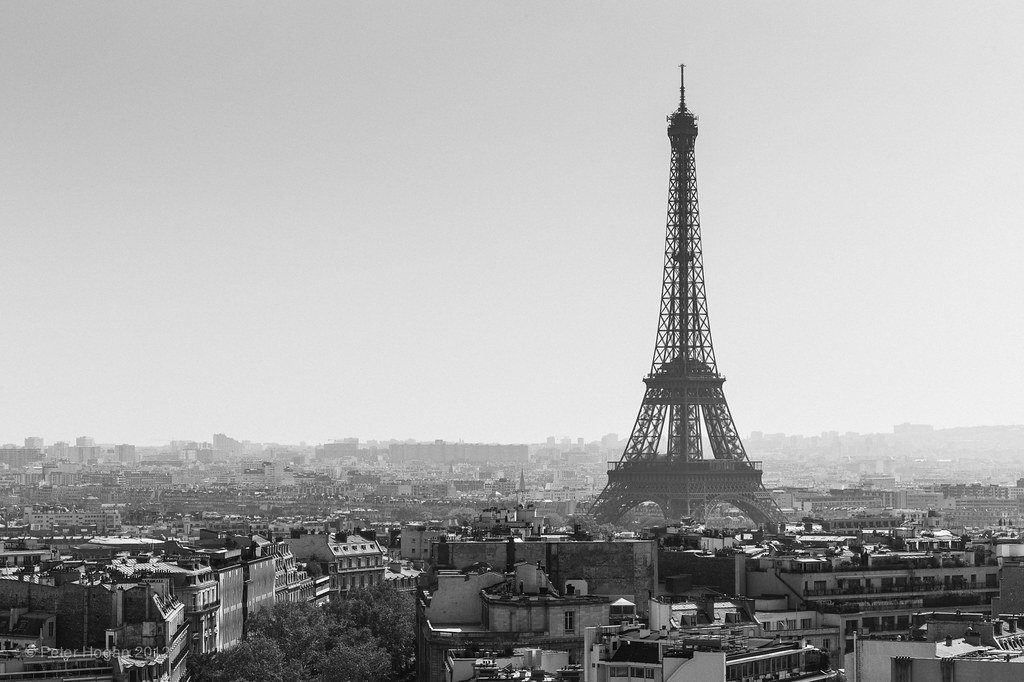 [7]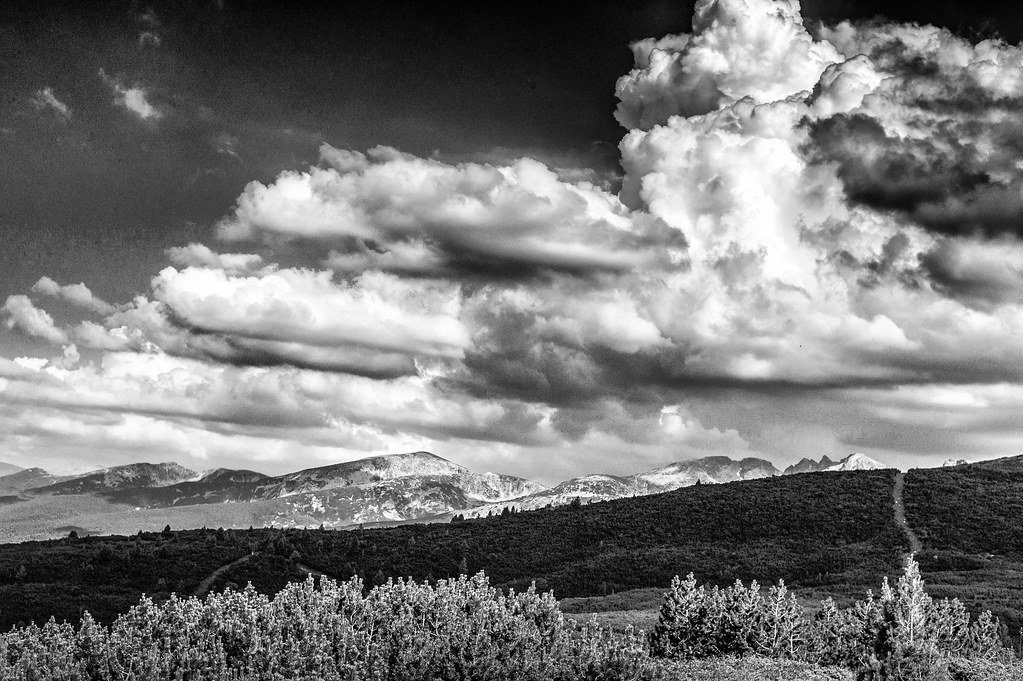 [8]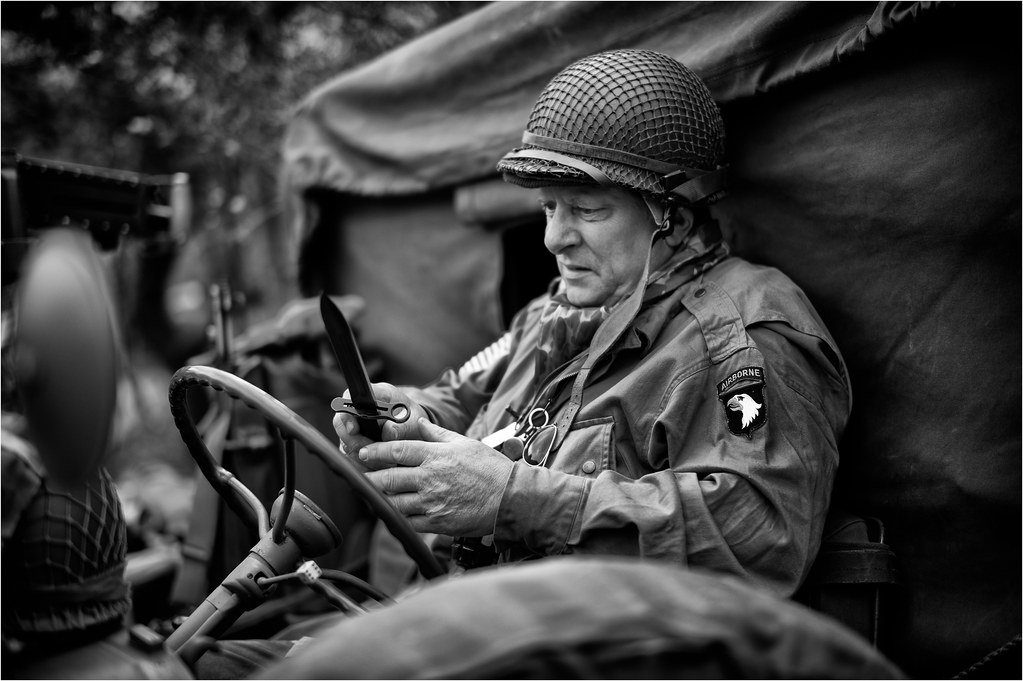 [9]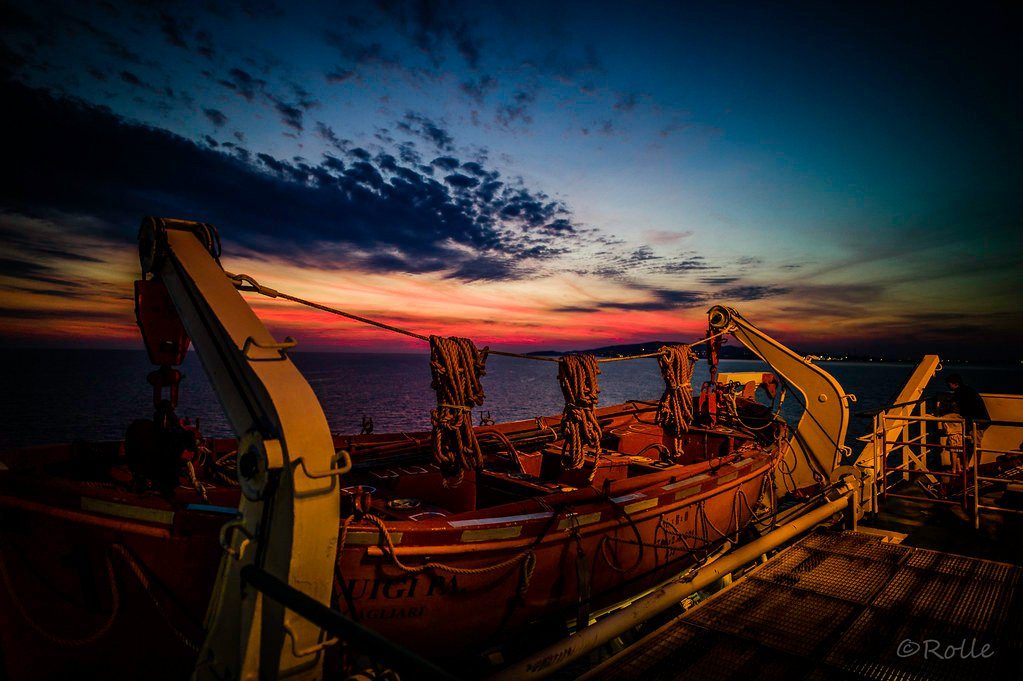 [10]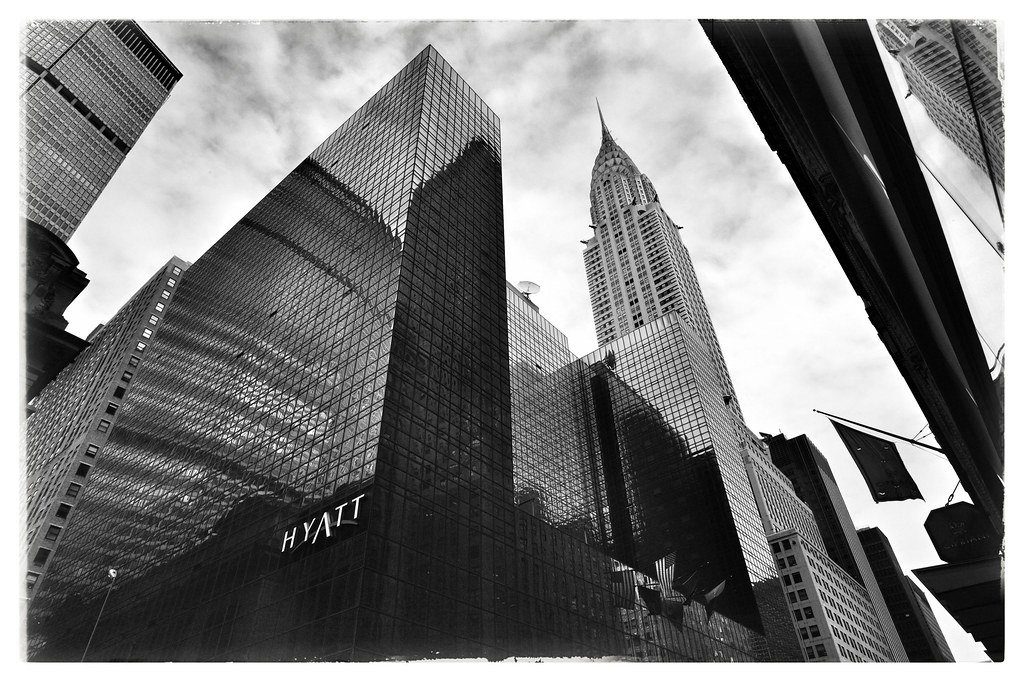 [11]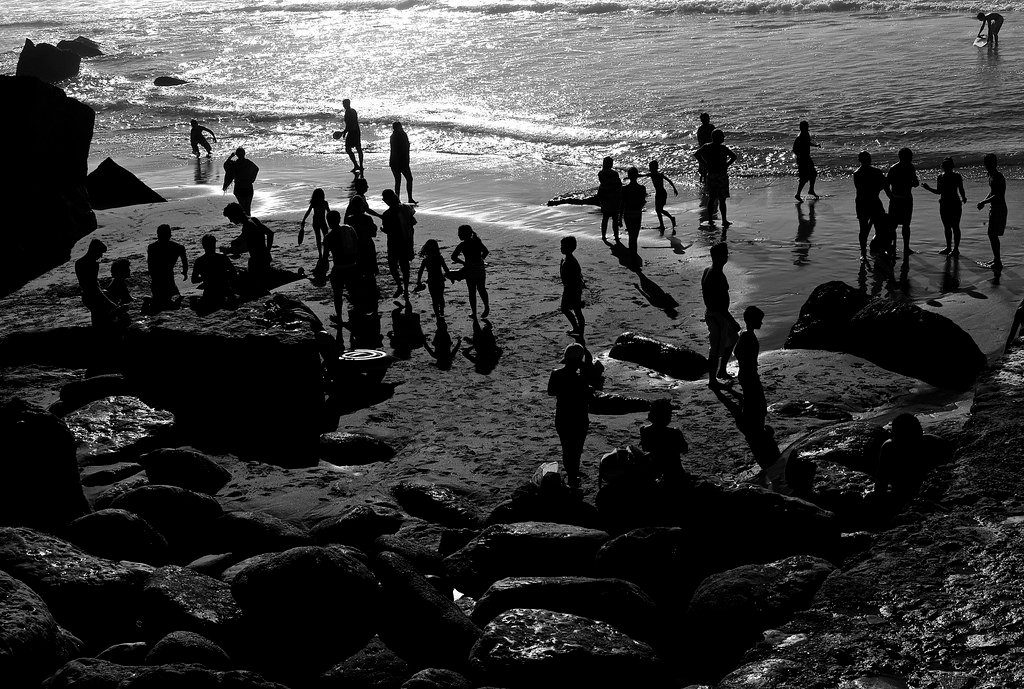 [12]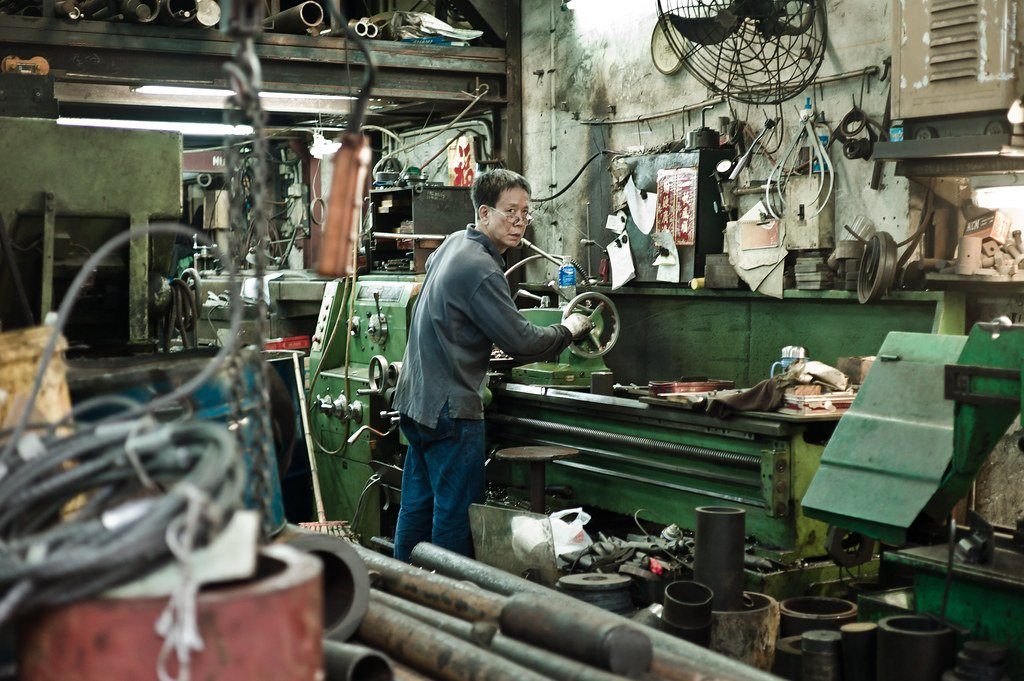 [13]
[14]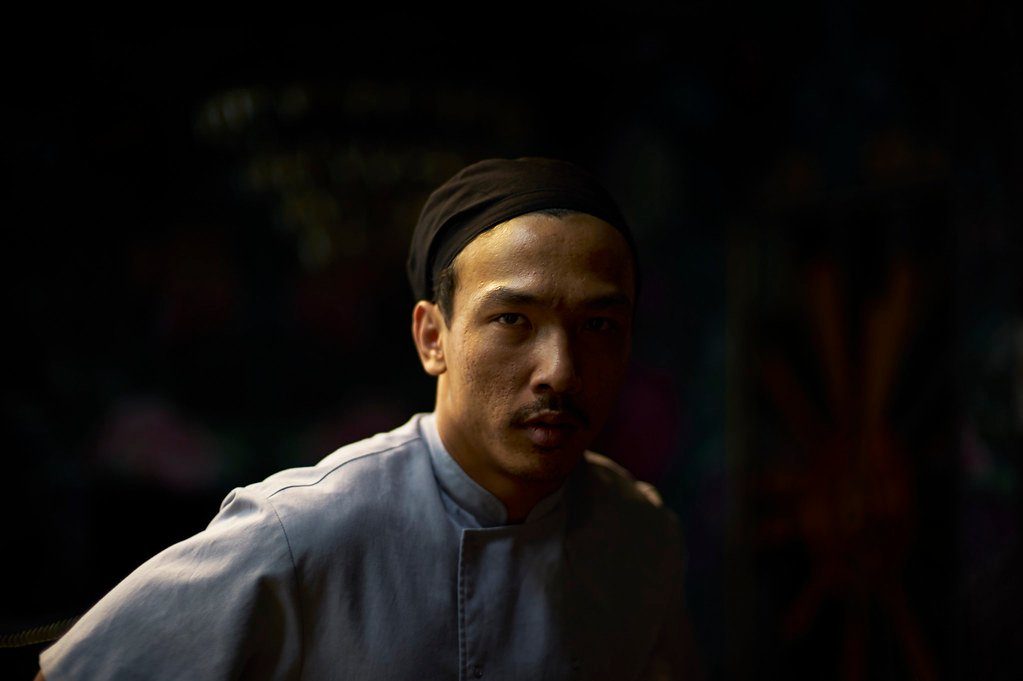 [15]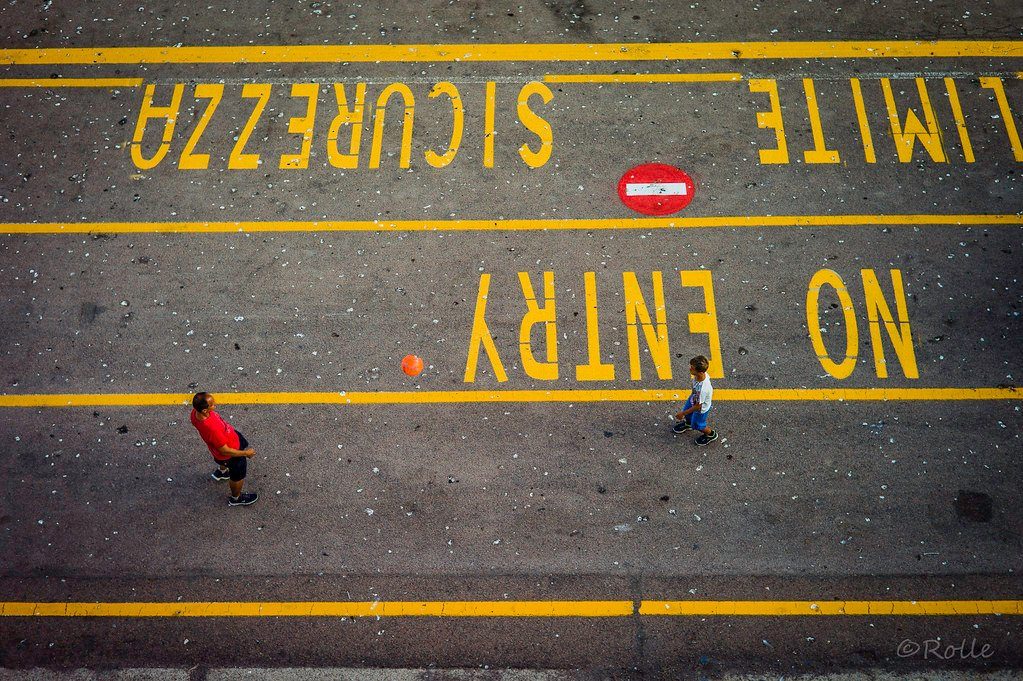 [16]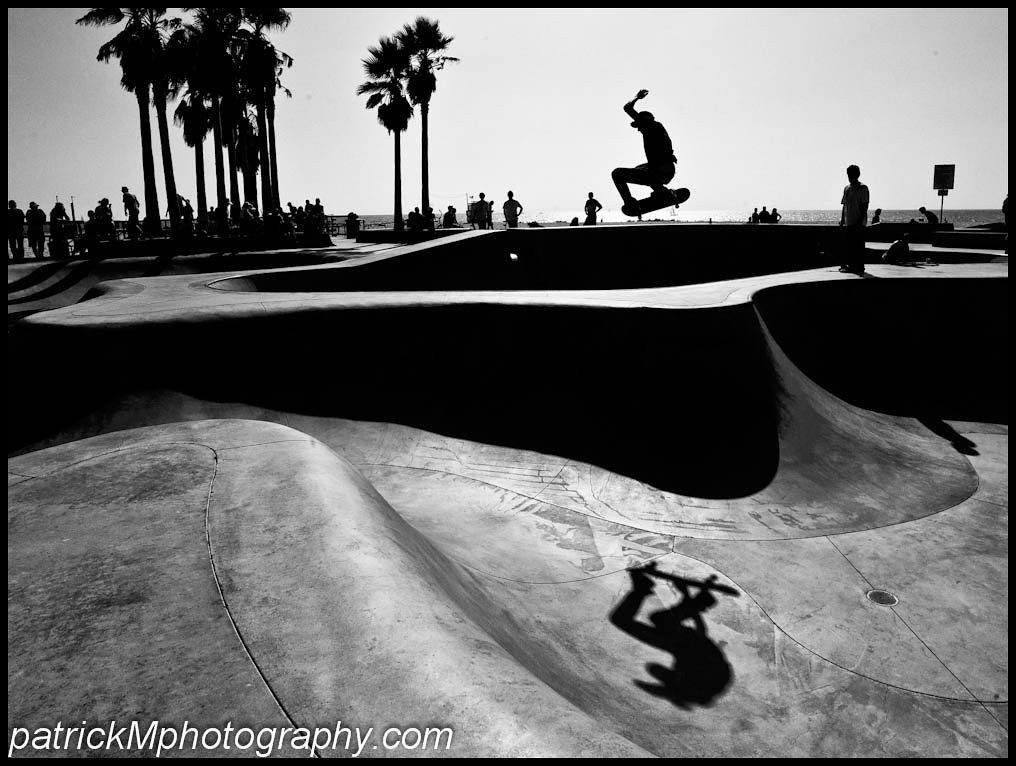 [17]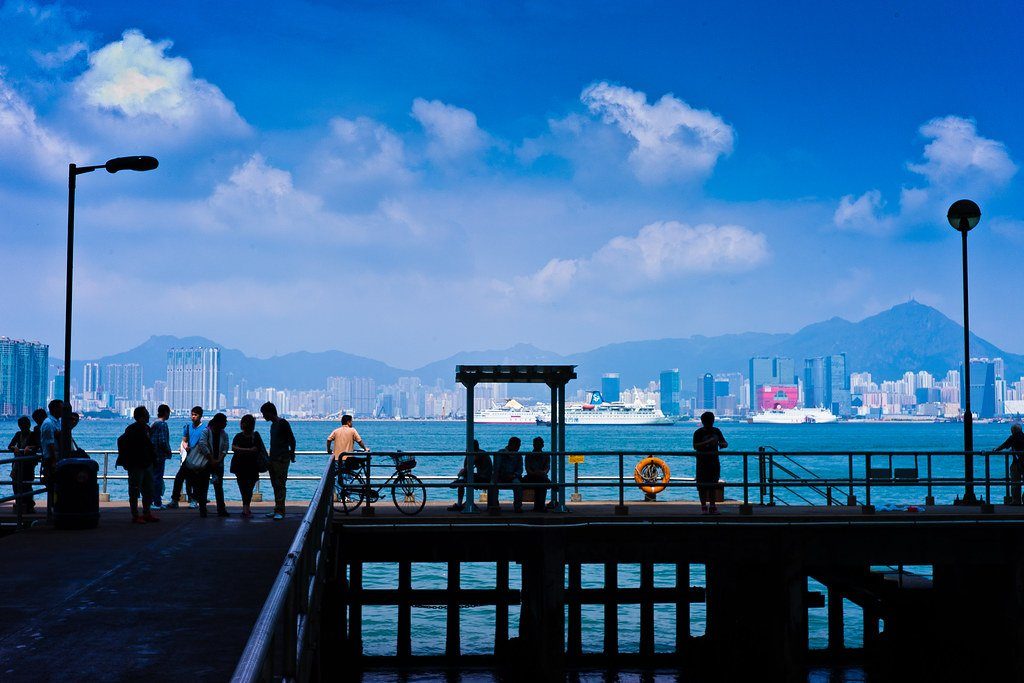 [18]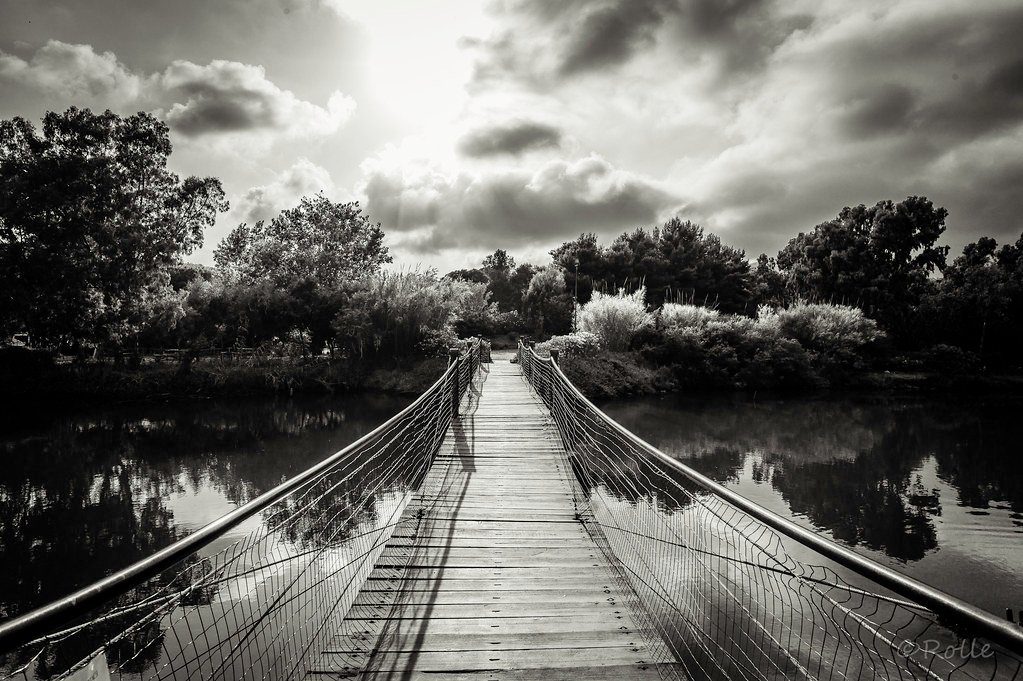 [19]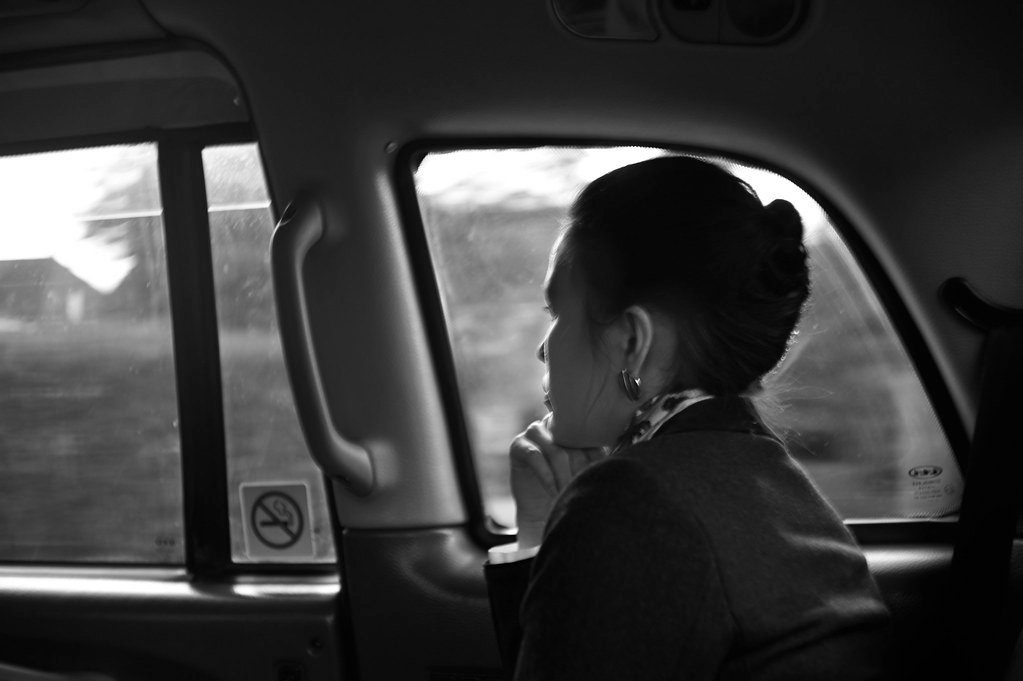 [20]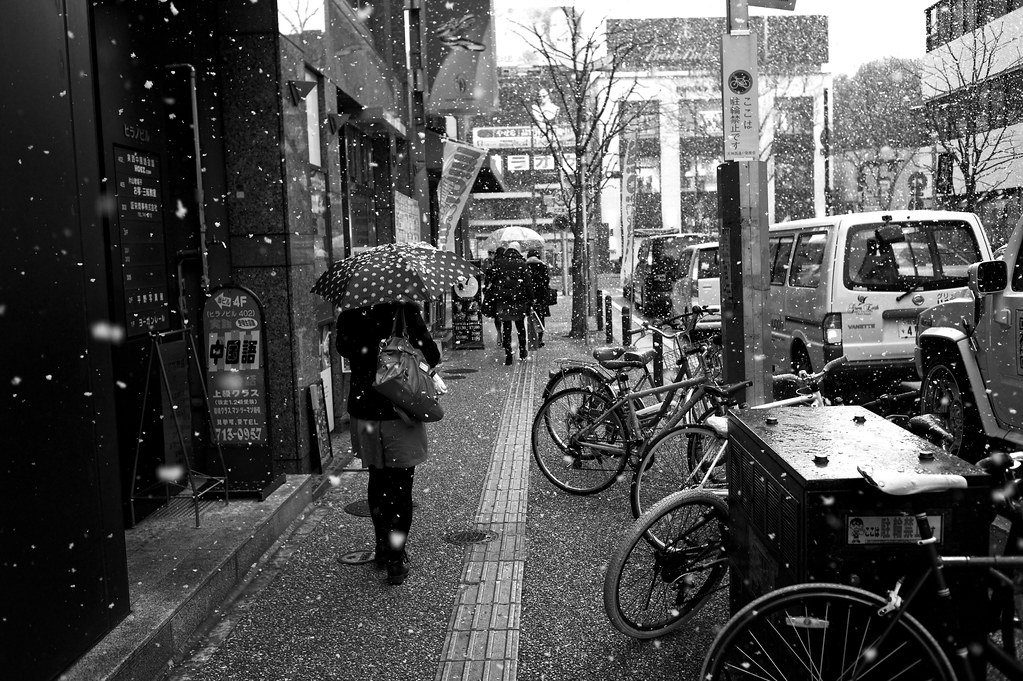 [21]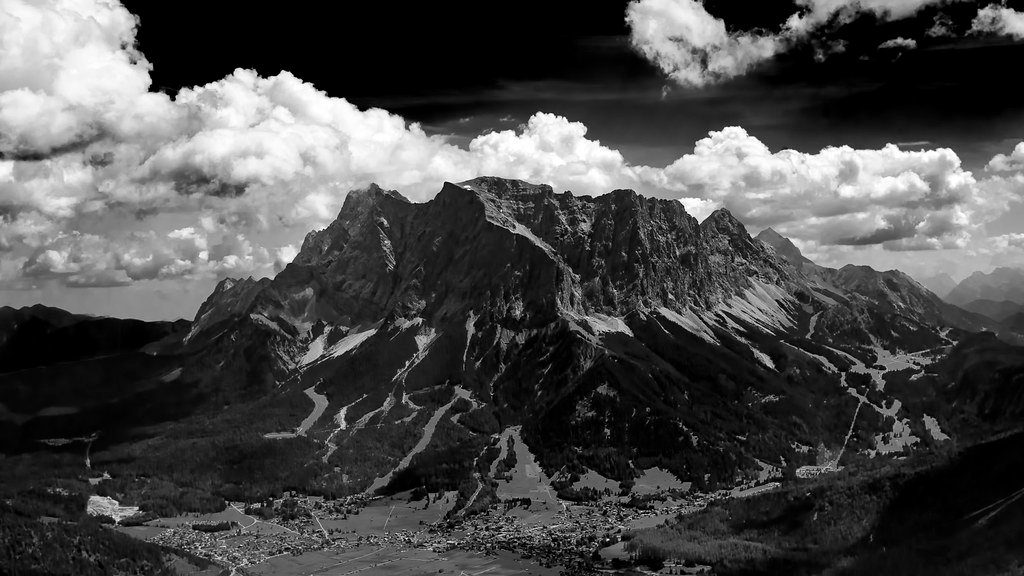 [22]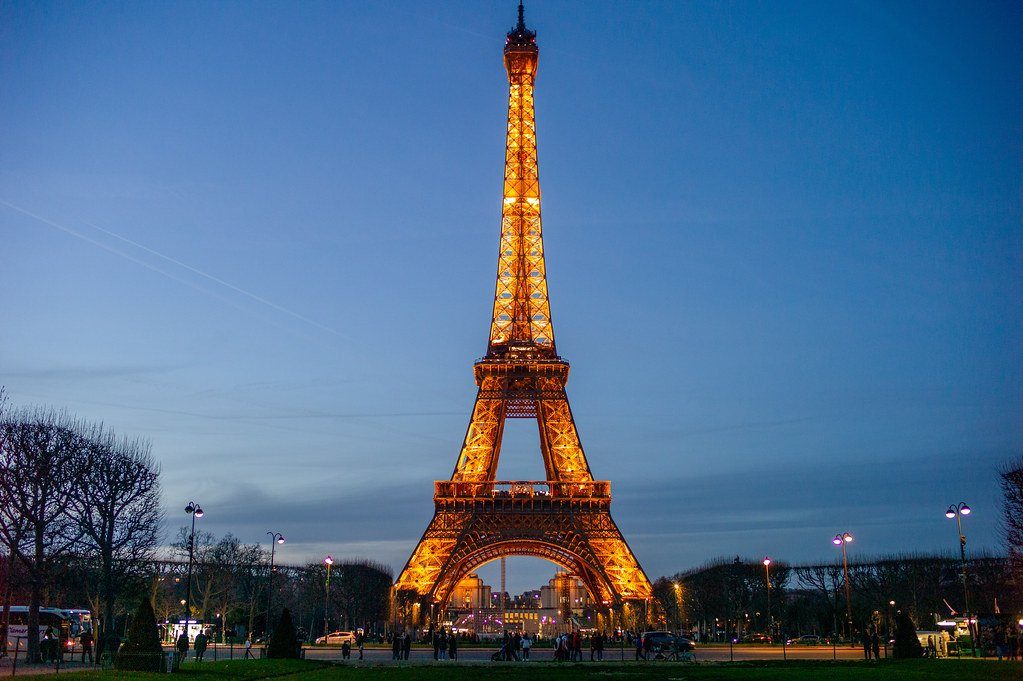 [23]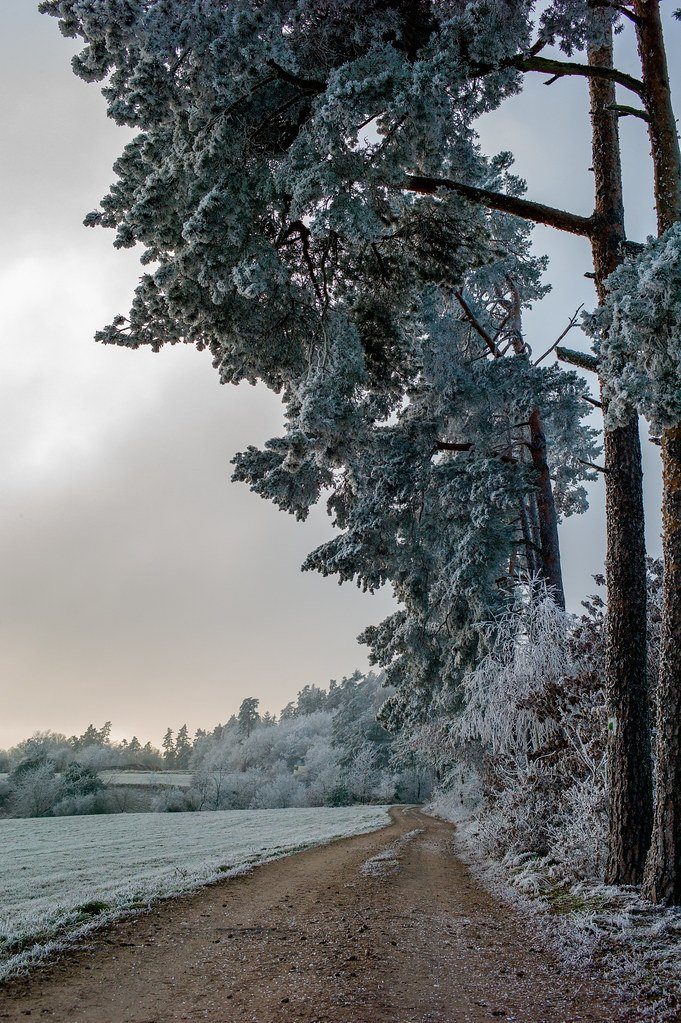 [24]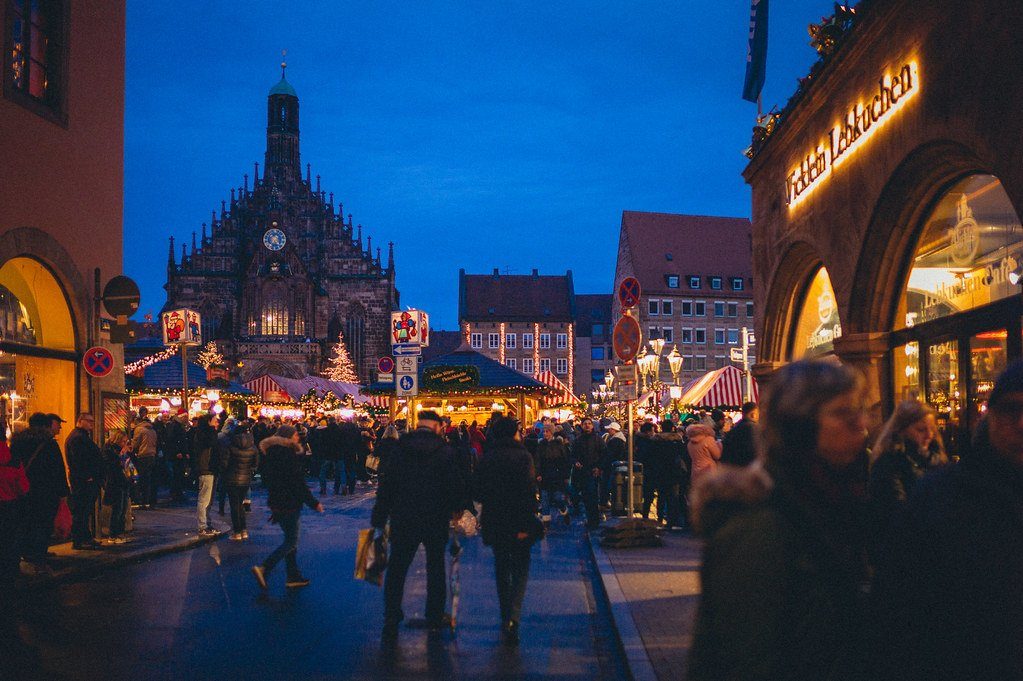 [25]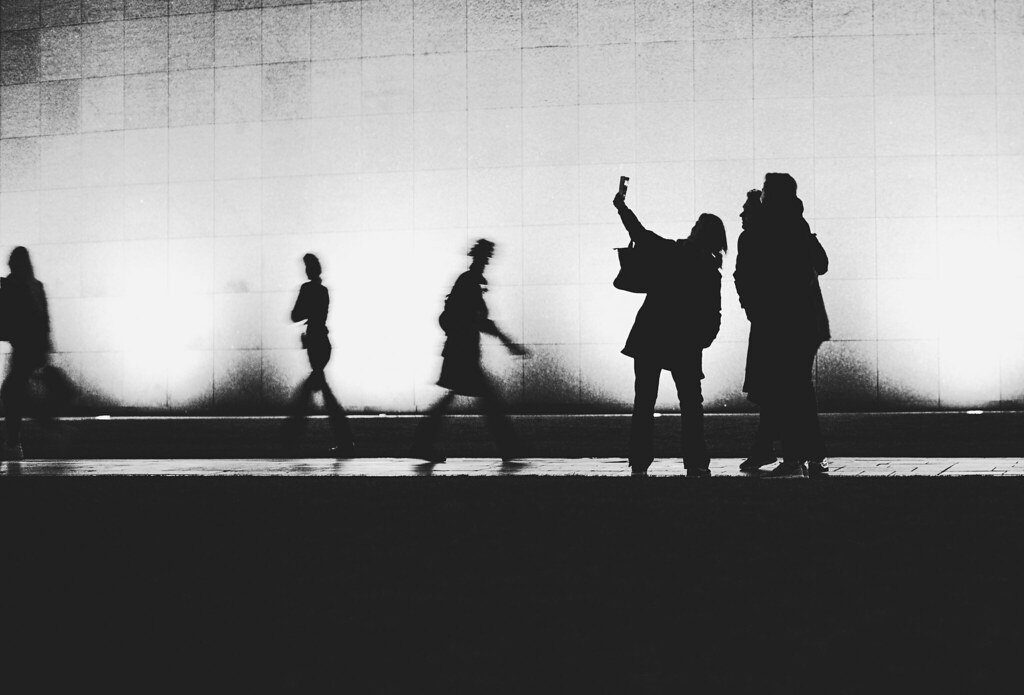 [26]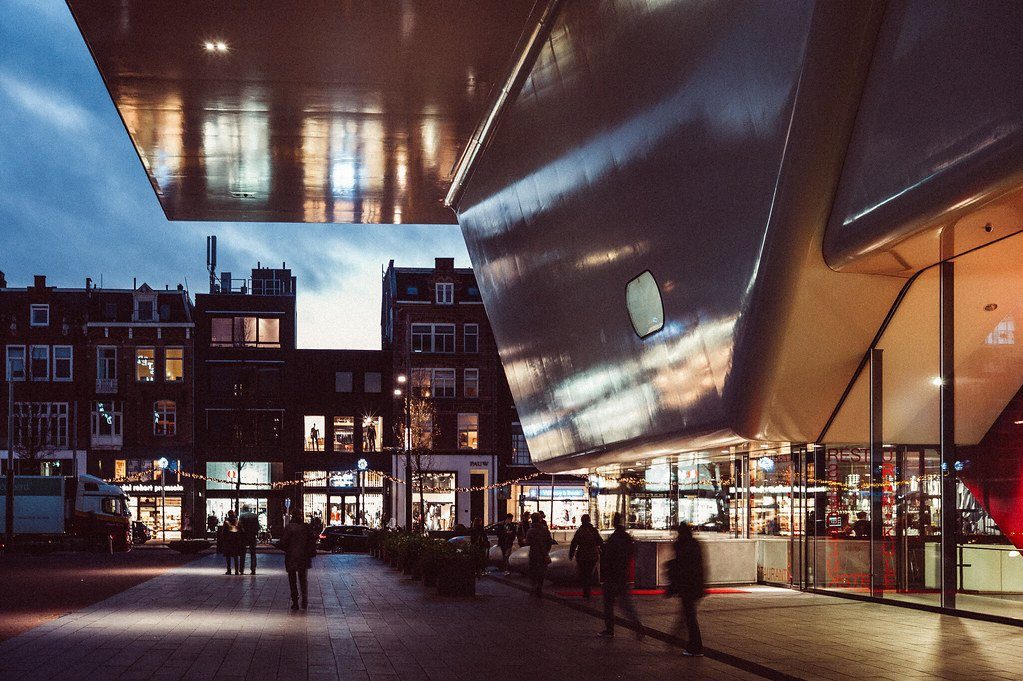 [27]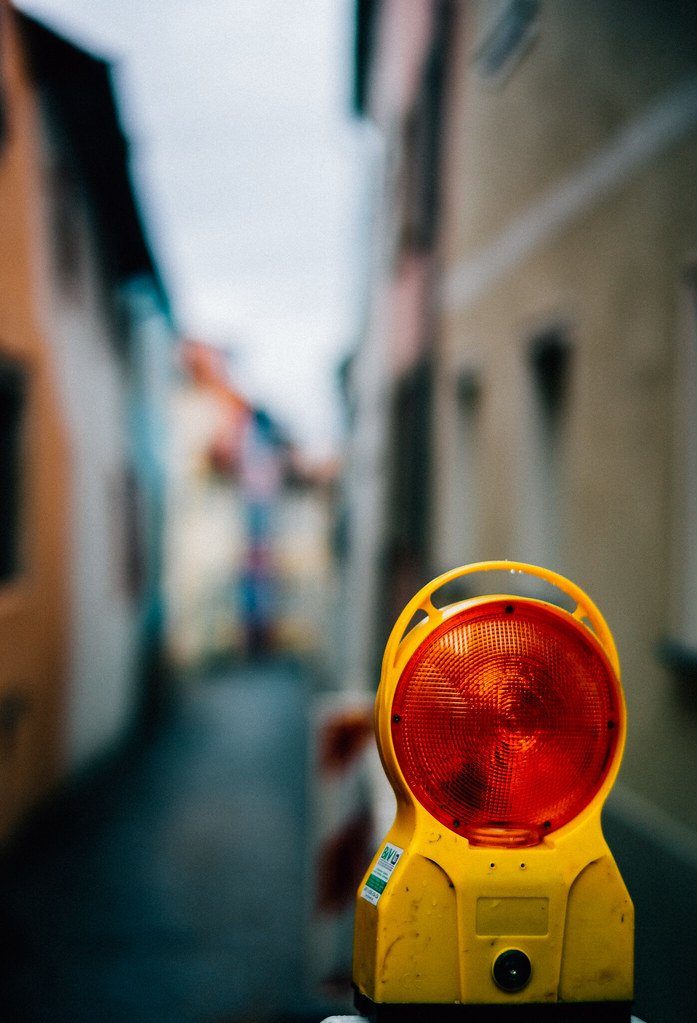 [28]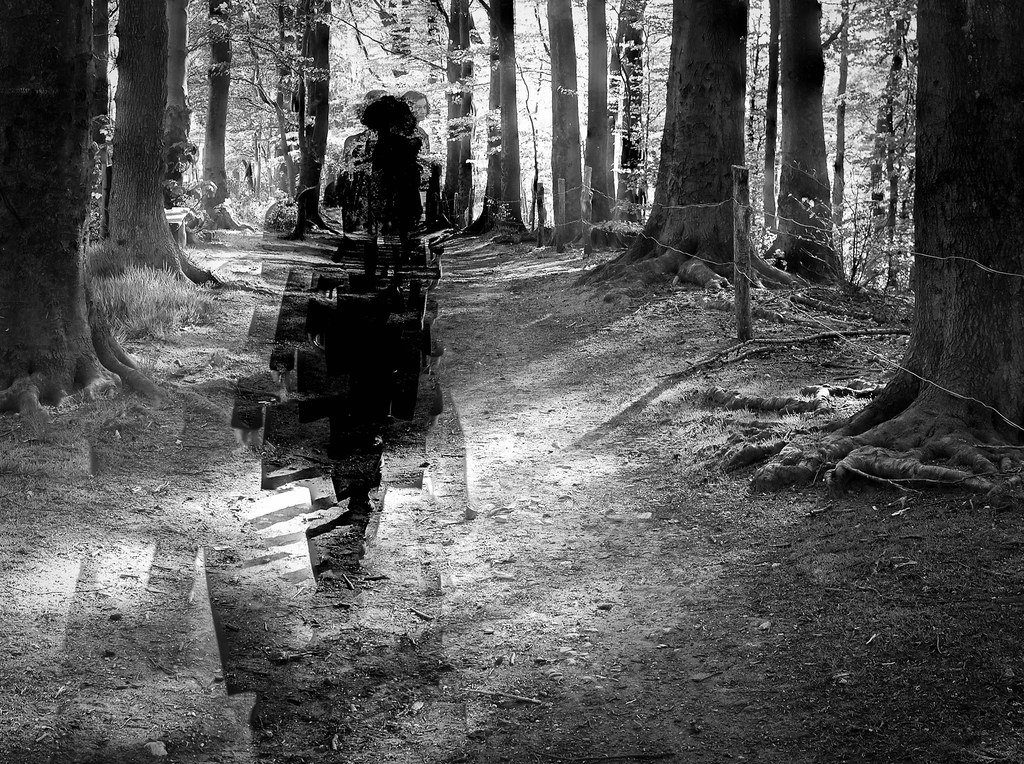 [29]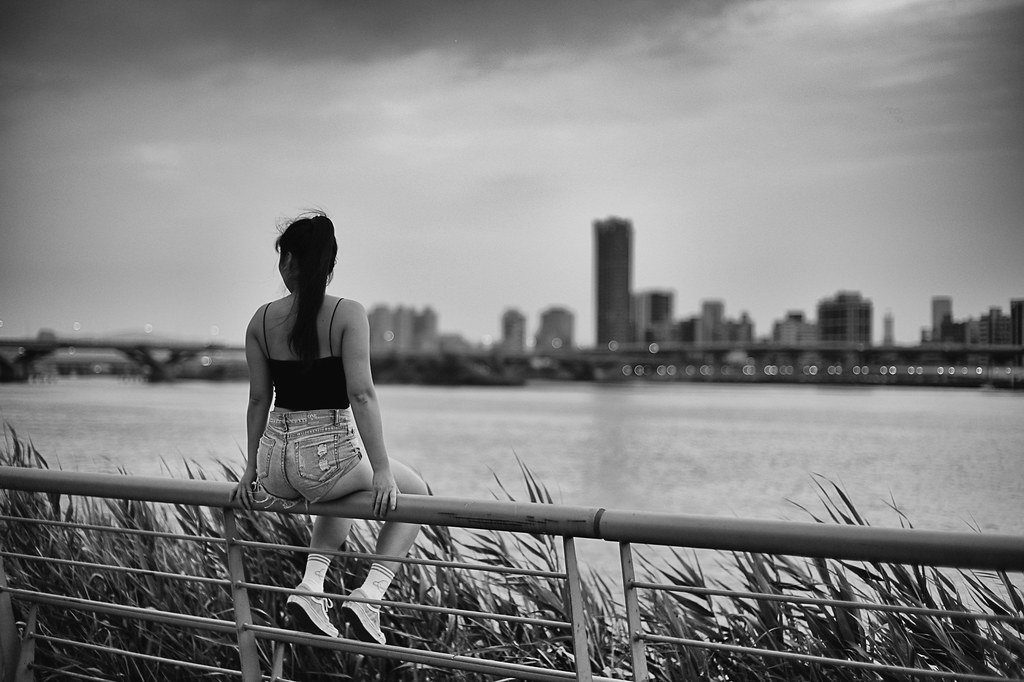 [30]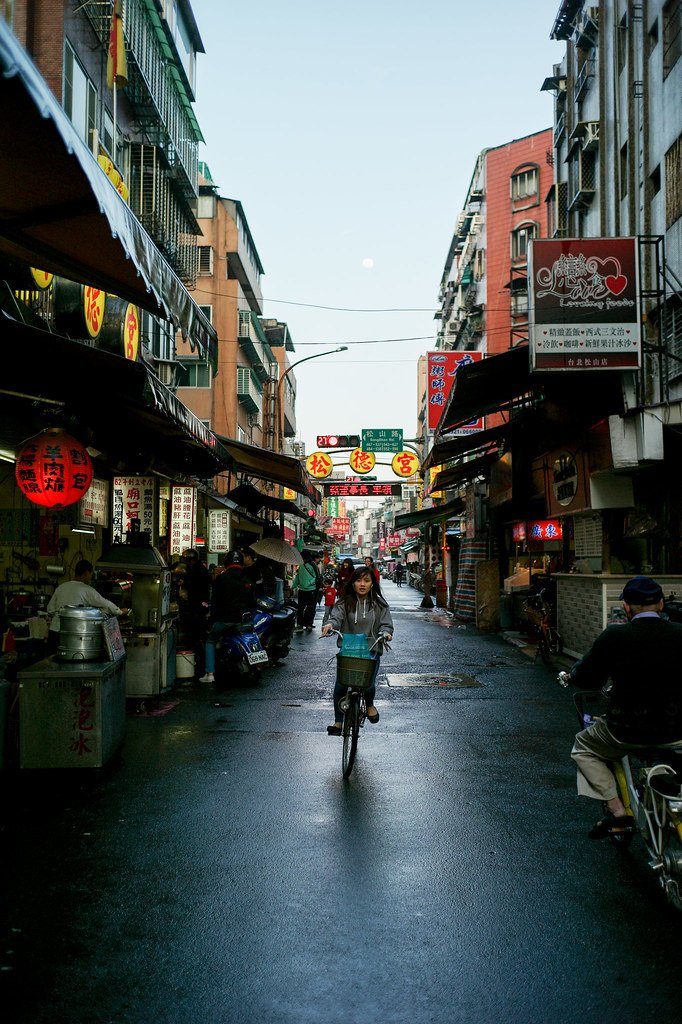 [31]
Is the Leica M9 worth it?
The Leica M9 is absolutely worth it. For only a fraction of the latest M you have full frame, amazing image quality and build. Just make sure you get the upgraded sensor.
Lenses for the Leica M9
The Leica M8's smaller sensor can be forgotten here as the M9 is a full frame camera, so all of the Leica lenses are their exact focal length.