If you are thinking of shooting landscapes, here's a Leica TL2 landscape photography review with everything you need to know. Let's see how it performs with lots of image samples of what you can expect performance wise.
Introduction
The Leica TL2 is one of Leica's most underrated cameras. If you are thinking of shooting landscapes with it, it performs outstandingly and it's a light camera. The TL lenses coupled with the well optimized sensor means tack sharp landscape images.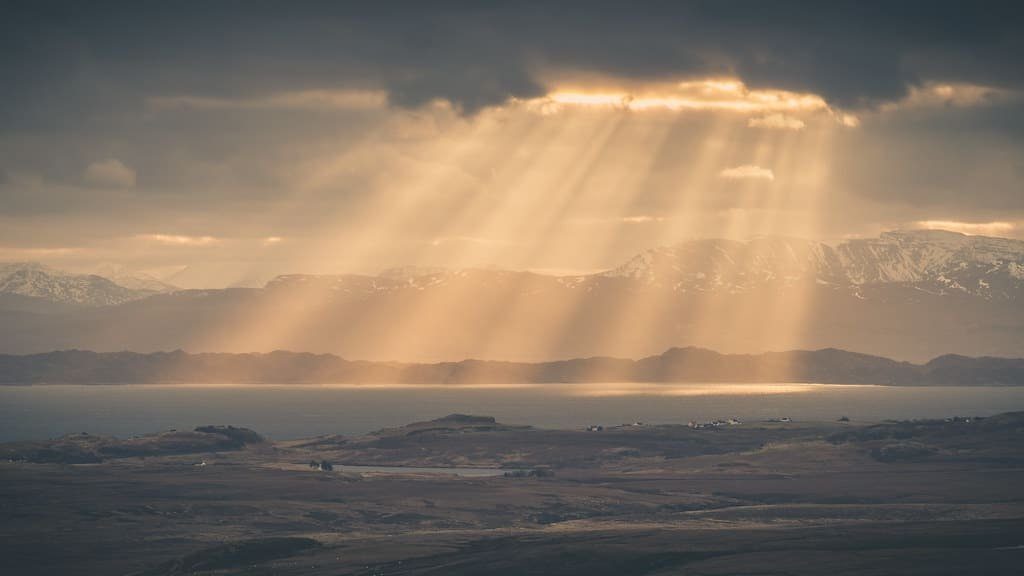 [1]
Leica TL2 Landscape Photography
Let's look at the specific reasons why the TL2 makes a great landscape cameras:
A light landscape kit
Back a few hundreds of years people needed donkeys to lug the plates up a mountain just to shoot landscapes. Nowadays there's smaller cameras, but the Leica TL2 for landscape photography takes the cake.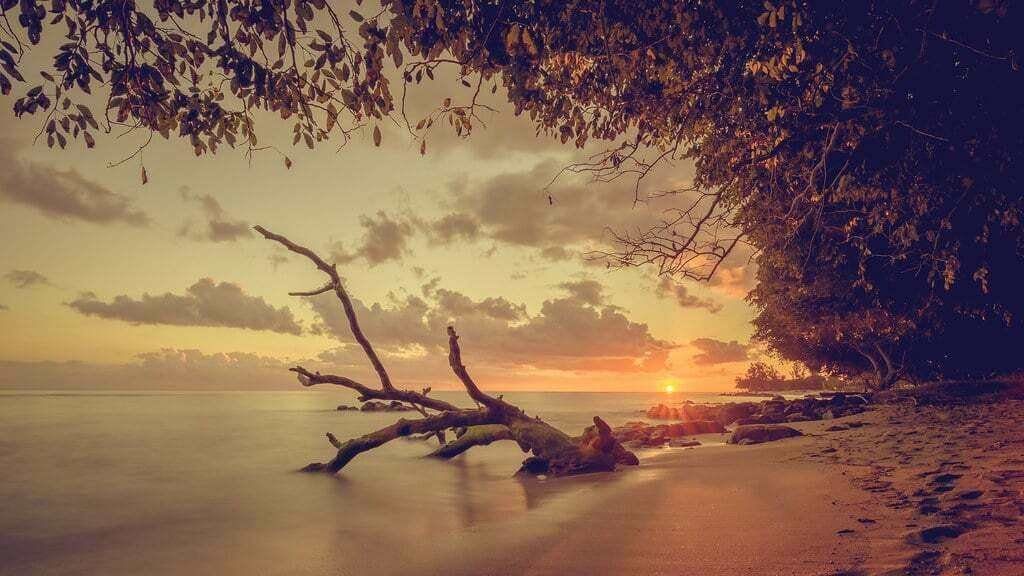 It is one of the smallest APSC sensor cameras you can get with interchangeable lenses so instead of trekking with a large backpack, all you need is a small bag with the TL and a lens. There's nothing freer than having a small camera by your side instead of being bogged down with a heavy monster.
Stunning image quality
The Leica APSC cameras are some of the best cameras you can get. They have great image quality and the Maestro II sensor (also found in the M cameras) juice every single pixel from the sharp TL lenses.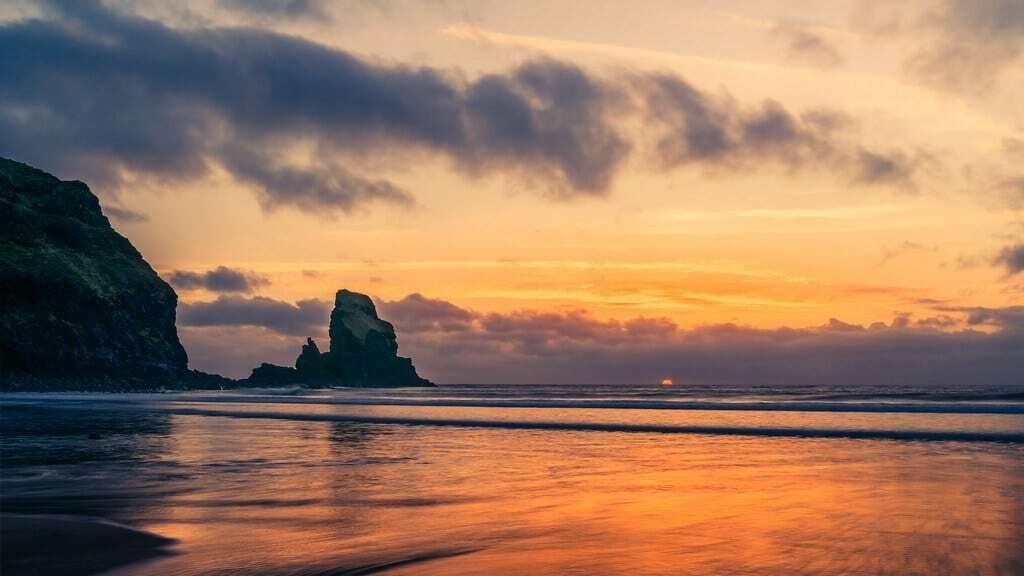 With the large sensor, your images are lean and the RAW files can really take a beating when ramping up the shadows or pushing the highlights down. Low light wise, for a crystal clear landscape image you can go up to ISO3200 without any problems.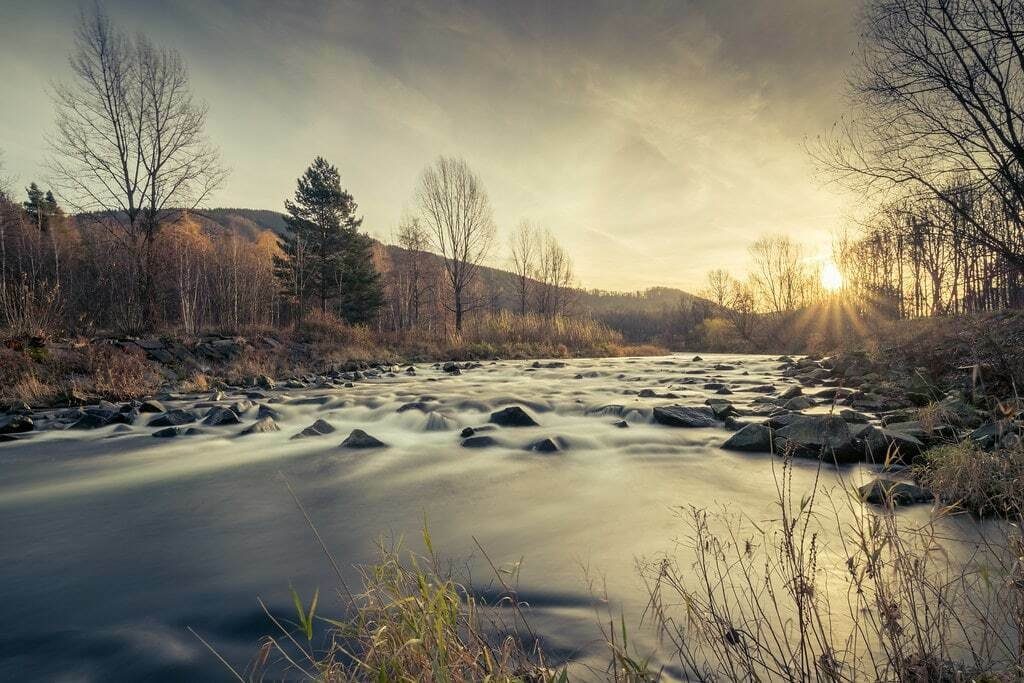 This is also where a smaller camera is better than a full frame camera too. Because for every given aperture, you have a lot more in focus, so you do not need as much light as a larger full frame.
Besides this, everything great about the TL2 stands: Colorful, constrasty images that really pop.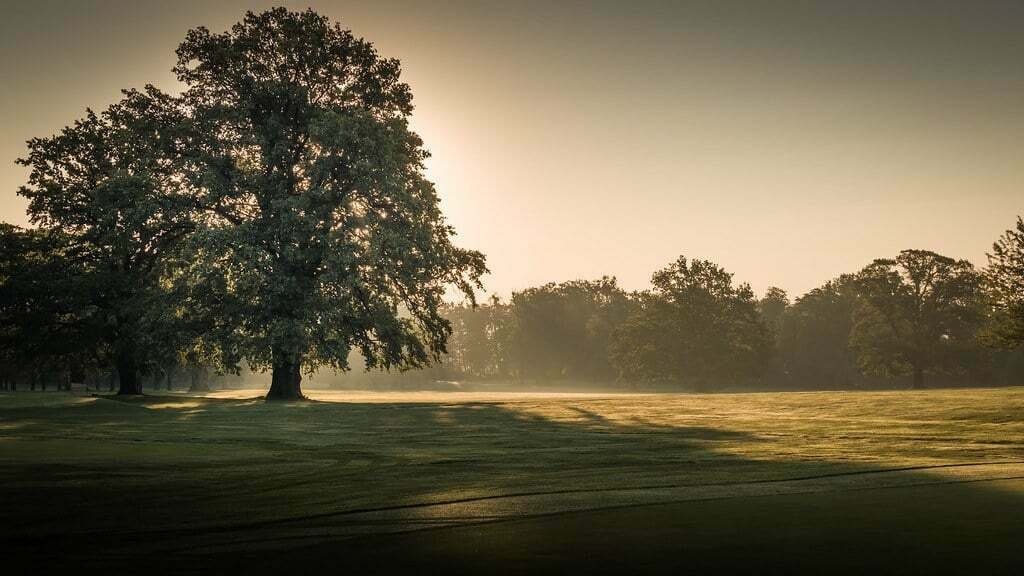 [5]
Low battery? No problem
One of the worse feelings is running out of battery when you want to take a shot. The Leica TL2 can be recharged via USB C cable. So all you need is an external battery like the one you use to juice your phone and you are set.
[6]
This depends on your phone, but some phones are capable of charging the TL2 with a USB C to USB C cable, but this is hit and miss.
Leica TL2 Landscape photography accessories
Great landscapes are usually not as simple as bringing your camera and shooting, you will need a few accessories. Keeping with the Leica TL2 allowing you to travel light, the first accessory you will need is a small tripod.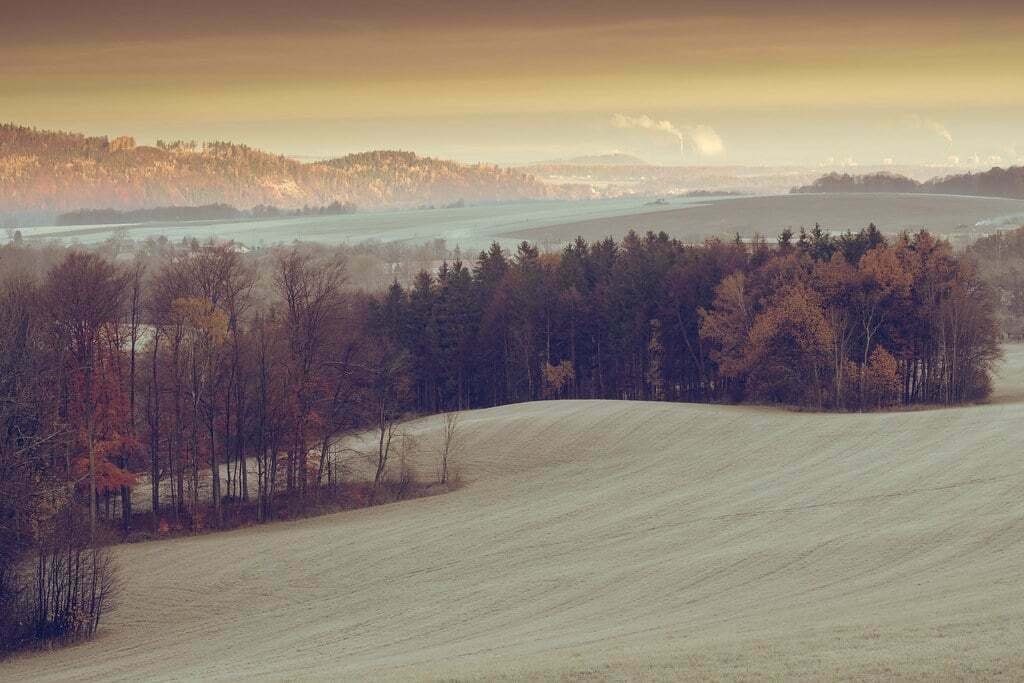 [7]
The best one is the Peak Design travel tripod. It is light (3.5lb) and is small because of the way the legs go into each other. Once extended, it is a fully functioning full size tripod, with none of the bulk. If that is a bit too much in terms of tripod, there is the tent-like Zippod.
This is one of the smallest and lightest tripods ever, but not too sturdy so not for any crazy wind conditions and you will need something to fire the camera (more on this later)
Next accessory you will need is filters. This depends on the lens you will get. Here's a quick table
| Lens | Filter size |
| --- | --- |
| Super Vario Elmar T 11-23mm | 67mm |
| Elmarit 18mm | 39mm |
| Summicron T 23mm | 52mm |
| | |
Alternatively you will want a filter system that can attach to any lens, but these kill the portability of Leica TL2 landscape photography.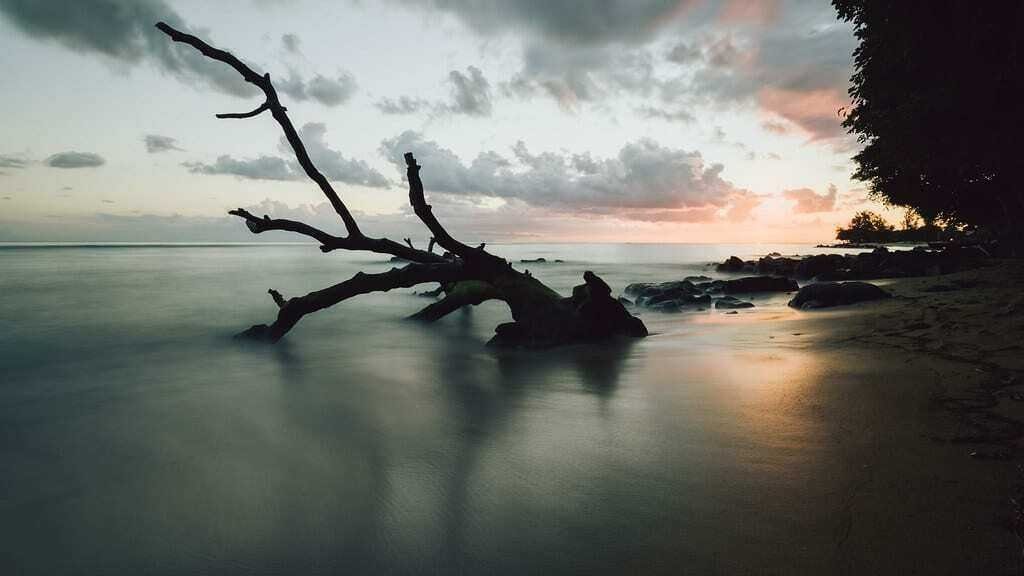 One nice to have accessory you might want to consider is the Leica Visoflex. While it is mostly used as a viewfinder, it has a GPS receiver that allows you to geotag your images if you want to organize your images where they were shot.
No need for a remote release
When pushing down on the shutter release to make the shot, you emit micro vibrations that can potentially ruin your image if the shutter speed is slow enough or if the tripod isn't sturdy enough. The solution is of course a remote release cable.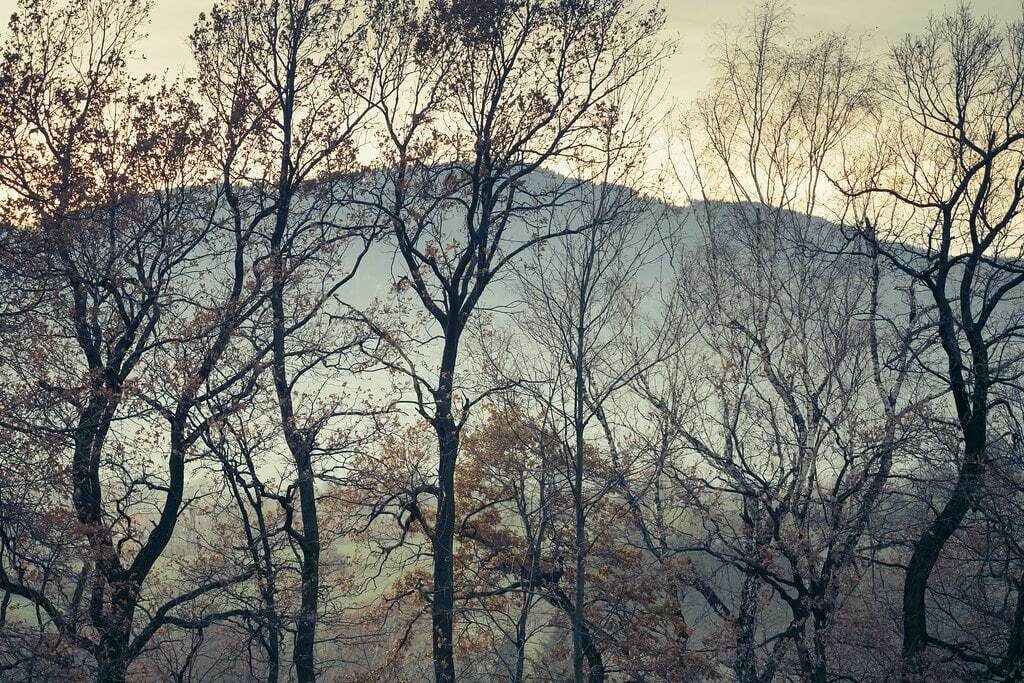 [9]
Because the TL2 has wifi, that is not an issue, you can use your phone as a remote release and a viewfinder. If you do not have your phone simply go ahead and set a delay of a few seconds so that when you press the button, you have ample time for the camera to be stable when taking the shot.
Comes with a landscape lens
The TL2 is usually sold as a kit, and the included lens is really good. The 18mm has an equivalent of 28mm focal length with f2.8 speed, and since it is a pancake you have yourself a really light landscape kit.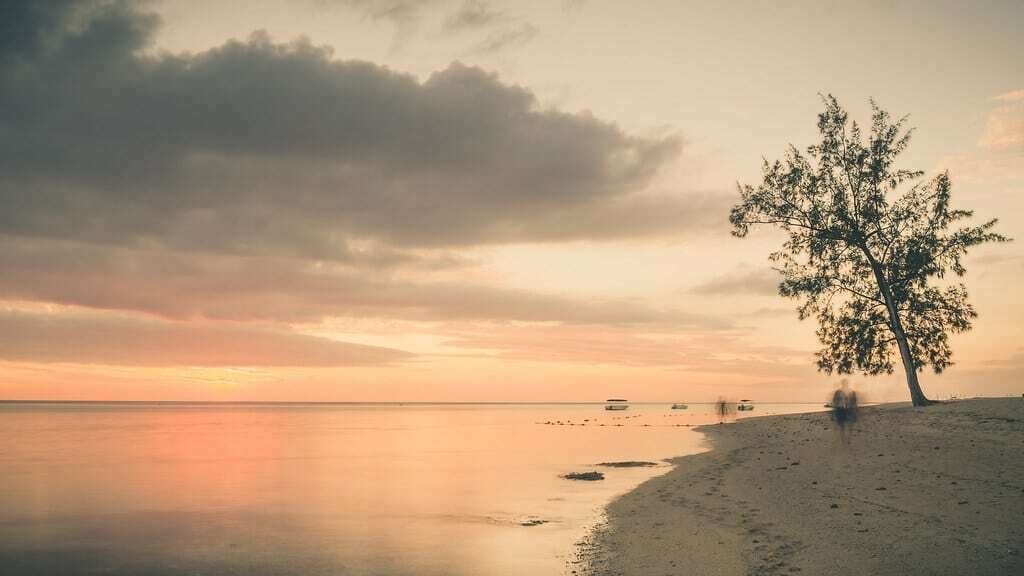 [10]
But while this might be good enough for most Leica TL2 Landscape photography, the one lens you might want to consider is the Leica Vario T 11-23mm f3.5-4.5.
The main draw here is the 17-35mm equivalent you get. That makes it THE landscape lens to get for the Leica TL2. And it is sharp as a knife, all the images in this article has been shot with the Leica Super Vario Elmar T 11-23mm f3.5-4.5.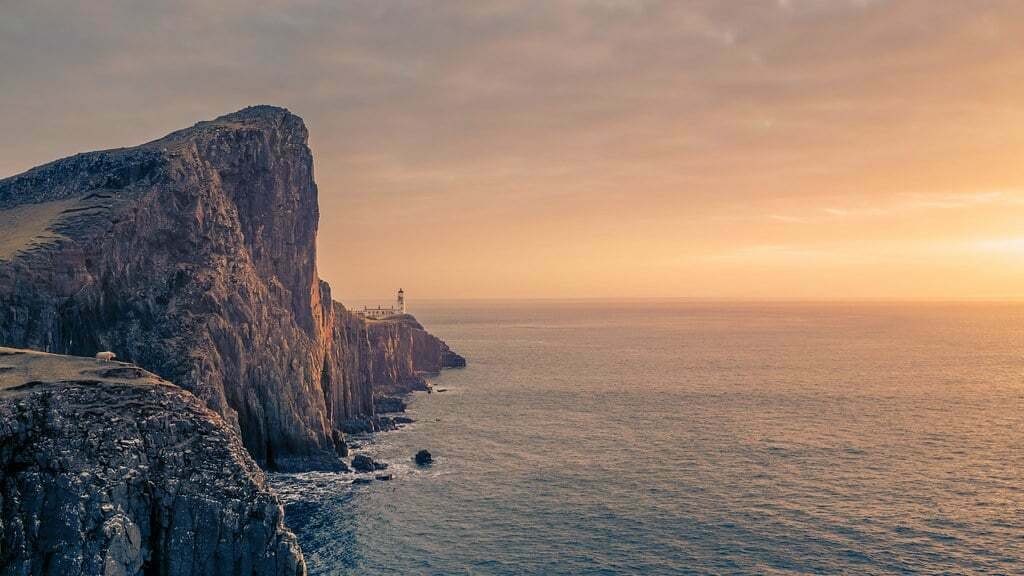 Conclusion
I hope you enjoyed this article about Leica TL2 Landscape photography. It is a wonderful little camera that punches way above it's weight. Speaking of, it's really light so you don't need a large bag to bring it along with you in order to make stunning landscapes.
The image quality is there, and not having to drag a monster sized camera makes this one of the most freeing landscape cameras you can get. Click here to run a price check.