If you are wondering if the Leica X-U is worth it in 2020, you are in the right place. Here's a review of every critical thing you need to know with beautiful image samples.
1. What is the Leica X-U?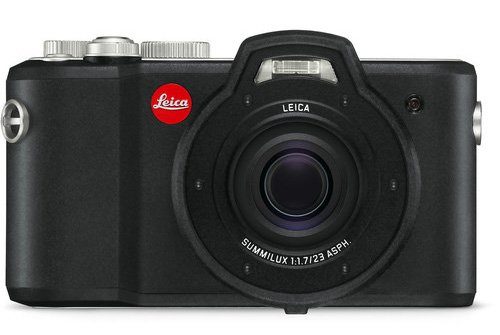 The Leica X-U Typ 113 is a fixed lens APSC sensor camera made by Leica. It is a rugged version of Leica's Leica X Typ113 and share most of the same features of that camera, but can most notably go underwater.
1.1. Specifications
Name
Value
Camera name
Leica X-U Typ 113
Sensor size
APSC
Megapixels
16.2
Lens type
Fixed
Lens (35mm equivalent)
35mm
Max aperture
1.7
Max ISO
12,500
FPS
5
Memory Card
SDXC Slot
Wireless
Na
Dimensions
5.5 x 3.1 x 3.5 inches
Weight
1.40 lb / 635 g
Positives
+ Large sensor
+ Amazing IQ
+ Fast lens
+ Can go underwater
+ Shock and dustproof
Negatives
– Video IQ is bad
– Slow AF
Where to get

Check For Best Price
1.2. What is it good for?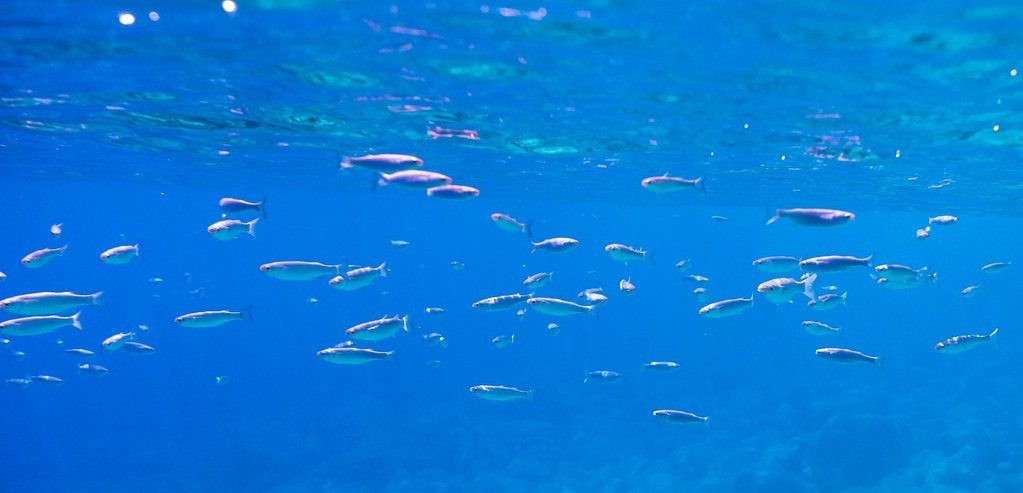 [1]
The Leica X-U is good for pretty much everything, as on paper it is essentially the Leica X Typ 113 that is an excellent camera with a large APSC sensor and fast lens. So this evidently has all of the bases covered for anything from street photography to portraits. It is however a bit uglier with that flash in the front.
But of course the reason why get this camera is for it's ruggedness and nothing else. So it's made and good to go underwarer with or other situations where other cameras would give up the ghost.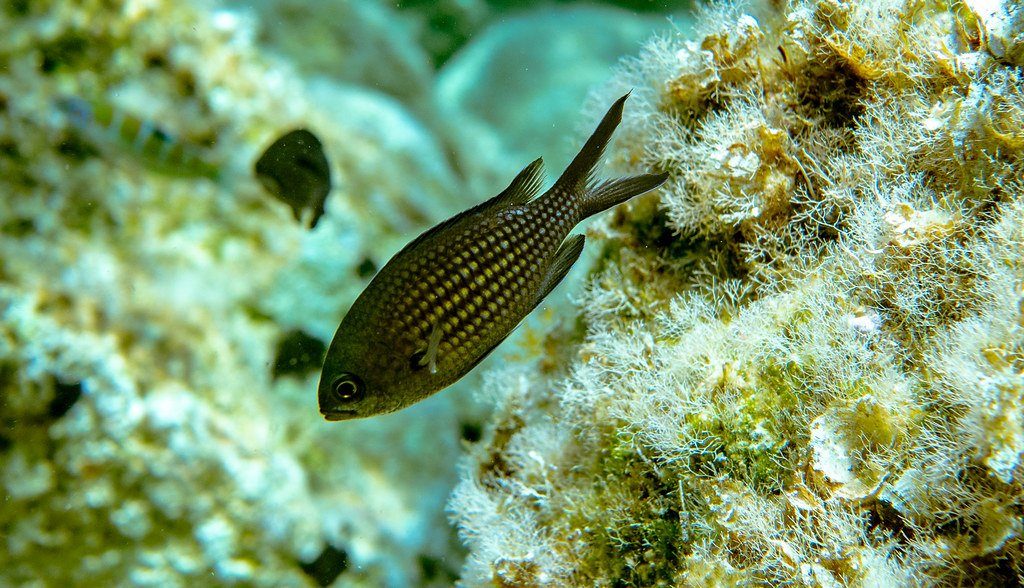 [2]
The X-U Is rugged and the rubber armor can withstand a fall from 1.2m (4ft) onto a hard surface. This is important for an action camera because, well…if you accidentally make it fall while riding, the camera can be safe. It is also waterproof and by extension dustproof.
It has an IP68 rating, making it the only Leica camera with that rating, above the Leica SL2. IP68 are cameras that are verified to withstand dust, dirt and sand, and are resistant to submersion of 1.5m underwater for up to 60 minutes.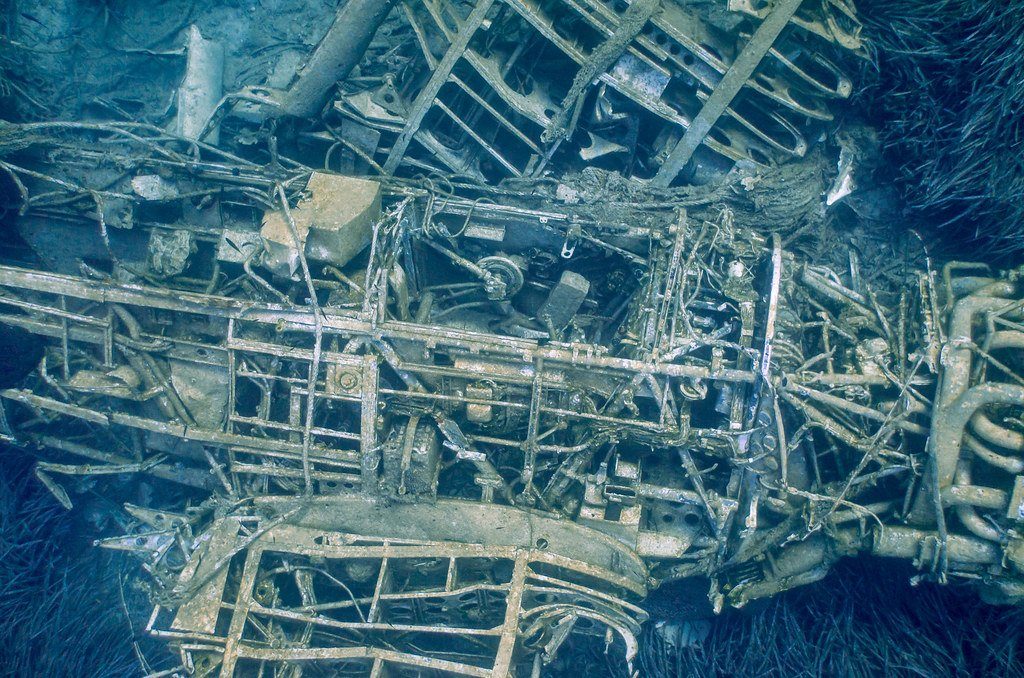 [3]
So yeah, it's an underwater camera. And even more precise, it is a large sensor, fast f1.7 lens underwater camera. Most other cameras from Gopro to the Olympus tough cameras are small sensor cameras.
1.3 Leica X-U Positives
Shockproof 1.2m (4ft) onto a hard surface
Dustproof
Waterproof
Macro mode
Front flash
Dedicated macro mode
Manual focus
Large APSC sensor
Great Image Quality
Raw files
Super simple menu system
Coldshoe for flash
1.4. Leica X-U Negatives
Not for outside videos, blown highlights
Low video quality
Stabilization is minimal
Easy to get out of AF while in bag
Kind of an ugly duckling
[4]
1.5 Is the Leica X-U worth it?
The Leica X-U is worth it for specific conditions. It is the perfect outdoor camera with large sensor, fast, sharp lens with rugged exterior. It can withstand adverse conditions form rain to dust, so if you are looking for an adventure camera with the highest image quality, this is it.
If you are looking for a video camera however, this falls apart. The video quality is mediocre and really struggles to find the focus, and the stabilization is minimal. The videos also tend to be overexposed so this camera isn't for vlogging. The autofocus isn't the fastest, but there is silky smooth manual focus.
So this is worth it for photographers who want the best image quality and want to shoot underwater or need an adventure camera with full controls. Click here to launch price checker.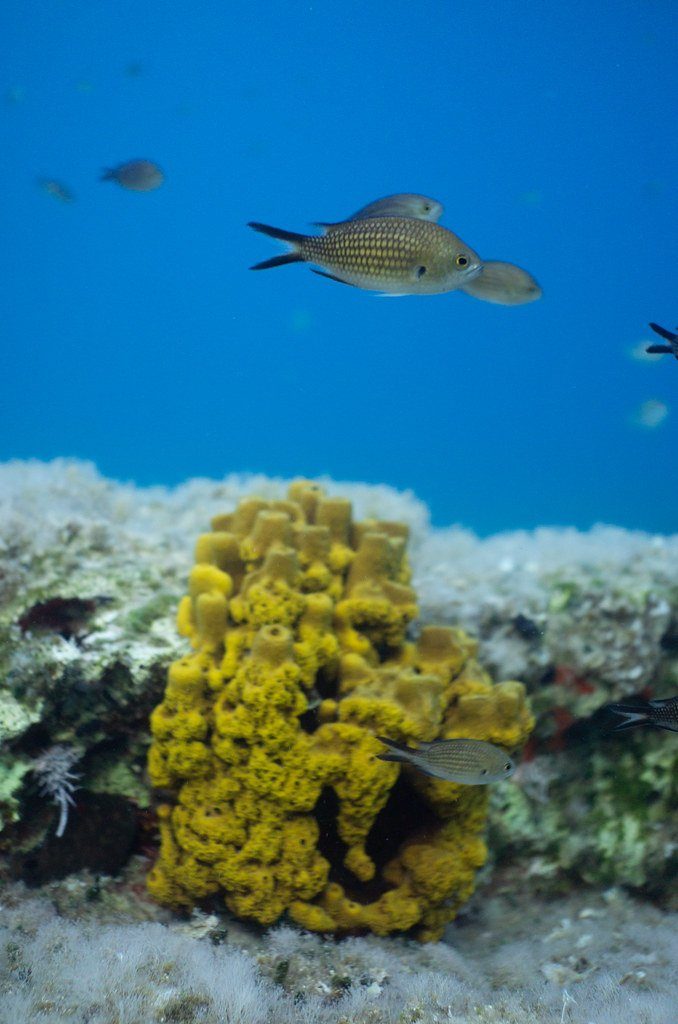 [5]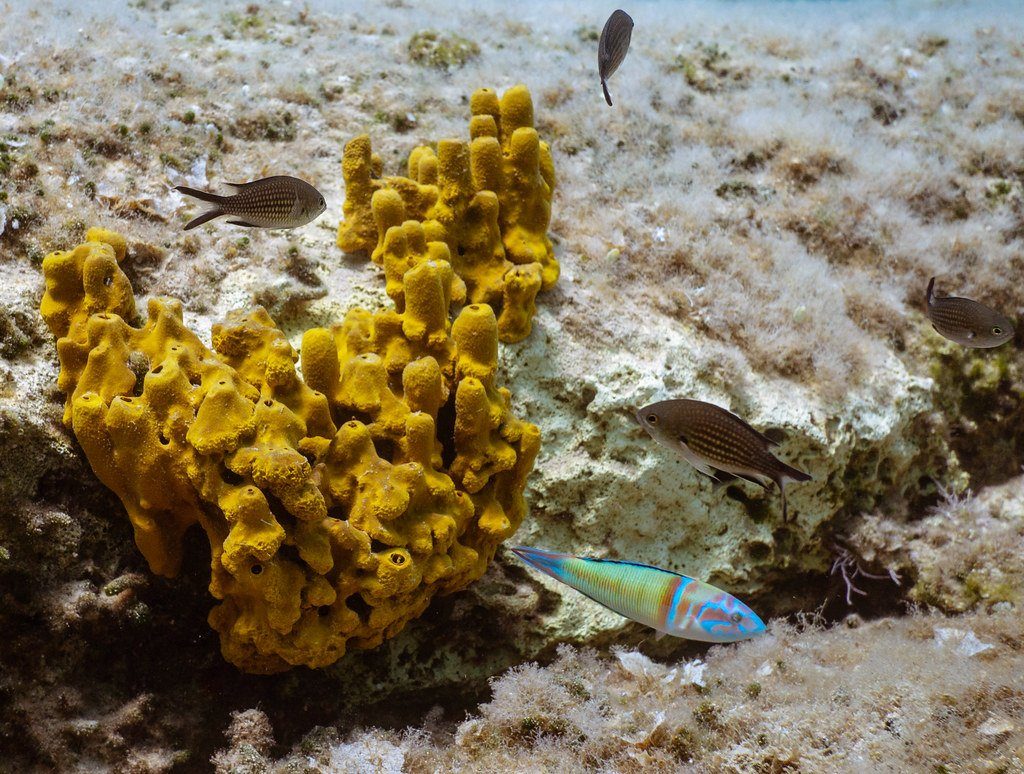 [6]
2. Camera body
The Leica takes the beautiful design of the X Typ 113 and uglifies it. It is a necessity to make it shock and weatherproof. The camera is fitted with rubber anti-slip material so that you grip the camera well even if you have wet hands. It is rated to work between 32 to 104°F / 0 to 40°C.
It has an Integrated UW filter that protects the front lens in case of shock and the flash is on the lens itself to illuminate underwater subjects.

2.1. Controls
This has the same controls as the Leica X. On top there is the shutter speed dial and the aperture dial. Yes, you change the aperture with a dial. The back has one of the simplest menu systems on any camera, useful because you don't want to fiddle with menus while underwater.
All you have is large buttons on the left and 6 pages of settings, just go up and down. Really straightforward and to the point. Controls like exposure compensation and ISO are easily changed with buttons on the back. A real joy to use.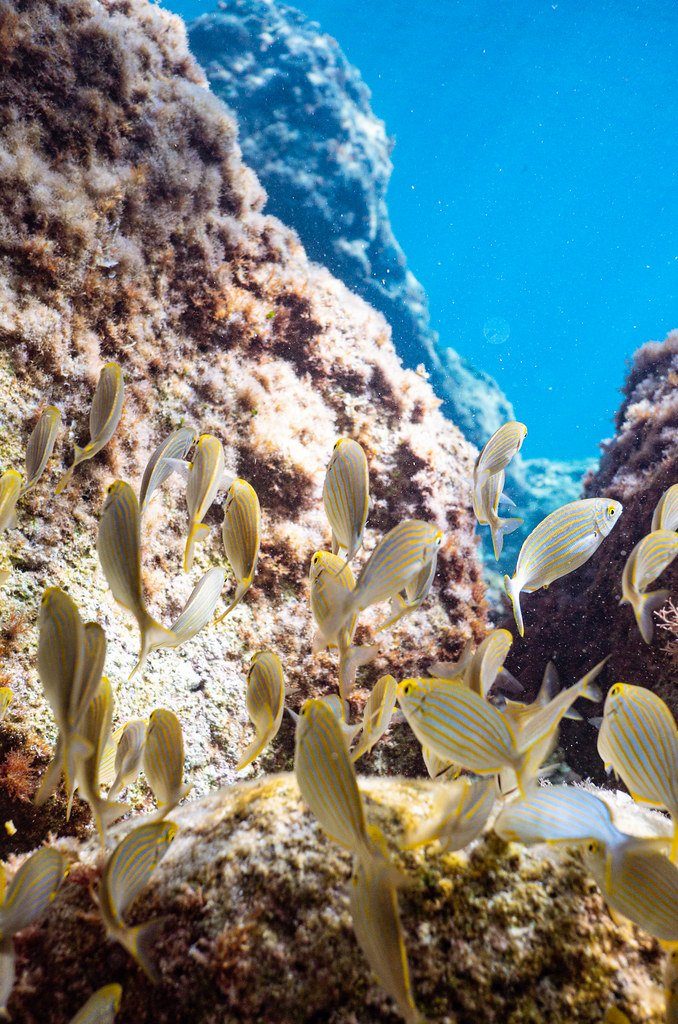 [7]
2.2. The screen
The Leica X-U has a 3.0″ 920k-dot LCD screen. It is not touchscreen but is large and bright enough to see underwater. It's slightly deceptive however for when you shoot videos as they might appear really good on screen but on the computer you realize the focus was off and the videos are overexposed.
2.3. The Flash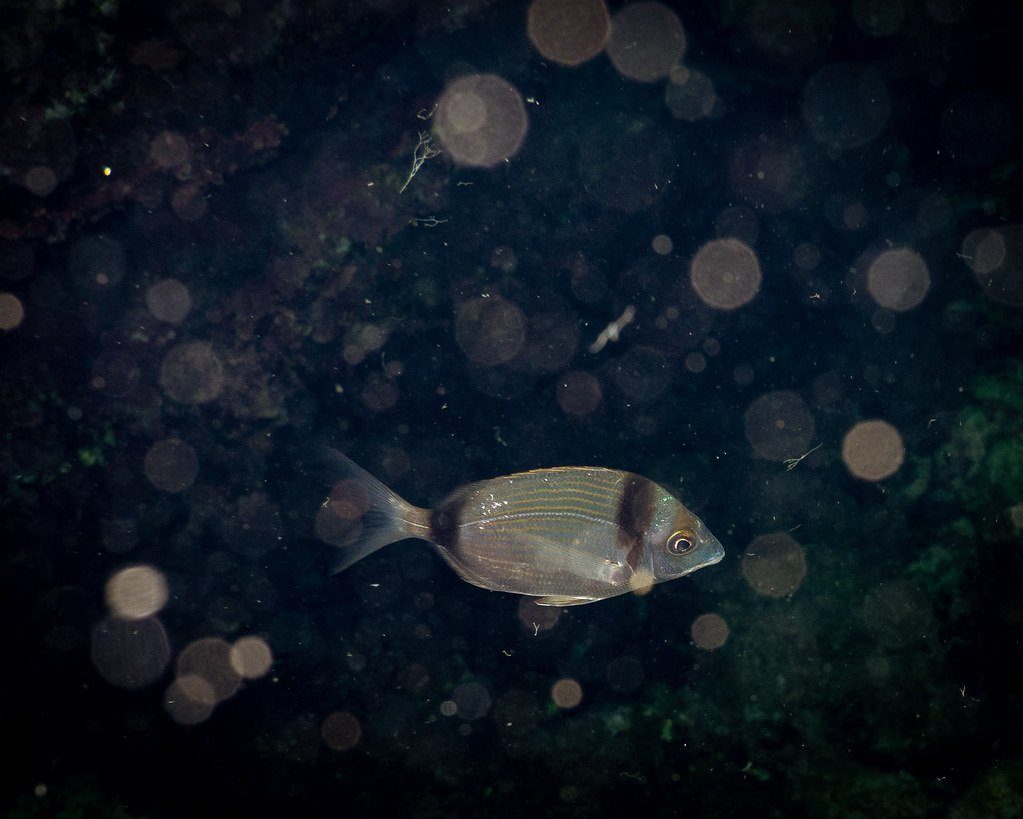 There is low light underwater so for close subjects, you have a built-in flash to illuminate. This is great as you can get really close to fishes and other macro subjects so having the flash so close really makes them pop. You'll want to be somewhere that has no dust particles however because the flash will also illuminate those.

2.4. RAW Files
This camera, unlike most underwater/adventure type cameras supports raw files. The APS C sensor beats everything here as the files are clean and beautiful. Shooting raw also means you can change your white balance underwater.
Other cameras that shoot JPG, you are stuck with what you have, but with raw files you can change and fine tune the water color afterwards. The camera shoots DNGs, one of the most supported and future proof raw files there is.
2.5. What is the Leica X-U Battery life?
The Camera & Imaging Products Association (CIPA) has guidelines that camera manufacturers follow in order to report their camera's battery life. According to the CIPA tests, the Leica X-U Typ 113 can shoot 450 images on a single charge of battery.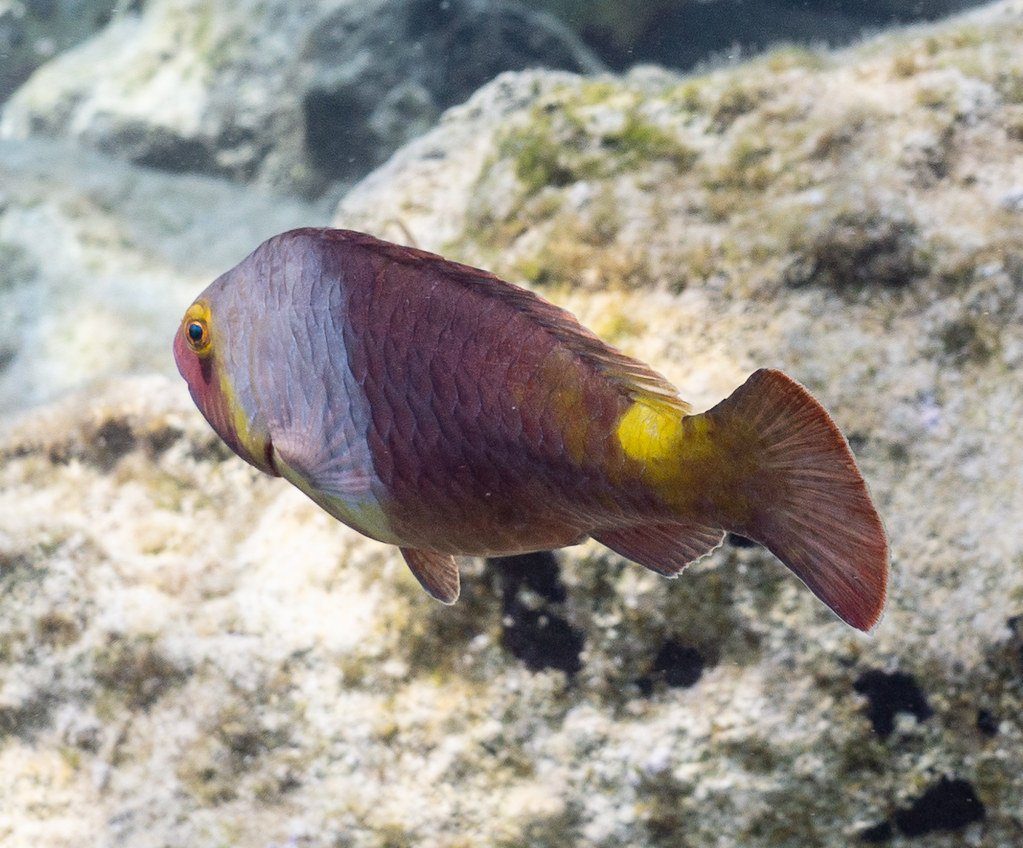 [8]
3. Lens and Image quality
The actual images coming from the X-U are excellent. The combination of sensor size and sharp Summilux shine here.
3.1. Leica X-U Image samples
You can find images shot with the X-U all over this page, here is a few more image samples: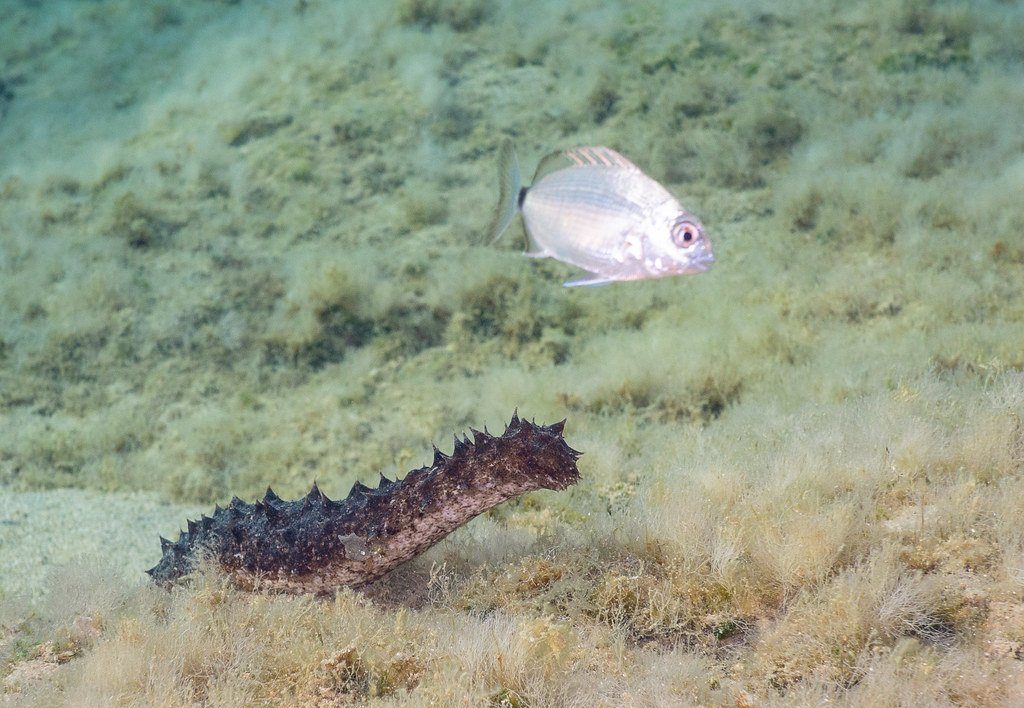 [9]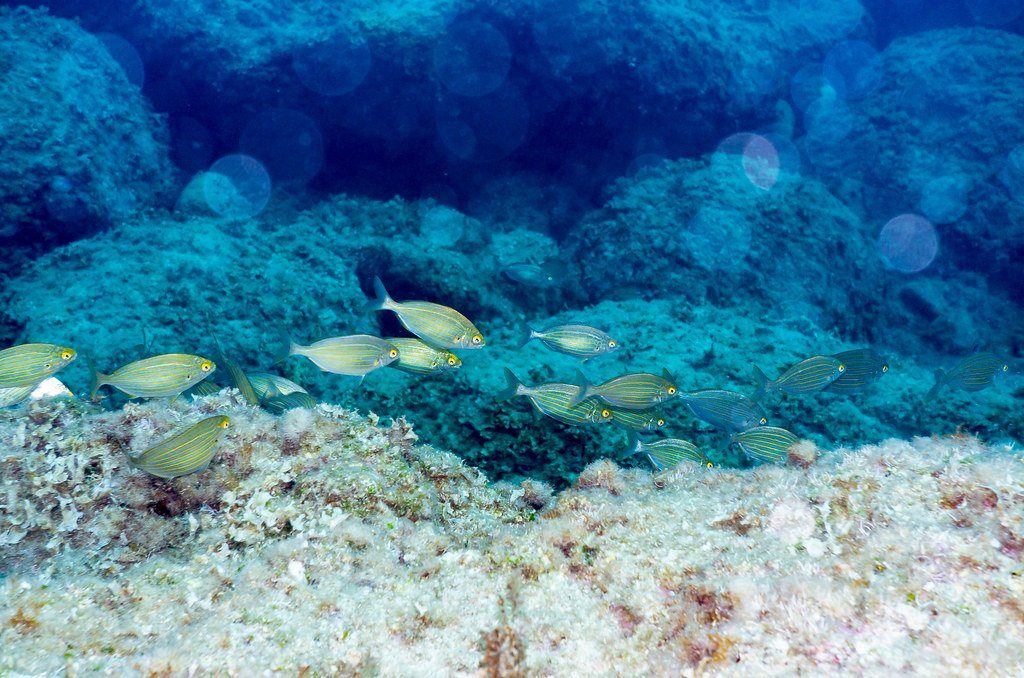 [10]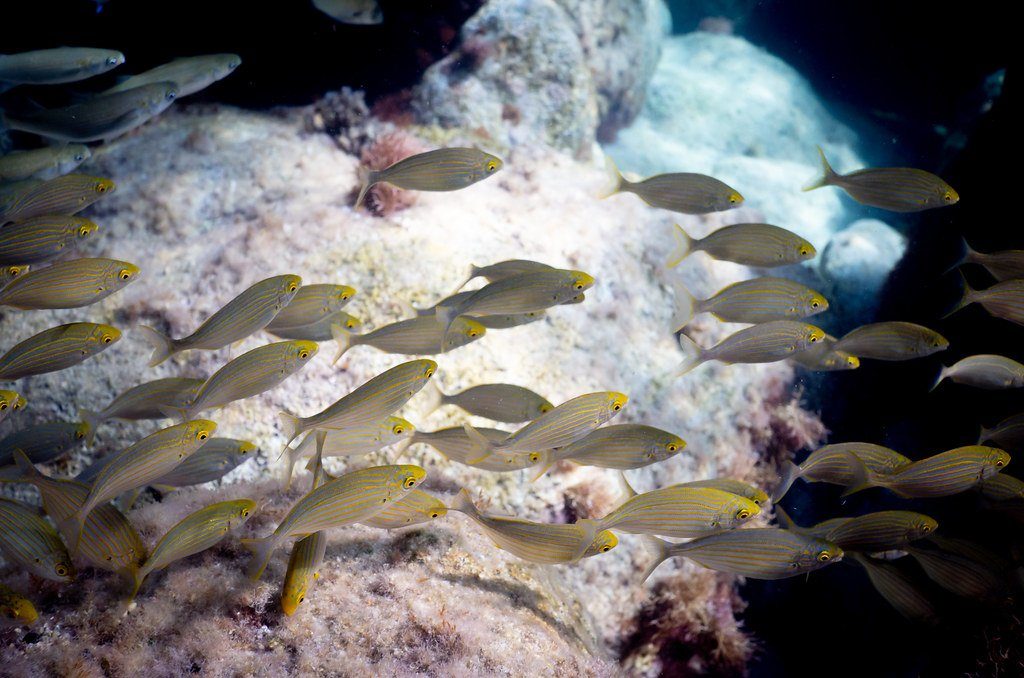 [12]
3.2 Video quality
I'll keep it straight. This is not a video camera. So if you are looking for an action video camera this will sorely disappoint you. The video quality is sub-par and tends to blow highlights. The image stabilization barely registers so if you want to shoot videos, don't get this. The AF being slow will miss your subject and the subject tracking isn't great either.
3.2. Low light performance
Low light performance is crucial for any camera, but even more for underwater cameras as the conditions can be less than ideal. The X-U is fine from ISO 100 to ISO 3200. At f1.7 aperture, this is plenty of ISO to go trough. The ceiling so to speak would be ISO6400 and you might be able to go even higher with some added noise reduction un Lightroom.
3.3 Digital zoom
The X-U does not support Digital zoom, it's a fixed (equivalent) 35mm f1.7 lens. If you need a bit more zoom, you can always crop in post production as the 16megapixel is pretty generous, and you can probably crop to an equivalent of 50mm and still have a very usable image.

3.4. Macro mode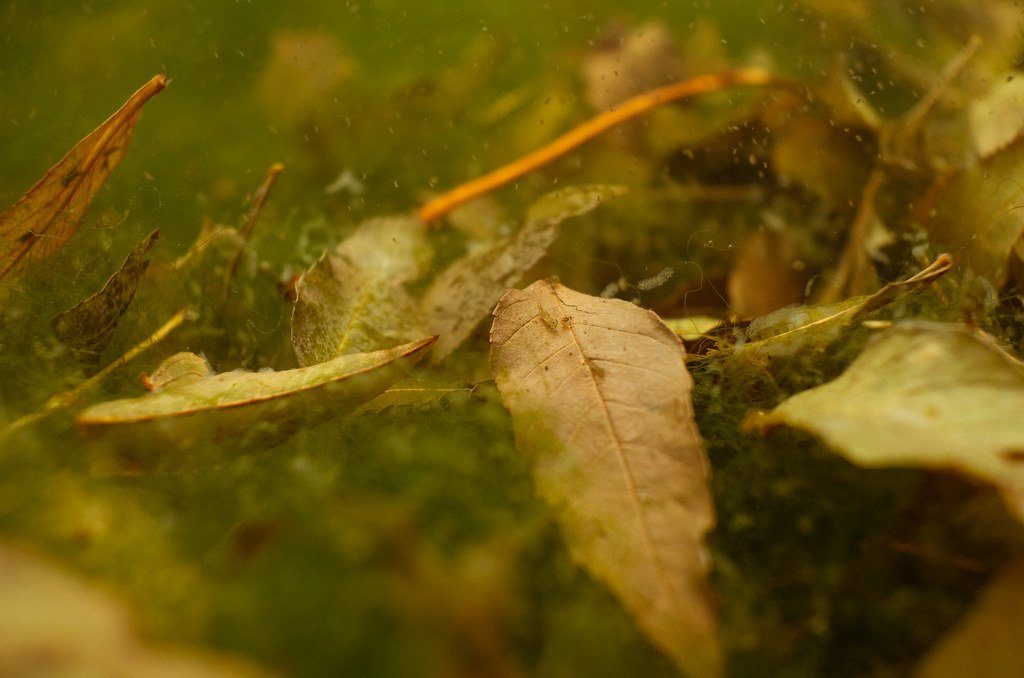 There is a dedicated macro mode on the X-U. You can shoot as close as 7.87 inches / 20 cm. The autofocus isn't that great so manual focus shines here. The Bokeh is nothing short of stunning in macro and since this can be submerged, you can do underwater macro photography.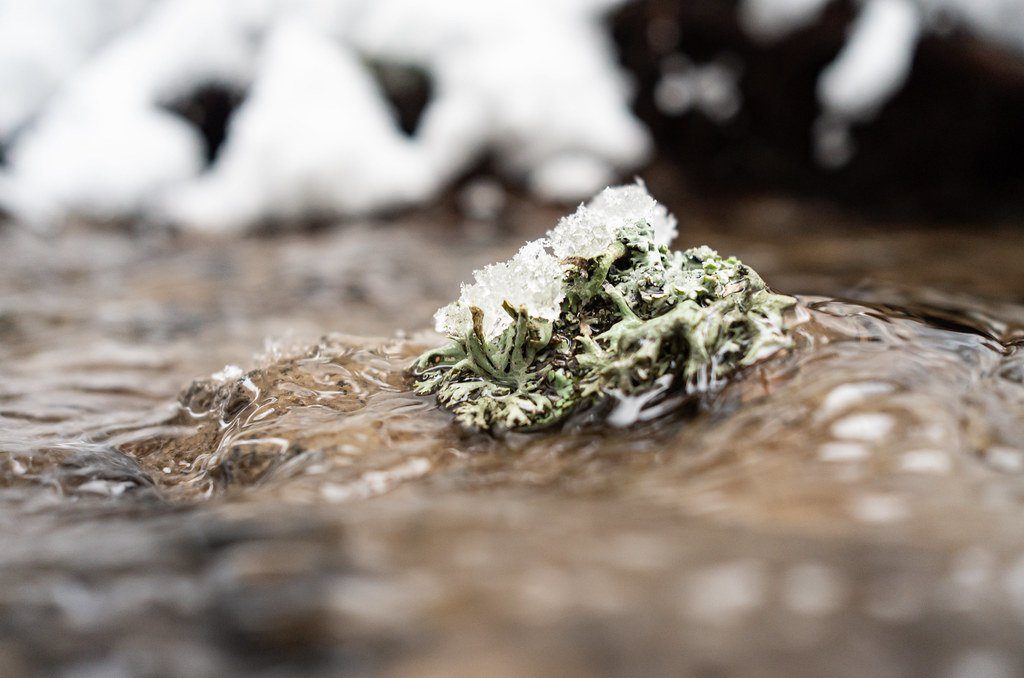 3.5. Manual focus
Since there is slow autofocus, manual focus is where this camera shines. It has an interesting system where the AF is triggered by twisting the lens past infinity. The issue with this is, while there is a little resistance in the lens, the camera can go to manual focus while in the bag because the lens has been twisted during transport.
No big deal, when picking up the camera to shoot, just make sure it's on auto. It only takes a small fraction of a second to double check.
3.6. Underwater mode
This camera has a dedicated underwater mode that makes things under the sea really come alive. Light conditions are quite different while submerged so this mode is perfect for beautiful color shots. This mode tells the camera to expect the "ugly" underwater colors and makes them pop with beautiful blues.
Video is much better underwater as the colors are better (better white balance) and exposure is exact.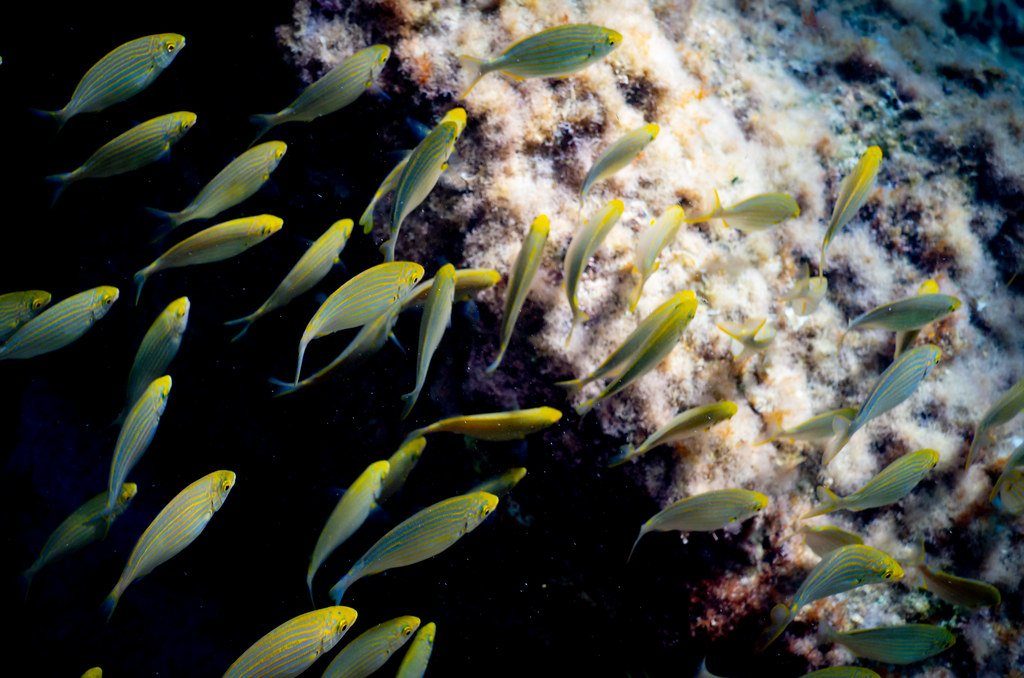 [13]
3.7. External flash and ports
Since the X-U is waterproof there are no ports, no usb, nothing. The only avaiable port is on top for a flash, but it is not a HOTshoe, meaning there is no connection going from the camera to the flash so the camera cannot trigger the flash.
Every single other Leica X-U review that tells you it has a hotshoe is WRONG. It's a coldshoe. No connections, just the possibility to slide stuff in there.
Makes sense because, well this camera is designed to go underwater, and it's impossible to have such connections there. If you want a flash you'll want to use it in slave mode. But for most images the built-in flash is perfect and is close enough to your subjects.
4. Accessories for the X-U
There are no real accessories to the X-U. There really can't be as it needs to be an island unto itself in order to be waterproof. It does not support the electronic viewfinder as it's non underwater version, so the only accessory you can get in an optical viewfinder.
You'll probably not want to dive with it either as water can probably get inside.
[14]
5. Leica X-U alternatives
There are no direct alternatives to the X-U. It is pretty unique, even to this day. Because most other cameras are small sensor cameras while this is a large sensor with a fast lens. If you want an alternative for videos the Go Pro is the one to get.
For still images, the Olympus tough cameras, but again these are point and shoots and not large sensor compacts.
6. A real Leica camera
This camera is first and foremost a real Leica camera with everything that entails. Beautiful and sharp images, stunning Bokeh, etc.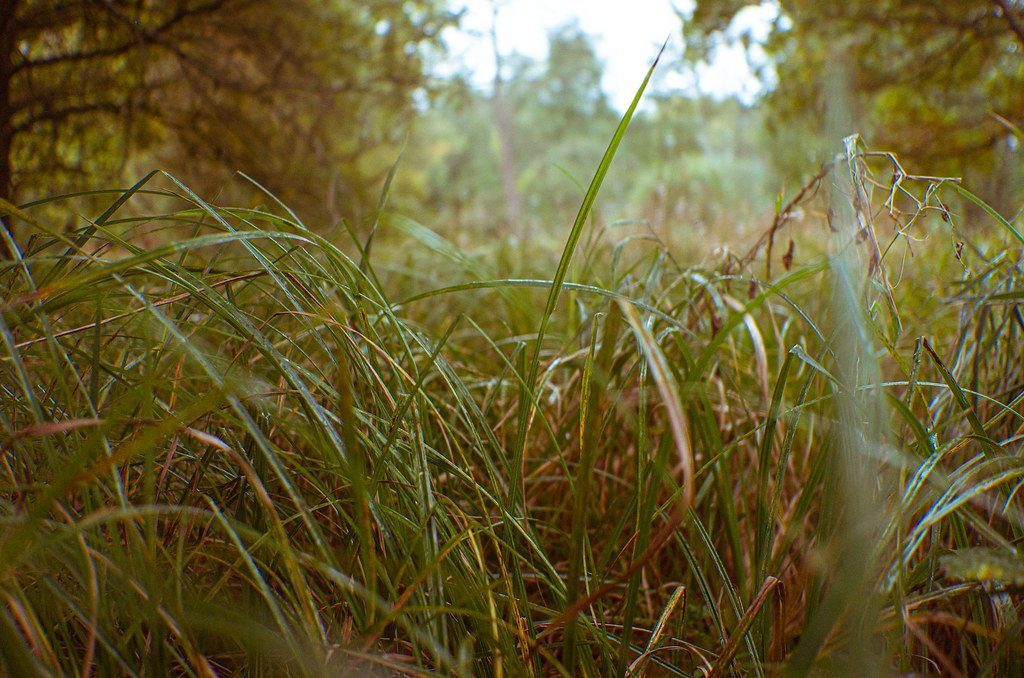 [18]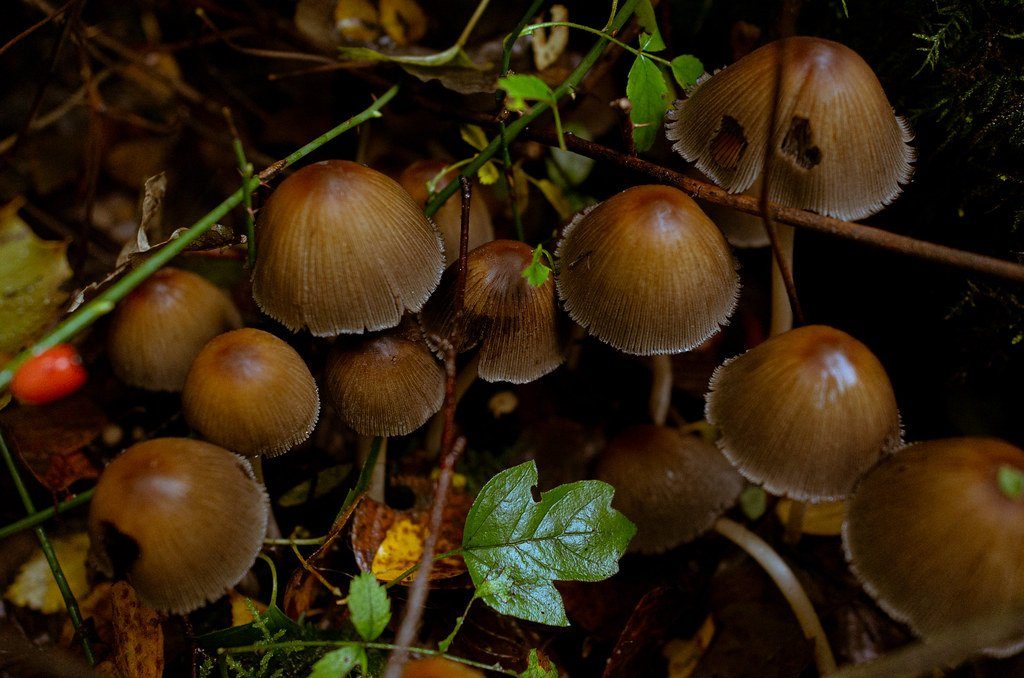 [19]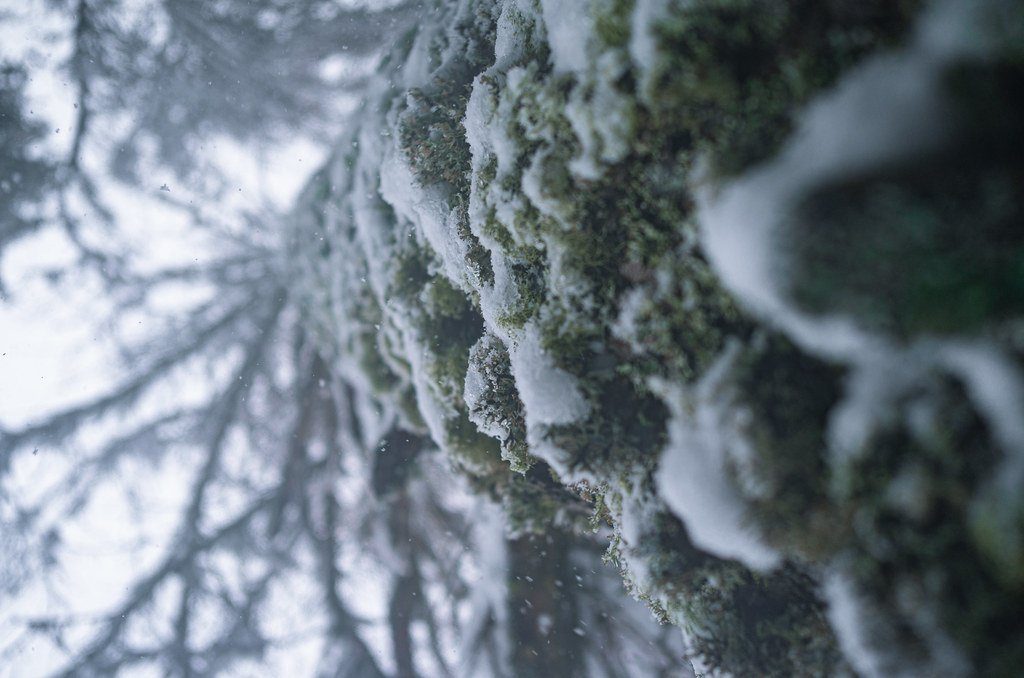 [20]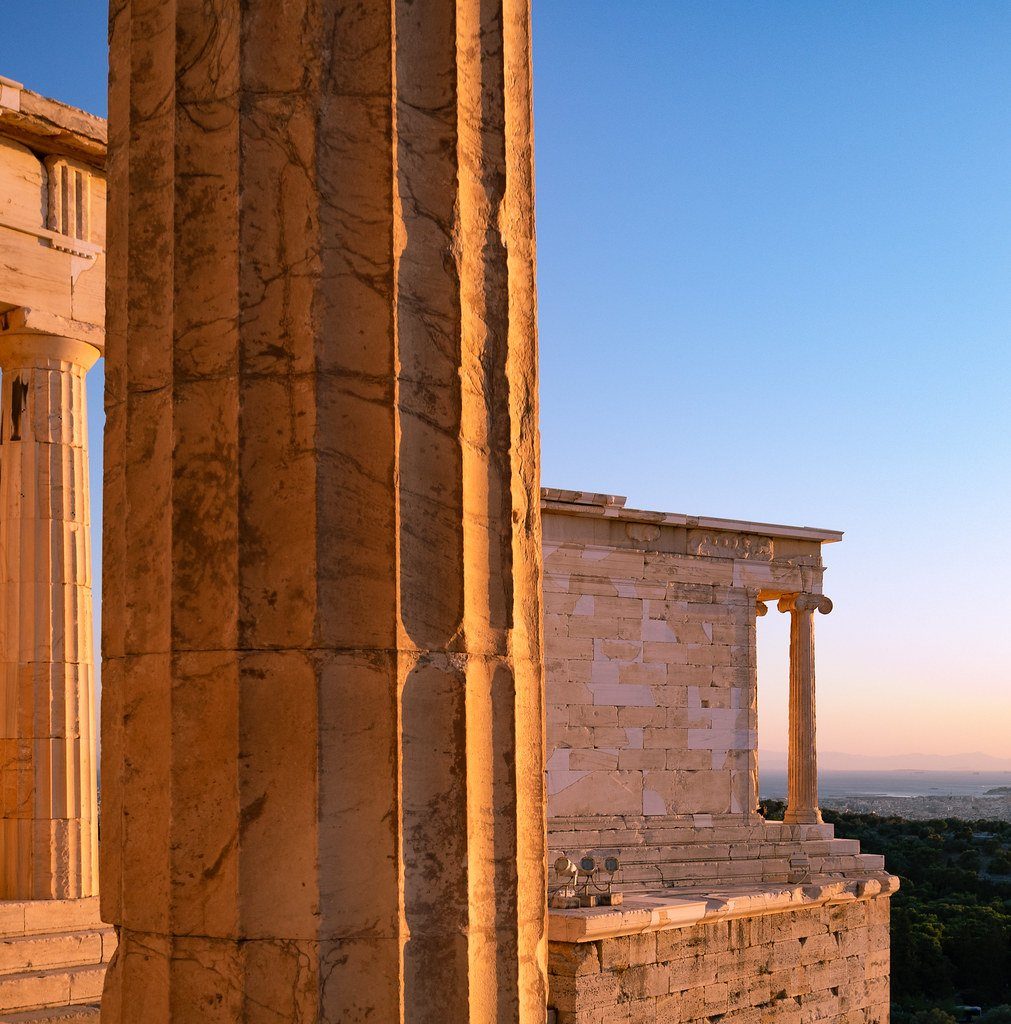 [21]
It is crazy good image quality and we have that down. But this of course if rugged and can go underwater, which makes it special. And this is where things get a bit complicated. It does underwater images real well, but you'll need to be ok with manual focus and forget about videos, at least outside.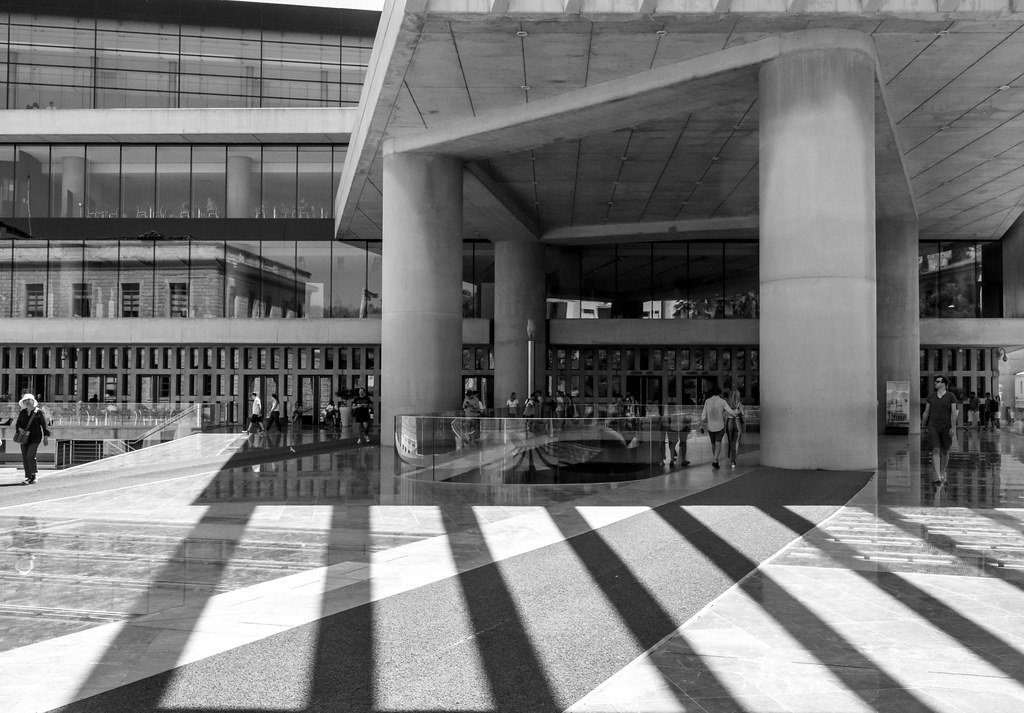 [22]
There's just better cameras for that purpose. But if what you want is shoot stills with your Leica underwater, or want one that you can be rough with, that APSC and Summilux combo is unbeatable.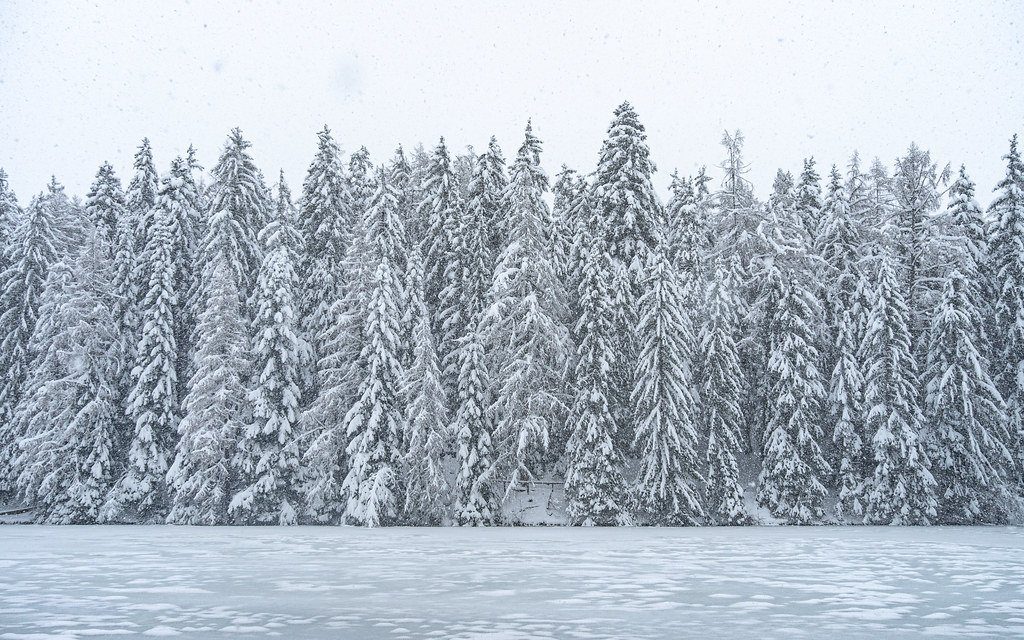 [23]
[24]
If you want a vlogging camera, this is not it. If you are looking for a still camera that can shoot underwater…Name me another underwater camera that can deliver beautiful portraits, bokeh and can do things like street photography well. You can't.
You just need to know it's not for everyone. For the select few, it's one of the best cameras you can get.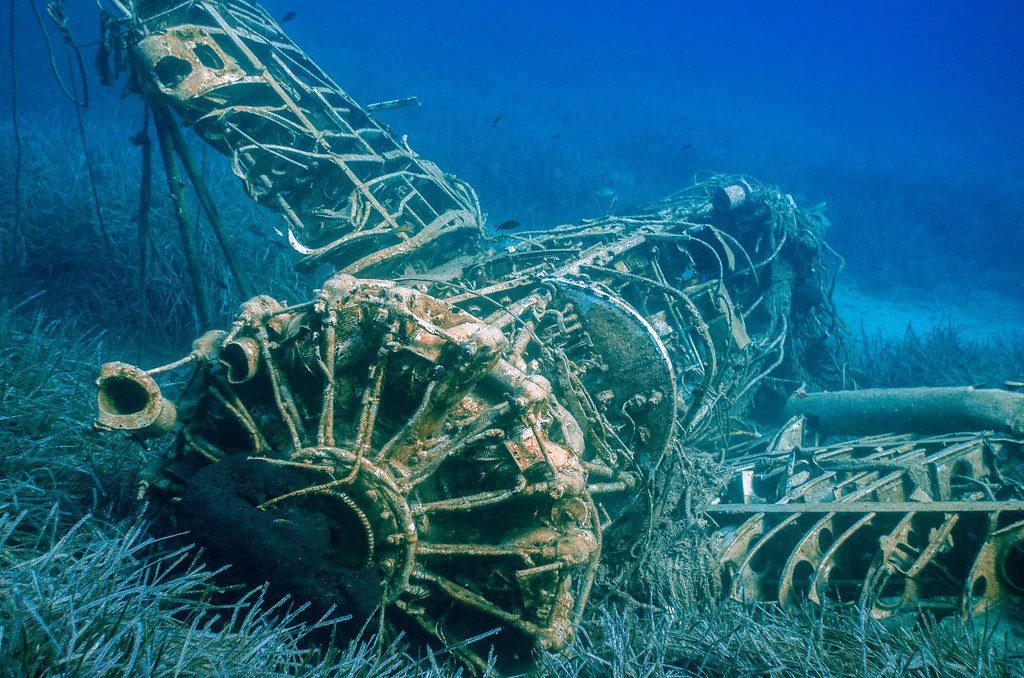 [15]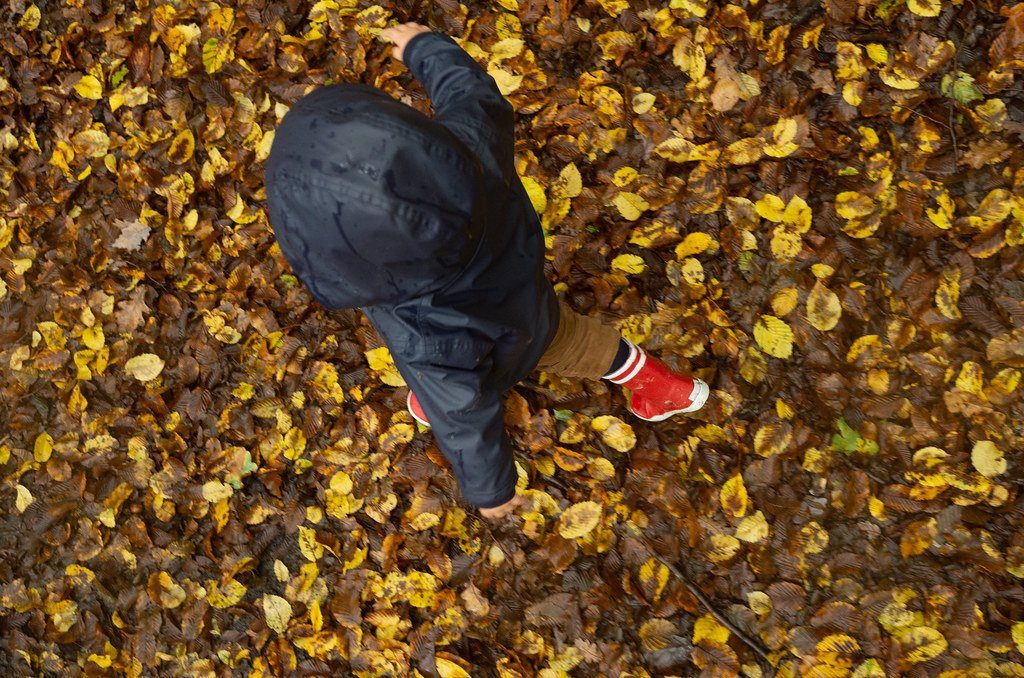 [25]
Conclusion
The Leica X-U is a camera best used as a camera that can also go underwater. Forget about video, the quality is just not there. If you do not mind working with the cameras weak focus, this is one amazing camera that allows you to shoot large sensor images at a fast f1.7, above and below water, making it pretty unique and worth it. Click here to check best price.