If you are looking for a Leica D-lux 7 alternative, you are in the right place. Here's 6 other cameras that might make for the perfect replacement, all with sample images to show what they can do.
What makes a great Leica D-Lux 7 alternative?
Hi, I'm Sven the Leicaphile and to be perfectly straightforward, there is no direct Leica D-Lux 7 alternative, because it is one of the best camera packages ever that balance sensor size, zoom range, zoom speed and camera size.
Every Leica D-lux 7 alternative gives up something, maybe it's the sensor size or the fast zoom. In any case the 6 Leica D-Lux 7 alternatives below have been chosen in order to match the D-Lux's:
Compact camera stature
Fixed lens
Zoom range
Zoom speed
Handling
Not all of the cameras will match these (hence why finding a direct Leica D-lux 7 alternative is hard) but a lot of them will match it. Here they are.
Leica D-Lux 7 Alternatives list
Now that we've seen the overall list of Leica D-Lux 7 alternatives, let's look at each one in details and what makes them stand out.
Just in case you don't know, the Leica D-Lux 7 is a partnership between Leica and Panasonic. Panasonic jumps trough hoops and gets the camera to Leica standards and then makes it. Part of the deal is, Leica has their own version and Panasonic does their own version.
So the first Leica D-Lux 7 alternative is the Panasonic LX100 II camera. It is the exact same camera without the Leica branding of course and the distinctive silver and black look. The only read difference is when it comes to the wi-fi.
The LX 100 II has connections to a Panasonic app and not the Leica Fotos app. Everything else is the exact same, excellent camera. Large sensor, wonderful zoom range, fast zoom, exactly the same things that make the Leica D-Lux 7 is so great also makes this great because it is essentially the same camera!
So if you are looking for a Leica D-Lux 7 alternative because of the price, this can be found for much cheaper then the Leica D-Lux version, as it always has been for the Panasonic partnership cameras. Image samples:
[1]
[2]
[4]
[5]
[6]
[7]
[8]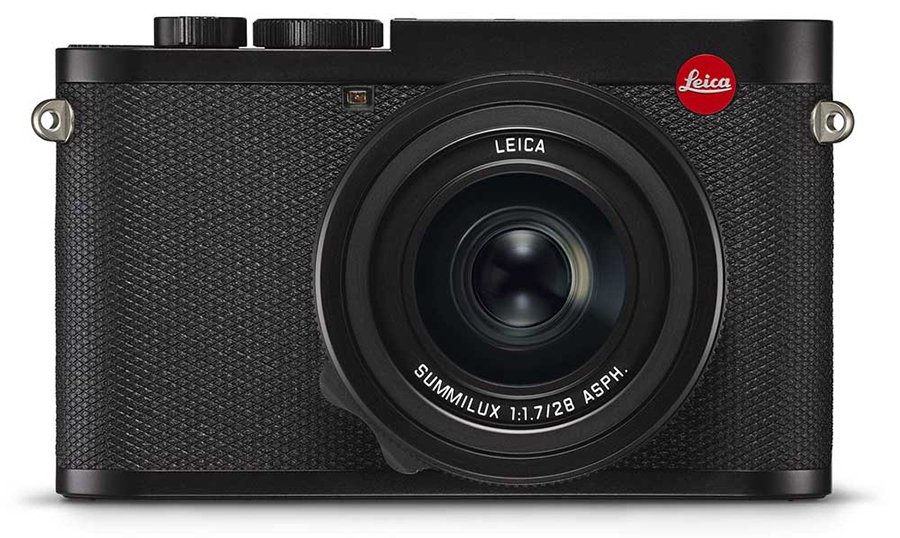 Let's get something out of the way first. The Leica Q2 is much more expensive then the D-Lux 7. If that is not a problem, this could be the best Leica D-Lux 7 alternative and even the only camera you would ever need.
The Q2 is full frame, and blows the mu43 sensor out of the water in terms of image quality and high ISO. It feels and rivals the Leica M cameras. The one thing is, it is a fixed 28mm f1.7 lens vs the D-Lux 7's versatile zoom.
But here's the thing, the Q2 has one excellent Digital zoom that can shoot all the way to 75mm. You will end up from a 40 megapixel camera to a 7 megapixel file, but the image is crisp and has beautiful Bokeh that the smaller mu43 sensor simply can't touch.
If you have the budget, and don't use the zoom too much, the Leica Q2 might be one of the only camera you will ever need. It's full frame and gives out stunning images, even when you use the digital zoom and that makes it a pretty interesting Leica D-Lux 7 alternative.
[1]
[2]
[3]
[4]
[5]
The Canon G1X really came a long way for this 3rd version. First of all it is an APSC sensor, a larger sensor then what is on the D-Lux 7. It's a bit bigger then the Leica but not by that much, and has a few options that the D-Lux doesn't.
It has an integrated flash where the Leica has a mini external flash (it comes with it). It also has a pretty flexible flip screen that can extend so that you can shoot self portraits easily. The zoom range is 24-72mm so it's similar to the D-Lux's 24mm-75mm.

But it is unfortunately a slower lens. There's f2.8 at the wide end but it ends up at a slower f5.6 at the telephoto end. So this is a far cry of the 2.8 max of the Leica D-Lux. It's probably all they could do to get such a large sensor in such a small body.
On the flip side, excellent image quality and it has a viewfinder. But the handling is a bit different because it has more a tiny DSLR feeling then a rangefinder. So if you are looking for a head-to-head Leica D-Lux 7 alternative and don't mind the slow zoom, this fits the bill well.
[1]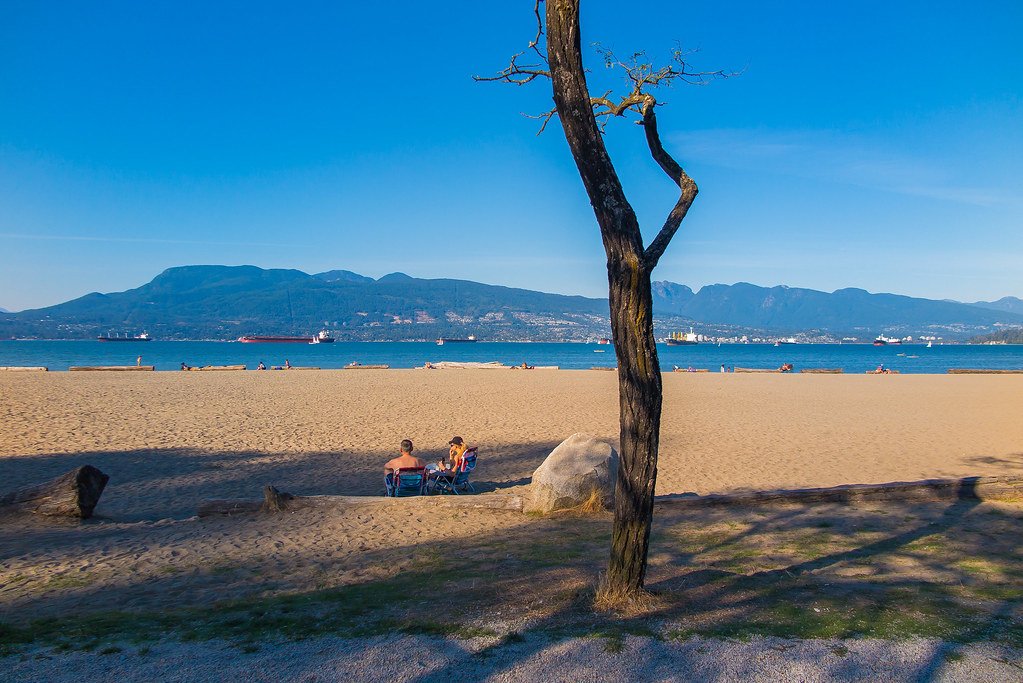 [2]
[3]
[4]
[5]
[6]
[7]
It's hard to find a Leica D-Lux 7 alternative because everything came together in such a nice package: Large sensor with fast zoom. The Canon is nice but in order to keep the size they had to make it a slower lens at the telephoto end.
One alternative would be the fixed 35mm f2 of the Fuji X100v. This is an excellent camera by itself, but if you really want a zoom, you can also get 2 conversion lenses (wide and telephoto) that transform the 35mm into a 28mm and a 50mm. But if you are willing to play around with the digital zoom and the conversion lenses, the focal length is from 28mm to 100mm.
The downside is that you will have to deal with two attaching lenses vs the Leica's fixed lens approach. But because the sensor is larger, it creates even better Bokeh images then the D-Lux 7.
It also has a greater rangefinder feel because of the unique hybrid viewfinder. This viewfinder is both an optical one (like a rangefinder) but it also has an electronic viewfinder that can be switched at the flip of a switch.
The optical viewfinder is something to behold as it can have things like histograms superimposed over the optical image. The 35mm f2 is perfect for most occasions as it is the Goldilocks focal length, not too wide, not to telephoto and can do some pretty stunning portraits.
A lot of people don't even bother with the adapters and use the built-in digital zoom to reach 50mm, but also 75mm. There is however one caveat: The digital zoom will force your files to be in JPG and not in RAW, that might be a deal breaker for some.
Attaching the actual converter lenses are fine and you have your RAW shooting capabilities. Lastly the Fuji x100v is a great Leica D-Lux 7 alternative because it truly offers the rangefinder experience, just like a Leica M camera.
[1]
[2]
[3]
[4]
[5]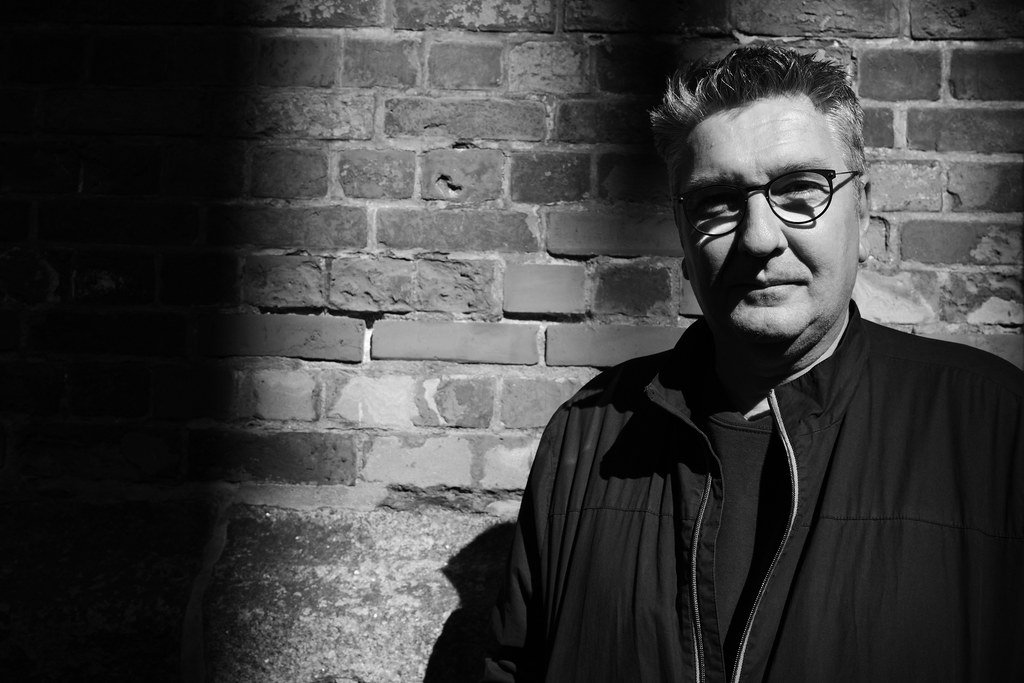 [6]
[7]
This is like a pocketable D-Lux 7. It has a similar zoom range of 24-70mm (the Leica is 24-75mm) and has an integrated viewfinder. It doesn't look like it though, it looks like a regular point and shoot and the viewfinder pops out when you need it.
Sony has a lot of versions of the RX100, with the lens having different maximum apertures. If you want one that is a Leica D-Lux 7 alternative, you' want to chose one that has the 24-70mm f1.8-2.8 like the Sony RX100 VA.
So focal length wise, it is very similar to the Leica, but it is a much smaller sensor, the D-lux 7 is a mu43 sensor and the Sony is only a one inch sensor. It's less capable of Bokeh but the flipside is you can put this in your pocket, while the D-Lux is a compact camera, not a pocketable one.
If you only want a similar zoom range and high quality images, the RX100 might fit the bill.
[1]
[2]
[3]
[4]
[5]
[6]
There's really more than meets the eye with the Canon G5X, it looks like a regular point and shoot camera but hides some serious mojo within. Unlike the D-lux it has a flip screen that flips all the way up for self portraits. And it also has an integrated flash.
Just like the Sony RX100, it has an integrated pop-up viewfinder for when you need it. While it doesn't had a shutter speed dial, it has an EV dial for quick settings change when you need it. It is a much smaller 1 inch sensor (The D-lux has a mu43 sensor) but that also allows this camera to slip in your pocket.
The zoom range is superior because it goes from 24 to a whopping 120mm. And it's no slow zoom either as it goes from f1.8 to f2.8. So it's great for night photography an at the telephoto end, wide open it offers some pretty decent Bokeh for such a small camera.
Shortcode
Name Fetch Photos
Content PreviewHtml Code


[1]

[2]

[3]

[4]

[5]

[6]
One of the Leica D-Lux 7 alternatives is the Sony RX100, but if that is out of your budget, a similar camera is the Canon G9X. The Canon G series go back a long time and are well known for great image quality.
This is a smaller one inch sensor but unlike the D-Lux it can comfortably fit in your pocket. It has no integrated viewfinder like the Sony but a similar zoom range of 28-84mm. The downside to this is that the zoom is a bit on the slow side.
On the wide end you have a fast f2 but on the telephoto end you have a maximum of f4.5. This is a bit restrictive when you want to shoot low light and a bit of a downer when it comes to Bokeh (and remember that this is a small 1 inch sensor) but overall if what you want is a cheaper Leica D-Lux 7 alternative with a similar zoom range, this might fit the bill. Here's some image samples:
[1]
[2]
[3]
[4]
[5]
[6]
Conclusion
If hope you have enjoyed this article of 7 Leica D-Lux 7 alternatives. it is a pretty unique package, so finding other similar cameras is a bit tough, as either the cameras lack the speed to match, or go smaller sensor .If you are looking for a cheaper version, just get the Panasonic branded LX100 II. If you have the budget, the Leica Q2 is most excellent with it's full frame and digital zoom.
A more direct Leica D-Lux 7 alternative is the larger sensor Canon G1X, but it has a slower zoom. Lastly the Sony RX100 VA rivals the zoom range and speed, but a smaller sensor. The Canon G5X reaches eveven further while having a smaller 1 inch sensor.
If you want the cheapest Leica D-Lux alternative it is the Canon G9X Mk II. It is a smaller sensor with a zoom range that matches but is also much slower on the telephoto end, it is however a pocketable camera, something that cannot be said about the Leica.