Are you looking for Leica D-Lux 7 macro photography? Here's 8 things you need to know to shoot macro with the Leica, including image samples to illustrate the power of this camera.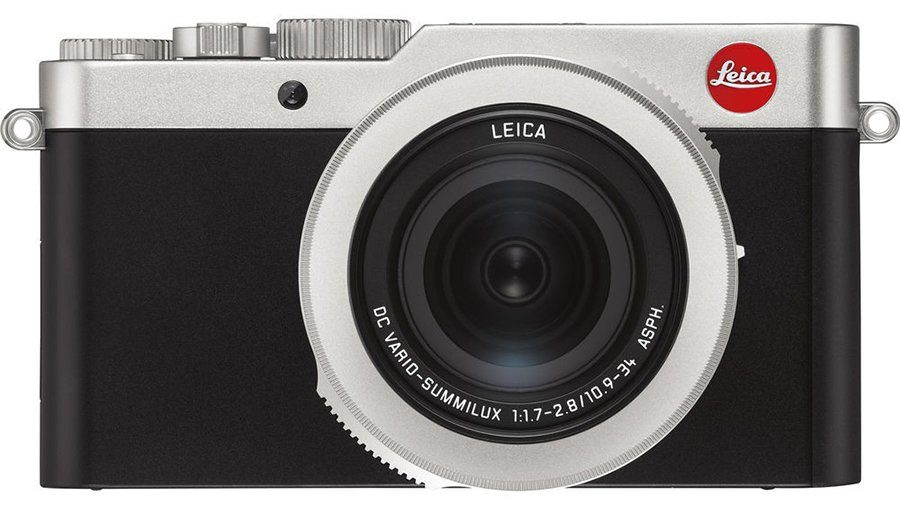 Leica D-Lux 7 Macro photography review
The Leica D-Lux 7 is one of the best compact digital cameras you can get your hands on, bar none. It's like a versatile swiss army knife that can do a lot right. Let's look at what it can do when it comes to macro photography.
1. Dedicated macro mode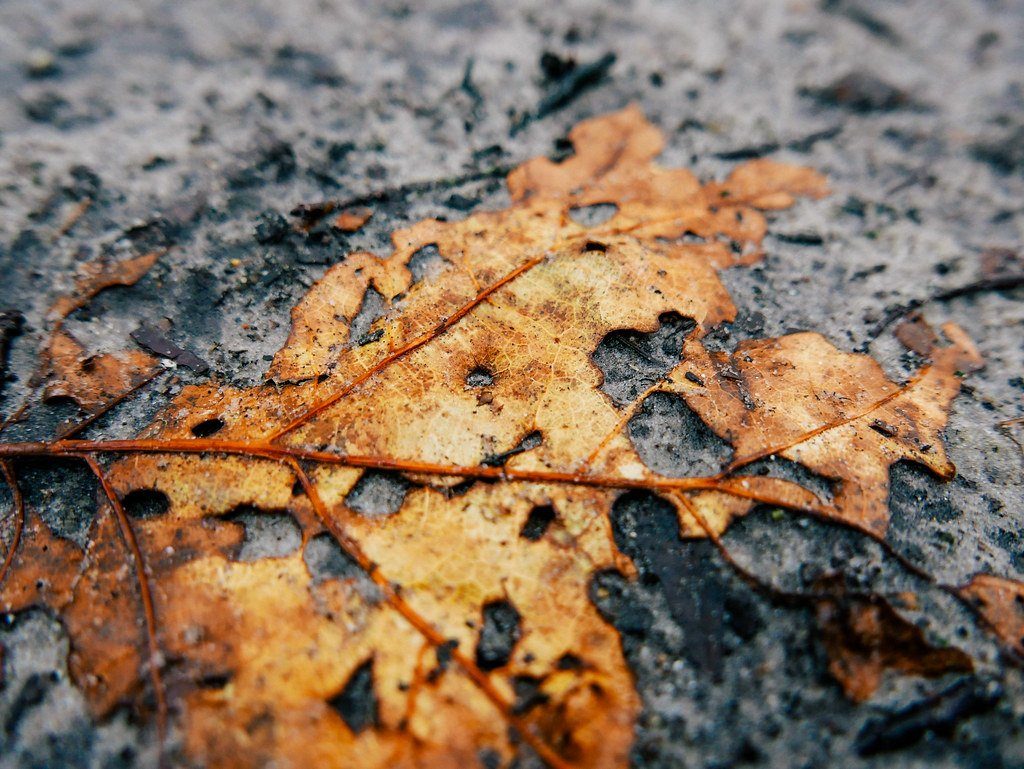 [8]
One of the advantages of the Panasonic-Leica cameras is that they have a dedicated macro mode, and in the case of the D-Lux 7 it is an even better deal then investing into a dedicated macro lens, that's how good it is.
On the left there is a switch on the camera's lens that allows you to switch between autofocus and manual focus. In between those settings is the dedicated macro mode. Even without going into macro, the D-Lux 7 can focus as close as 20 inches or 50 cm.
2. Zoom macro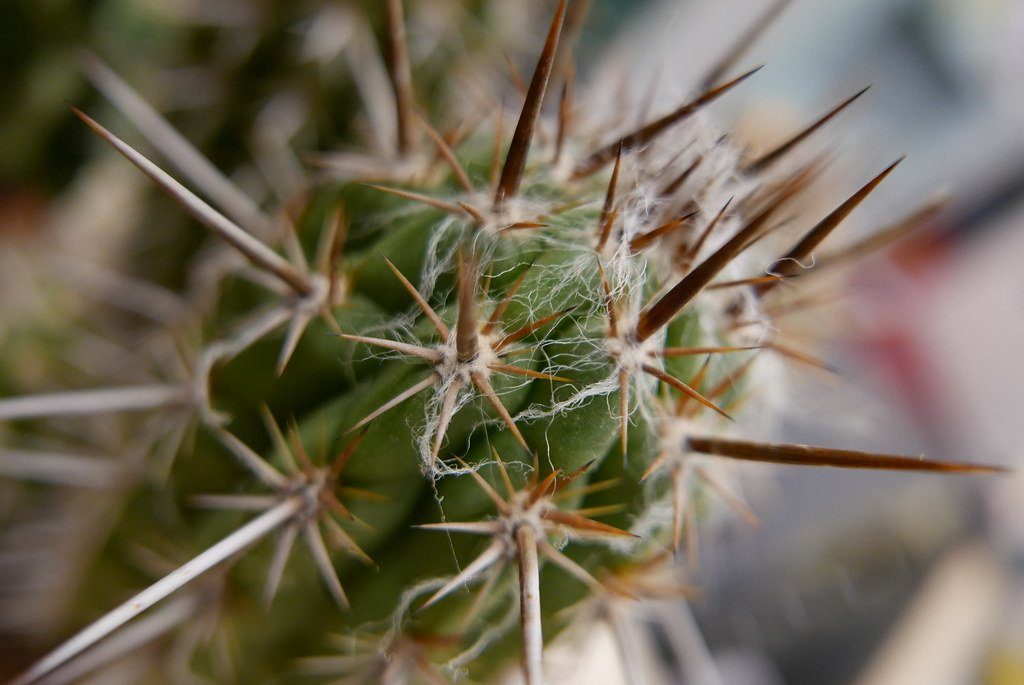 [11]
The Leica is equipped with a zoom lens and the good news here for macro shooters is that is still supports zooming while in macro mode. Just zoom in and out as normal and you have control over the depth of field and how close or far things look in your images. Here's the settings you need to know:
| Focus | Wide Angle | Telephoto |
| --- | --- | --- |
| Closest | 1.18 inches / 3 cm | 11.81 inches / 30 cm |
| To | Infinity | Infinity |
With one inch close focusing you can get in really close into those flowers and all. Careful to make sure not to cast your own shadow on the plants however.
What's great with the zoom range is that you can chose to either focus completely on your subject, or put your camera in wide angle and show some of the background, great for those lonely flower shots.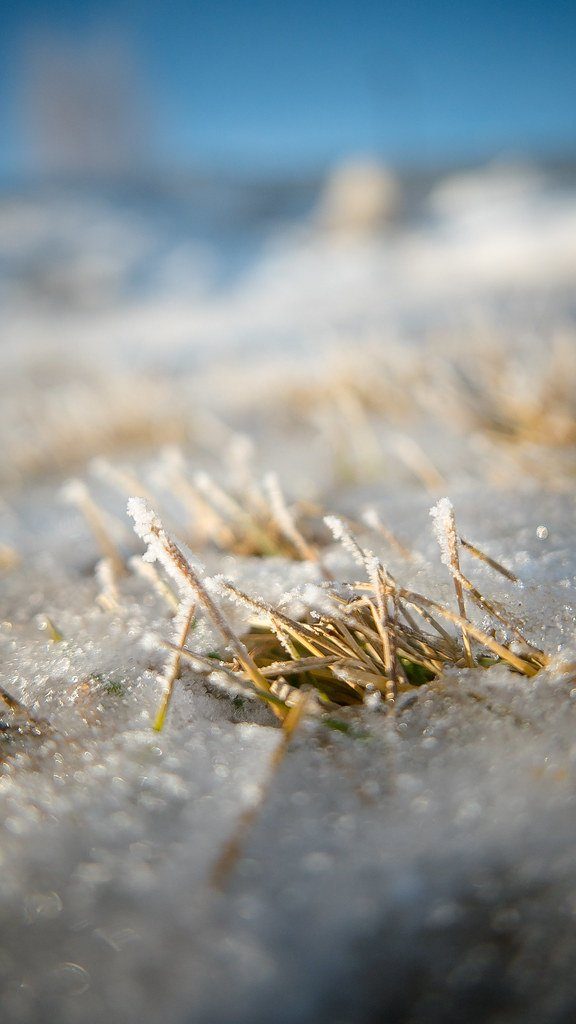 [7]
3. Clean macros
If you like your soft light and want to shoot where a flower or other macro subject is in the shade, you don't need to worry as the D-Lux 7 is really good and clean anywhere from ISO 100 to ISO 1600. You can go up to 3200, but I would avoid 6400.
Since the sun will be out, you can be sure that you'll get maximum quality from your macros.
4. Format control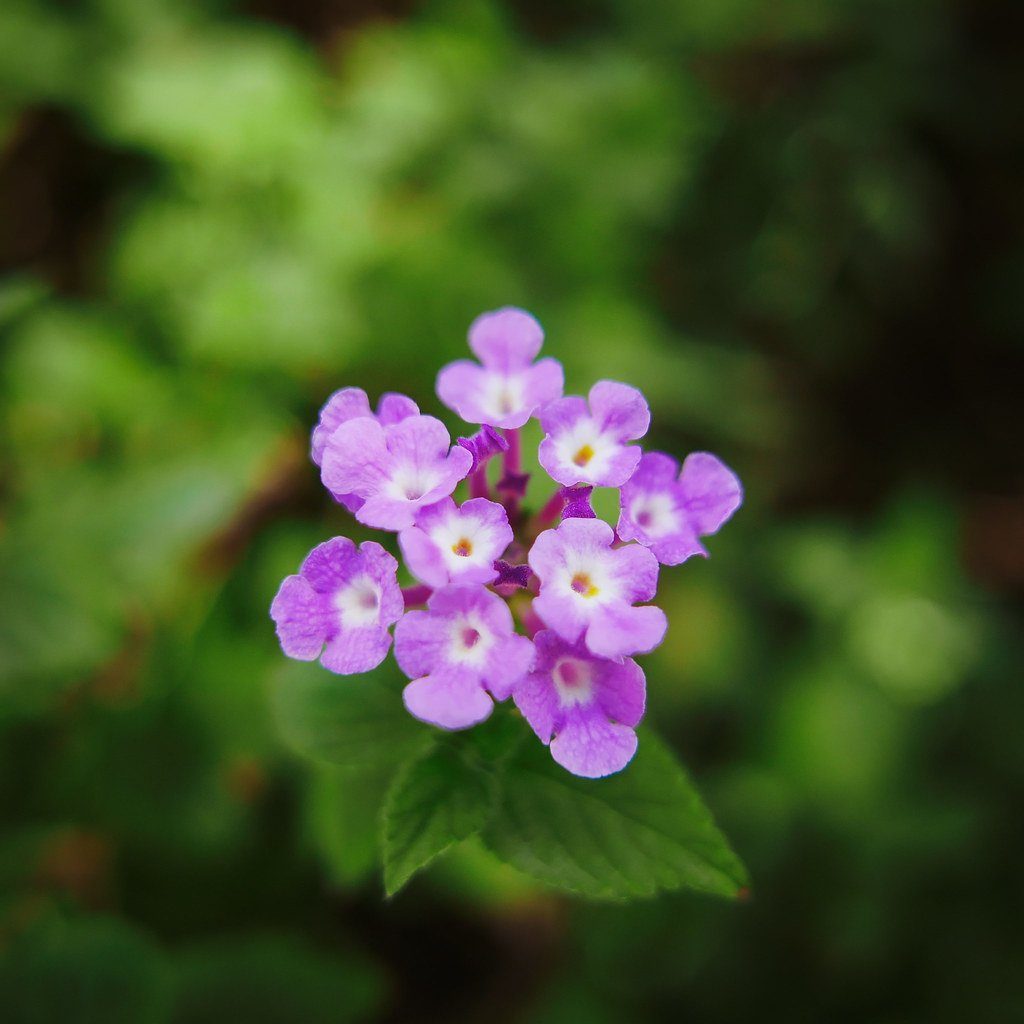 Would your macro look better with a square format? No need to answer that question. On top of the lens you have a mode selector so that you can select you desired aspect ratio. Want a more cinematic feel? Put it on 16:9 ration. Want it an Instagram-ready square? Select 1:1.
Since the operation is outside of the camera, no need to fiddle with menus, just flip the switch and you'll see what looks best instantly.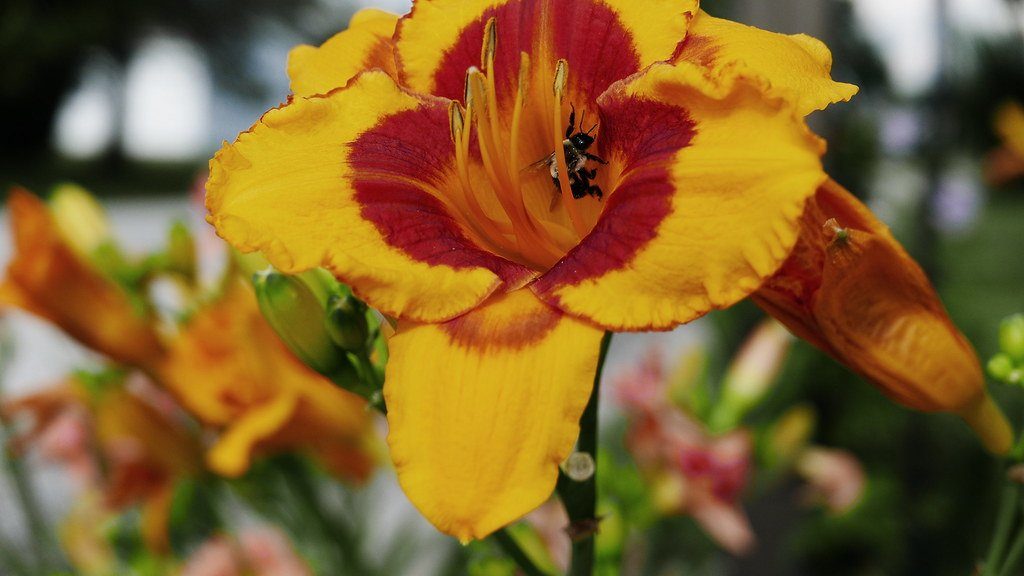 [5]
5. Leica D-Lux 7 Macro photography Bokeh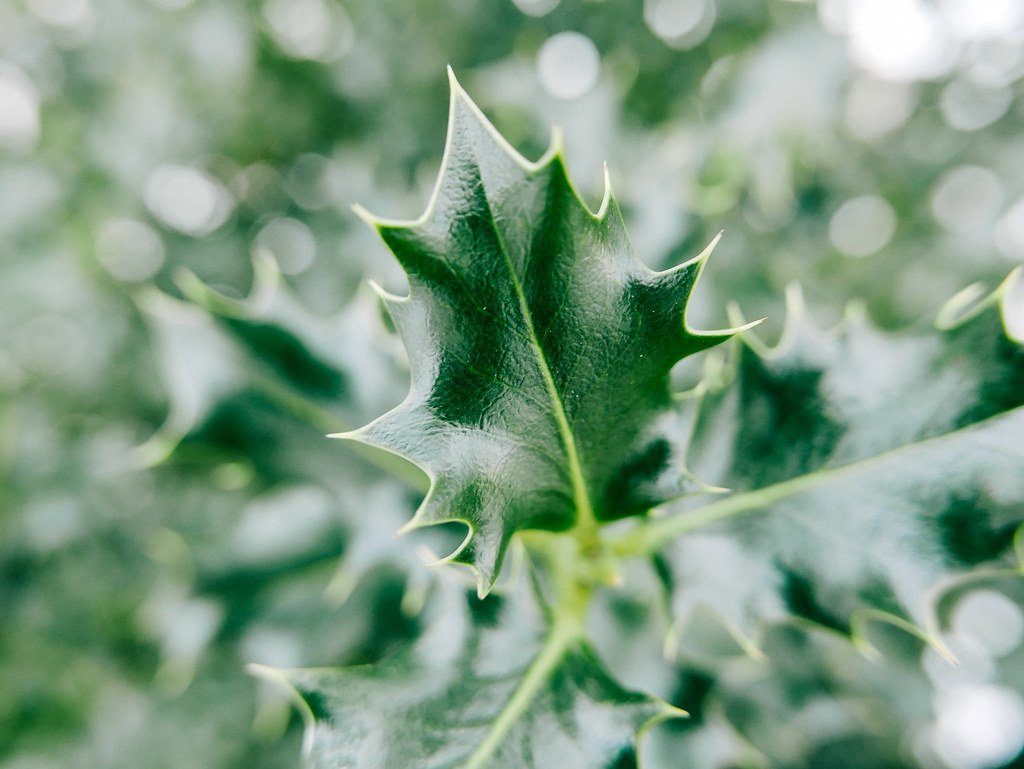 Leica D-Lux 7 macro photography is great because of the combination of large sensor, and sharp close focus lens. The results is silky smooth, dreamy Bokeh in your shots. The Bokeh is absolutely excellent in macro mode as you can see in the image samples on this page.
6. Stabilization
It's hard to keep your camera steady for those spur of the moment macro shots. If you have a tripod your camera can keep steady but what about when you are just minding your own business and notice something that would make for a great macro?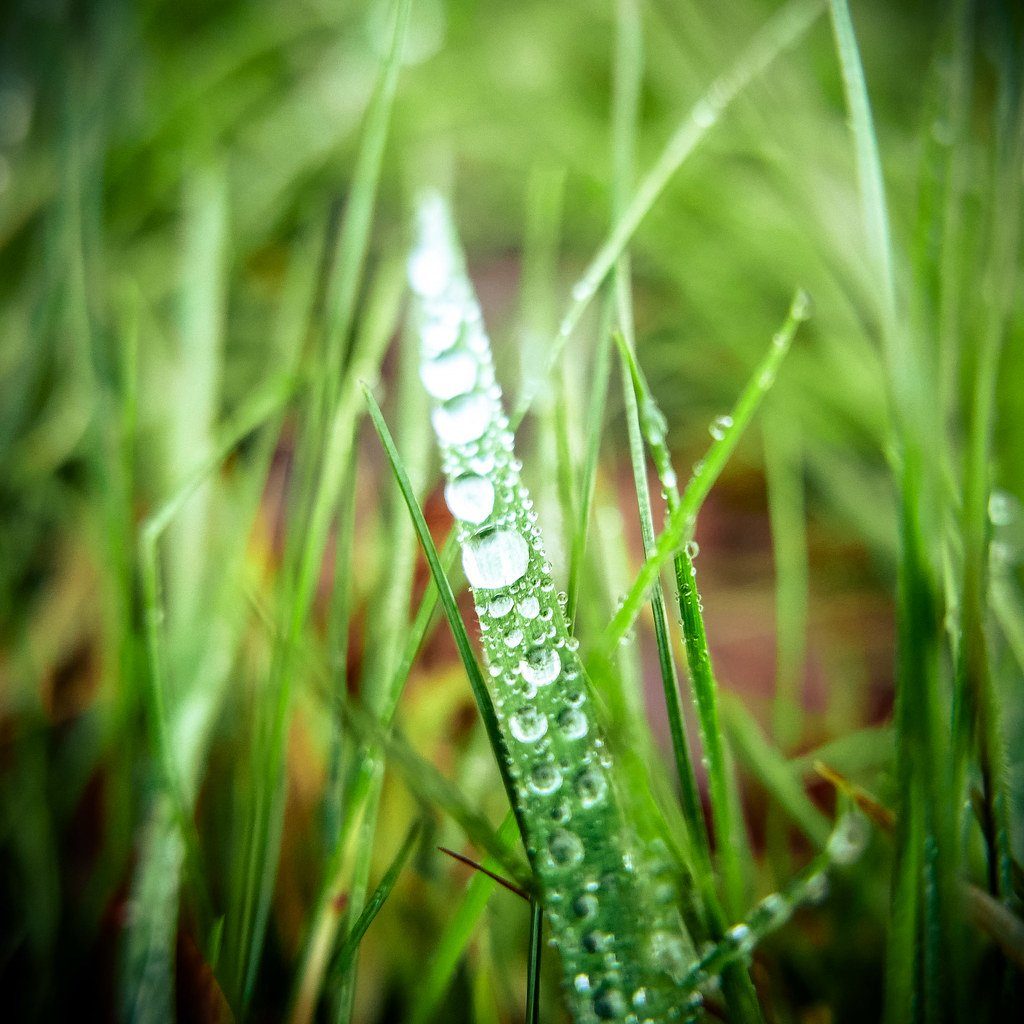 [4]
Stabilization to the rescue. This camera has one stunning stabilization feature that makes it easy to shoot all the way down to 1/10th of a second even in macro and at the telephoto end. If your hands shake you will get less but fact is the stabilization is there to help you gain more in terms of holding your camera.
[3]
7. Even further Macro
When it comes to Leica D-Lux 7 macro photography the zoom range is perfection. But if need be, if you really wish that you wanted an even more powerful macro, you have it. The D-Lux 7 is a 20 megapixel camera and you can comfortably "throw away" 30-40% of the image and still have plenty of megapixels to print large images.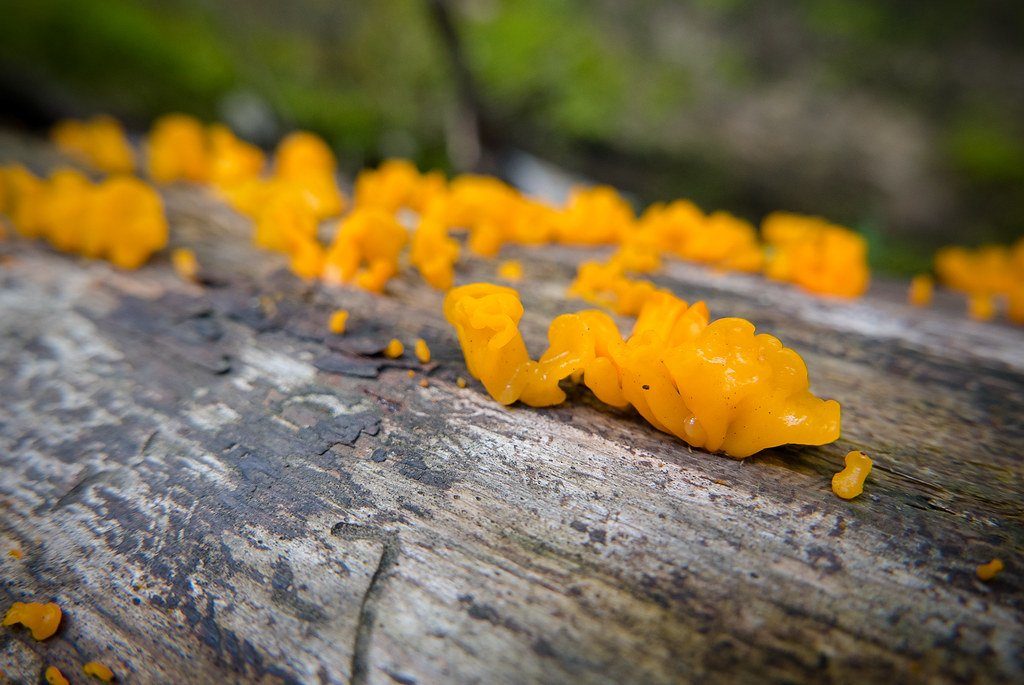 [2]
This is the advantage of high megapixel cameras, so while the 75mm end would get you most of what you would even need, if you want to crop further you can do so comfortably.
8. Remote control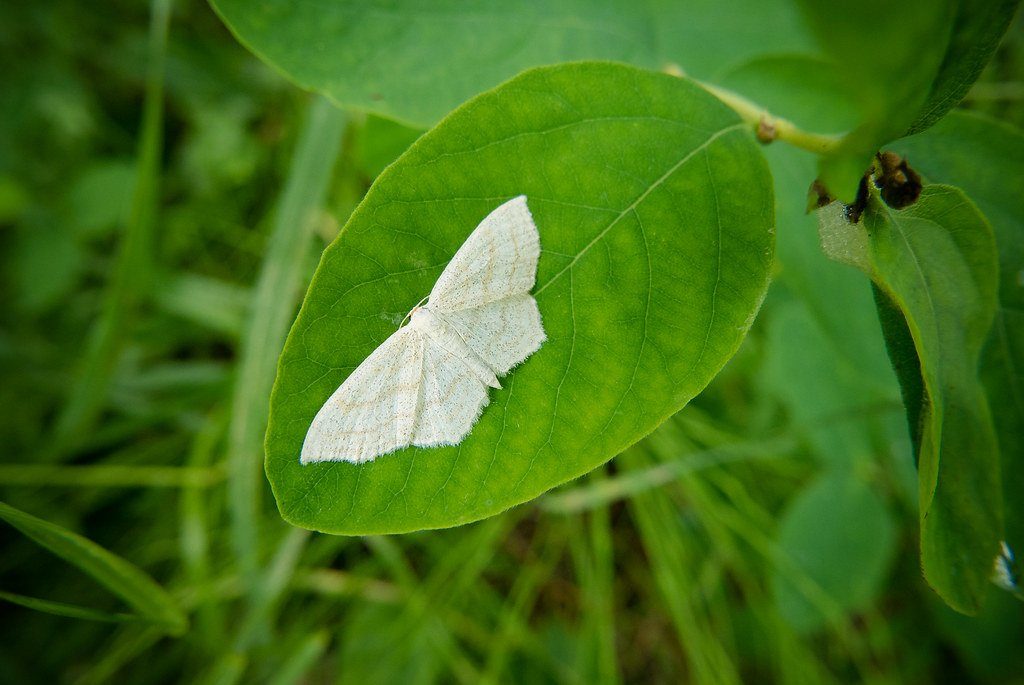 [6]
One of the advantages of Leica D-Lux 7 macro photography is the ability to remote control your camera. First of all, macro photography is hard because you often have to crouch or get yourself in an odd position, but since you can connect your smartphone to this camera, you don't need to do this anymore.
You can not only trigger your camera with your phone, more importantly you can turn your phone into a viewfinder, eliminating those painful crouches to get the shot you want. That's also wonderful if you are looking for shots of insects, you can keep your camera set up and simply wait for a butterfly or other bug to walk in your frame and trigger the camera at a distance.
The focus is fast and accurate so you'll get it by a touch of the screen.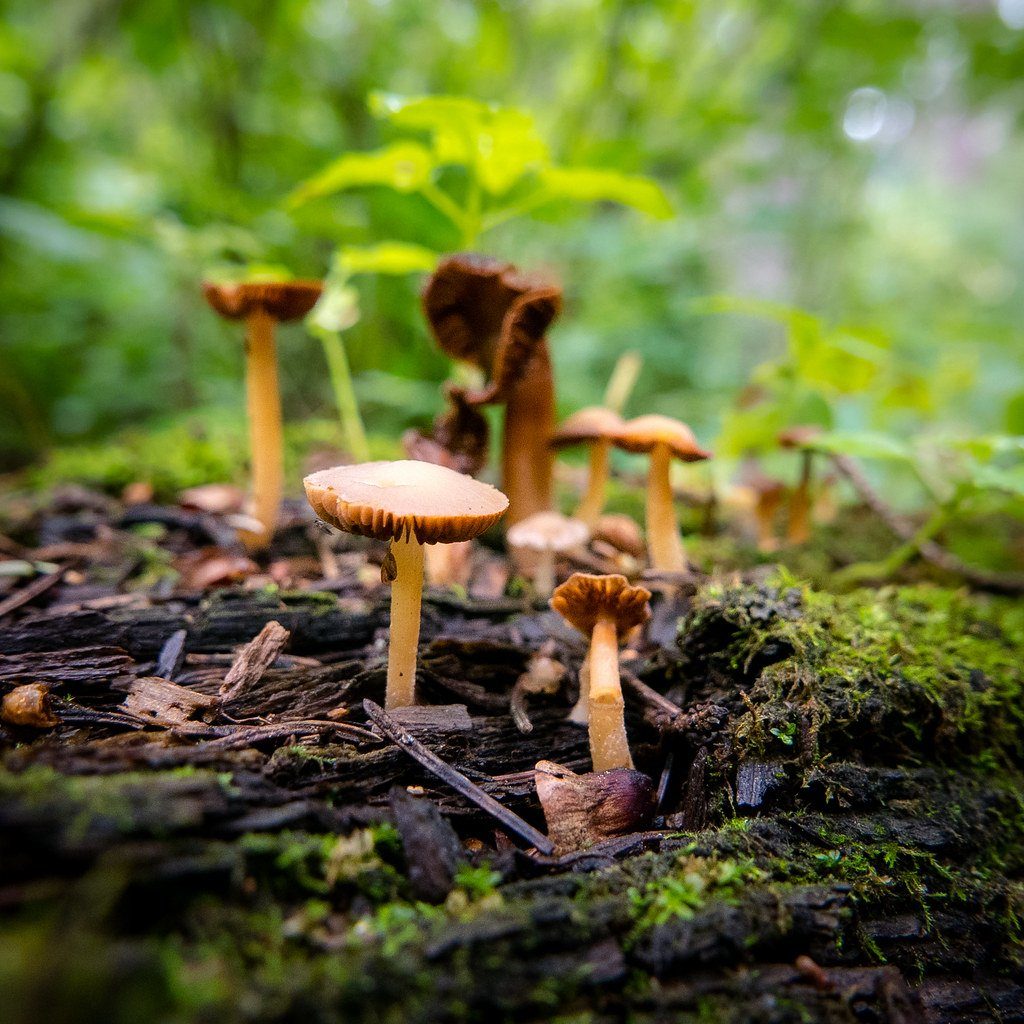 Conclusion
I hope you enjoyed this article about Leica D-Lux 7 macro photography. The capacity of this camera to get in VERY close, and still use the zoom makes it a very attractive proposition. The dream-inducing Bokeh and high image quality makes it highly recommended for macro photographers. Click here to launch price checker.