Are you looking for Leica D-Lux 7 travel photography? This camera is amazing at this specific genre, here's 10 reasons why.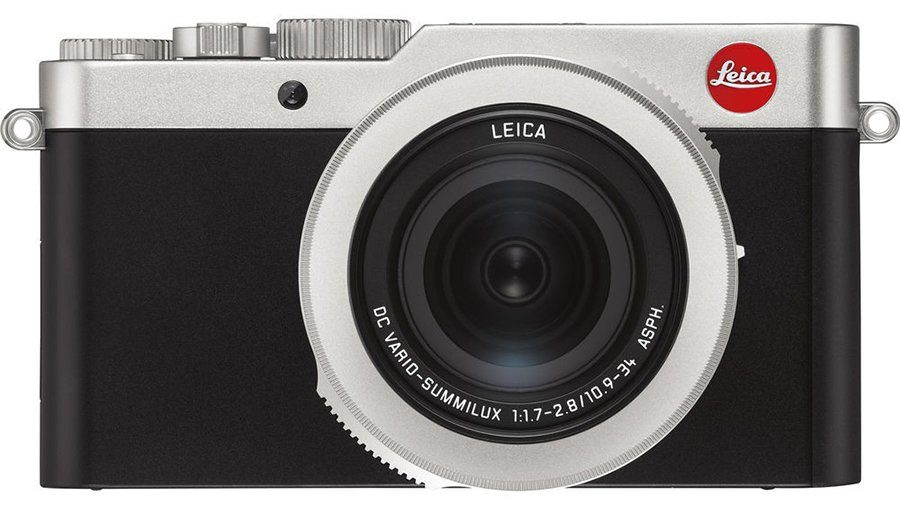 Leica D-Lux 7 Travel photography review
Hi, I'm Sven the Leicaphile, by itself the Leica D-lux 7 is one amazing camera for general use. In this article I'm here to tell you about 10 things you need to know about Leica D-Lux 7 travel photography. Let's dig right in.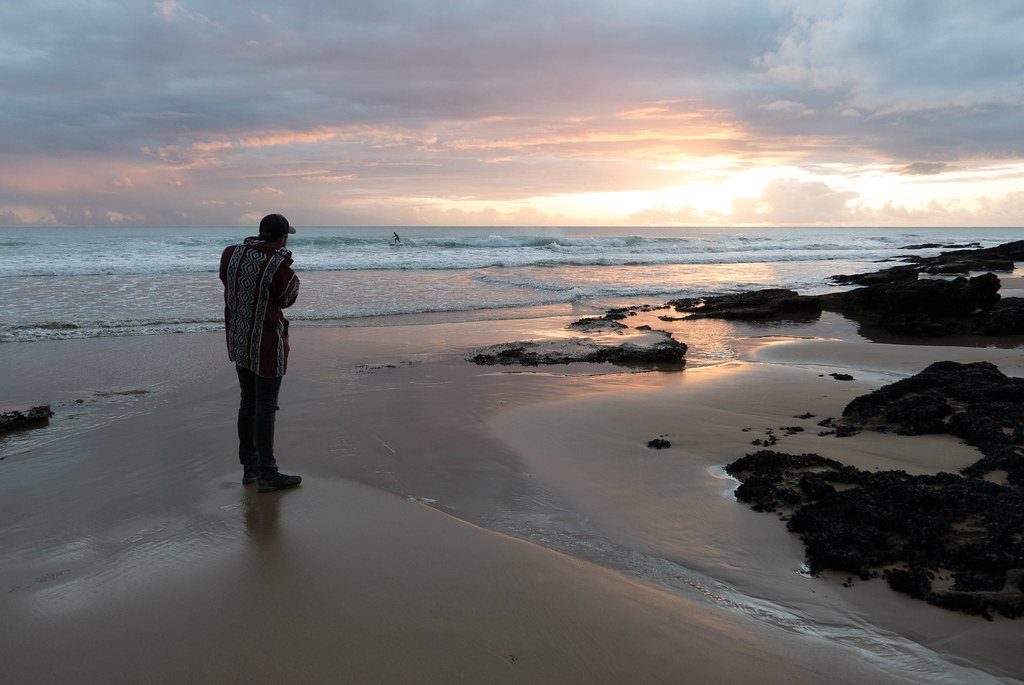 1. Perfect size
When it comes to photography it is all about tradeoffs. Normally the larger the sensor the better the camera, but it comes at a cost: Size. This is why the micro 4/3 format championed by Panasonic and Olympus is wonderful: It's as small as it can be and still be a large sensor camera.
When it comes to travel, weight matters, and this camera is only 0.88 lb / 403 g. In contrast if you would get the equivalent camera from Panasonic, say with a GF8 and the 12-35mm f2.8 lens…the total weight would be 800 grams or about 1.77 lb.
All you need is a small bag and you can carry the D-Lux 7 anywhere for the whole day without a problem.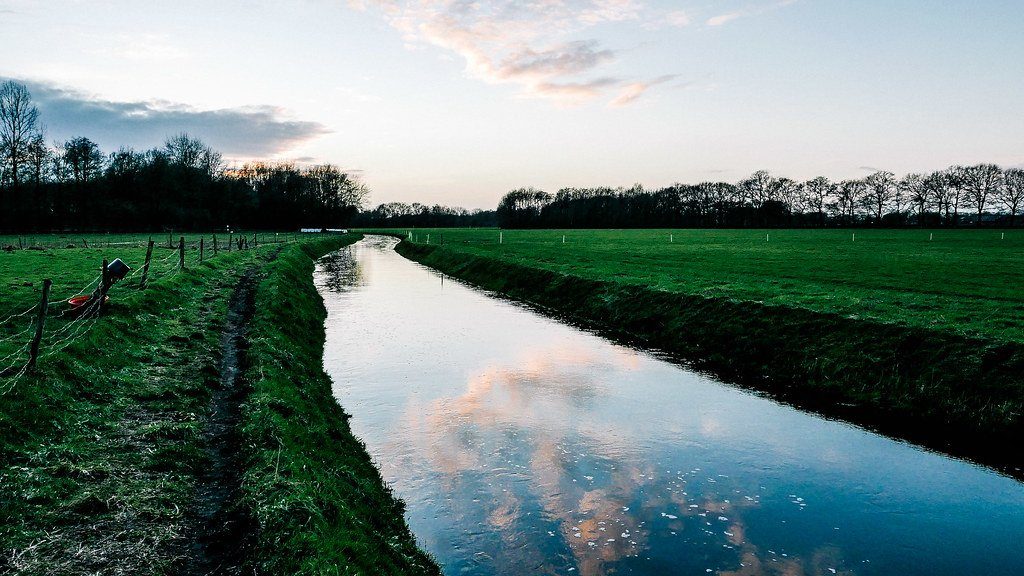 [11]
2. Amazing zoom range
Just because the camera is light doesn't make it a force to be reckoned with. It has an amazing zoom range, from 24mm to 75mm, making it perfect for pretty much any kind of photography you can think of while out and about in your travels.
One of the biggest benefits of Leica D-Lux 7 travel photography is that you can finally have something that can rival any DSLR without the weight nor the bulk.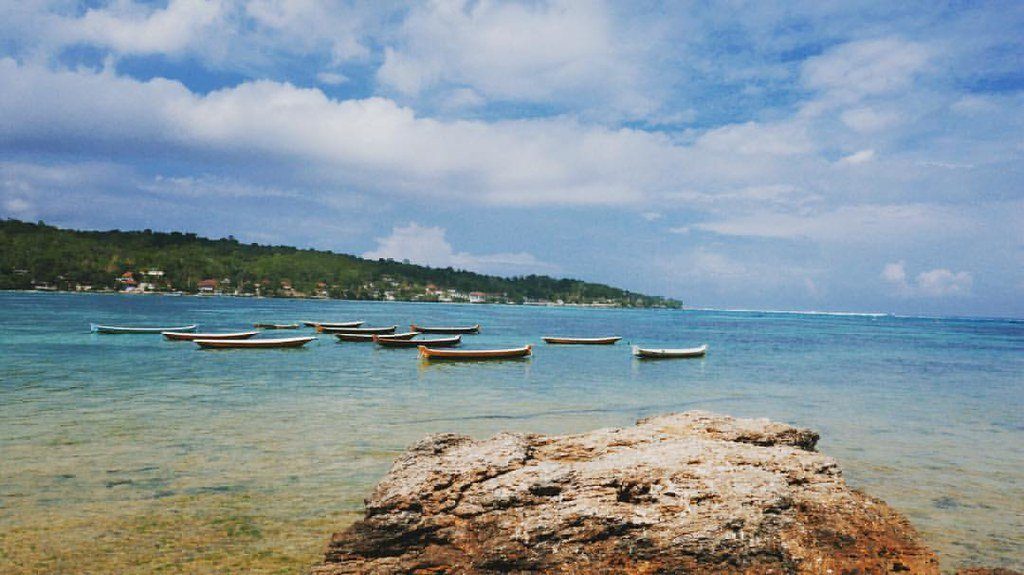 [14]
3. Great low light
Speaking of DLSRs, one of the reasons for larger sensors is normally the higher low light quality. But Panasonic made a tour de force here because at mid ISOs the images are as clean. You are fine from ISO 100 to ISO 1600. The images start to be a bit grainy at ISO 3200 and it is better to avoid ISO 6400.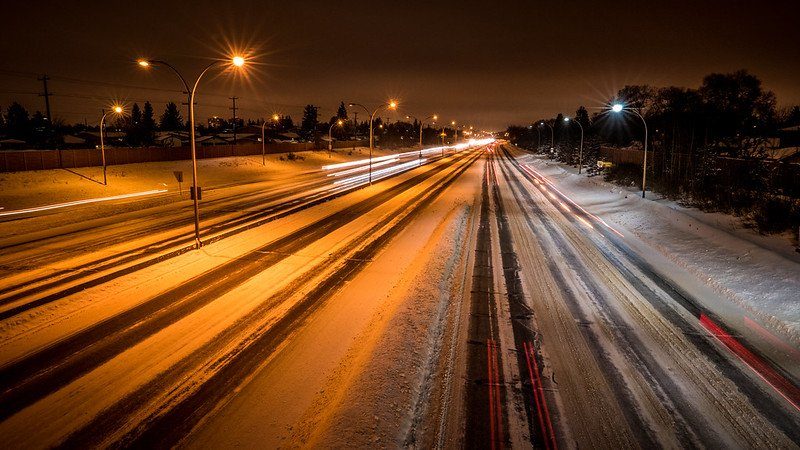 Slow shutter speed at ISO 200, the image is absolutely clean [S]
But the good news about Leica D-Lux 7 travel photography is that chances are you will never need to go that high because the camera is equipped with a fast lens that goes as high as f1.7 on the wide angle end, and f2.8 at the telephoto end. Fast enough for most situations, you will rarely ever need to go beyond ISO 3200.
4. Perfect for street photography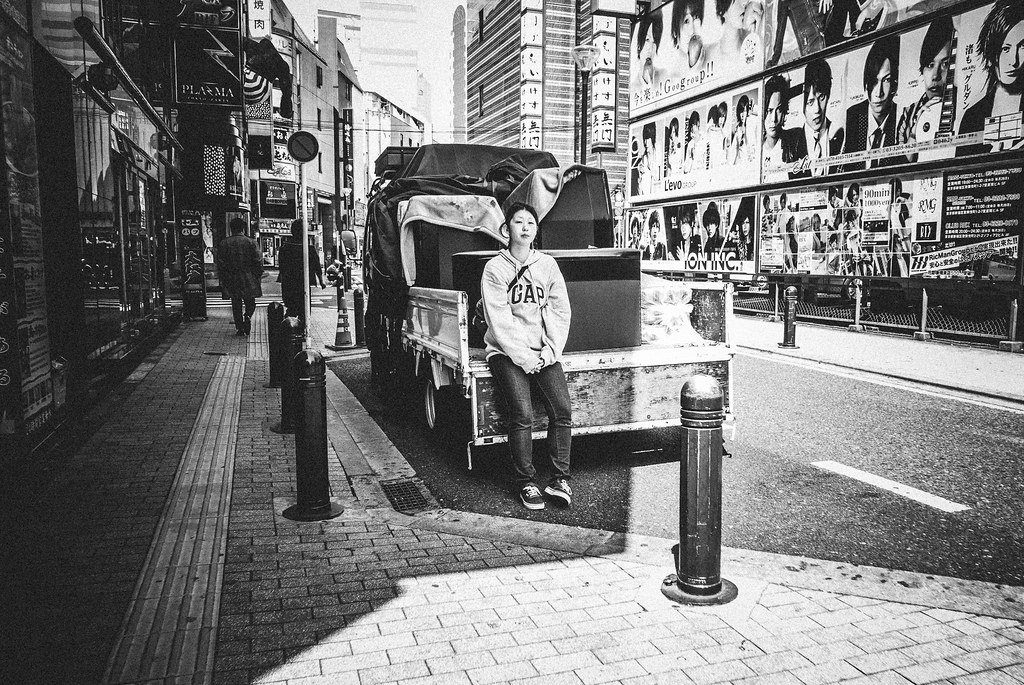 [9]
[10]
The Leica D-Lux 7 is perfect for street photography, something that you will probably want to do while traveling. There's the wide 24mm end that is perfect for street and the micro 4/3 sensor allows for a lot of depth of field at high apertures. The fast and silent autofocus make it hard to miss you shot while roaming the streets abroad.
5. And landscapes too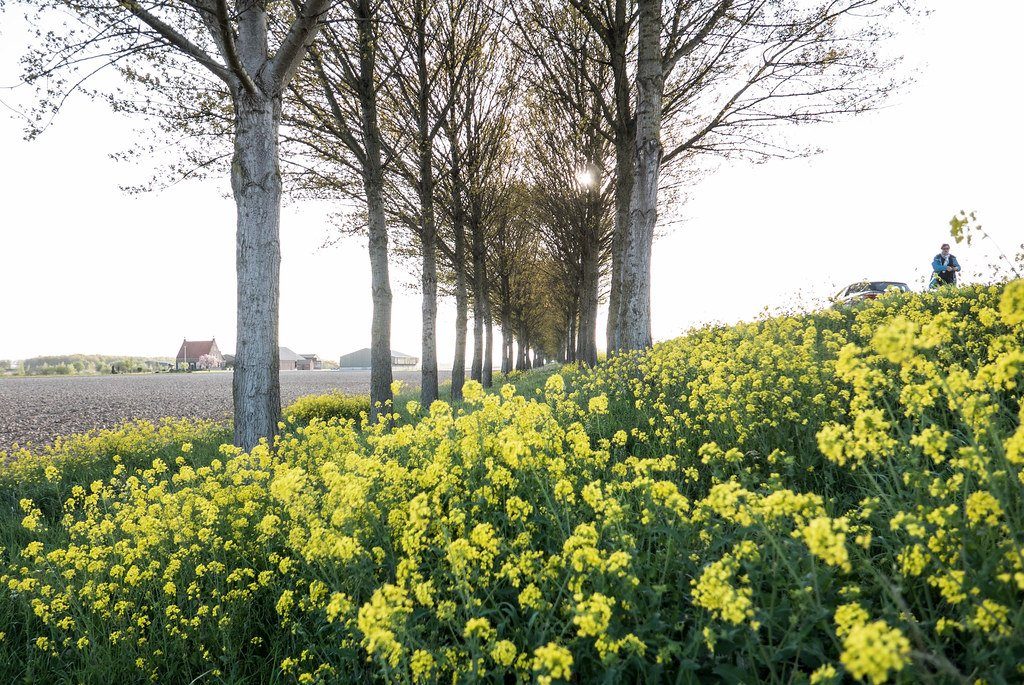 [5]
With the 24mm wide angle lens, you can also do great Landscape photography with the Leica D-Lux 7. The raw files are great to manipulate after the fact and the overall light kit is perfect for long hikes while traveling. It has support for filters and a light tripod is enough to keep it stable.
6. Let's not forget portraits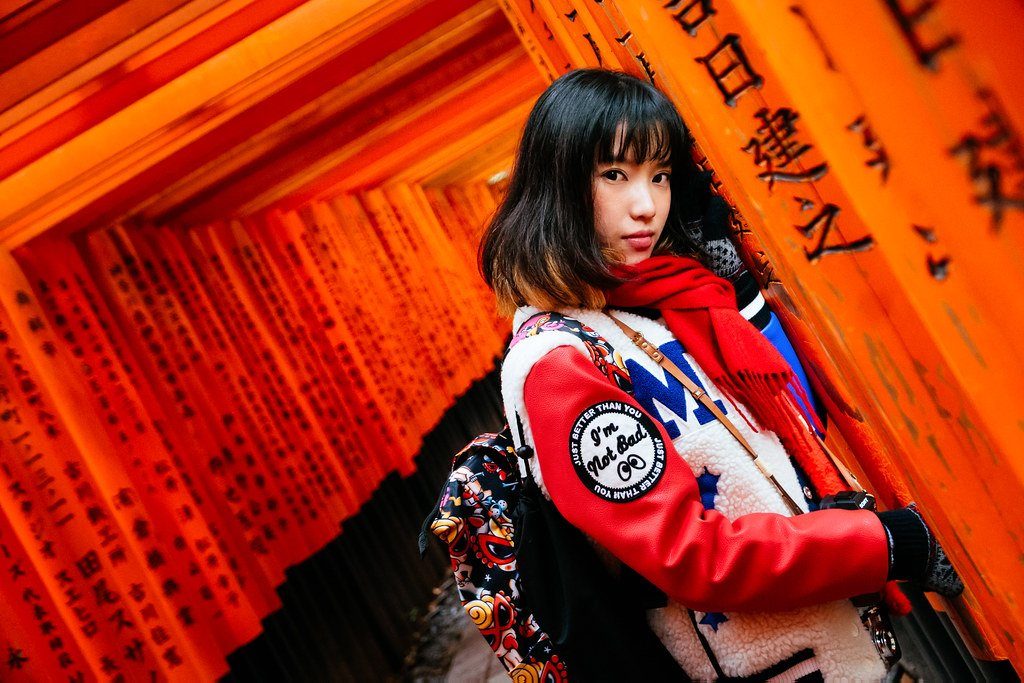 The Leica D-Lux 7 is also great for portraits. [P]
Leica D-lux 7 travel photography is also great because at the other hand of the zoom, you have a 75mm f2.8 which is the perfect focal length for portraits of strangers you will meet abroad. And yes it is enough for some really nice Bokeh.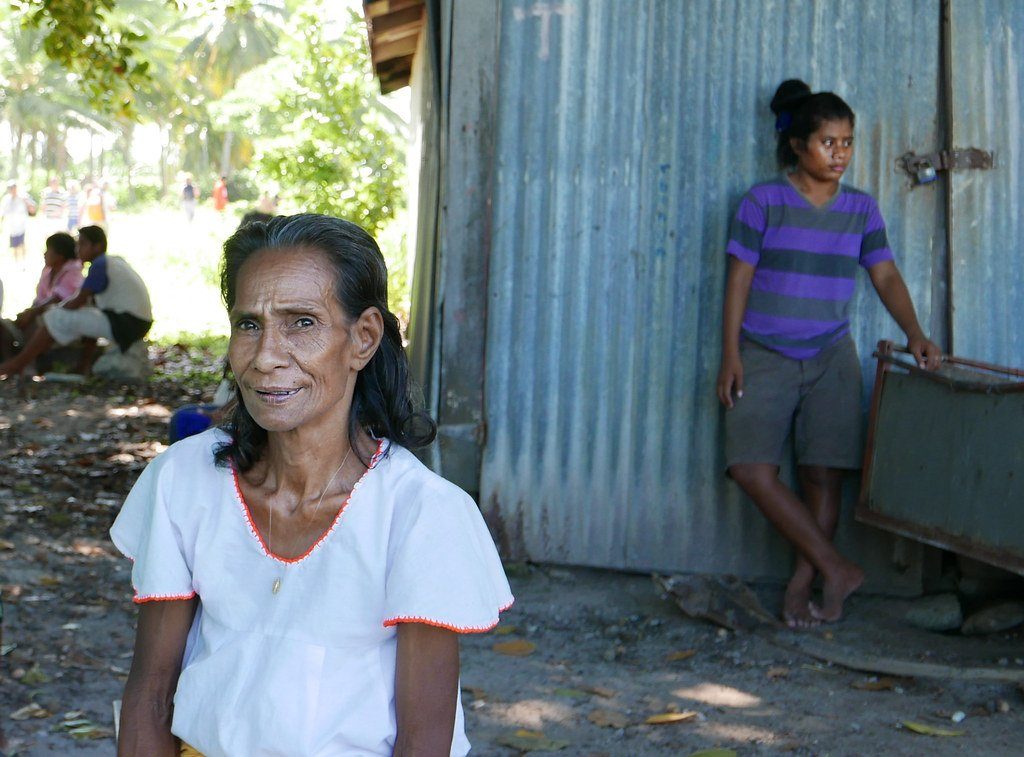 If you want to read more about Leica D-lux 7 Portraits, click here.
7. Macros too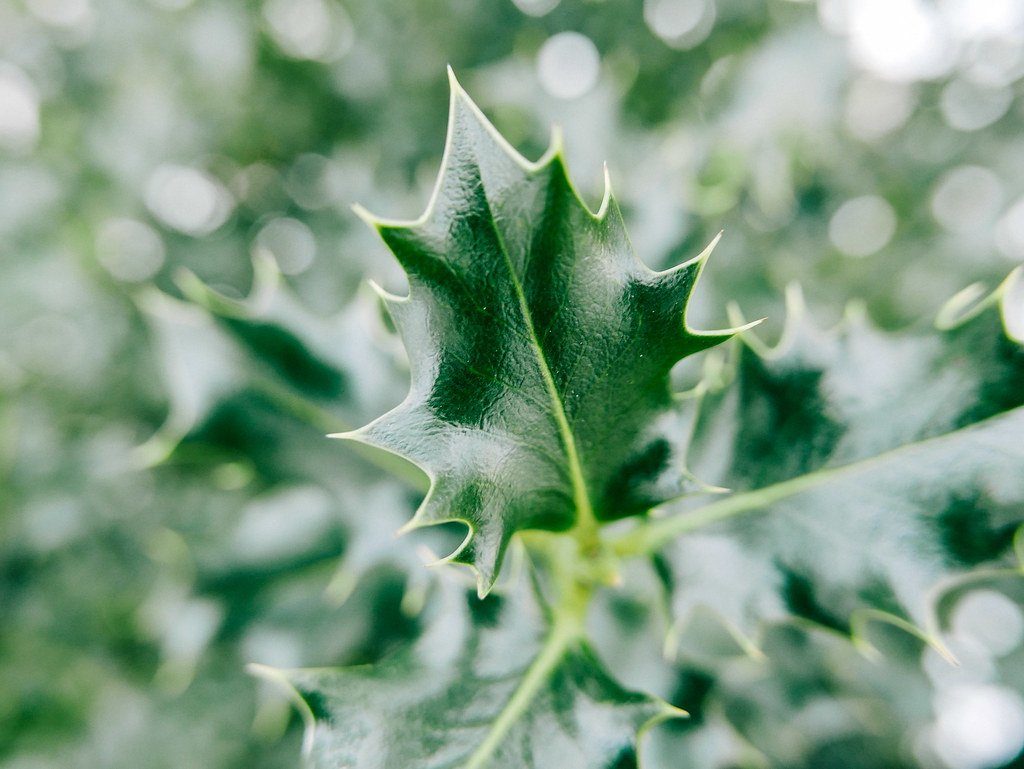 [6]
The D-Lux 7 is truly the swiss army knife of cameras because not only does the lens allow you to shoot every situation that you might encounter while traveling, it also has a pretty impressive macro mode that focuses as close as a inch and a half. More information about Leica D-Lux 7 Macro photography here.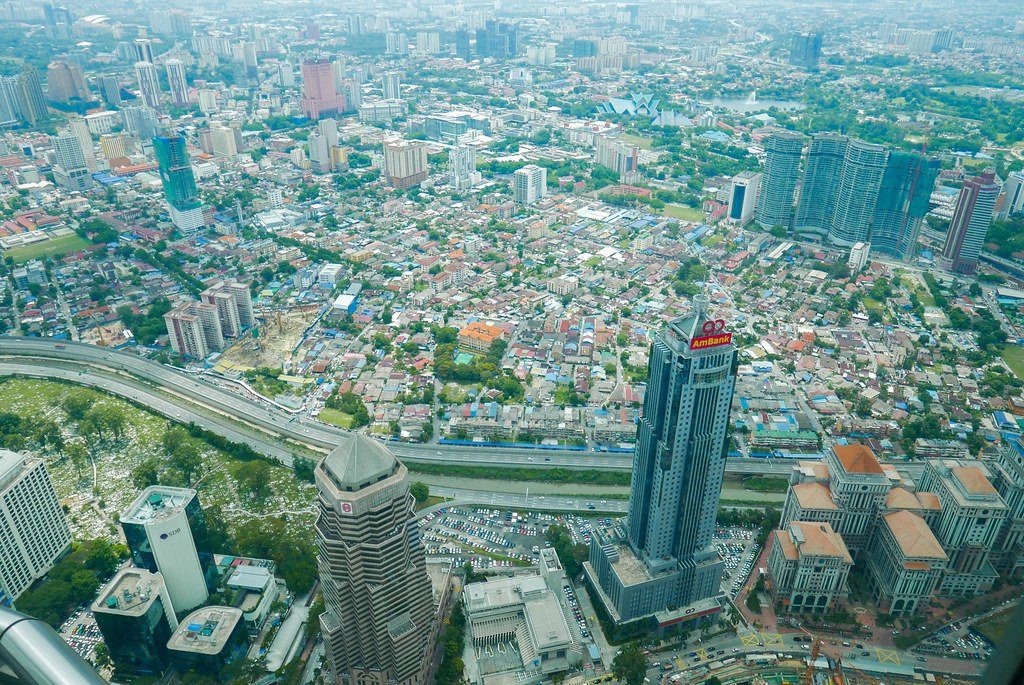 8. Amazing video
Being a partnership camera, the D-lux 7 has built-in Panasonic wizardry when it comes to video. In the video world, Panasonic and Sony rules, and the video capabilities of the D-lux 7 are impressive.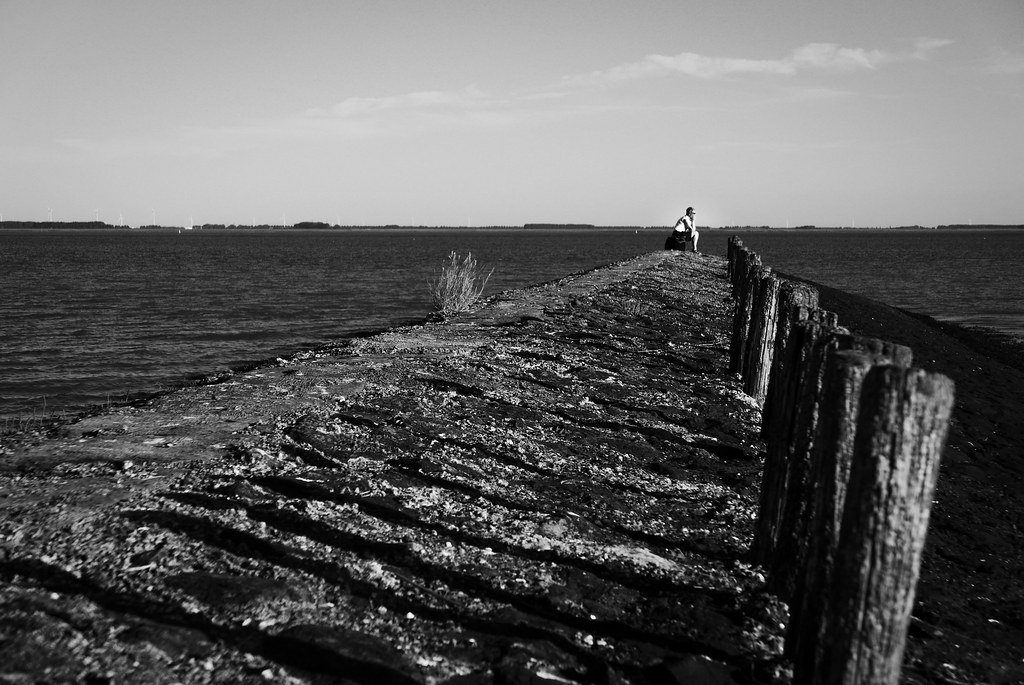 [15]
It does squeaky clean 4k video, and remember the zoom range! It is a tiny powerhouse because of the versatility of the lens, it's so good that it's highly recommended to vloggers.
9. Stabilization
Videographers will love the stabilization that gives their videos the floating effect (rather then the shaky cam effect!). It makes walking videos smooth like butter. But this is also great for photographers too as this allows them to shoot for even slower shutter speeds handheld.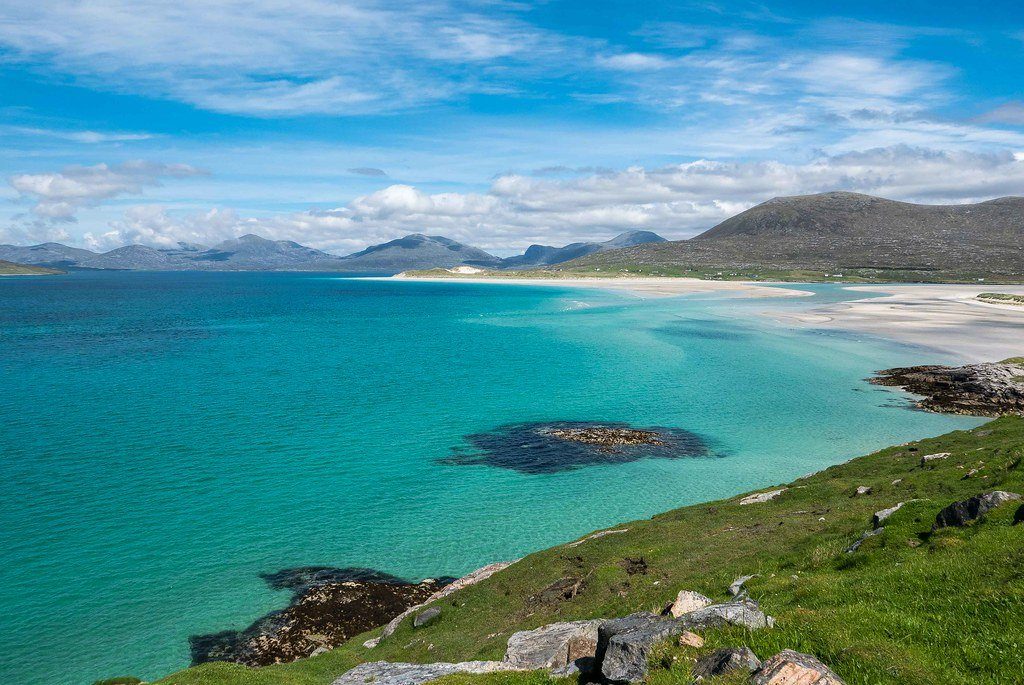 [12]
You can comfortably hold the camera up to 1/10th of a second and still have sharp images.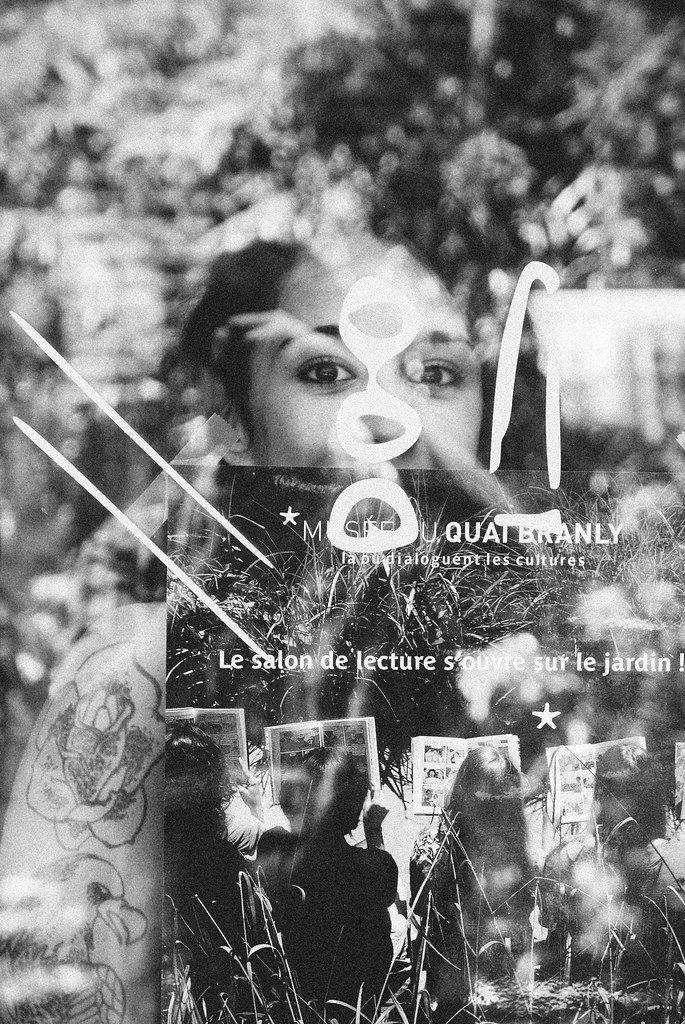 [4]
10. It's the perfect travel camera
There's very little the D-Lux 7 camera can't do. It's actually hard to believe all that it CAN do and yet retain such small body. The weight, zoom rang, great IQ and things like stabilization and the ability to send your images straight to your phone (so no laptop needed) makes it the perfect travel camera.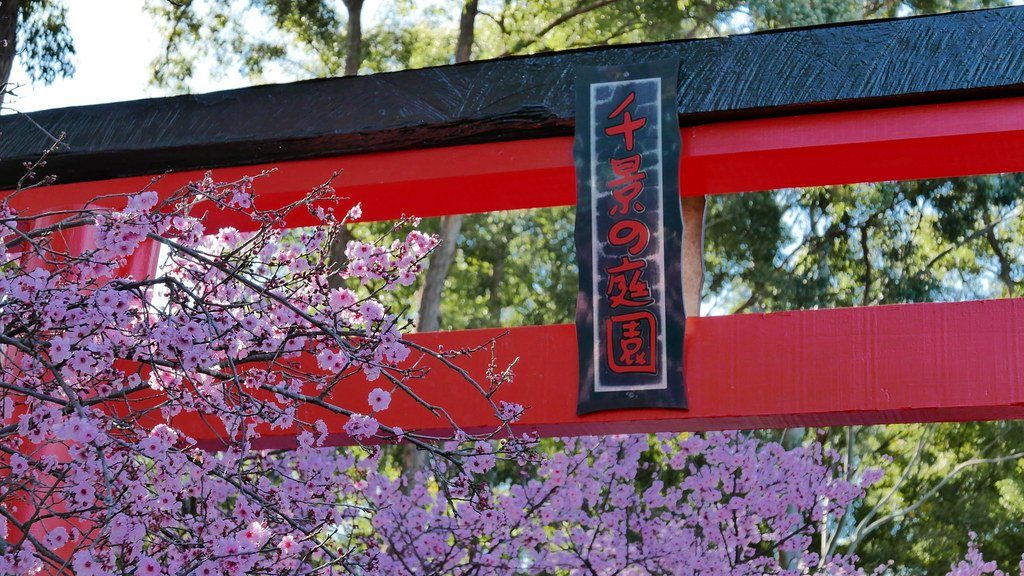 No lens changing needed, just a small bag and you can do pretty much anything you might encounter while traveling.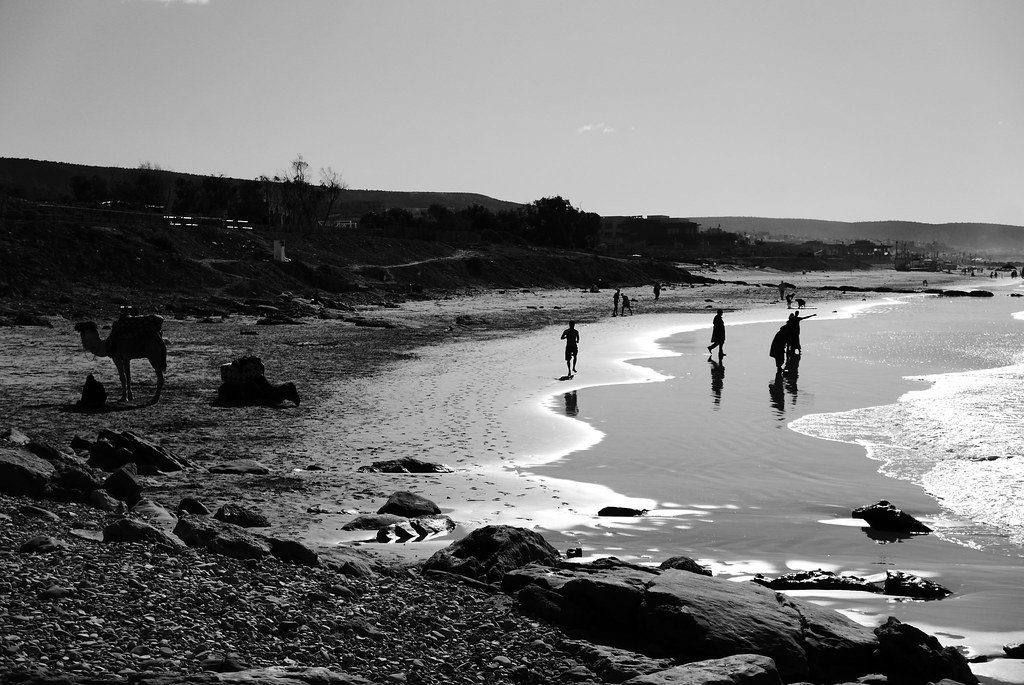 [1]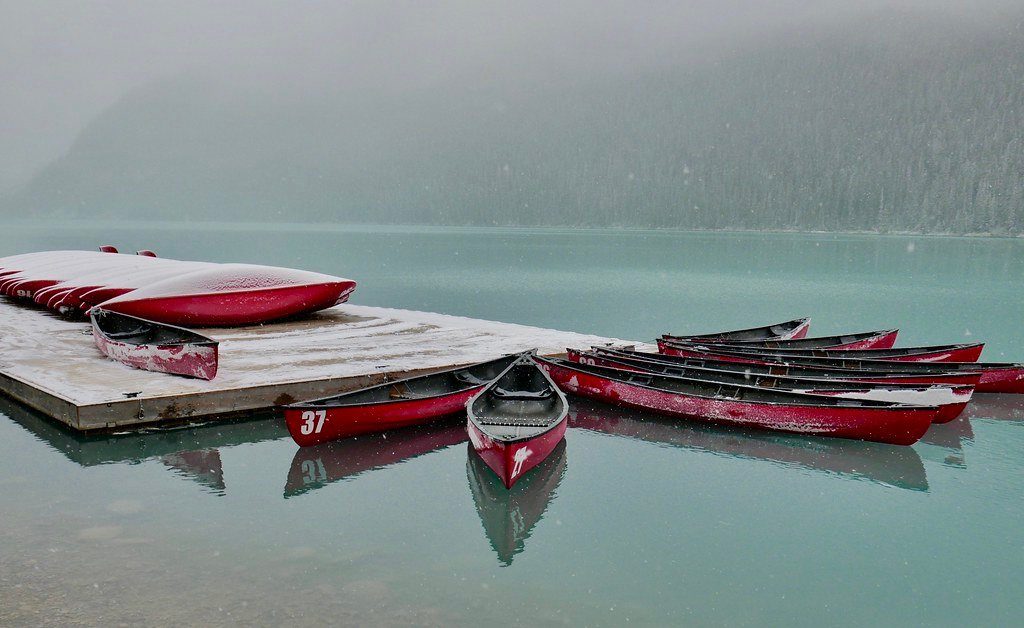 [13]
Conclusion
I hope you enjoyed reading this article about Leica D-Lux 7 travel photography. It's great for whatever may come your way while traveling. Street or Landscape? It's got a wide angle. Portrait? Zoom in all the way and put the lens at f2.8 for some creamy Bokeh.
Night photography? The f1.7 aperture is plenty, and the stabilization is so good, you'll never really need to hit ISO 3200. If you are looking for a travel photography Leica, the D-Lux 7 is one of the highest recommendations. Click here to launch price checker.