Are you thinking of getting the D-lux and asking yourself if the Leica D-Lux 7 worth it? You are in for a treat. In this article I'll weight the pros and cons for the D-Lux and reveal if it is worth the money or not.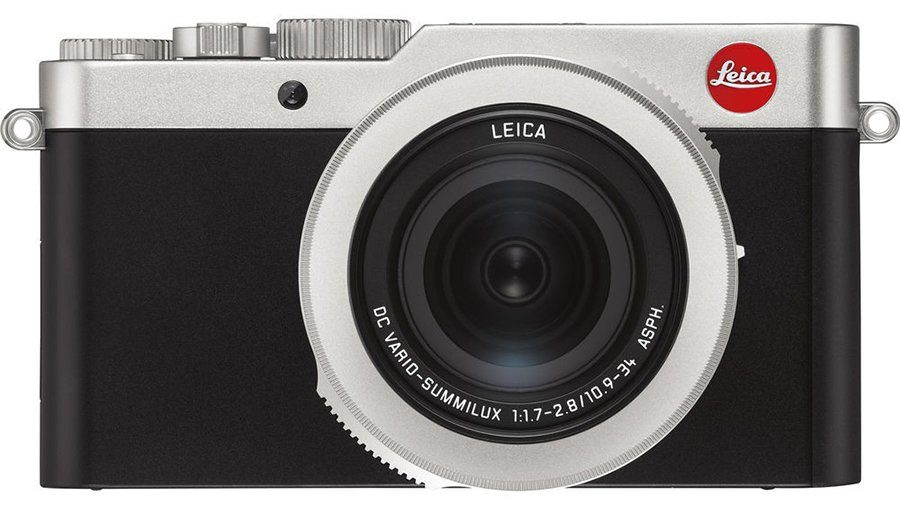 Leica D-Lux 7 worth it reasons
Cons
+ Compact
+ Great zoom range
+ Macro mode
+ Fast zoom
+ All the camera you might ever need
– Wish it was APSC
Is the Leica D-lux 7 worth it?
The Leica D-lux 7 is absolutely worth it without a doubt. If you can get past the fact that this is not a Leica from head to toe, this is one of the best compact cameras you can get, Leica or not.
Hi, my name is Sven the Leicaphile and here's a few things you need to know if you want to figure out is the Leica D-Lux7 worth it.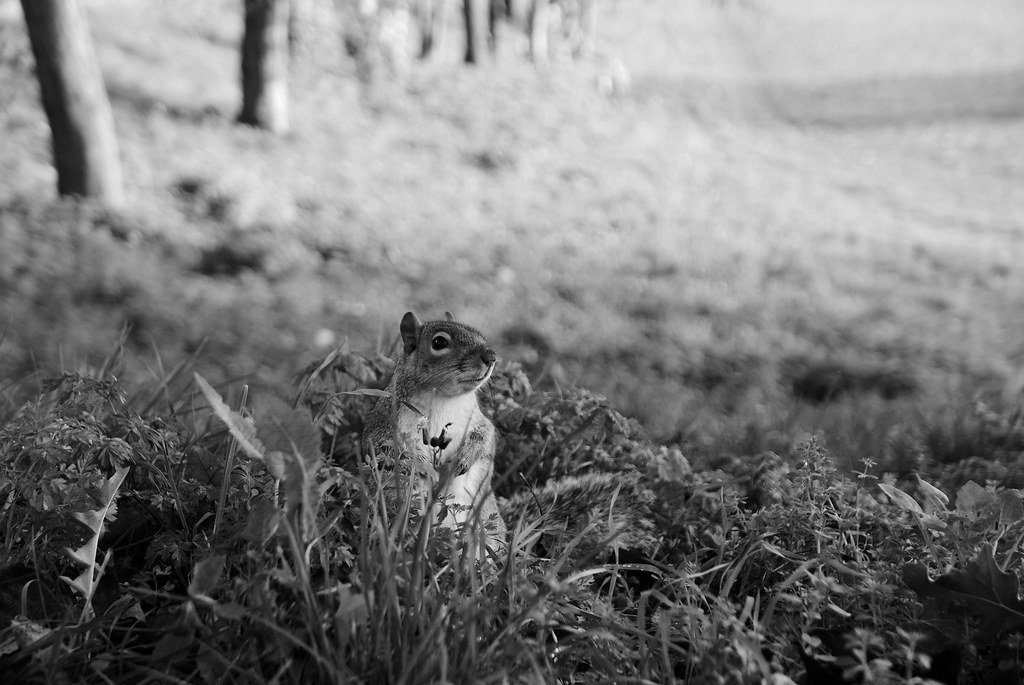 [1]
1. It's not a 100% full Leica
This is probably the only reason against the question is the Leica D-Lux 7 worth it. Leica has multiple camera lines, like the M series that are made in Germany. There's also another camera line that are compact cameras, these are made with partnership with Panasonic and not full 100% Leicas.
Panasonic made a camera and they had to jump trough many hoops to get their camera and glass (lens) up to the standards of Leica and these are made in Japan. The deal makes it so that Panasonic has their own version and Leica has their own version.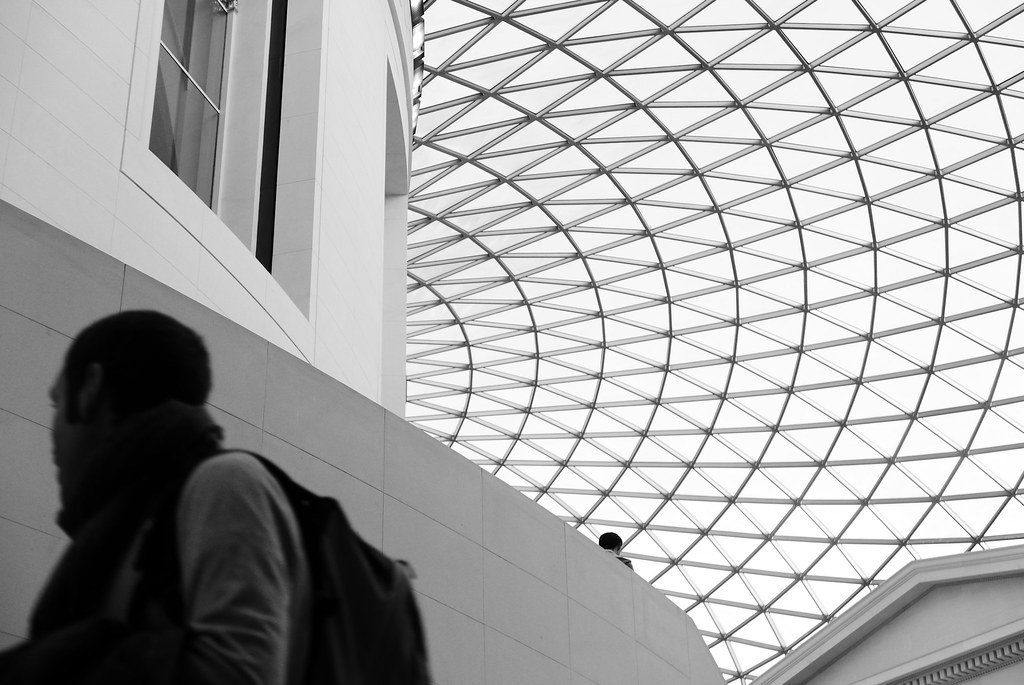 [2]
There's been quite a few cameras like this (the -lux series), the latest being the D-Lux 7 / Panasonic LX 100 II. Why am I saying this? It is not that I am a Leica purist, it must be said because these cameras are on the fringe of the Leica world and don't really represent it.
If you can get past that fact, you have one of the best cameras you can get, Leica or not, you just need to know it's not 100% a Leica. Does that make the Leica D-Lux 7 worth it or not? Up to you. I'm a Leicaphile so I'd say as long as a camera is good, does it matter that much?
2. Leica-like in many ways
First things first the way the camera handles is very reminiscent of rangefinders with the viewfinder being on the top corner. There is both a silver and black option. The first is even more reminiscent of a rangefinder with that chrome looking top area and the dark body. And it has my vote for being better looking.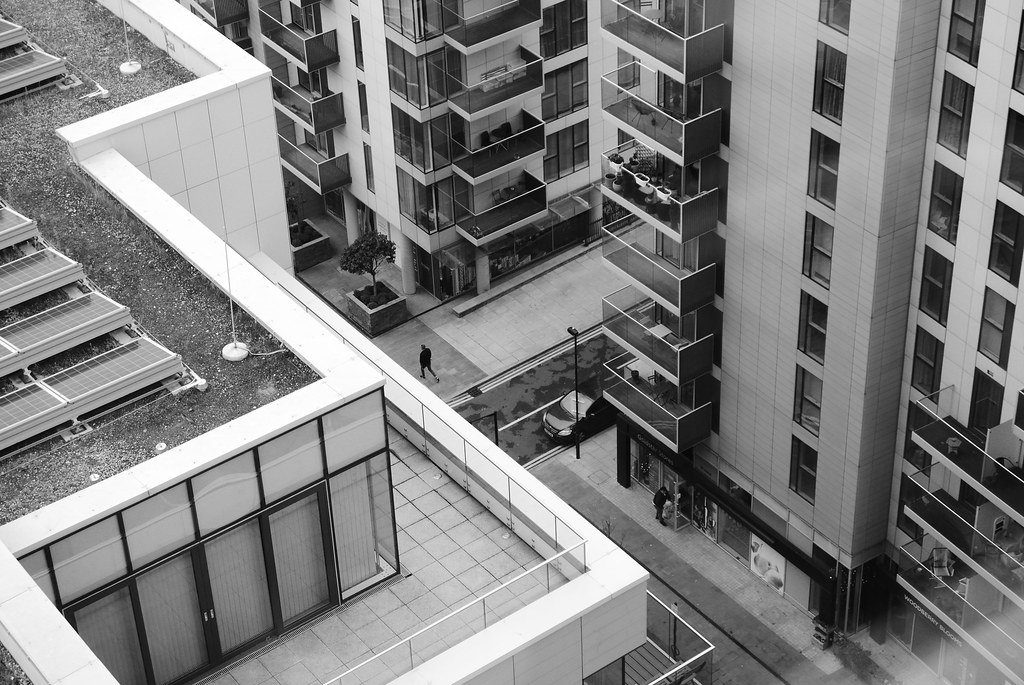 [3]

There's the top shutter speed dial that is so rangefinder like, and let's not forget the aperture ring on the front to change the aperture. Even some of Leica's own digital cameras don't go the aperture ring route.
But that's not all, the D-lux version can only connect to Leica's FOTO app and also has a dedicated handgrip that really transforms the ergonomics of the camera. So if you are looking for a rangefinder experience the Leica D-Lux 7 worth it because it just might scratch that itch.
3. A Leica lens with a large sensor in a small body
This is by far THE biggest reason that makes the Leica D-Lux 7 worth it. While everyone likes large sensors, there is also a physical downsides to it all: Size. The larger the sensor the larger the camera will be (And the larger the lenses too!).
Even though Leica makes some of the smallest full frame cameras, the Ms can only every be so small until physics kick in.

Smaller than full frame, you have APSC sensors. And even smaller then that you have 4/3 sensors. This sensor size is the smallest you can have it in order to have great image quality and the ability to blur the background and have really small camera bodies.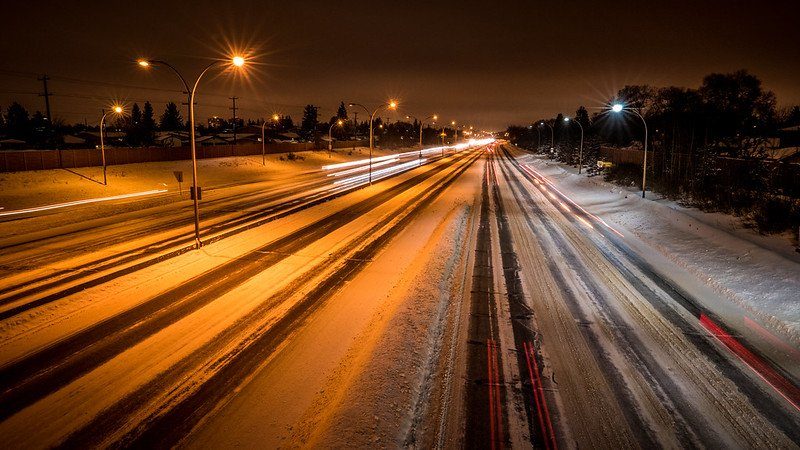 Slow shutter speed at ISO 200, the image is absolutely clean [S]

4/3rd sensors are so good, you would be hard pressed to spot one when compared to APSC.
But really that is not what makes the Leica D-Lux 7 Worth it.It is the fact that it is coupled with one amazing Leica approved lens. It comes with a 24-75mm f/1.7-f/2.8 lens, quite a feat for such small body.
With it you can do anything pretty well, from wide angle landscapes and street photography to beautiful portraits with pretty nice Bokeh. No need to bring anything else but the camera.
4. The lens is worth the price of the whole camera alone
That lens is really what makes the Leica D-lux 7 worth it. If you would try to create your own version of this camera, you would need a similar lens. Panasonic makes the 12-35mm f2.8 (24-70mm f2.8) and you would need a body like the GX8.
The price of the lens alone is about $1000, and with the body, it's double the price. But that's not all, not only can't you find such excellent zoom range for cheap, you can't beat the weight either. The D-lux 7 weighs only 0.88 lb / 403 g, if you got the kit with the GX8 and lens, the weight would be 800 grams or about 1.77 lb.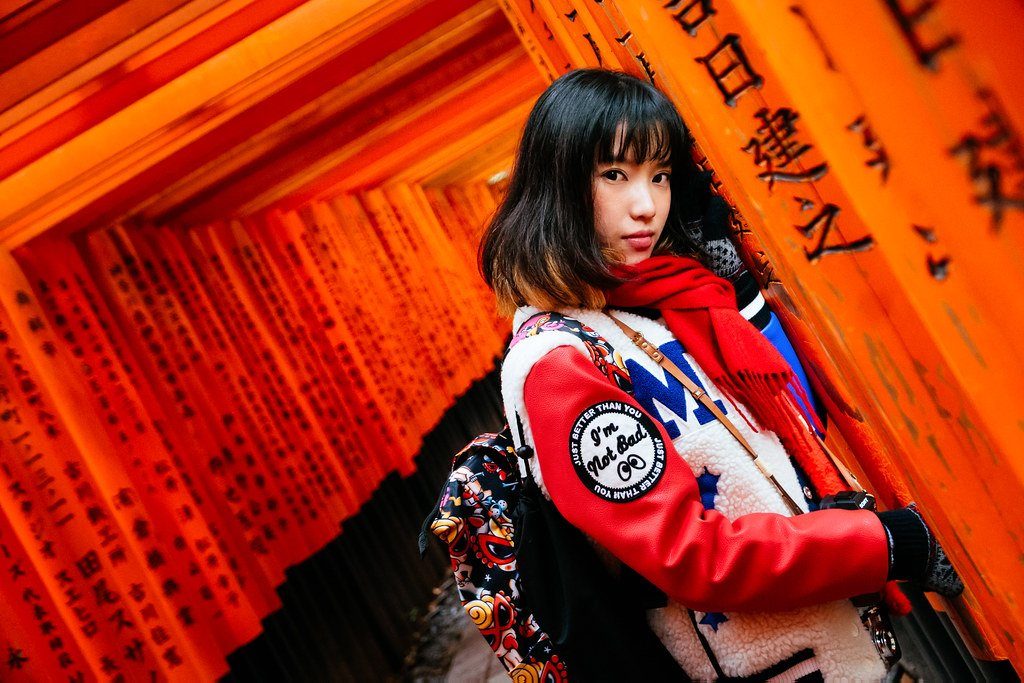 The Leica D-Lux 7 is also great for portraits. [P]
So the very value you get in the lens alone in terms of price and weight makes the Leica D-lux 7 worth it. And the lens is no slouch either. It has Leica's stamp of approval on it and it is razor sharp and even faster on the wide angle end at f1.7.
It focuses really fast and you can use it under low light conditions with ease. Once more, zoom lenses like these are usually large and bulky but the overall package of the Leica D-lux 7 really make it the little camera that punches far above it's weight class.
5. Panasonic is a force to be reckoned with
While this being a co-designed camera is a heresy for many Leica purists, it is really the best of both worlds. People forget that this is a partnership. And they always hear the Leica part and not the Panasonic part.
On one end you have Leica who knows their lenses and photography, and on the other you have Panasonic that has some of the most technologically advanced cameras out there.
So this tiny little camera can not only do 4K video, it can do stabilized video. So walking down the streets you will not have shaky cam but silky smooth video making this one of the very few Leicas suited for video.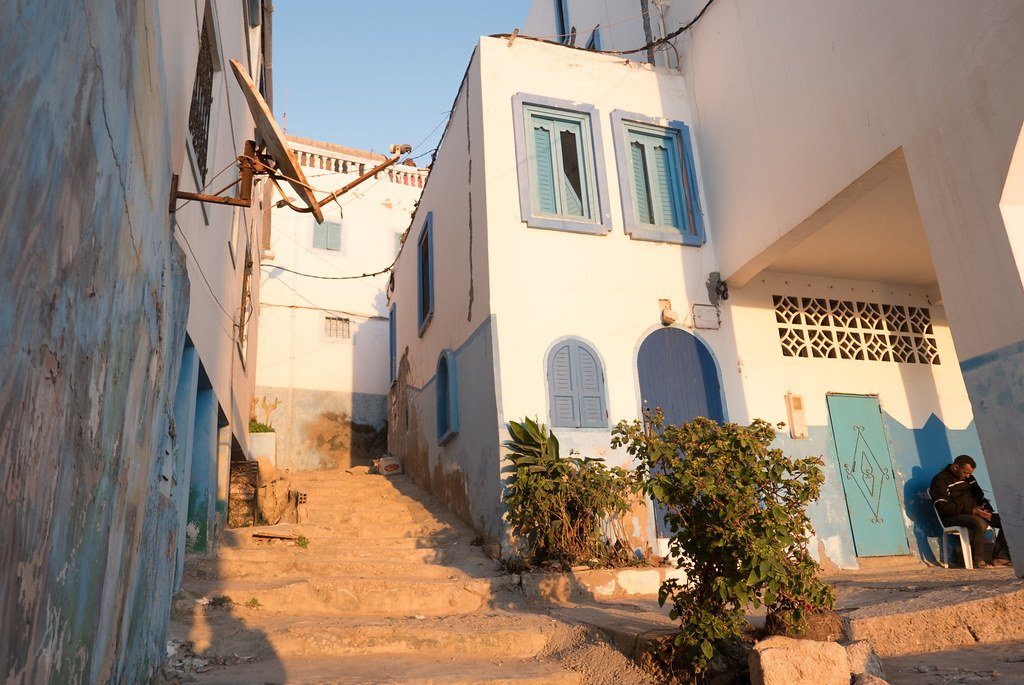 And let's not forget that great lens. It makes it so that you have in your hands a truly mobile cinematography kit. Even if you are not into video but want to keep it at still images, the stabilization allows you to shoot at slow shutter speeds like 1/10th of a second all handheld.
The camera is pretty fast, and it is also due to Panasonic. They have AF technology that is very precise and fast motors. Half press the shutter release and it's focused pretty much instantly.
Once more, it is the best of both worlds, and that makes the Leica D-Lux 7 worth it.
6. Leica D-lux 7 Worth it: That macro mode
As if the zoom range and large sensor didn't make the Leica D-Lux 7 worth it already there's that macro mode. It allows you to shoot as close as about one inch and a half and it saves you from needing to drag an extra dedicated macro lens in your bag.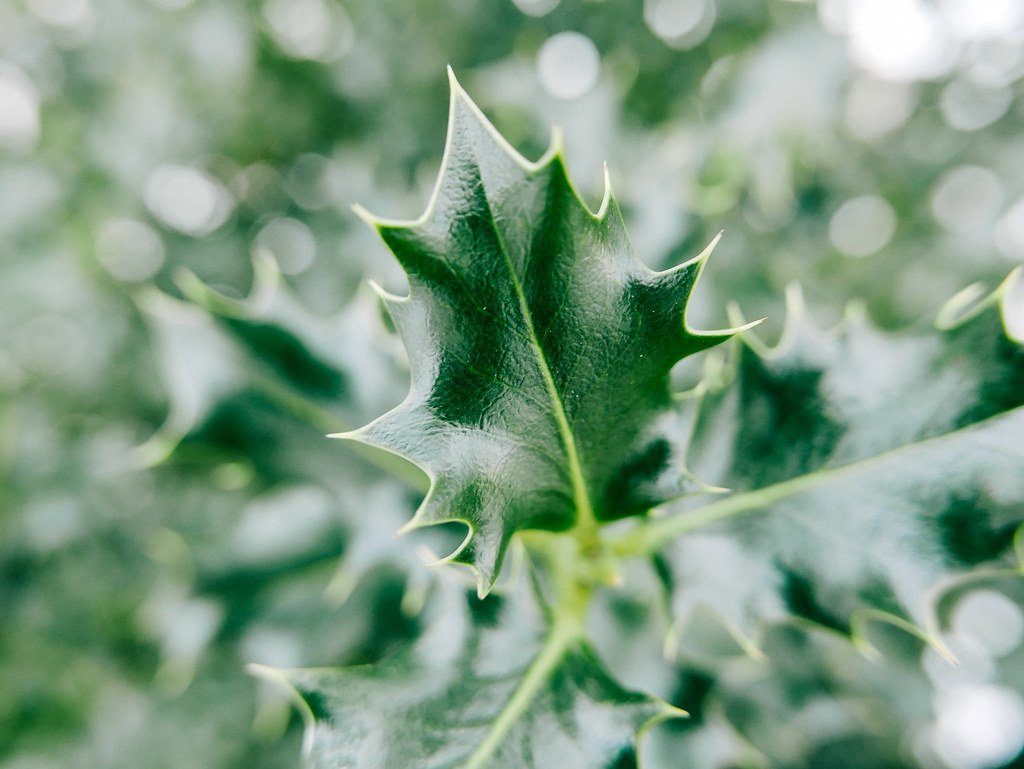 While there's a few macro lenses for the Leica systems, it is not really their forte. This not only allows you to shoot real macros, but the zoom is still functional and you can zoom in or out while macro focused so that you get the shot you want.
7. The only budge-friendly camera you need
One of the reasons why Leicas are so expensive are their longevity, how long they last and also how long you actually use them for. What makes the Leica D-Lux 7 worth it is because it can very well be the only camera you will ever need.
Landscapes? You have a wide-angle built in. Portraits? The 75mm is primed as the best focal length for portraits. It's getting dark? The fast zoom has your back and the ISO can go comfortably up to 3200, and if you are in a bind, the stabilization has you covered.
All you ever need as a photographer is a good quality image, and a few lenses covering the basic focal lengths like 28, 50 and 75mm….this camera has them all AND at respectable speeds, what else would one need?
8. Leica D-Lux 7 worth it: The sum is greater then the parts
This is the last reason why the Leica D-lux 7 is worth it, it is because it's the best package you can get. Point by point, you could get some other camera that can do better. You could get an even wider focal length then 24mm or an even longer telephoto then 75mm. Yes, you can find even bigger sensors, faster lenses….but at what cost?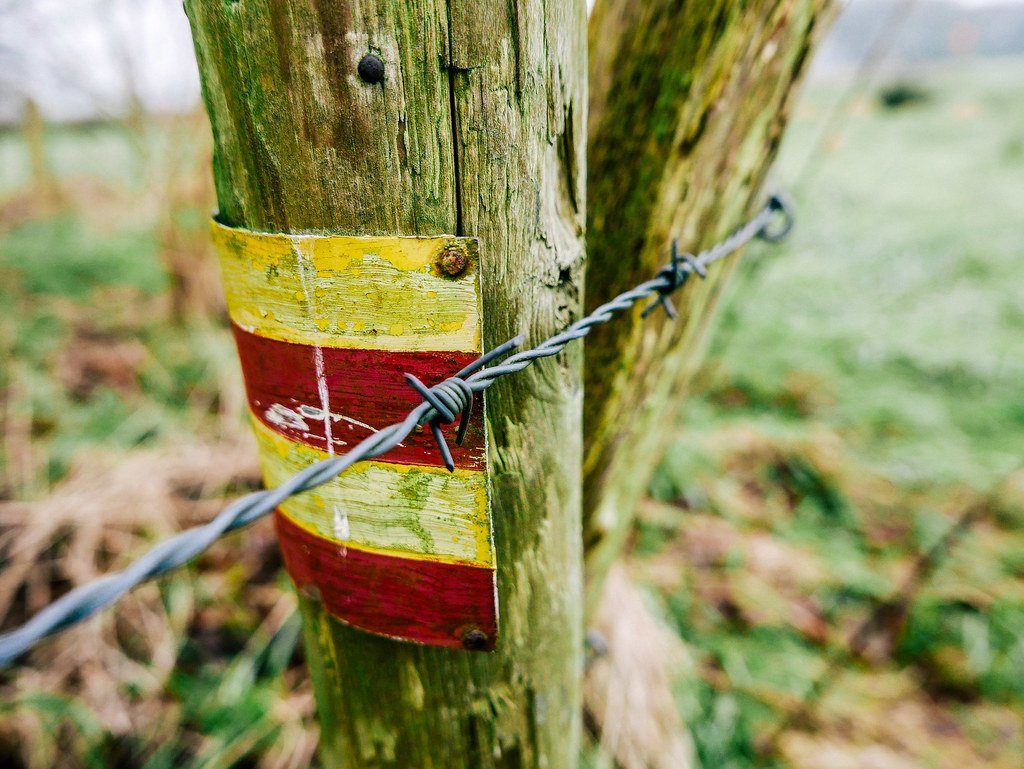 Even in the Leica D-lux 7 alternatives list, there is no direct alternative. The closest would be the Canon G1x, that has a bigger sensor but the zoom STARTS at f2.8 and ends at a 5.6. Really bad for low light situations / Bokeh (especially for portraits at the telephoto end).
These are slow speeds compared to the D7's f1.7 to f2.8. The RX100 VA is the same zoom range, and is even smaller…but it has a much smaller sensor too. Pile on to this the stabilization, video capabilities, great viewfinder, stunning macro…and you have yourself an unbeatable compact camera that is like a swiss army knife of a camera.
So once again what makes the Leica D-Lux 7 worth it is simply the fact that it brings a rather unique camera package to the table that you can't get anywhere.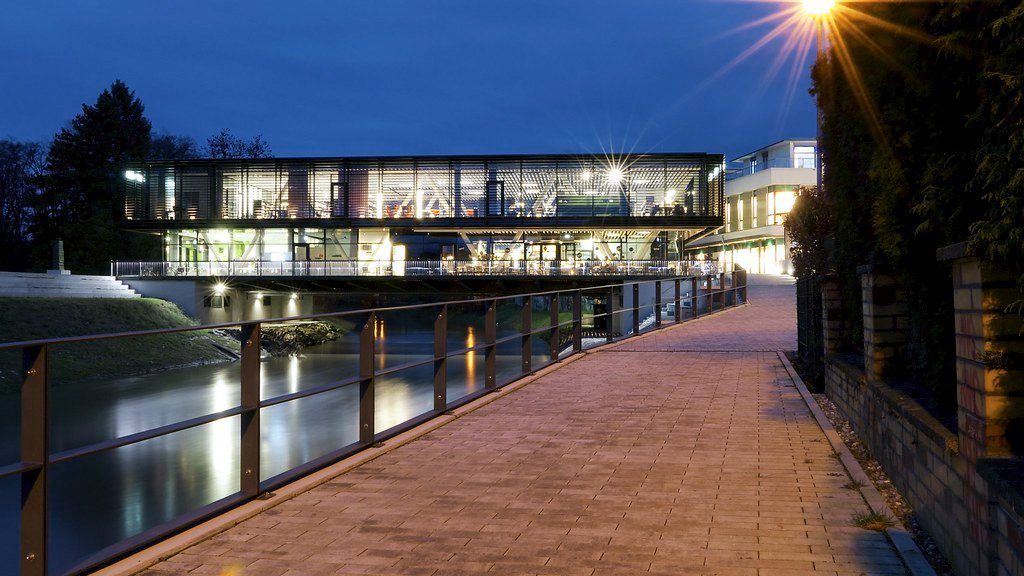 Conclusion
If you are ok this not being a Leica from head to toe, the overall list of features make the Leica D-lux 7 worth it and then some. It is still worth it above the Panasonic version because of the camera design that is more rangefinder-like that Panasonic's own plain black, utilitarian look. On the other hand, the Panasonic version (LX100 II) is identical if you have less to invest in a camera.
This is one of the best cameras you can get, and since it has all of it's bases covered from large sensor to fast zoom, video, wifi and more…this could very well be the only camera you will ever need. And that make it worth it, Leica or not. Click here to launch price checker.