is the Leica SL2 worth it when there's such stiff competition from other manufacturers? Here's 11 crucial things you need to know with image samples.
Is the Leica SL2 worth it? Table Of Contents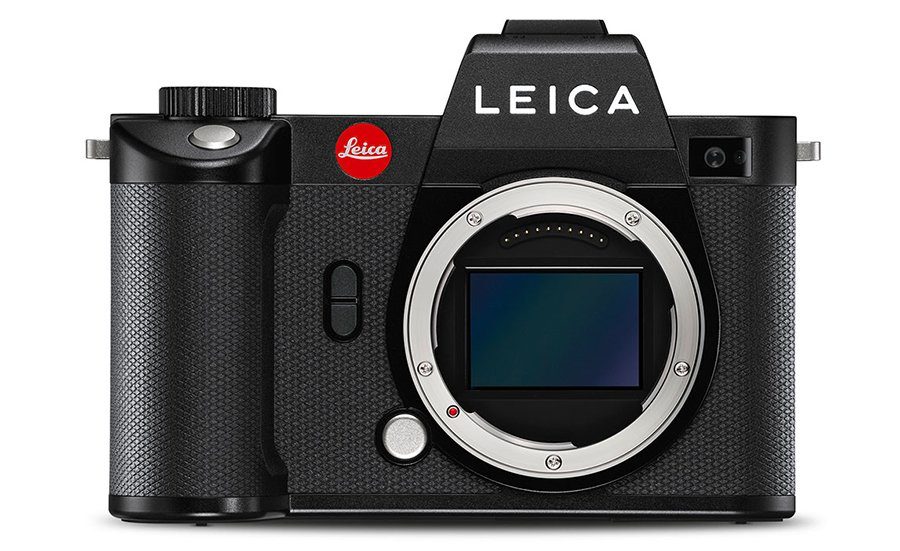 1. Is the Leica SL2 Worth it?
The Leica M cameras are pretty unique, they have no direct competitors. Good luck finding a digital rangefinder that is not Leica. But when it comes to DSLR sized mirrorless cameras, there's plenty of competition coming from Panasonic, Sony and Nikon. So this makes it a much harder proposition than going for an M camera.
When compared from a specifications point of view the Leica SL2 is simply not worth it. You can find alternative cameras and lenses for much cheaper price. However there are a few advantages to this camera that make it well worth every penny.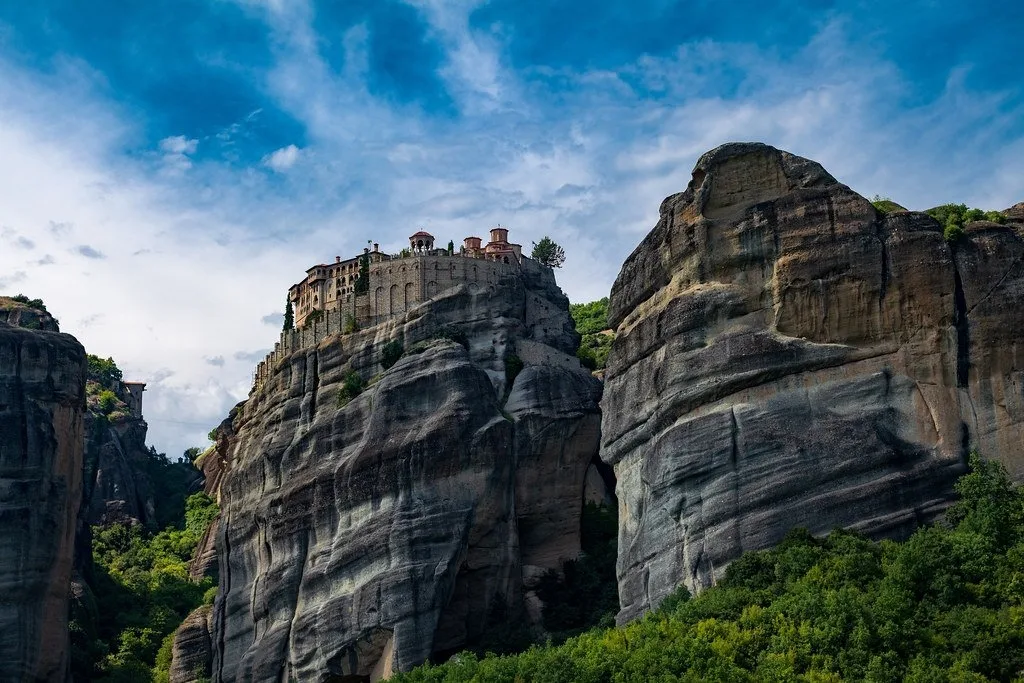 [1]
2. That unique design
The Leica SL2 has a unique look amongst the sea of sameness that is full frame DSLRs. Sure technically the SL2 is a mirrorless camera but it's big enough to be mistaken as a DSLR. Leica dug in their own older film SLR past in order to design the SL2 giving it a unique look that stands out. While this does impact handling (more on this later) this is already a plus for those who simply love having cameras that look different then every one else.
3. M-like minimalism with DSLR power
Most modern DSLRs has loads of buttons that would make an airline pilot feel right at home. The Leica SL2 however strips out all the superfluous buttons and only have a few (and most are not even labeled). Everything is taken care of in the amazing interface but once you get into it, the minimalism is almost M camera-like.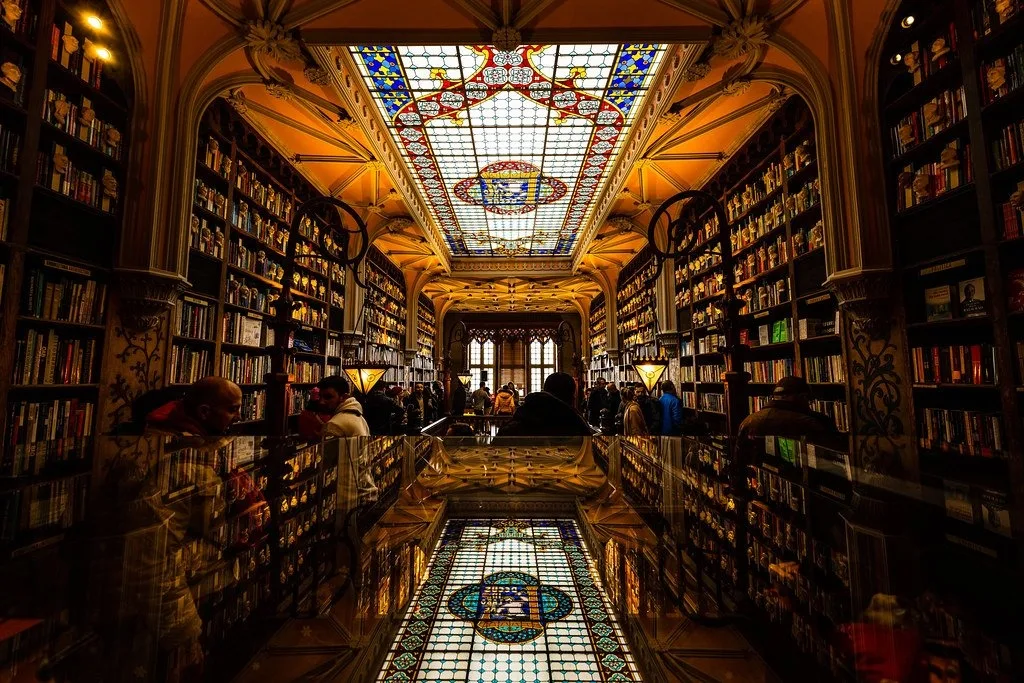 [2]


The top area for example only has two buttons, a dial, status panel and the shutter release button, all unmarked for a zen-lile experience. This is Leica M like in it's approach but with pro level DSLR specs. Consider the M10 shoots 5 fps while the SL2 is 20fps, and it has blazingly fast AF, again all things you only find in high end DSLRs.
4. The handling
But here is where the Leica SL2 really shines. The handling. It not only feels solid to the hand, the grip is one of the best you will ever come across. One of the most recommended Leica accessories is a grip because most of them lack in that department. The SL2 doesn't.
There's a rubberized indent in the front, so that when you grip it your fingers go in there and you have one heck of a satisfying grip. There's also two buttons near the grip for quick settings changed.
Once you pick up your Leica SL2, you are spoiled of other cameras. The handling is that good.
5. Best in class weather sealing

The question of is the Leica SL2 worth it is not just about good looks. The camera comes with a best in class weather sealing, IPS54 rating. It can withstand water and dust so it is a rugged camera.
There are some design choices that lead to one of the best weather sealing you can find on any camera, for example the top dial is no longer a Trojan horse for water and dust because it allows you to change the settings by using magnets.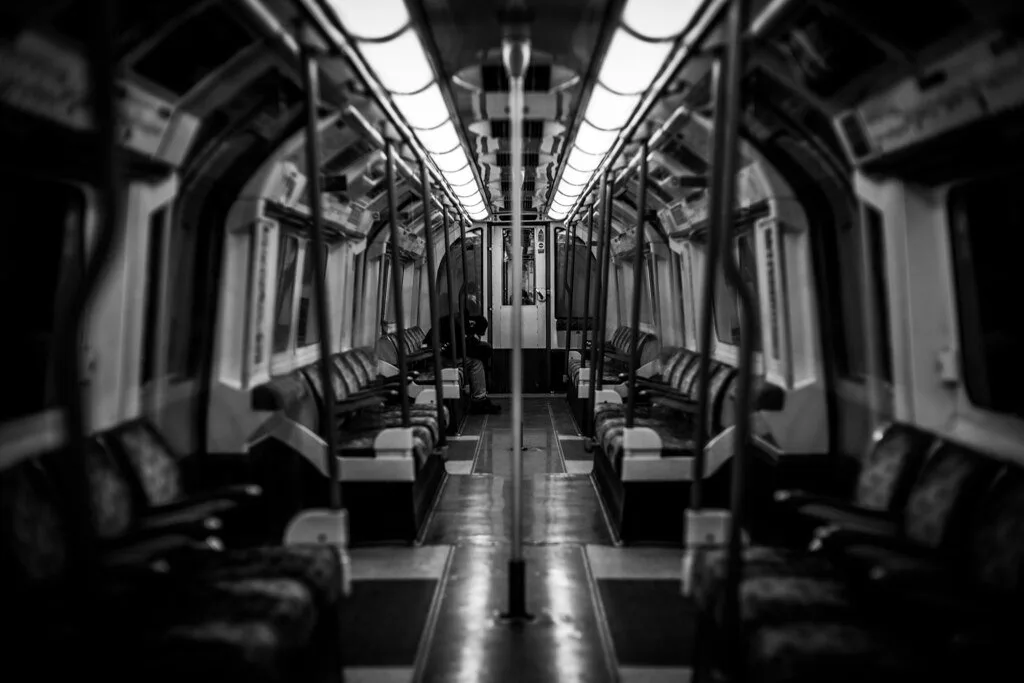 [4]
While many camera manufacture say they are weather sealed they never put in an IP rating so that there is no liability on their parts. The IP54 is one of the highest for any camera and the fact that Leica went ahead and got one means that they really believe in their sealing.
And while many lament that there is no flip scrip, it is a conscious decision that adds to the durability of the camera, less moving pieces means more rugged and less places for water and dust to penetrate.
6. That EVF
The Leica SL2 is equipped with one of the best EVFs you can find on any camera. It is a 5.76 million dot OLED screen with 120 fps and Leica did not skip on optics making this one truly beautiful viewfinder. For comparison most modern cameras are at 1 million dots. This viewfinder is to be seen and it will again, spoil you for other cameras.
Sometimes your viewfinder is nothing but a preview of the image since it is at such a small resolution, not the SL2, the viewfinder is crisp, sharp and borderline life-like.
7. The most advanced Leica video camera
Is the Leica SL2 worth it for video? Leica is primarily a photographer's brand. This is one of the few cameras that actually does video extremely well. The Leica SL2 worth it if you shoot video. It is 5k ready (Waiting on a firmware update), has mic input jack, full HDMI port, and the list goes on on why this can make Hollywood-grade movies.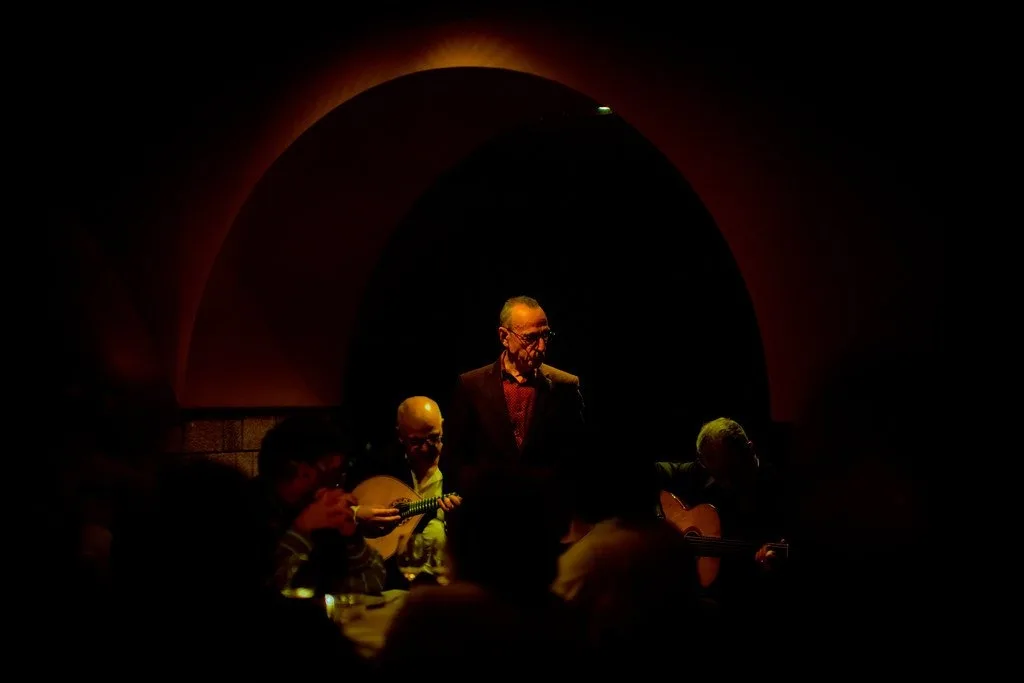 [3]
Leica lenses with Leica sensors…this allows you to shoot stunning video. But that is not all, it comes with a best-in-class IBIS stabilization so your videos can be silky smooth. This helps photography too as you can go up to 1/15th and 1/10th of a second without shaking.
Up until now, there's only been a few marginal, but still important reasons for why the Leica SL2 worth it. The two following reasons are why the Leica SL2 is worth it alone.
8. Spellbinding image quality

If you wan the biggest reason to get the SL2, this is it. It is so good it makes the Leica SL2 worth it by itself, I am talking about the image quality. And we are not talking about megapixels here, there's something special about the Leica SL2 images.
Maybe it's the sensor, maybe it's the Leica lenses, or maybe it's the Maestro engine III bringing them all together, the images coming out of the Sl2 are some of the sharpest you will ever see…and because of the micro contrasts…they look medium-format like.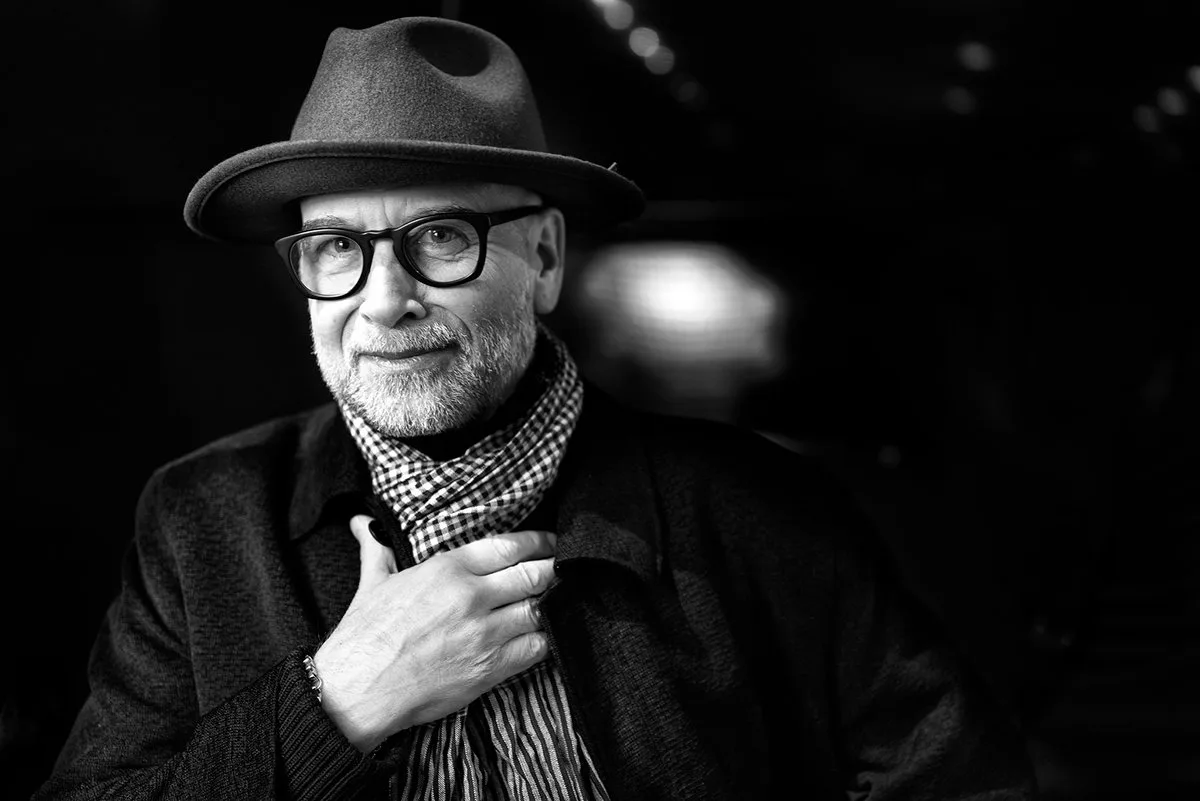 Sometimes the subjects simply pop out of the frame as if it was shot on a much bigger sensor. You have no idea how sharp and precise these lenses are until it you shoot it. And Leica themselves say that the SL2 is some of their sharpest lenses ever.
And everything is wrapped up in a quiet camera too. Sometimes you press the shutter release button and wonder why that darn thing won't focus…all the while it has finished focusing a long time ago and you just didn't hear it.
9. That L mount
Leica admits that the SL lenses are so of the best lenses that they've ever made. Shoot one and it's easy to see this is not an understatement. That makes the Leica SL2 worth it because it allows you to shoot some of the sharpest lenses ever made…but there's also way more to it.
The Leica SL2 is an L mount camera. Both SL and TL lines of cameras make the L mount but the TL line is made for ASPC sensors. But what this really offers the opportunity to have a unique photography system.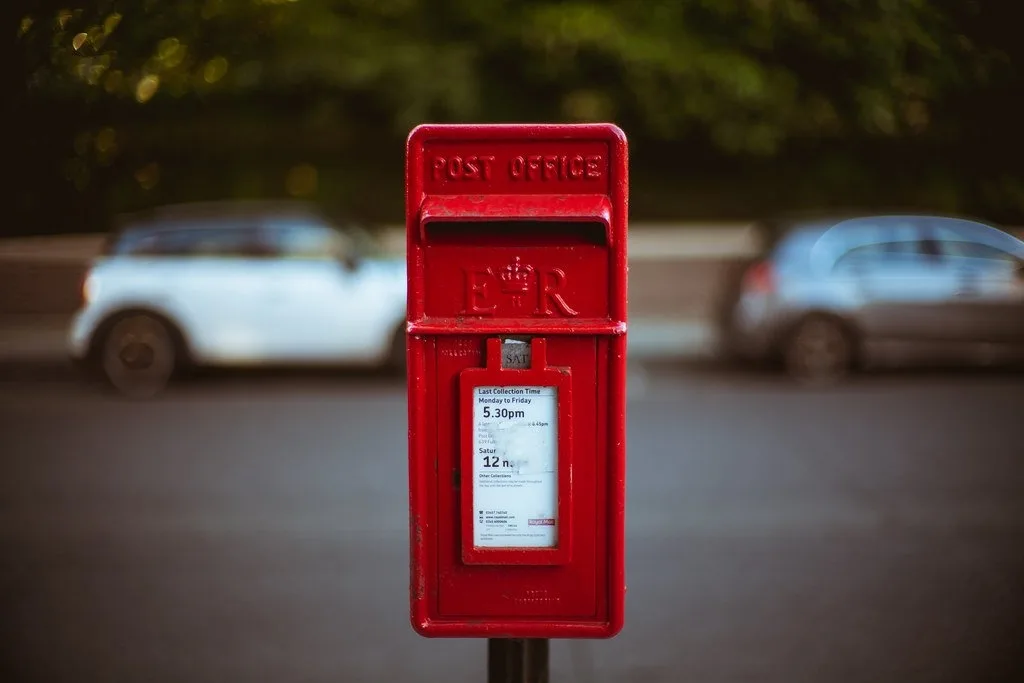 [5]
You can have your SL2 reserved for client work for example, and then you take the same lenses and put them on your smaller Leica CL (review) to make more personal images with.
Or you can simply use autofocus SL lenses for more professional work…and you slap in your M lenses when you want to have fun. This is really a great system to have. Full-frame when you need it, ASPC sensor when you need it, and M mount when you need it.
9. The best M mount camera
Is the Leica SL2 worth it for M mount? If we can drop the fanboy-ism for a second, the Leica SL2 is one of the best cameras you can get that shoot M mount lenses. Not only does it have a similar sensor to the M cameras, but is also has the same Maestro engine processor for that same, if not better Leica look.
There's a few missing filters in front of the sensor that ensure maximum M mount compability. Other camera manufacturers of course don't care. If you are looking at any other camera to shoot your M lenses, there's only the SL2 as it was designed with their capability in mind.
11. The one negative
As we've seen so far the Leica SL2 worth it for sure. But there is one major drawback. This is one big and heavy puppy, as large as a full frame DSLR. By itself it weights 825 g. Compared to something like the Sony A7C that is also full frame it's pretty jarring. The lenses are large too, especially coming form M mount so by default you will be carrying about a kilo at all times.
But that is where we have to circle back to quality, this offers medium-format like quality so while it is somewhat heavy, once you think about the kind of images product the weight becomes a non issue because if you really want heavy some medium format cameras are in the 2 kilos category.
The bulk is the only think putting in question the Leica SL2 worth it. For everything else it is an amazing camera.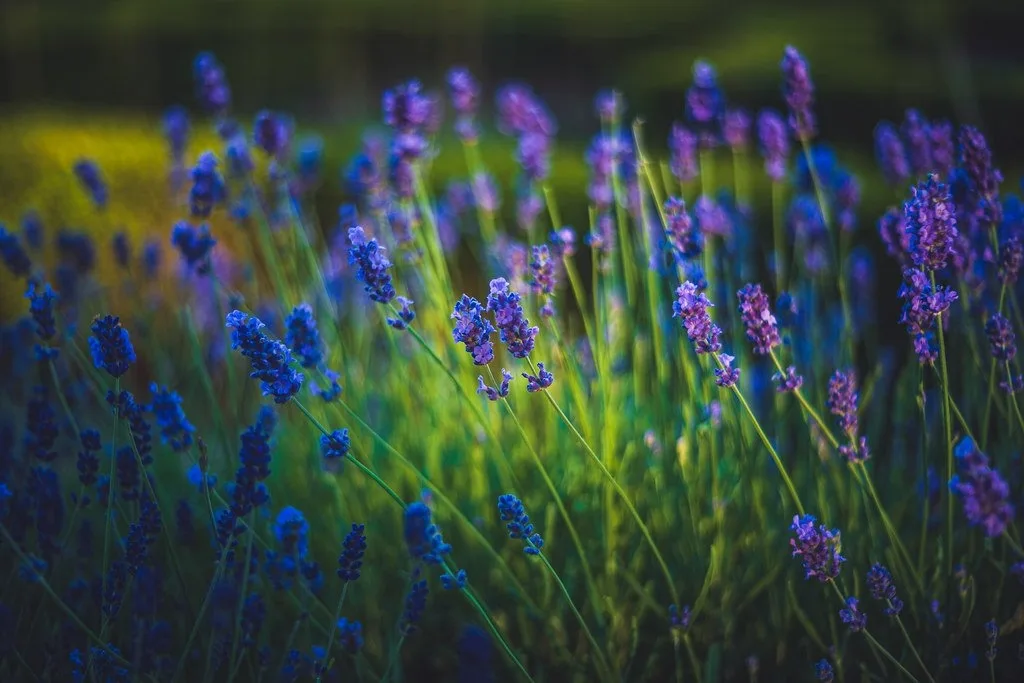 [6]
Conclusion
So is the Leica SL2 worth it? With best in class ergonomics, stunning 3D effect, fast autofocus, top weather sealing and more the answer is a resounding yes. The only downside is the size and weight but once you consider that this shoots medium format-like images the weight becomes a non-issue. It is one of the best cameras Leica offers and absolutely worth it. Check for the best price.