The Leica X also known as Leica X Typ 113 is one of the best older Leica compact cameras. If you are wondering if it's worth it, you are in the right place in this review. Also included are some image samples and other facts for inspiration.
1. What is the Leica X Typ 113?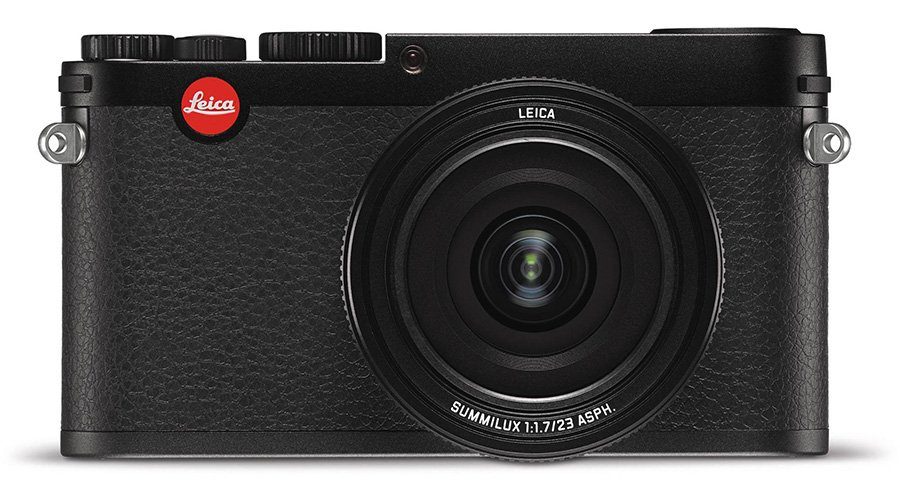 The Leica X is a fixed lens Leica compact camera with APSC sensor and a fast effective 35mm f1.7. It is preceded by the Leica X2 that has a slower lens, and followed up with the Leica Q.
It shares the same APSC sensor size with the X2, but the Leica Q ramps up the game with a full frame sensor and wider lens. There is also a Leica X Vario that is essentially the same camera with a zoom lens, and a Leica X-U that is the same camera but with the ability to go underwater.
1.1. Specifications
Name
Value
Camera name
Leica X Typ 113
Sensor size
APSC
Megapixels
16
Lens type
Fixed
Lens (35mm equivalent)
35mm
Max aperture
1.7
Max ISO
12,500
FPS
5
Memory Card
SDXC Slot
Wireless
None
Dimensions
5.2 x 2.9 x 3.1 inches
Weight
0.99 lb / 451 g
Positives
+ Looks like an M
+ Sharp and fast lens
+ Beautiful Bokeh
+ Great focal length
+ Compact
+ Manual controls

Negatives
– F1.7 is sometimes restricted
– Not great video
– AF on the slow side
Where to get

Check For Best Price
1.2. What is it good for?
This camera is good for pretty much every genre of photography you want to shoot. The equivalent 35mm lens is a goldilocks focal length and will make beautiful portraits, but it's wide enough for street photography. The versatility and size makes it a perfect travel camera. Since the sensor is a large sensor and the lens is fast, you are pretty safe doing night photography as well.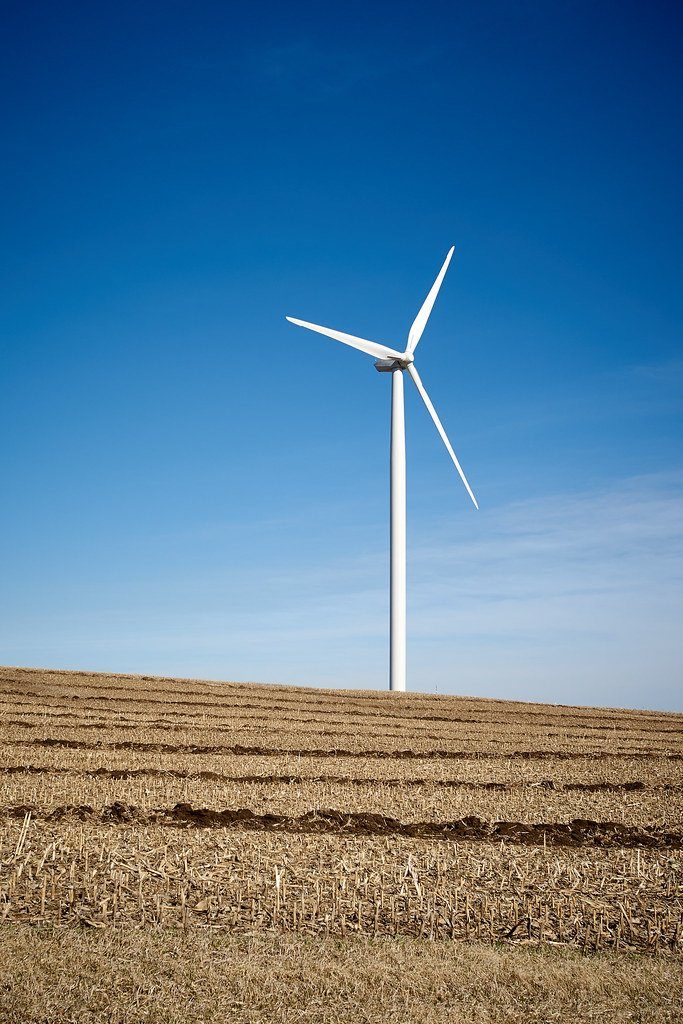 [1]
1.3. Leica X2 Positives
Compact size
Fast f1.7 lens
Perfect focal lenght
Cropping power

1.4 Leica X2 Negatives
Slow AF that tends to hunt
Video isnt great
4 feet issue with f1.7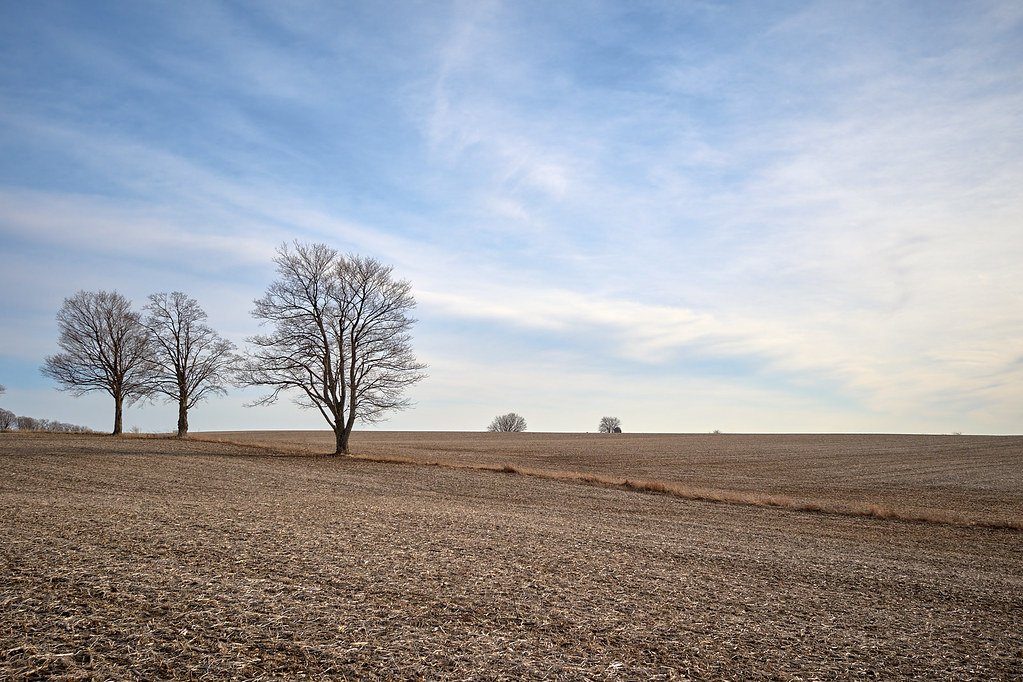 [3]
1.5 Is the Leica X worth it?
The Leica X Typ 113 has been followed up by the wider full frame Leica Q and Q2. So is it still worth it?
Absolutely. The Leica Q2 is affordable but still out of reach for many, so if you are looking for a great deal in terms of a used Leica even in 2020, this is for you. This is a large sensor, with a fast (equivalent) 35mm f1.7 lens.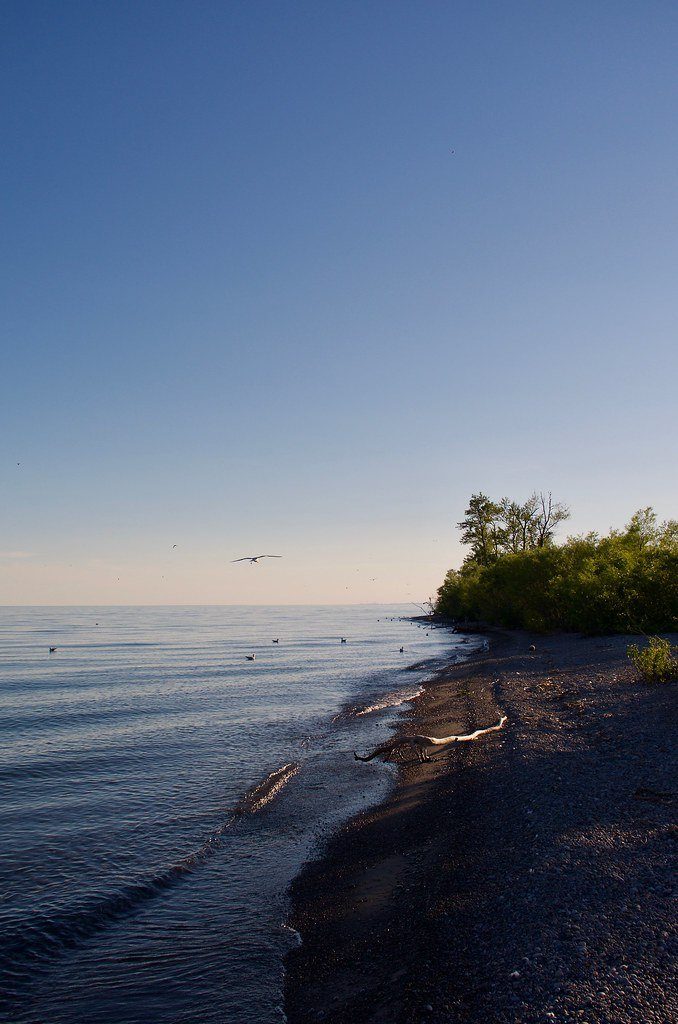 [4]
There is a lot this camera can do, from street photography to landscapes. This makes the perfect camera because of the compact size that does not compromise in image quality. The 16 megapixels is still really powerful even today and the images are nothing short of stunning.
Put it in a cluster of images made by modern DSLRs and you won't be able to pick which ones are made with the Leica X. So if you want a Leica Q2 but budget restricts you, then the Leica X is the best choice.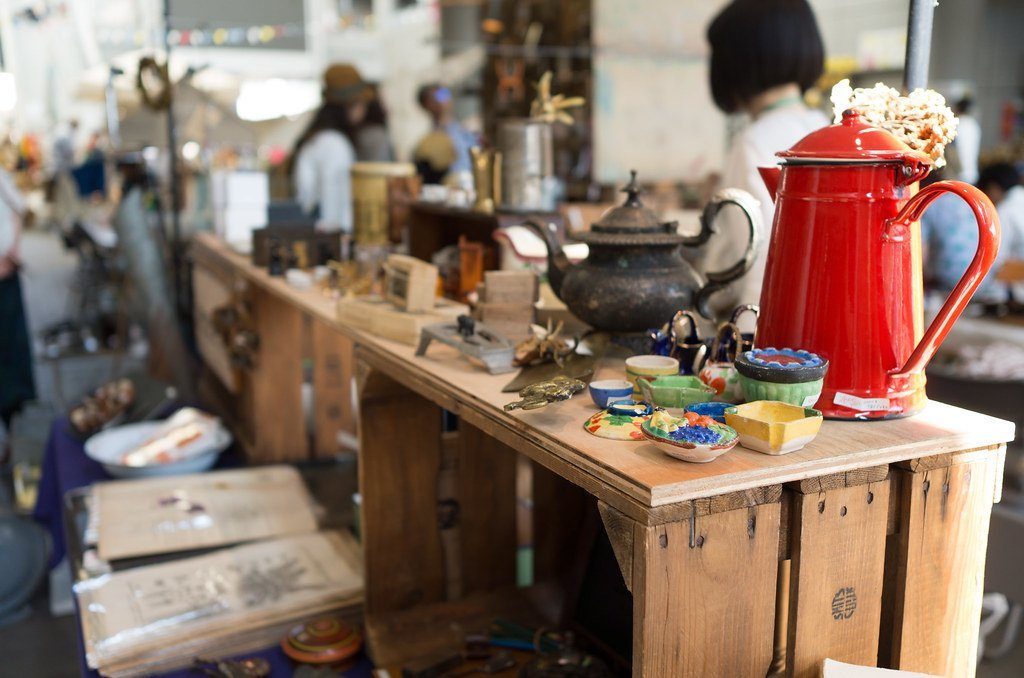 [5]
1.5. Is the Leica X still worth it?
The Leica X Typ 113 was released in 2014, quite a while ago, is it still worth it today? While there's been many advances in digital camera technology specifically in terms of ISO, stabilization and autofocus, this camera can make just as good images as any modern compact camera.
Sure the newer bodies will be better at handling the ISO and there's faster cameras out there, but if you really want a Leica and can't get, say the Q2, this is one of the cheapest way to get a Leica camera.
The images coming out of this camera are absolutely stunning and comes with the perfect focal length from pretty much, and it's a fast f1.7. Certain images even have that mythical Leica glow that so many are after. It is the strength of having to optimize just one lens on a single sensor. So yes it's worth to get even today, above the worth it too X2.
If you want one, click here to launch price checker.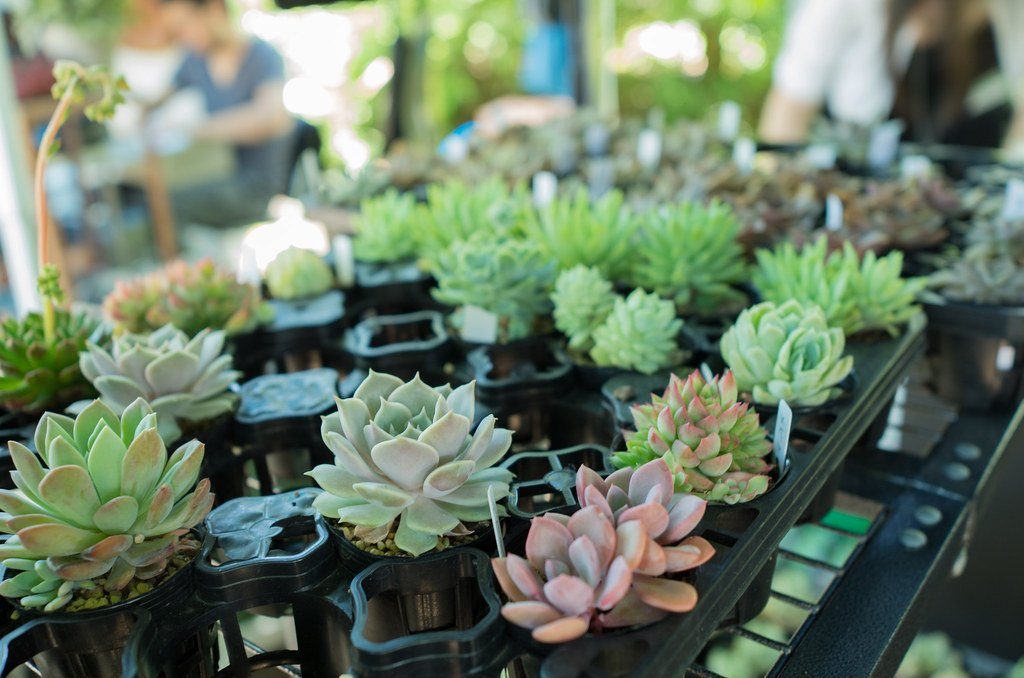 [6]
2. Camera body
The Leica X is a beautiful camera that looks like an M camera. At least the black (recommended) one. The silver one doesn't look like a traditional M camera at all with the silver and brown leather look. What gives the black X away is simply the lack of rangefinder viewfinder but it looks as good as an M and Q camera.
It is closer to these cameras then the previous X2 that has a noticeably smaller lens and smaller stature.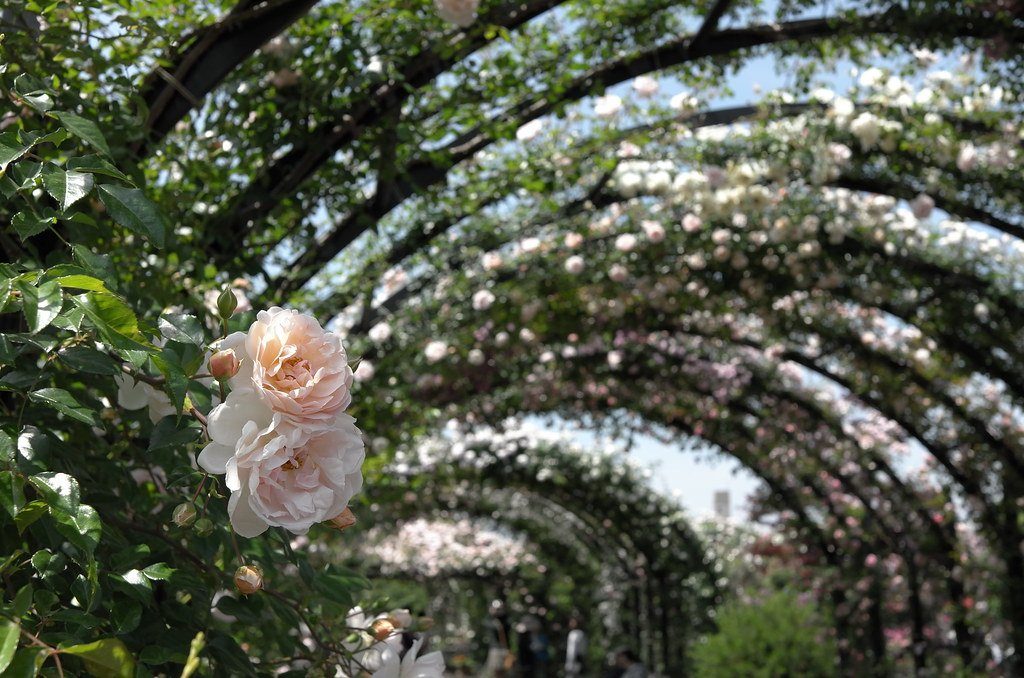 [7]
2.1. Controls
One of the advanges of shooting Leica is the controls. This camera is no exception as it has the manual controls that most photographers need right on the camera body. The shutter speed dial is exactly like an M camera, but the aperture is not set on the lens itself but on a dial on top of the camera. A bit weird but still means manual controls are always available.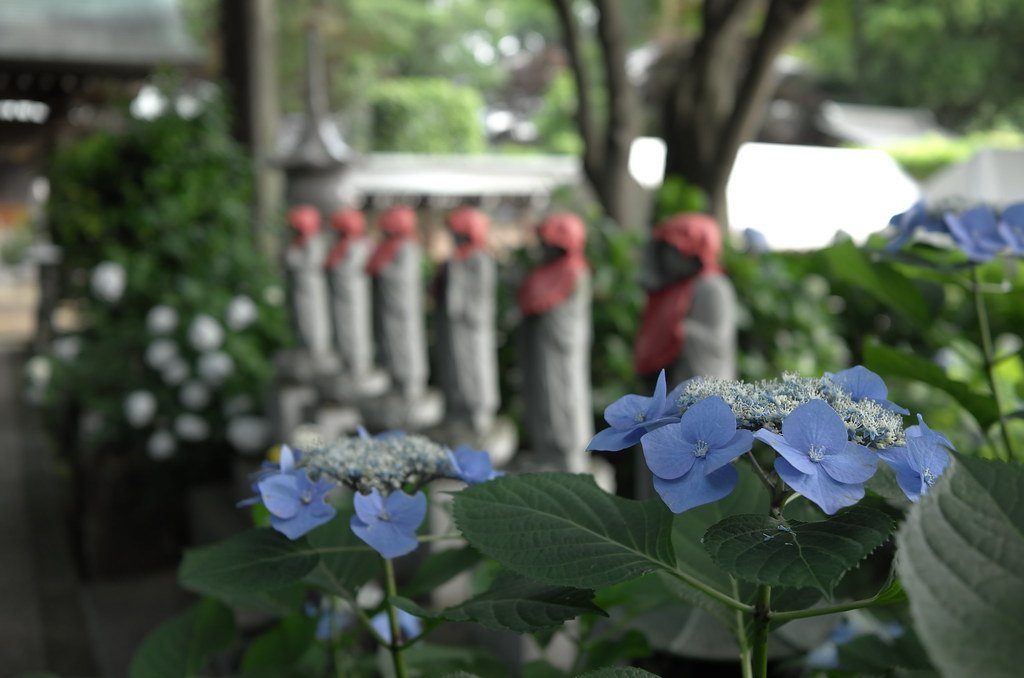 [8]
2.2. The screen
The nightmare that is the low resolution of the X2 are long gone as this has a 3″ LCD (920,000 Pixels). This screen is bright and sharp. Unfortunately this is not touchscreen. The flip side of the coin is that this has one of the simplest menu systems with very straightforward interface. You can find what you need quickly and not have to get lost in the endless supply of options.
2.3. The Flash
Unlike the follow-up Q, this has a built-in flash. This is one of the last cameras to have a built-in flash. While you will probably want a Leica flash for more serious work, this is important if you want to do a little fill flash or flash street photography as you can have both a viewfinder on and still use a flash.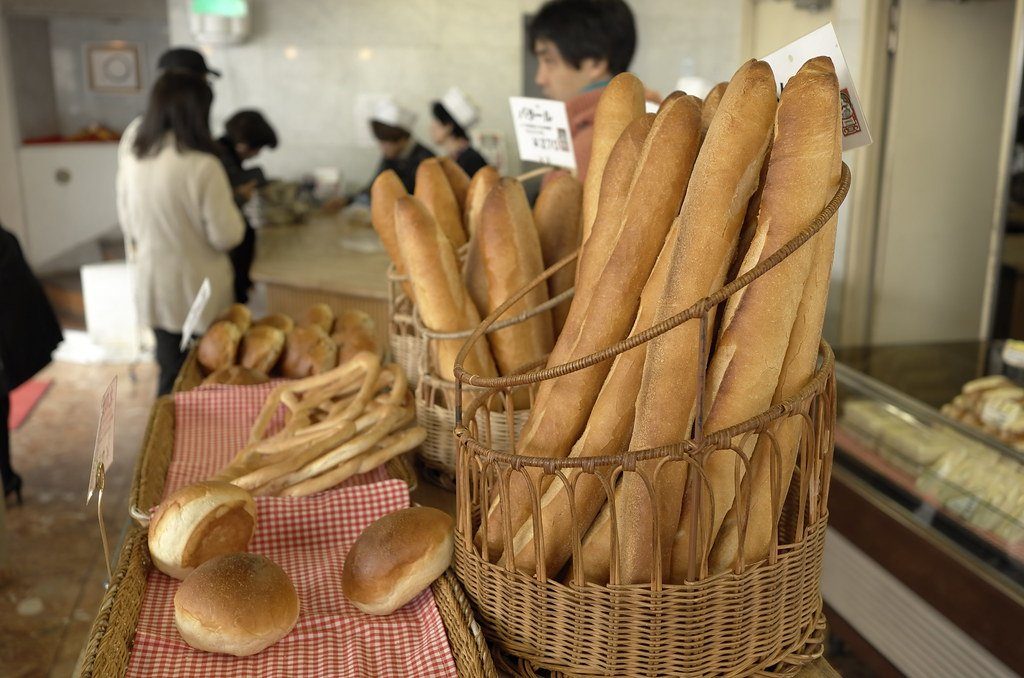 [9]
2.4. RAW Files
While most other camera manufacturers revel in making their own propriatary RAW files like .nef and .pef, the X simply shoots two file formats: JPG and DNG. DNG stands for digital negatives and is one of the most supported raw file types that is the best one to have in terms of future proofing your files.
Many photographers take extra steps to ensure that future programs can open their images so they convert their raw files into DNG for that purpose. You will want to shoot with -1 exposure as this camera tends to overexpose.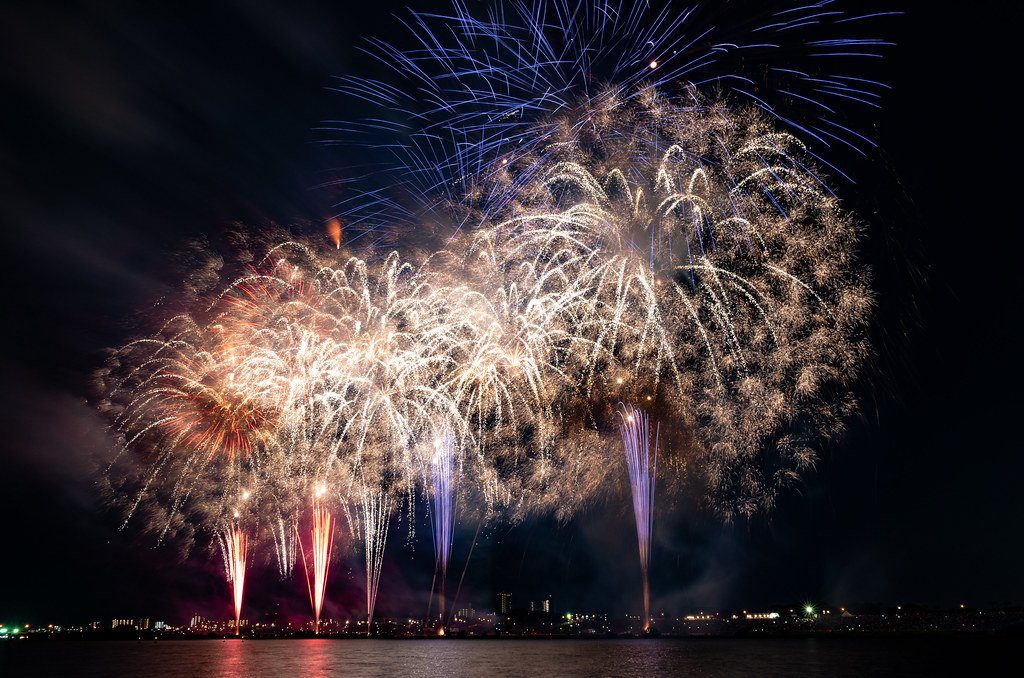 [17]

2.5. Battery life
The CIPA, or Camera & Imaging Products Association has established rules that manufacturers adhere to in order to test their camera's battery life. According to these guidelines the Leica X Typ 113 is rated to last 350 shots on a single charge.
This is usually more then enough to last a day, but as always a second battery is always a good idea.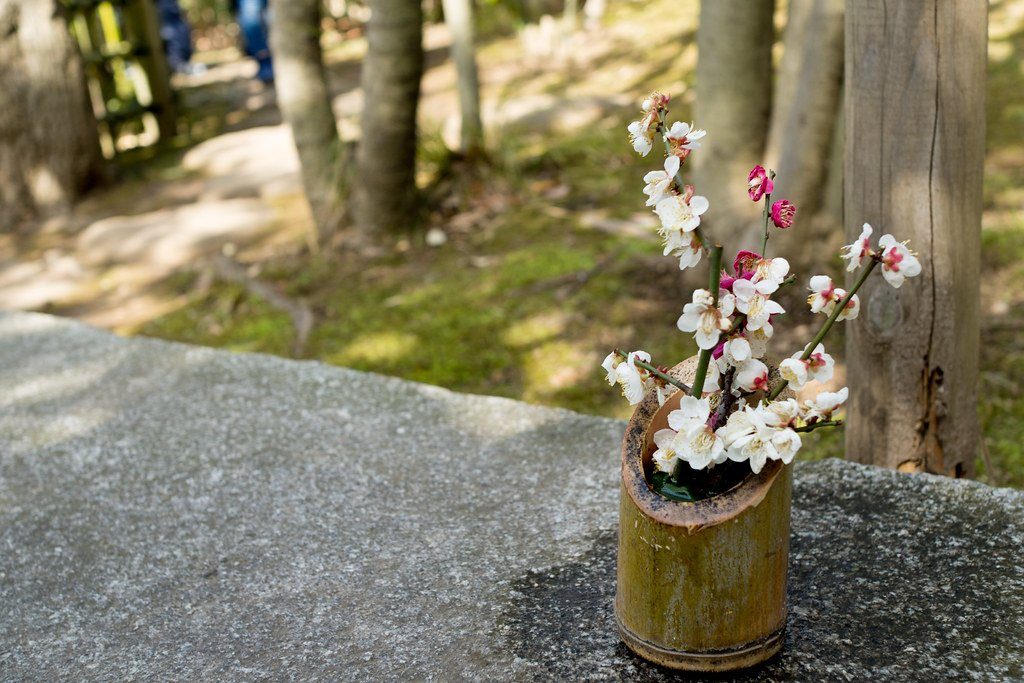 [10]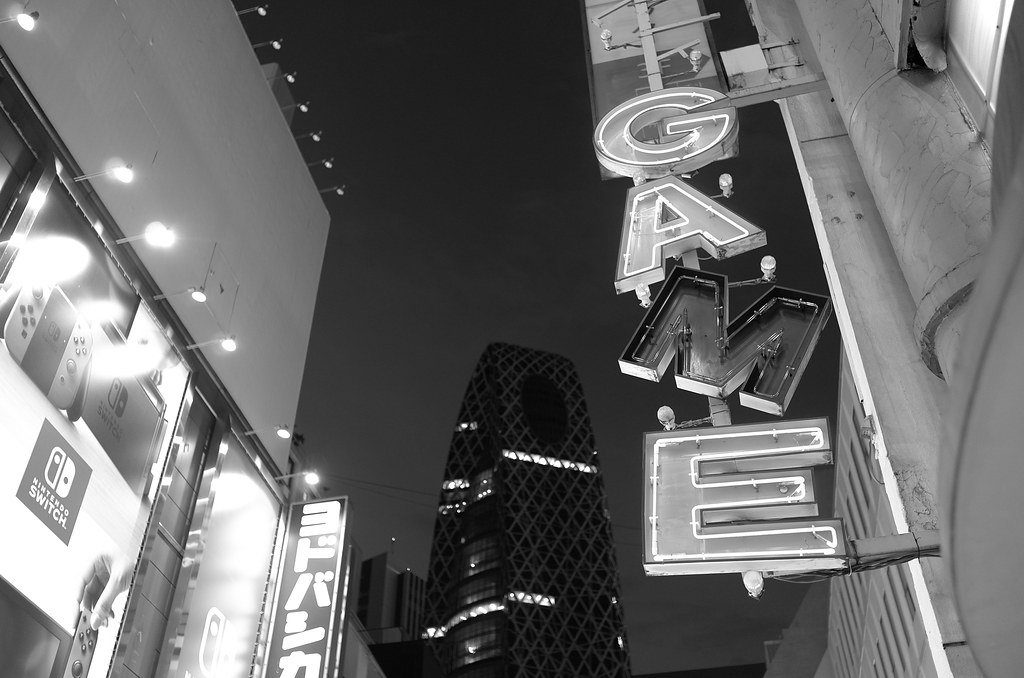 [16]
3. Lens and Image quality
Before getting into more details, you need to know about the f1.7 lens. It is NOT a constant f1.7 lens, even if you force it manually to be at 1.7. It can only go up to f1.7 if your subject is at about 4 feet or 1.2 meters. If it is closer than that the camera will force you to go to f2.5 or f2.8, completely destroying the point of a fixed lens f1.7 camera.
The flip side of this is, it is a 35mm equivalent lens so 4 feet. 1.2 meters isn't that terrible at all once you get used to it.
3.1. Leica X Typ 113 Image samples
All of the images on this page are image samples shot with the Leica X typ 113. Here's a few more: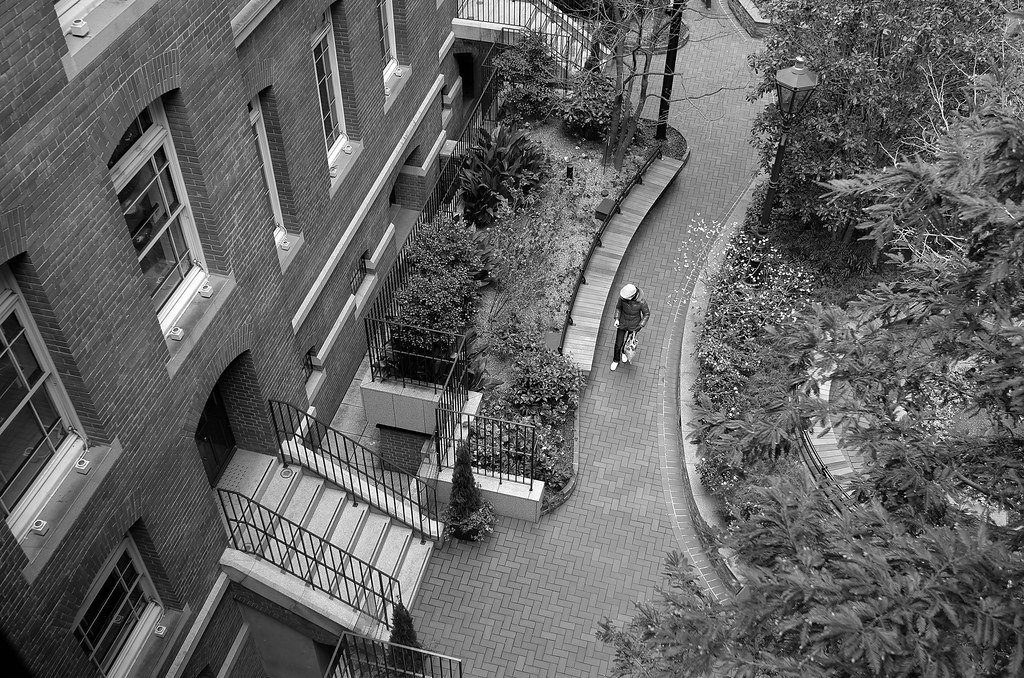 [11]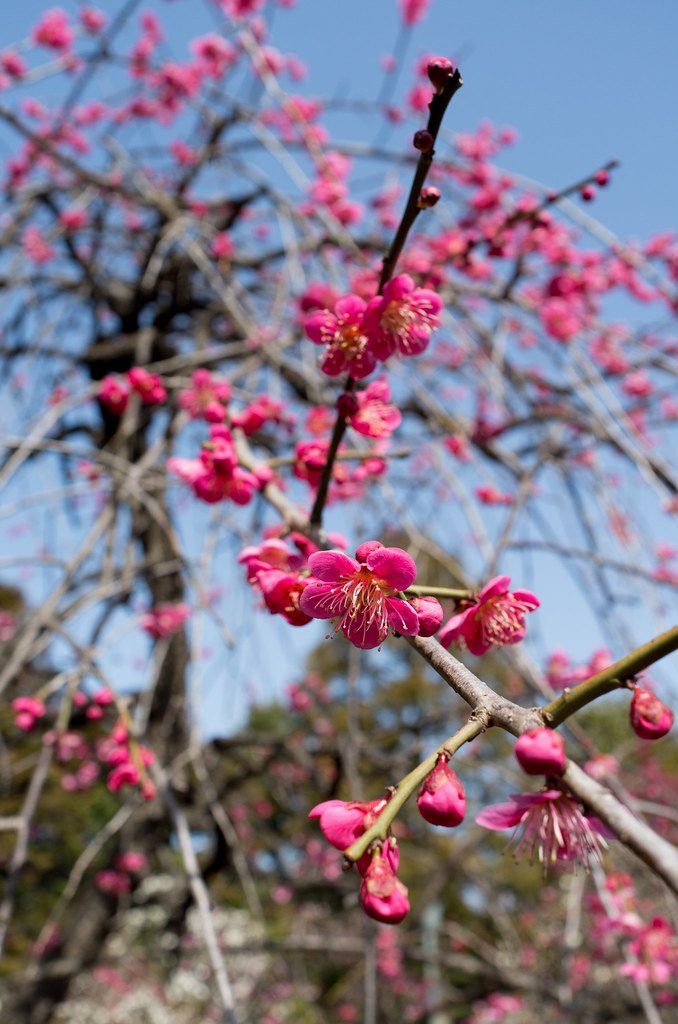 [12]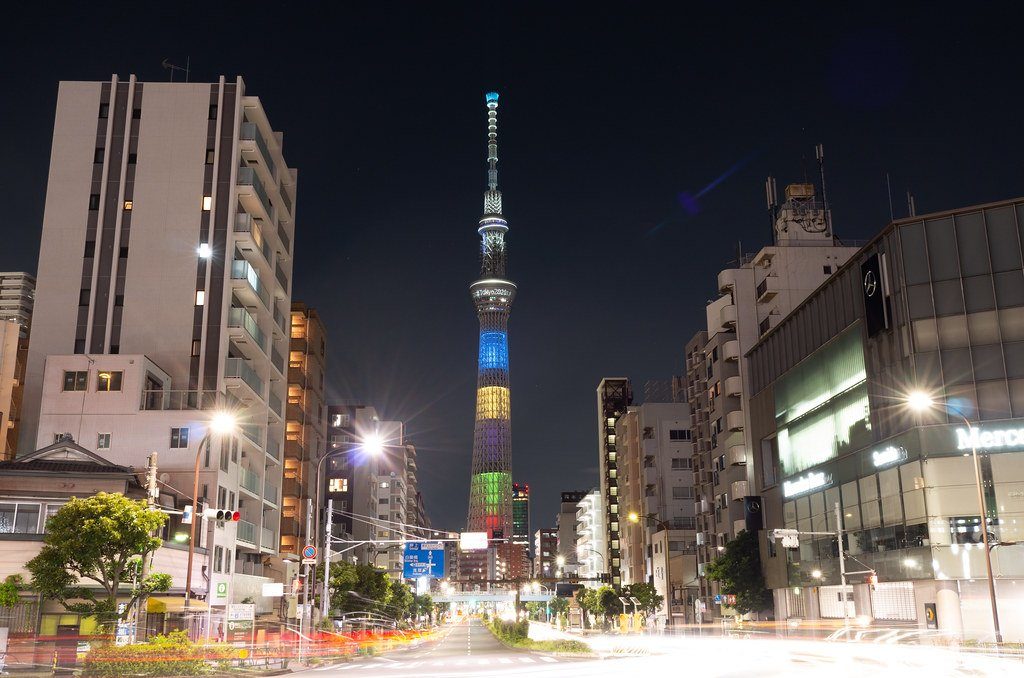 [13]
3.2. Low light performance
The f1.7 provides more then enough speed for most low light / night photography situation. In case you need it however, you can always ramp up your ISO.
The X Typ 133 has just 1.5 percent noise through ISO 1600, and there`s a high amount of detail there. It can comfortably go to ISO 3200, but at 6400, you will probably need to do some noise reduction in Lightroom.
3.3. Digital zoom

The X is a fixed lens camera and it dioesnt not have a zoom, not even a digital zoom. But the 16 megapixels shine here as there`s enough cropping power to cut to about an equivalent of a 50mm and still have a large file that can be printed.
3.4. Macro mode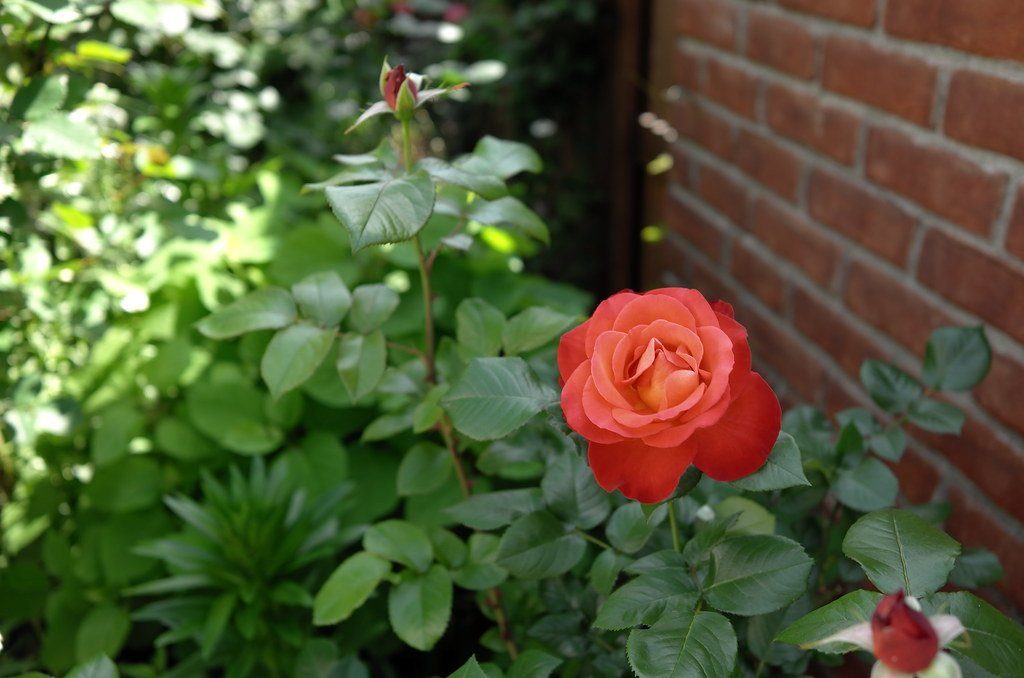 [2]
There is no dedicated macro mode on the X Typ 113, but it has a good enough close focus mode, that really shines if you crop. Look for yourself the macro and bokeh capabilities of the camera:
You can also check out this article about Leica X Macro photography.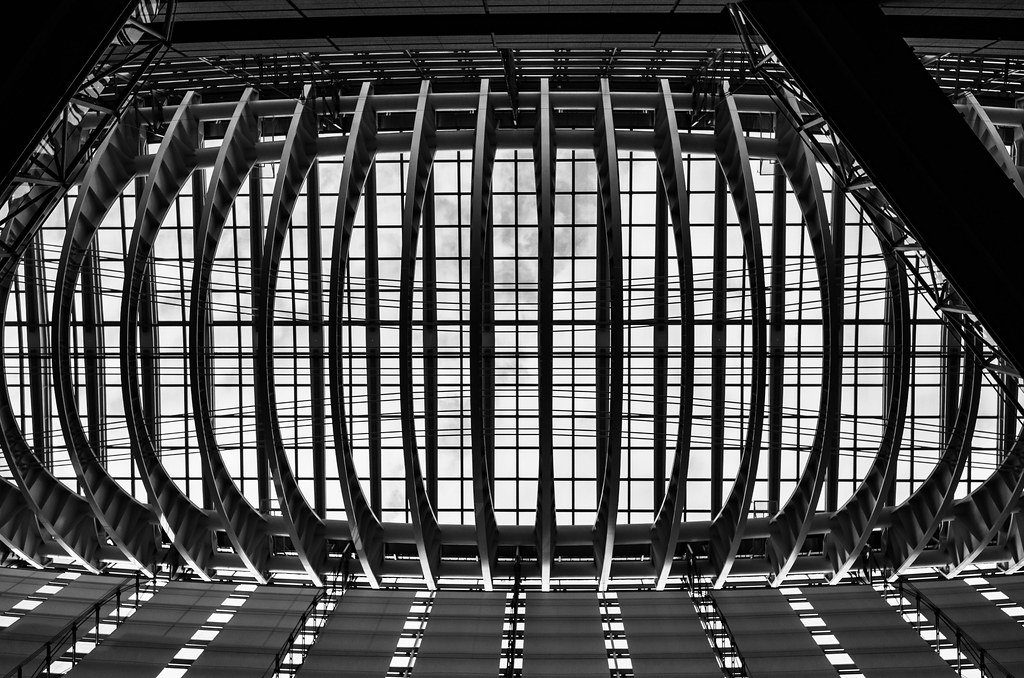 [14]
3.5. Manual focus
The autofocus is on the slow side, and tends to hunt. So if you are fine with manual focus, this camera shines even more. It has an interesting sytem where the AF is turned on by going over the infinity line. While this always gives you the ability to switch on the fly, the lens can inadvertently get knowcked out of that while in the bag. Just take a split second to verify your focus mode while picking up the camera.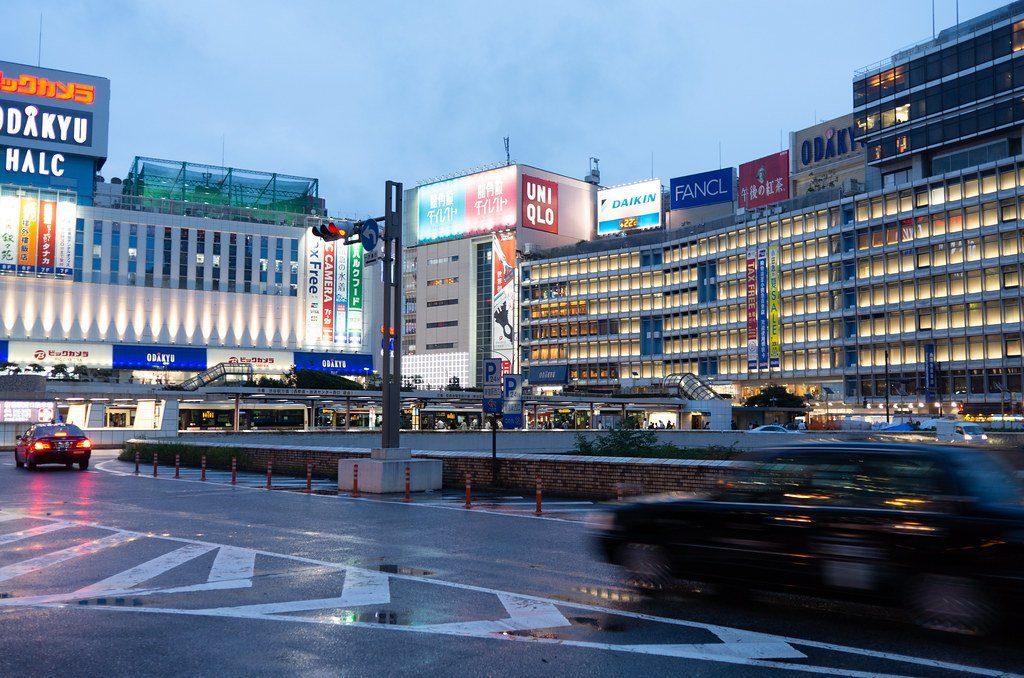 [19]
4. Accessories
As a Leica, there are a few accessories made for the Leica X Typ 113, here's the recommended ones.
4.1. Viewfinder
Since the X has no built-in viewfinder, if you want one you need to add one. The good news is this offers two choices, you can add an OVF or EVF viewfinder. The dedicated electronic viewfinder is the Leica Visoflex Typ 020, the best and latest that is also supported by the M10.
The advantage of this over a built-in EVF is that you can flip the viewfinder and use the camera as sort of mini twin lens reflex.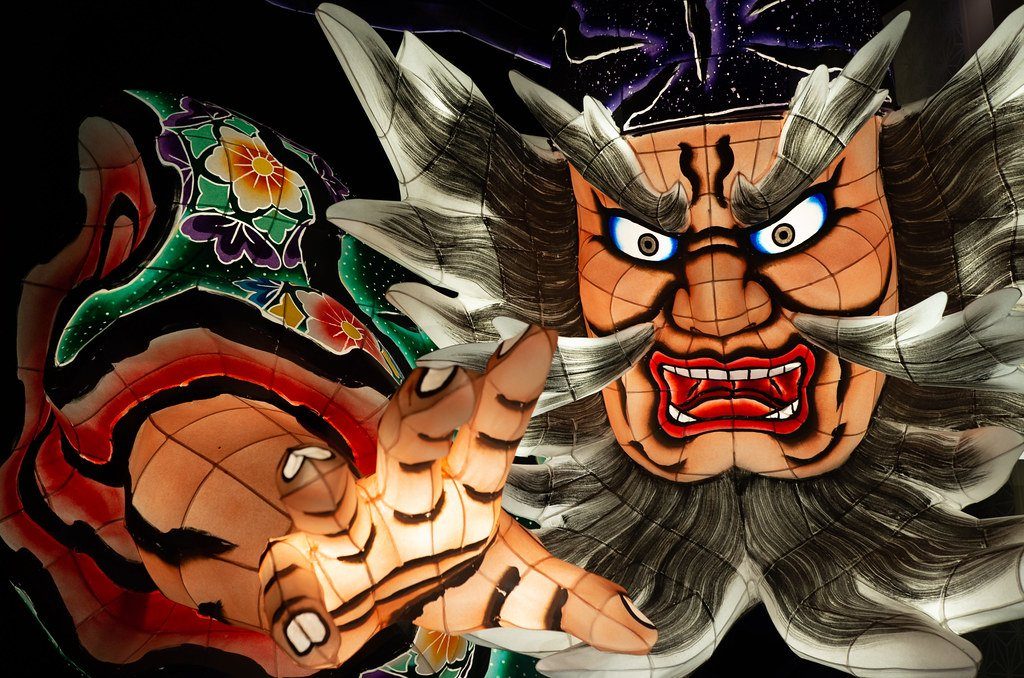 [15]
4.2 Handgrip
This has a dedicated handgrip that secures the camera in your hands so that you can shoot in confidence and get that tack sharp steady shot. It uses the same grip as the X vario that you can get here.
5. Leica X Typ 113 Alternatives
The most direct alternative to the Leica X is the Fuji X100v. It has the same focal length and also an about the same maximum aperture. The Fuji of course has the hybrid viewfinder that combines both EVF and OVF.
You can also get the SONY A7C, that has full frame in a very small body so that you have full frame and interchangeable lenses.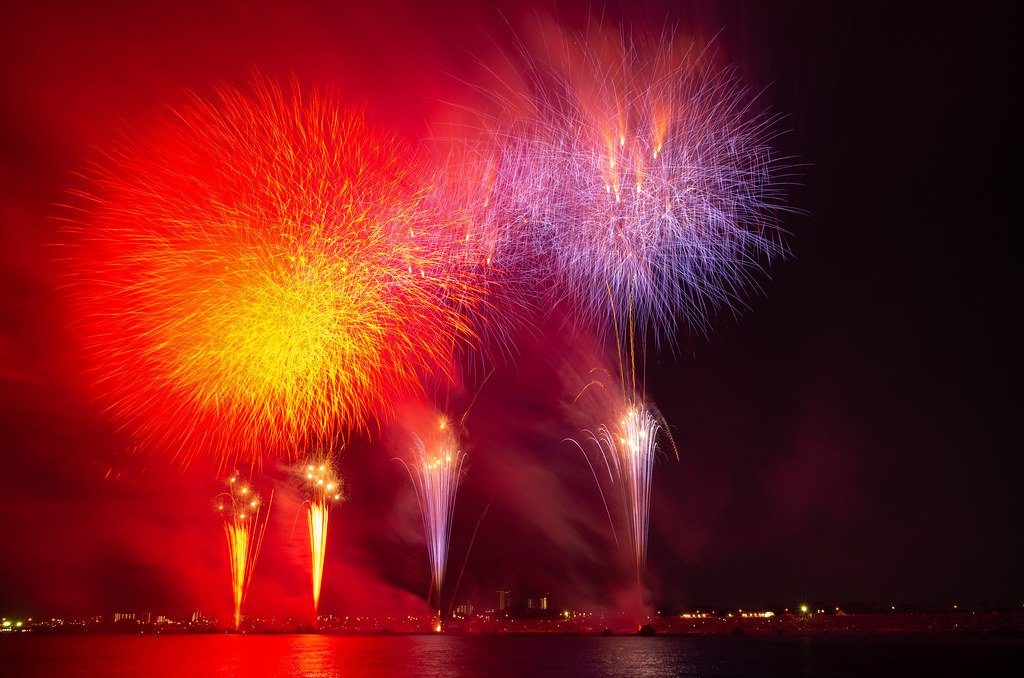 [18]
Conclusion
I hoped you enjoyed this review about the Leica X Typ 113. It is one of the best older Leica digital cameras that you can get that is nothing short of a small DSLR. It has the same sensor as DSLR and with the fast lens you can pretty much do anything with it, saved specialist uses like wildlife.
It is one of the cheapest Leicas you can get your hands on, and highly recommended. Click here to launch price checker.