The Leica X2 is an older Leica camera that you are probably wondering if it's worth it to get today. Let's find out in my Leica X2 review.
1. What is the Leica X2?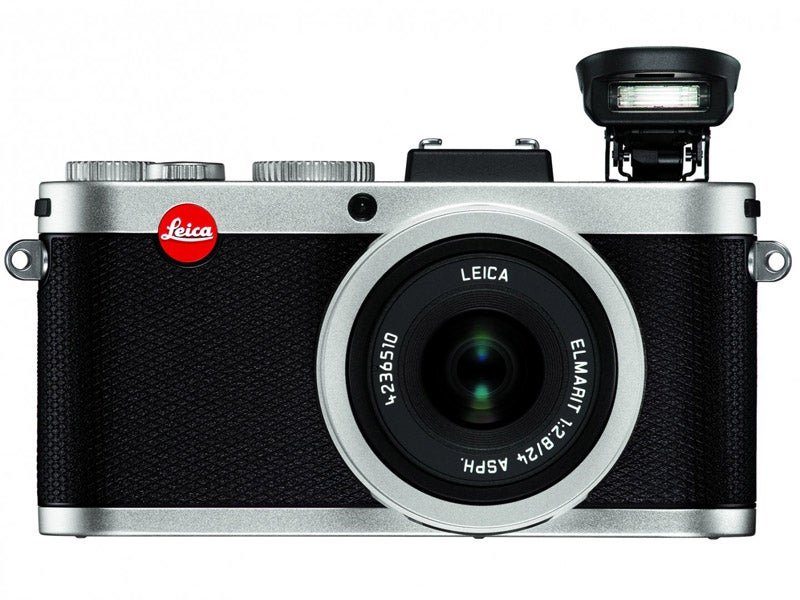 The X2 is a compact, APSC sensor camera with a fixed 24mm f2.8 lens. But since this is an APSC sensor, the actual effective focal length ends us being (24×1.5=) 36mm. Let's just call it a 35mm because that 1mm is imperceptible.
It was the sequel to one of the first "real" Leica digital cameras because previous cameras like the D-lux and V Lux were made in cooperation with Panasonic. This one was designed in-house and had the attention that Leica is known for. The X1 fell a bit short in terms of expectations and most of the concerns have been fixed the second time around.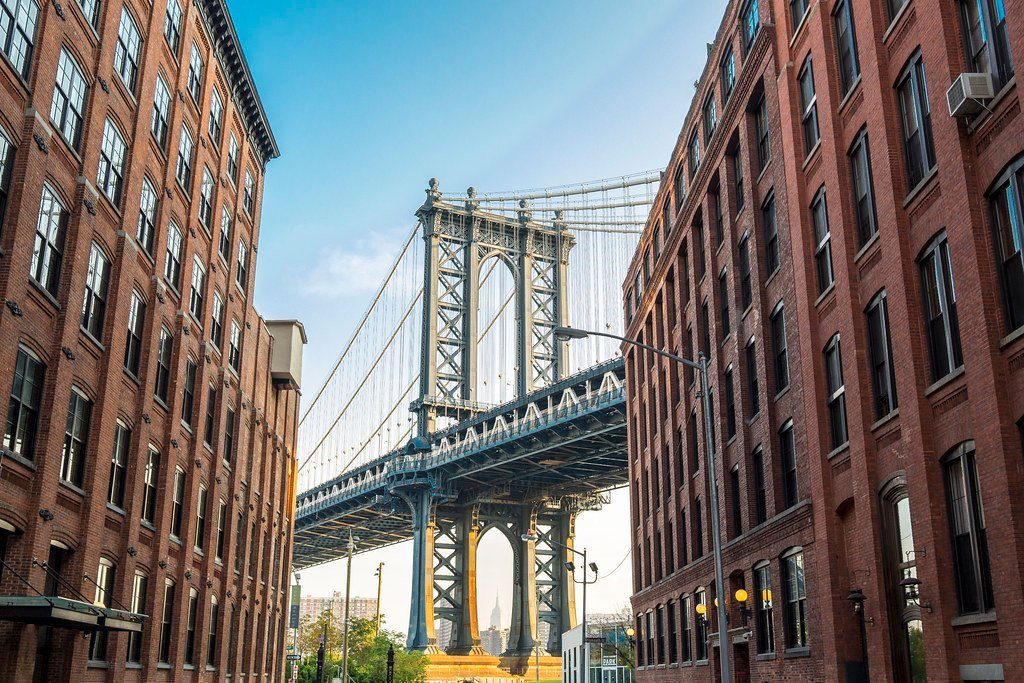 [1]
The camera was preceded by the Leica X1, and the Leica X2 successor is the Leica Q with built in viewfinder, larger sensor and larger price tag.
1.1. Specifications
Name
Value
Camera name
Leica X2
Sensor size
APSC
Megapixels
16.1
Lens type
Fixed
Lens (35mm equivalent)
36mm
Aperture
2.8
Max ISO
12,500
FPS
3
Memory Card
SDXC Slot
Wireless
None
Dimensions
4.9 x 2.7 x 2.0 inches
Weight
11.15 oz / 316.10 g
Positives
+ Small
+ Light
+ Classical body
+ Great controls
+ Great IQ

Negatives
– Not the fastest
– Outdated screen and focus
Where to get

Check For Best Price
1.2. What is it good for?
Being small and light, the X2 makes for a wonderful travel photography camera. You can take it anywhere and the 35mm is perfect because it is not too wide, not too telephoto and can do many shot types from portraits to street photography.
If you are into landscapes the 35mm is wide enough to get some great, intimate shots rather than sweeping vistas.
More articles: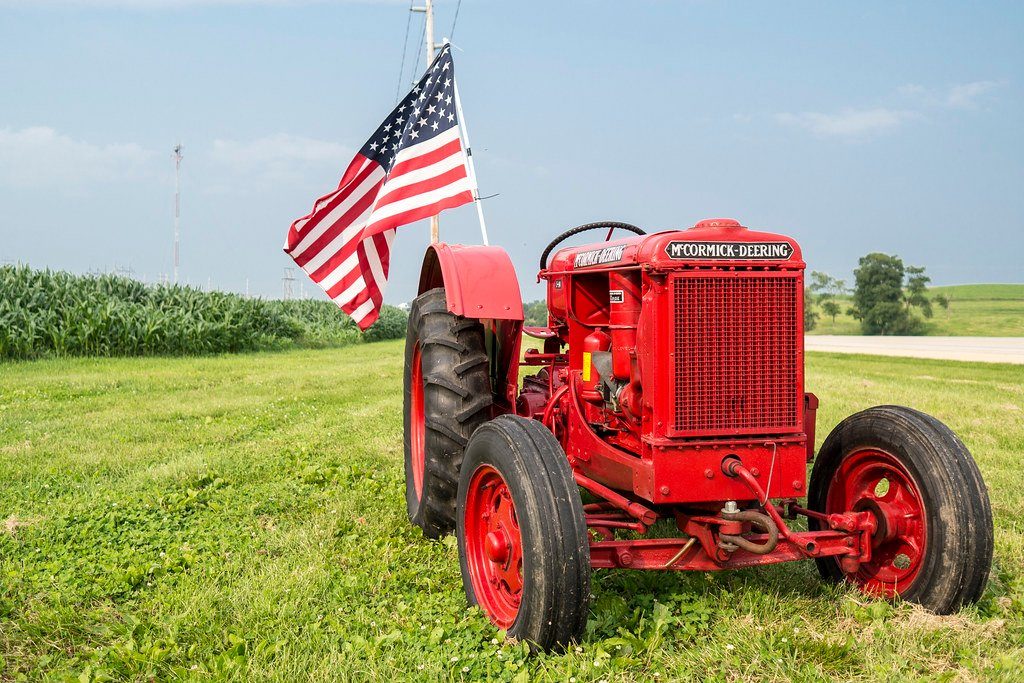 [3]
1.3. Leica X2 Positives
Small package
30 percent lighter than X1
Beautiful, sharp images
Great premium, design
Classic, simple controls
Close focus
Viewfinder options
Great dynamic range
1.4 Leica X2 Negatives
Autofocus a bit slow
No video
No dedicated macro mode
Only f2.8, wish it was faster
Cannot attach filters
1.5. Is the Leica X2 still worth it?
The large sensor, sharp lens, small body makes it so that the Leica X2 is still worth it in 2020. The Leica X Typ 113 is more recommended however as it boasts a faster lens and updapted internals while keeping the same body. Most cameras came during the era of cameras that can be defined as the point of diminishing returns. Where there was only so much megapixels and features one could cram in their cameras.
So while the X2 is outclassed, it is now a classic digital Leica that refuses to die. The LCD screen is definitely not the best by modern standards, nor is the focusing speed, but when it comes to the Leica feel and image quality, this camera is just as good as any modern camera.
The follow up to this, the Q line would take things further and wider but they are way bulkier than the X2. Also read Is the Leica X2 Worth it?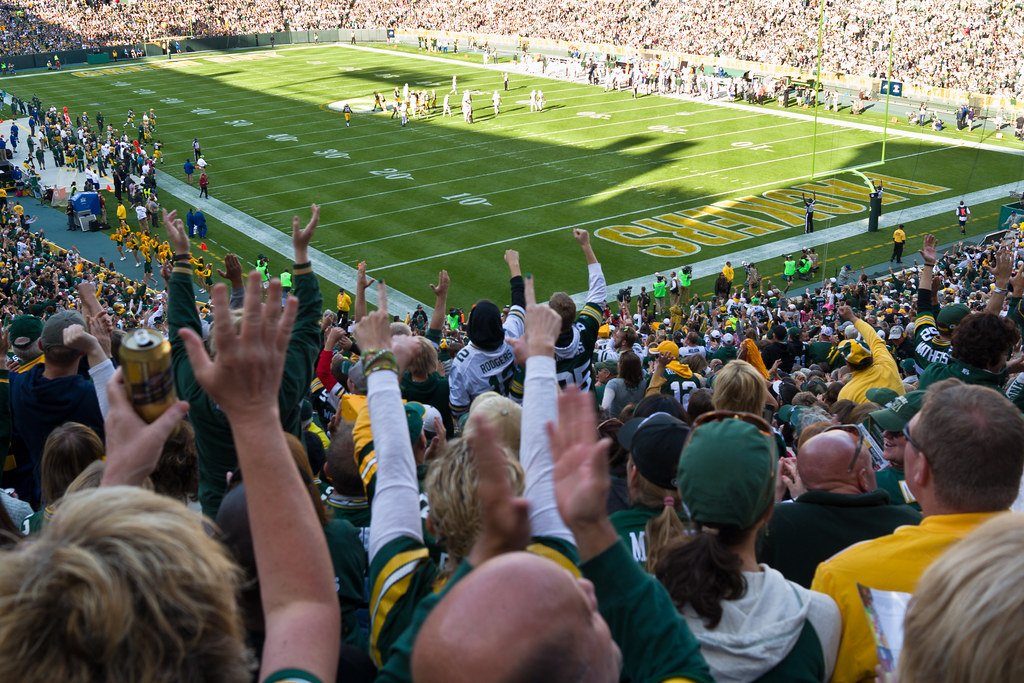 [7]
2. Camera body
The X2 draws insipration of classic scremount viewfinders that were even before the M cameras. The M cameras are bigger and have that large finder window on top. These older cameras had small top plates so the first thing you saw was the body.
2.1. Controls
Leica simply cut the whole top area and called it a day. There is no built-in viewfinder but you could add one. Unlike the rangefinder cameras you set your aperture on top of the camera in a dial instead of the lens directly. Basically you set it where you would expect your exposure compensation. The other dial is a shutter speed dial like you would find in a Leica M.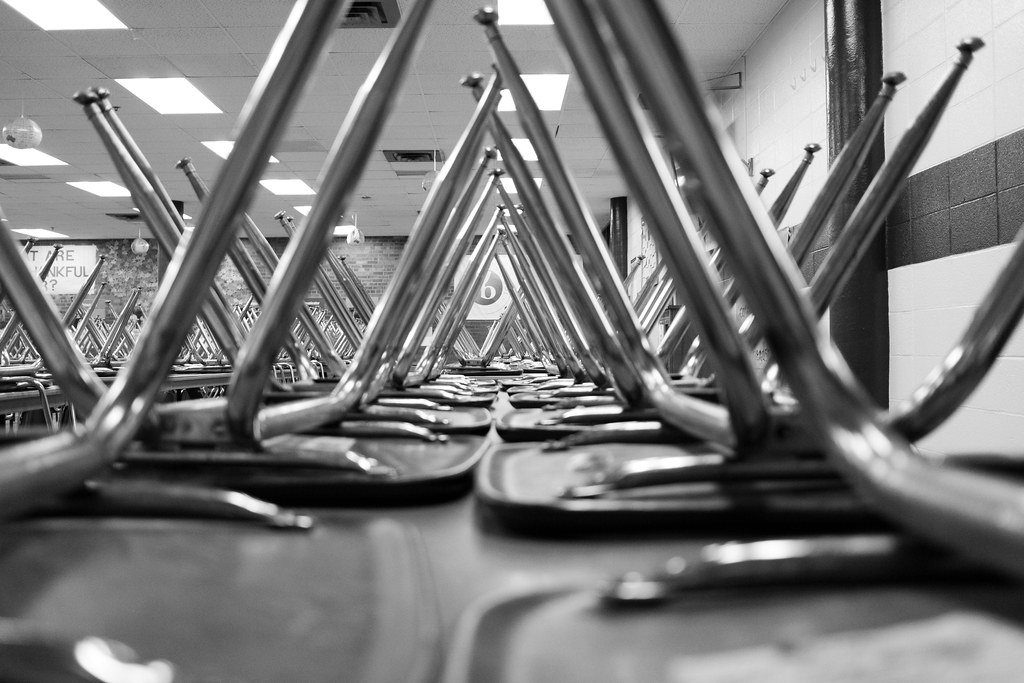 [8]
What about ISO? That is controlled by a button in the back of the camera. Of course this is a fully automatic digital camera so you can simply use it like any point and shoot. There's aperture priority and other automatic modes that deal with automating everything like white balance and more. But if you are a fan of manual rangefinders, the feeling is similar with all of your controls being controlled by dials.
If you like your soft releases, the X2 has no thread in the shutter release button. The drive mode is reight under your power switch.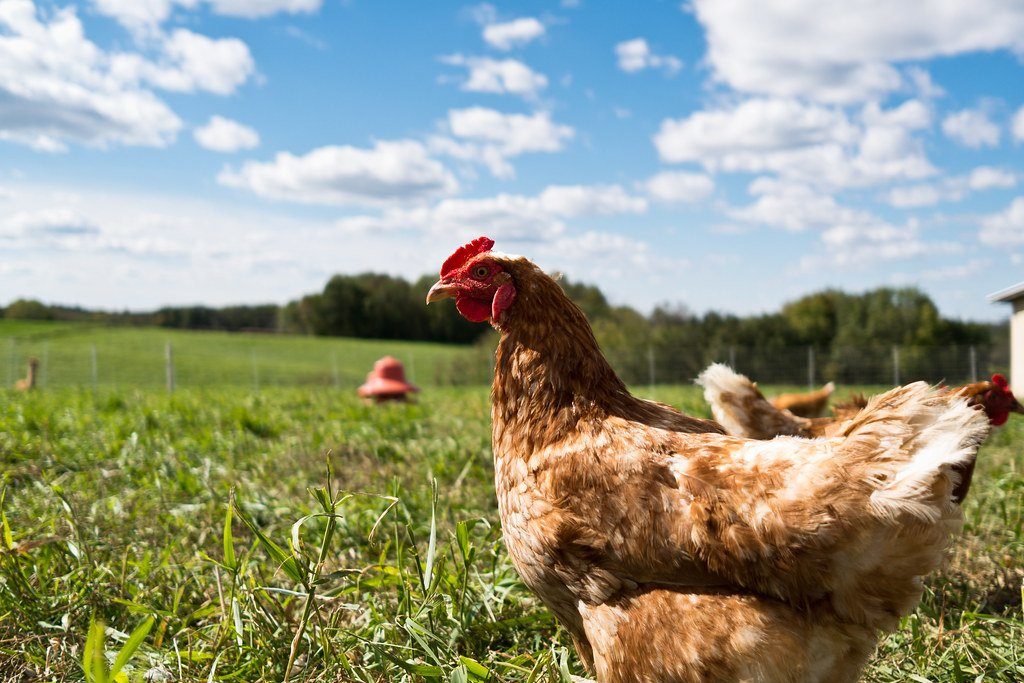 [9]
2.2. The screen
The Leica X2 can make some amazing images. It's just that the screen is quite vintage compared to modern standards, escpecially because if you don't get a finder you use it exclusively for live view. Let's put this in perspective. The screen resolution is 230,000 pixels. Most modern cameras are 1,040,000. So if you get your hands on this camera in the year when yet another iphone with crazy screen is anounced…keep your expectations in check.
But the good news is, the screen is only a PREVIEW of image, not the image itself so once you load your images in the computer, that's when you can see your photographs in full glory.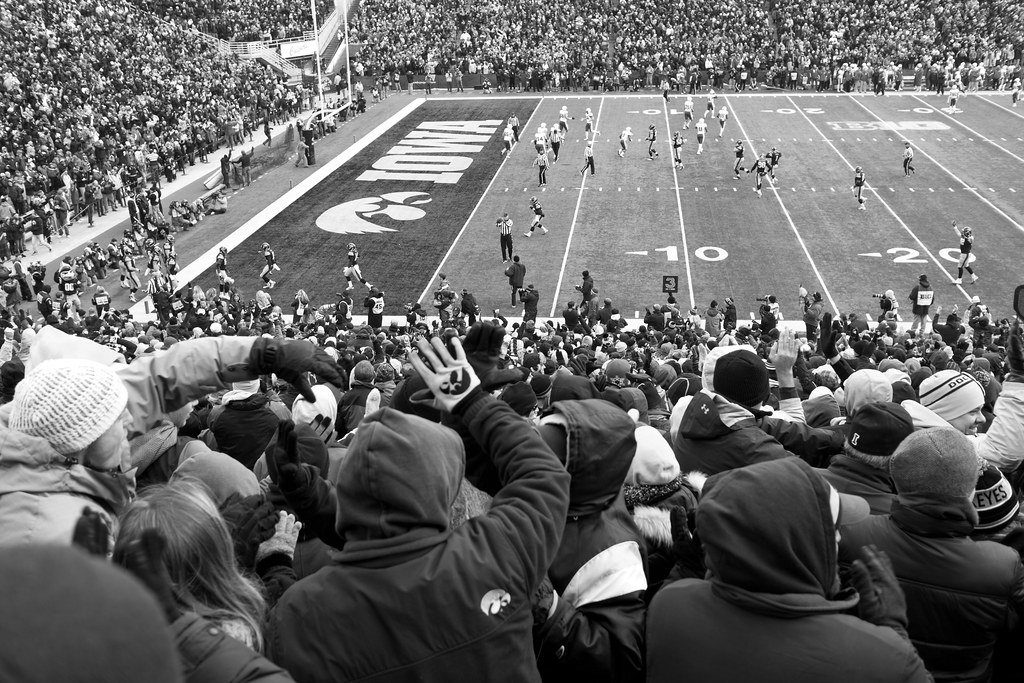 [10]
2.3. The Flash
The X2 is one of the last large sensor compact cameras that has a flash. Afterwards there's a whole trend of flashless cameras, or they ship them with a small one. Small flashes are generally useless, but when you need a little fill for nasty shadows in your portraits, or you want to use it for street photography you are glad it's there.
Unlike the pop-up system of the first X camera, this one is released by a little switch on the back. While you expect the Cylinder design of the first, this has a more traditional pop up flash design.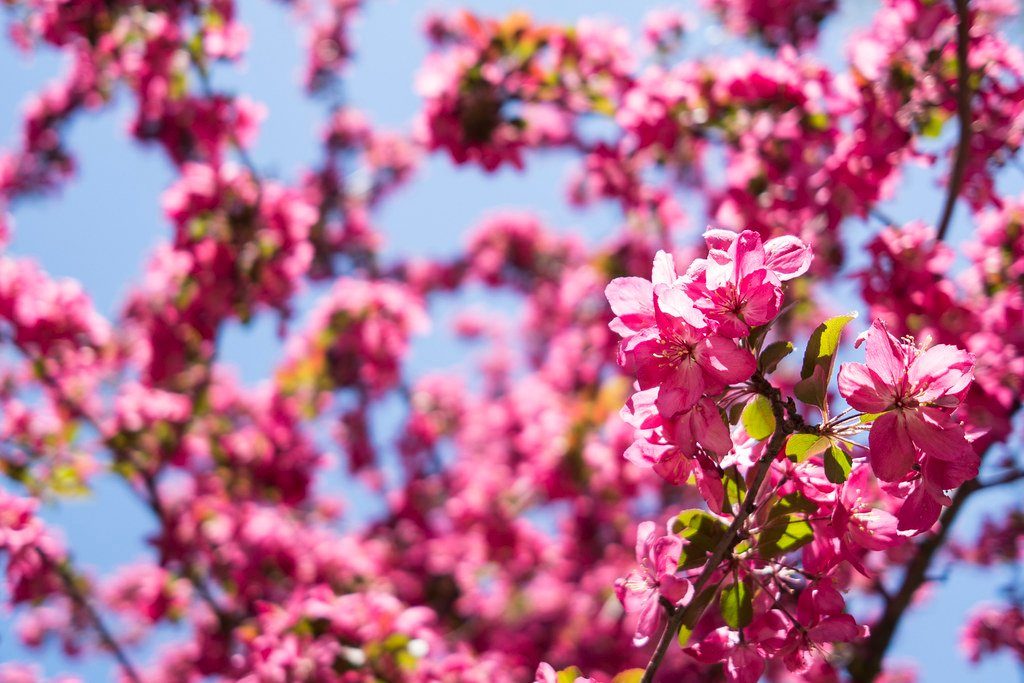 [11]
2.4. RAW Files
Being a serious compact camera the X2 can output JPG and DNG files. Nothing to write home about, but I am a big fan of DNG files (Digital negatives) because they are more or less universal. Most other camera manufacturers have their own raw files that are propriatary.
Most every program that support raw filess support DNG files and that makes it the most friendly RAW file format, and the X2 shoots it.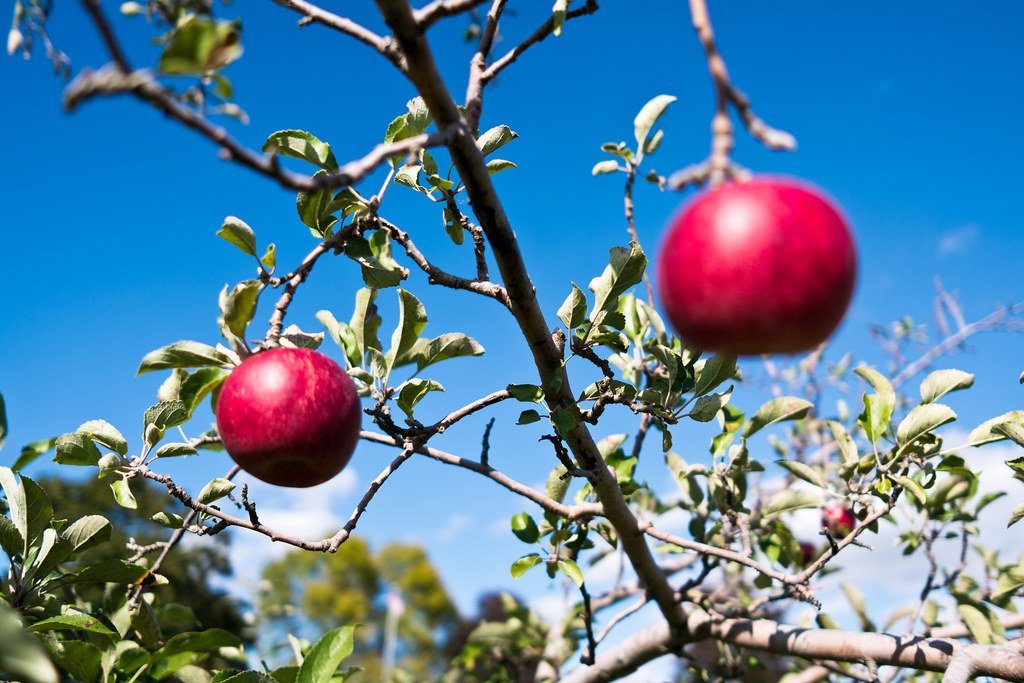 [12]
2.5. Battery life
The battery life on the X2 has been improved over the X1. Unlike the 250 shots you could get on the predecessor you can now get about 450 shots out of one battery on the X2. So Leica pretty much doubled the battery life on the X2 and can last the whole day.
3. Lens and Image quality
Leica's well known for their lenses, it's their bread and butter. So you bet that the Elmarit 24mm attached to the X2 is incredibly sharp and produces stunning image quality. The f2.8 is a bit on the slow side, and would have preffered an f2 but it is more than enough to get by night shootings and some bokeh in the portraits.
3.1. Leica X2 Image samples
So what can the X2 do? This whole page has many Image samples. Here's a few more to see how this small camera can make big images: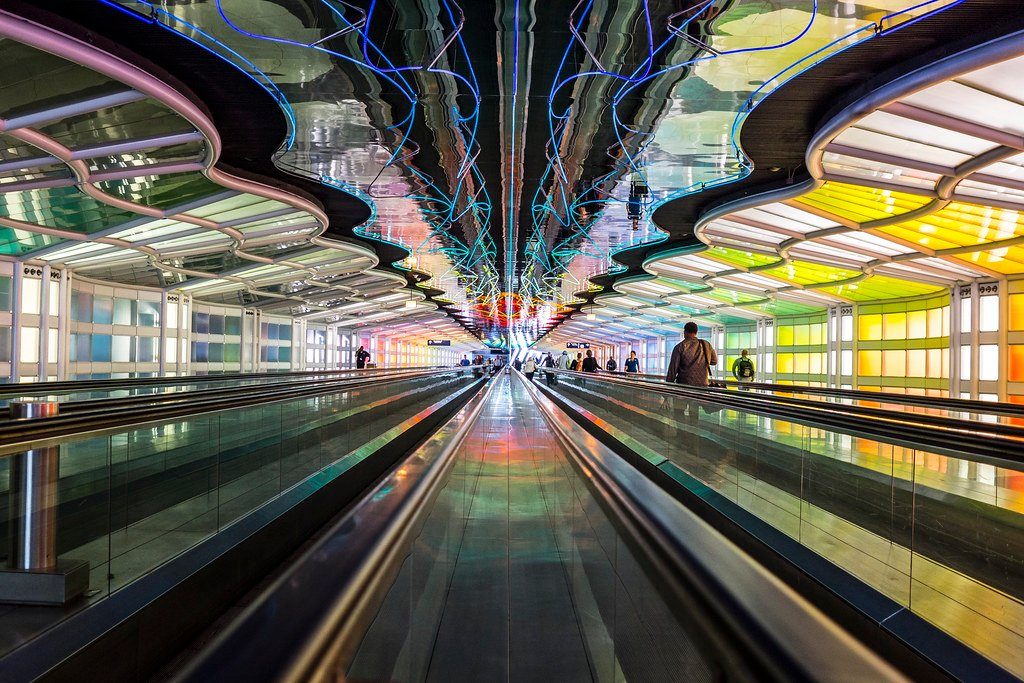 [2]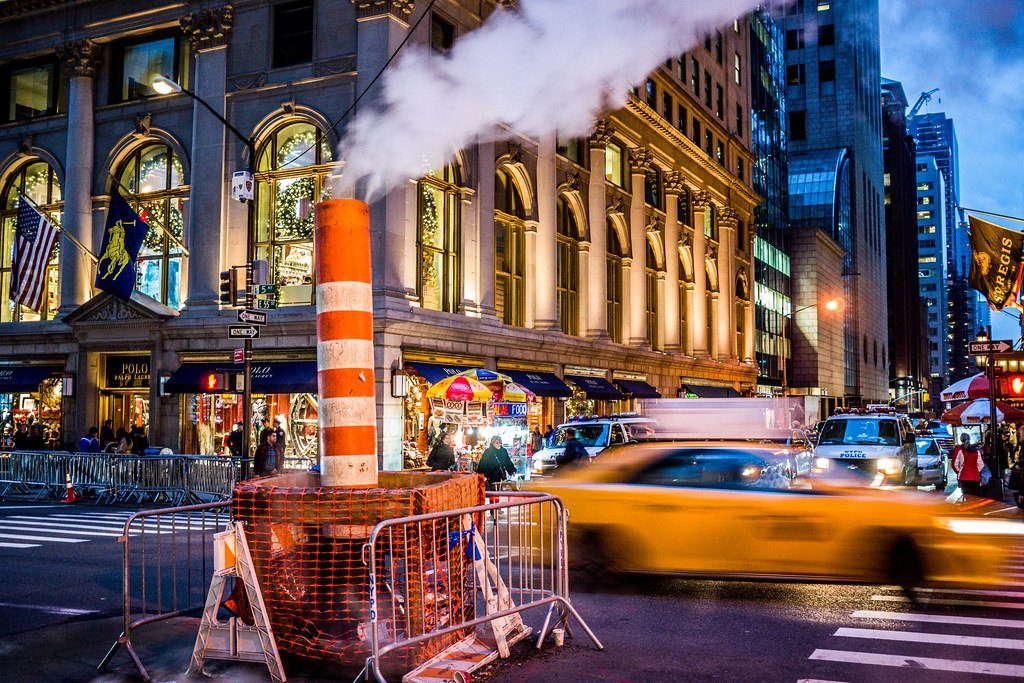 [4]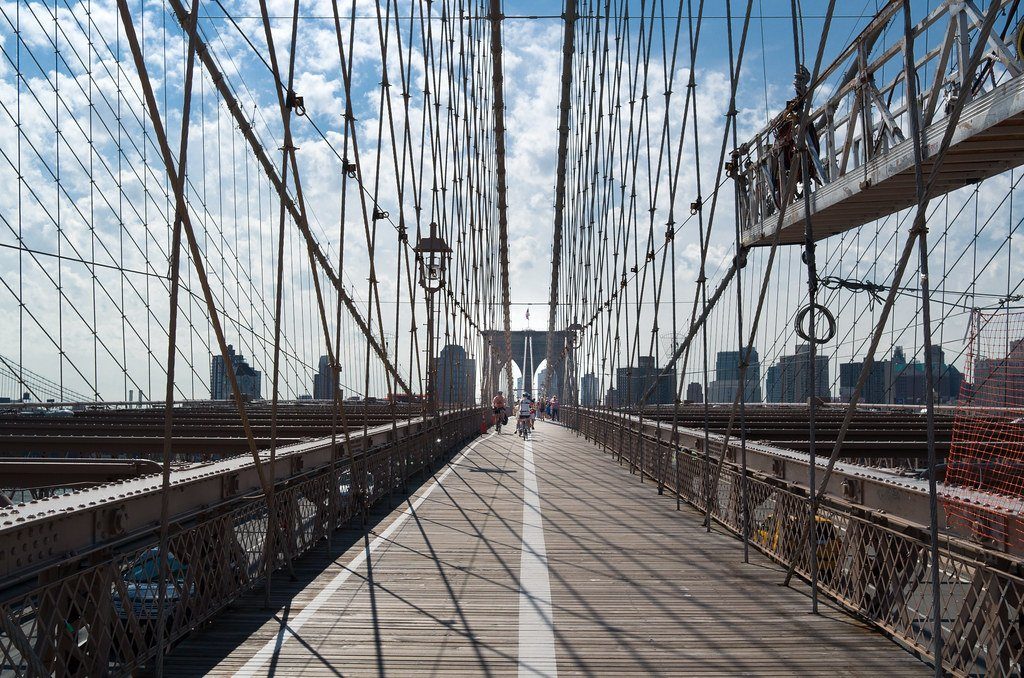 [5]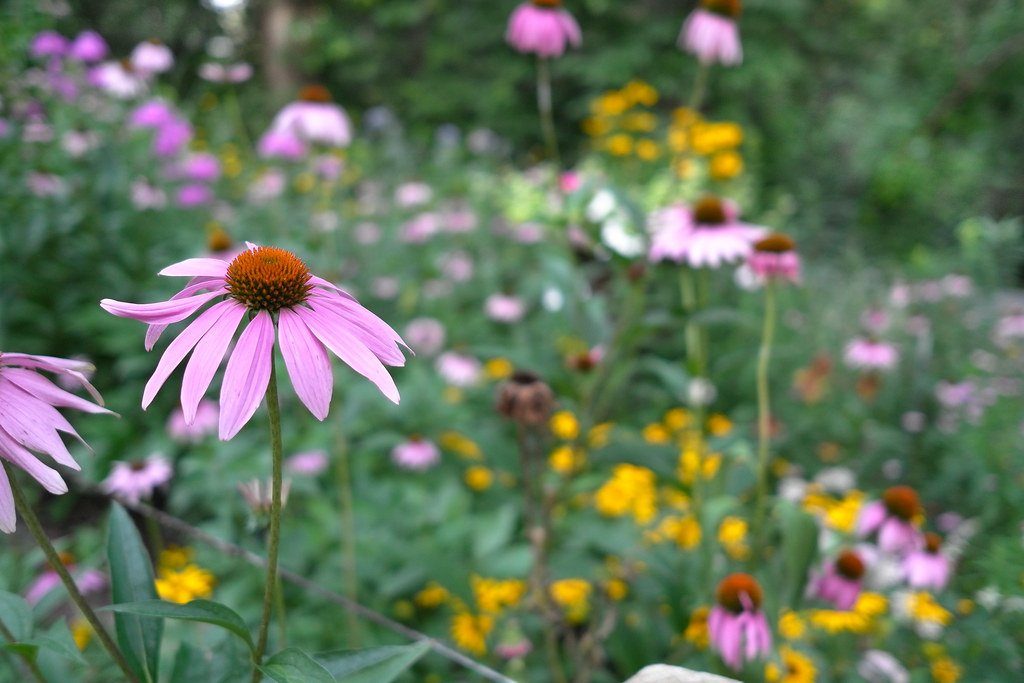 [13]
3.2. Low light performance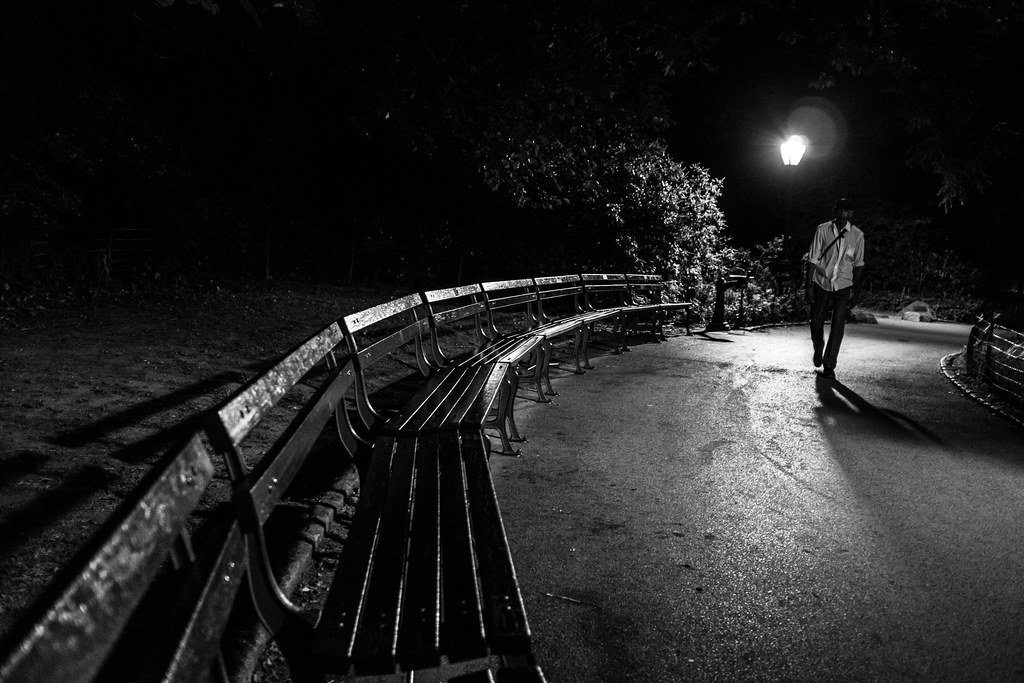 [6]
The perks of an APS C sensor besides the Bokeh, is the High ISO performace. Low settings like ISO 100, ISO 200, ISO 800 are fine, but you must know that he Leica X2 has two broad settings: Below ISO3200 and above 3200. Everything is fine and relatively clean at ISO 1600-3200 but as soon as you go to ISO 6400, the files get really noisy and image quality takes a dip.
Nothing that a quick Lightroom noise reduction can't fix, but coupled with a relatively slow f2.8 lens, it's sometimes a bummer when there is very little light. The minimum is ISO 100 and maximum ISO is 12,500 but it must be avoided like the plage. Either slow down your shutter speed or use a tripod.
3.3 Digital zoom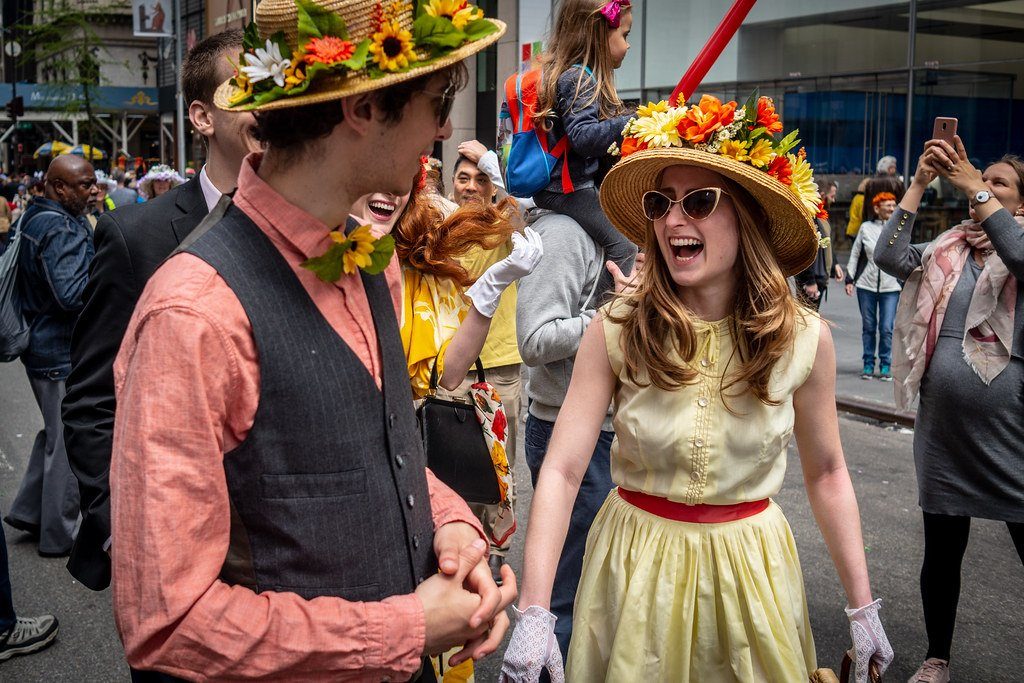 [14]
The camera does not support digital zoom in-camera however since the Leica X2 outputs 16megapixel files, it gives you a lot of cropping power while processing your images in Lightroom or similar.
3.4. Macro mode
The X2 has no dedicated macro mode. All it does it focuses close enough at 30cm, or about 12 inches. This is the size of the grand canyon when it comes to macro so unless you are the dedicated macro photographer, this is good enough for macro-ish images.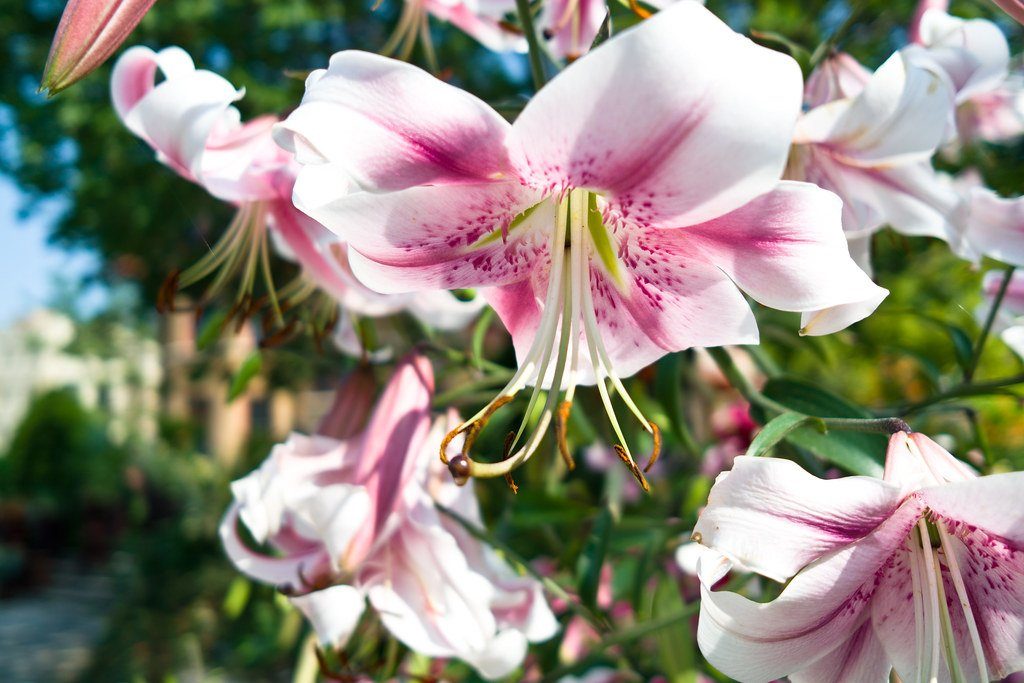 [1]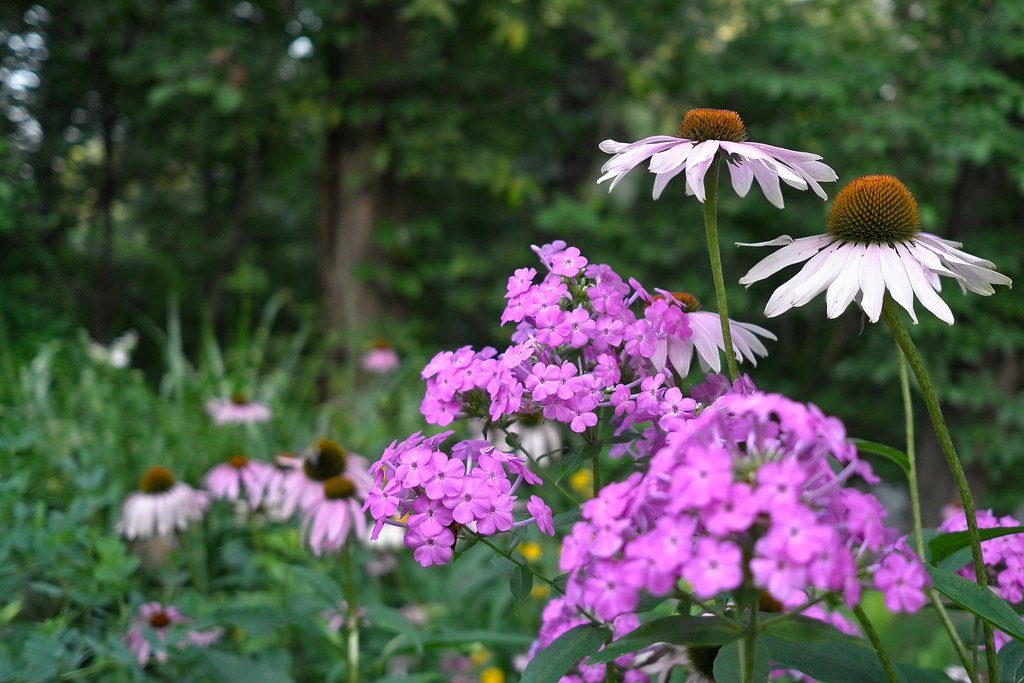 [2]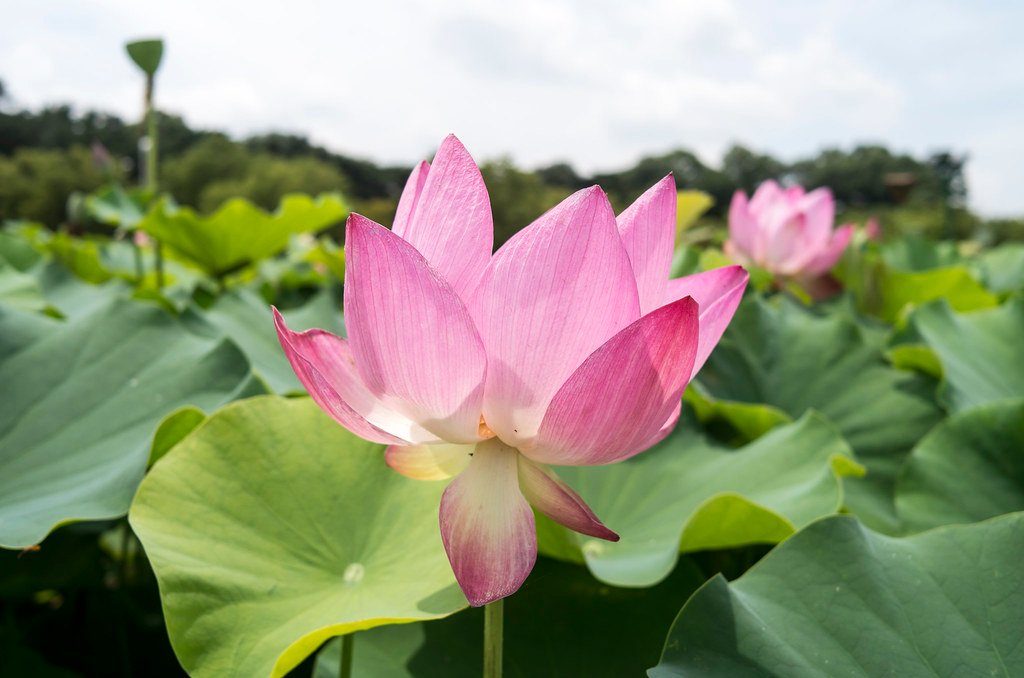 [3]
3.5. Manual focus
If you like manual focus or zone focusing this camera supports manual focus by pressing the AF/MF button and using the dial on the back. This is a bit weird because you are focusing with a dial instead of twisting the lens but you get used to it. Also this camera supports manual assist where there's a part of the image is magnified so that you can ensure critical focus. It's pretty the see what is in focus that way.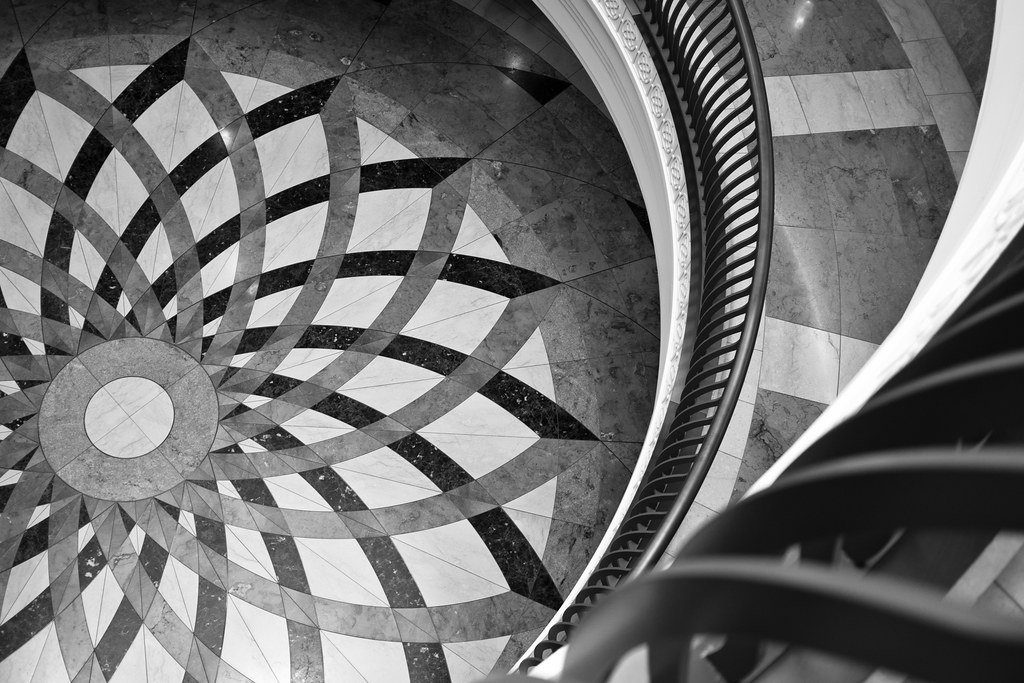 [15]
4. Accessories
The X2 was well supported by Leica at the time so there's a bunch of accessories normally reseved for the M cameras that were avaible.
The obvious ones are: The Battery and the charger
The ones to get are the X2 grip and thumbrest. But if you get that, there is now way to put in a viewfinder.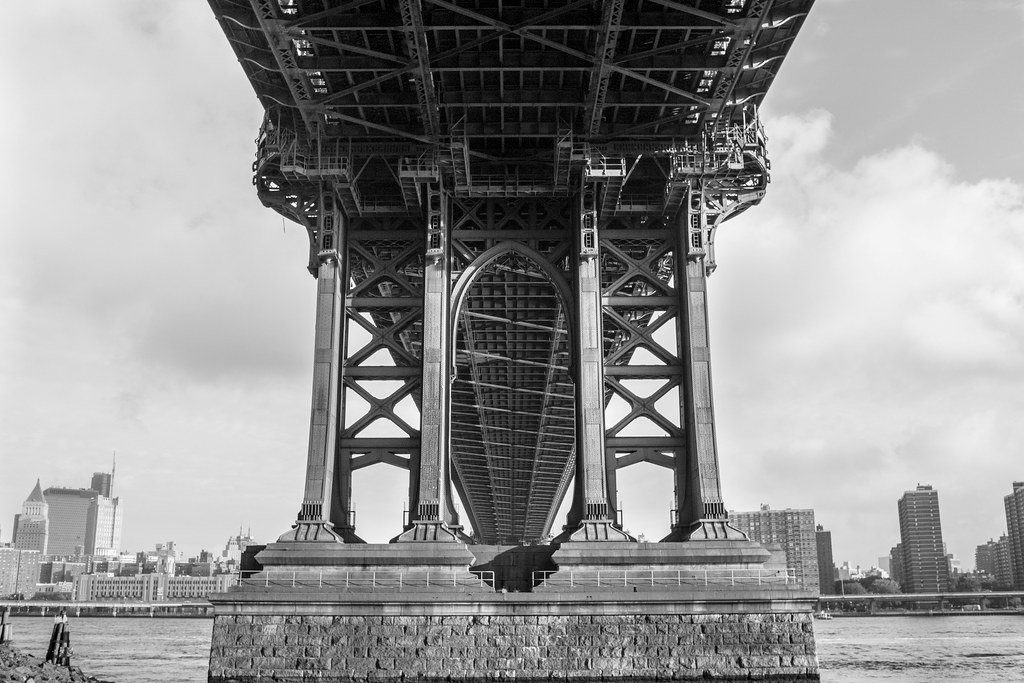 [16]
4.1. Viewfinder
What's great about the Leica X2 is that you have choice when it comes to viewfinders because there is none attached. You have the choice of an optical viewfinder but also an electronic viewfinder.
The X1 could support the optical one (it just sits on the hot shoe) but the X2 is the only one with an optional external viewfinder that you can attach to the hotshoe and the port in the back. Interestingly the official electronic viewfinder is a Leica EVF 2, but it's really a rebranded Olympus VF-2. So the ECF 2 = VF2 with a coat of paint. And the words Leica printed in front.
You could get either one to work on the X2 without any issues. I am only aware of one report that happened once that the camera needed a restart, so that means the viewfinders are interchangeable. Not saying that report is inaccurate, just that there's always a few copies in any device launch that act up, so not an issue.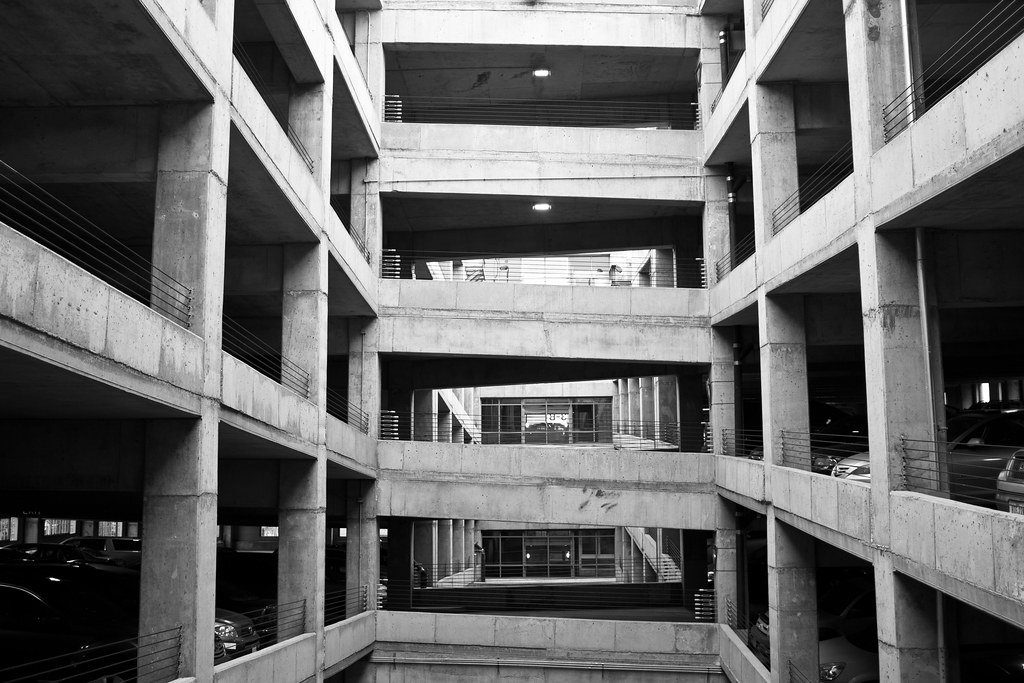 [17]
5. Leica X2 Alternatives
There's plenty of Leica X2 alternatives both at the time of release and modern ones. Even when it was released it had stiff competition from cameras like the Sony NEX7.
Especially compared to that camera, the NEX 7 that a lot of people found fault with the camera. The Sony NEX 7 was a fast beast and compared to it the X2 came across like a slow beast that was light on features and much more expensive.
But of course, you don't buy Leicas for their features, but because of their Zen-like approach, so I find the NEX 7 comparisons like apples and oranges. Sure if you wanted to shoot sports the Nex 7 would do but for fine art and street photography, that is the X2's turf.
That is not to say that there aren't legitimate alternatives:
The most direct competition would be the original Fuji x100, or the more modern X100v. With miniaturization you also have the Ricoh GR III That has the same sized sensor, a wider lens and is pocketable. The Q2 is the sequel that is larger and has full frame. Keeping in the same release date window, there's the Ricoh GXR that has the same sensor and can take Leica lenses. There's also the wider angle Fujifilm X10 that makes as a good alternative.