Leica or Canon? The main difference between the Leica C-lux vs Canon G7x III is that one is a 1inch sensor while the other is 4/3 and the zoom range is longer on the C-lux. There's a bit more to it than that as one is clearly the winner here due to a few factors.
Hi, my name is Sven the Leicaphile, the Canon G7x is one of the best Leica C-lux alternatives, with it's compact factor and long zoom and similar sensor. If you are interested in a similar comparison also check the Leica C-lux vs Sony RX100 VII comparison.
Leica C-lux vs Canon G7x III: At a glance
Name
Camera 1
Camera 2
Camera name
Leica C-Lux
Canon G7x III
Sensor size
1 inch
4/3
Megapixels
20.1
21
Lens type
Fixed
Fixed
Lens (35mm equivalent)
24-360
24-100
Max aperture
3.3-6.4
1.7-2.8
Max ISO
12,800 (Ext 25,600)
12,800 (Ext 25,600)
FPS
10
20
Memory Card
SDXC Slot
SDXC Slot
Wireless
Wifi & Bluetooth
Wifi & Bluetooth
Dimensions
4.4 x 2.6 x 1.8 inches
4.13 x 2.4 x 1.63 inches
Weight
0.75 lb / 340 g
0.67 lb / 304 g
Positives
+ Pocket sized
+ Longest zoom
+ Great video
+ Pocket sized
+ Great zoom range
+ Fast zoom aperture
+ Tilt screen
+ Much cheaper
Negatives
– Slower lens
– Not consistent IQ in telephoto
– No viewfinder possible
Where to get

Check For Best Price

Check For Best Price
Now that we've seen the overall specs about the Leica C-lux vs Canon G7x III, let's look at the similarities and differences to determine the clear winner. Similarities first:
Leica C-lux vs Canon G7X III: What are the similarities?
Let's look at what makes these cameras similar, as they are in the same class.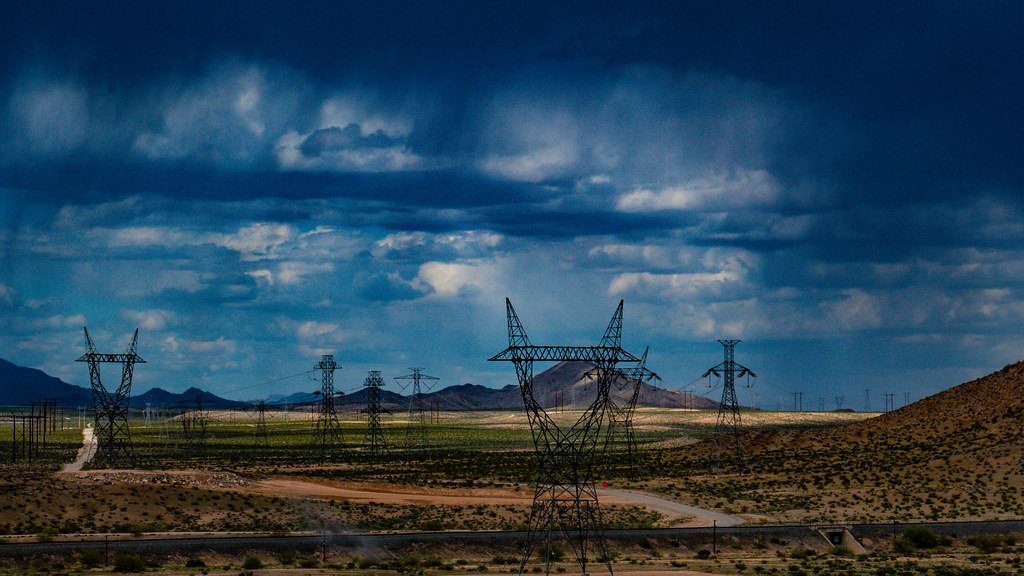 1. Both have a similar size
If you are looking for a pocket, point and shoot sized camera, both will fit the bill as they are similarly sized. On both the lens extrudes a bit even when retracted.
2. Neither have a hotshoe
Neither of them feature a hotshoe, so that means no external flash or any other accessory possible on either. Both cameras however feature a built-in flash. The G7x's flash is pop-up so it's initially hidden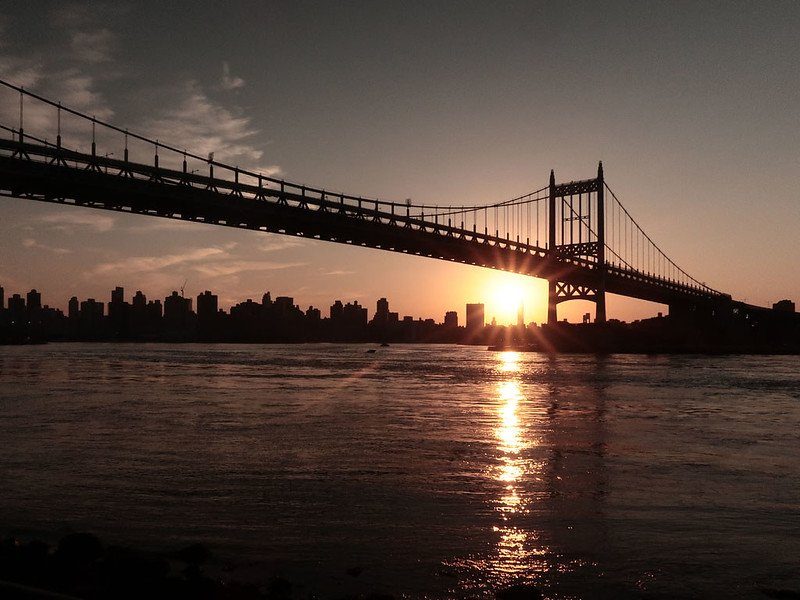 3. Same sensor size on both
Both cameras have the same 1 inch sensor size, this is usually the largest sensor you can have and still have a pocket camera. Both have the same amount of megapixels too (about 20).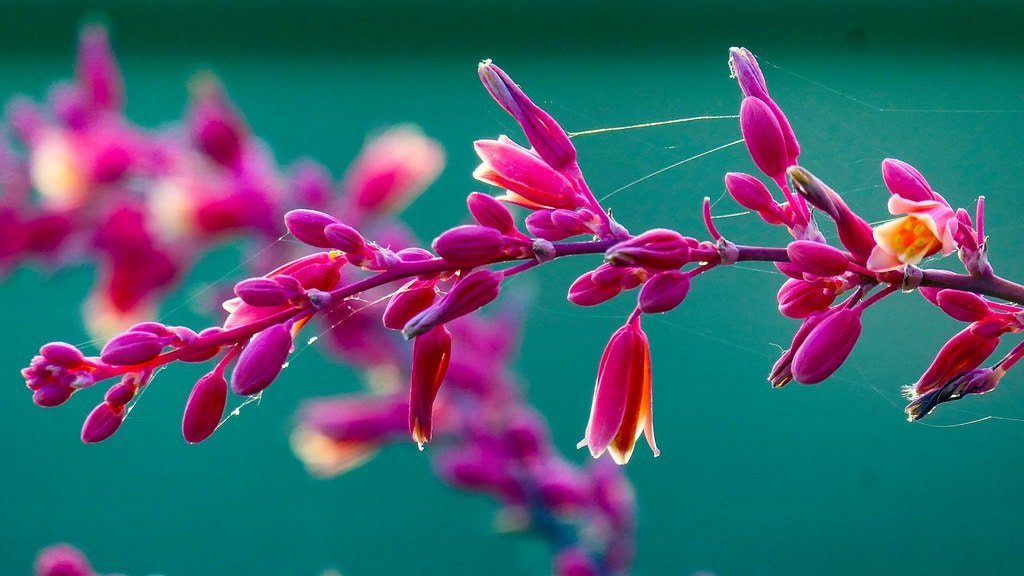 4. Both feature a zoom
Both cameras have a fixed, non interchangeable lens. Both of their zooms start at 24mm so either is by default great for street photography and landscape photography.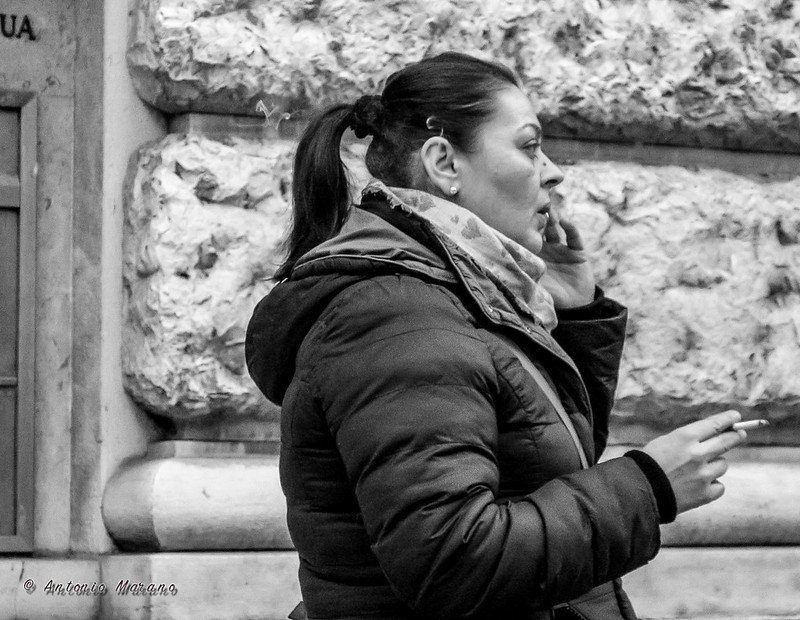 5. Both are great at video
If you care about video, both can do 4k and both cameras are stabilized. One is better than the other however as we will see below
6. There's macro features on both
If you shoot macro, both cameras are adequate, and you can even use the zoom range while in macro mode.
| Range | C-Lux | G7X |
| --- | --- | --- |
| Wide angle | 1.18 inches | 1.97 inches |
| Telephoto | 39.4 inches | 59 inches |
7. Both have modern features
If you want wifi, bluetooth, and a touchscreen both of these cameras have it. Each camera has their own dedicated app however.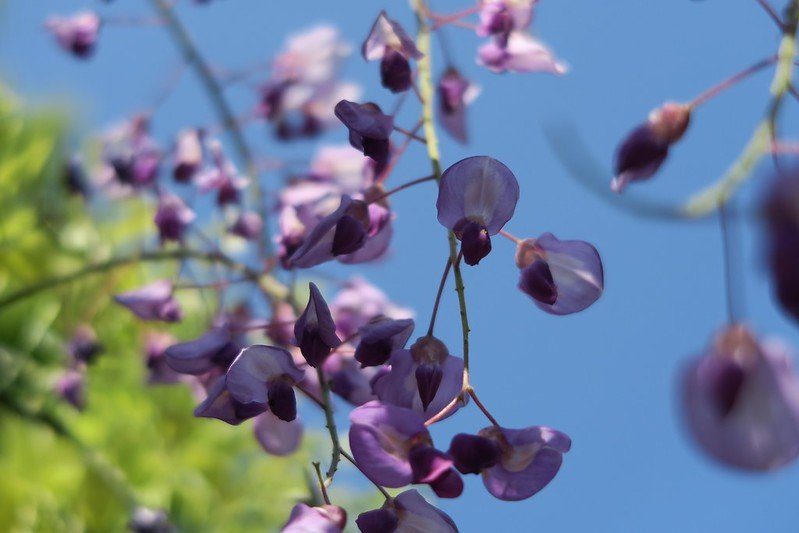 Leica C-lux vs Canon G7X III: What are the differences?
Here's the main differences between the two cameras and who wins in each category.
1. One has a way longer zoom
If you are looking for the one camera that has the longer zoom, it's the C-lux. It can reach up to 360mm while the G7x can only go up to 100mm. But there is one caveat, the IQ is great up to 200mm, if you shoot from 200 to 360mm on the C-lux, the image quality is noticeably degraded with chromatic aberration and soft images. This is still about 2x the zoom range of the G7x.
WINNER: Leica C-lux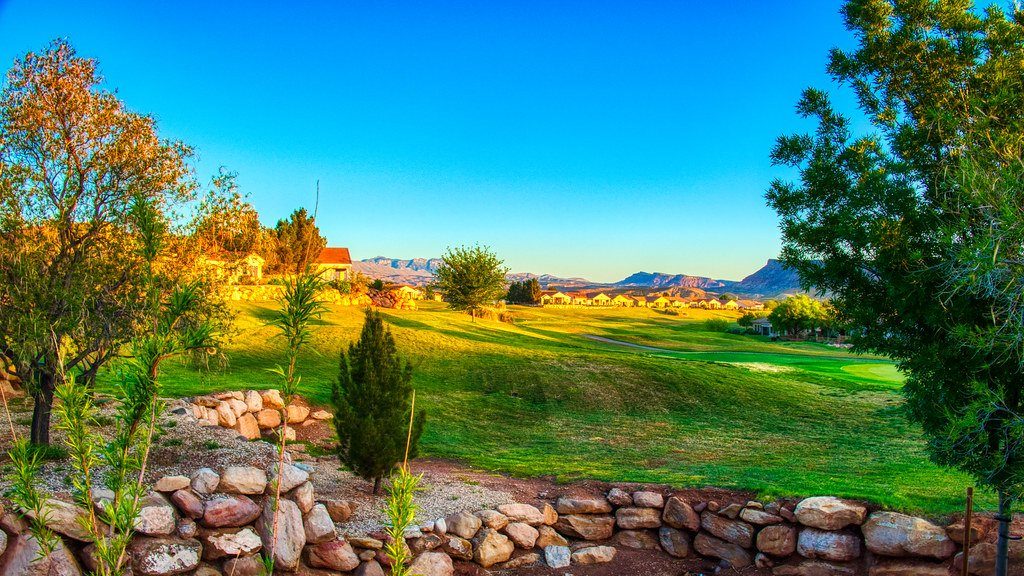 2. One has a faster zoom
But it's not just about how far a zoom can reach but how far a lens is. Sure when it comes to Leica C-lux vs Canon G7X III's focal lengths the C-lux wins but the Canon wipes the floor with the C-lux when it comes to speed.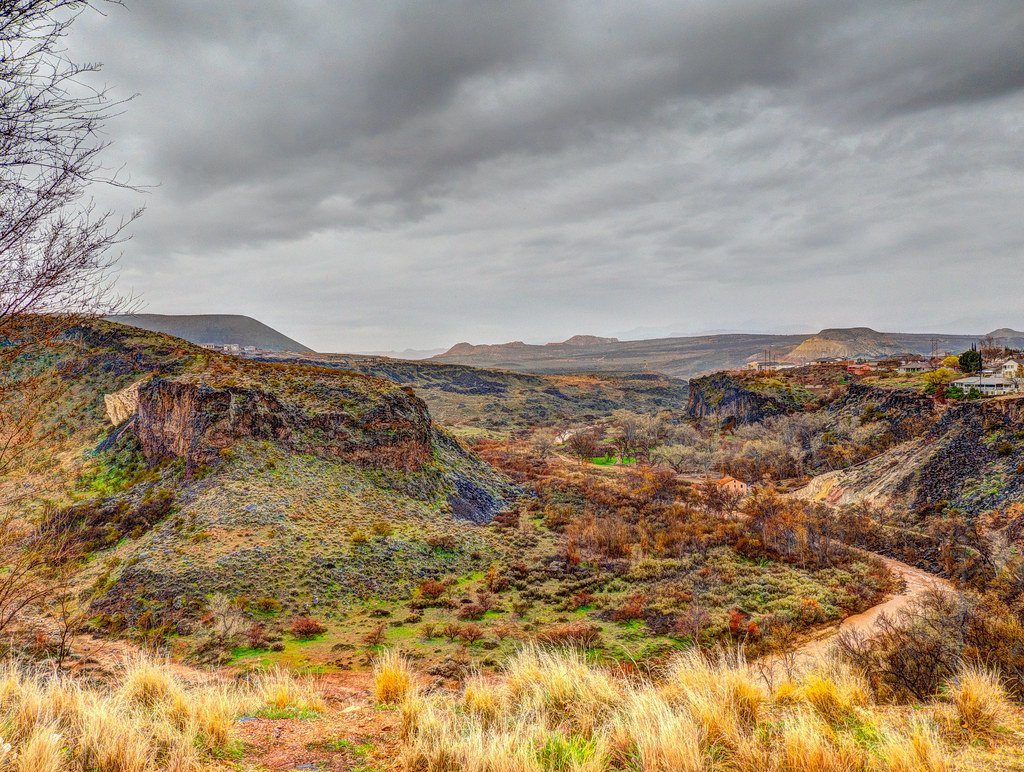 The C-lux is quite slow when it comes to aperture as it starts at f3.3 and ends at f6.4 on the telephoto side. Not particularly well suited for low light photography then. This is in contrast to the G7X that starts at a fast f1.7 and ends at a moderately fast f2.8.
It's pretty evident from the lens speed that the Canon is geared to please photographers, while the C-lux is for those who just want a point-and-shoot.
WINNER: G7X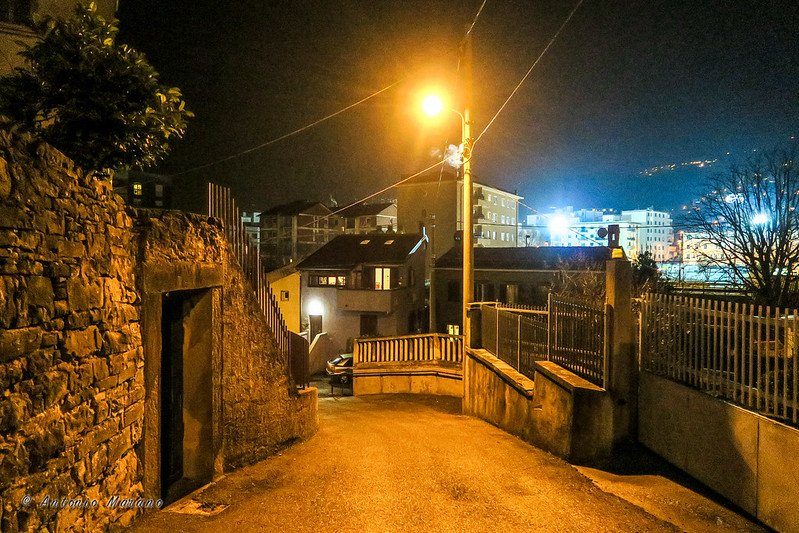 3. There's a tilt screen on one
The screen of the G7X can lift up so that you can get low angle shots (perfect for macro). It can lift up 180 degrees so that you can actually see the screen even if you are standing in front of the camera, for selfies of vlogging.
WINNER: G7X
4. One is more suited for video
If you shoot video, the Canon G7x is the one to get. The flip screen helps if you do vlogs, but there's also the external microphone jack that will help when editing the video.
WINNER: G7X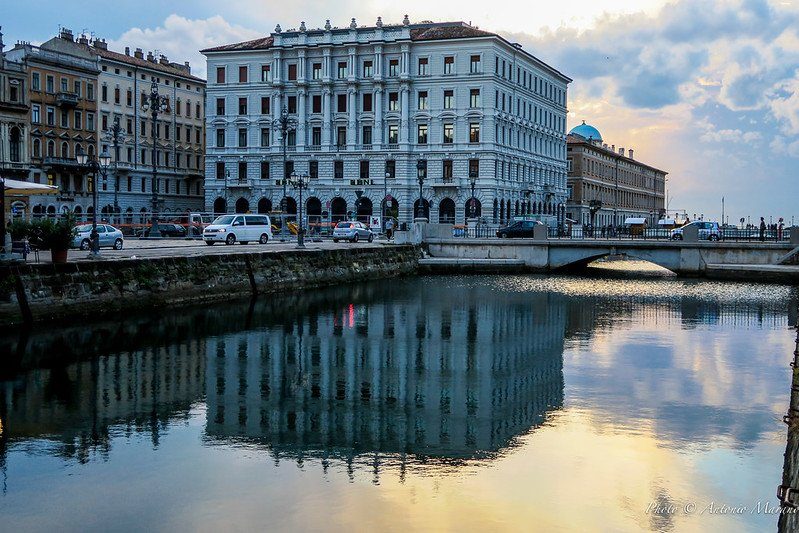 5. One lacks a viewfinders
This is a big difference when it comes to the Leica C-lux vs Canon G7X III. The Canon does have a tilt screen but it lacks an integrated viewfinder. You will also NEVER be able to add one as it lacks any external viewfinder and hotshoe.
If you really want a viewfinder the C-lux is the only one that has it.
WINNER: C-Lux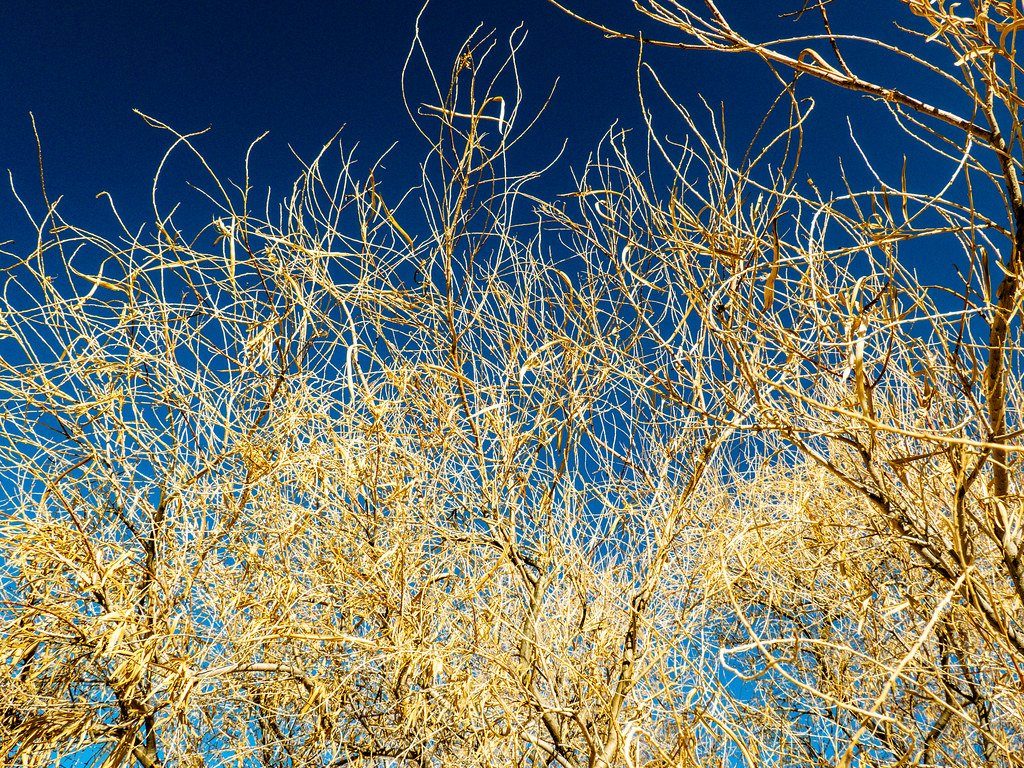 6. You'll want to update the firmware on this one first
The Leica C-lux works well right out of the box, but when it comes to the Canon, you'll want to update the firmware. It is because the autofocus isn't that great (hence a lot of the initial bad reviews) but Canon fixed it in the latest firmware. It's a small step so no big deal.
WINNER: C-Lux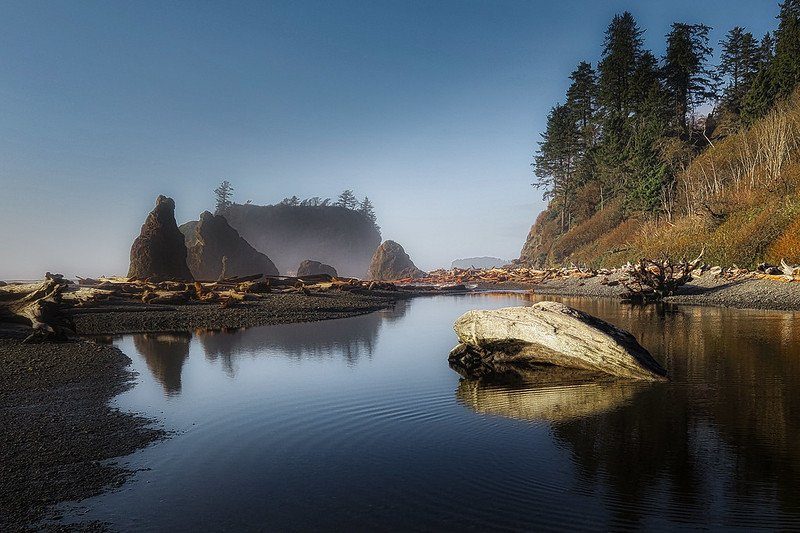 7. Leica C-lux vs Canon G7X III: The price
When it comes to the price the Canon G7X III is unbeatable. It's not only about half the price of the C-lux, the lens speed makes it a much more attractive proposition. So if you are on a budget, the Canon G7X is the one to get (and it's still a better camera).
WINNER: G7X
Leica C-lux vs Canon G7X III Verdict
So when it comes between the Leica C-lux vs Canon G7X III, which one should you get? Unless you really need that long zoom range (reliable up to 200mm) and can't live without a viewfinder, the recommended camera is the Canon G7x III.
You'll have to update the firmware but the adequate zoom range and fast lens, even at the telephoto end make it a much better camera to get, and at half the price. Click here to run a price checker for the Canon G7x III.