Looking to get the either the C-lux or D-lux 7? The main difference between the Leica C-lux vs Leica D-lux 7 is that one has a one inch sensor and the other has a 4/3 sized sensor. There's more to it as these are two radically different cameras that serve different purposes even if one of them is the clear winner.
Hi, my name is Sven the Leicaphile, the D-Lux 7 is one of the best Leica C-lux alternatives, with it's compact factor and long zoom. Let's look at which camera is best.
Leica C-lux vs Leica D-Lux 7: At a glance
Name
Camera 1
Camera 2
Camera name
Leica C-Lux
Leica D-Lux 7
Sensor size
1 inch
4/3
Megapixels
20.1
21
Lens type
Fixed
Fixed
Lens (35mm equivalent)
24-360
24-75
Max aperture
3.3-6.4
1.7-2.8
Max ISO
12,800 (Ext 25,600)
25,600
FPS
10
11
Memory Card
SDXC Slot
SDXC Slot
Wireless
Wifi & Bluetooth
Wifi & Bluetooth
Dimensions
4.4 x 2.6 x 1.8 inches
4.6 x 2.6 x 2.5 inches
Weight
0.75 lb / 340 g
0.89 lb / 403 g
Positives
+ Pocket sized
+ Longest zoom
+ Great video
+ Compact
+ Great zoom range
+ Sharp
+ Bokeh
+ Fast at all focal lengths
+ Better IQ
+ Better for low light
Negatives
– Slower lens
– Not consistent IQ in telephoto
– Not pocketable
Where to get

Check For Best Price

Check For Best Price
Now that we've seen the overall specs about the Leica C-lux vs Leica D-lux 7, let's look at the similarities and differences to determine the clear winner. Similarities first:
Leica C-lux vs Leica D-lux 7: What are the similarities?
Let's look at what makes these cameras similar, but heads up: It's not a lot.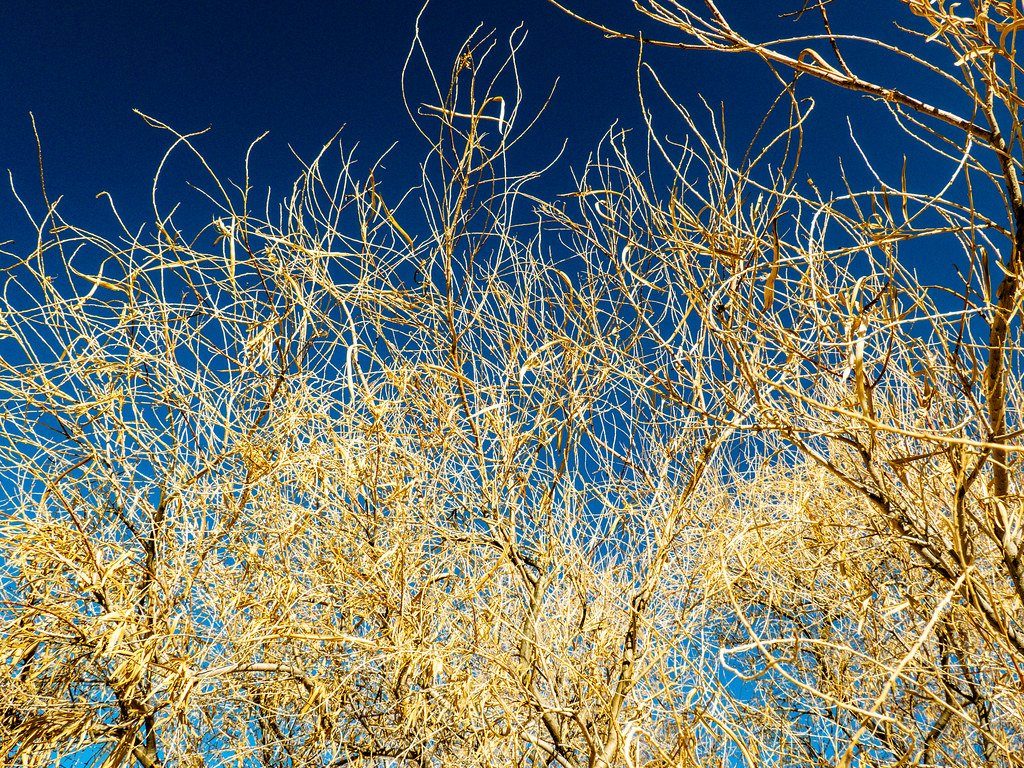 1. There's a viewfinder in both
Both cameras have an electronic viewfinder built in. This is a bit more impressive on the C-lux as it is a pocketable camera while the D-lux is a compact where viewfinders are more common.
2. Both have a zoom
Both cameras have fixed, non interchangeable lenses. They both are zoom lenses and not single focal length. They both start at 24mm a focal length that's good for street photography and landscape photography.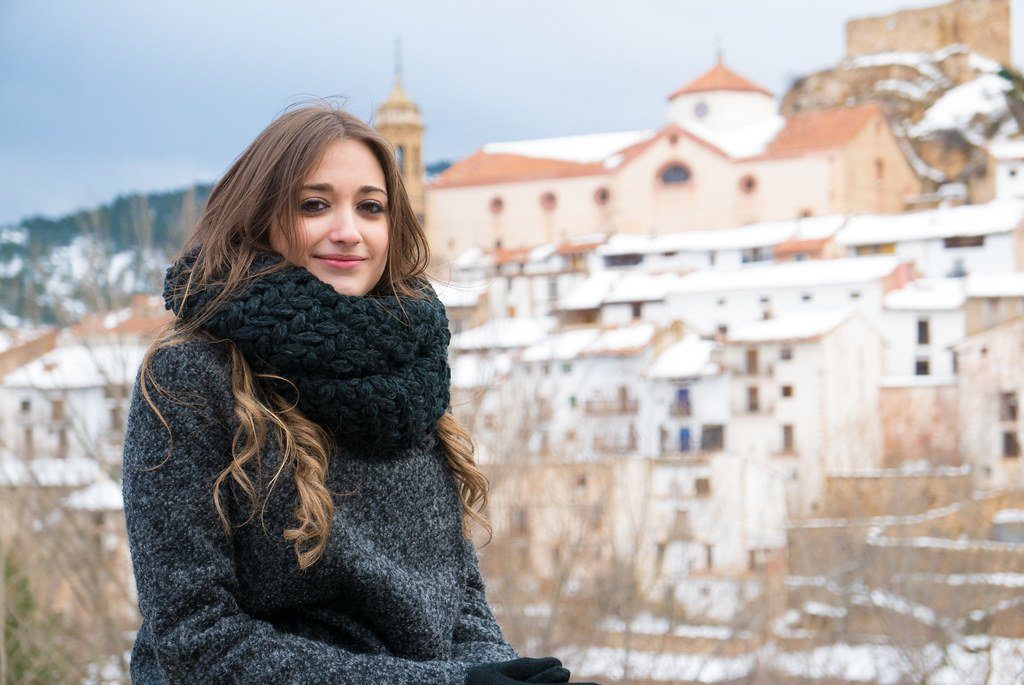 3. They both are good at video
If you care about video, something Leica isn't known for, both of them have stabilized 4k video. None of the cameras have a microphone jack however.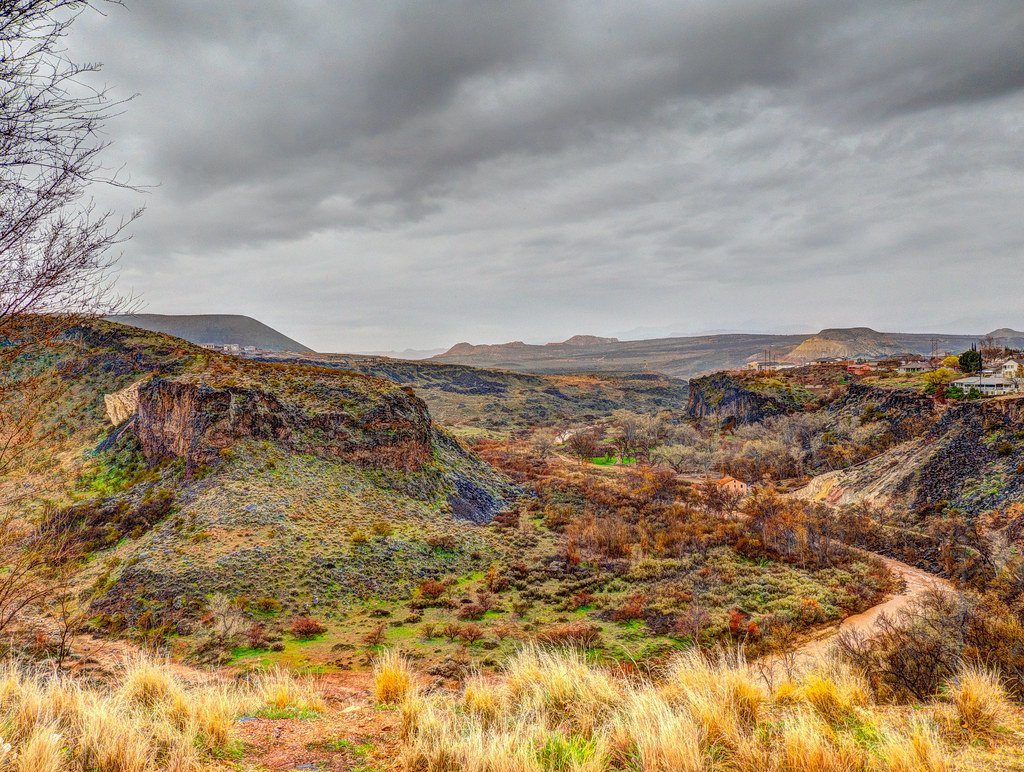 4. Both can do macro
If you like to shoot macro, both of these can do it. Both cameras can shoot as close as 1.18 inches on the wide angle side. In telephoto the closest the C-lux can shoot is 3.28 inches while the D-lux can shoo as close as 11.82 inches.
5. Both have modern features
If you want wifi, bluetooth, and a touchscreen both of these cameras have it. None of them are flipscreen however.
And that's it for commonalities. These cameras couldn't be more different than the other!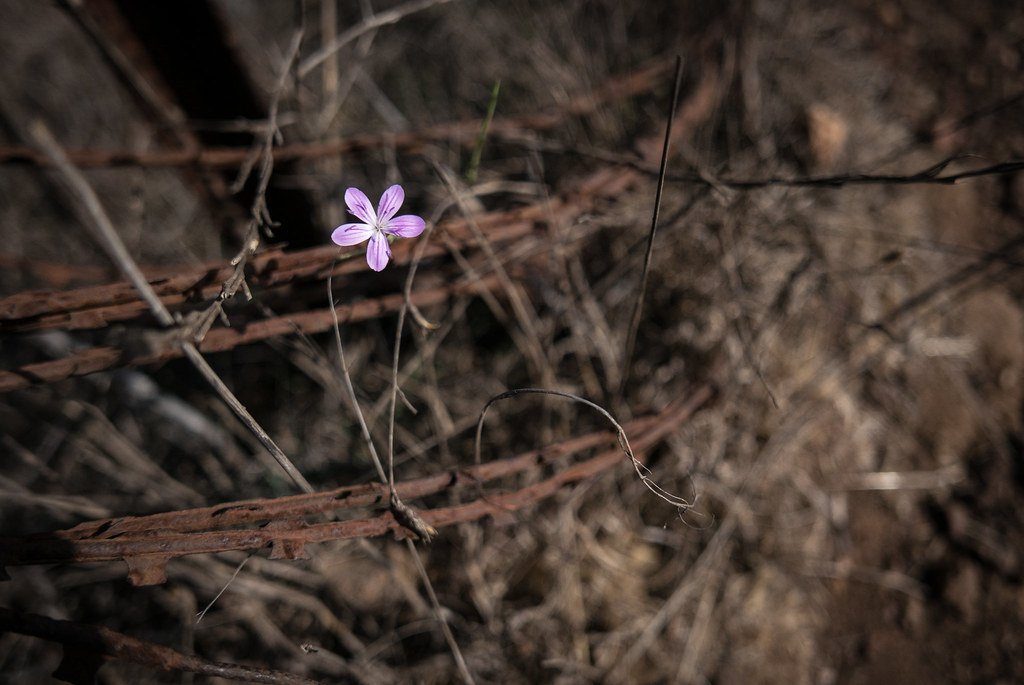 Leica C-lux vs Leica D-lux 7: What are the differences?
Here's the main differences between the two cameras and who wins in each category.
1. You can fit one in your pocket
The major advantage the C-lux has is the point and shoot size. It can fit in your pocket while the D-lux cannot. The D-lux while small is nowhere near pocketable, you will need a small bag to carry it along.
WINNER: Leica C-Lux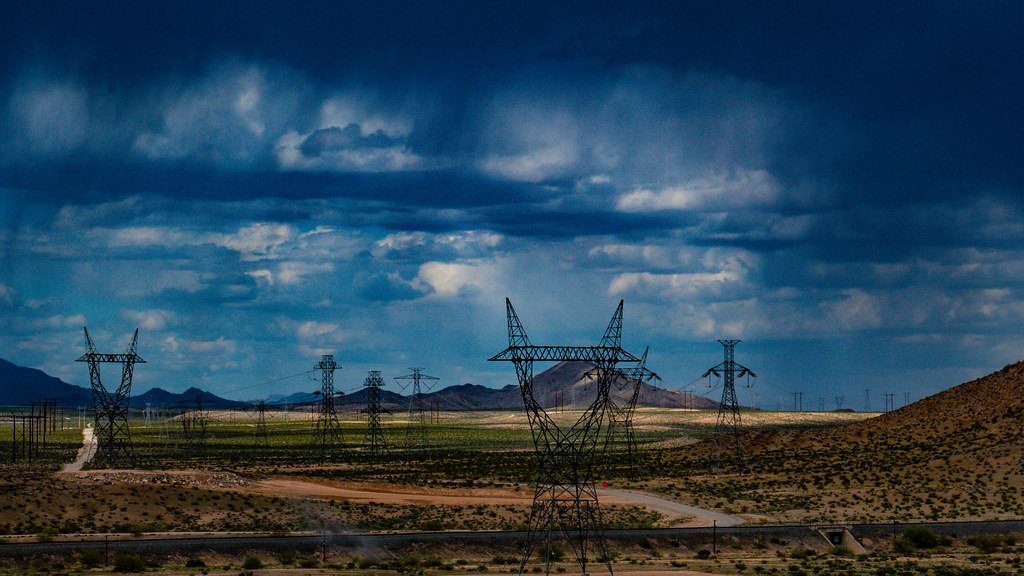 2. One has a much larger sensor
If you are rooting for the C-lux, fair warning, that was the main advantage. Yes it is smaller but it is smaller because of the small sensor, the D-lux has a large sensor. What does it mean? Better image quality, better low light performance, and Bokeh.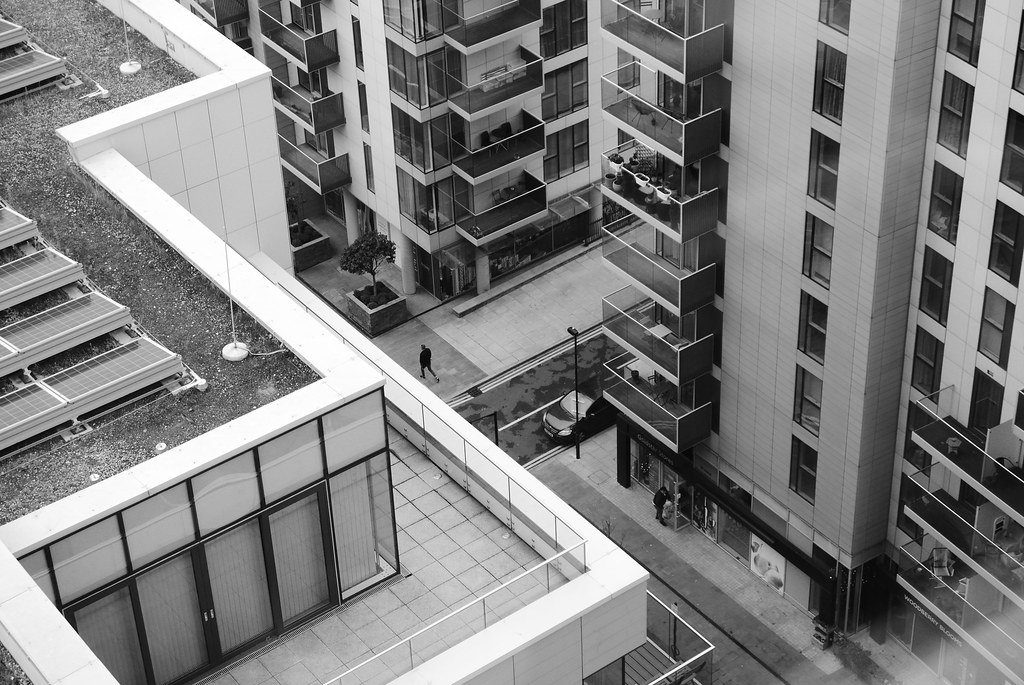 The C-lux will give you point and shoot quality images, while the D-lux will give you DSLR quality images. The Larger sensor really makes the difference here.
3. One has a way faster lens
One of the most important features of a camera is the lens speed. When it comes to Leica C-lux vs Leica D-lux 7 the C-lux drops the ball. It's already slow on the wide angle at f3.3 and ends at an even slower f6.4. This makes it ill suited for low light photography, but it does have stabilization.
The D-lux on the other hand is fast. It starts at a fast f1.7 and ends at a moderately fast f2.8. So it's much better for low light photography, on top of having the larger sensor.
WINNER: D-lux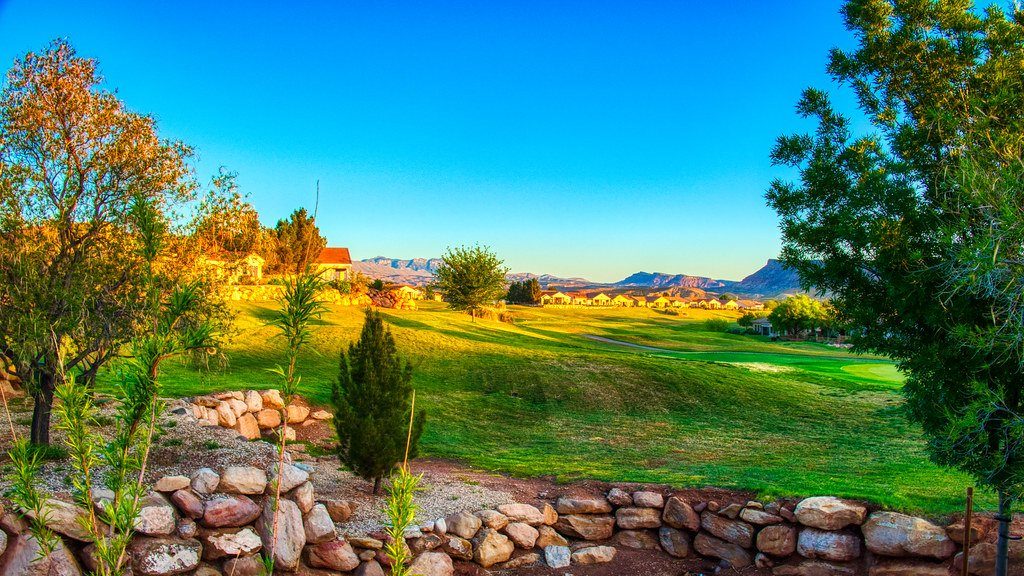 4. One has a much longer zoom range
When it comes to the zoom range between Leica C-lux vs Leica D-lux 7: The C-lux wipes the floor with the D-lux. But hold your horses. The D-lux can reach up to 75mm while the C-lux can reach 360mm. But remember that the D-lux is a much larger sensor.
The thing is, the C-lux has a noticeable drop in quality above 200mm. It's pretty nice and sharp from 24-200mm but from 200-360mm the image is noticeably soft and prone to chromatic aberration.
The D-lux on the other hand is sharp as a knife and has consistent quality from 24mm to 75mm. But since the zoom can technically reach further, the win is for the C-lux.
WINNER: Leica C-lux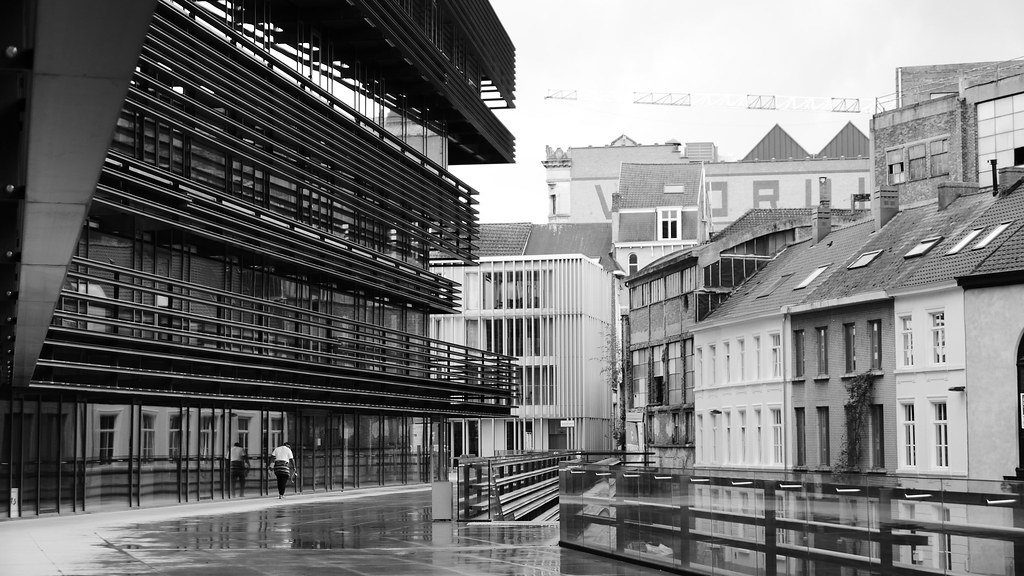 5. The integrated flash
The C-lux has a built-in flash while the D-lux has none. However there is a tiny little flash that comes with the D-lux that you can attach to it, so this takes care of the flash situation if you ever need it. In practice however, the fast zoom, large sensor and low light performance of the D-lux makes it so that you rarely if ever need to pull the flash.
WINNER: Leica C-lux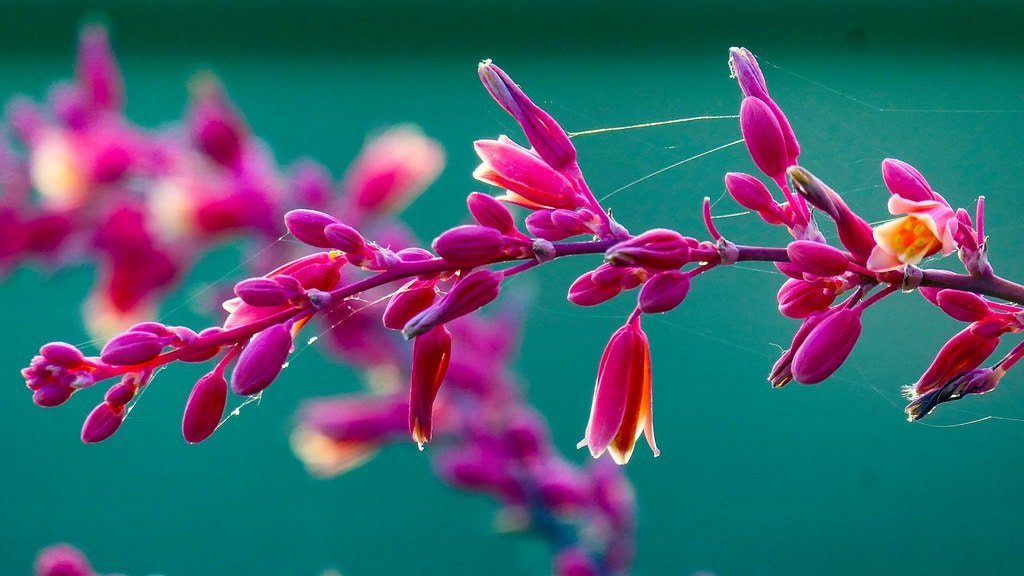 6. One lacks a hotshoe
The D-lux is equipped with a hotshoe while the C-lux has none. This is mostly for flash photographers who need dedicated flashes but the hotshoe also allows for accessories such as thumbgrips that are impossible on the C-lux.
WINNER: D-lux
7. One is made for Bokeh
If you like your blurry, out of focus areas, there is no contest the D-lux 7 wins by a mile. The combination of large sensor, and fast aperture at the telephoto end makes it possible to do stunning Bokeh portraits that the C-lux simply can't match.
WINNER: D-Lux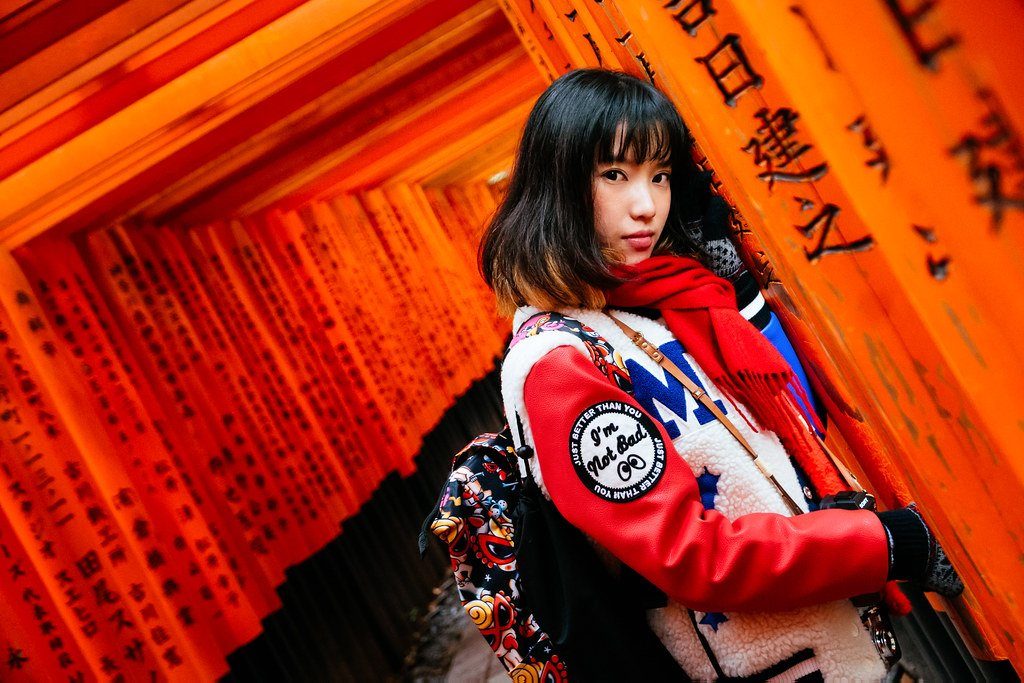 8. Leica C-lux vs Leica D-lux 7: The price
The good news between the Leica C-lux vs Leica D-lux 7 is that both cameras are the same price! So is it a tie? Not by a million mile. The price is the same but the camera you get is different. The C-lux is very expensive for what it is. It's a slow zoom pocket camera. But for that same price, the D-Lux 7 is cheap: A larger sensor, fast zoom that can do pretty much anything you would want. So while the price is similar, the D-Lux 7 wins.
WINNER: D-Lux
Leica C-lux vs Leica D-lux 7: Verdict
Unless what you want is a pocket camera, where the C-lux evidently is the only choice, the Leica D-lux 7 is simply the most superior camera. The other reason would be nature/bird photography but you'll be limited at 200mm to maximize the image quality.
So unless the pocket factor and much longer zoom is what you want, the best camera by a long mile is the Leica D-lux 7. There's no contest actually as this is one of the best compact cameras that you can get your hands on. The killer zoom range on a large sensor, all in a smaller body make it quite the winner combination and is highly recommended. Click here to do a price check on the D-lux 7.