Are you looking at getting a Leica C-lux? Here's my review of this camera with image samples, specs and everything you need to know before taking the plunge.
1. What is the Leica C-lux?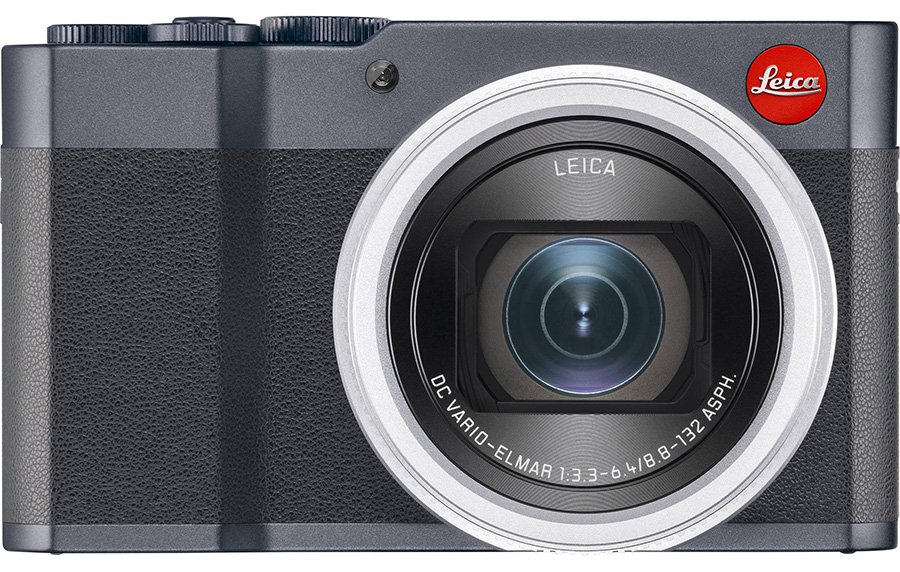 The Leica C-lux is a superzoom, point and shoot camera by Leica. It is not to be confused with the original C-lux of decades ago. It is the direct follow up to the Leica C Typ 112 camera, as it has a similar design but with a different zoom range.
The Panasonic equivalent of the Leica C-Lux is the Panasonic ZS200. The C-Lux is only available in gold or midnight blue and not in Leica's signature silver or black.
1.1. Specifications
Name
Value
Camera name
Leica C-Lux
Sensor size
1 inch
Megapixels
20.1
Lens type
Fixed
Lens (35mm equivalent)
24-360mm
Max aperture
3.3-6.4
Max ISO
25,600
FPS
10
Memory Card
SDXC Slot
Wireless
Wifi & Bluetooth
Dimensions
4.4 x 2.6 x 1.8 inches
Weight
11.99 oz / 340 g
Positives
+ Compact
+ Really long zoom
+ Viewfinder
+ Video

Negatives
– Slow lens
– IQ not constant
Where to get

Check For Best Price
Before getting into the Leica C-Lux review a big thanks to Carl Berger for the images of the Panasonic version.
1.2. Is the Leica C-Lux worth it?
If you are a photographer, the Leica C-lux is not worth it. The slow lens that starts at an f3.3 might be a turnoff because there's faster Leica point and shoots out there. If you are not a photographer however, and just want great image quality, a pocketable package and an unbeatable zoom, the the Leica C-Lux might be worth it.
[4]
1.3. What is it good for?
The fact that this camera can slip in your pocket and can reach anywhere means it is the perfect Travel camera. The 24mm wide angle end can do street photography and landscape well while the 360mm telephoto is great for those out of reach birds or other subjects.
This camera has great Stabilization and 4k, so it can also do video VERY well. It makes for a great second camera too, have your main Leica in hand and keep this in the bag in case you see something that fixed focal length cameras simply can't reach.
[5]
1.4. Leica C-lux positives
Small compact body
Integrated viewfinder
Dial for control
Integrated flash
1 inch sensor
Macro mode
Shoots RAW
1.5. Leica D-lux 6 negatives
Slow lens
Soft above 200mm
2. Camera body
This camera along with it's older brother doesn't have that Leica silver or black. The two choices you have is either gold or midnight blue.
2.1 Controls
Since this camera isn't made for photographers, it doesn't really put a large emphasis on control. But the good news is, if you need it, it's there. Simply put the camera on manual and the front ring becomes an aperture change ring and the dial near the back changes shutter speed.
For everybody else, this is a great automatic camera that delivers on it's promises of simply pointing and shooting and the camera does the rest.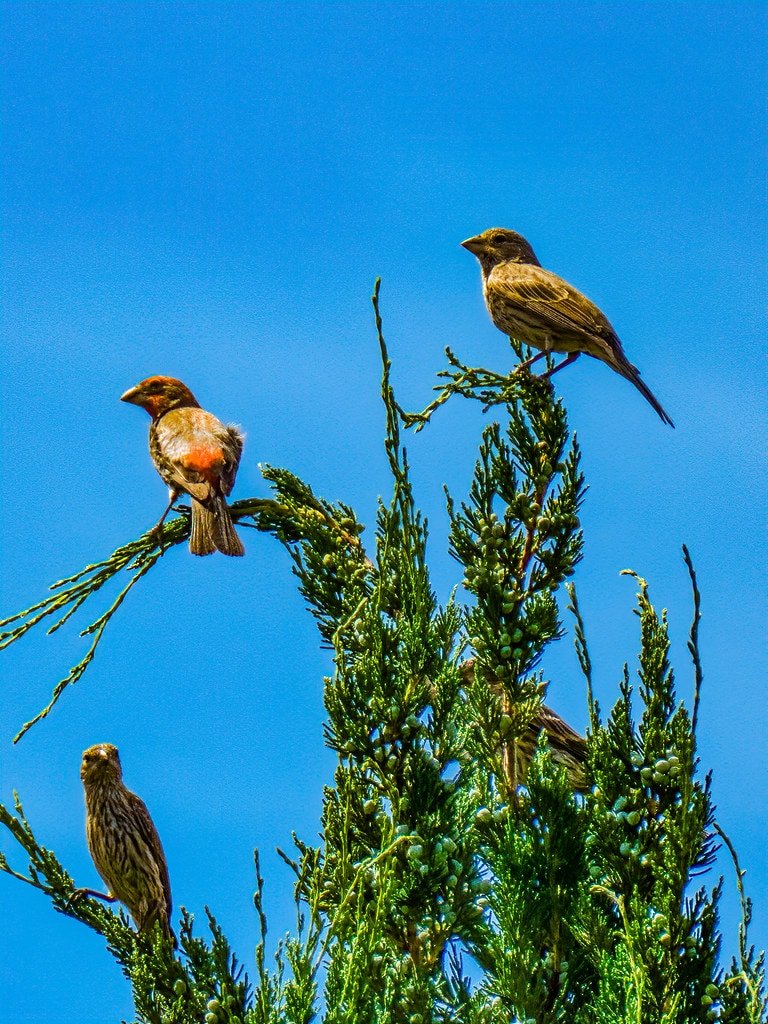 [6]
2.2 The screen and viewfinder
Boy do I like viewfinders. This, along with the C Typ 112, are some of the smallest Leicas you can get that have an integrated viewfinder. The screen itself is nice, bright and high resolution, but the viewfinder, while a bit small is really what makes this camera special.
You can hold your camera like you would a rangefinder and change your aperture right on the lens (if you are in manual) this makes it a really fun camera to use.
2.3 The flash
There is no hotshoe present in the Leica C-lux, it has everything you need built-in. Viewfinder is integrated and so is the flash that pops up in the center. If you ever need a flash, you can get one that has a slave function so that this camera can trigger it.
[7]
2.4. Battery life
With the CIPA standard, the Leica C-Lux can shoot 370 shots in one charge, and record 185 minutes of video.
If you use the viewfinder the battery life drops to 250 shots and 125 minutes of video. You can set the viewfinder to ECO 30fps that will reduce the screen battery drainage and you can get 350 images per charge.
3. Lens and image quality
This camera can go from 24mm all the way up to 360mm. That's all fine on paper but the reality is there are two zones of quality. The first zone is 24 to 200 where the images are stellar and the sharpness is spot on. Upwards of 200 the image quality degrades, the images are fuzzy. Nothing to do with this particular camera, most pocket superzooms are like that.
3.1. Leica C-lux Image Samples
Here's a few more image samples from the Leica C-Lux:
[1]
[2]
[3]
3.2 Low light performance
The low light performance of the C-lux is surprisingly good. Credit is probably due to Panasonic that always pushes to do the most with their small sensors. This camera can shoot from ISO 100 to ISO 1600 and you will still get a relatively clean image. Pretty impressive for such a small sensor.
[9]
3.3. Manual focus
If you need it, like for street or landscape photography the camera has manual focus built-in. You use the lens barrel in front and you have a few helpers to guide your focusing. You not only have the ability to zoom in 3 to 6 times (up to 10 times if you let it take over the whole screen) but you also have focus peaking where the area in focus will be highlighted.
3.4 Macro mode
Like pretty much all of the point and shoots from Leica, you have a really good macro mode.
| Mode | Wide Angle | Telephoto |
| --- | --- | --- |
| Normal | 19.6 inches (50 cm) | 39.4 inches (1 m) |
| Macro | 1.18 inches (3 cm) | 39.4 inches (1 m) |
And yes when it comes to Bokeh, this camera stuns, see for yourself: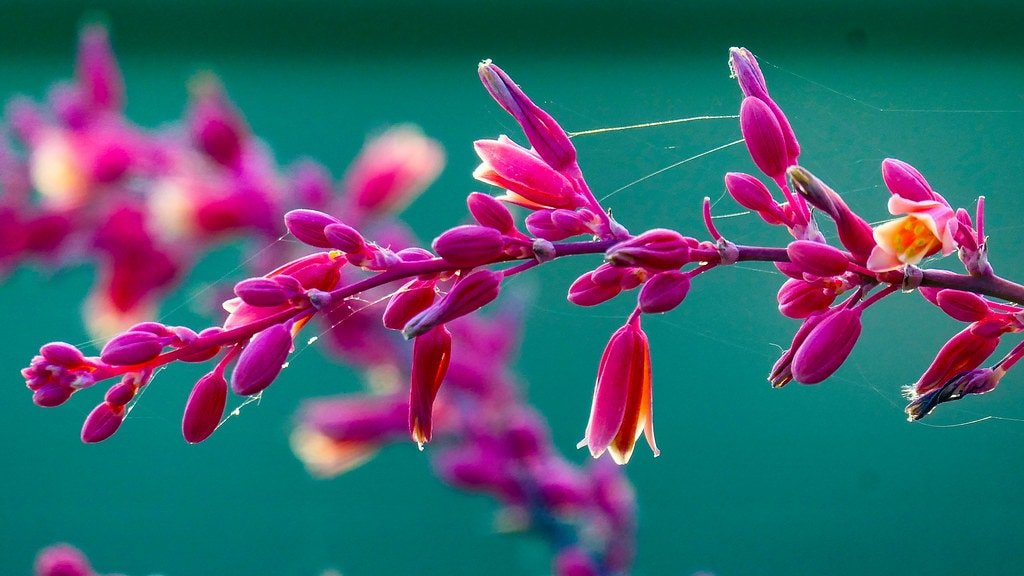 Accessories
There's quite a few accessories for the C-Lux, but they are mainly for you to carry the camera in style. The lack of a hotshoe means no flashes nor thumbrest. Check out the Leica C-Lux accessories here.
Conclusion
The Leica C-Lux is a great camera to get for anyone who wants a camera that just makes great images. While photographers won't appreciate the slow apertures, the zoom range is pretty hard to beat so this might be the perfect second camera for the subjects that other Leicas can't touch. Click here to check for the best price.