Both share the same sized sensor but the main difference between the Leica C-lux vs Sony RX100 VII is the image quality, especially at the telephoto end of the spectrum. In this article we will dig deeper how both of these cameras are similar and different, and also show which one is the best one to get.
Hi, my name is Sven the Leicaphile, the Sony RX100 VII is one of the best Leica C-lux alternatives so let's compare these two pocket cameras with image samples when appropriate.
Leica C-lux vs Sony rx100 VII At a glance
Name
Camera 1
Camera 2
Camera name
Leica C-Lux
Sony RX100 VII
Sensor size
1 inch
1 inch
Megapixels
20.1
20.1
Lens type
Fixed
Fixed
Lens (35mm equivalent)
24-360
24-200
Max aperture
3.3-6.4
2.8-4.5
Max ISO
12,800 (Ext 25,600)
12,800 (Ext 25,600)
FPS
10
20
Memory Card
SDXC Slot
SDXC Slot
Wireless
Wifi & Bluetooth
Wifi & Bluetooth
Dimensions
4.4 x 2.6 x 1.8 inches
4 x 2.29 x 1.69 inches
Weight
0.75 oz / 340 g
0.66 oz / 302 g
Positives
+ Compact
+ Longest zoom
+ Great video
+ Similar specs
+ Great IQ
+ Even better for video
+ Faster lens
Negatives
– Slower lens
– Inconstant IQ in telephoto
– More expensive
Where to get

Check For Best Price

Check For Best Price
Now that we've seen the overall specs about the Leica C-lux vs Sony RX100 VII, let's look at the similarities and differences to determine the clear winner. Similarities first:
Leica C-lux vs Sony RX100 VII: What are the similarities?
Both of the cameras are VERY similar, here's the main reasons why.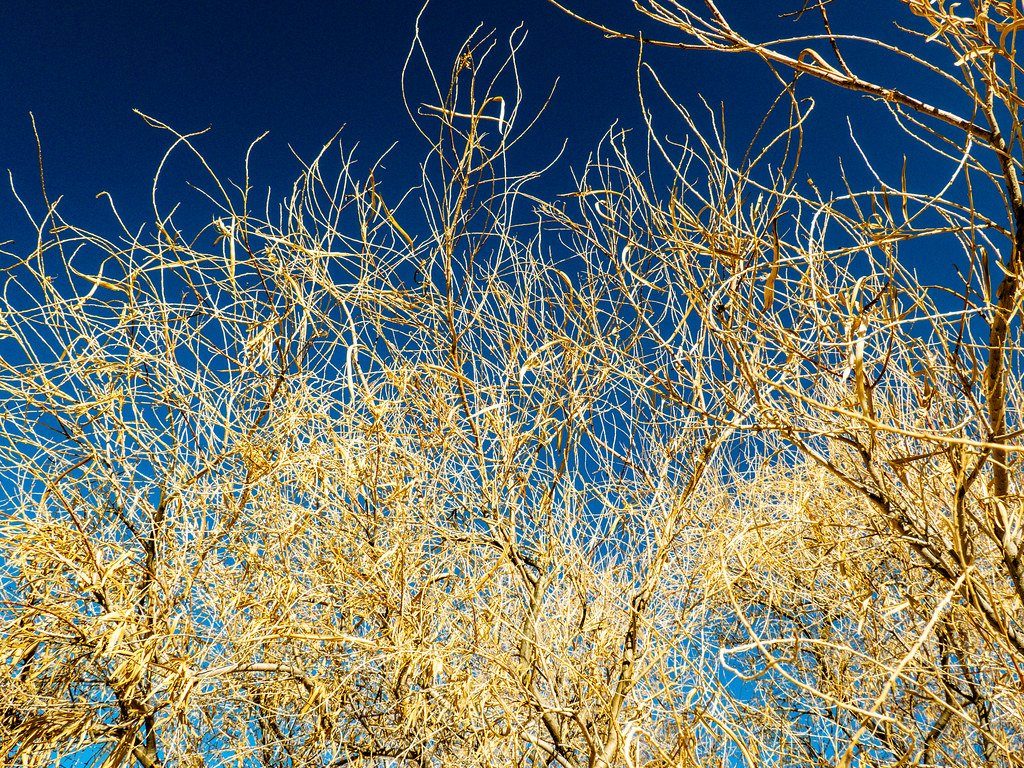 1. Both have one inch sensors
Both the Leica C-lux vs Sony RX100 VII have a one inch sensor. This is the biggest sensor you can get while having small bodies like you have with both cameras. The bigger the sensor the better IQ, especially in low light, and these cameras can both hold pretty well up to ISO 1600. Both have the same amount of max ISO and megapixels.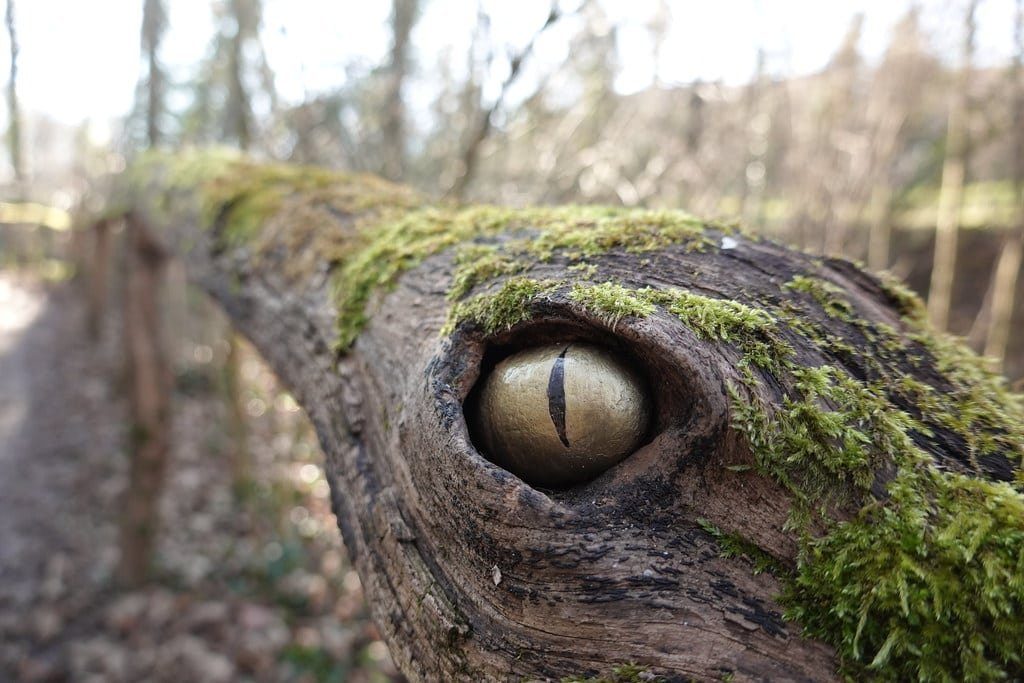 2. Both are similarly sized
There's really not much of a difference in size here as both cameras have about the same footprint: 4.4 x 2.6 x 1.8 inches for the Leica and 4 x 2.29 x 1.69 inches for the Sony. The difference is minimal so both can fit in your pocket.
3. There's viewfinders in both
The Leica C-Lux has a viewfinder in the back. The Sony does too, but it's hidden. It's probably one of the coolest viewfinders you can find on a compact, simply press down on a switch on the side and out pops the viewfinder.
4. There's a long zoom in both
Both the Leica C-lux vs Sony RX100 VII have a long zoom. That's probably what makes the Sony the top direct alternative to the Leica. There's huge differences in there, but that's for later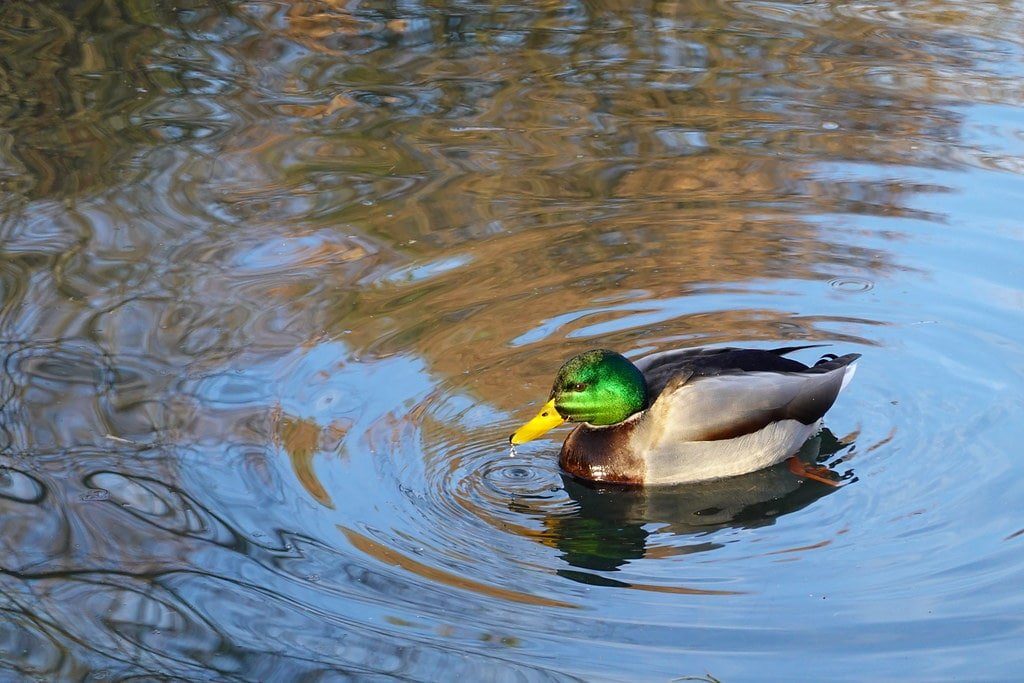 5. Both have a touchscreen
If you like to use a touchscreen to either operate the camera or view your pictures, both cameras have touchscreens in the back.
5. There's great Video capabilities on both
Both these cameras are pretty impressive when it comes to video. Unlike most Leicas the C-lux can shoot 4k just like the Sony and everything is stabilized to boot. So with either camera if you can have silky smooth video even while walking.
6. Integrated flash and no hotshoe
Both cameras have a little flash integrated. The Sony's is hidden just like its viewfinder. Both cameras lack a hotshoe so no external flash or thumbrest possible. You can however get a flash and put it in slave mode and have the built-in flash trigger it.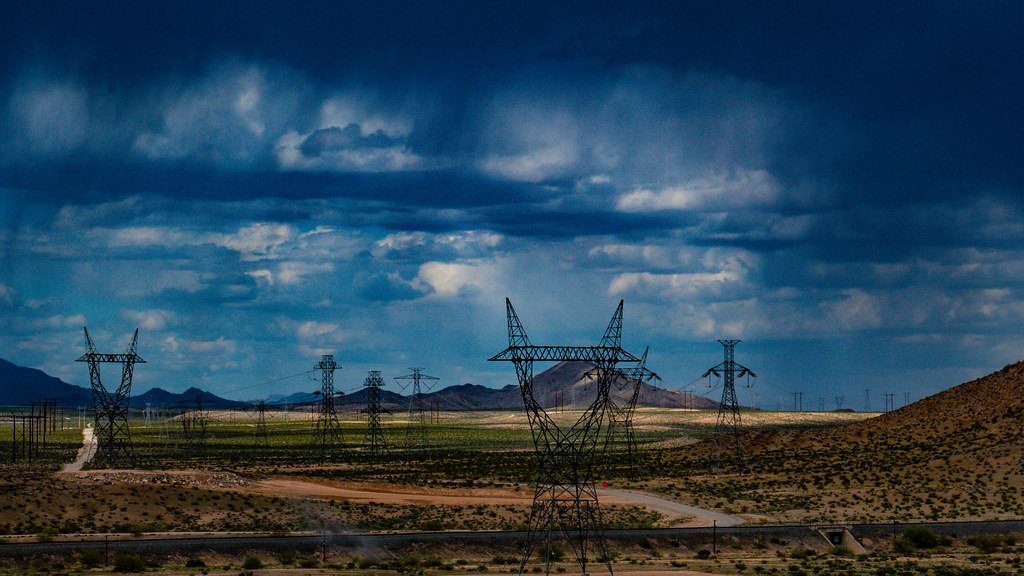 7. They both have modern connectivity
Like most modern cameras these support wifi and bluetooth so that you can shoot and transfer your files to your phone. Big deal.
Leica C-lux vs Sony RX100 VII: What are the differences?
If you are looking for a pocket, 1inch sensor superzoom that can shoot great video, both cameras fit the bill. But you are not looking for a Leica C-lux vs Sony RX100 VII comparison for the similarities but to see which one has the edge. So let's get into what makes each camera special.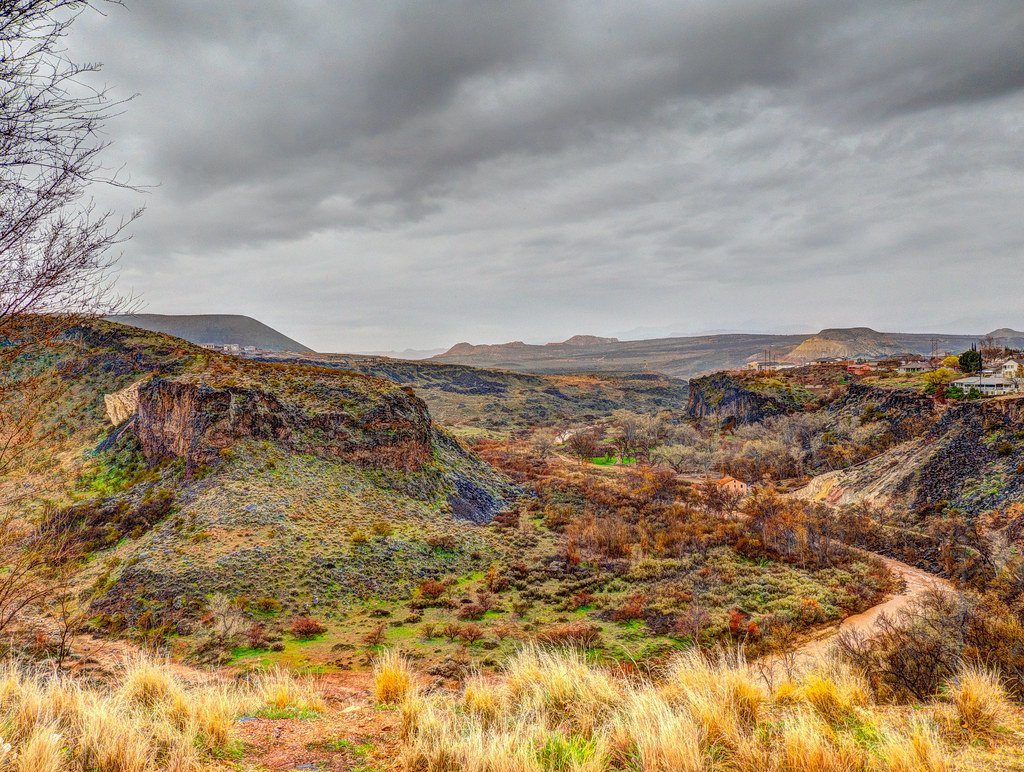 1. One has a longer zoom, with a twist
The Leica C-lux wipes the floor when it comes to zoom range as it can reach way further than the Sony. The Sony can only do up to 200mm wile the Leica can pull almost twice as that at 360mm. There is however one BIG issue. While the Sony is sharp and excellent from wide angle to telephoto, the C-lux falls apart when you push it above 200mm. The images become softer and prone to chromatic aberration.
But on paper the C-Lux wins because of the zoom range.
WINNER: Leica C-Lux
2. One has a much faster aperture
While the Leica C-lux can reach further, but with degraded IQ, the Sony has a much faster lens. On the wide end it's a f2.8 and at 200m it's a f4.5. So you can always use the Sony at the wide angle end even when there's low light.
The C-lux on the other hand starts slow at f3.3 and ends slow at f6.4 making it less suited for night and low light situations, except if you fire your flash.
WINNER: Sony RX100 VII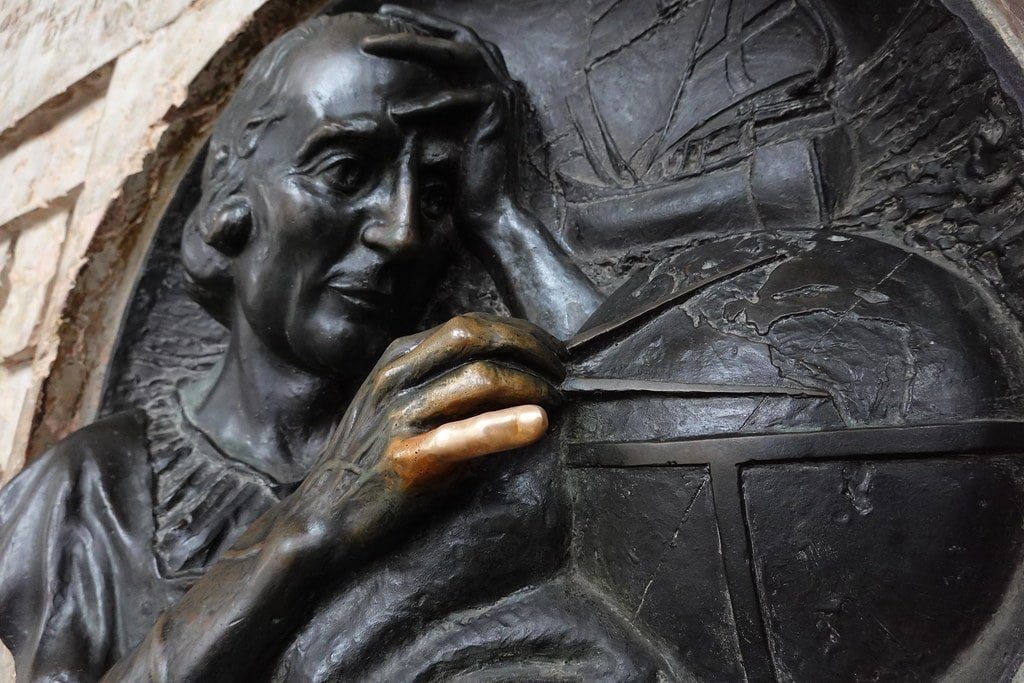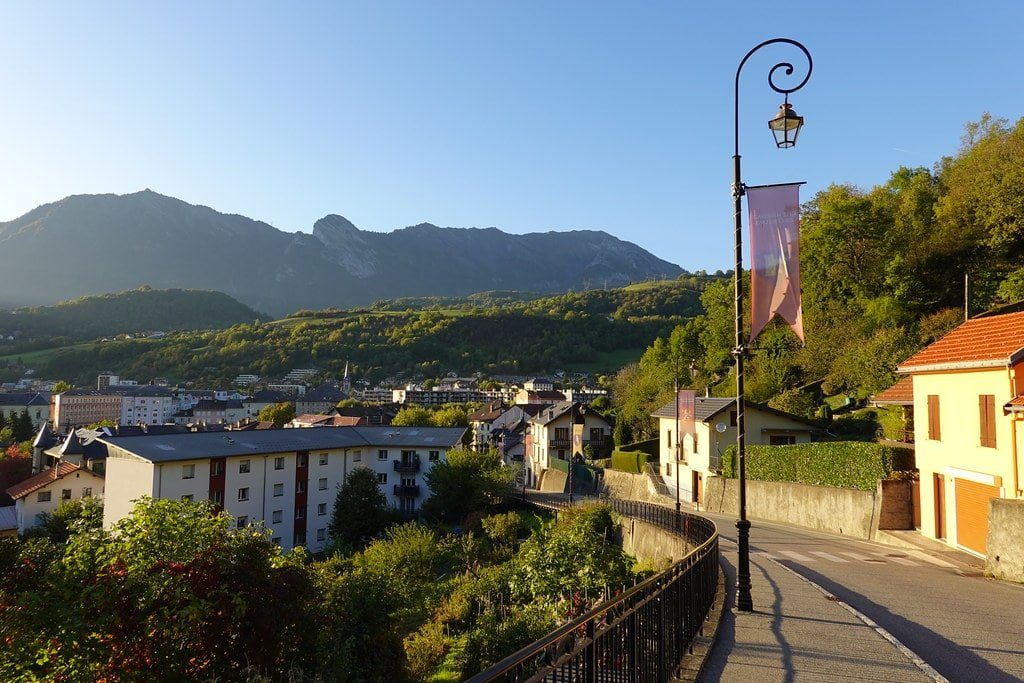 3. Only one does macro
If you are into macro photography, there is no contest between the Leica C-lux vs Sony RX100 VII, the Leica is the only one with a macro mode. And an excellent one at that. You not only have access to the macro mode, but you can also use the zoom while in that mode, giving you lots of creative capabilities and the Bokeh is nothing short of dreamy.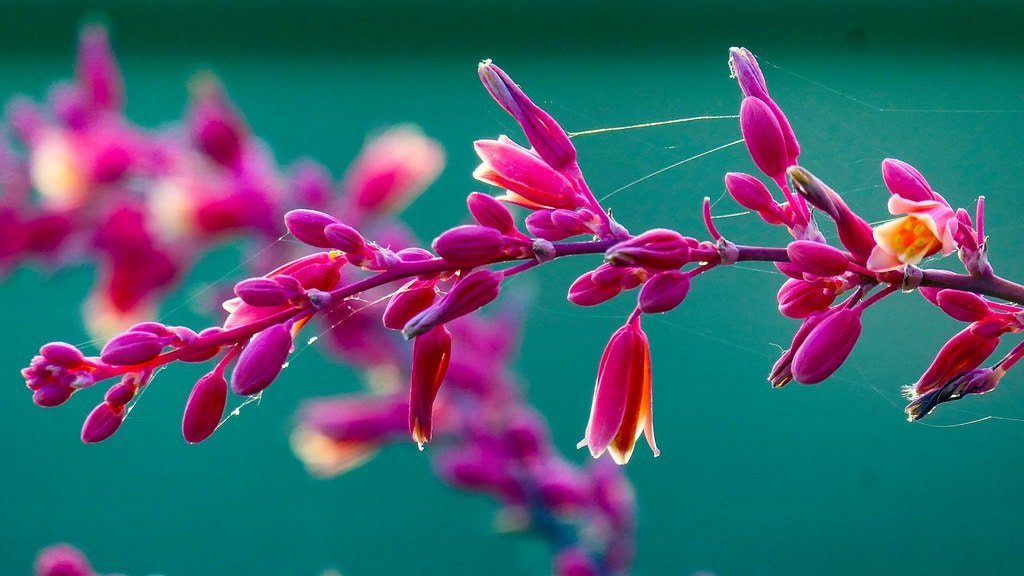 You can focus as close as 1.18 inches to 39.9 inches from wide angle to telephoto.
WINNER: Leica C-Lux
4. One is Much better suited for video
You can skip this if all you care about is photography, but if you are into video, the Sony is the best choice hands down. Not only does it support external mics (a must for video) there's way more recoding formats to chose from like AVCHD and offers audio in AC3, Linear PCM (Stereo).
WINNER: Sony RX100 VII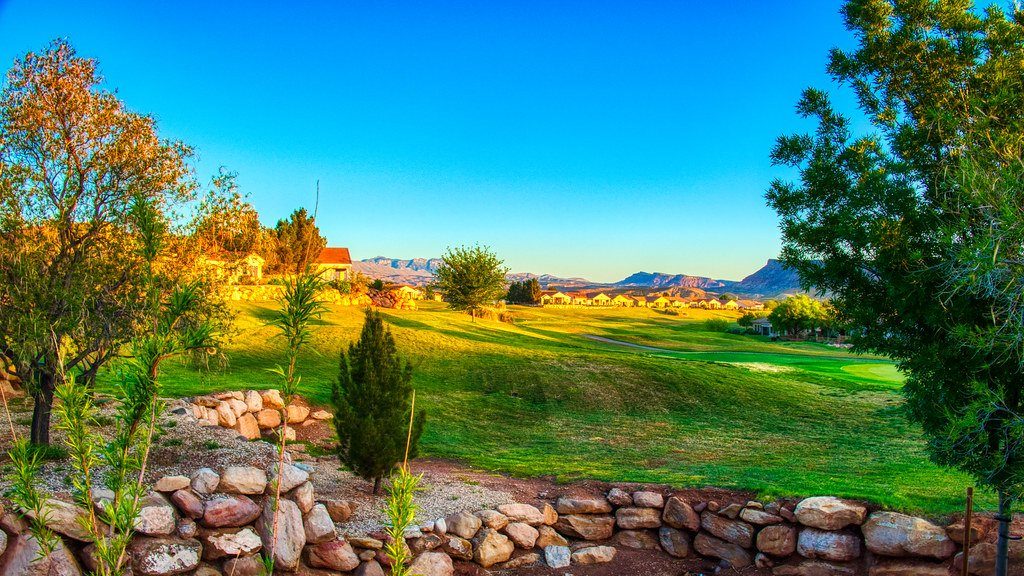 5. One has a flip screen
A bit ironically, the one that has no macro feature is the one with a flip screen. Calling it a flip screen is kind of limiting as you can pull it towards you, and even flip it so that you can see the screen even if you are in front of the camera. Due to the video qualities, this makes a perfect vlogging camera or selfie camera.
WINNER: Sony RX100 VII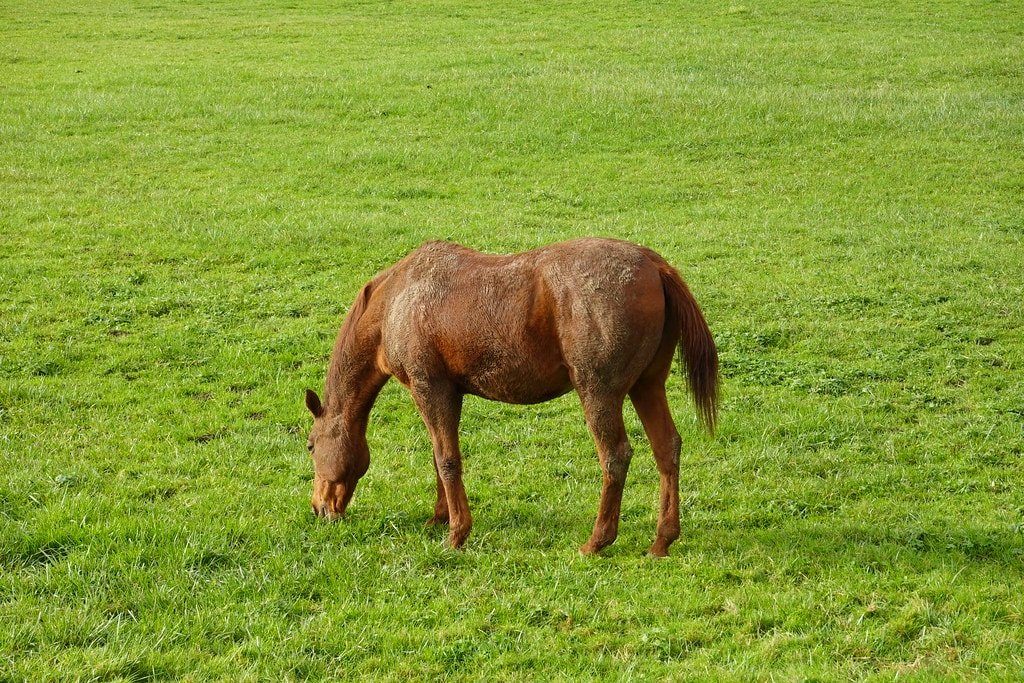 6. Leica C-lux vs Sony RX100 VII: The Price
When it comes to the price of the Leica C-lux vs Sony RX100 VII it seems like the RX100 VII is slightly more expensive. But it really isn't. The Leica C-lux is a rebranded Panasonic ZS200 and you can get that for half of the price of the Leica version.
So there's no illusions here, while both cameras command about the same price, you are paying for the Leica brand while for the Sony, you are getting your money's worth.
WINNER: Sony RX100 VII
Leica Q2 vs Sony RX100 VII: Who wins?
As much as I love my Leicas, when it comes to Leica C-lux vs Sony RX100 VII there's no way I can let it win against the Sony RX100 VII. It's the clear winner here for a simply better camera. Better lens, sharp and constant quality throughout the zoom range, faster aperture and video…it beats the Leica. No wonder it's considered all around as one of the best compact cameras you can buy! Click here to launch price checker for the Sony.