Are you looking to get your hands on a Leica? Here's a list of the best Leica camera you can get your hands on with image samples and things you need you know.
Hi I've Sven the Leicaphile and here are the best Leica cameras you can get right now. If you are planning on doing a specific genre of photography, check out these articles:
I will explain what makes each camera great, but first here's a preview:
Best Leica cameras list
Before getting into the best Leica camera, please understand that the best camera doesn't exist. And the top 3 choices are pretty much equally as good but is the best camera for different people. Some photographers prefer the M, some the Q and some another. Let's get into it.
If you are looking for the best Leica camera without a doubt this is it. Leica is known for their Leica M cameras, these are rangefinders with manual lenses. And while these are really good there's no denying that there's a barrier to using them right away because you have to get used to rangefinders first.
This is simply one of those M cameras (Fullframe sensor, same Maestro processor) with a fixed, autofocus Summilux 28mm lens attached. So if you just want to get all that is good about Leica cameras, their simplicity, build and experience but don't want to deal with learning how to use them or dealing with their quirks (Like having the rangefinder focus mechanism go out of alignment) then this is the best Leica camera for you.
The 28mm is wide and fast, perfect for street photography, reportage and everyday photography and of course as sharp as a Leica lens should be. If the 28mm is too wide, there's a great digital zoom mode included.
The Leica Q2's 47 megapixels really shine here, as because the image it produces are so big, you can crop a lot of the image and still have plenty of megapixels left to print large. So while this doesn't have a zoom, this camera can shoot 28-35-50-75mm.
That last one will produce a maximum of 7 megapixels however. But even if you keep the 75mm digital zoom for emergencies, this means this camera is the equivalent of a M camera with the beloved Tri Elmar, the Leica lens with 3 focal lengths in one (Leica Ms don't have zooms).
So while this being a fixes lens might seem like an issue, it isn't that much. You can always use the digital zoom without any problem and not need to have a camera bag with multiple lenses.
This added versatility is one more reason why this is the best Leica camera you can get. There's a large and bright viewfinder in there that is live view, meaning what you see is what you get when you shoot. This is why this camera is much more approachable vs a Leica M where you need to learn to shoot with framelines instead.
This camera is excellent for everything you throw at it from portraits to even macro. If you like shooting the small world around us, this camera can shoot at close as 6.69 and the Bokeh is really great.
The icing on the cake is probably the price. If you were looking to make your own camera kit, you would need a Leica M + Summilux lens. This kit is by itself about $15,000, not even considering you would have to get a macro lens. The Leica Q2 on the other hand is just a fraction of that price and is by far one of the best Leica cameras that is a lot of bang for your buck. Image samples: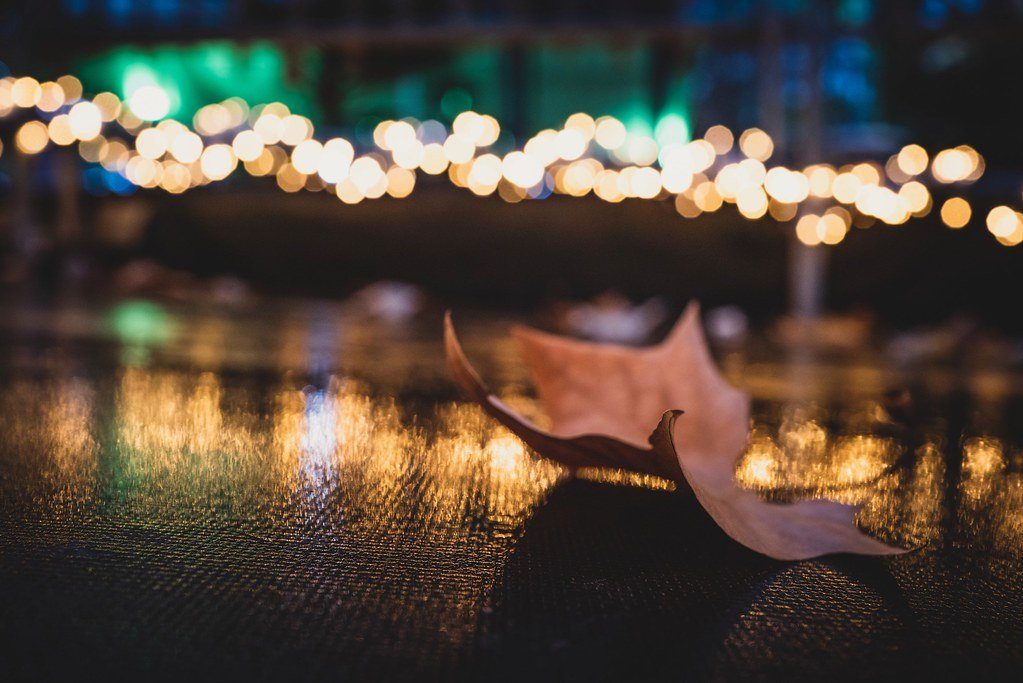 [1]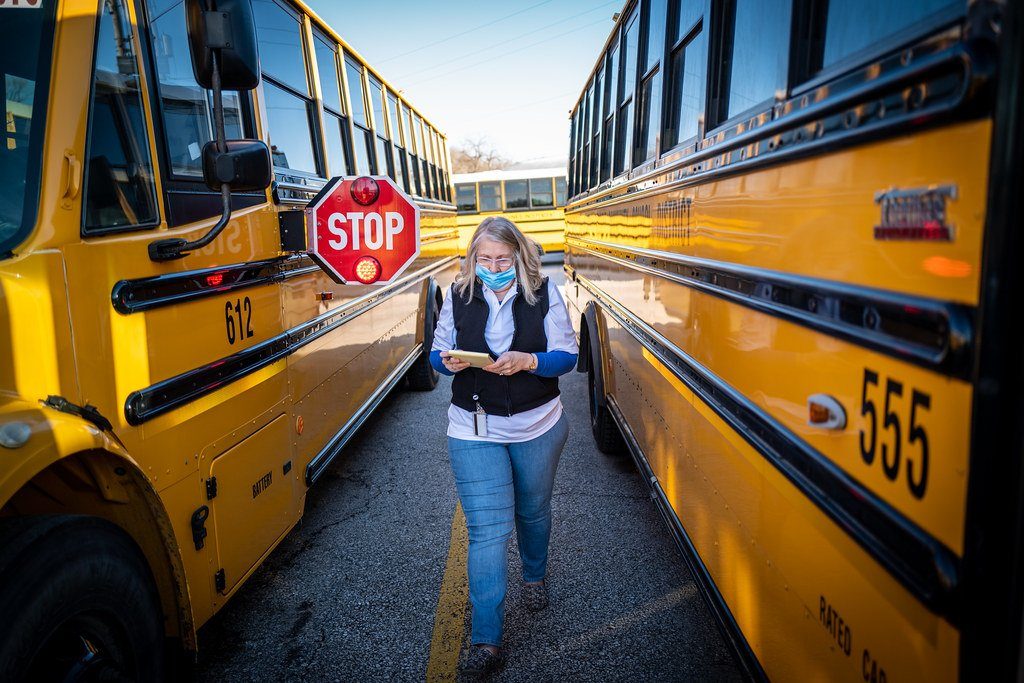 [2]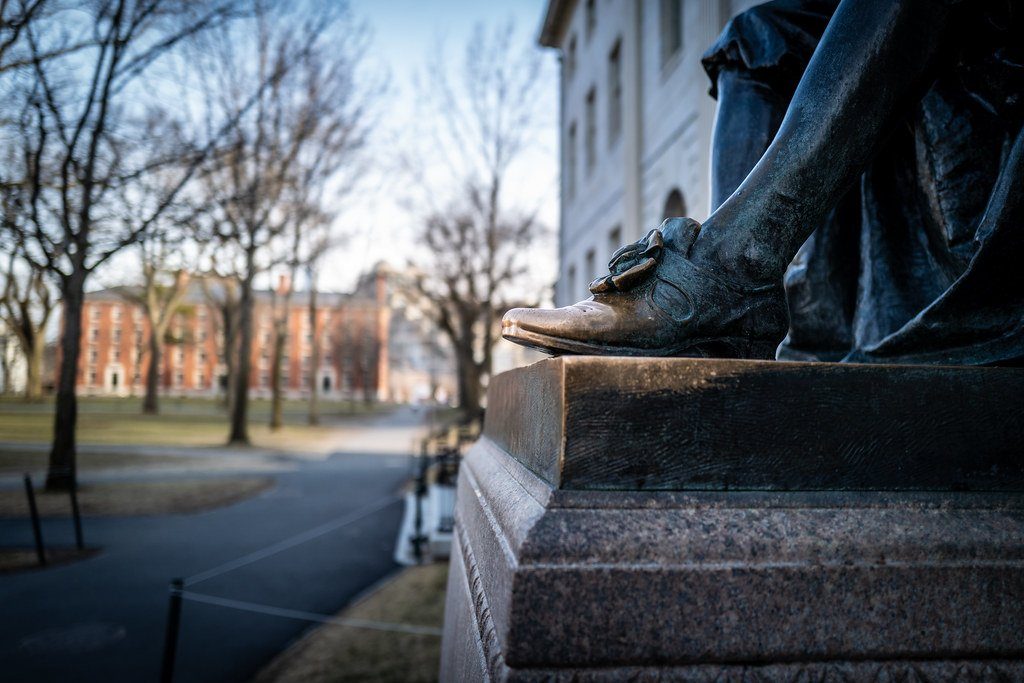 [3]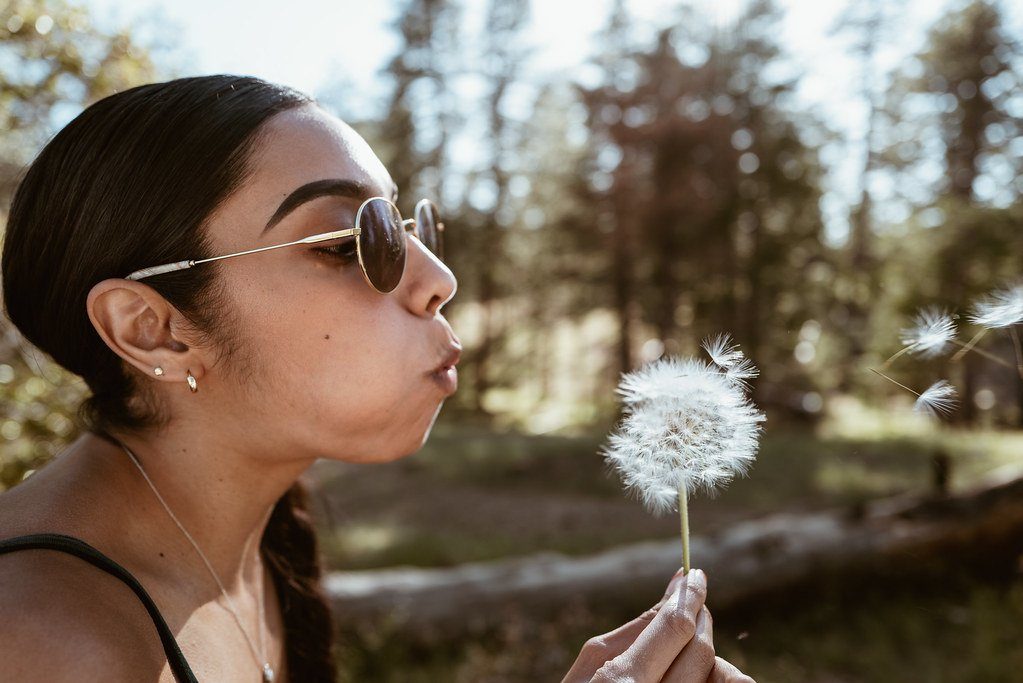 [4]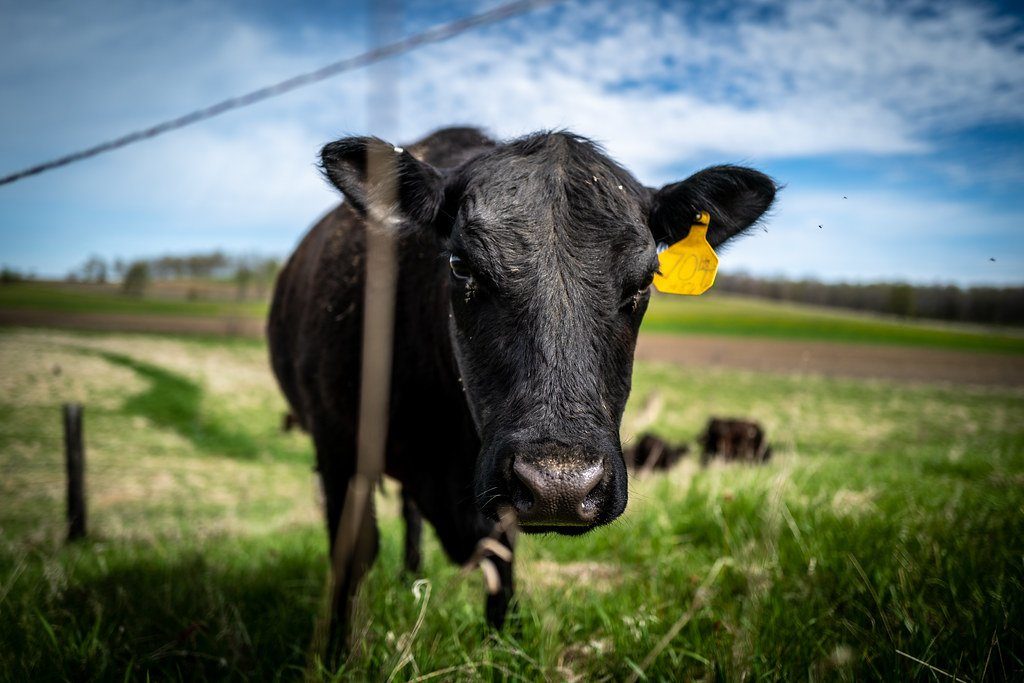 [5]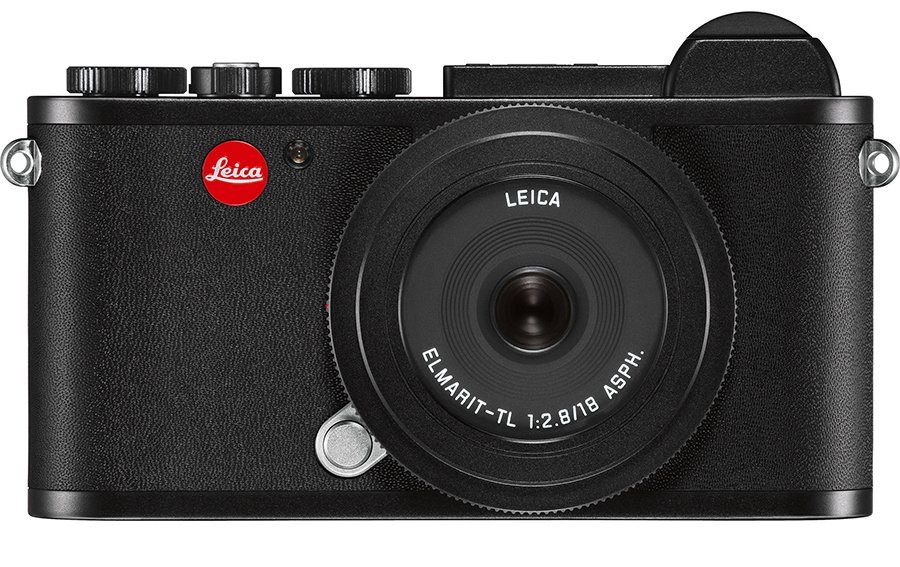 This is pretty much a mini Leica M. Instead of manual focus with a rangefinder mechanism (that beginners will need to learn how to use) it has an APSC sensor with a live view viewfinder and autofocus lenses.
This camera is so good that many end up preferring it then their larger M camera hence it is on top of our list of the best Leica cameras. There's just so much to like. There's great image quality, fast autofocus, that little top LCD and the whole rangefinder experience in a compact camera.
This is an even better deal if you consider that this is pretty afforable, and it comes with a 28mm f2.8 lens. Most kit lenses are slow garbage but this one is really good and fast, so you'll actually keep it.
The lenses themselves are very affordable if you are on a budget and since this is a flagship Leica it has the same Maestro processor and with an adapter it can take the Leica M lenses, but you will have to factor x1.5 as this will change the focal length.
This is the best interchangeable lens Leica camera you can get that won't break the bank. Image samples: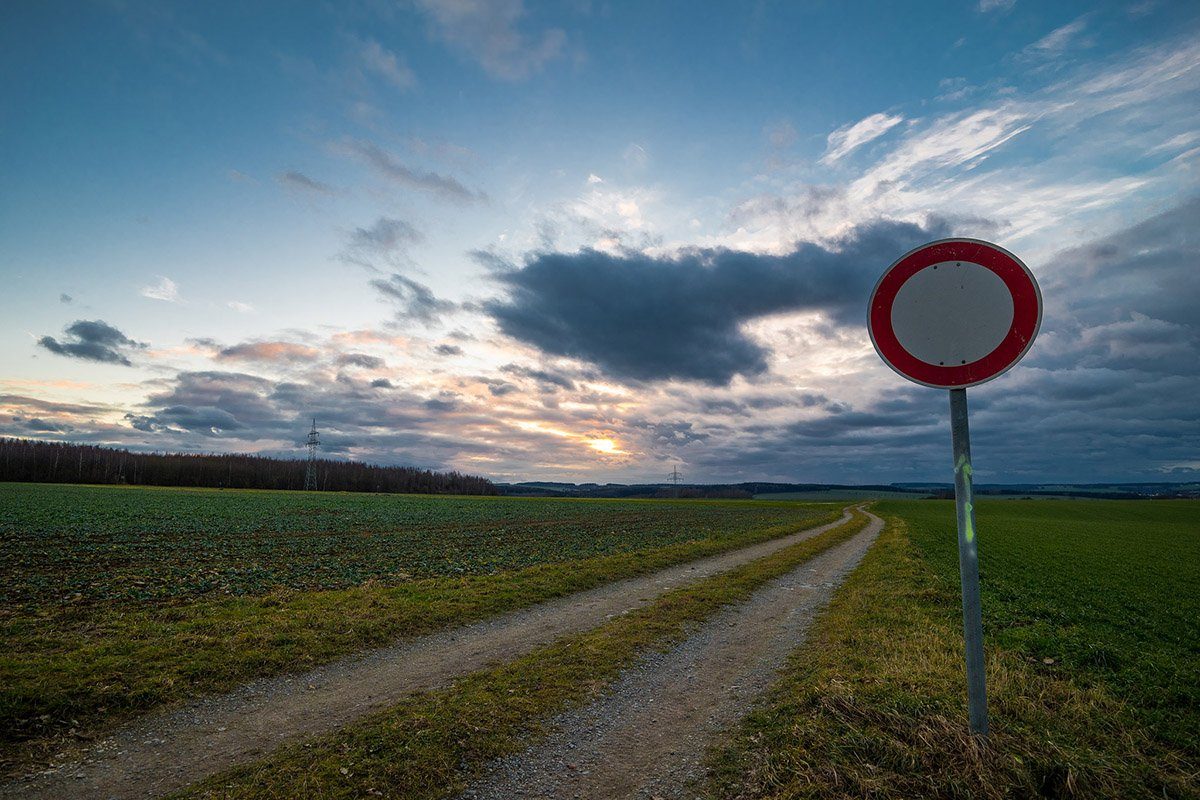 [+]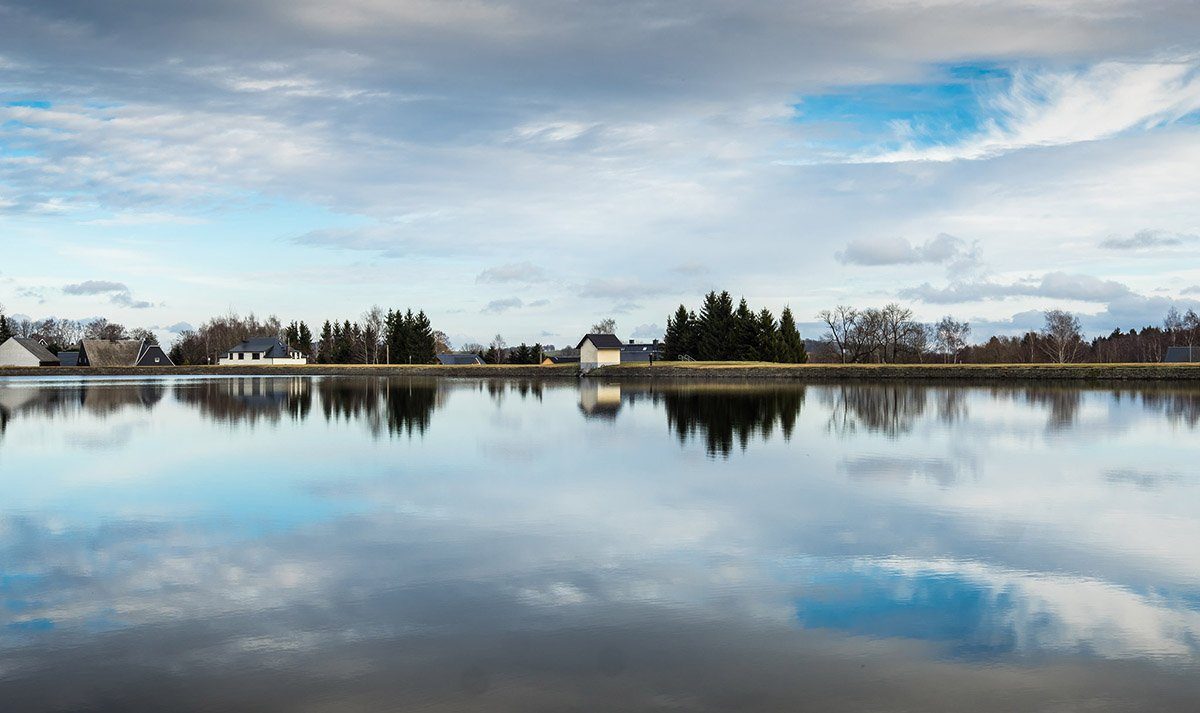 [+]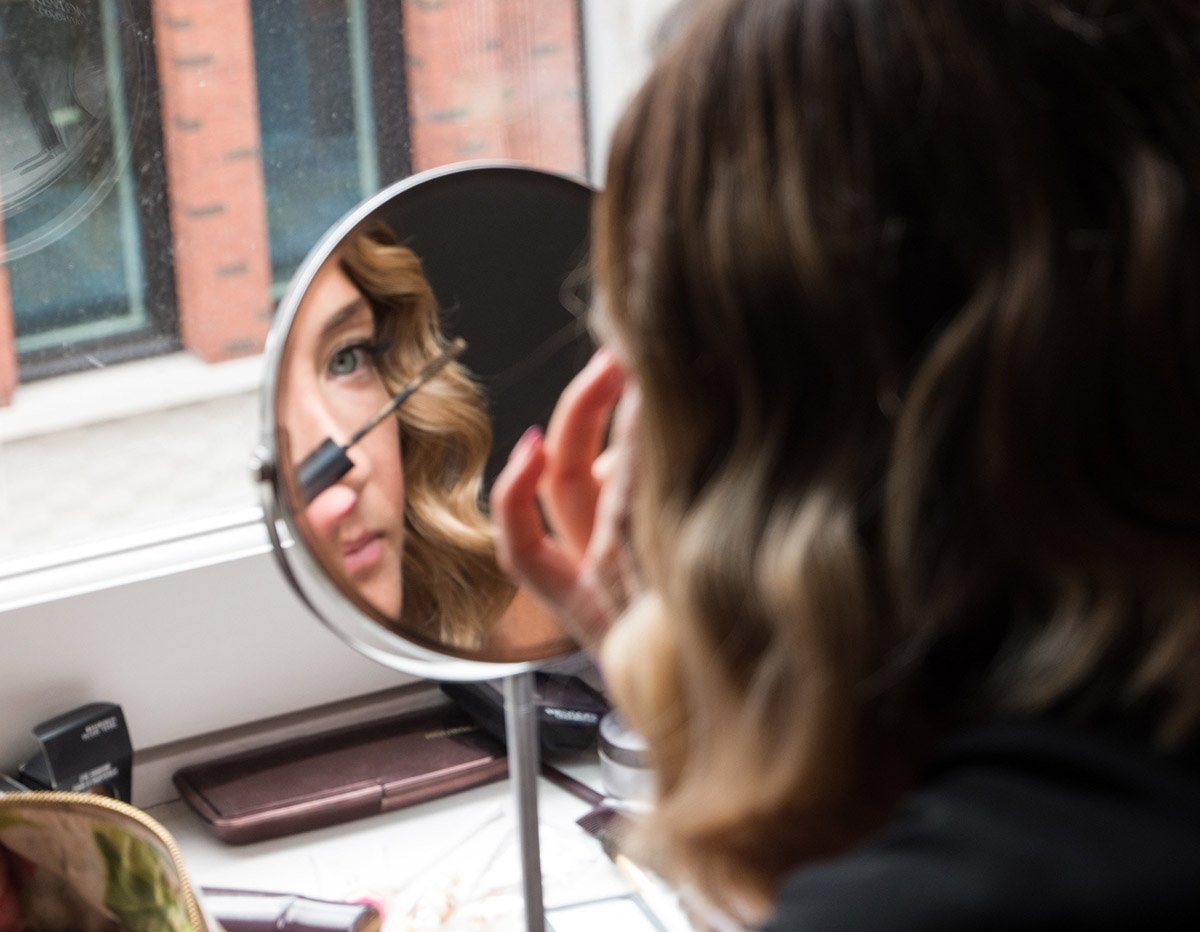 [
+
]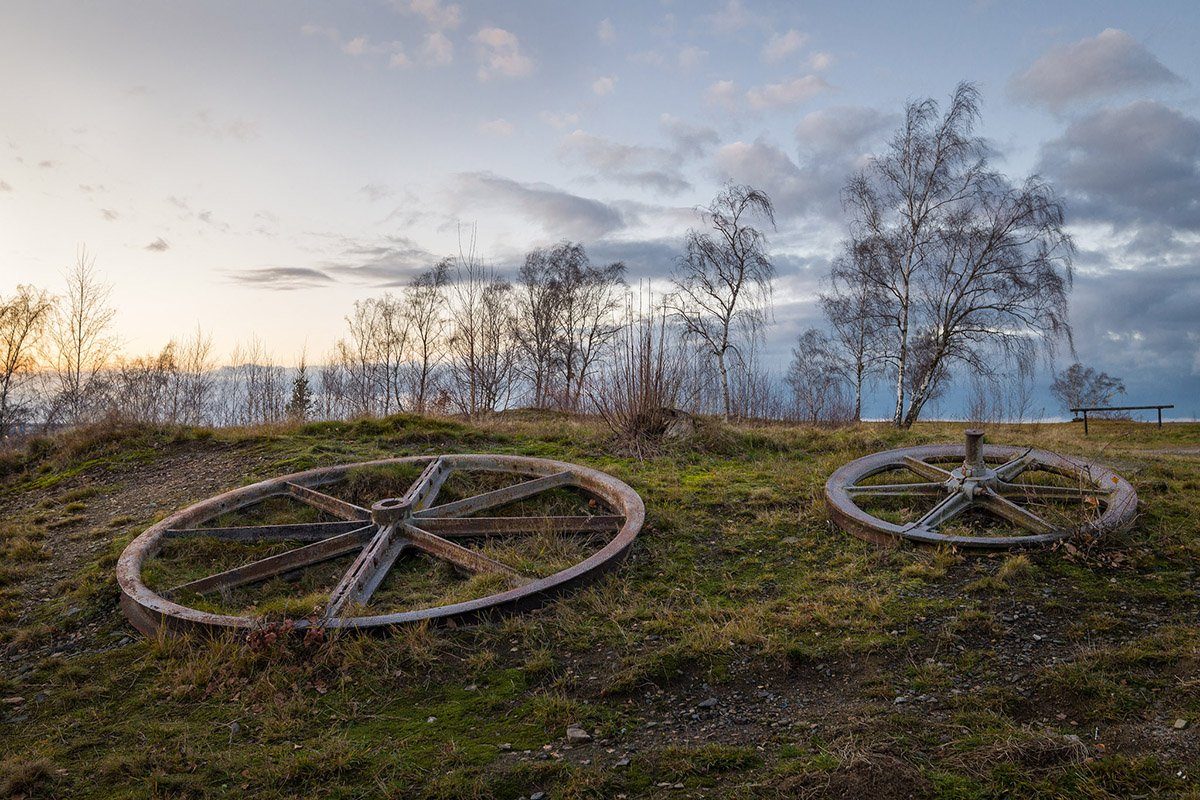 [+]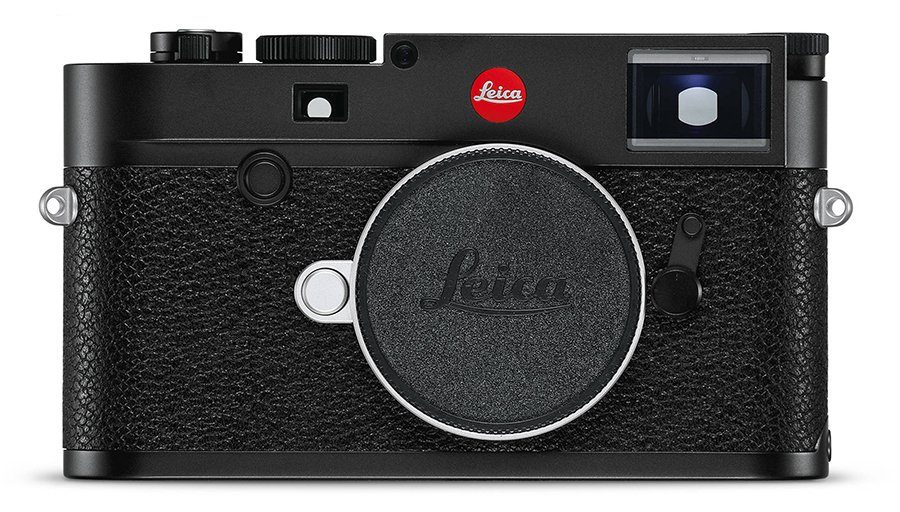 If you are invested in photography, this is the best Leica camera for you as this is the ultimate flagship. The only reason why it is not on the top spot is because it takes getting used to. The Leica Q2 and CL are much more approachable cameras. But if budget is not an issue and you are dedicated as a photographer, the Leica M is the way to go.
You will have to invest into the body but of course lenses, but the thing is Leicas have a long shelf life. Not only talking about the bodies here but mostly the lenses. It is not unheard of for photographers to keep their M lenses 30+ years.
Yes these lenses are manual focus and needs getting used to but the flipside is, since there are no electronic components, they rarely fail and are built like a tank. The other thing that you'll need to get used to is the framing mechanism.
This uses a rangefinder mechanism that you essentially see trough a window and the frameline is where your shot will be. The screen is bare of stats and histograms of any kind so you need to be able to previsualize before your shoot.
You could alternatively get the Leica viewfinder, it attaches in the hotshoe and you will have access to live view. Or if you don't want to go trough the learning cureve, get the Leia Q2 instead ofr M experience without the learning part.
This is why this is the best Leica cameras for those who are heavily invested into photography. And there's nothing quite like that simplicity. Nothing between you and your image, a little indicator about your exposure in the viewfinder and that's it.
No other camera can give you such simplicity and comes close to the longevity you can get with the M10R. Image samples: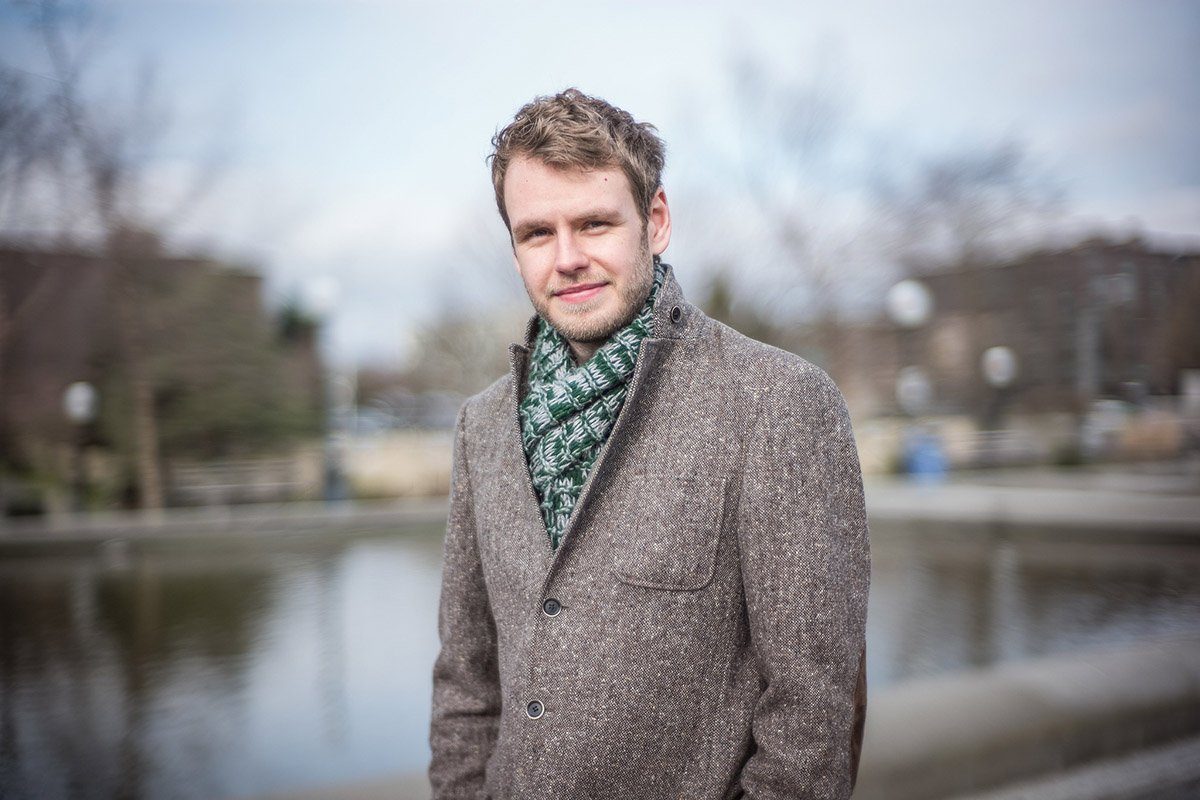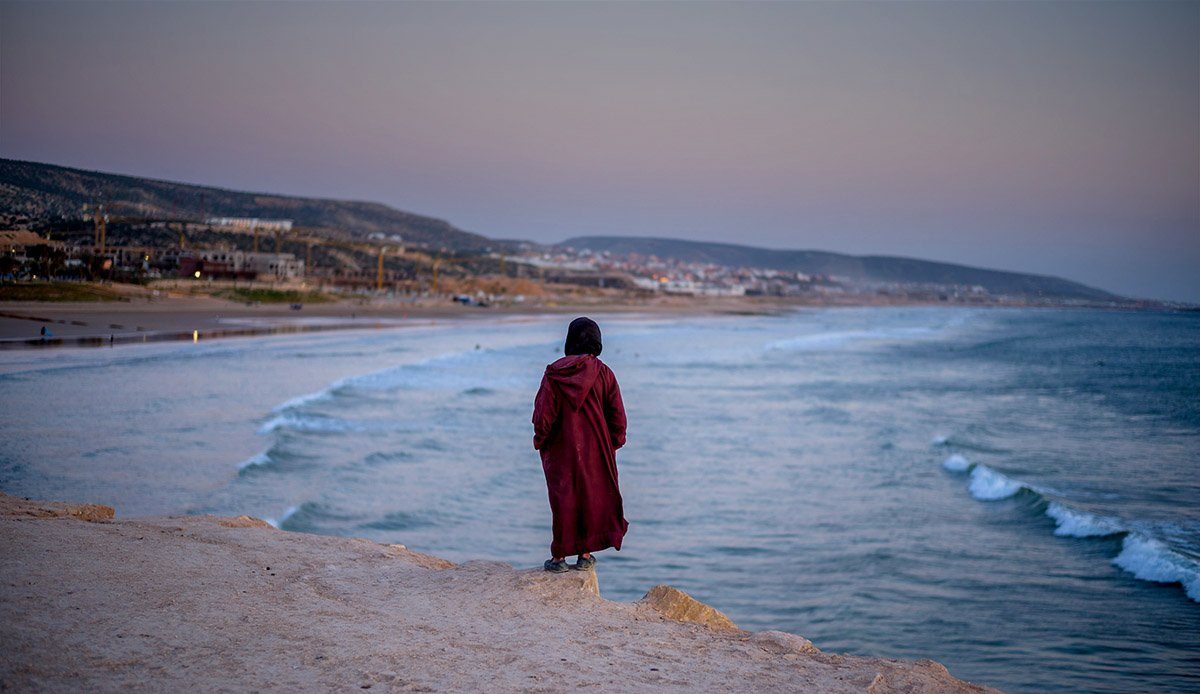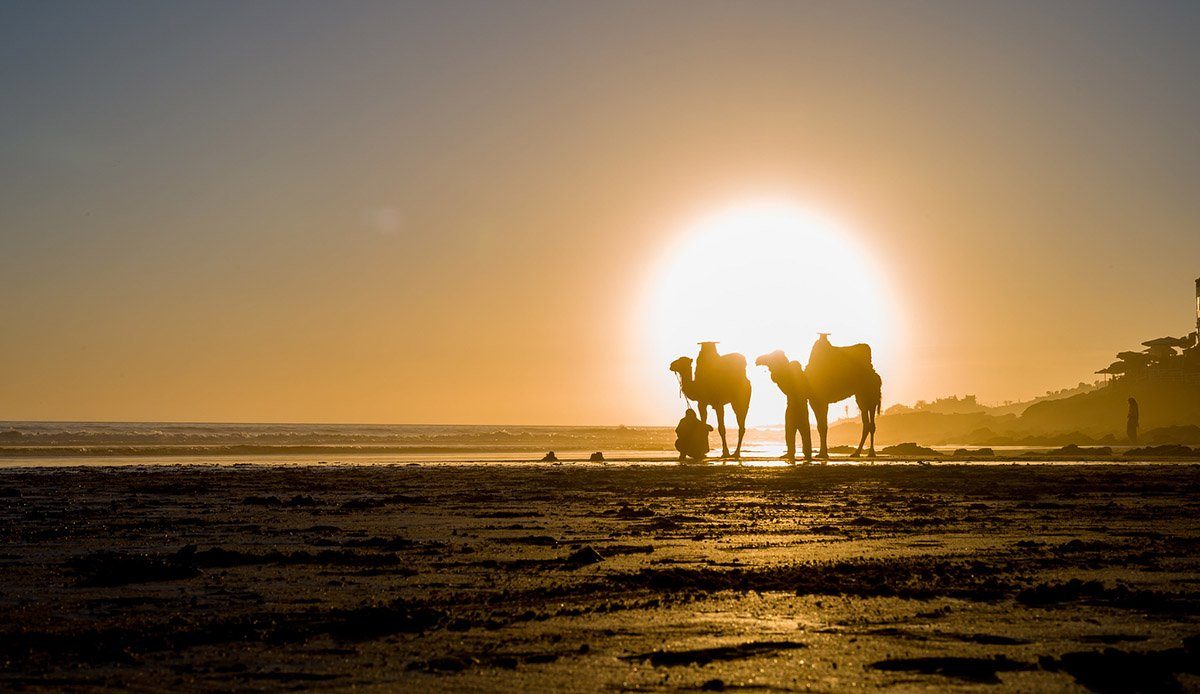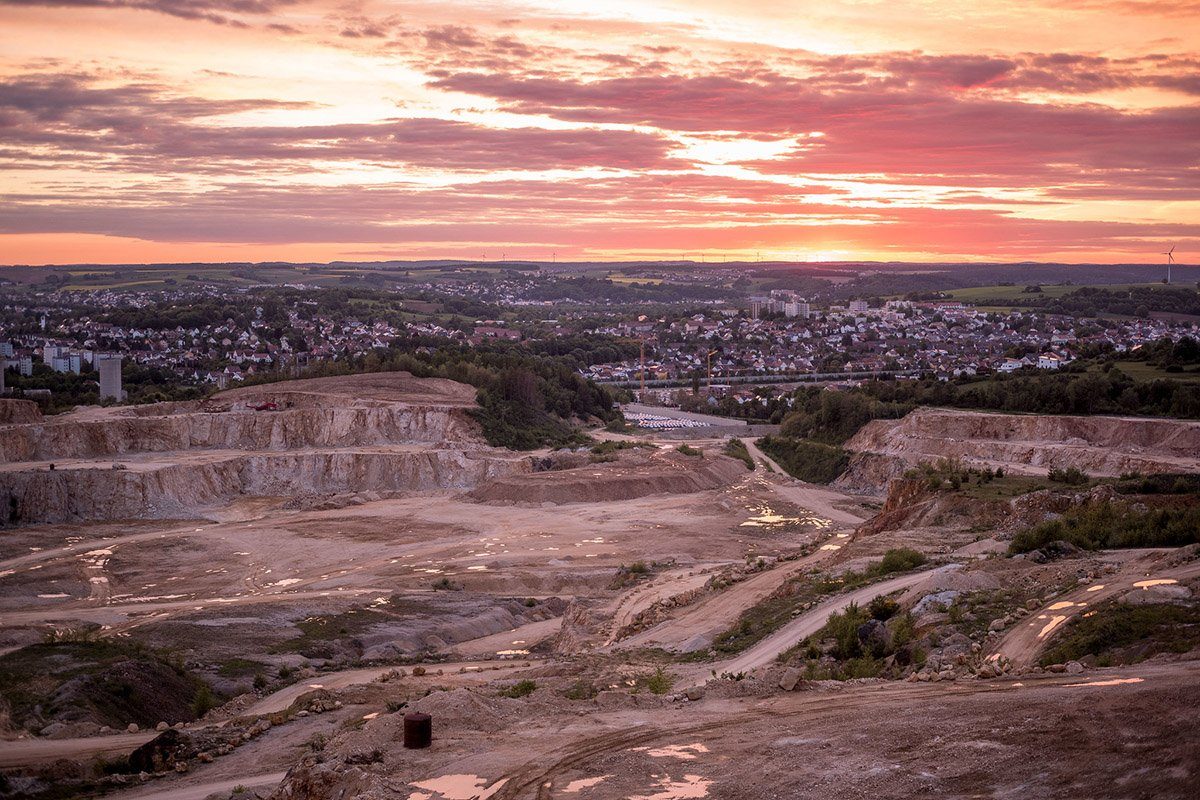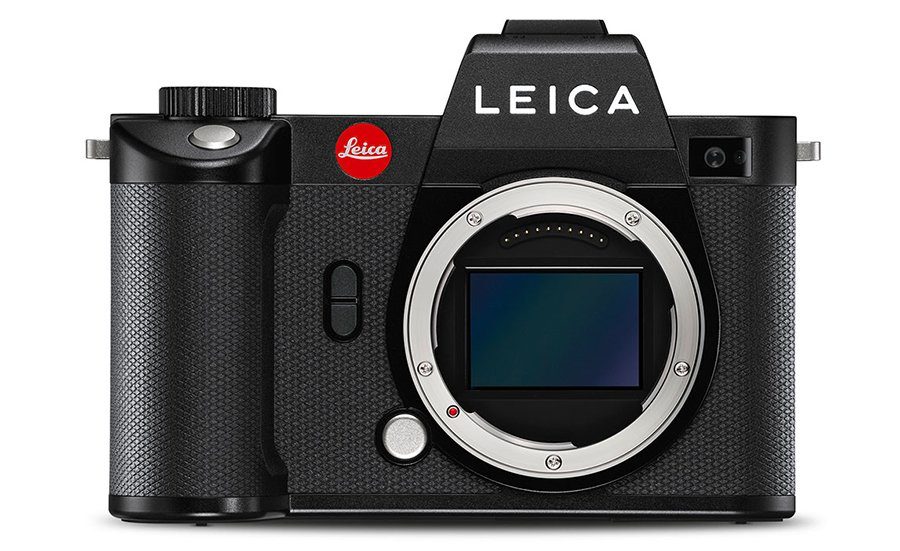 Leicas are primarily known for their rangefinders but they always had a parallel SLR line too. This is Leica's latest of their SLR like cameras. It's not truly SLR because there's no mirrors, so it is a mirrorless camera with an SLR feel to it.
This is one of the best Leica cameras if what you really care about is image quality above all. The SL lenses are some of Leica's finest and sharpest lenses ever, coupled with spot on autofocus what you have is medium-format like quality in an SLR body.
The images are so sharp that they seem to leap out of the frame, stuff you usually only see in much larger medium format cameras. The handling is also one of the best in the business, call it the checkered grip, or that area in the front so that your finders can rest while gripping the camera, there's very few cameras that even come close to this type of ergonomics.
If you do not mind the larger build, this is one of the best Leica cameras you can get, because the image quality is pretty much unparalleled here. Image samples: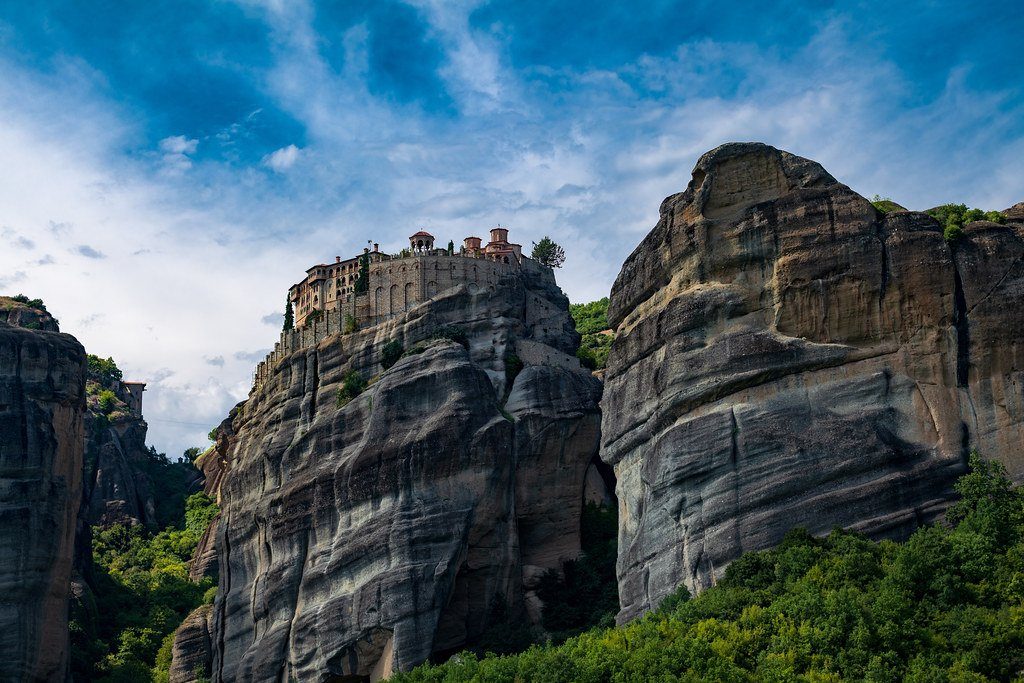 [1]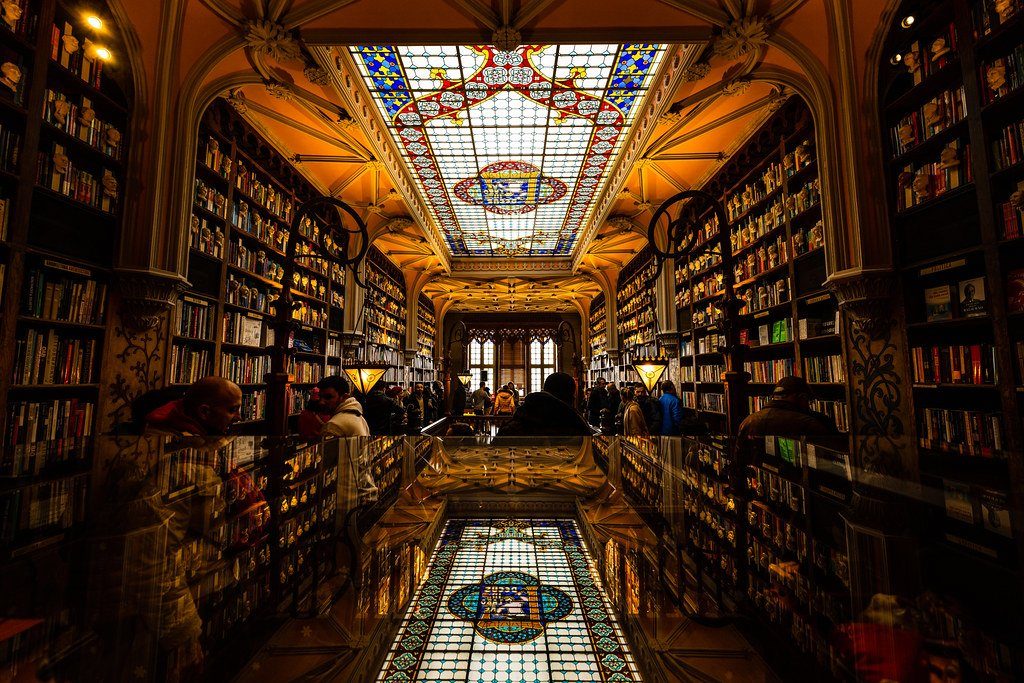 [2]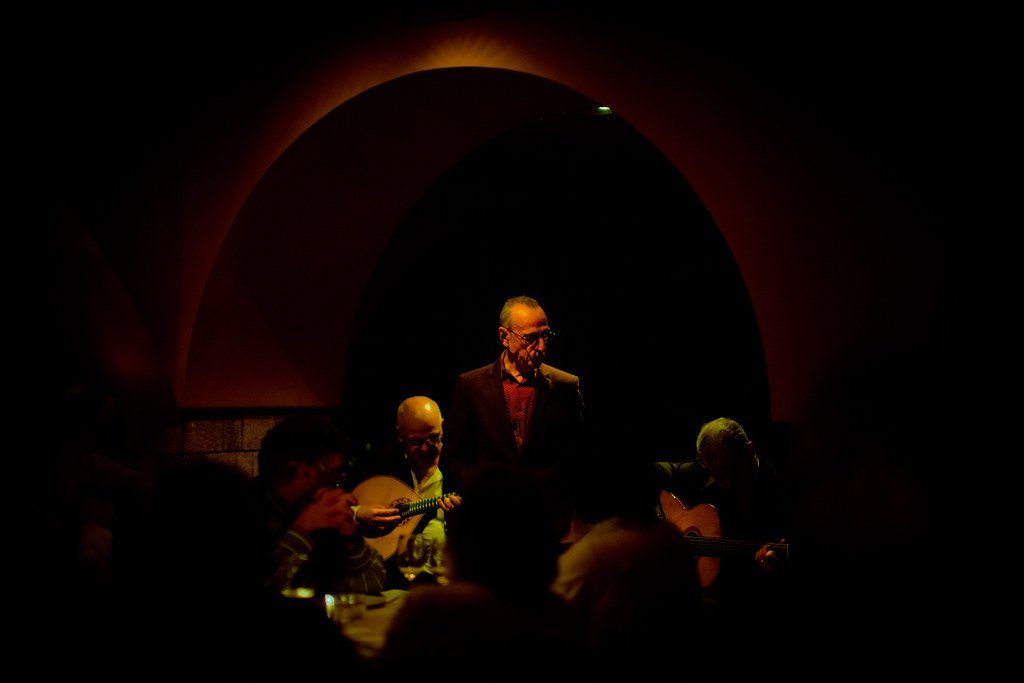 [3]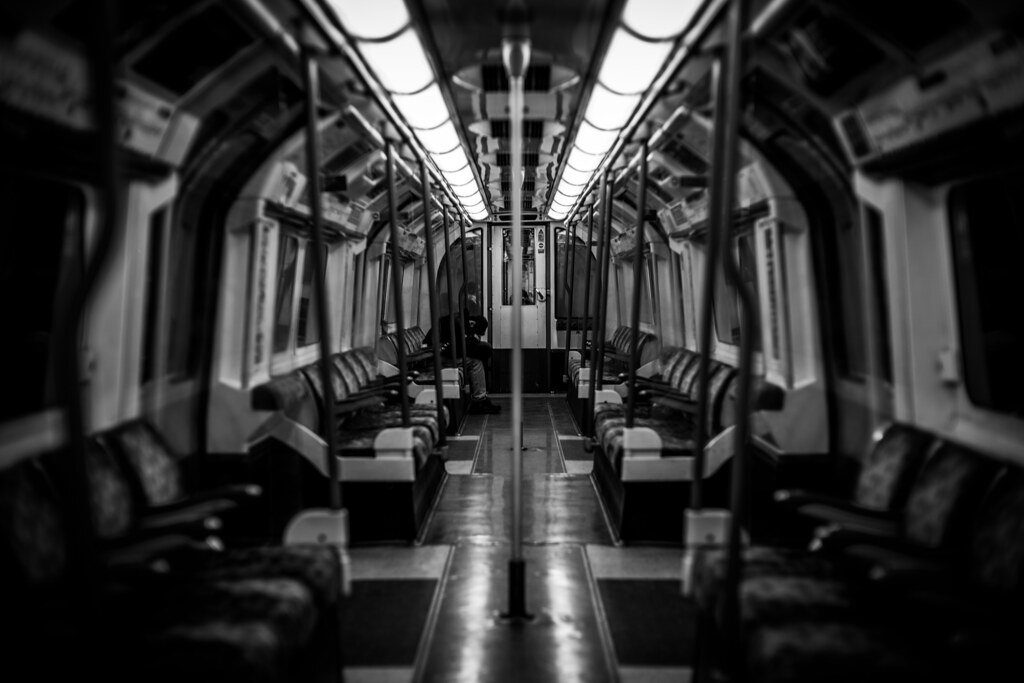 [4]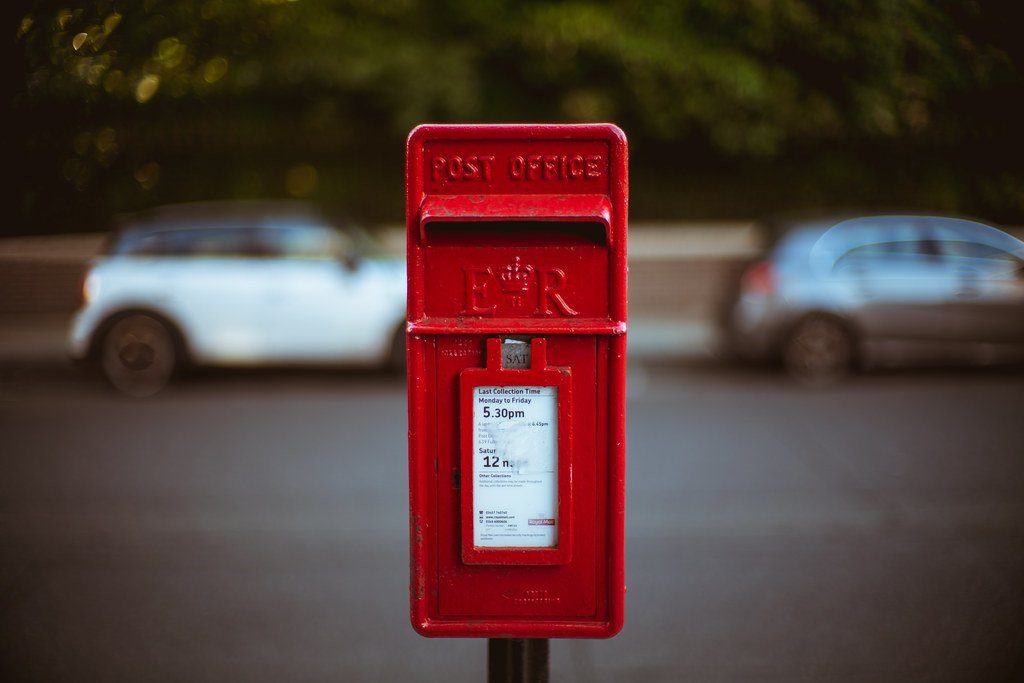 [5]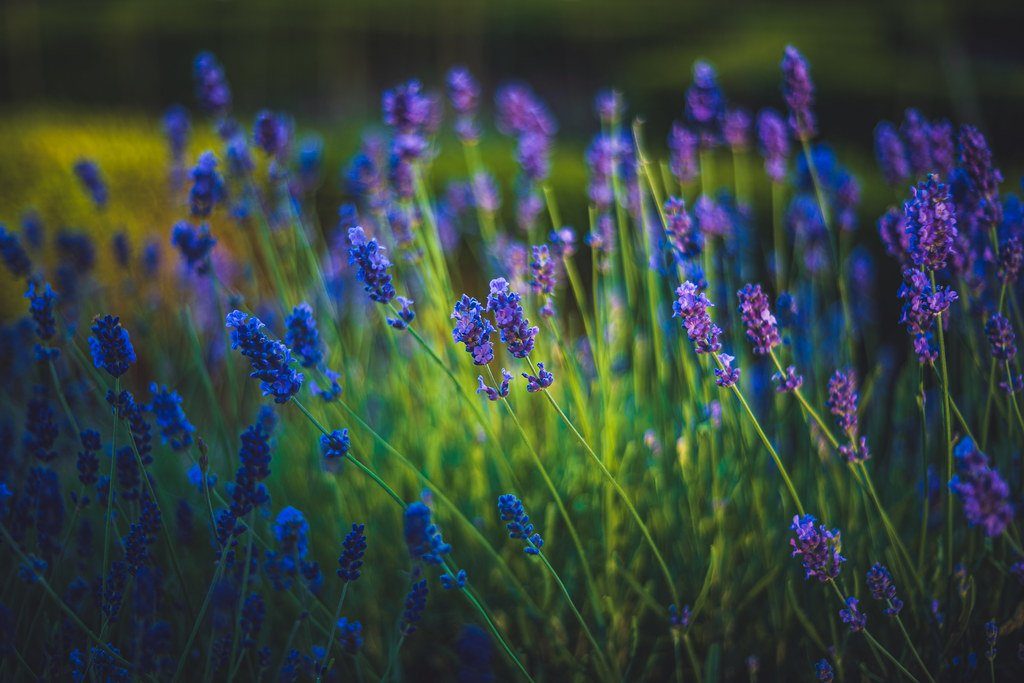 [6]
When coming up with their APSC sensor cameras, Leica went two ways. The first way is the classic way, and that is the Leica CL with it's classic rangefinder look and operation. The other way is the modern way and it is the Leica TL2.
Made from a single slab of aluminum, this camera is unbearably sleek and looks like what an Apple camera would look like. All dials except two are thrown out the window and everything is done by touchscreen only, like a giant phone in the back.
Since Leica removed everything but the screen and the large APSC sensor, the Leica TL2 is very slim, and coupled with an actually great pancake kit lens (28mm f2.8) it is one of the smallest Leicas you can get with large sensor.
The biggest downside is the lack of viewfinder, but you can get the Leica Visoflex that adds that functionality back, with the added benefit of being able to tilt. Besides this, this is the same camera guts as the Leica CL (APSC with Maestro processor) with twice the frames per seconds (20 fps vs 10).
The icing on the cake here is this is also much lighter on the pocket then the CL even with the included 28mm lens. It's highly recommended for casual shooters who wants to shoot images that their phones simply can't do. More advanced shooters might be lured by the stunning aesthetics and be content with the two external dials that can control the main exposure settings. Image samples: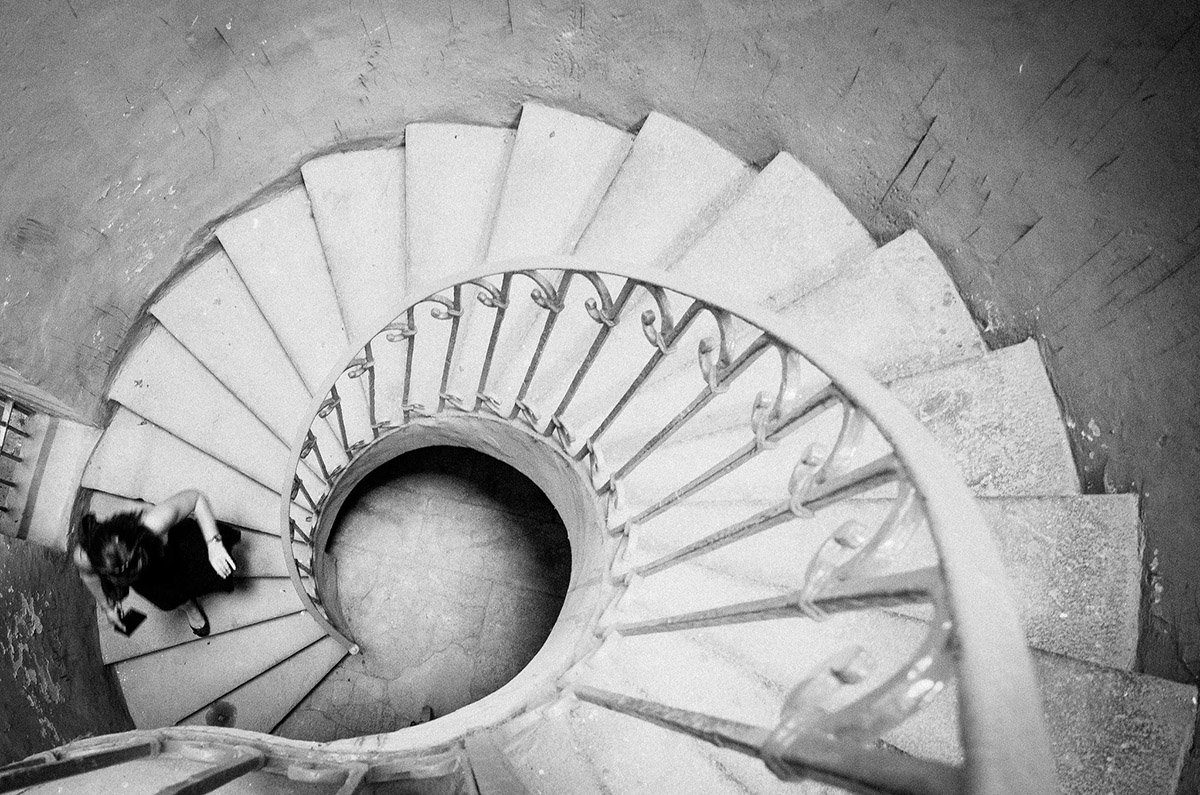 [
+
]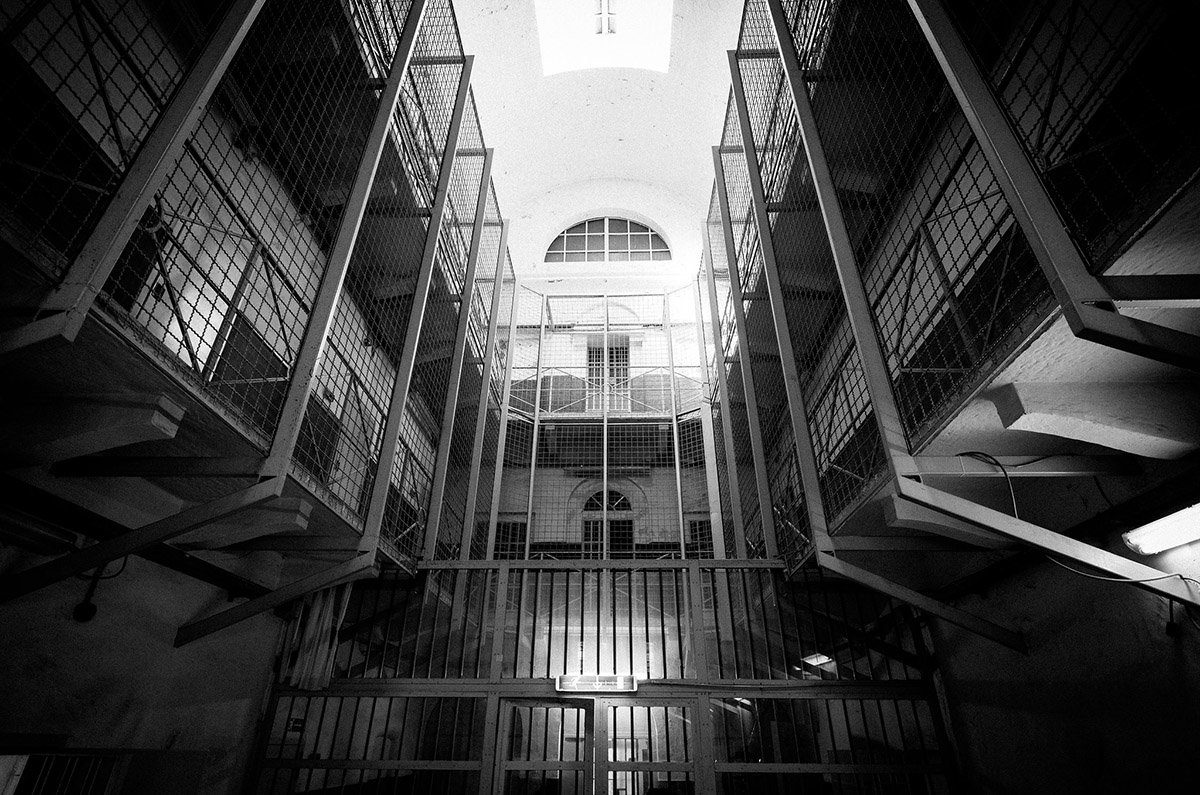 [
+
]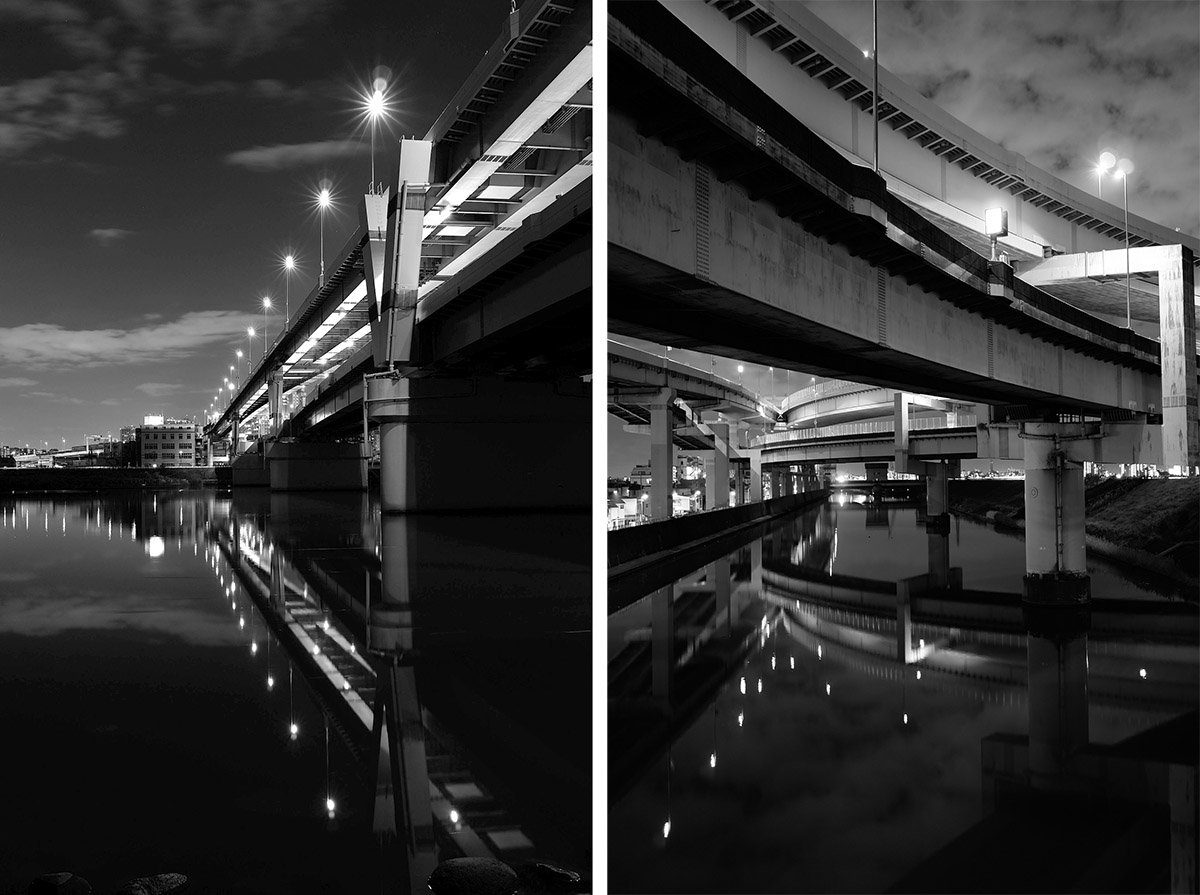 [
+
]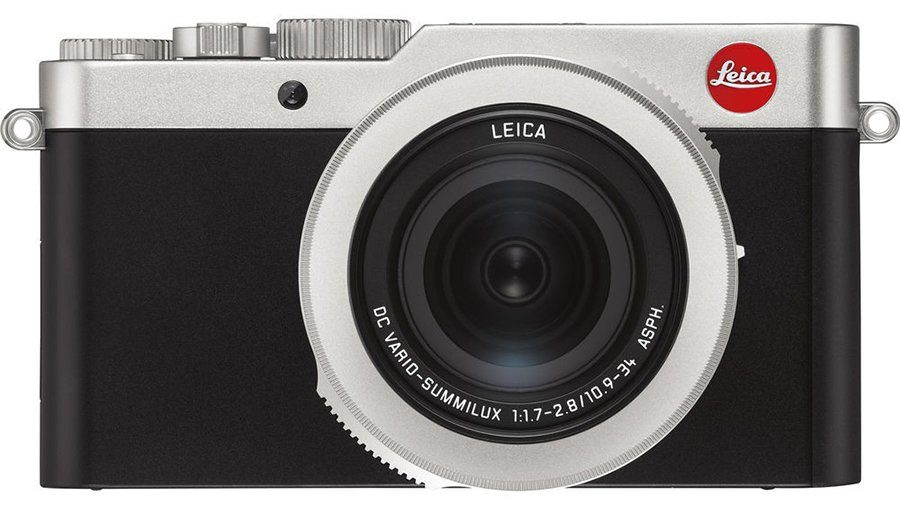 Up until now, all of these cameras have been made by Leica themselves. This recommendation, and it's only "con" is that this is a partnership camera, made by Panasonic on Leica's specs and approval.
If you can get past this, this is one of the best Leica cameras, heck best cameras you can get, period. Leicas are mostly for a type of photographer, namely the reportage / street photographer crowd. That is why most cameras until this one have hovered around the preferred focal length of these types of photographers.
But what if you want to shoot other things? You want a camera that does street photography as well as wildlife or portrait photography? This is the camera for you.
Crammed inside a compact body is a stunning lens that can go from 24mm to 75mm with a max aperture of f1.7 to f2.8. While it is a smaller sensor, the mix of fast zoom and 4/3 sensor makes it pretty impressive considering the size.
You not only have a zoom range that can equally shoot Bokeh portraits and wide angle landscape photography, but it is capable of shooting stabilized 4k video and does macro photography really well.
All of this makes it the kind of camera that can pretty much be the only camera you will need. No need to change lenses, all you need is the D-Lux 7. The best part is probably the price as this is one of the cheapest Leicas you can get. And considering the built-in zoom lens is that good, it's pretty much a steal on top of being one of the best Leica cameras. Image samples: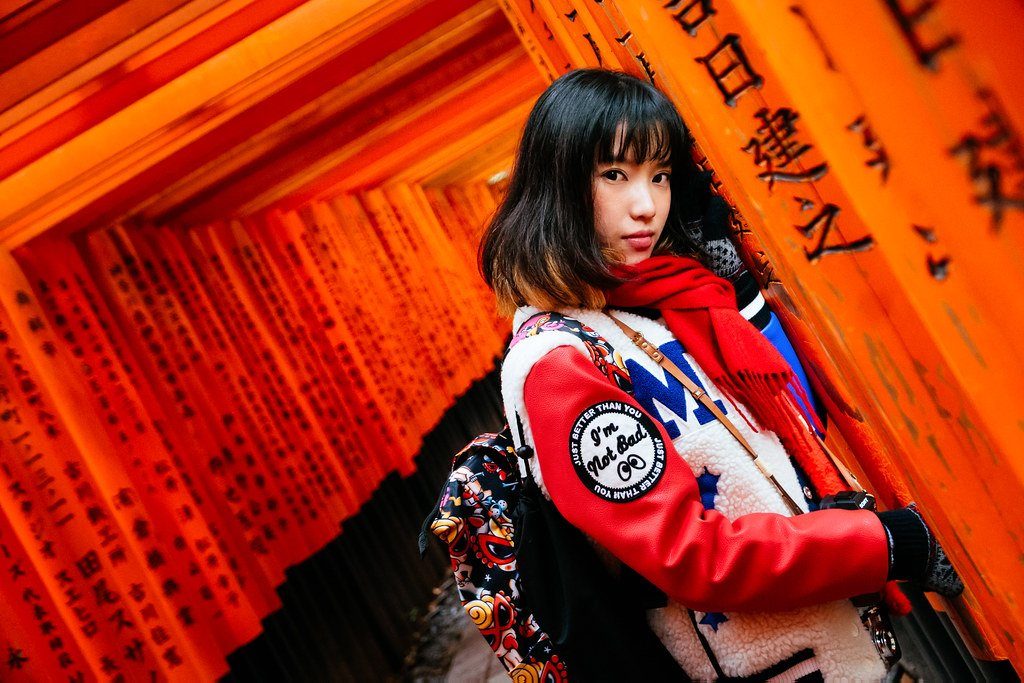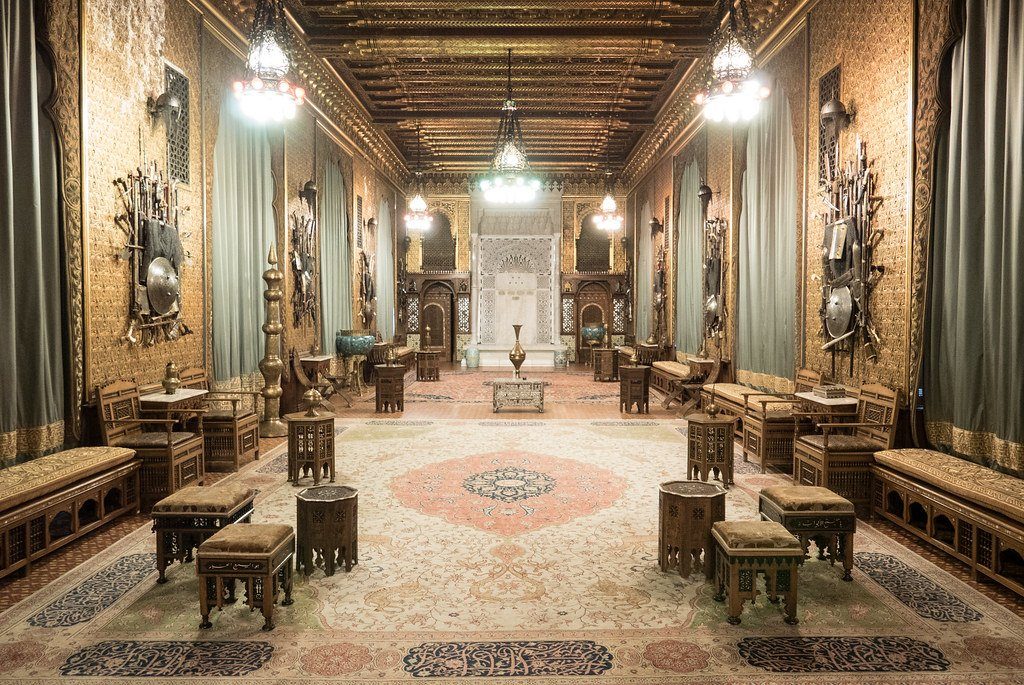 [11]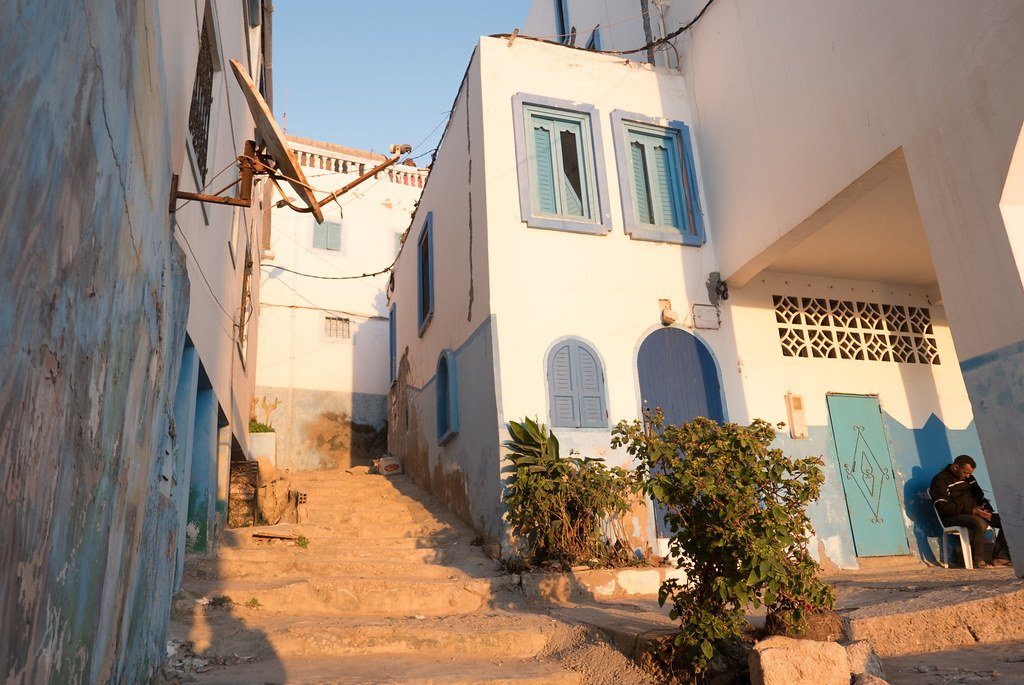 [12]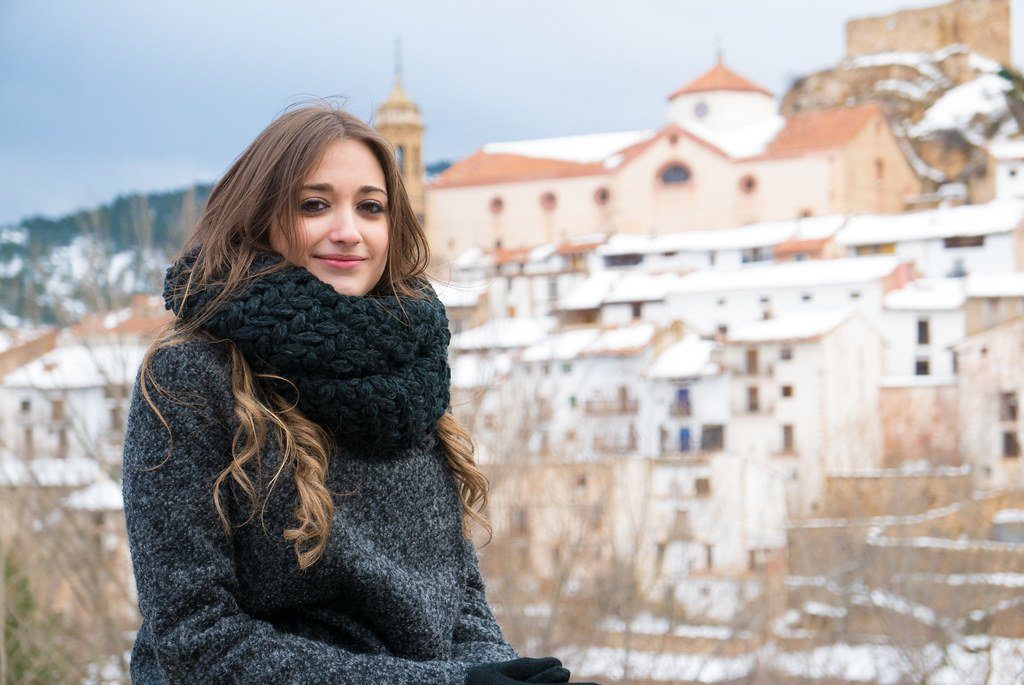 [2]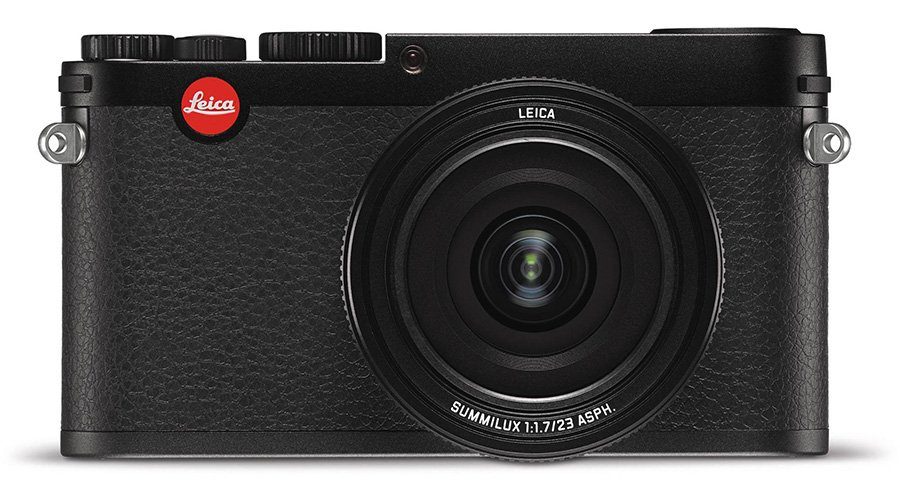 If you want a 100% Leica camera (so not a Panasonic-Leica) but do not have the budget for it, then this is the best Leica camera for you. This use to be the best Leica camera before the current crop of Leicas. Think of it like an APSC sensor Leica Q2 with a 35mm f1.7 lens and you get the idea.
Since this is the predecessor to the Q, you'll have to get it used, but it's pretty much exactly like that camera. Same design cues and same spirit: A fixed lens large sensor camera. It is f1.7 like the Q with the small caveat that you need to be at least 4 feet away, any closer and the aperture is no longer f1.7.
Considering that this is a 35mm camera, it is no big deal as it is an adequate distance to shoot this focal length anyway. The 35mm shines as it is a Goldilocks focal length. Not too wide and not too telephoto. It can do everything "normal" from street photography to portraits pretty well.
Unlike the Q it lacks a viewfinder but it takes the same one as the Leica M10R and TL2: The Leica visoflex. The downside is, you have to get it extra, but because it is an external viewfinder the added benefit is that you can flip it 90 degrees for extra flexibility.
Since this was the best Leica camera of the previous generation, it is a great Q2 alternative you can get and one of the best Leica cameras that are affordable if you don't mind used. Image samples: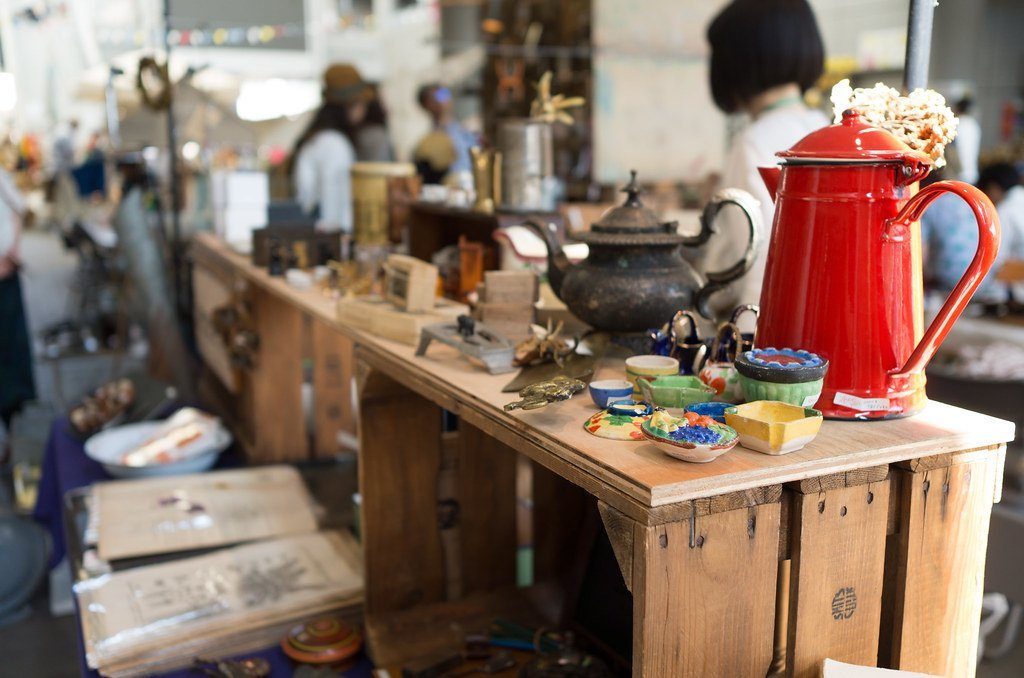 [5]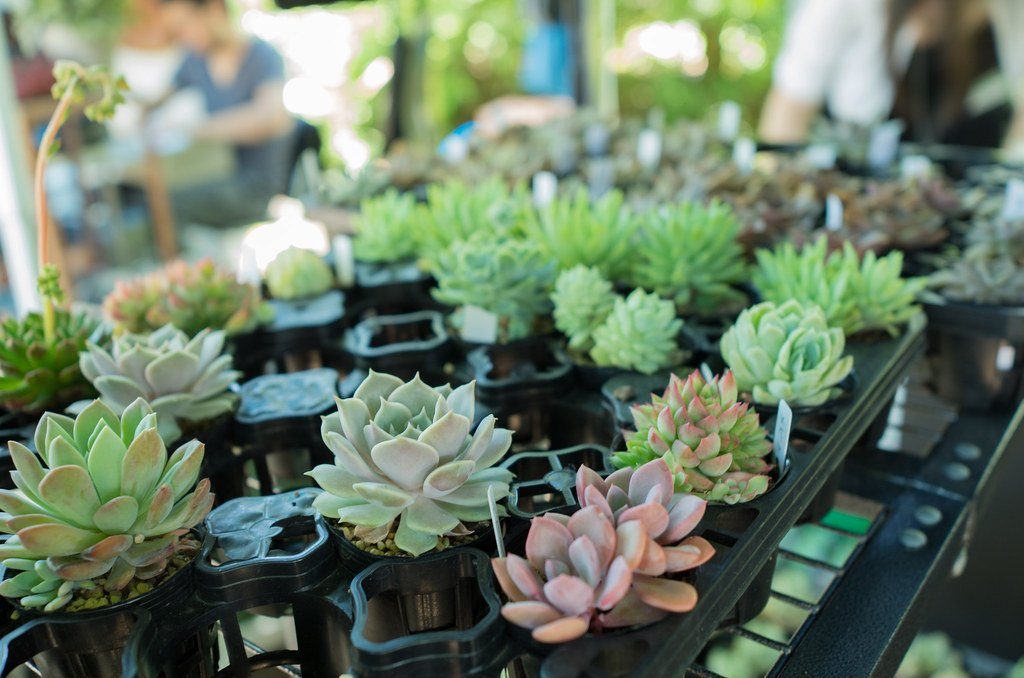 [6]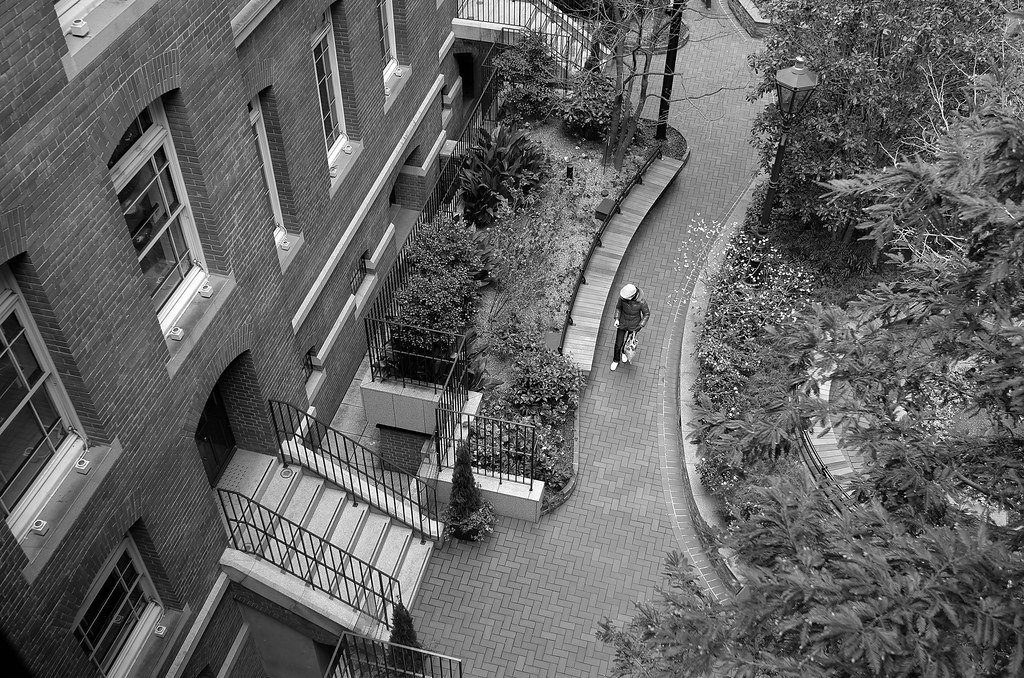 [11]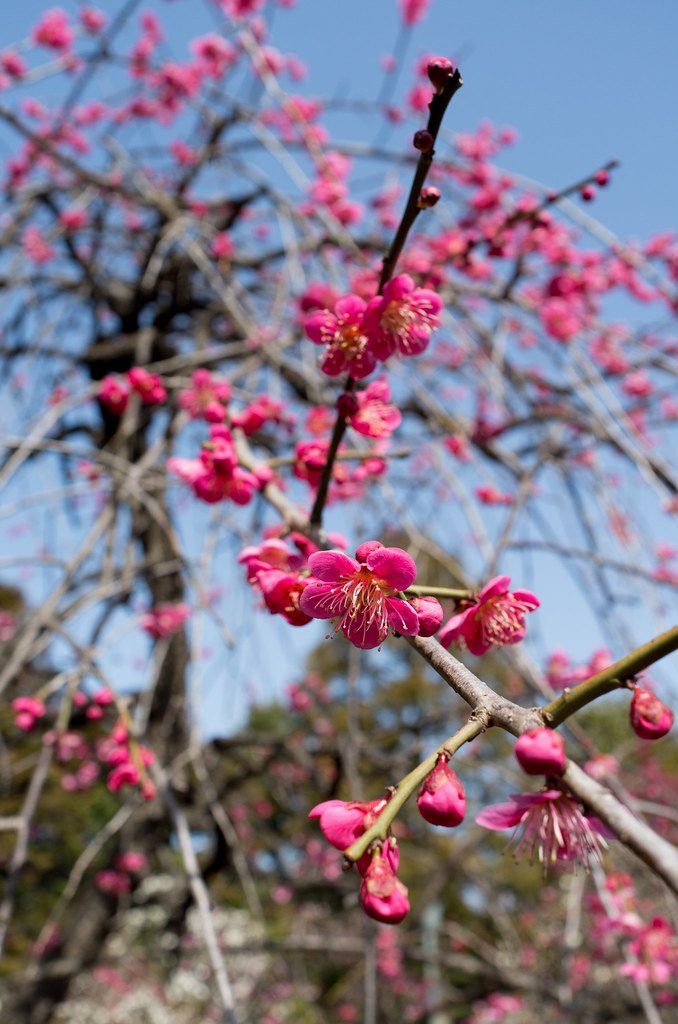 [12]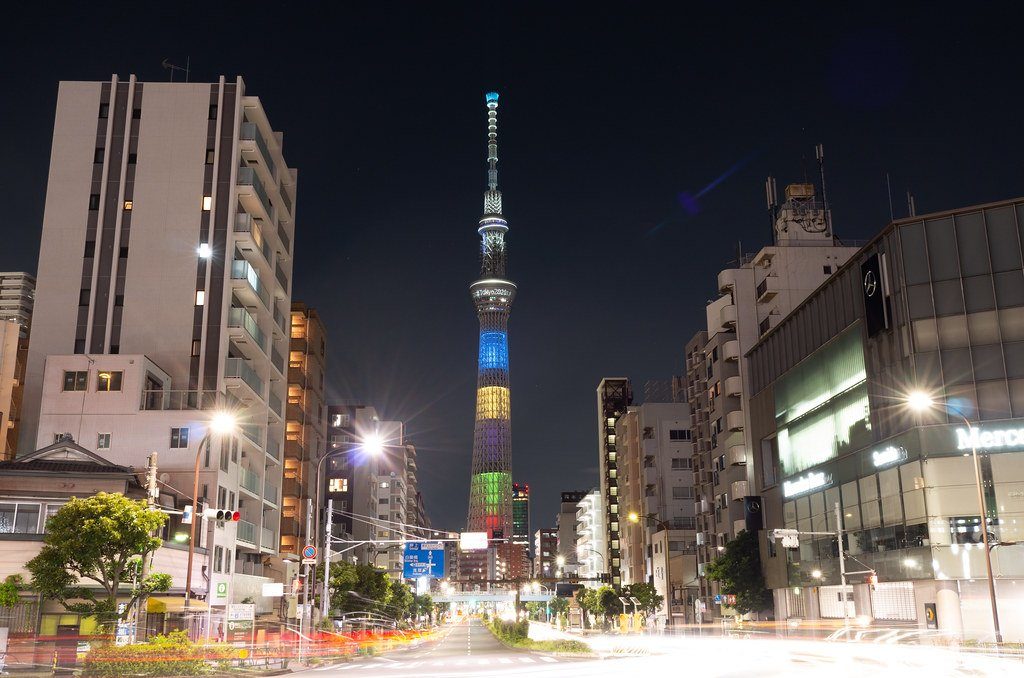 [13]
Conclusion
I hope you have enjoyed this list of the best Leica cameras. The top 3 target different people, so if you want everything good about Leica without the learning curve, get the Leica Q2. If you just want a Leica but with the option of interchangeable lenses, then the Leica CL or Leica SL2. That last one is much larger and doesn't come with a kit lens. If on the other hand you are fully into photography, the best Leica camera is the Leica M10R.
On a budget? The best deal is the Leica D-Lux 7, but if you want a made-in-Germany Leica without breaking the bank then it is the Leica X Typ 113 that you can only find used. Happy shooting!
On a budget? The best deal is the Leica D-Lux 7, but if you want a made-in-Germany Leica without breaking the bank then it is the Leica X Typ 113 that you can only find used. Happy shooting!