Are you looking for the best Leica cameras for travel photography? You are in the right place. A travel camera needs to be compact (we don't want too much luggage weight, do we?) but also versatile, capable of doing multiple styles like street photography, portraits or landscape in an instant. I went trough all of Leica's lineup an here are the best ones that fit the bill.
What are the best Leica cameras for travel photography?
It turns out that there's quite a few models that make great travel cameras. By default Leica cameras are compact because they are rangefinder-style cameras and these (because they lack a mirror) have always been smaller than their bulkier SLR counterparts. Here's the list of the best Leica cameras for travel photography
All of these are autofocus cameras so no M cameras here. Let's look at what makes them each ones of the best Leica cameras for travel photography.
The best Leica cameras for travel photography overall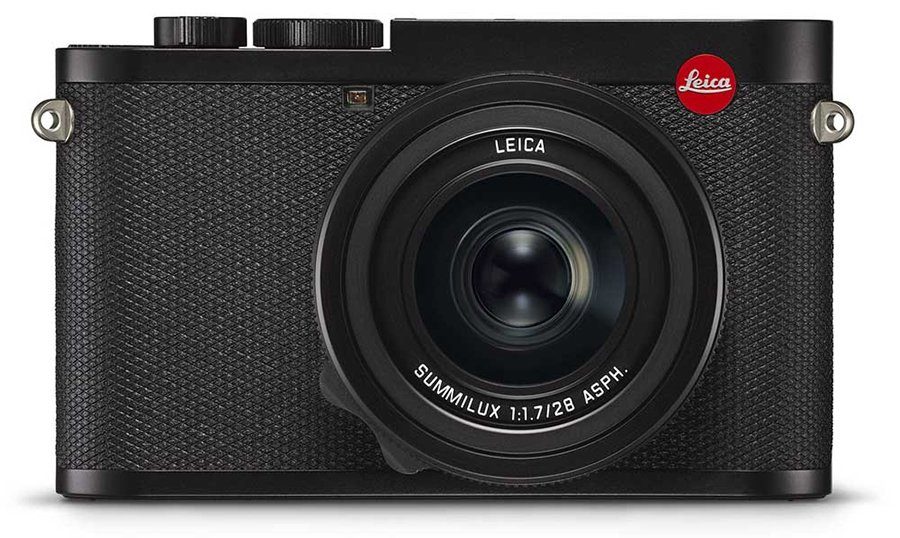 Reasons to buy
Cons
+ Full frame
+ Compact
+ Great for everything
+ Great dials for control
– Is fixed lens
The most well known Leica is the Leica M with the interchangeable lenses and full frame. This camera takes what is great about the Ms and puts on a fast, fixed 28mm f/1.7 all in an affordable package.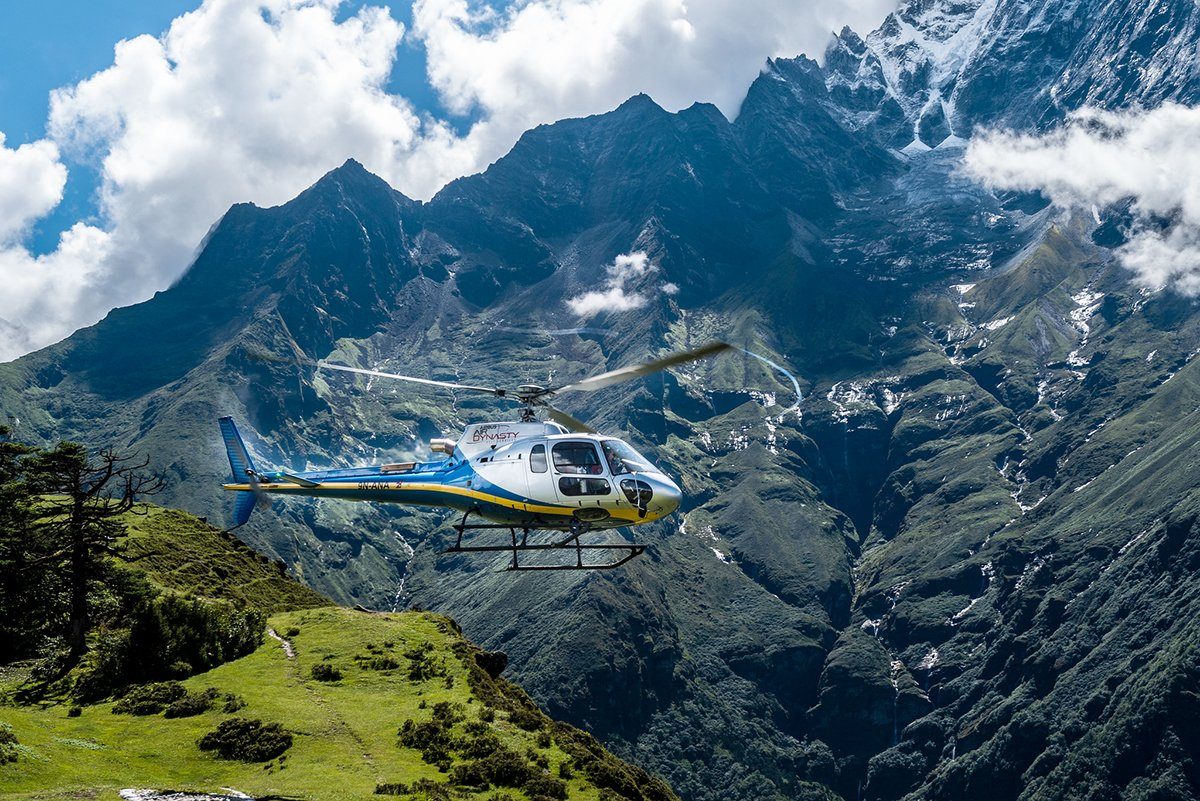 This being a full frame with a wide angle lens means that landscapes like the above are a given. The Maestro II processor squeezes every detail from the already sharp lens.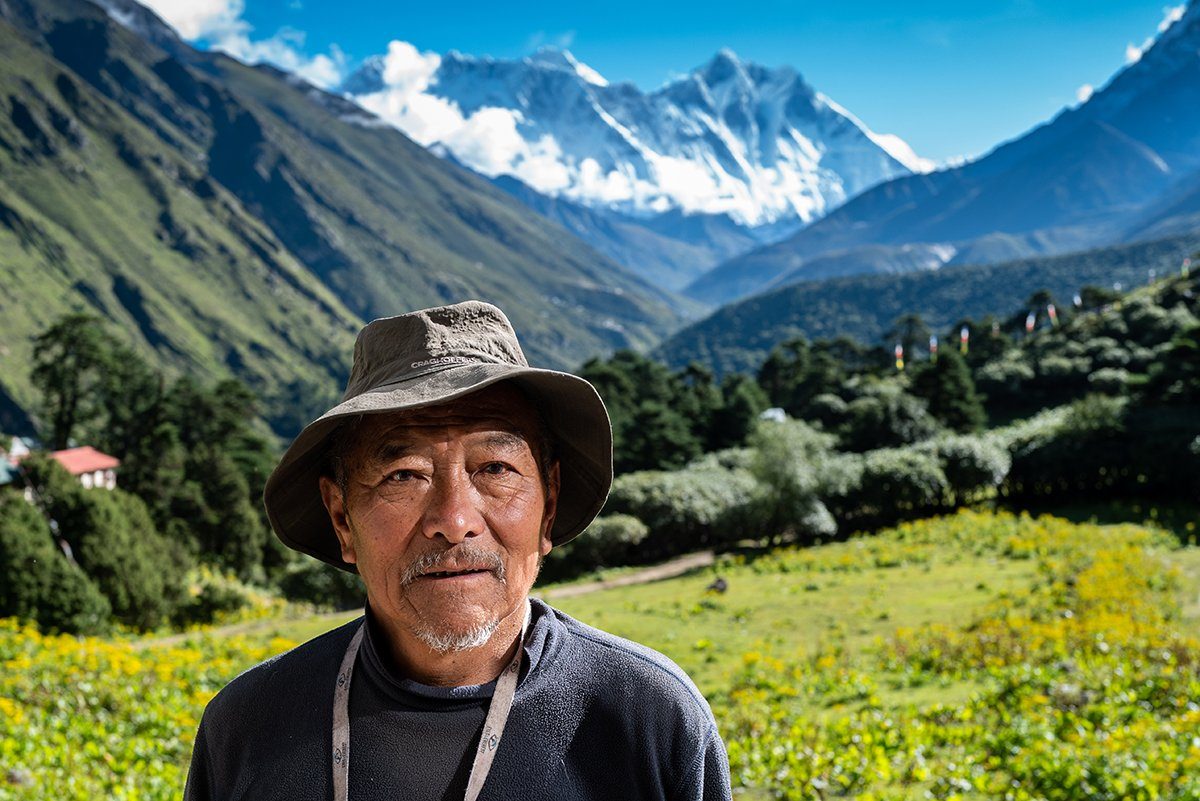 A 28-millimeter summilux lens with a focal length of f/1.7 what comes with this camera. This focal lenght is a favorite for street photographers but what about portraits? Well as you can see above the mix of the full frame and fast 1.7 means that you can blur the bacground easily.
While it is best for environmental portraits, if you want closup portraits, this is where the 47.3 megapixel sensor comes in. You have a digital zoom (a fancy way of saying that it will crop your image) up to x2.7.
So you can zoom in into an equivalent of 75.5mm, a very desirable focal length for portraits! When you do this however, your megapixel count will drop and there's nothing to worry about. Because when you digital zoom to a maximum, you are left with to a jaw-dropping 17.5 megapixels, more than enough to print and blow up without a problem.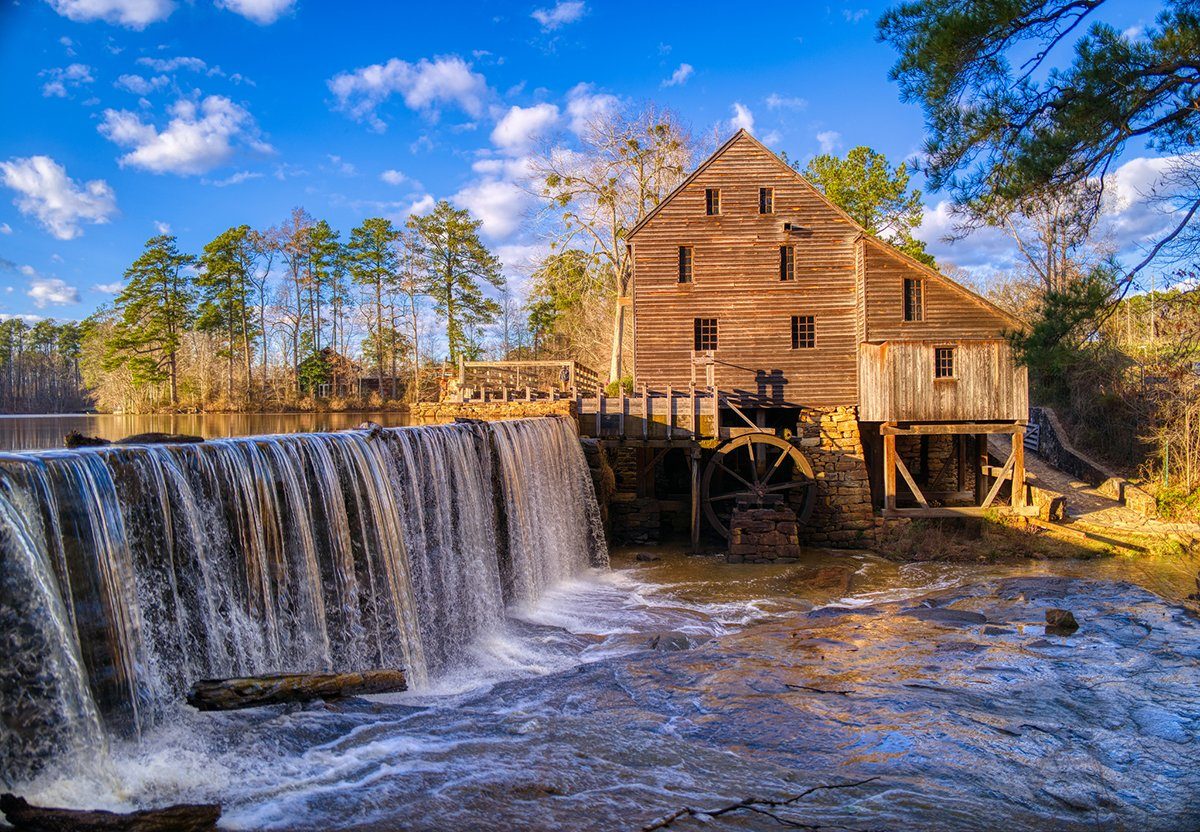 For reference, most cameras for other megapixels are around 20 megapixels, so you see how much power this full frame camera has. It is one of the best travel cameras that can handle anything you throw at it, and since it is autofocus you can be sure you will get the shot you need at the highest quality.
The best Leica cameras for travel photography with interchangeable lensess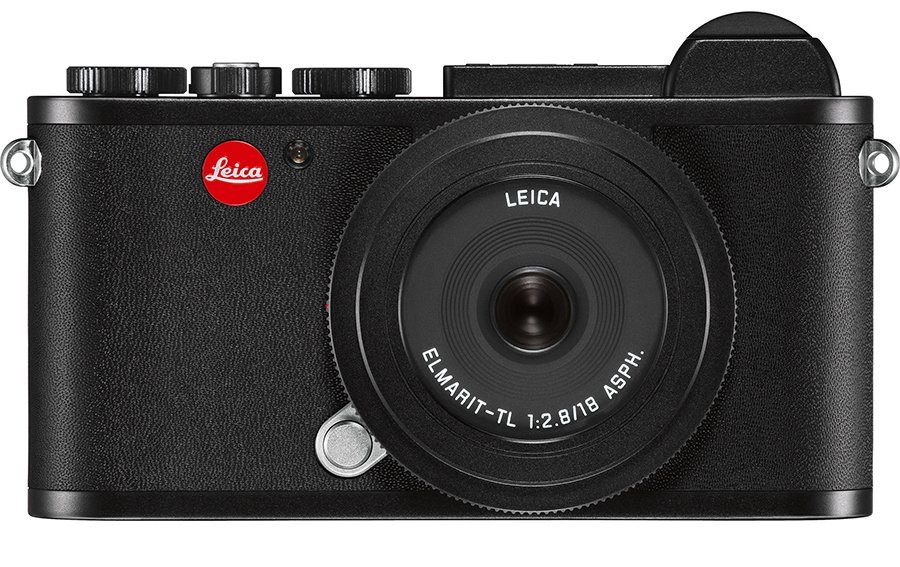 Reasons to buy
Cons
+ Large APSC sensor
+ Amazing Sensor
+ Portable
+ Great dials for control
+ Interchangeable lens
+ Affordable
– Not full frame

This APSC sensor camera has all of the same technology that makes Leica great: The sharp-as-a-knife lens, the Maestro processor, the amazing sensor and all of that in a portable package with a lens included.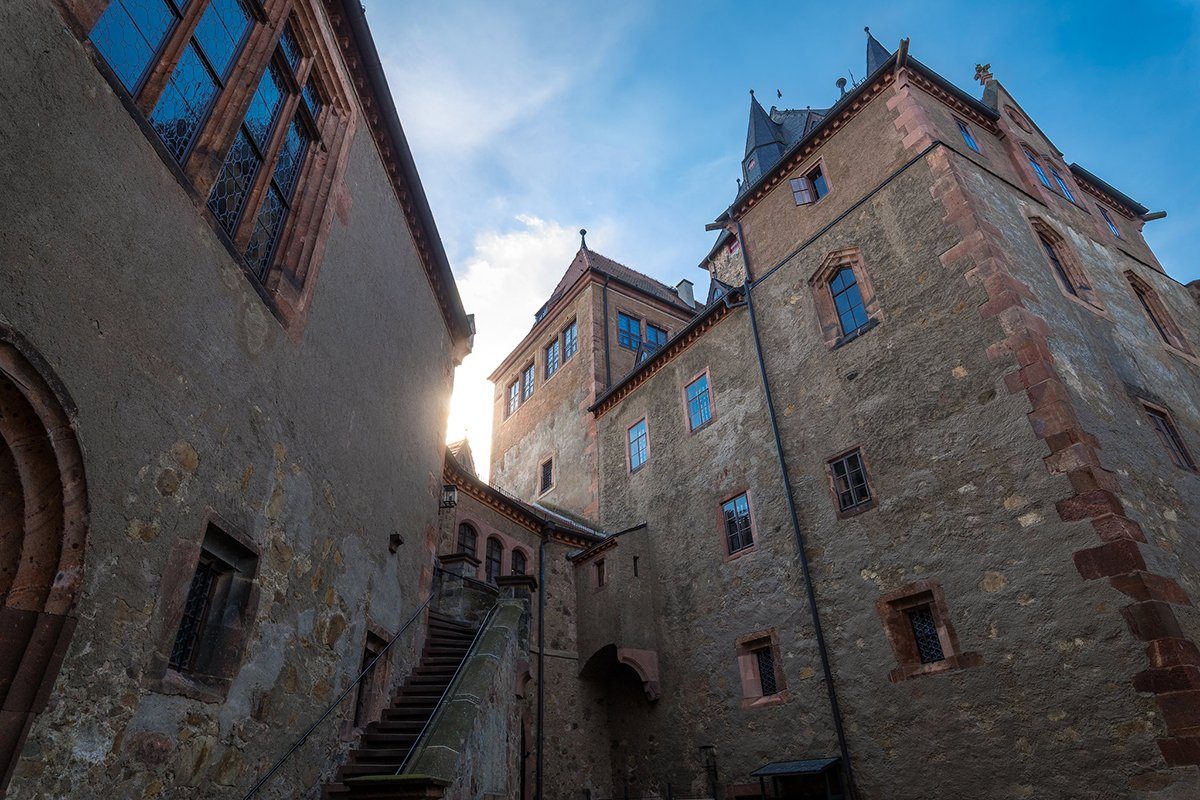 Even better, it is one of the most affordable Leicas. It is not full frame like the M or Q line, but it is APSC, so the lens essentially acts as a 28mm (technically 27mm but it's impossible to tell the difference), the same focal lenght as the Q2 with a maximum aperture of f/2.8.
While to focal length is perfect for travel photography, for portraits while you are abroad you will pretty much be limited to environmental portraits.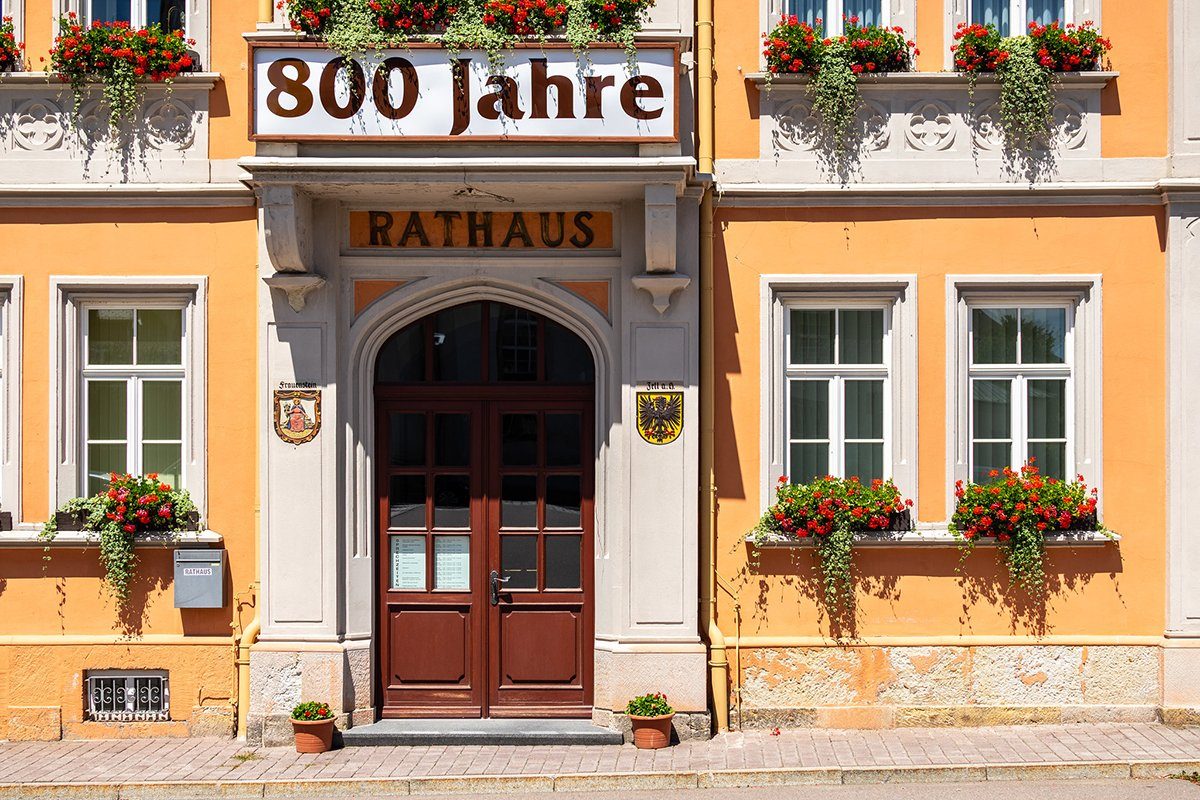 That is if you want to keep the kit lens that comes with this affordable package. The beauty of this camera is that it is an interchangeable lens system and it takes auto-focus L lenses. Since this is a crop sensor it takes the TL L mount lenses. [The full frame L mount cameras use the SL lenses].
So you can invest in other lenses like a zoom to make this camera even more of a travel beast. Because it is a smaller sensor, the whole camera is of a smaller size that it's bigger brothers and that also means smaller lenses.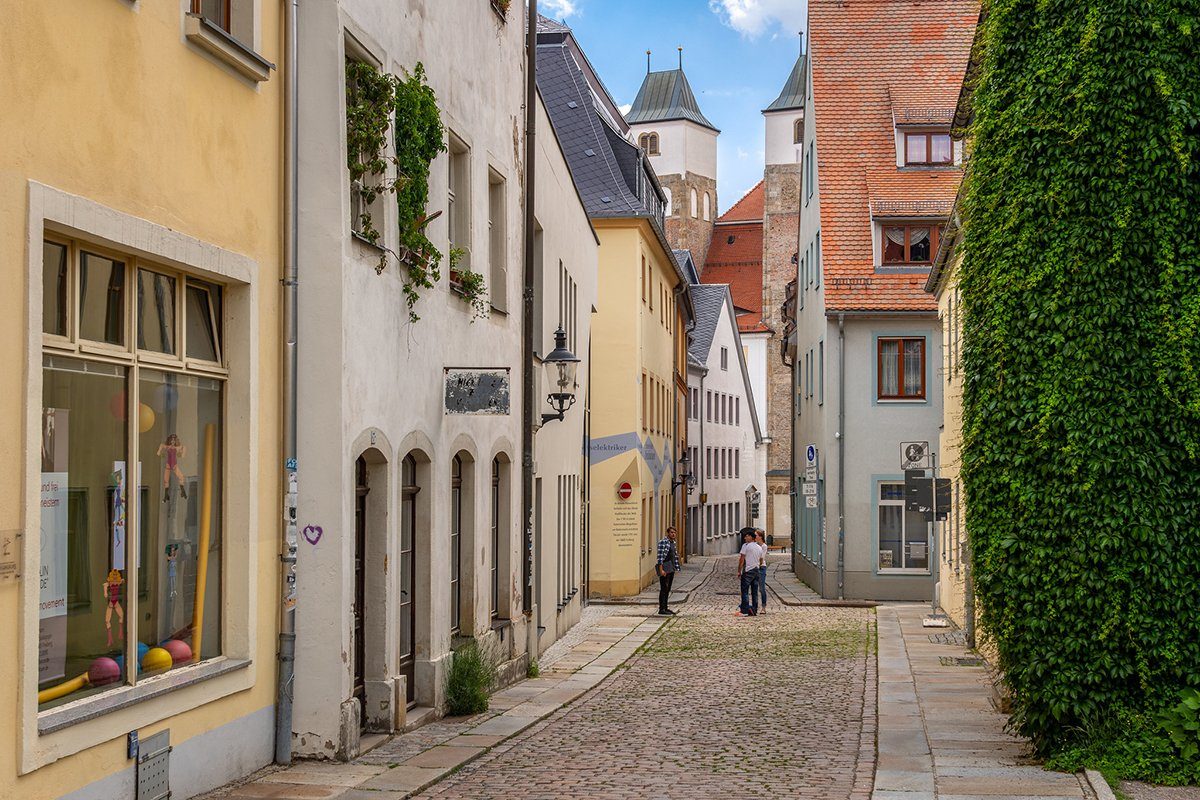 The kit lens is a small "pancake" lens making it a stealthy kit. The camera is capable of 10 frames per second so the stealth + speed combo makes it a camera package that is very desirable, even more when you consider the price.
One of the best Leica cameras for travel photography for the touchscreen addicts
Reasons to buy
Cons
+ Large APSC sensor
+ Amazing Sensor
+ Portable
+ Interchangeable lens
+ Affordable
+ 20fps
– Is not full frame
– More touchscreen oriented (no viewfinder)
The Leica TL2 is truly a brother to the Leica CL. They are so similar in many ways like sharing the same mount, comes with the same fast kit lens and pretty much the same insides.
This however is more a camera for those who are from the touchscreen generation as it comes with a huge screen and the whole feeling of the camera is to complement your phone.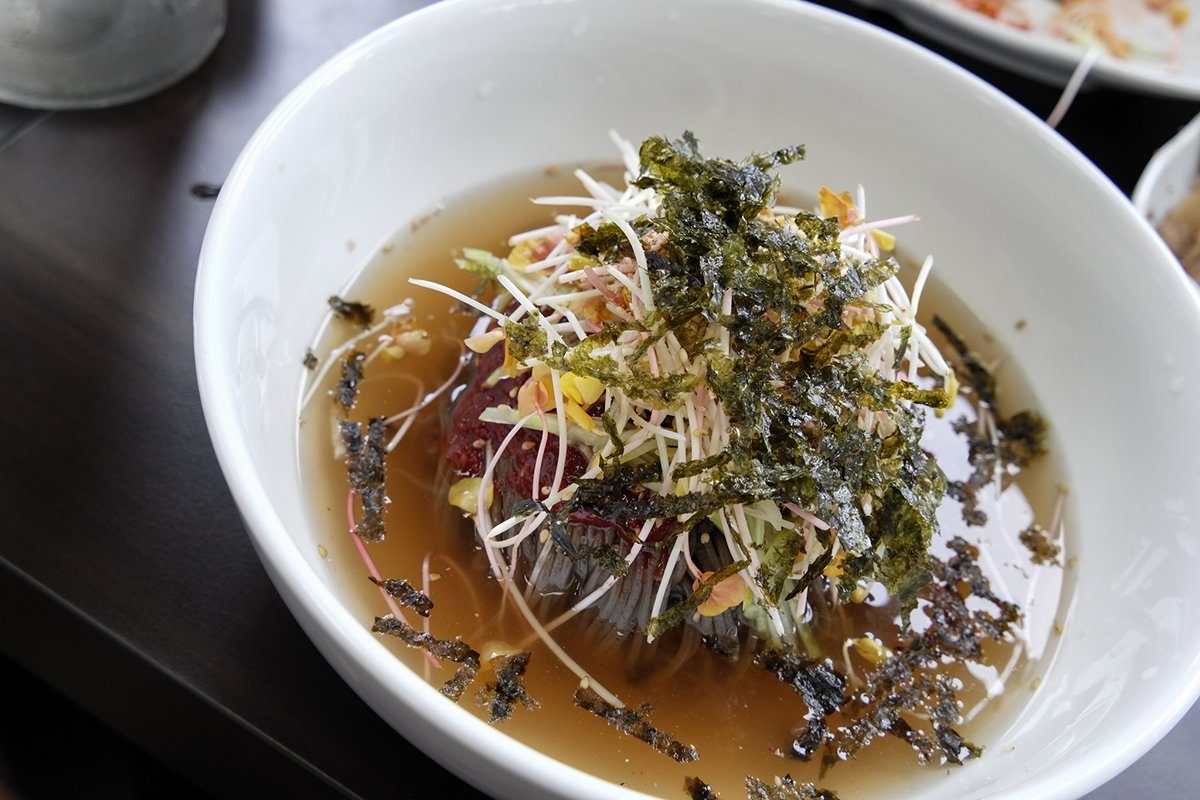 As you can see there's no buttons on the back and only a few dials on the top. So if you are looking for dials and control the CL might fit the bill better.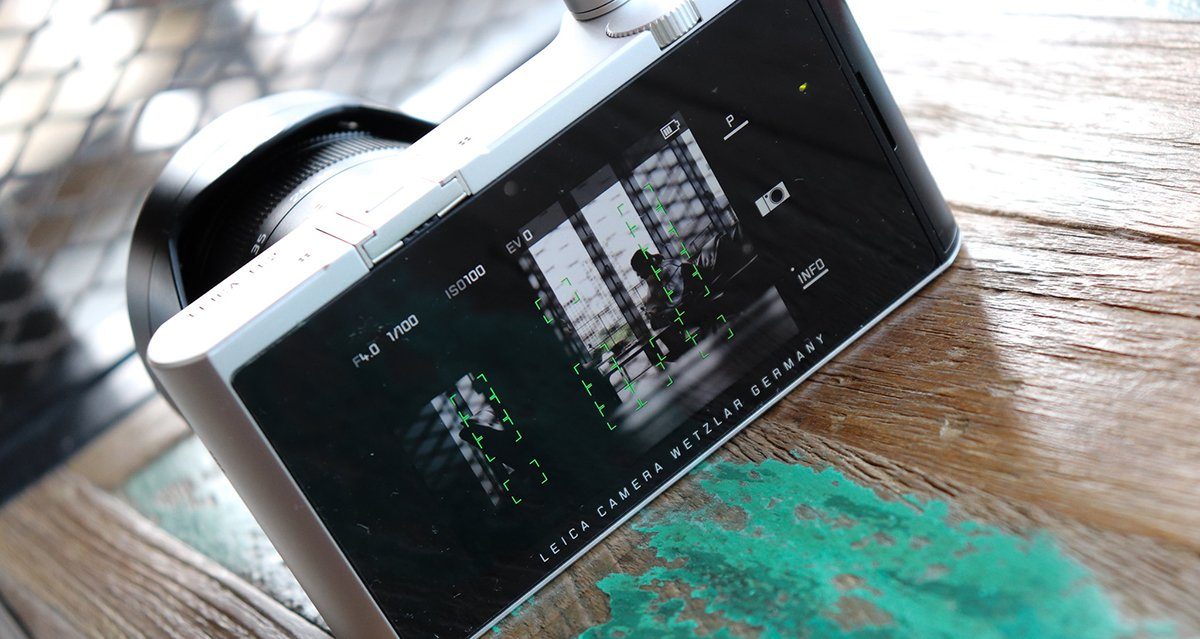 The main difference between this and it's brother is that it is capable of twice the fps, it is 20fps vs 10 fps. It also lacks a viewfinder but you can always get it as an accessory. Lastly the TL2 is much slimmer and sleeker with a metal look that feels premium.
One of the best Leica cameras for travel photography that can do everything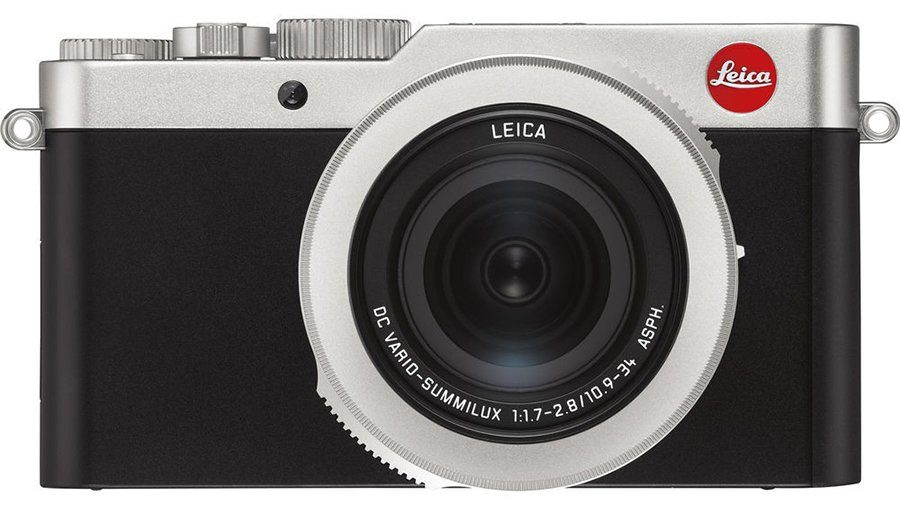 Reasons to buy
Cons
+ About 4/3 sensor
+ Perfect focal length for travels
+ Portable
+ Great dials for control
+ Stabilization
+ Video
+ Cheap price
– Fixed lens
– Branded camera
Let's get one thing out of the way first: This is a Leica branded camera. It's born out of a Panasonic partnership and they have their version and Leica has their's. If you can get past that fact, you have one of the best travel packages you can get.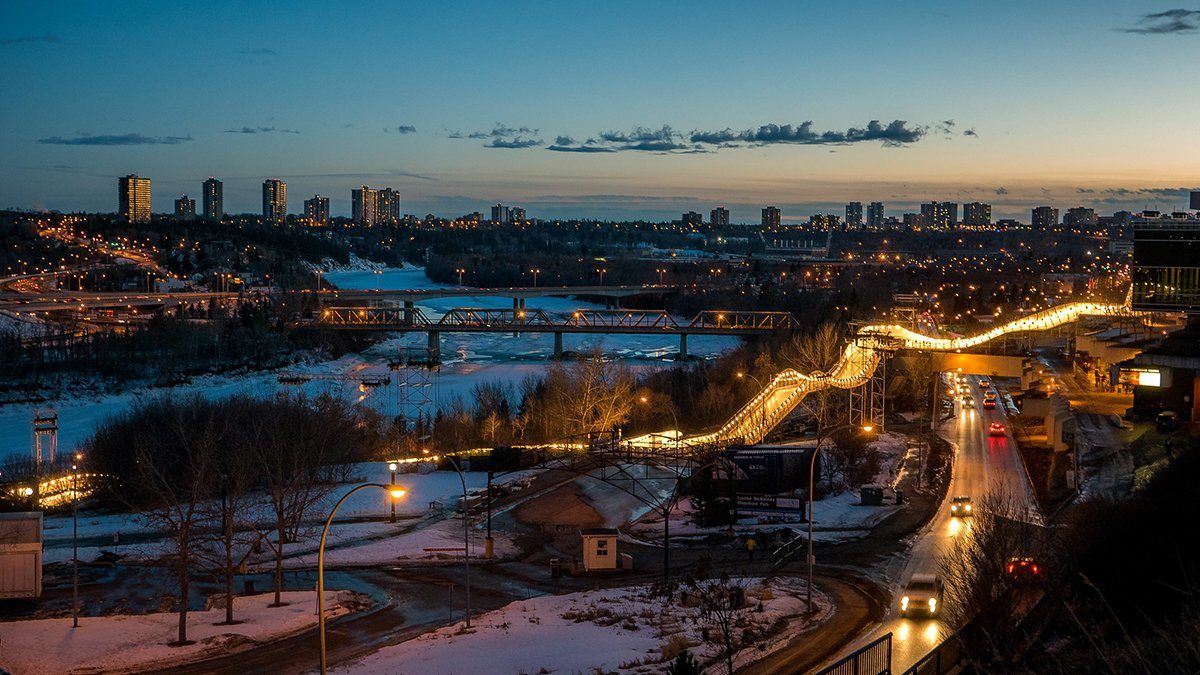 The smaller sensor, about 4/3 size allows the best compromise between having a large sensor and have the camera to be compact.
But it's really the lens where this shines, it is equipped with a 24-75mm, so the perfect range from anything like street photography to portraits. But it is also fast, it goes from a f/1.7 at the wide angle end to a f/2.8 at the telephoto end.
Zoom lenses like these are usually extremely bulky so having everything in such a small package is marverlous. The dials on top make it eady to change settings quickly and it also has a built-in viewfinder.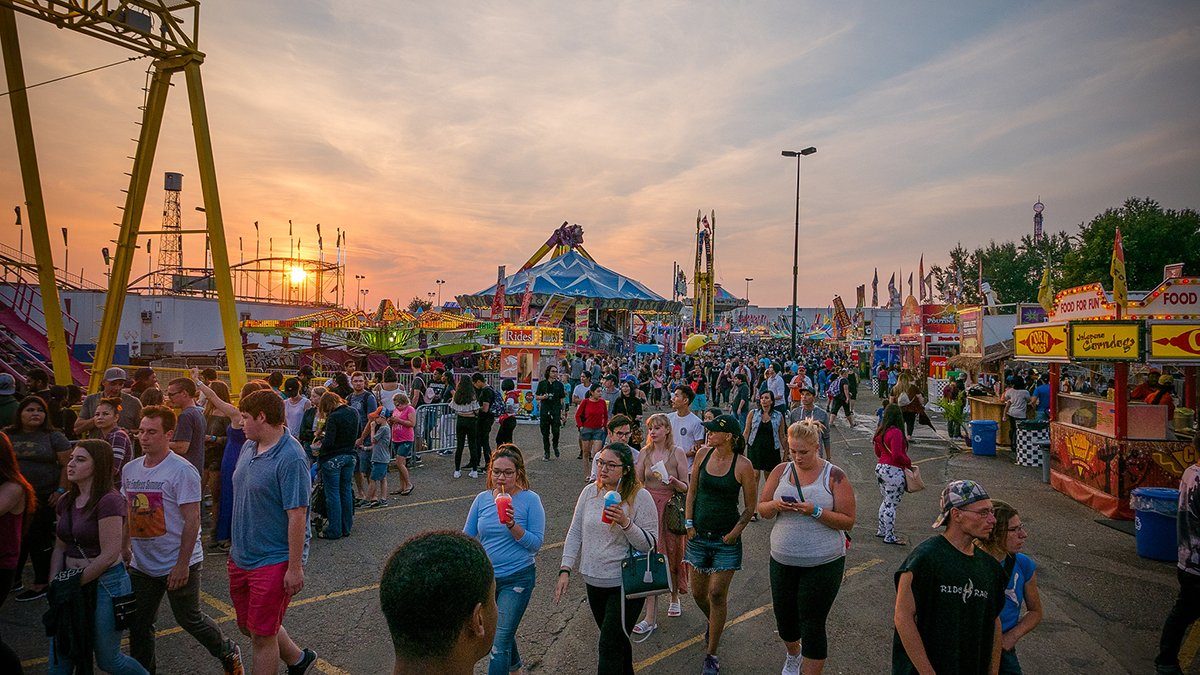 A lens like this is perfect when the light starts dropping liek the shot above (slower lenses would start screaming for a flash to be fired), but on the long end it makes it perfect for stunning portraits like below: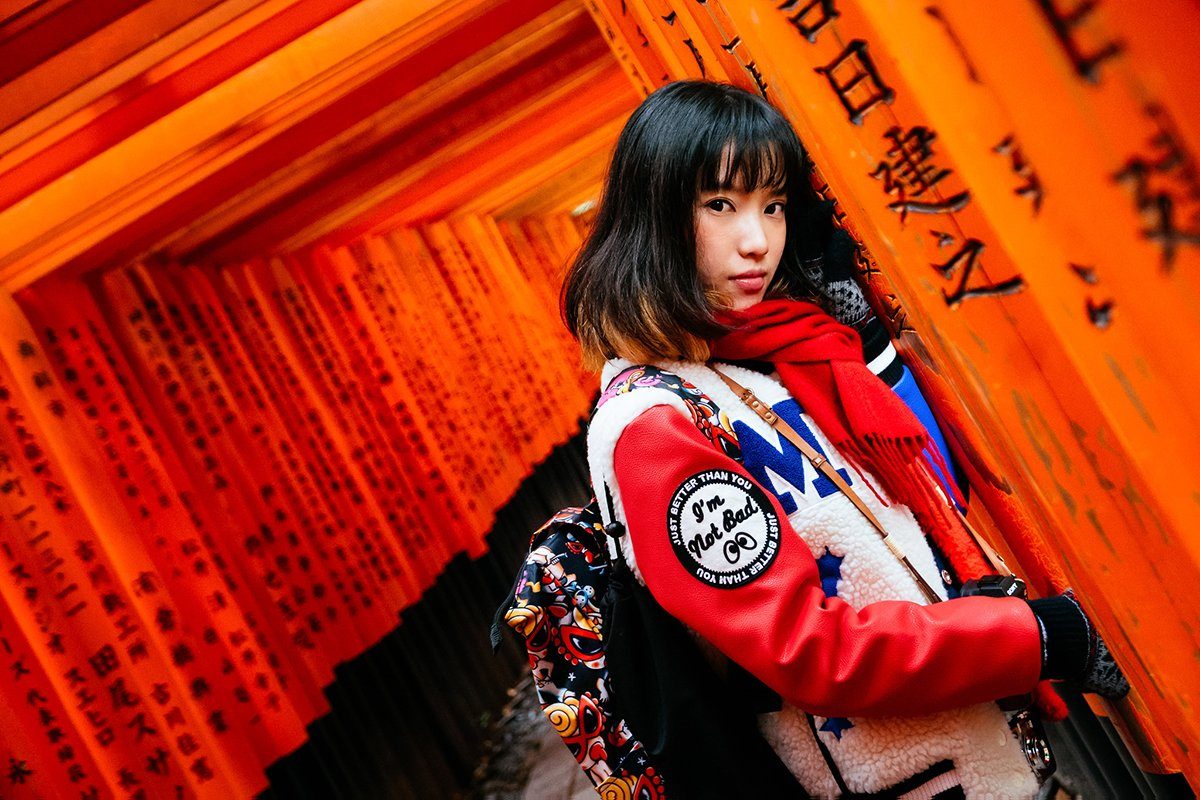 It can blur the background well. So you have THE perfect lens for all travel situations. It isn't an interchenable lens camera but you'd be hard press to want any other lens than this one.
That's not all either. Because this is made with a Panasonic partnership, it has their video know-how and includes Panasonic's amazing stabilization, that not only means you can hold the camera better in low loght situations, it also means silky smooth video, perfect for the occasional video shooting or if you are a more dedicated filmmaker.
The best Leica cameras for travel photography if you like zooms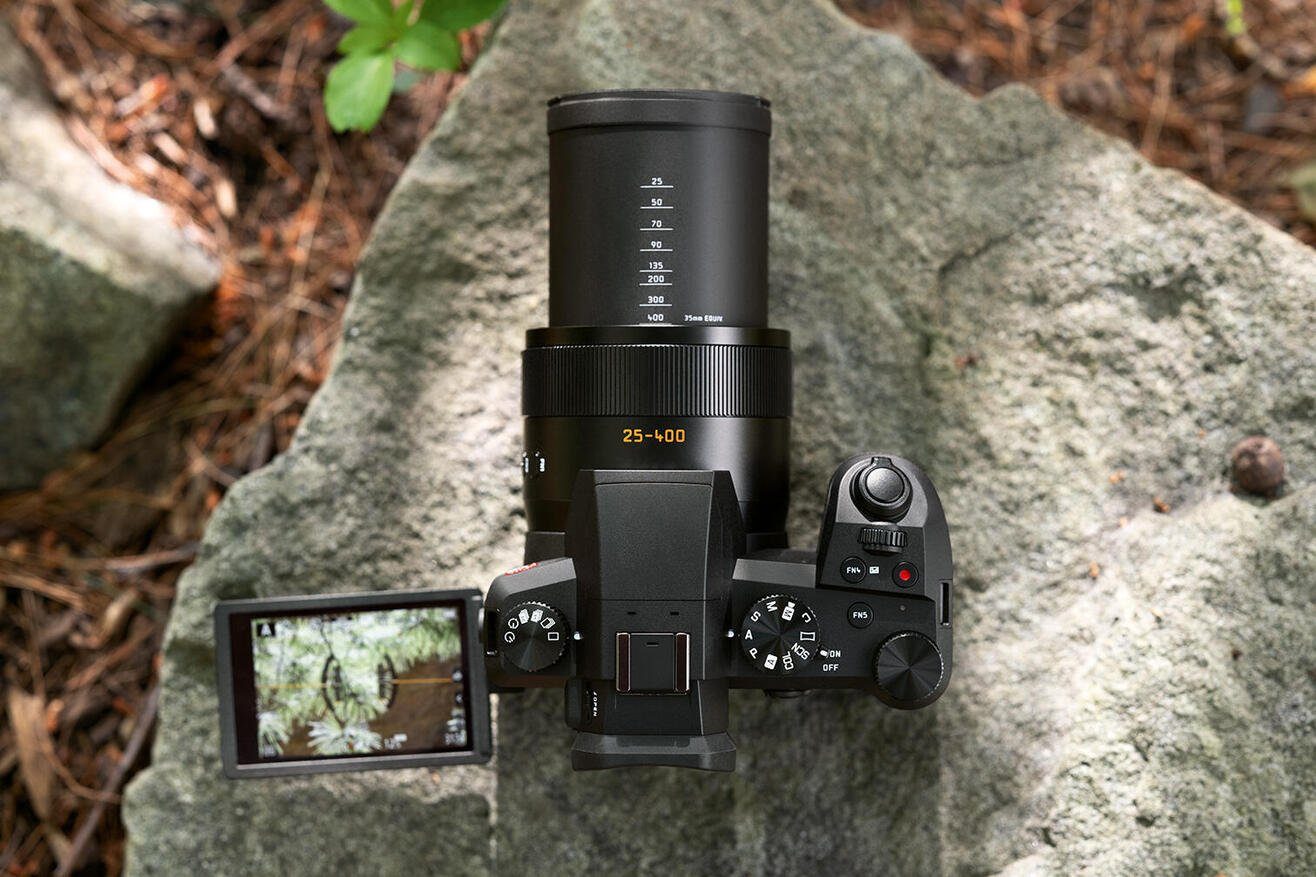 Reasons to buy
Cons
+ 1 inch sensor
+ DLSR feeling
+ Flip screen
+ Incredible zoom range
– Smaller sensor
– On the bulky side
If you do not mind the bulk a bit, and the fact that this is a small sensor camera, the V-lux 5 is nothing short of impressive. Since and image is worth a thousand words, here's an illustration of what this camera can do: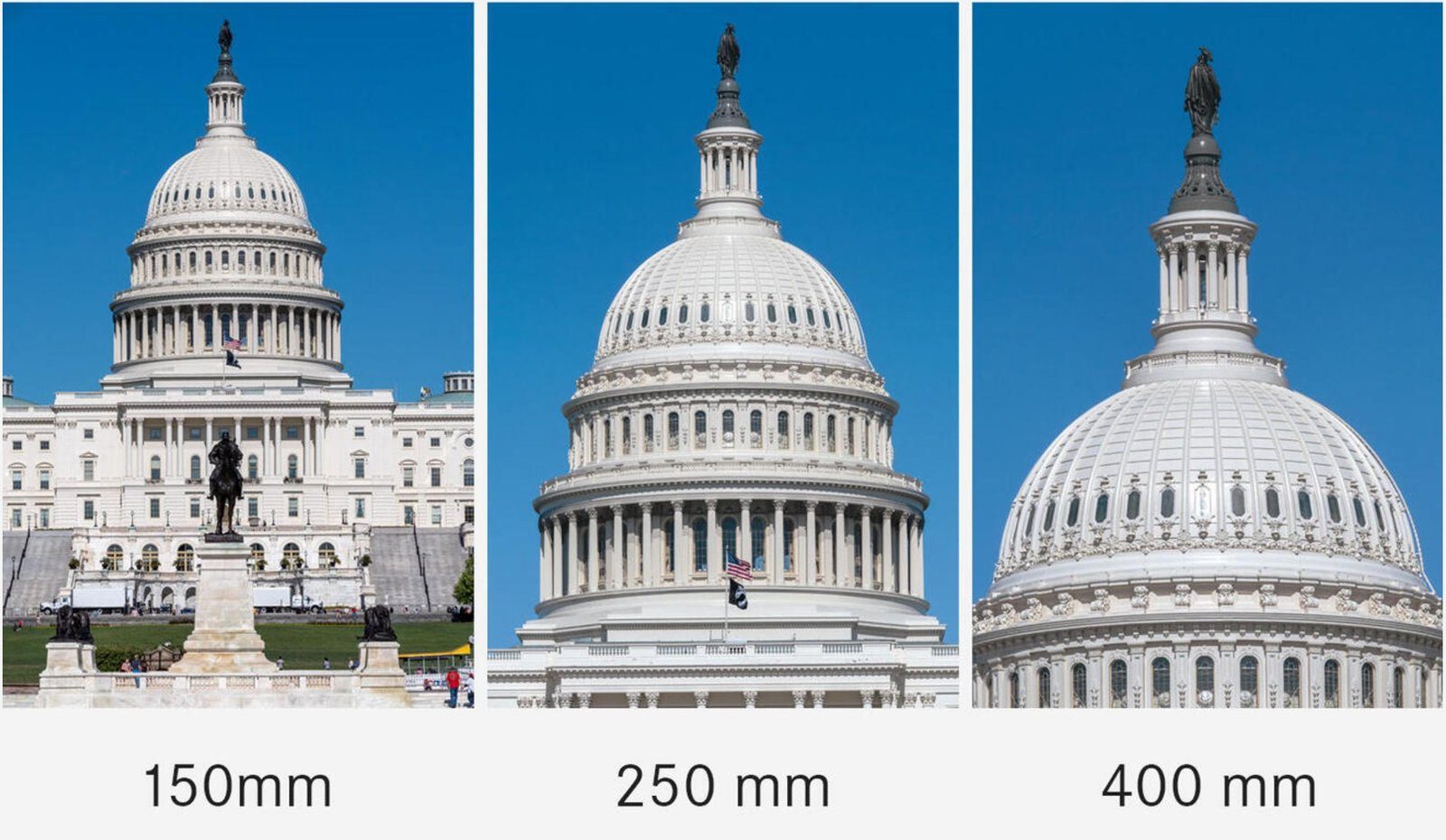 The lens is a 25-400mm f/2.8-4. In other words it goes from a wide angle to super telephoto. The longest all the cameras on this list have acheived so far was 75mm.
The zoom is so powerful it is borderline unfair. You can be at any spot and simply zoom in and make the shot:

This camera has a very nice grip and has a viewfinder. While the experience is on the DSLR-like rather than the other cameras on this list that are rangefinder-like, it makes up for it by having a solid, satisfying grip.
If you really want a camera with a long zoom, this is the one to get. You can also make the most out of it with this camera's stunning 4k video capabilities.
Small superzoom with a large compromise
Reasons to buy
Cons
+ 1 inch sensor
+ Compact
+ Incredible zoom range
– Smaller sensor
– Slow lens
– Leica branded camera
The biggest drawback from the V-lux 5 is pretty obvious: It's big. This camera shrinks everything down and has a rangefinder feeling to it.
So you have a lens that rivals the previous camera, the C-lux is equipped with a 24-360mm, and almost maches the V-lux 5's 400mm.
While that might sound like this camera is superior to that one, the real drawback is how slow the lens is. It goes from f/3.3-6.4. So even at the wide angle end, the aperture is quite slow making this camera ill suited for when ligtht starts fading away and other low light situations.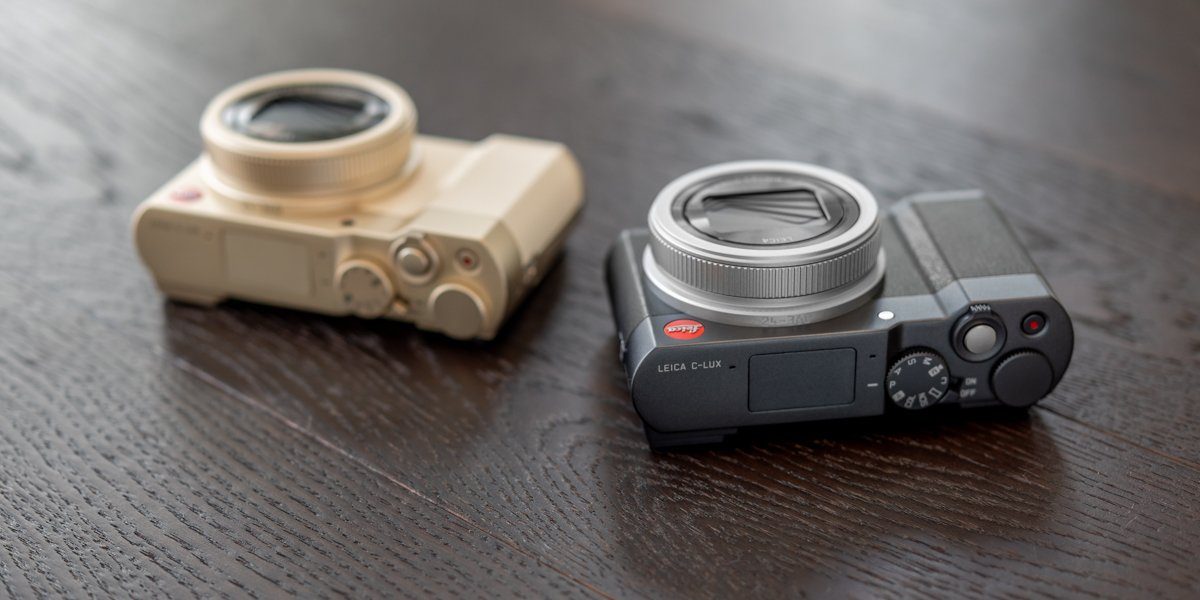 Zooming in at the full capacity of the zoom and you are at f/6.4 making it hard to blur the background and makes it impossible to shoot unless there's plenty of light.
But the camera makes up for it by being way more compact than the alternative V-lux5. It also comes with a pop up flash and a viewfinder, making this a pretty portable powerhouse.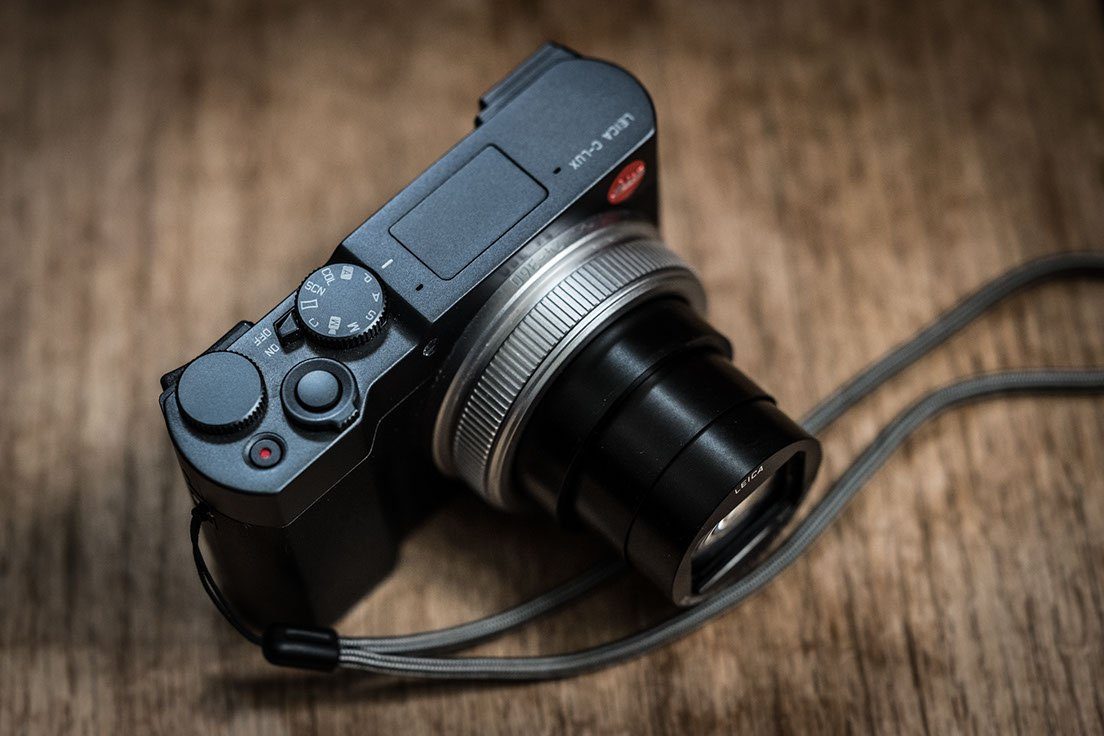 So the choice pretty much comes down to: Do you want a superzoom? If that answer is yes, the V-lux is the one to get. But if you want portability and don't mind the slower lens that requires you to be in good light to have some great images.
Best Leica for travel photography conclusion
There you have it, all of the best Leica cameras for travel photography. The best one is without a doubt the Q2, but if you want a smaller price tag and the ability to change the lens, then the CL. For an even lighter price tag and a all-in-one package, then go for the Dlux-7. They are all portable and can handle the different scenes and genres that travel photography can throw your way. Have nice trip!