Looking for the best Leica for macro photography? While Leica cameras aren't generally known for their macro prowess, there's a few cameras that shoot the macro world real well. Here's a list of 5 that are perfect to shoot insects, bugs, flowers and more.
Best Leica for macro photography, seriously? While Leicas aren't really well known for macro photography it is mostly because the focus is on the M line where there's not a lot of macro lenses. But there are a few modern Leica cameras with really great macro photography features, most notably the D-lux line, made in partnership with Panasonic.
One thing to mention is that none of these cameras feature a flip screen. These are really great to have if you don't want to get down in order to compose your shot.
Best Leica for macro photography list
The best Leica for macro photography because you can't beat full frame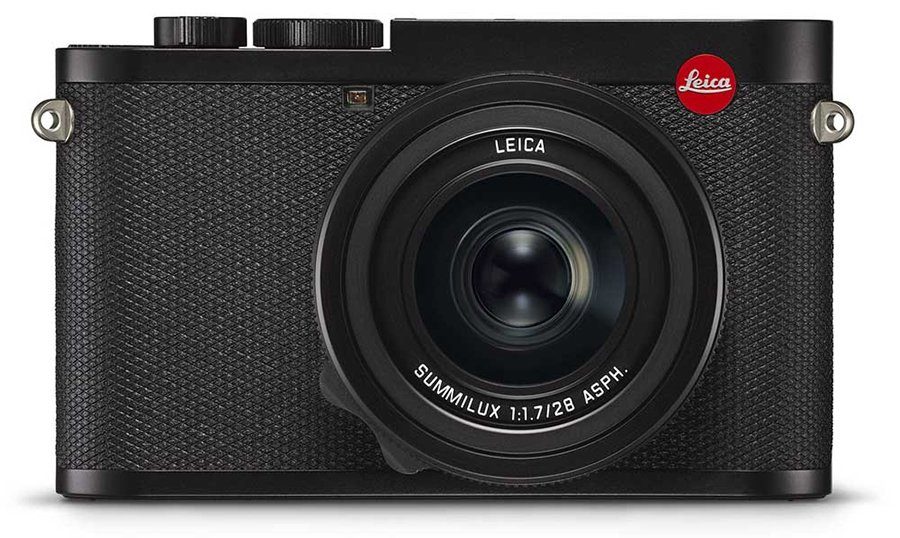 Reasons to buy
Cons
+ Full frame
+ As good as an M camera
+ Sharp lens
+ Digital zoom
– Fixed focal length
If you want the best of Leica, it is their M line. And this takes everything good about the M from the rangefinder form factor to the processor and add on a fixed autofocus lens. The result is the best Leica for macro photography.
Granted at 6.69 inches close focus it is one of the longest distances on this list, but the flipside is you have a fullframe sensor. So you have drop dead gorgeous full frame images with swirly Bokeh to boot.
But that's not all, because of the amount of megapixels at your disposal (47.3) you have a LOT of cropping power, you could potentially cut away about half of your image and still have plenty of megapixels to go around to print large.
Put the camera off macro and you have in your hands one of the more affordable and beloved Leicas in the recent years. Here's some images samples of Leica Q2 Macro photography: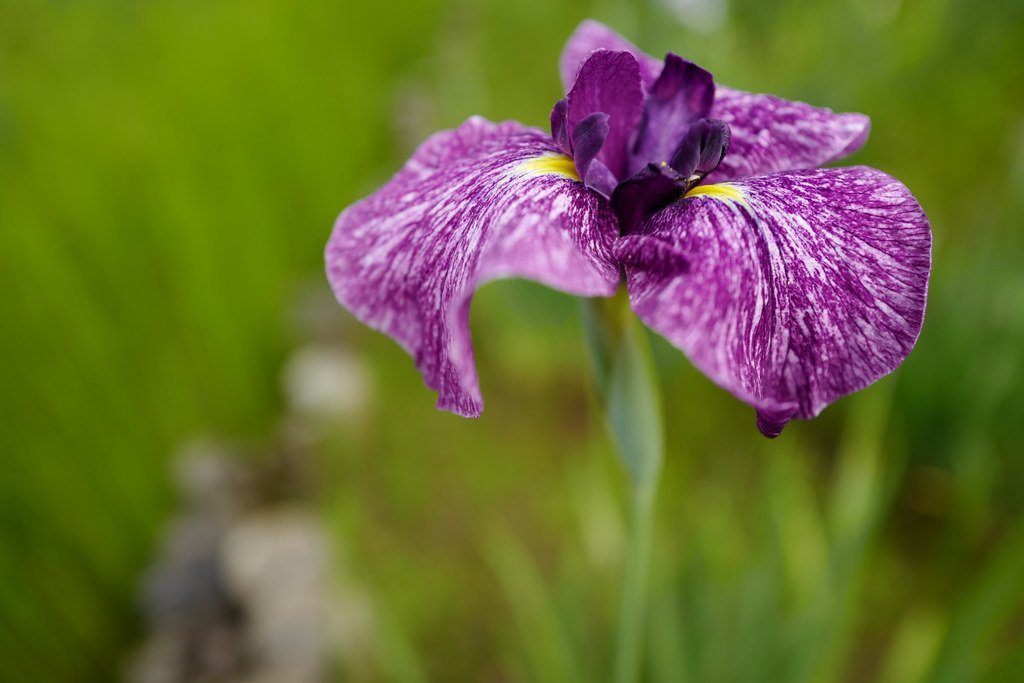 [1]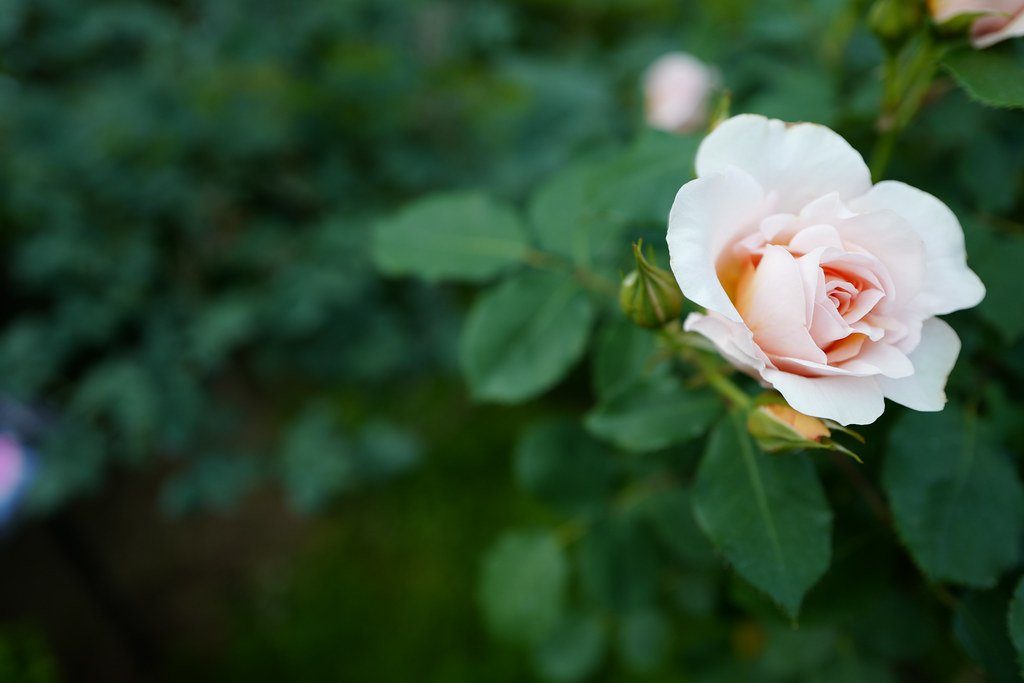 [2]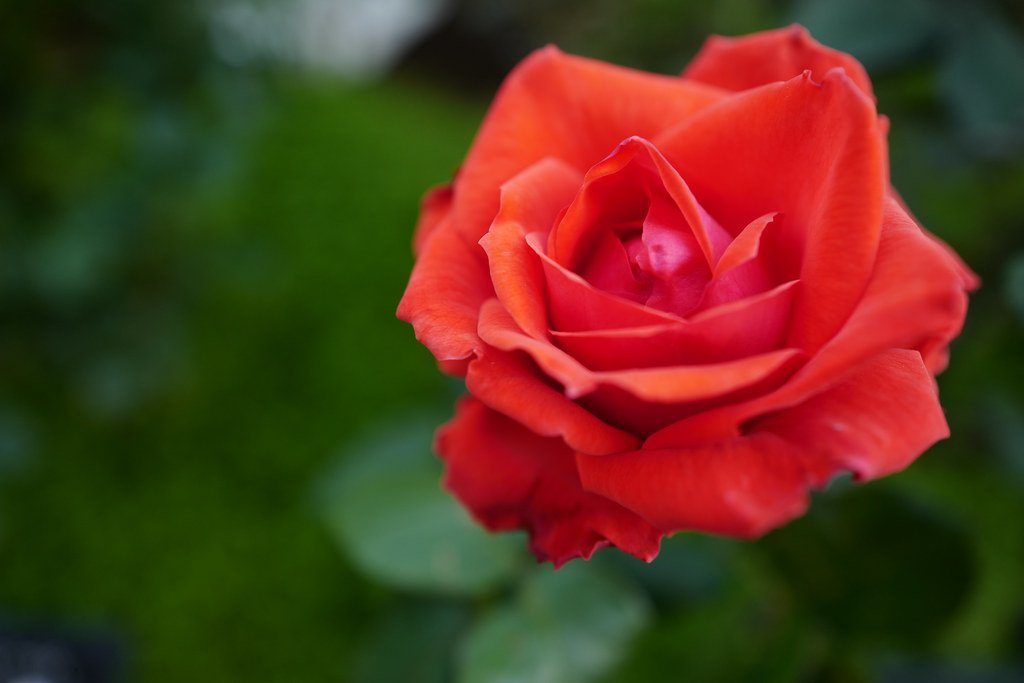 [3]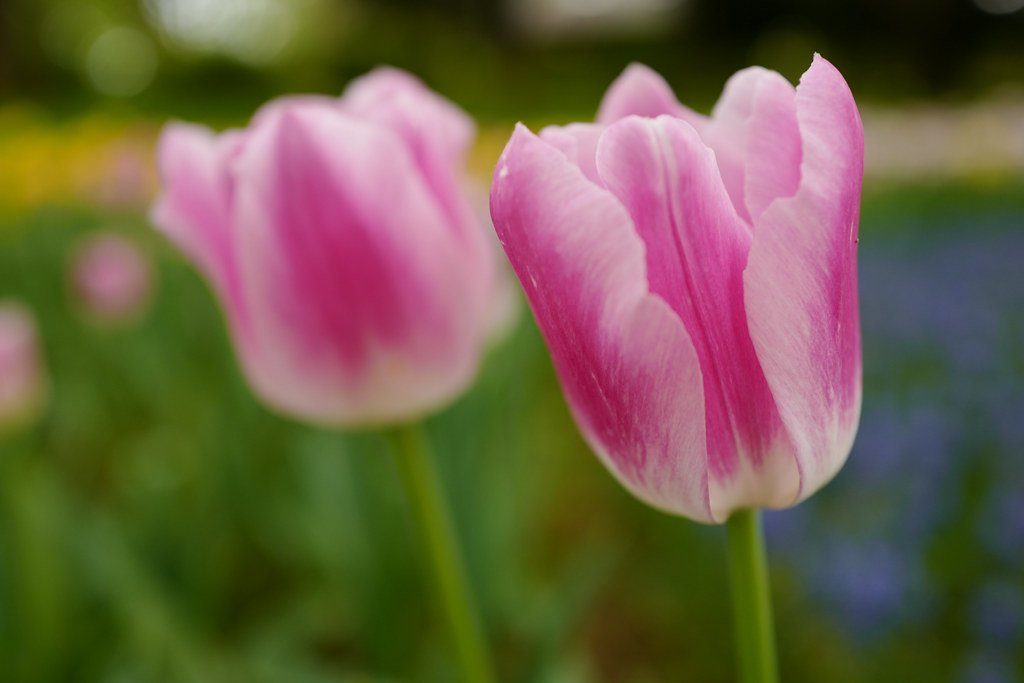 [4]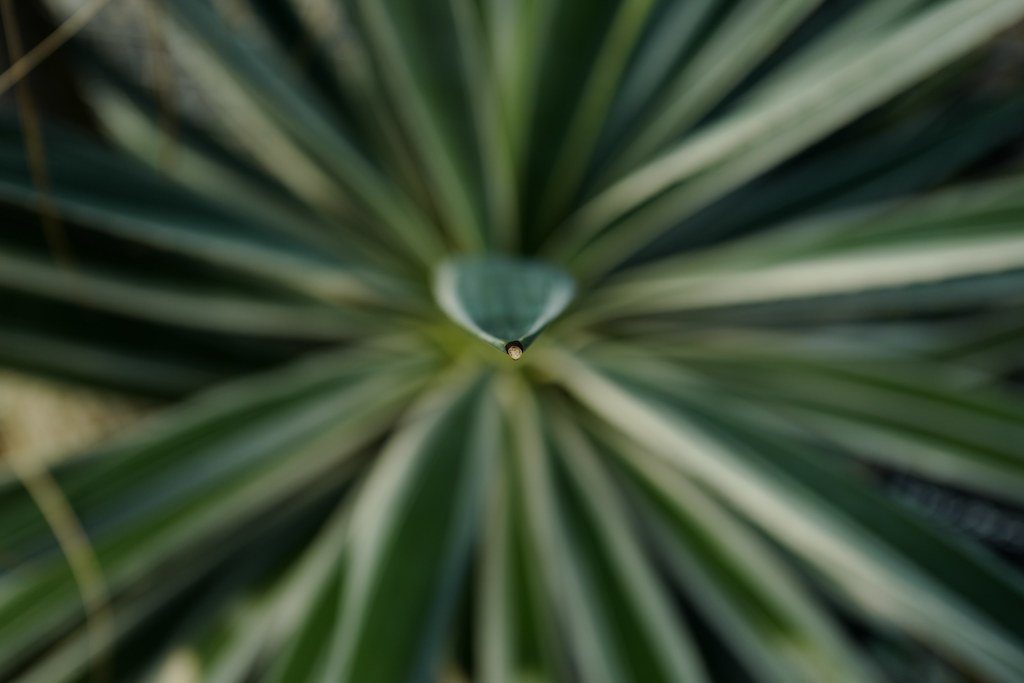 [5]
The best Leica for macro photography on a budget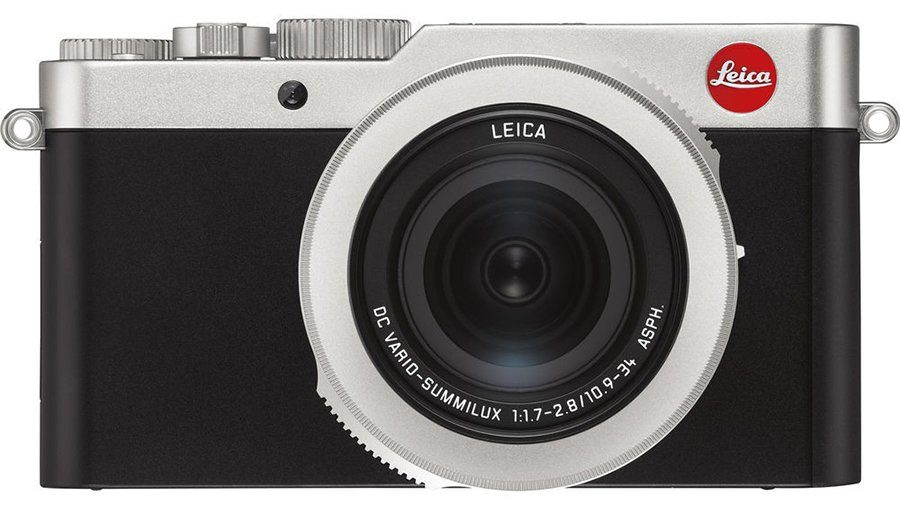 Reasons to buy
Cons
+ Affordable
+ Most versatile macro
+ Stabilization
+ Fast and sharp lens
– Partnership camera
If you are on a budget, or you don't want to restrict youself to a single focal length, then this is the best Leica for macro photography. It is half the size of full frame but what you get is a zoom range that is perfect for anything from street photography to travel photography.
The only downside is that this is a partnership camera between Leica and Panasonic so not 100% designed by Leica. This does not detract from the camera at all. The good news is this makes it much more affordable.
But what about the macro feature? This has a macro that goes from 1.18 inches at 24mm to 11.81 inches at 75mm. The lens is quite fast too so it is great for when you are in the shade, you don't need much light to keep your shots sharp.
On top of the lens there is an aspect ratio switch that allows you to change it on the fly so that you can be creative and see how your images are going to look like at the 1:1 Instagram ratio, etc.
You can zoom in while in macro and since the stabilization on this camera is excellent your hand shakes won't affect the image at all. Besides the macro feature and its excellent Bokeh, this is one of the most versatile Leicas you can have and the best overall that combines large sensor, zoom lens and excellent macro.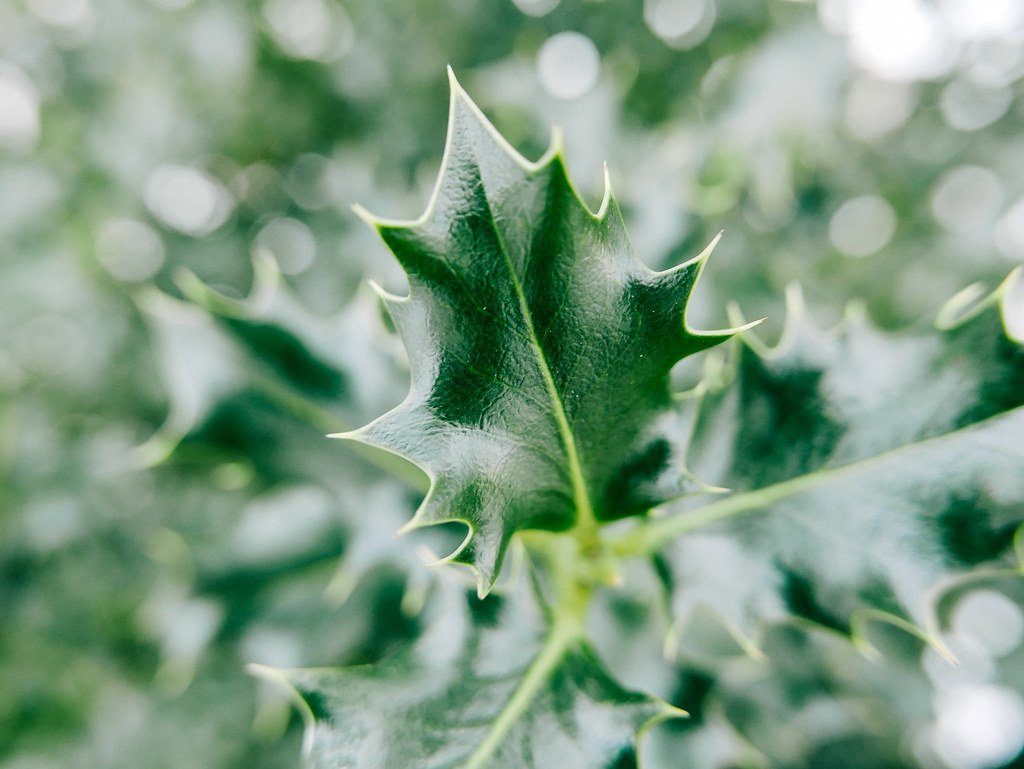 [1]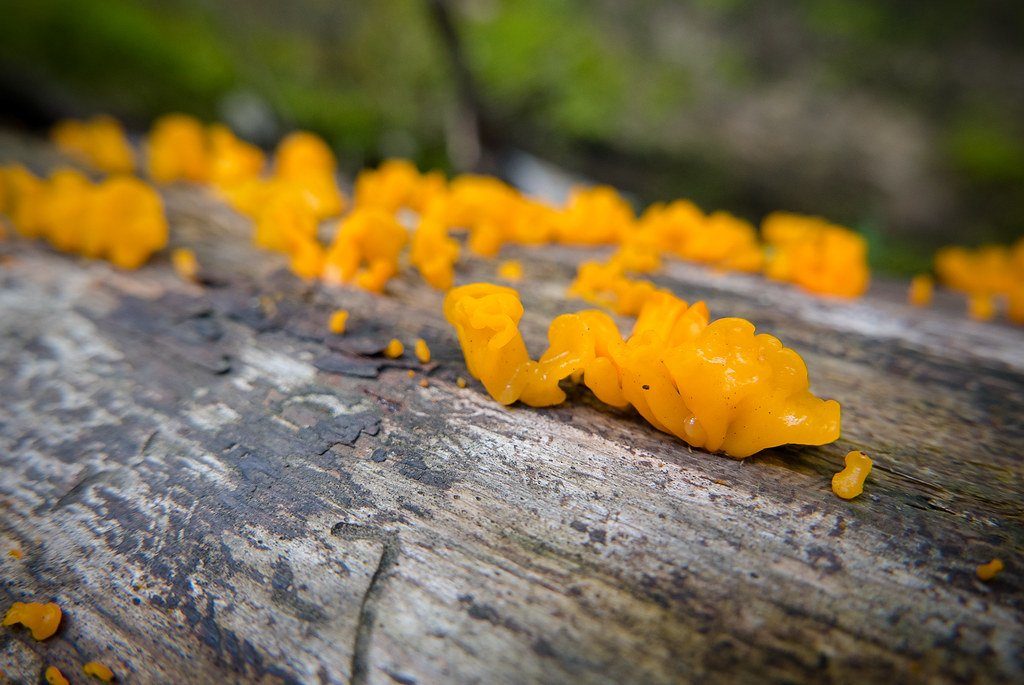 [2]
[3]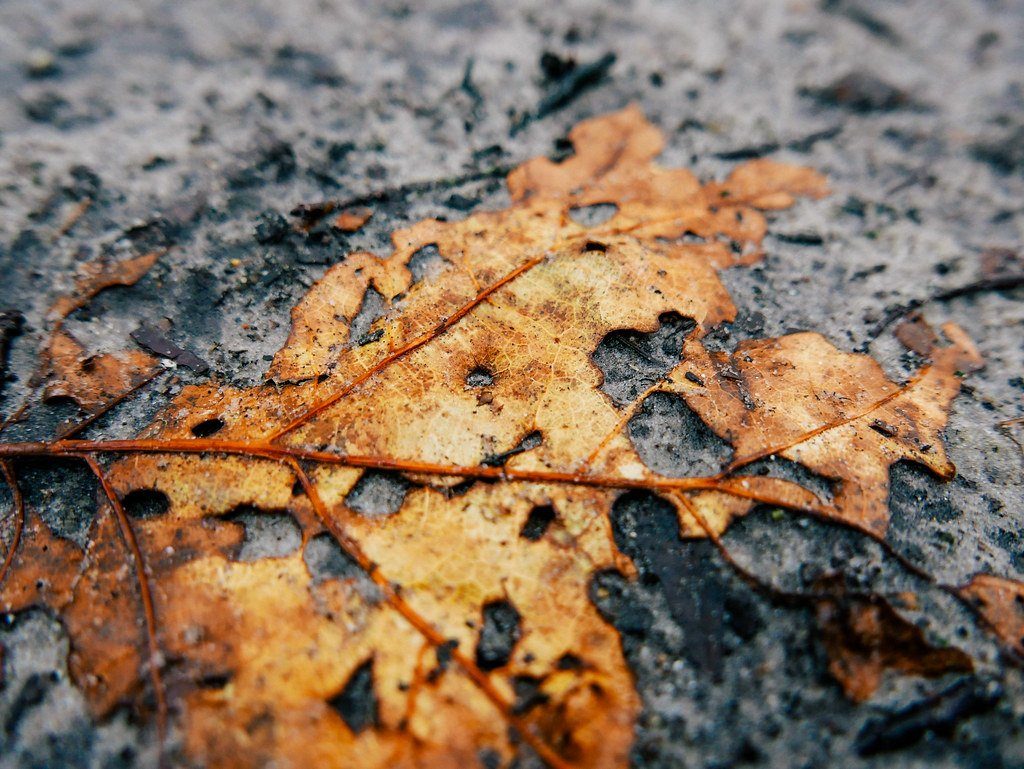 [8]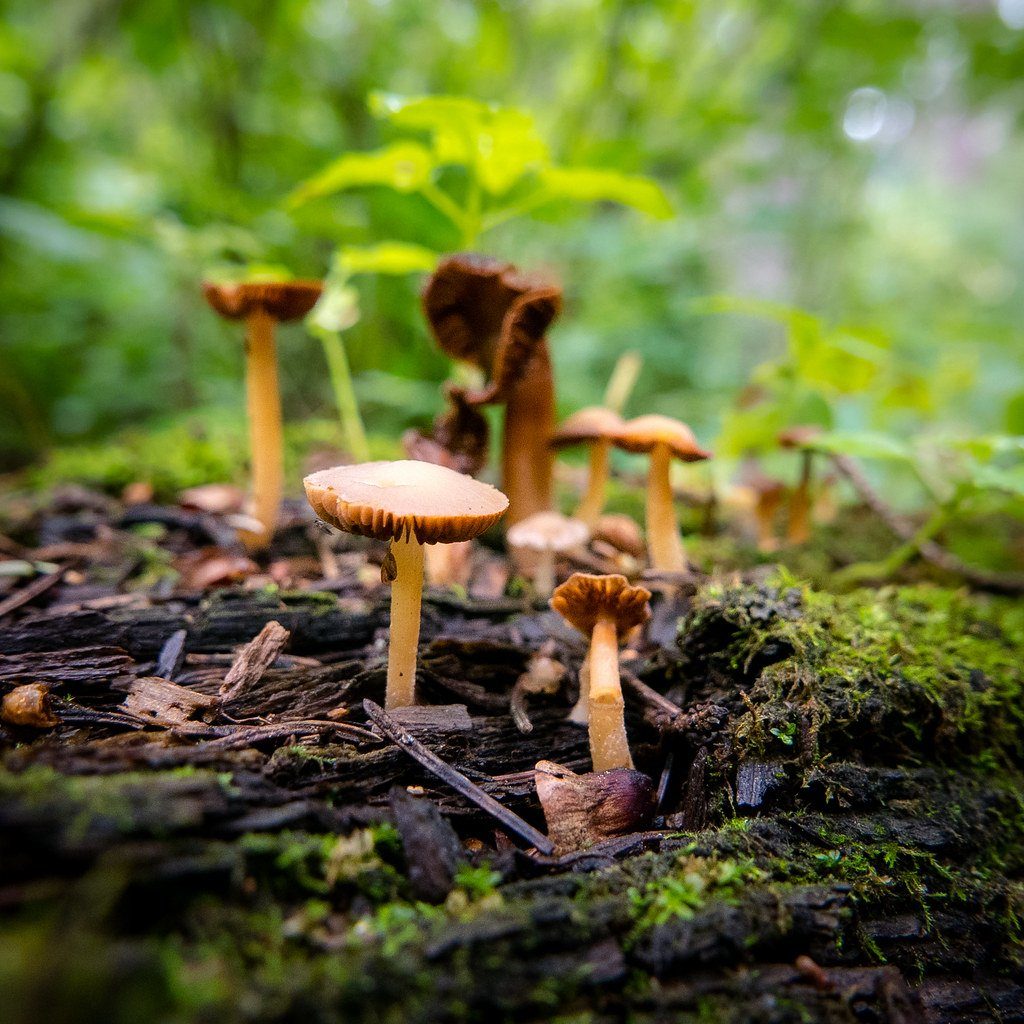 [9]
A 1 inch performer with inconsistent IQ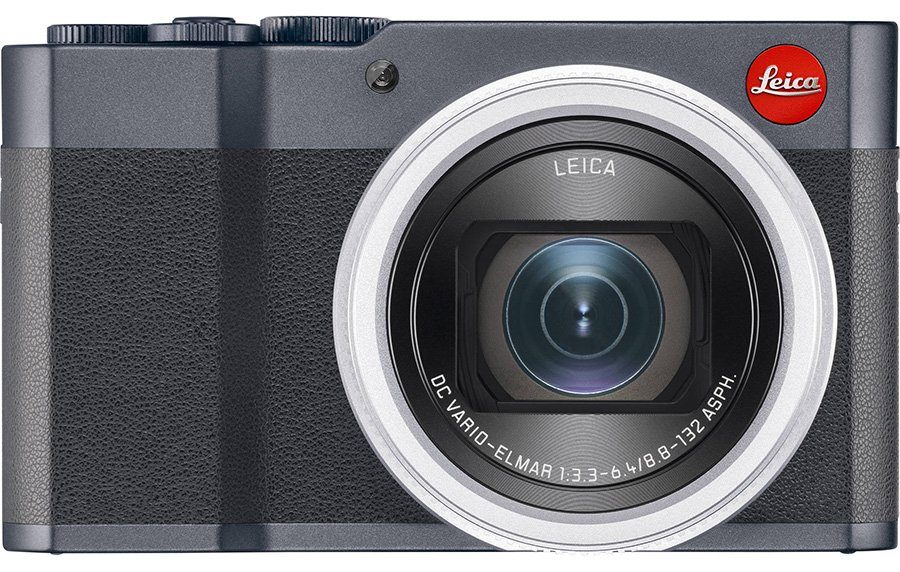 Reasons to buy
Cons
+ 1 Inch sensor
+ Amazing zoom range
+ Stunning Bokeh
– Inconsistent IQ
– Very slow aperture
This is the last camera in the best Leica for macro photography list that is still in production. The next choices can only be found used. So what do we have here? A pocket camera with 1 inch sensor that can go from 24mm to a mind boggling 360mm.
While this is great, the image quality degrades above 200mm, with images appearing fuzzy and prone to chromatic aberration. It focuses pretty close at 1.18 inches like the D-lux 7 and as close as 39.3 inches at 360mm.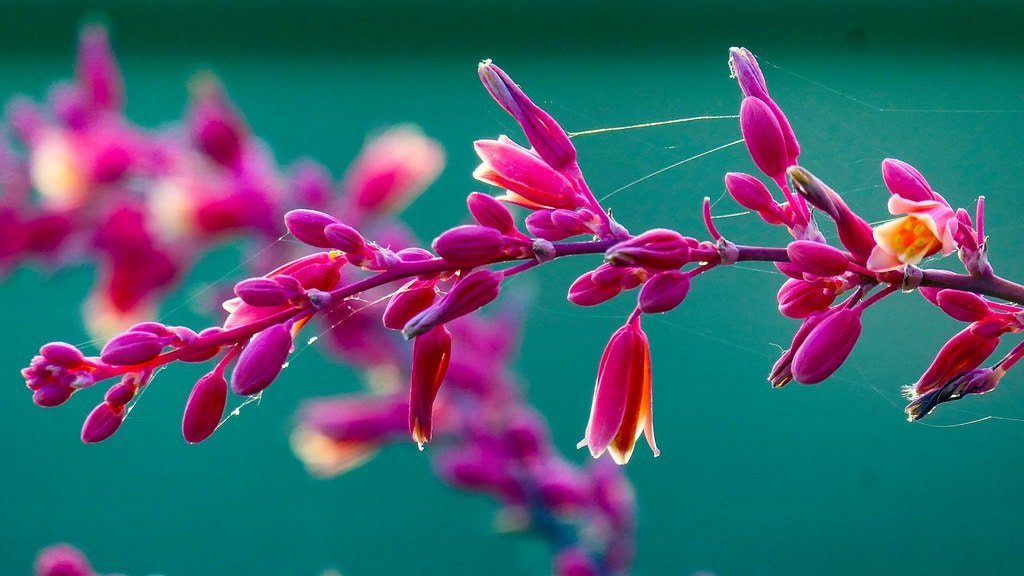 The lens is pretty slow considering that the aperture is f3.3 to start. At the telephoto it is an even slower f6.4. But it is stabilized and under the right conditions, you can get some of the creamiest Bokeh you can get from a small camera in macro mode.
The best Leica for macro photography if you don't mind used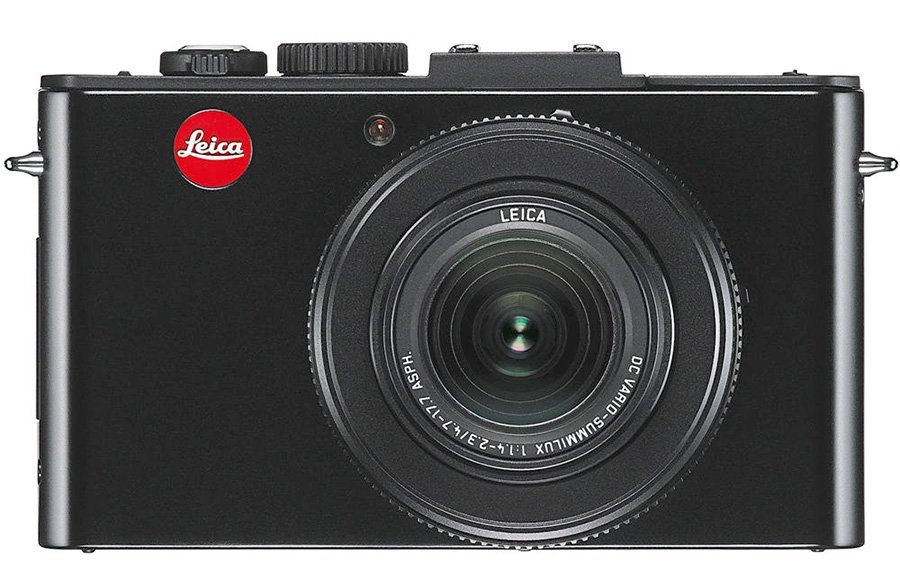 Reasons to buy
Cons
+ Great zoom range
+ Fast zoom
+ Great Bokeh
+ Closes focus on this list
– Can only be found used
– Small sensor
– No wifi
– Optional viewfinder
If you want a small camera instead of a larger one, then this is the best Leica for macro photography. Just know that this can only be found used. It's a generation before the current crop of Leica cameras and it comes with a small 1/1.7 inch sensor that were all the rage before the 1 inch sensors got popular.
To say that this camera is a macro machine is an understatement. It can focus as close as 0.39 inches, making it the closest focus you can get on this list. In fact it can focus about 3x as close then the other cameras so far.
It is also possible to zoom in and focus at 90mm at 11.81 inches. The zoom being quite fast and stabilized it is not a problem keeping your hands steady. This camera was created before the wifi camera craze so no connection possible.
Right on the lens, on top there is an aspect ratio switch. This is great to have an idea of what your macro will look like without having to fiddle with menus. Need to see what it is going to look like on Instagram? Put it on 1:1. Want to see it at a more traditional aspect ratio? Switch it to 3:2. This is really a great way to get the results right in camera.
There is no integrated viewfinder but you can get one, and it flips, very useful to get those odd angles. So while you'll have to get it used, this is one of the most affordable and best Leica camera for macro photography you can get. Leica D-Lux 6 macro photography: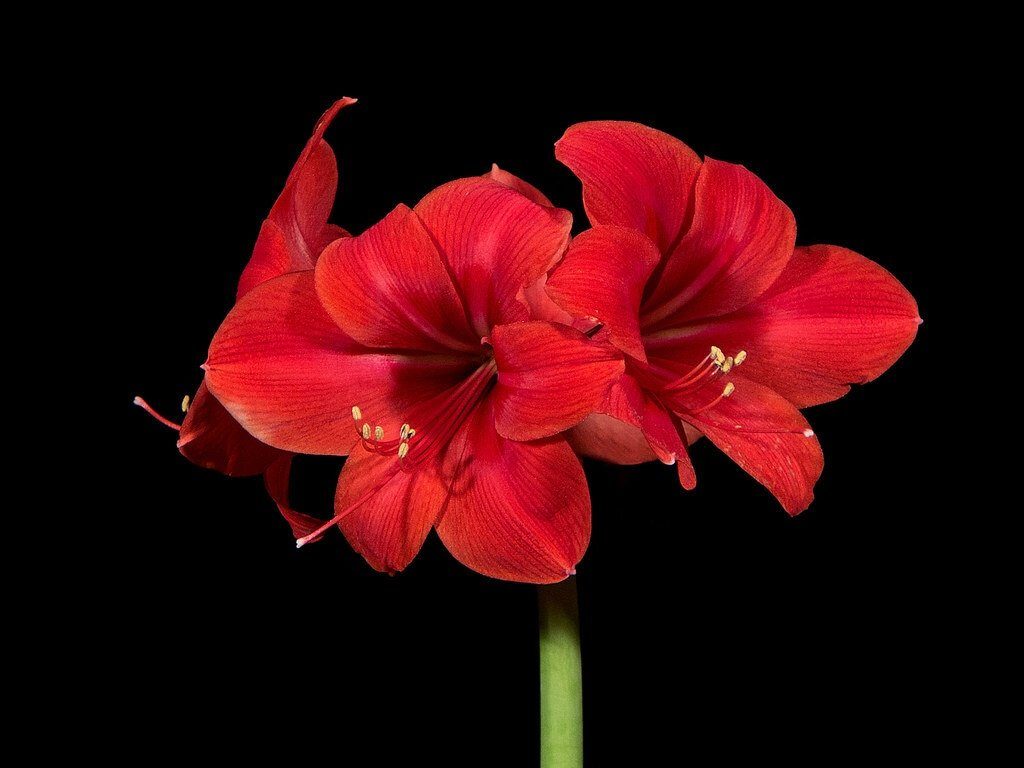 [1]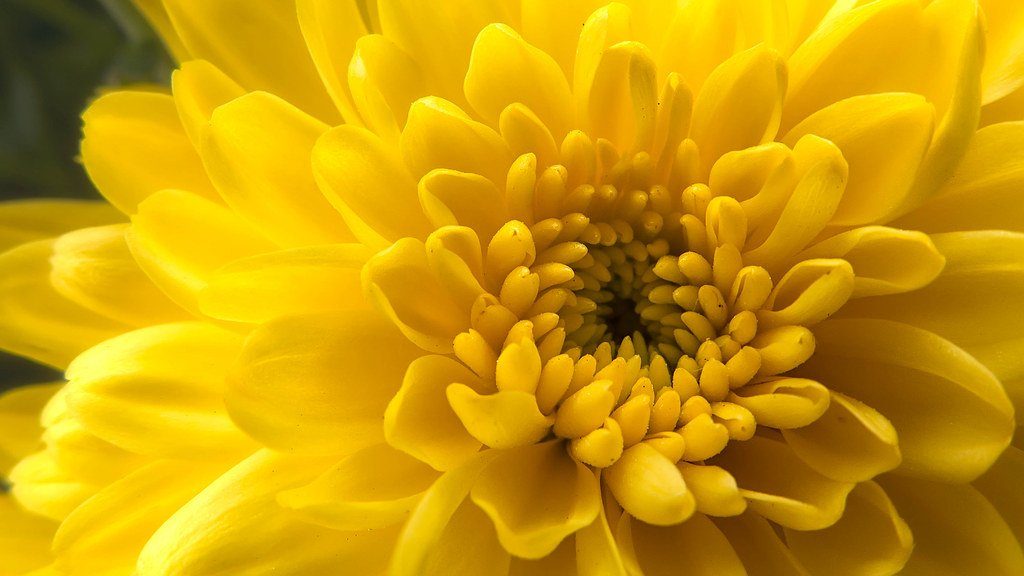 [2]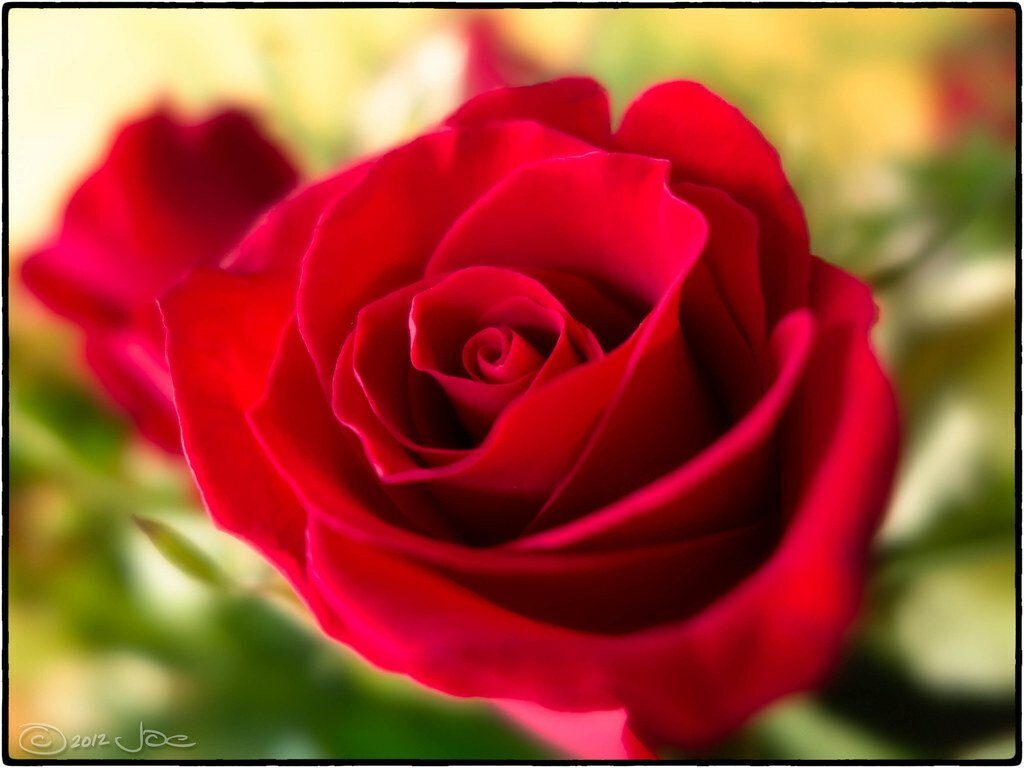 [3]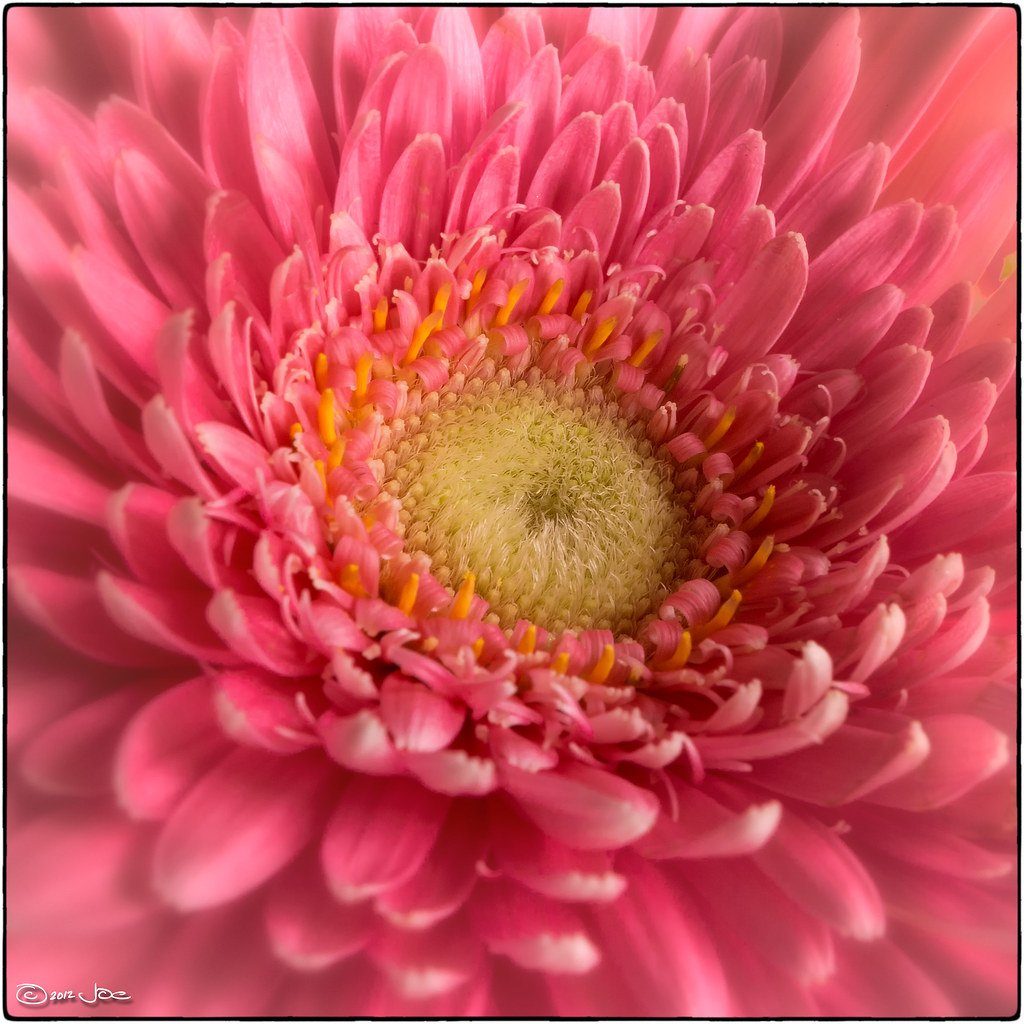 [4]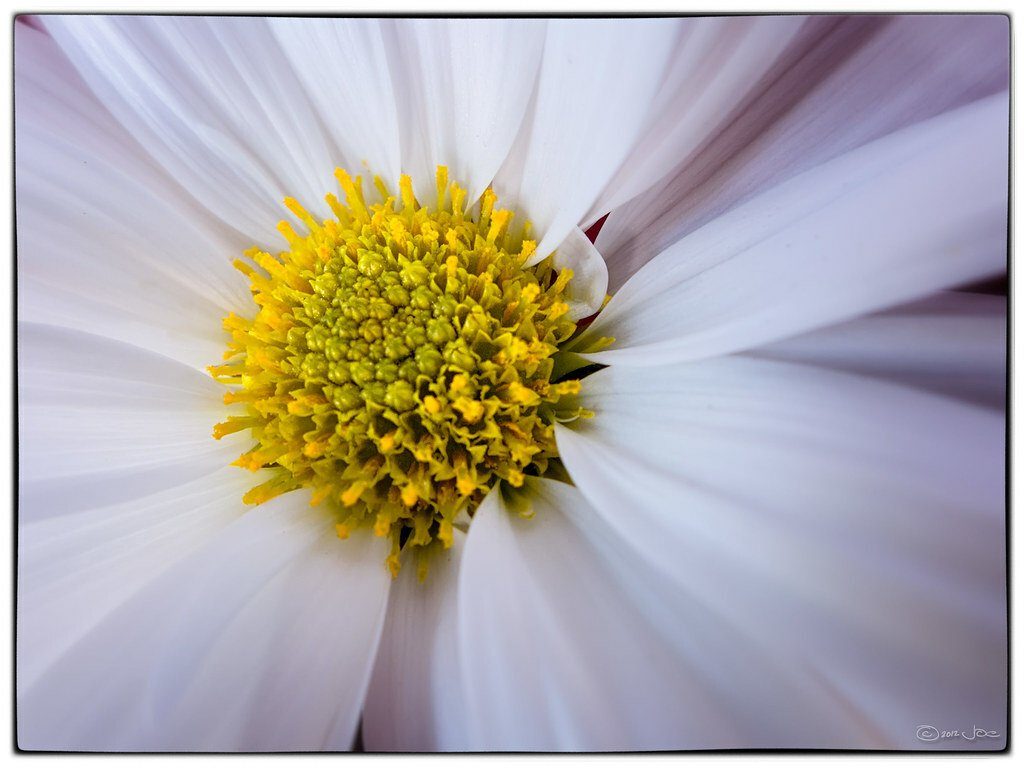 [5]
The pocket rocket with solid macro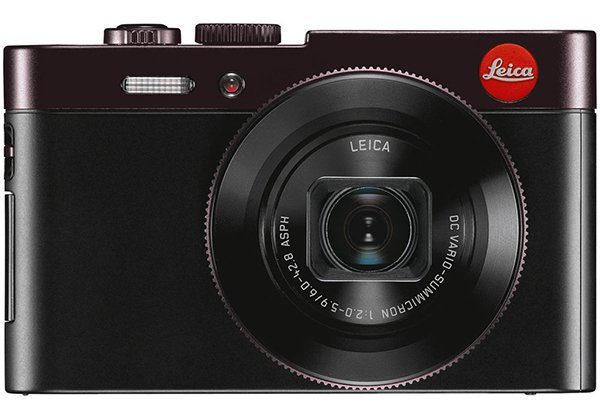 Reasons to buy
Cons
+ Pocket
+ Great zoom range
+ Fast lens
+ Integrated viewfinder
– Can only be found used
– Mostly limited zoom
The Leica C Typ 112 is one of the coolest little cameras you can get. It is of the previous generation so you can only get it used. This one unlike the D-lux 6 has wifi built in, so if you need a viewfinder to get low you can use your phone.
Speaking of viewfinders this is one of the smallest cameras you can find that has an integrated viewfinder. It's pretty fast at the wide angle end at f2 but ends up a 5.9 in telephoto. Macro wise you can get in real close but at the telephoto end it is 31.5 inches closest possible focus.
This is a bit far so it is best to keep this one in wide angle for macro photography. The images coming out of this are sharp and excellent and it is pretty versatile outside of macro purposes too, making it a great travel photography camera.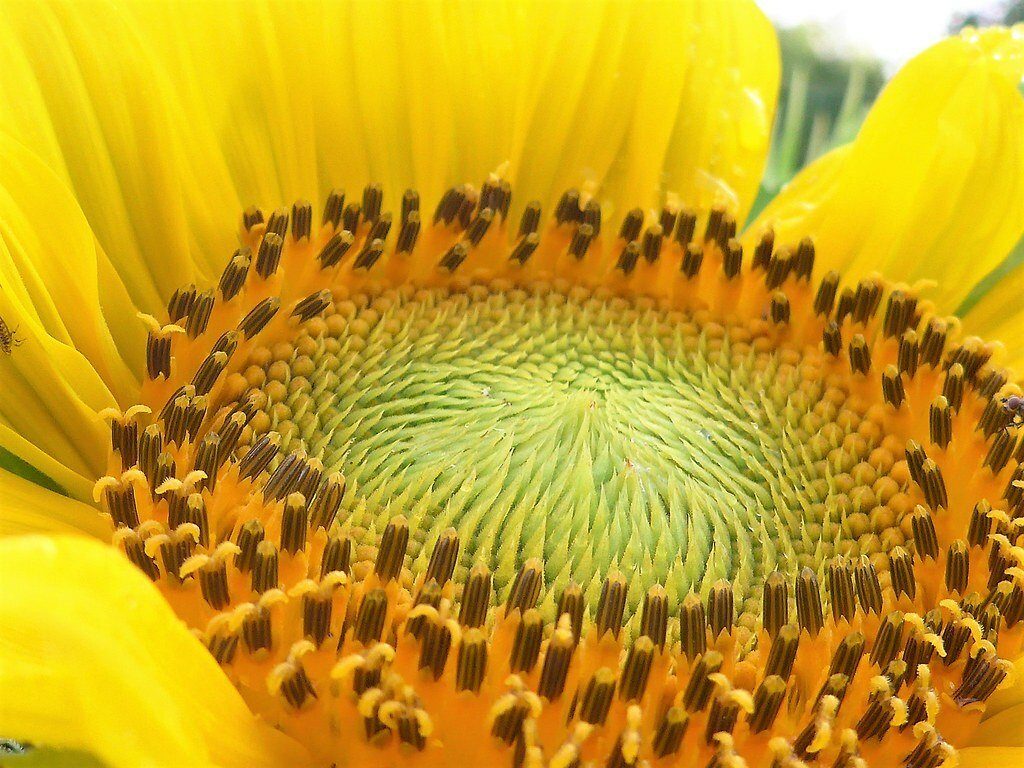 [1]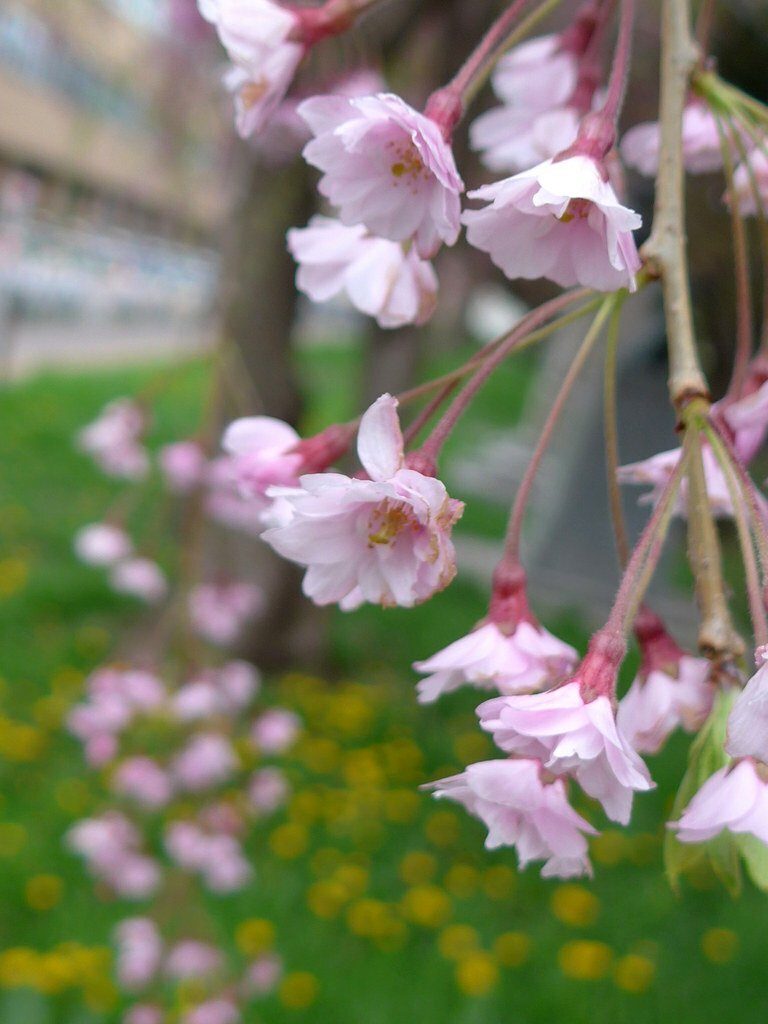 [2]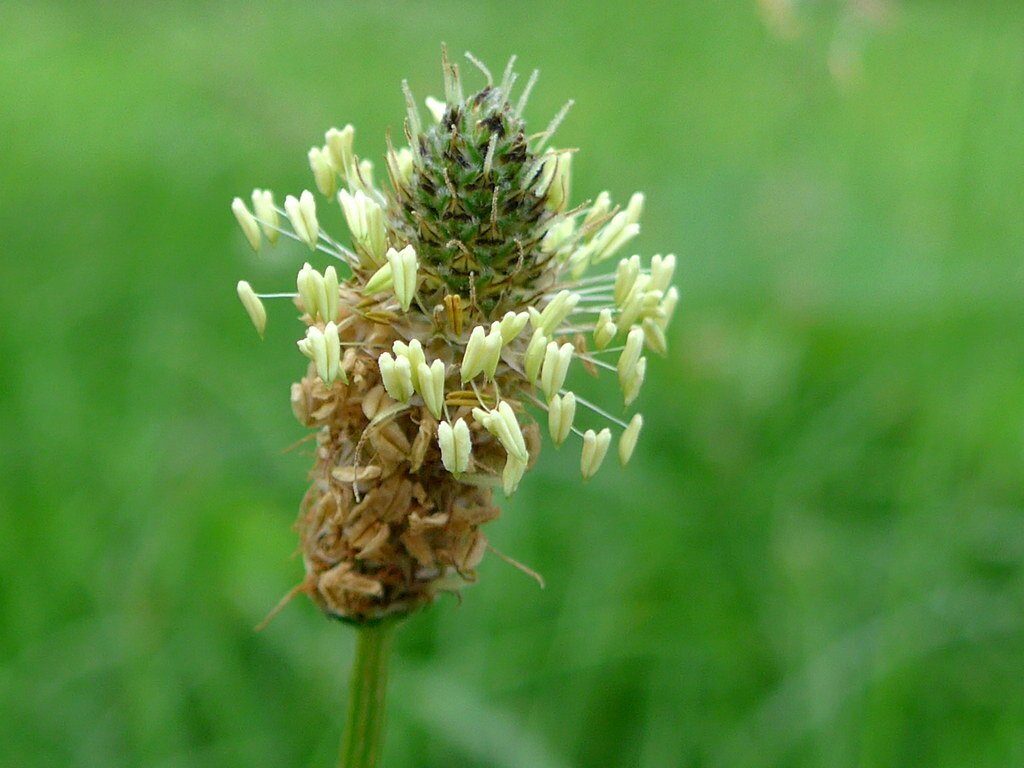 [3]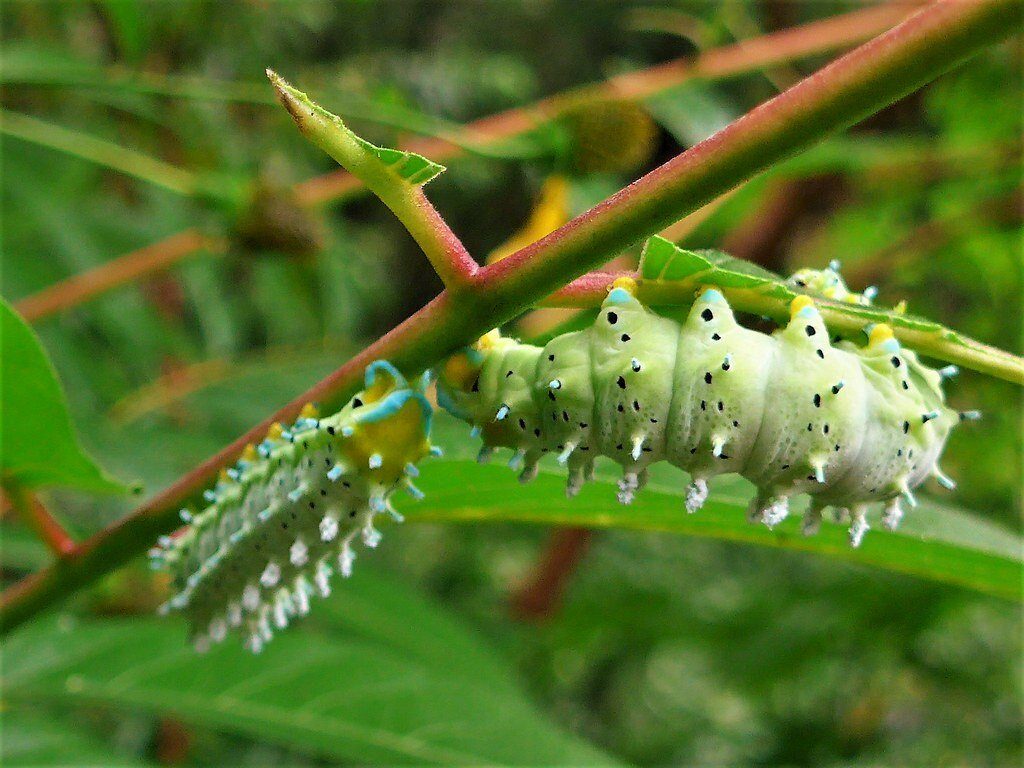 [4]
Conclusion
I hope you enjoyed this article about the best Leica for macro photography. If you have the budget, the best choice is the fullframe Leica Q2. The Leica D-Lux 7 strikes the balance of being large sensor, affordable and has a great macro zoom. If you want a pocket camera the only choice is the inconsistent C-Lux.
Alternatively if you don't mind the used status, the Leica D-Lux 6 can shoot the closest and has a great macro zoom. Happy shooting!