Are you looking for the best Leica cameras for wildlife photography? You are in the right place. Leica isn't only making manual focus M cameras, in this list I hand pick the best cameras that are most suited for shooting wildlife photography.
What are the best Leica cameras for wildlife photography?
You'd be surprised how many Leicas make great wildlife cameras. There's way more than the manual M system! Here's the top selection that fit well with the genre by being autofocus, has telephoto capabilities (will recommended specific lenses when appropriate) and have adequate fps.
Because you want a camera fast enough to capture the action (Lion, can you redo that same pose, please?) but also that will allow you to zoom in nice without being in harms way (Is it just me or this Rhino seems to get closer?). Here's the list of the best Leica cameras for wildlife photography.
Let's look at each camera in detail to see what makes them the best Leica cameras for wildlife photography. Also check out the list of the best Leica cameras, there's a lot of overlap there.
The best Leica camera for wildlife photography
Reasons to buy
Cons
+ Full frame
+ DSLR Style
+ Great dials for control
+ 20 fps
– Body only, need lens
This is the only full frame camera on this list and one of the best Leica cameras for wildlife photography. Full frame and a fast lens will allow you to blur the background like so:
So you can get some nice creative shots like that. But the strength of this camera is the fact that is one of the fastest Leicas around. Yes it is fast in terms of autofocus (a must as animals and other wildlife tend to you know, NOT stay in place) but it is also fast at a whopping 20 fps. You keep the shutter release button pressed and within one second you have 20 images of that running cheetah!
The only drawback from this is the fact that this is DSLR style and is a bit bulky compared to the next results. Since this is intercheagable lens, you can have one telephoto lens for wildlife, and one wide angle lens for other genres like street photography.
Portable wildlife shooter with great FPS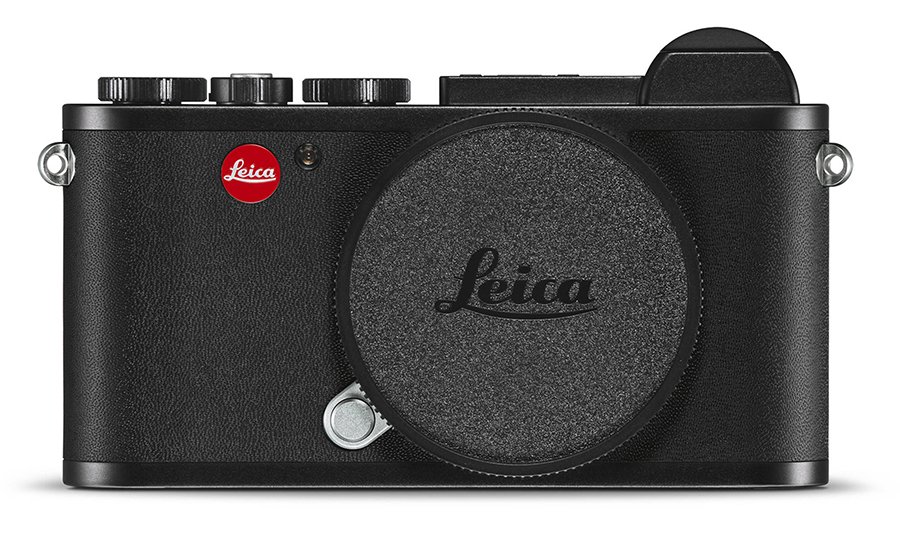 Reasons to buy
Cons
+ APSC sensor
+ 10 fps
+ Rangefinder style
+ Viewfinder
+ Great dials for control
+ Affordable
– Is body only, needs lens
The Leica CL (an it's brother the Leica TL2 that is the same and yet different in some key areas) is the best value you will get on this list. It takes all the technology that makes Leica great from the lens making wizardry to the Maestro II processor and crams it in a small portable package.
The APSC sensor helps the camera not be as bulky as the previous SL2, while still keeping some background blurring power. It is capable of 10 frames per second so it can capture that bird passing by pretty fast.
While this shares the same L mount as the SL2, the TL variant made for smaller sensors also mean that the whole kit of body + lens is much more portable. Just like all of the cameras on this list it focuses quickly and has auto-focus, giving you what you need to get that elusive shot.
One of the best Leica cameras for wildlife that has 20 fps
Reasons to buy
Cons
+ APSC sensor
+ 10 fps
+ Rangefinder style
+ Viewfinder
+ Great dials for control
+ Affordable
– Is body only, needs lens
– Touchscreen operation
This is the brother of the Leica CL. And it has pretty much the same innards. The real difference comes down to the looks. The CL is designed like a more classic Leica digital rangefinder, while this one is much sleeker and modern.
It lacks a viewfinder (you can add one as an accessory), and besides the dials on top, the whole back of the camera has no buttons, it is mainly touchscreen. It shares the same lens as the CL, but there is a huge difference that wildlife photographers will want to know: It has 20 frames per second, more than double the CL.
It puts it head to head against one of the fastest Leica, the SL2. If you want more manual control, get the CL, if you don't mind touchscreen, then the TL2.
One of the best Leica cameras for wildlife overall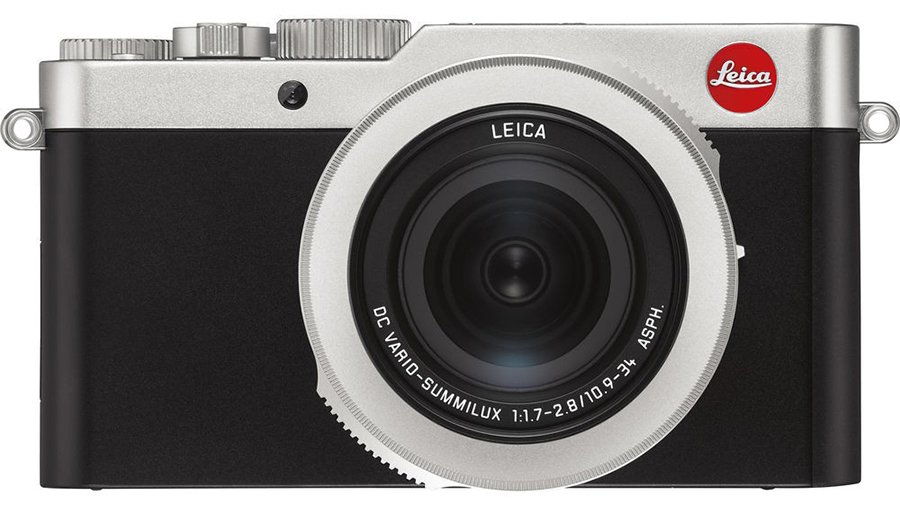 Reasons to buy
Cons
+ 4/3rd sensor
+ Portable
+ Great dials for control
+ Great zoom range
– Fixed lens
– Leica branded
If you don't mind that this is mostly a co-engineered camera with Panasonic and this being the Leica version, then this is one of the best deals on this list. The zoom make it suitable from street photography to portrait, travel and more. It is a 24-75mm (35mm equivalent) 1.7-2.8. That means when it is at the telephoto end, it has a maximum aperture of 2.8.
This is incredible when you consider the size of the camera. They even had space to put a viewfinder in there.
Besides the zoom range it is also suitable for macro like you can see below. The only downside of this camera is the fixed lens but you wouldb e hard press to even want another lens. The background of the image can be blurred with the 4/3rd sensor. Sure it isn't as big as an APSC sensor but more than capable and you win in portability.
It can do 11 frames per second. But if you are willing to go down in terms of megapixels, then this can do a jaw-dropping 30 frames per second making it one of the fastest cameras of this list. The 30fps mode can be unlocked if you shoot 8 megapixels which is more than enough for great sized prints.
If you just want a camera that has a lens built-in and will aloow you do take great wildlife and nature shots, this is without a doubt the one. It even helps you by having the stellar Panasonic stabilization technology inside. So you can handhold better than you could without.
Plus since this is also a Panasonic collaboration, you can do some stellar 4K videos.
One of the best Leica cameras for wildlife with a long zoom
Reasons to buy
Cons
+ 1 inch
+ DSLR style
+ Incredible Zoom
– Fixed lens
– On the bulky side
If you are going on a safari or somewhere where you can't be too close to nature or the animals, this camera is it. It's a small-ish 1 inch sensor that allows for the maximum image quality and yet have a monster of a zoom buil-in this package.
Really, the reason why you want this camera is for the zoom. For reference:
This is quite impressive as most animals if you get too close, they run. So this allows for a safe distance between you and your subject.
It's also great for safety reasons. While a zebra will run away from you, a Rhinoceros might run towards you. So 400mm is plenty of zoom to keep safe.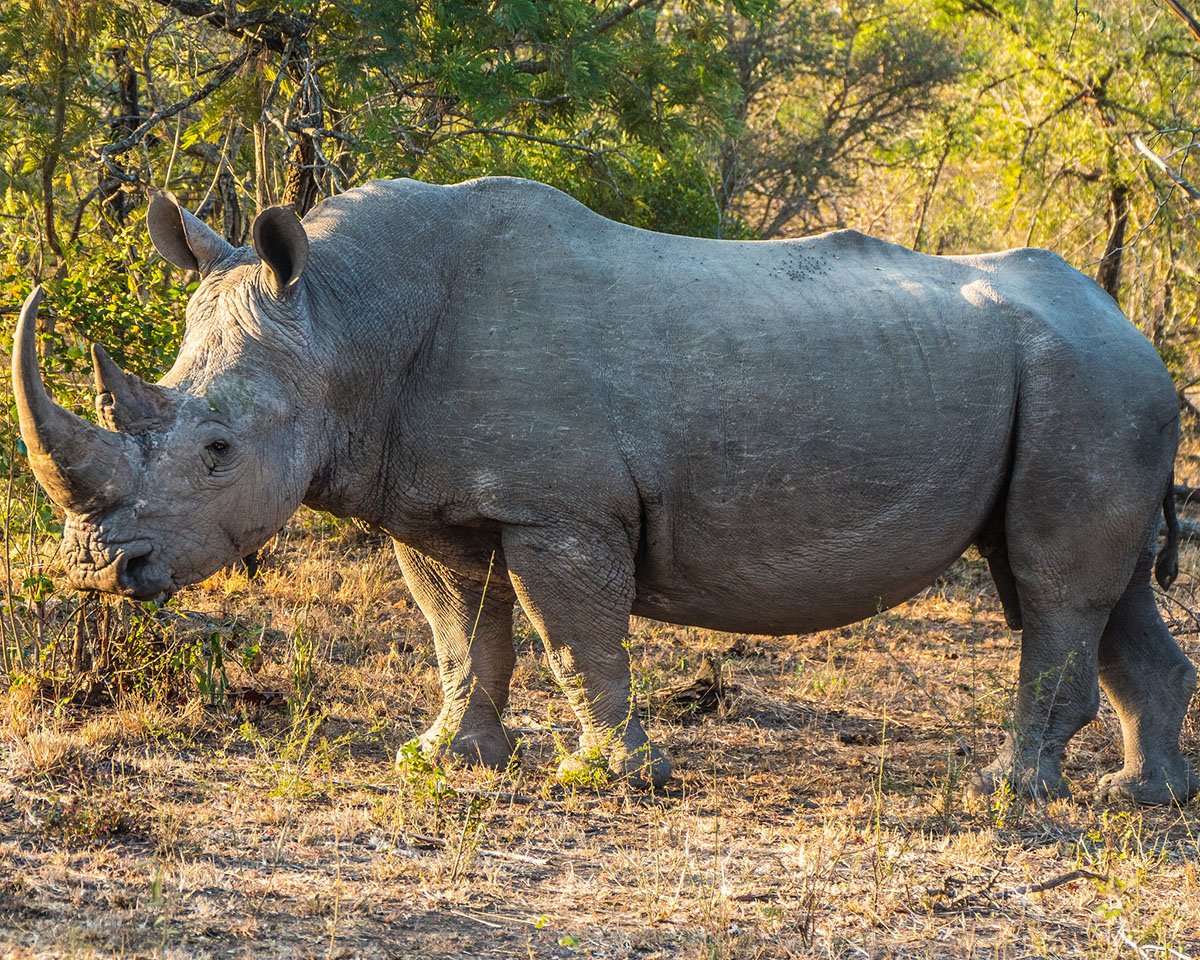 While the wide angle can go up to 2.8 in aperture, the telephoto side's maximum is f/4. A bit on the slow side but more than adequate to shoot great images of nature at a distance.
This is the most powerful zoom on this list. It comes with a wonderful DSLR-like grip so you can get those out of reach shots. It also helps that this has a flip screen so you can really get odd angles that you otherwise wouldn't be able to shoot.
One of the best Leica cameras for wildlife that firs in your pocket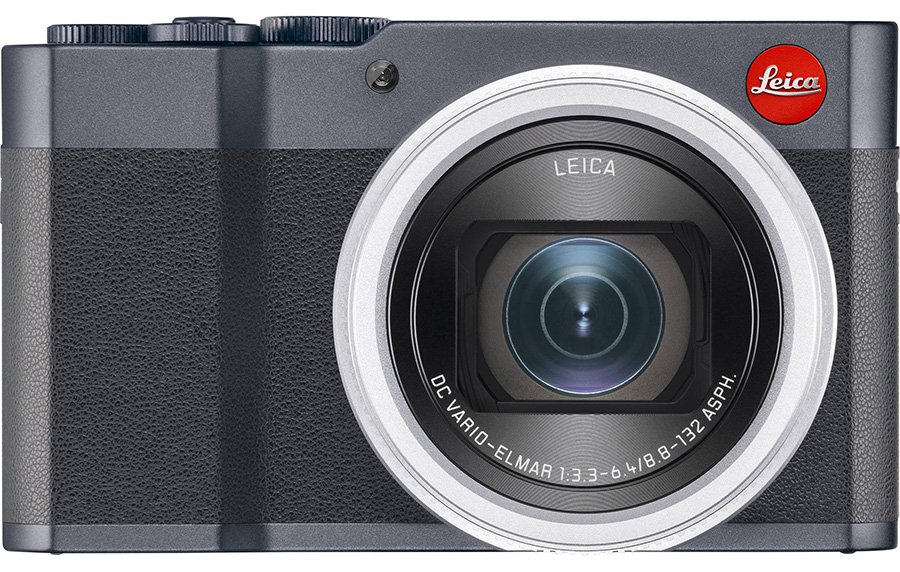 Reasons to buy
Cons
+ 1 inch
+ Rangefinder style
+ Incredible Zoom
+ Portable
+ Built-in viewfinder
+ Pop-up flash
– Fixed lens
– Sluggish zoom
– Not above 200mm
What if you want a superzoom but the V-lux 5 is too bulky? You best bet is the C-lux. And it's everything the V-lux is in a smaller package. First there's the rangefinder style design, the same sensor size, and about the same zoom range, but this goes all the way up to 360mm vs the V-lux's 400mm.
Why isn't this above the previous camera then? It is simply because it has a slow zoom. Not that the camera doesn't operate fast, it's that the equipped lens is a 24-360mm f/3.3-6.4. On the telephoto side the maximum aperture is a f/6.4, meaning when you zoom in, there better be enough light or else the camera will start struggling.
Not only that while it is almost as long as the V-lux, it is pretty limited. The images above 200mm start becoming fuzzy an it is just not the same image quality at those wide angles.
This camera is much more compact however, so it's really the size that will determine which one you get as Leica only has 2 superzoom cameras adequate for nature & wildlife.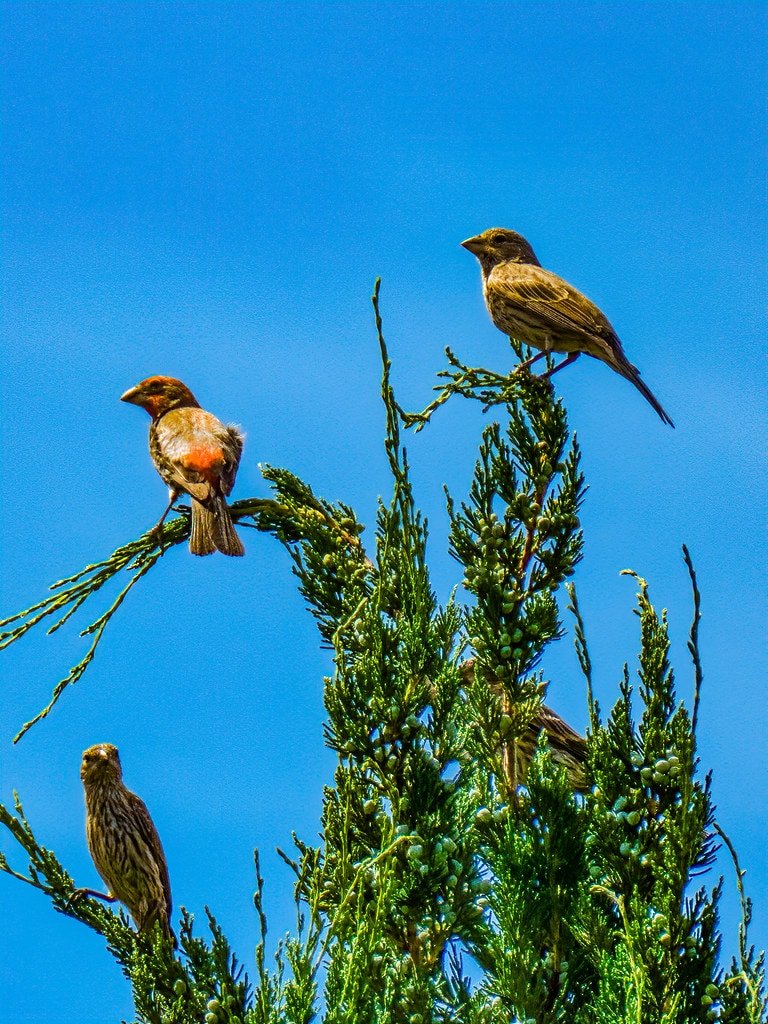 [1]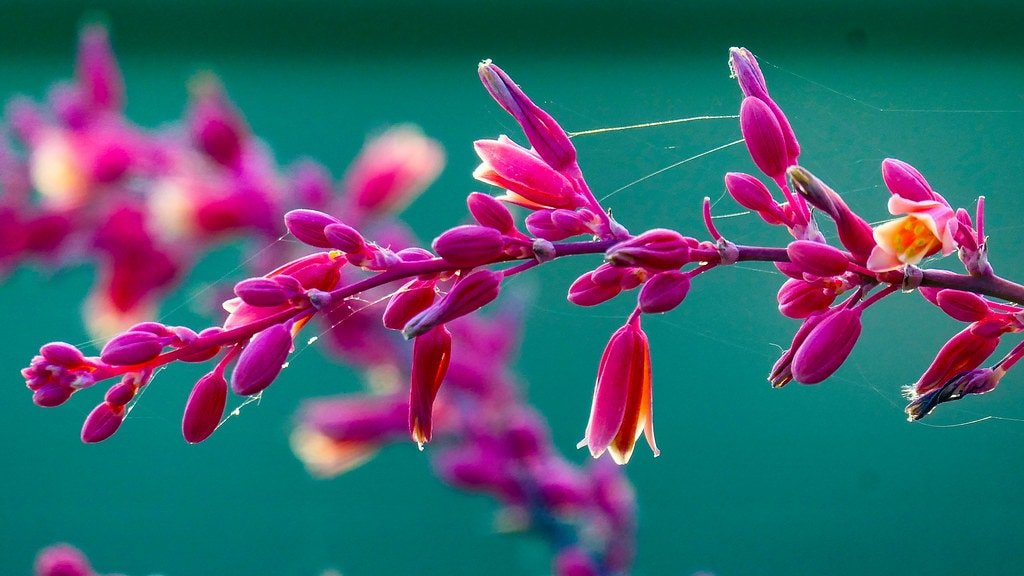 [2]
Best Leicas for wildlife Conclusion
I hope you have enjoyed this list of the best Leica cameras for wildlife photography. Your best bet is the Leica SL2, then the CL. If you don't want to bother with buying a lens then without a doubt the D-lux7. If you want a superzoom then the V-lux5, if you want a smaller superzoom then the C-lux, but it has a slow lens. Happy shooting!