Need some more info about the Leica Q2? Here is the definitive guide, everything you need to know before taking the plunge. Included are image samples, specs and facts. Let's dig right in.
1. What is the Leica Q2?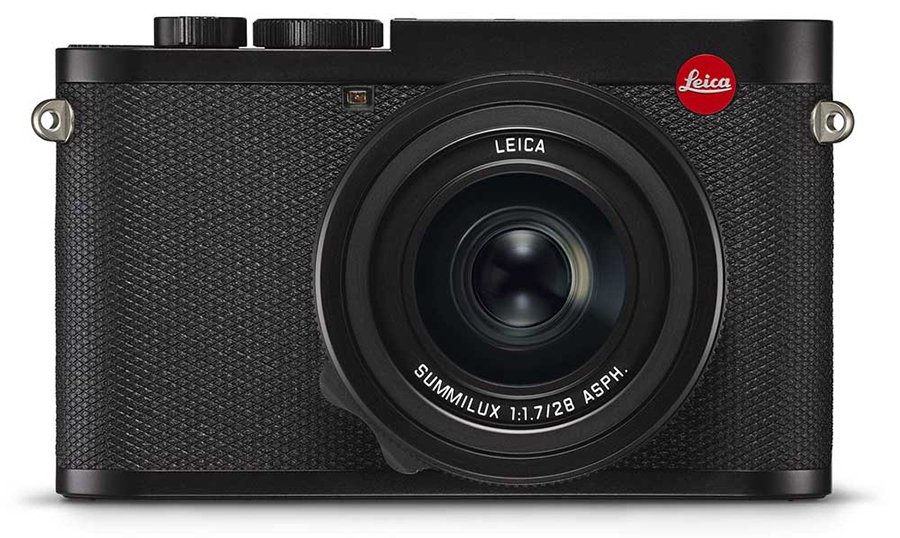 The Leica Q2 is a full frame senor, fixed lens camera from Leica released March 7th 2019.
With the refined design, it has rapidly become one of the most desirable Leicas in the world. It is essentially a classic M series rangefinder camera with a fixed Summilux 28mm f.17 attached. It does not have an optical rangefinder and unlike the M series, is an autofocus camera.
[1]
It not only shares the basic M looks but also has the same Maestro II image processor. It is an updated processor that allows the Q2 to shoot 10 fps with great colors and contrast. The Electronic viewfinder is bright and beautiful, and the quality of images, excellent.
This is the kind of camera that can quickly become the only camera you need. It is compact, fast lens and absolutely uncompromising when it comes to image quality.
Specifications
Name
Value
Camera name
Leica Q2
Sensor size
Full Frame
Megapixels
47.3
Lens type
Fixed
Lens (35mm equivalent)
28mm
Focal Length
1.7
Max ISO
50,000
FPS
10
Memory Card
SDXC Slot
Wireless
Wifi & Bluetooth
Dimensions
5.1 x 3.1 x 3.6 inches
Weight
1.58 lb / 718 g
Positives
+ Compact
+ Full frame
+ Rangefinder style
+ Fast lens

Negatives
– Fixed lens
Where to get

Check For Best Price
What is it good for?
If the focal length choice is any indication, the Q2 is primarily aimed at reportage and street photographers, and since it's a wide angle, landscape photographers too. The fast lens allows for shooting both during the day or night. And because the excellent cropping features it's a much more versatile camera that most give it credit for, more on this later.
[2]
Leica Q2 Positives
Everything great about the M series Leica cameras with a fraction of the price tag
Has Optical image stabilizaton built-in for sharp shots
IP 52 against dust and splashes, more on this later
Click diopter so that it doesn't get changed while in the bag
Battery is extremely easy to remove (No battery door)
Automatic brightness control for LCD, no need to fiddle with the screens to see your images. Also saves battery (Dimmer the light, the less battery power it consumes)
Can save / recall user profiles from SD card. Convenient to backup/send to someone.
Amazing digital zoom, it's much more than a 28mm (More on this later)
No protector needed: the touchscreen is Corning Gorilla glass, the same protective glass found on most phones.
Has WI FI and bluetooth. That second one is so that the connection with the Leica Fotos app can always be present because WI FI can burn the battery
[3]
Leica Q2 Negatives
No aspect ratio change. 3:2 only.
No half stops in the shutter speed dial. If you need to fine tune, use electronic dials
Pretty good dynamic range in the shadows area but little in the highlights. The lack of highlight dynamic range tends to blow them out unless you are not careful
No built in flash
No dedicated delete button
2. Camera Body
The refined design is similar in size to an M camera. It has to because there's only so small that you can have with such a large sensor. The overall feel is the same as an M with the whole "less is more" approach. The top has a simple shutter speed dial, and there are no ports. The button layout is also very similar. And speaking of button layout there is a nice one near the viewfinder that allows you to change the focal lengths on the go (or use it for another purpose)
[5]
All there is is the battery opening and a little lid that lets you pop out your memory card. This refined design makes the Leica Q2 quite the rugged camera.
As movable parts immediately become the camera's weakest links. So no flip screens, and the less ports are the more durable the camera becomes. You sacrifice in versatility but you gain in durability.
Summilux Lens
[4]
The camera has no interchangeable lenses. The built in lens is a Summilux 28mm f1.7 ASPH lens. This prime lens is great for street photographers, landscape photographers and lovers of everyday photography. It is a much more versatile lens than one would think.
The strength of a non interchangeable lenses is that the camera can be built around that single lens. Unli interchangeable lens cameras where the camera has to be good with hundreds of lenses, what you get is very optimized size, optics and handling.
The lens is excellent with beautiful Bokeh. Since this is a wide angle there is slight barrel distortion that most will never see (1.1 percent). There is some very slight vignetting happening at the wide open 1.7 aperture (-0.9 EV), but it is once again impercetuble for most.
The good news is, there is no noticeable chromatic aberration or color fringing.
Lens design
Here's the design diagram of the ASPH lens:
MTF Charts
3. Image quality
The Summilux on a large sensor performs exactly how you would expect. Coupled with the Maestro II image processor engine and you have a match made in heaven.
Leica Q2 Sample Images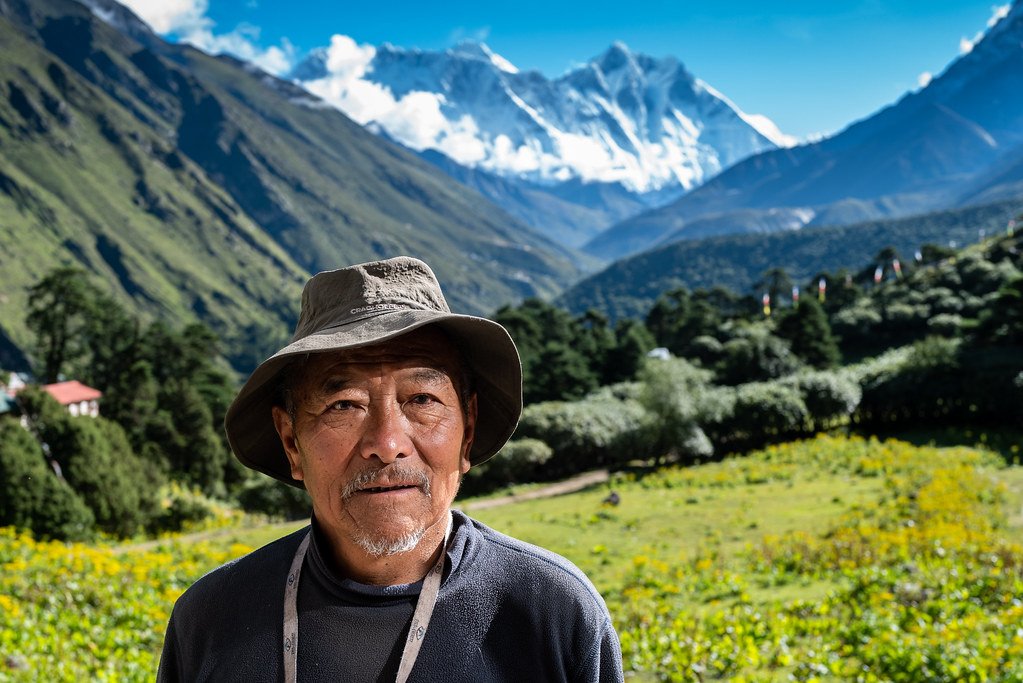 [11]
[12]
[13]
[14]
Macro mode
There is a dedicated macro mode and you can shoot as close as 6.69 inches. In normal mode the closest focus is 11.81 inches. But unfortunately it limits the lens from 1.7 to 2.8 maximum aperture.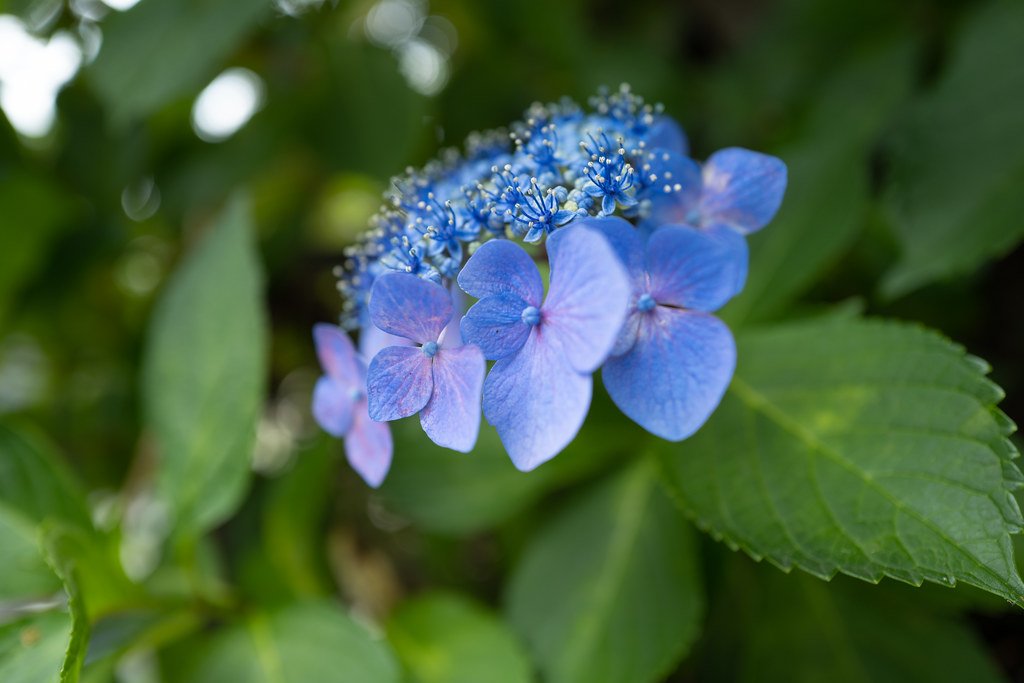 [1]
[2]
[3]
[4]
Bokeh
[8]
The beauty of a full frame Leica camera is how beautiful the Bokeh is. While telephotos are better suited here (shallower depth of field) the 28mm can do some pretty nice blurring. So it is also wonderful for portraits.
Low light performance
The Leica Q2 is a total beast when it comes to low light. The image is just as good at ISO 50 then it is ISO 100, IS 800. So low light performance is excellent. You can go up to 6400 and have very clean images. Heck even ISO 10,000 is more than acceptable so if you are into night images, the Low light performance of this camera is to be noted.
But for most, the fact that this shoots clean images wether ISO 800, ISO 100, ISO 50 makes it a winner all around.
Digital zoom
Once again, the Q2 is not an interchangeable lens camera. Zo you can't put in a new lens, but due to the massive amounts of megapixels there is digital zooming available. What is digital zoom? In essence it is cropping right in camera.
You can see that once you choose RAW+JPG on the Q2, it gives you the full size raw file and then the JPG is cropped. What's great about the Q2 is that it can comfortably go to a 50mm focal length and you will still be left with a generous 14.6 megapixel sized file.
[20]
The 75mm is cutting it a bit short at just 6.6 megapixels but if you ever need it, you have it.
The Leica Q2 honors the Leica legacy in the way that it handles the digital zoom. Instead of filling the frame with the zoom it imposes framelines over the frame, just like optical viewfinders fond in the Leica M cameras.
It is absolutely unecessary but makes the whole shooting experience close to an M camera, being that this is for all intents and purposes a fixed M camera.
| Focal length | File size | Megapixels | Aperture (Effective) |
| --- | --- | --- | --- |
| 28mm | 8368 x 5584 | 47 | f1.7 |
| 35mm | 6704 x 4472 | 30 | f2 |
| 50mm | 4688 x 3128 | 14.6 | f2.8 |
| 75mm | 3136 x 2096 | 6.6 | f4.6 |
It is interesting as the lens on the Q2 is a Summilux, but at higher focal lengths it goes to a Summicron at f2, to an Elmarit at f2.8. That doesn't mean that you cannot shoot at f1.7 at 75mm, just that the way it looks in terms of bokeh will not be like a 75mm f1.7 but like the Bokeh of a 75mm shot at 4.6.
[15]
Manual Focus
Yet another way this Leica camera is paying homage to it's past is with the manual focusing mode. There's a dedicated focusing tab on the lens itself just like the M line.
The easiest thing Leica could have done would be to put in a rangefinder patch but what you have is focus peaking where what is in focus will be outlined. The combination of Full frame camera sensor and high resolution 3.68MP Electronic viewfinder shine here as you don't really need the MF assist mode where the mid area gets enlarged.
The focus peaking can be a bit strong so slightly out of focus areas can also be lit up, but you will get used to it in no time. Plus with the Maestro II image processor you have 10 shots to get the perfect one.
[16]
4. Battery life
One of the issues with the original Q was the battery life. There's now 30 percent more juice and the shots are now rated to 350. What's great is that this has the same battery as the SL AND the same battery system where there is no battery door. Just drop the battery and put it back in like a handgun.
5. Weather Sealing
The Leica Q2 is weather sealed and has an official rating of IP52. That doesn't mean that it is that well protected, just protected and not as much as you want it to be, especially when you consider the promo images of the Q2 being all wet. Some camera manufacturers simply claim weather protection so the fact that you have a specific rating to it has some clarity.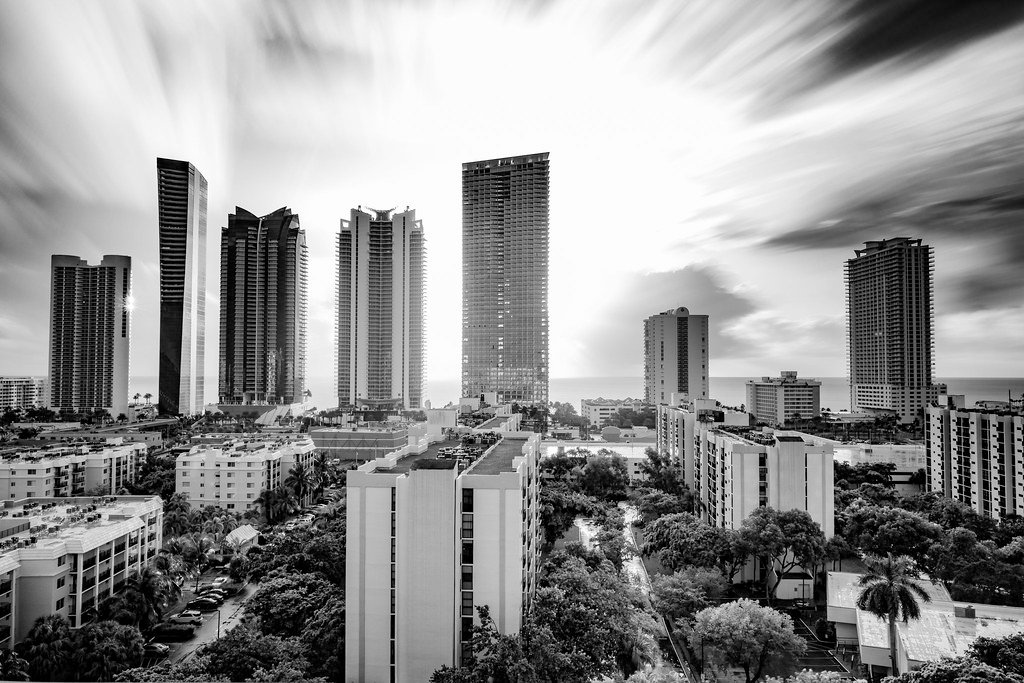 [19]
So what is the Q2's refined design suppose to withstand? From the standard IP book:
"Protected against dust in damaging quantities. Protected against dripping water when body is tilted at 15 degrees". Yes that means water coming up from any other than that 15 degrees and your camera is not protected.
For comparison, the iPhone 12 is IP68, so it can go underwater for 30 minutes at maximum depth of 6 meters. Not saying the sealing isn't good, just don't let it give you some false sense of security.
[17]
6. Video Recording
This is a photographer's camera. Output is simply SD card and battery. That's it. So while it can have video capabilities it is not made for video. If you want a full frame video camera, you will have to look elsewhere as there are no mic jacks or HDMI output.
7. Leica Q2 alternatives
There are many Leica Q2 alternatives, from Leica themselves to other manufacturers. Turns out there are many large sensor wide angle shooters available. All of them are detailed in this article about Leica Q2 alternatives. You'll find about a dozen of comparisons between the Q2 and other popular cameras.
[18]
8. Accessories
The Q is one of Leica's flagship cameras so it gets a LOT of attention not only from Leica but other manufacturers. That includes love in terms of accessories. Some of them really transform the camera to an even better one. Check out the best Leica Q2 accessories.
9. Frequently asked questions
Where to get one?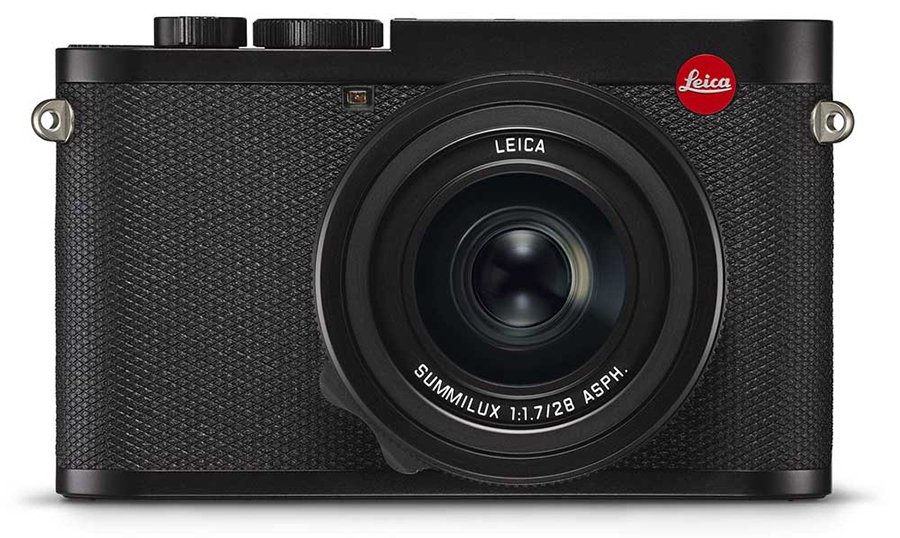 Do not get a Leica from Ebay or individual sellers. Actually, do whatever you want, but word of the wise: if you get a Leica from someone that is not a reseller, if something happens, you have got an expensive paperweight. Click on the button below to check for the best price around you.
Conclusion
There you have it, everything about the Q2. It is one of the best cameras you can get your hands on without a doubt. And with the beautiful cropping mode, you can have in your hands a much more versatile camera that you think it is, and don't be surprised that this is the only camera you'll ever need.